---
Last Updated December 20th, 2021
Overview of Tachycardia
The prevalence rate of Tachycardia or "fast heart-rate" all over the world is around 0.4% to 1%. Earlier it was believed to be strictly associated with old age. But with the steady rise in physical and mental stress in the last few years, tachycardia and other cardiovascular disorders have become common in the young and middle-aged adults as well. Some shocking statistics reveal that cardiovascular problems are being detected in small children as well.
On many occasions, even the newborns have some serious cardiovascular problems. In majority of those cases, the infants are found to have some congenital heart defects. Tachycardia in particular might not be present in those children right at the time of birth, but similar problems may arise in the developing years of the child.
What is Tachycardia?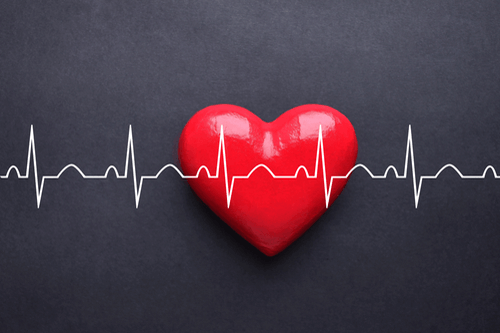 Tachycardia or Tacharrhythmia is a pathological condition where the heart beats unusually fast. The normal resting rate of an adult heart is about 70-72 times per minute. Tachycardia is the clinical condition where the heart rate exceeds 100 beats per minute. This condition mainly arises from certain abnormal electrical activities within the heart. In these patients, the heart beats abnormally fast, which indicate that the heart pumps in a less efficient manner and fails to supply blood properly to the different organs of the body.
The heart itself does not receive sufficient quantity of blood under this condition. This results in an elevated load and an increased oxygen demand in the body. This condition is also known as ischemia. It should be noted that a mild to moderate increase in heart rate cannot be regarded as Tachycardia, since it may even arise from rigorous physical activities or some minor illness. A proper diagnosis is necessary in order to detect the occurrence of Tachycardia.
What are the main causes of Tachycardia?
Tachycardia is precipitated by a number of physiological, psychological, environmental and genetic factors. The commonly studied causes of Tachycardia are discussed below-
Heart diseases: Presence of a number of cardiovascular diseases like coronary artery disease, peripheral artery disease, atrial fibrillation, cardiomyopathy and some more can lead to the damage and degeneration of the heart tissues.
Electrical pathways: Some people have aberrant electrical activities in their hearts due to the presence of certain abnormal electrical pathways in the heart. These conditions may either be congenital or may be present in people having long QT syndrome. Any of the above factors may lead to Tachycardia.
Congenital defects: Presence of certain structural anomalies from birth such as defective valves or improper flow of venous blood can predispose a person to abnormal heart rate.
Substance abuse: People addicted to the patterned use of certain drugs, alcohol or tobacco can grow some of the symptoms of Tachycardia. These symptoms usually manifest as overdose or withdrawal symptoms. Overconsumption of certain caffeinated beverages can also cause similar symptoms.
Blood pressure: Both hypertension (high blood pressure) and hypotension (low blood pressure) can precipitate rapid heart rate conditions.
Drugs: Intake of certain over-the-counter drugs (Eg: Corticosteroids, antidepressants, androgenic drugs) for weeks or months together can increase the heart rate abnormally.
Electrolyte imbalance: Loss of minerals may occur under certain conditions like Diarrhoea, vomiting and a few more. These conditions may lead to an imbalance of sodium and potassium within the body, which in turn may elevate the heart rate.
Diseases: Systemic diseases like thyroid problems, Diabetes or some other metabolic disorders can lead to Tachycardia. The heart rate can be restored back to normal (sometimes without medical intervention) once these diseases are cured.
What are some of the symptoms of Tachycardia?
The primary symptom of Tachycardia is the increase in heart rate. The general symptoms of the disease are listed below-
Fast heart rate
Breathlessness
Dizziness and lightheadedness
A sensation of flopping in the chest
Fainting (syncope)
What are the common types of Tachycardia?
Tachycardia is broadly categorised into the following types-
Narrow complex
It has the following subtypes-
Sinus tachycardia: It originates from the sino-atrial node near the base of the superior vena cava. It is asymptomatic in nature, with a dropped ventricular filling time. The main characteristics are- reduced coronary blood flow, ischemia, increased oxygen demand and a dropped cardiac output. It is caused by-
Pain
Fever
Anxiety
Dehydration
Anaemia
Sepsis
Embolism
Drug withdrawal
Atrial tachycardia: It is a heart rhythm problem where the heart's electrical impulses come from an ectopic pacemaker, that is, a pacemaker placed at a wrong position. Heart rates ranging from 140-220 beats per minute can be observed in this case. Atrial tachycardia is of the following types-
Multifocal Atrial Tachycardia
Ectopic Atrial Tachycardia
Unifocal Atrial Tachycardia
Paroxysmal Atrial Tachycardia
Junctional Tachycardia: It is a type of supraventricular Tachycardia characterised by movement of the AV node.
Wide complex
It has the following subtypes-
Ventricular Tachycardia: It is a type of irregular and fast heart rate that arises from abnormal electrical activities in the ventricles of the heart. It may result from coronary cardiac disease, aortic stenosis, electrolyte problems, cardiomyopathy or a past occurrence of heart attack. Based on morphology, ventricular tachycardia can be classified as-
Monomorphic Ventricular Tachycardia: Here the appearance of all the beats match each other in each lead of a surface electrocardiogram. It is of two types- scar related tachycardia and RVOT tachycardia.
Polymorphic Ventricular Tachycardia: It shows beat-to-beat variations in morphology and appears as cyclical progressive changes in the cardiac axis.
Supraventricular Tachycardia
Pacemaker-mediated Tachycardia
Diagnosis, treatment, & prevention
The main diagnostic tests are as follows-
Electrocardiogram
Chest X-ray
Echocardiogram
Ultrasound
The treatment protocol administered for tachycardia is aimed at identifying the exact cause for the condition and prevent further occurrence of irregular heartbeats. Medications are prescribed which slow down the heart beat, in case of a tachycardia event.  These are called as anti-arrhythmic drugs and are either given in the form of pills or injections. In many cases, the doctor might also perform what is known as a vagal manoeuvre, during an event of tachycardia. This technique is targeted at the patient's vagus nerve that regulates the heartbeat. In case of emergencies, AED or automated external defibrillator is used to send electric shocks to the heart. This helps in restoring normal heartbeat in the patient.
There are several methods that can help prevent the occurrence of such episodes. Drugs such as calcium channel blockers and beta blockers can help in maintaining regular heartbeat for a longer period of time. Some patients require a pacemaker; a device that detects abnormal heartbeat and regulates it sending electric impulse. If the severity of the condition is too high, in that case the patient may require a maze procedure or an open heart surgery. In order to keep your cardiovascular system healthy, it is wise to bring overall lifestyle and dietary improvements, more so if one has a family history of cardiac diseases.
Dos and Don'ts
Dos
Keep a close check on what triggering factors lead to rapid heartbeats.
Limit your alcohol consumption.
If you are overweight or obese, try to reduce your weight and maintain a healthy BMI.
Don'ts
Stop exercising altogether just because you have tachycardia.
Consume foods high in trans-fats and sugar.
Indulge in smoking or follow erratic sleeping patterns.
Help
Others
Be
Fit
Trending Topics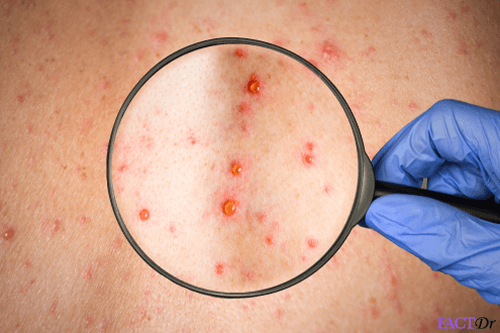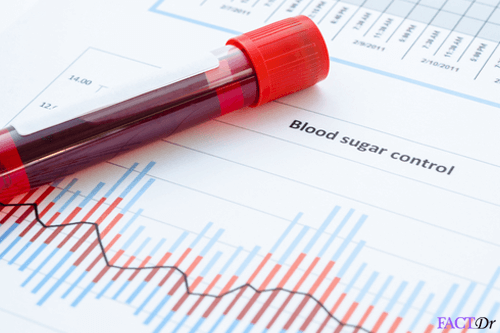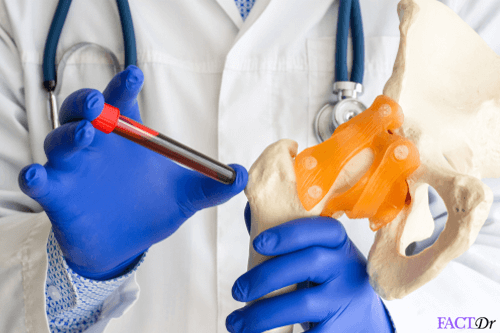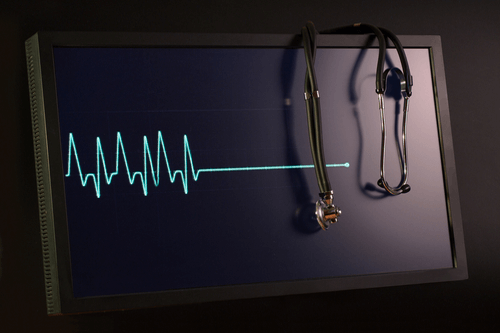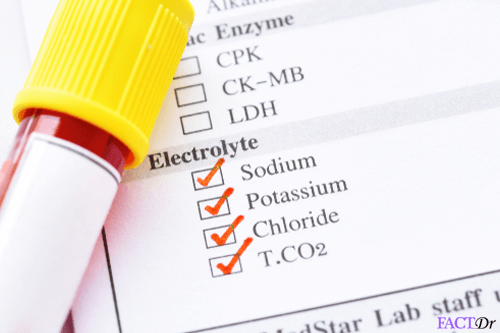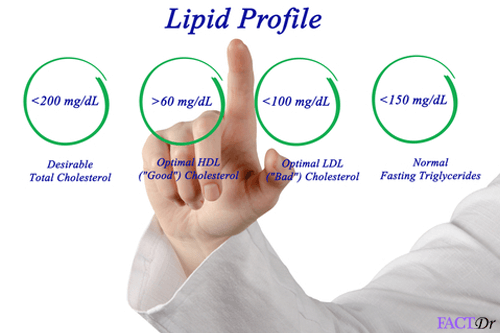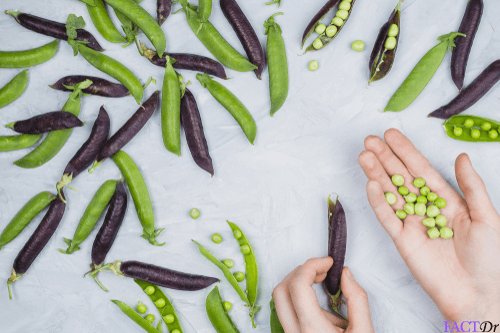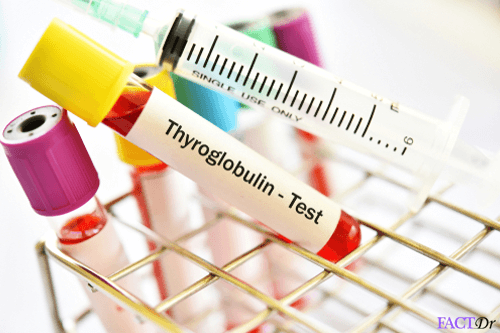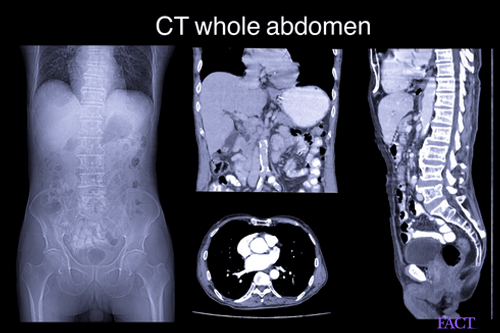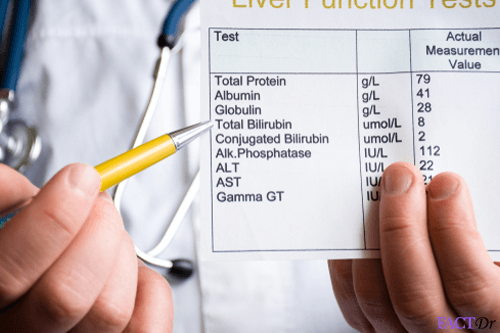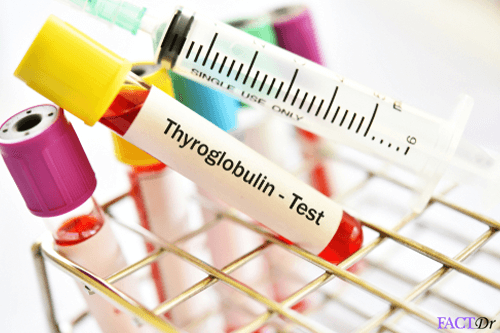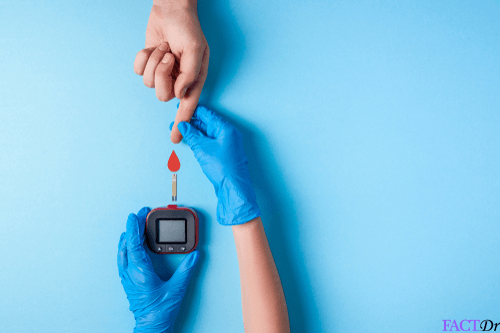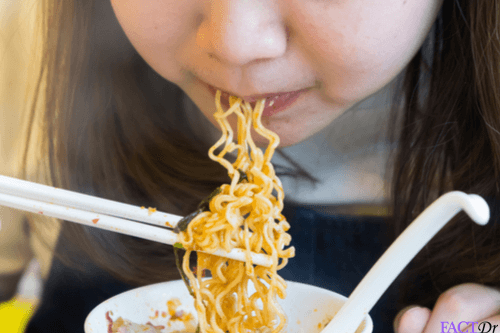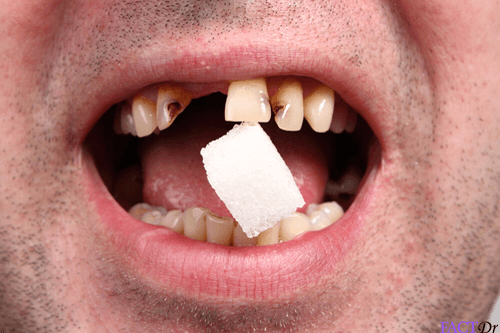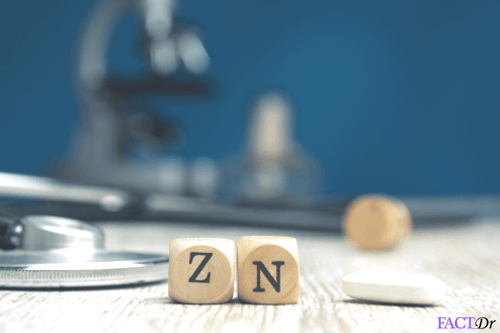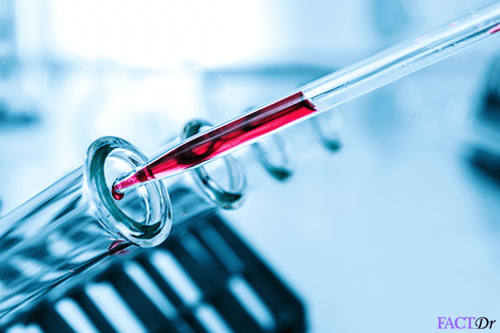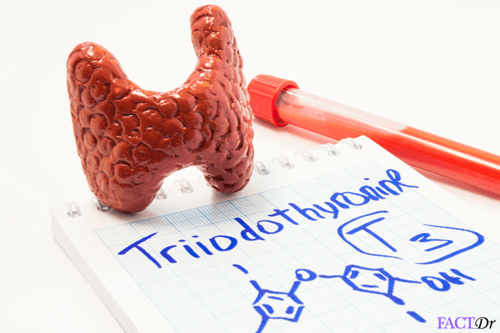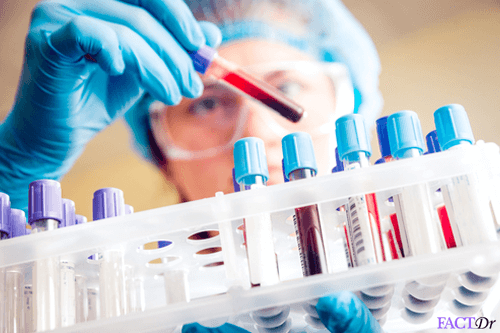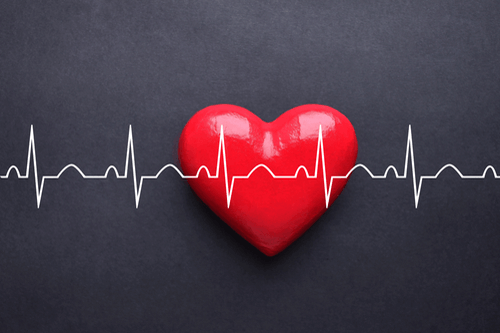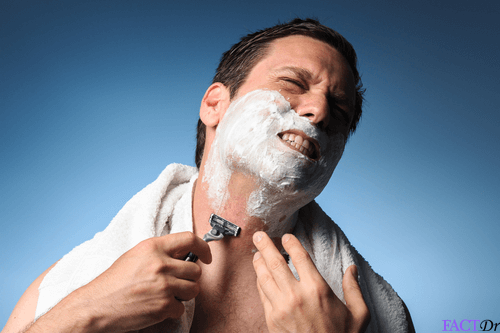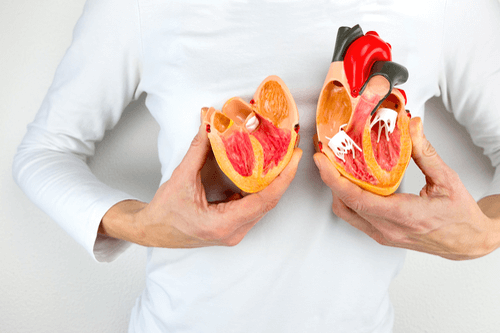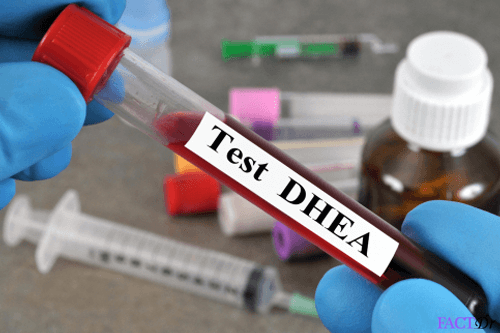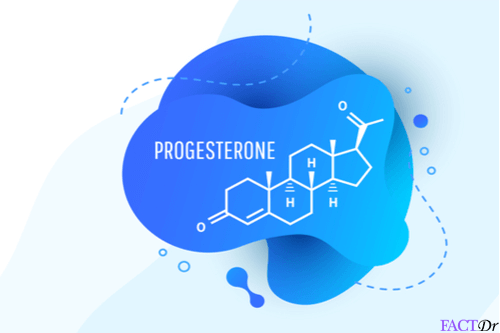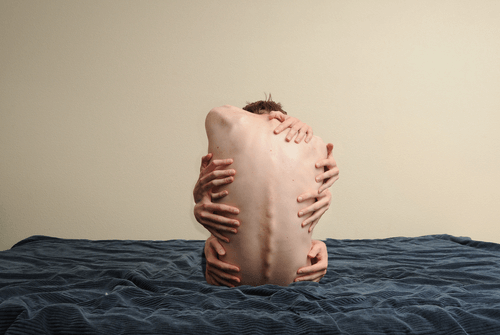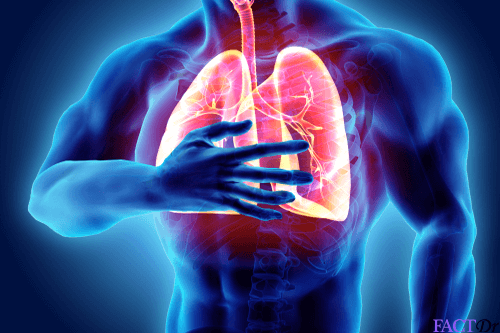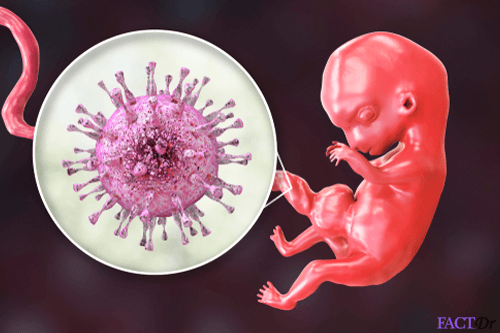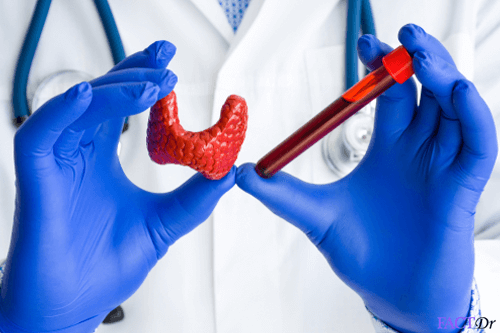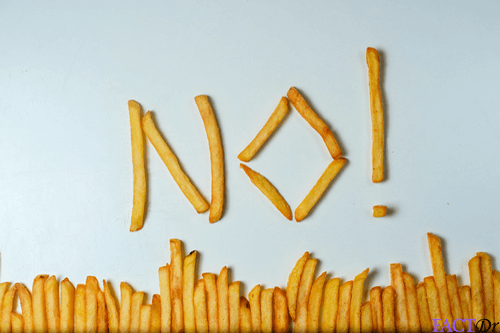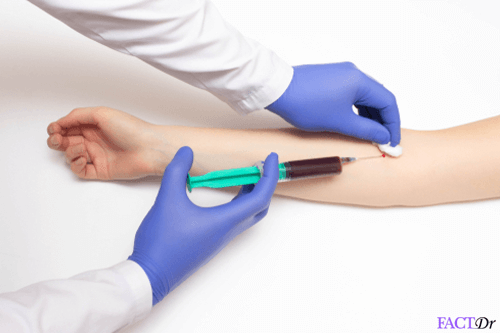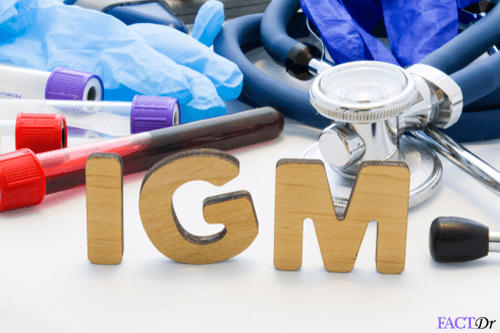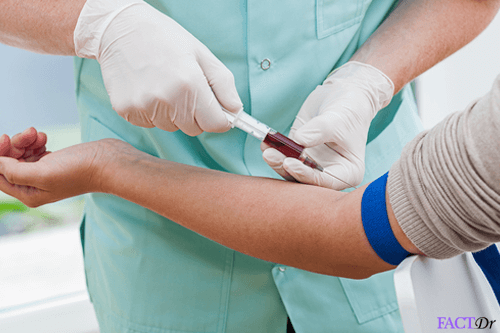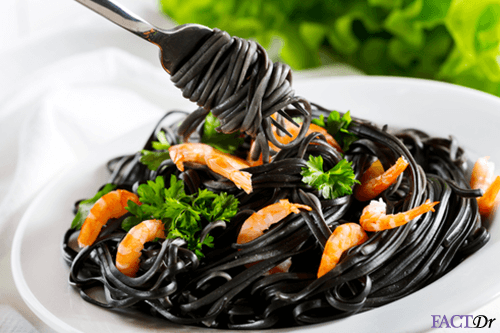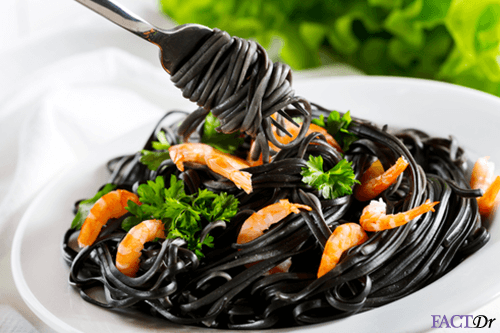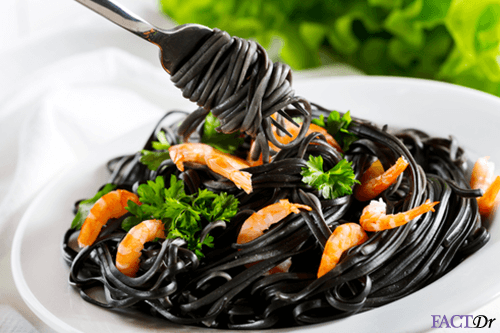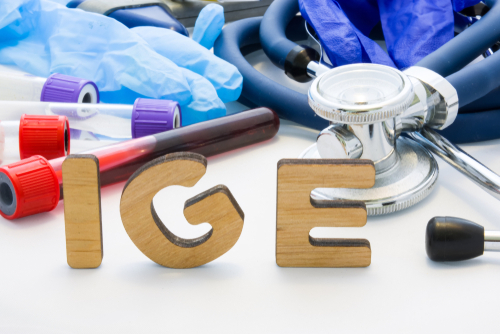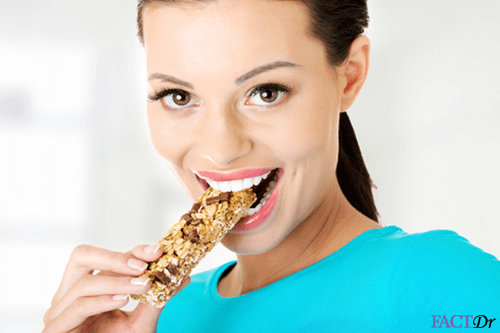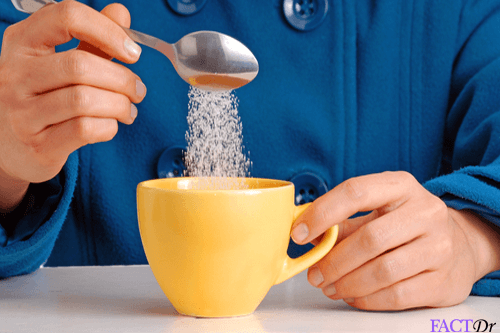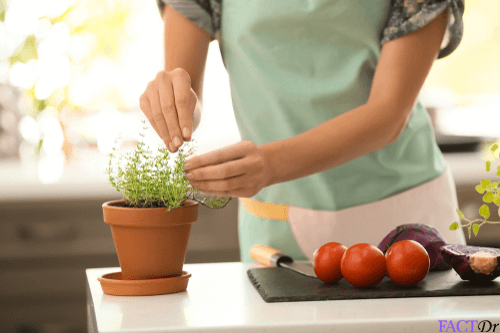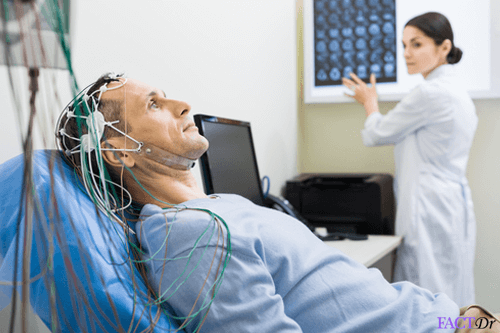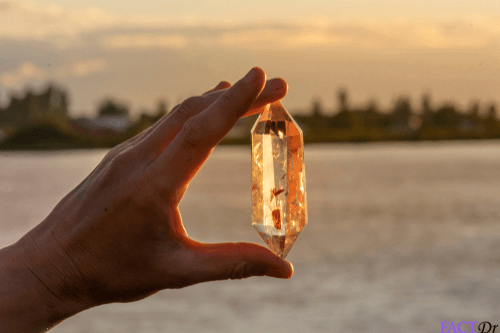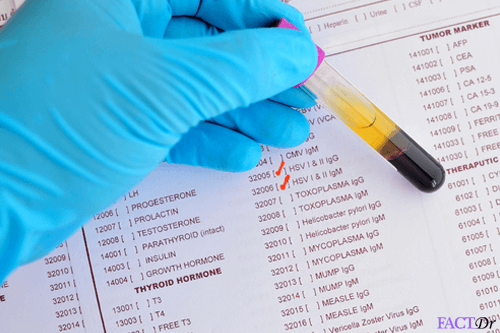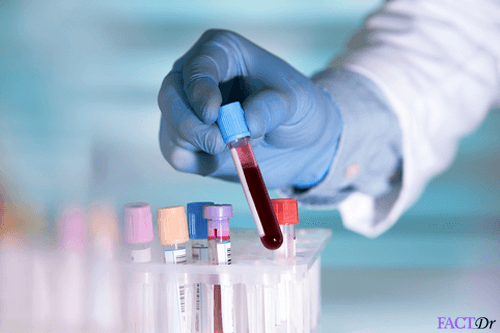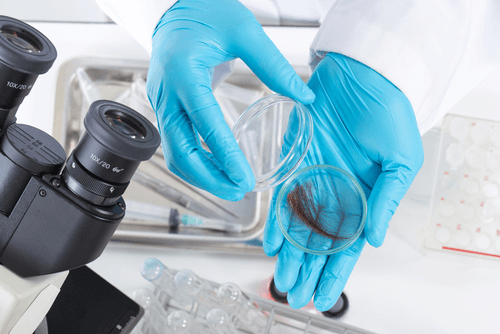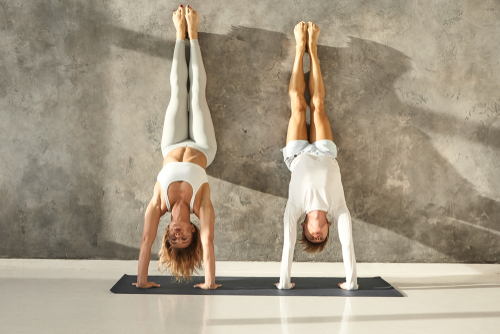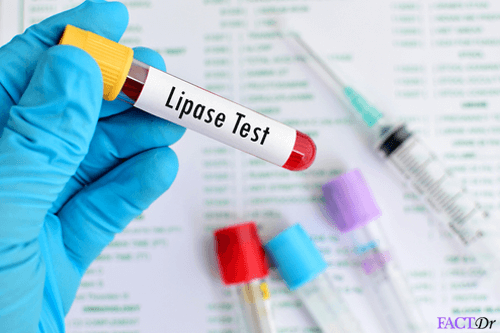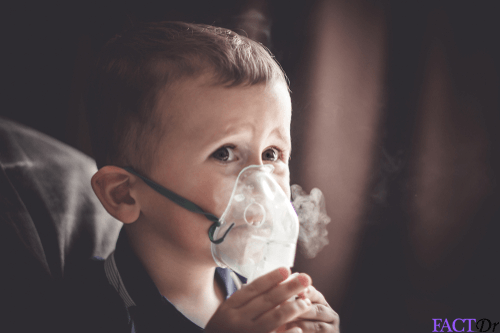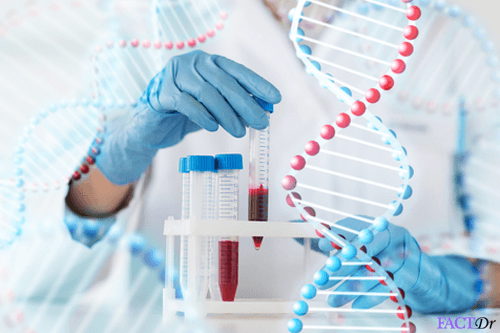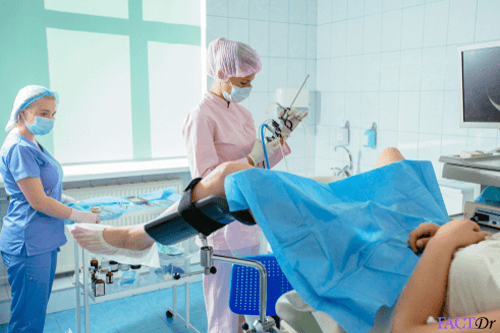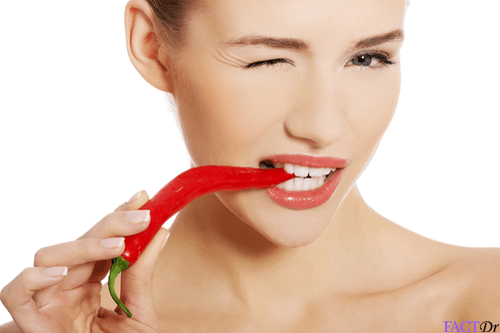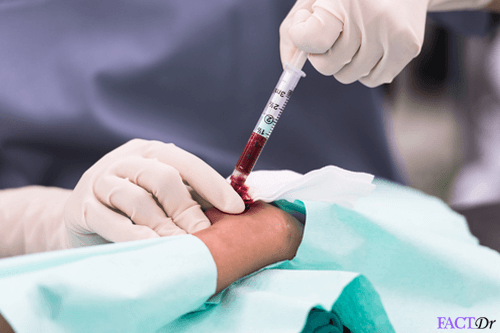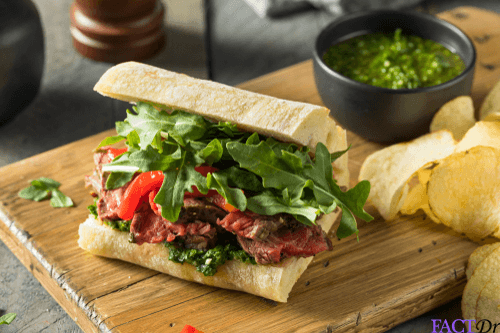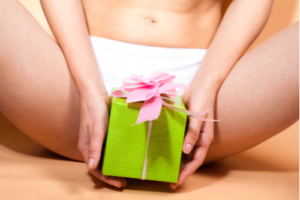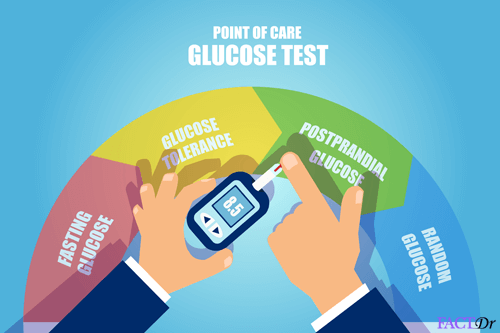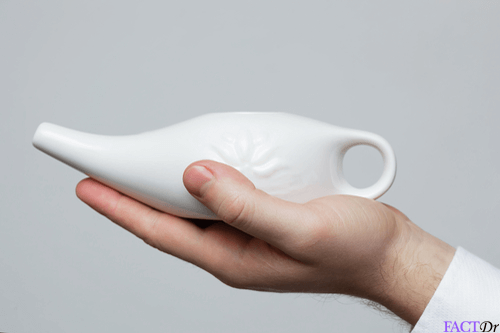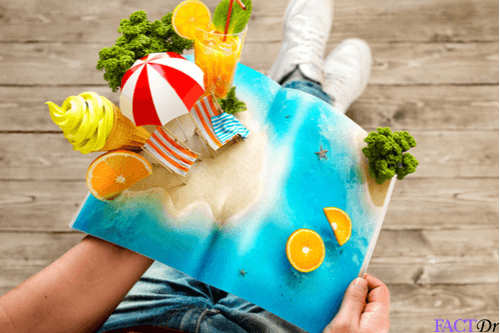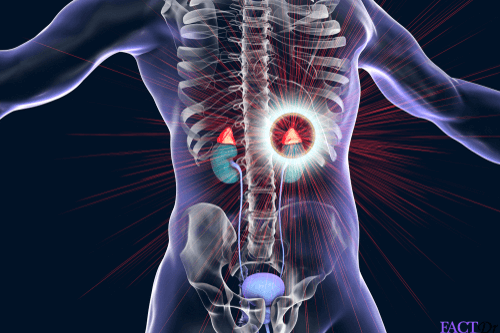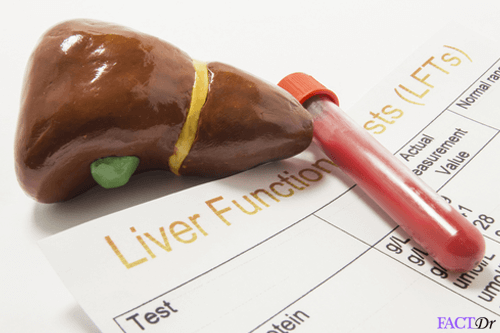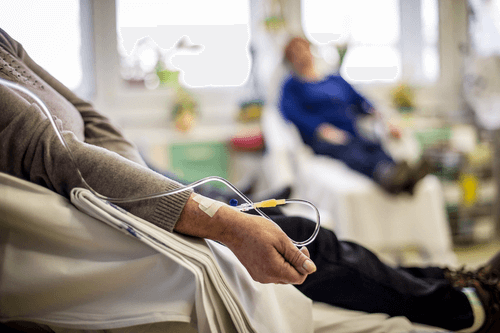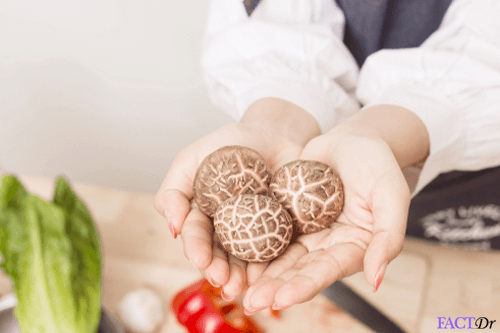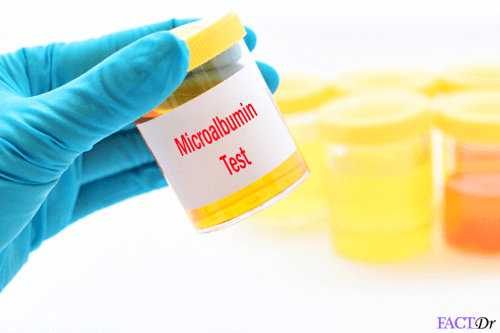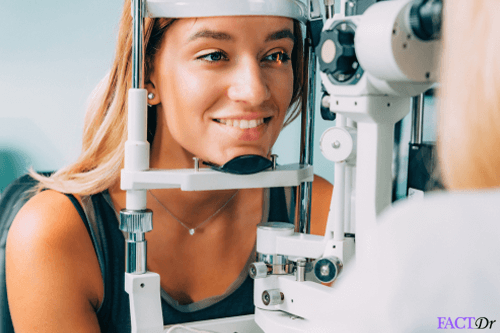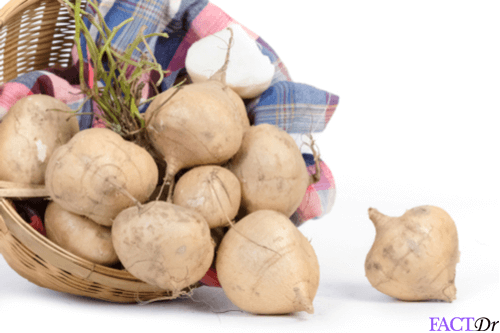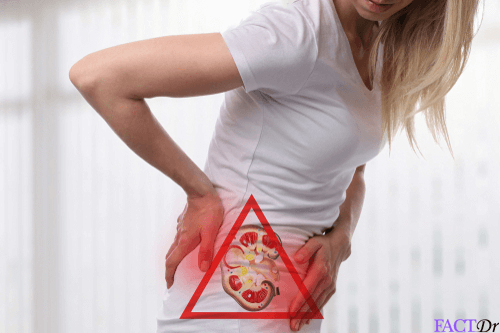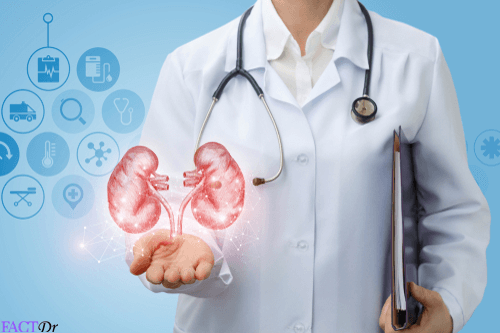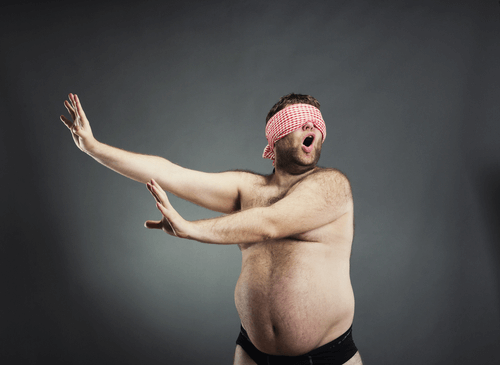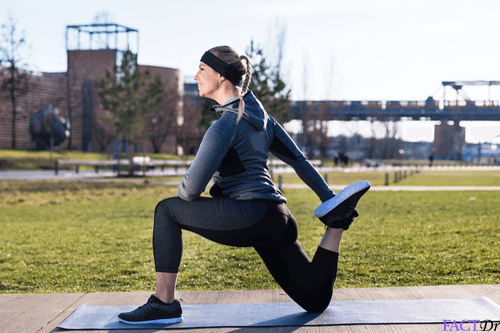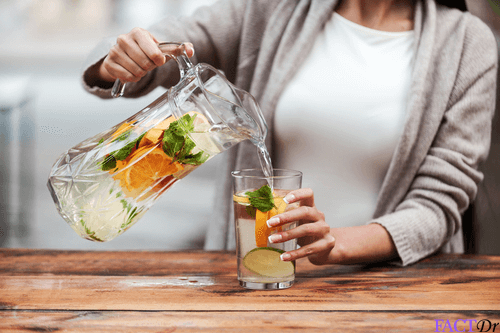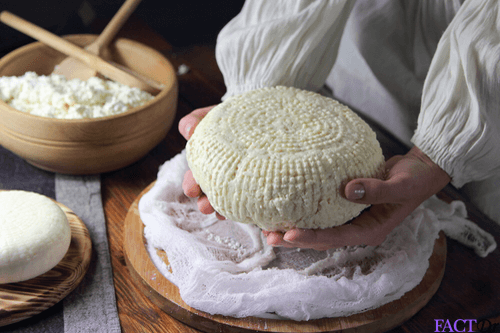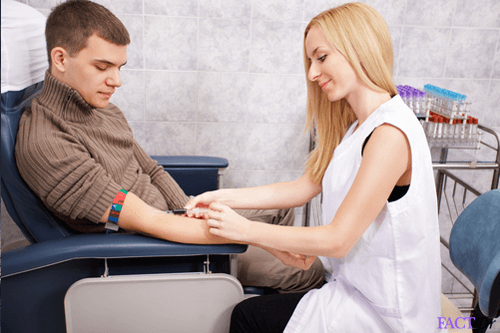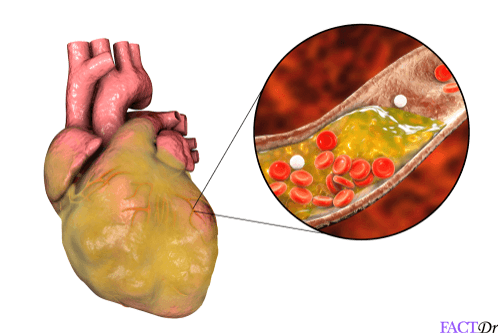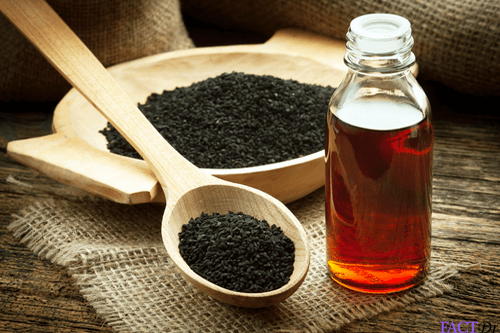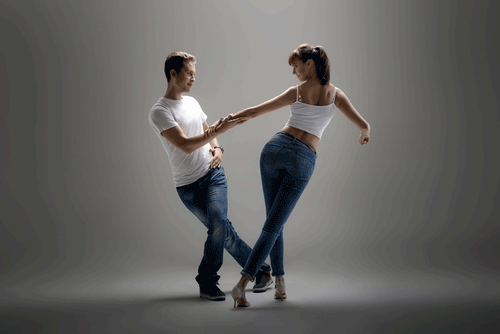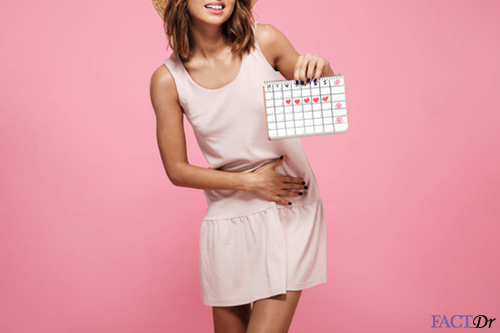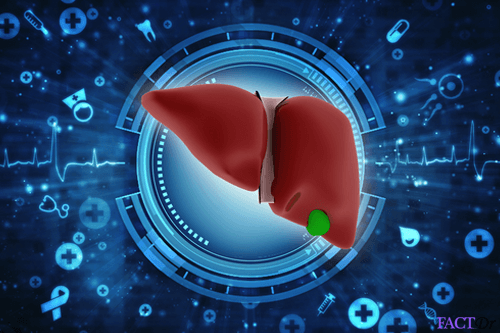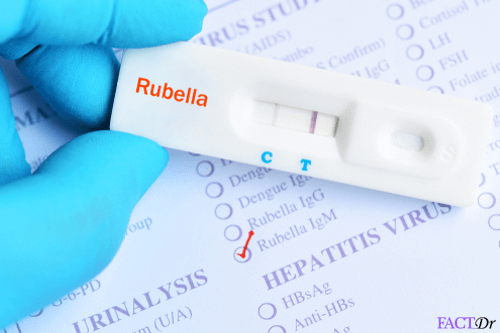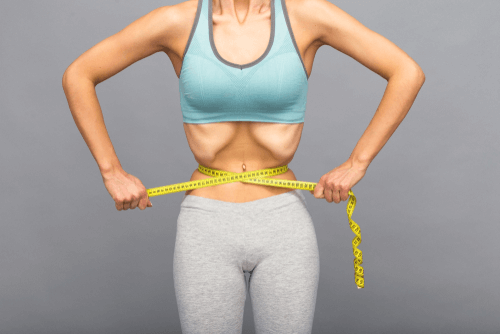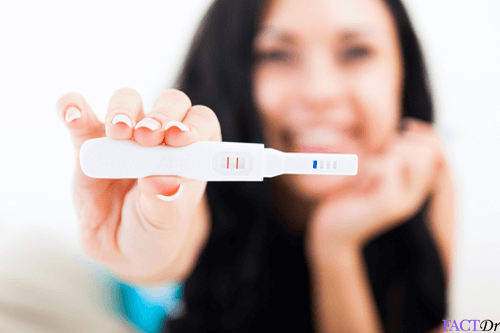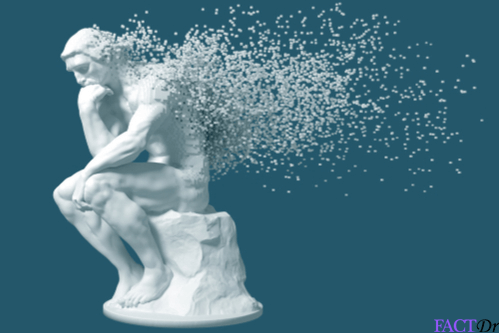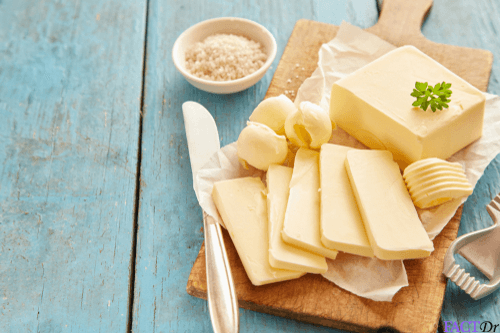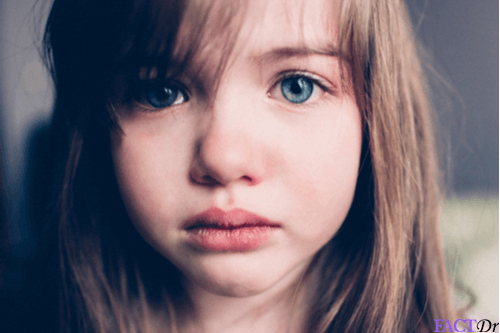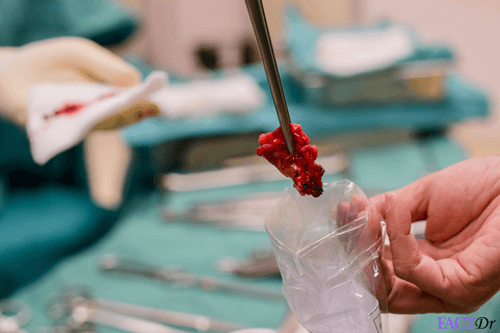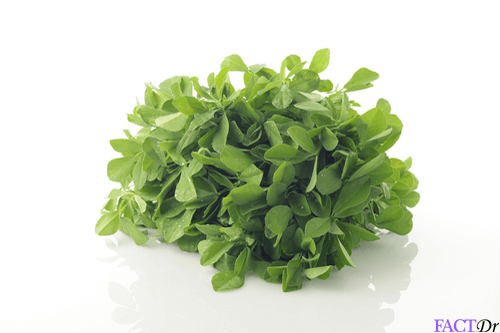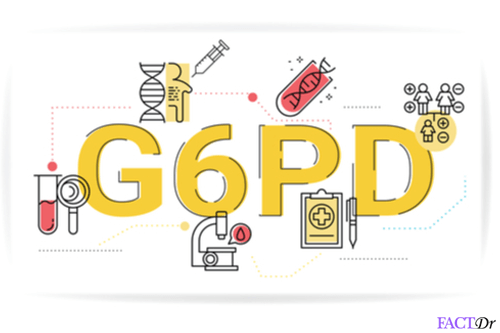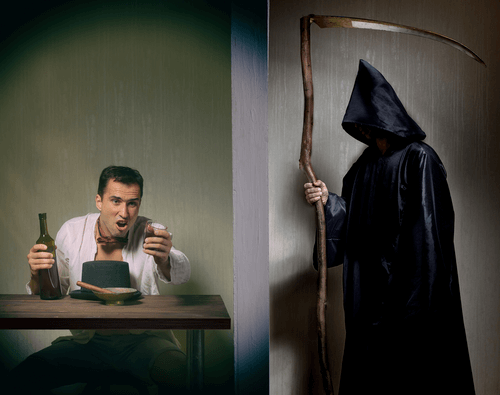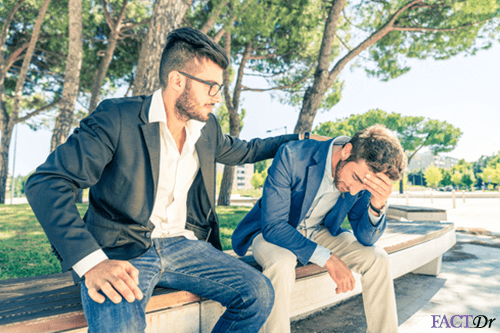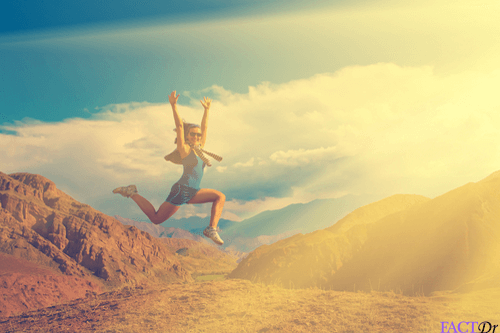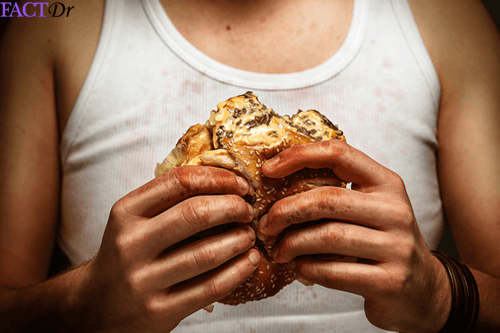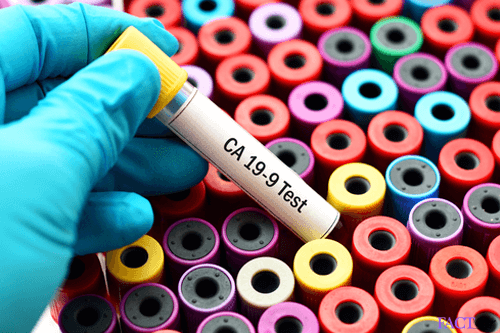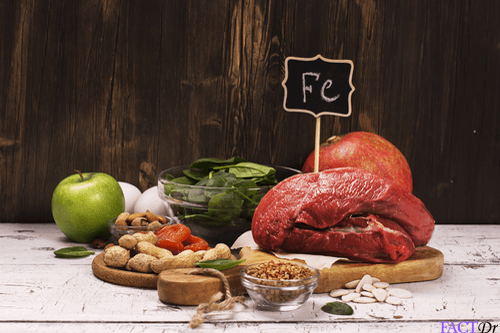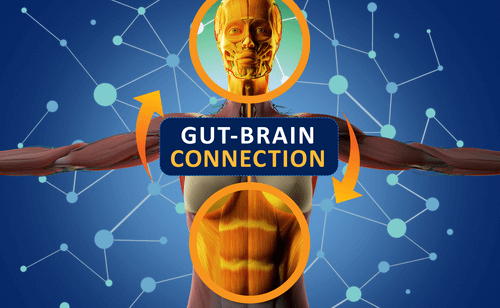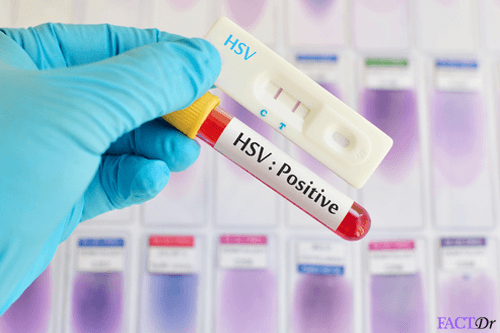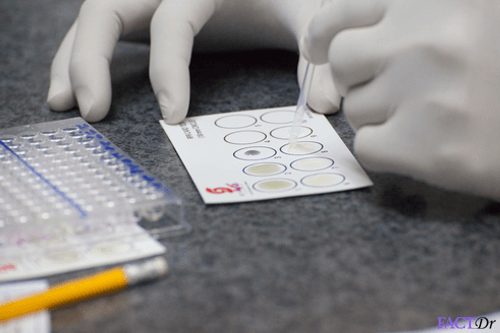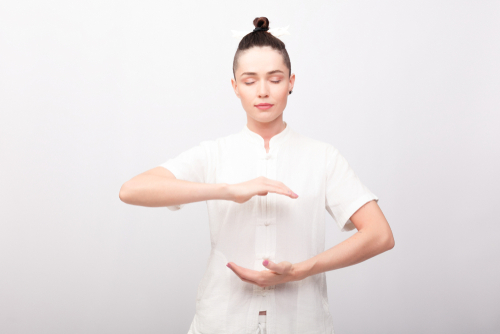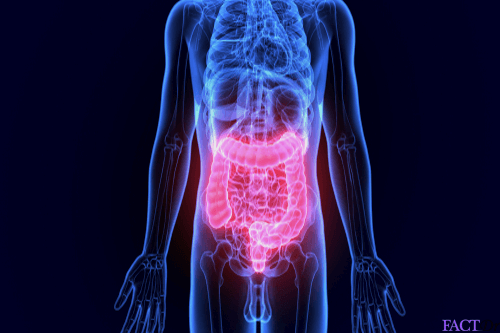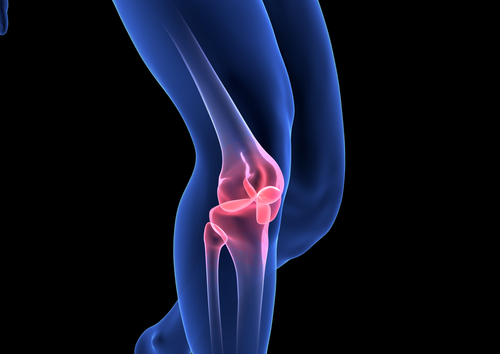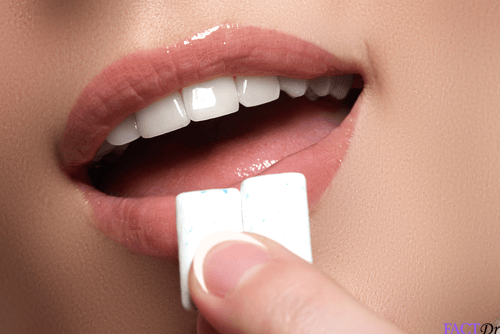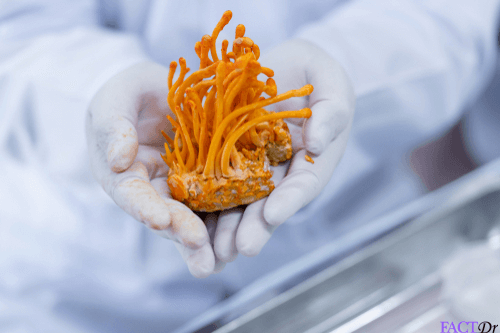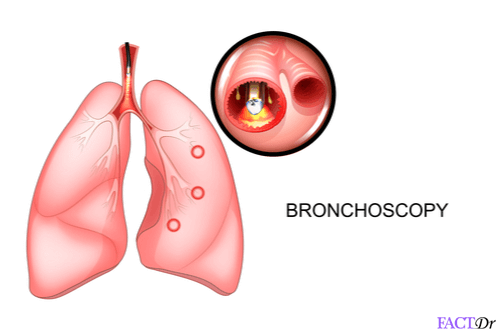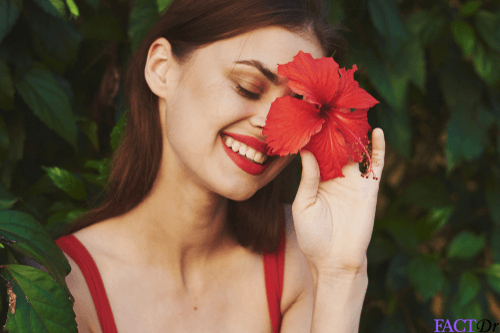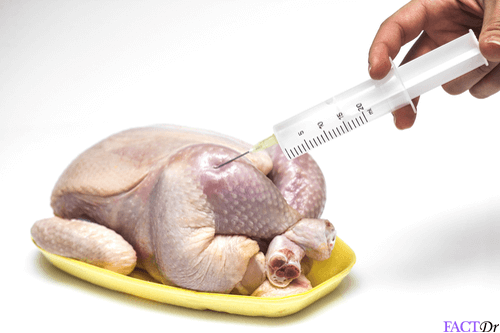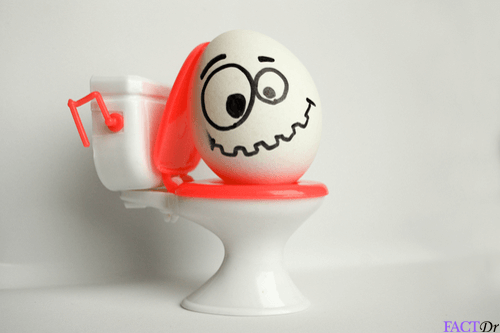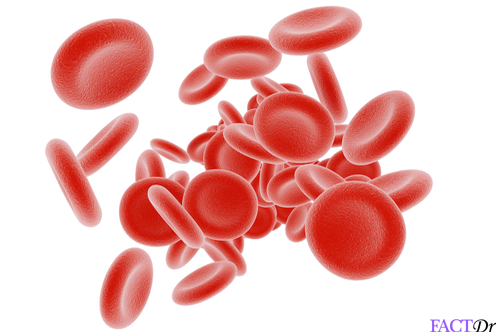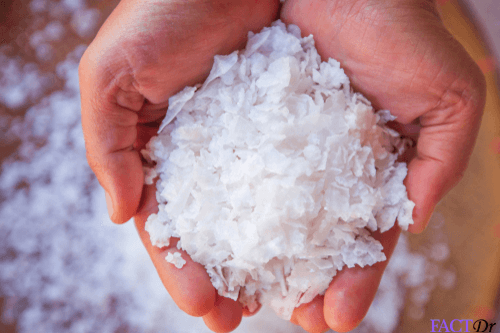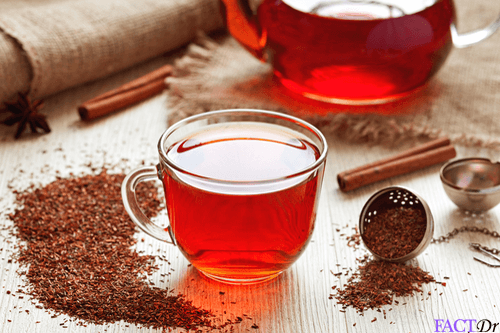 ---