---
Last Updated December 20th, 2021
Introduction
The brain and spinal cord are furnished with a set of protective membranes collectively known as the meninges. This protective structure is made up of three distinct layers. The outermost of these is known as the dura mater. The middle is called the arachnoid mater and the innermost is called the pia mater. The arachnoid layer is named so because of its resemblance to a spider's web. It provides a cushioning effect and beneath it flows the cerebrospinal fluid that carries out multiple functions including absorption of mechanical shocks and clearance of metabolic wastes. The meninges together form a protective sheath all around the brain, the spinal cord and the roots of nerves arising from the spinal cord.
What Is Arachnoiditis?
Arachnoiditis is a rare and progressive inflammatory disorder of the arachnoid mater. One of the central symptoms of this condition is chronic pain. Hence, arachnoiditis is described as a pain disorder. In its initial stages, it gives rise to neurological deficits along with debilitating pain and abnormal sensations. As the condition escalates, it leads to scarring or adhesions that cause nerves to become stuck to one another. This clumping of nerves can have very severe consequences.
There can be a variety of different causes for arachnoiditis and the disorder can take a number of different forms. The outlook is particularly poor in instances involving the formation of scar tissue. Regardless, arachnoiditis is considered to be an incurable condition.
Statistics show that it tends to affect women more often than men. Some sources suggest that this might be attributable to the prevalent practice in developed countries of epidural anesthesia injections being given to pregnant women during labor.
What Factors Are Responsible For This Condition?
Inflammation of the arachnoid mater can be triggered by a variety of different factors. For instance, scientists now believe that incorrect administration of epidural steroid injections is capable of giving rise to inflammation in the arachnoid layer. Such injections are commonly administered for problems relating to back pain and obstetric labor. However, it is believed that carelessness or imprecise technique during the administration of epidurals is often responsible for arachnoiditis. Another common cause is trauma. Infections are also implicated in some cases.
A fuller list of likely causes follows below:
Infection that may have been caused by bacteria, viruses, parasites or fungi.
Surgical trauma to the meningeal membranes.
Invasive spinal procedures such as lumbar punctures.
Incorrect delivery of epidural steroid injections.
Formerly, arachnoiditis was caused by a reaction to certain chemical substances present in contrast media injected prior to conducting myelography. The radiographic contrast now in use does not produce such adverse effects.
Hemorrhage in the subarachnoid space or within the spinal canal.
Compression as a result of disc herniation or spinal stenosis (narrowing of the spinal canal).
What Are The Symptoms Of Arachnoiditis?
In milder cases of arachnoiditis, patients may not experience significant symptoms. Those who do, often complain of chronic pain and abnormal sensations. The legs are often affected although other areas may suffer as well.
The list below gives examples of the kinds of symptoms observed in patients with arachnoiditis:
Pain. This can be severe and debilitating. Often patients complain of severe back pain.
Numbness, often in the legs.
Tingling.
Hypersensitivity.
Burning sensations.
Sensations like electric shocks.
A sensation of water dripping down the skin.
Sensation resembling insects crawling on the skin.
Excessive sweating.
Muscle cramps or spasms.
Inability to fully control the movement of limbs.
Weakness.
Loss of sleep.
Dry mouth.
Difficulty staying seated for extended periods of time.
Inability to focus.
Impaired bowel and bladder function.  This may involve urinary incontinence and constipation.
Sexual dysfunction.
Weight gain.
What Are The Different Types Of Arachnoiditis?
There are several different types of arachnoiditis. These are introduced below in brief:
Cerebral arachnoiditis: The main area to be affected is the brain.
Spinal arachnoiditis: This type is characterized by involvement of the spine.
Adhesive arachnoiditis: This is considered to be one of the most severe forms of arachnoiditis. It is characterized by scarring and fibrosis resulting in compression of nerve roots in the spinal cord. This condition can be caused by trauma, infection (such as bacterial or viral meningitis) or even as a result of adverse reaction to certain chemicals.
Arachnoiditis ossificans: This is a rather rare form of the condition. In such instances, inflammation of the arachnoid mater is complicated by deposition of bone, a process known as ossification. This is usually observed in cases with spinal involvement.
Neoplastic arachnoiditis: As the name suggests, this form of the disorder is complicated by malignancy as a result of the persistent inflammation.
Post-myelographic arachnoiditis: This type develops as a result of a reaction to certain chemical substances that were earlier used to formulate the contrast medium injected as part of the procedure of conducting a myelogram.
Optochiasmatic arachnoiditis: The junction between the optic nerves is referred to as the optic chiasm. When inflammation affects the arachnoid tissue corresponding to this region, it is referred to as a case of optochiasmatic arachnoiditis.
What Are Some Complications That Can Occur?
Arachnoid cyst: A cyst is a fluid-filled sac. Such cysts may arise in the arachnoid mater as a consequence of inflammation. These can cause severe neurological symptoms, particularly if they grow large.
Paralysis: When the spine is affected, patients could develop paralysis.
Depression: Living with chronic debilitating pain and the resultant inability to go about one's normal activities can take a toll on the individual's mental health.
How Is Arachnoiditis Diagnosed?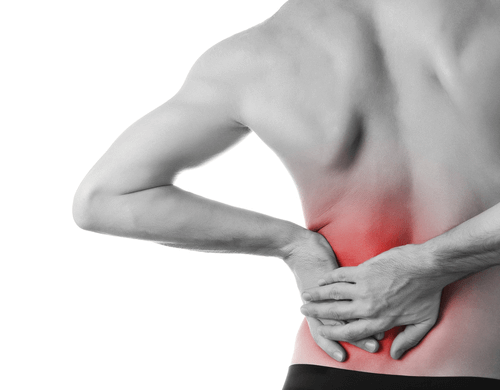 Correctly identifying arachnoiditis is difficult. The condition is rare and poorly understood and may be mistaken for other, more common, neurological problems. Further, the pattern and presentation of symptoms can vary significantly from one patient to the next. The following procedures, particularly imaging tests, can aid in clarifying the nature of the problem:
Physical examination.
Medical history. Relevant findings include a history of spine surgery or invasive spinal procedures such as epidural injections.
Computerised axial tomography (CAT) scans.
Magnetic resonance imaging (MRI).
Electromyogram.
Lumbar puncture.
Are There Are Treatments Available To Relieve Symptoms?
Arachnoiditis is a progressive disorder. This means that it tends to worsen over time and that the effects cannot be reversed. At present, there is no known viable cure for this condition. However, patients can avail of treatments that aim to alleviate pain and other symptoms. Helpful measures can include making certain dietary modifications, taking medications for pain relief, physiotherapy and even psychological counseling. Symptoms such as incontinence and loss of mobility can also be addressed and managed with the right kind of aids.
Although arachnoiditis cannot be cured, treatment can help to manage symptoms to a certain extent and allow patients to resume some regular patterns of activity. However, the first step towards achieving relief is receiving a correct diagnosis. The global prevalence of arachnoiditis is as yet unknown. Since the condition is rare and difficult to correctly identify, not all patients suffering from arachnoiditis necessarily receive a proper diagnosis. Less severe cases are likely to be overlooked by patients themselves, as the symptoms are often mild.
Dos and Don'ts
Dos
Refer to a holistic treatment method rather can fixating on one method for relieving the pain. It could include physiotherapy, psychotherapy, and exercises.
Seek immediate medical help if you suffer from a chronic backache.
Join a support group and try to gain as much awareness as possible about the disease.
Don'ts
Ignore the subtle symptoms of the condition such as tingling and numbness felt in the muscles, or even extreme twitching of muscles.
Indulge in physical activities which worsens the pain. This could include walking, exercising, or even lifting weights.
Help
Others
Be
Fit
Trending Topics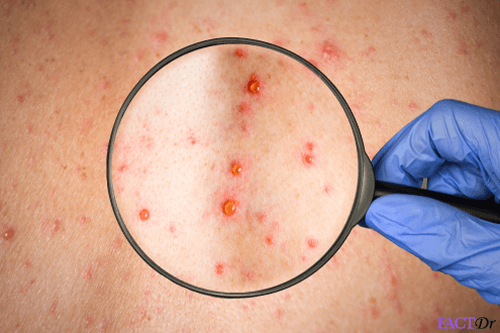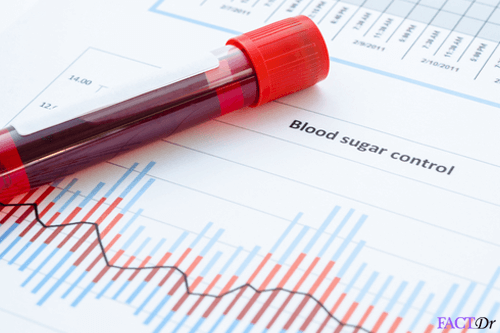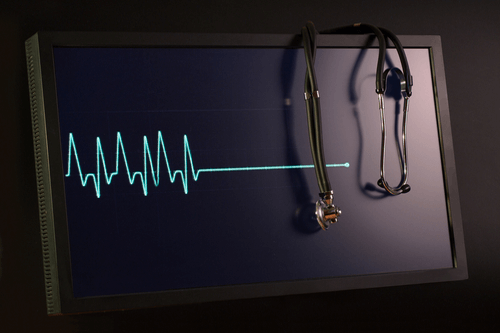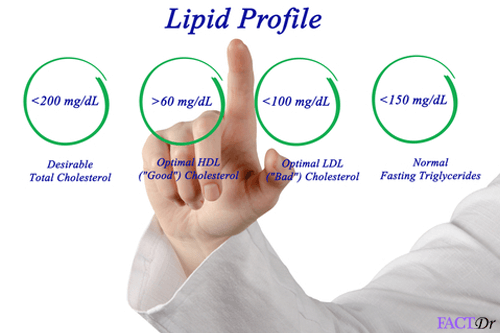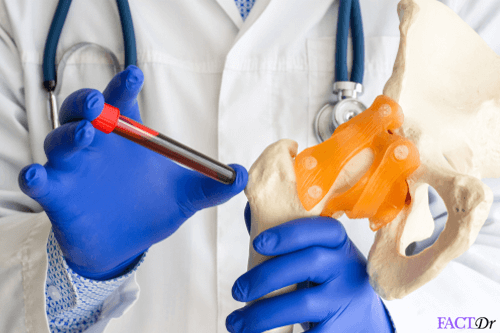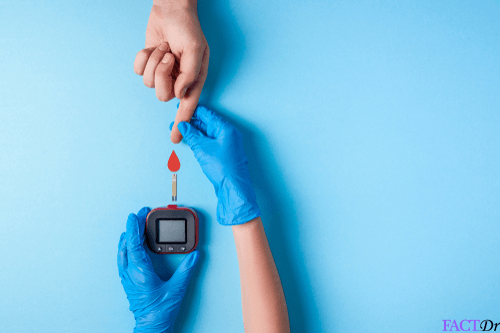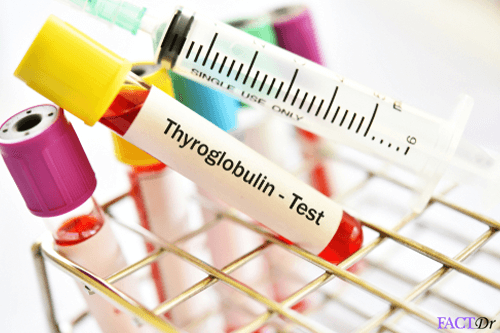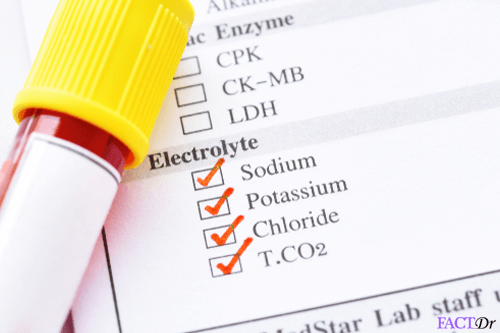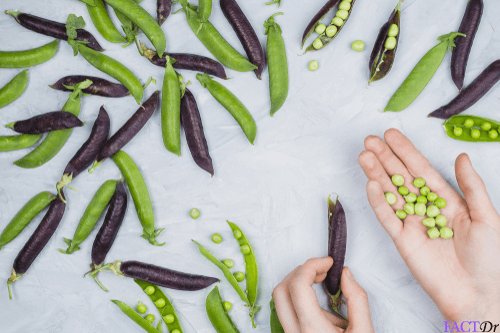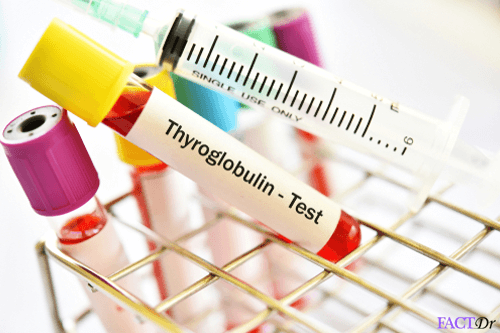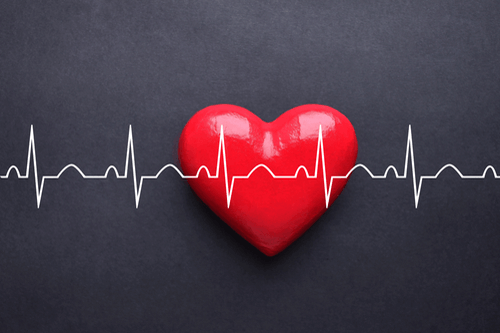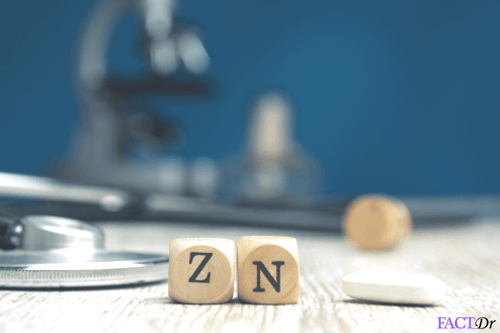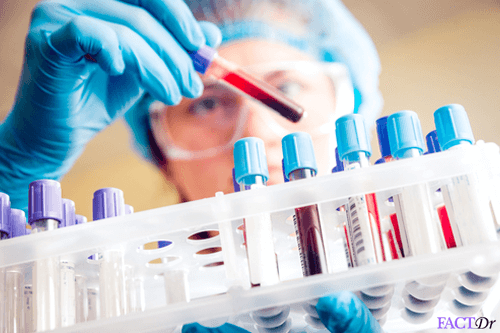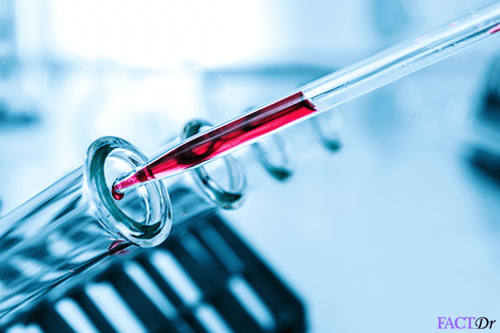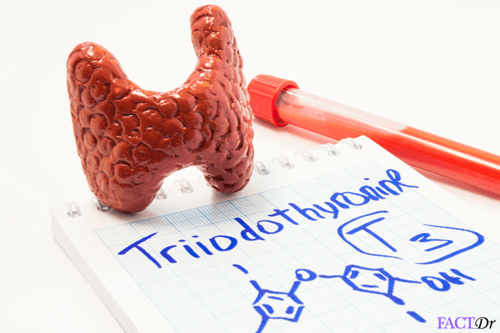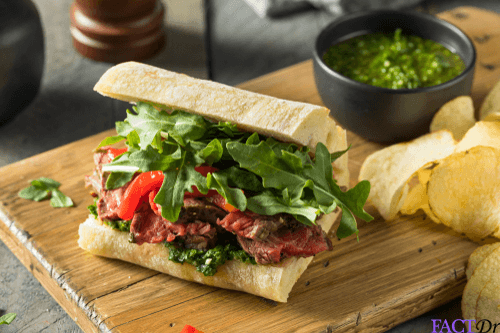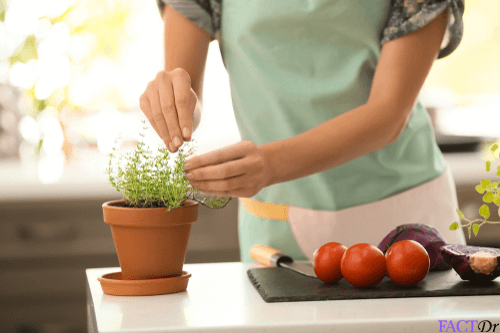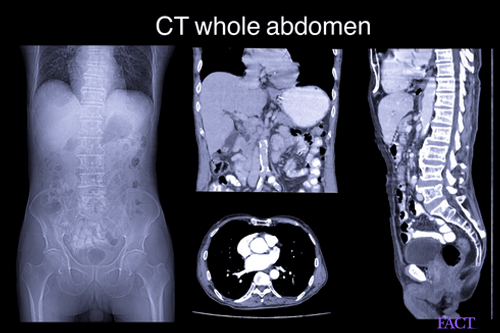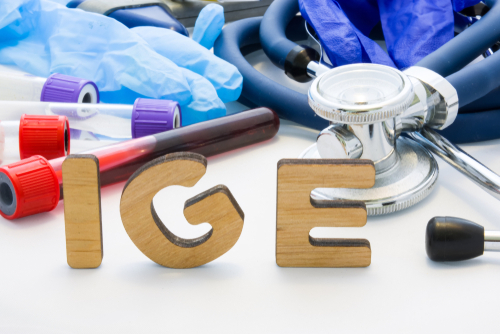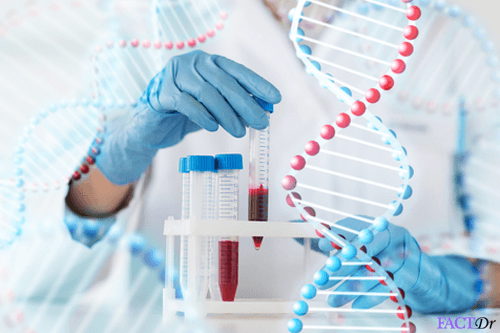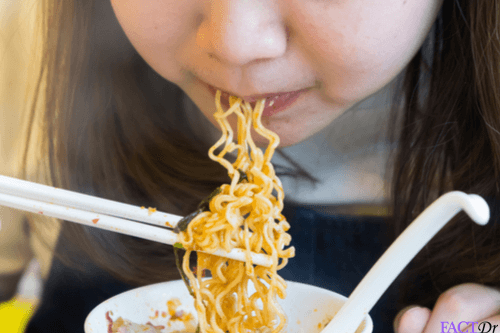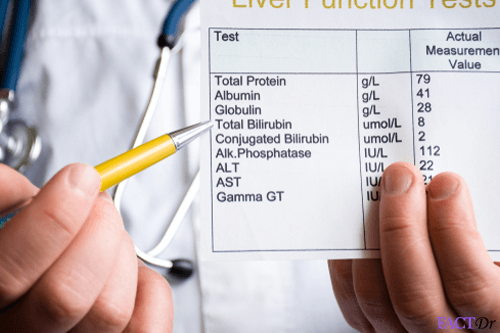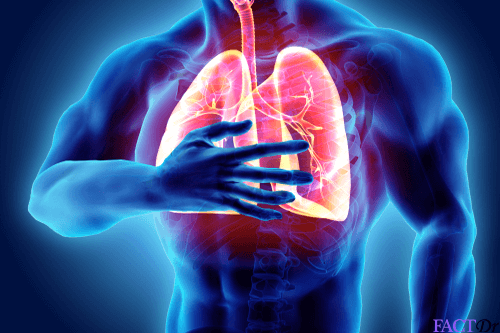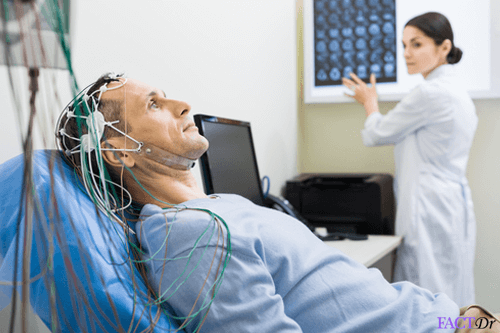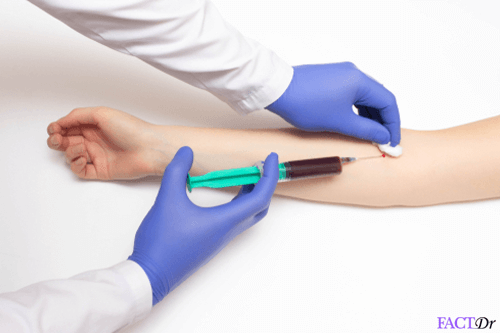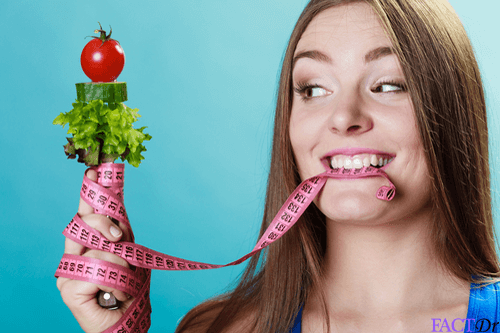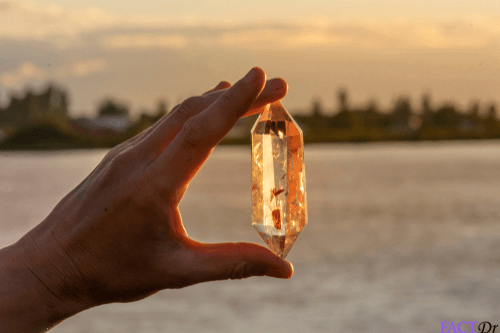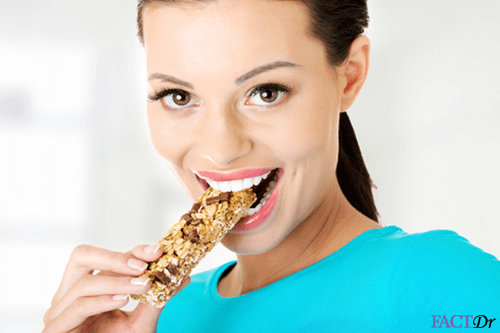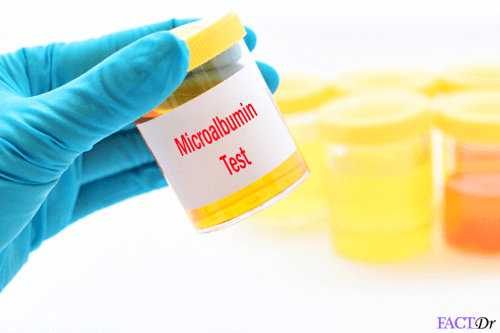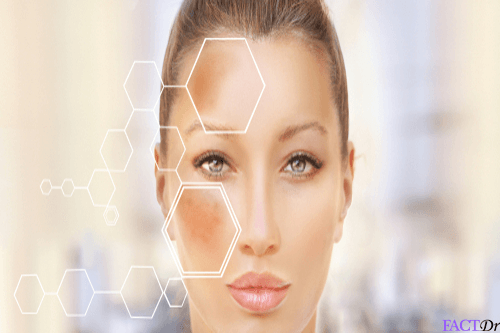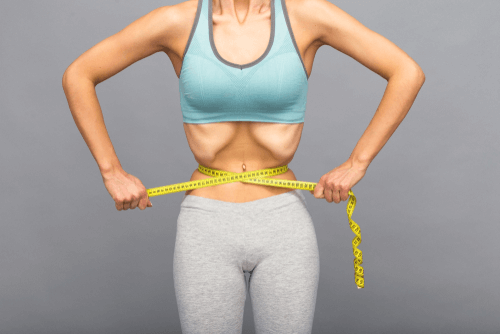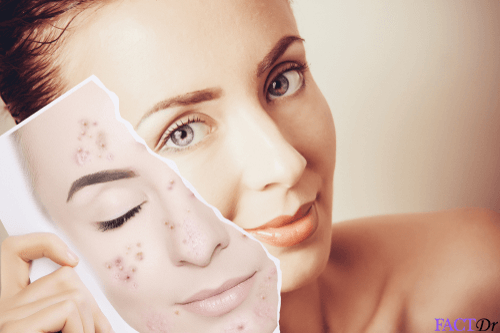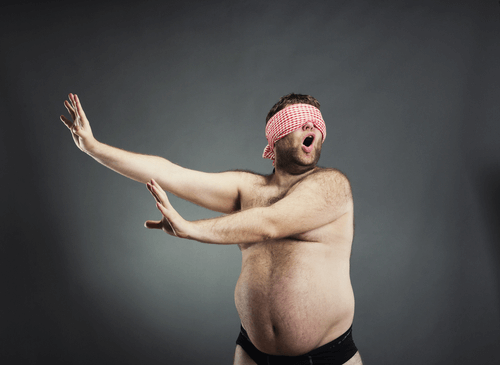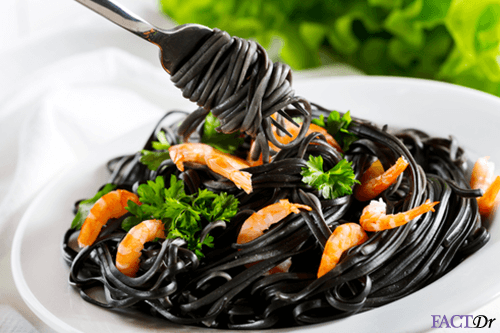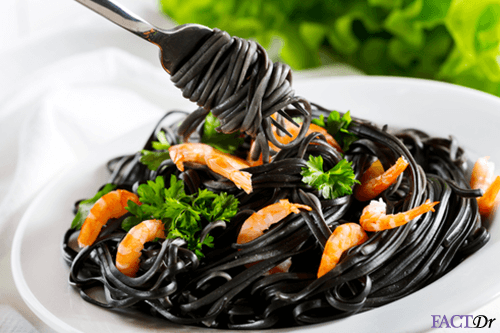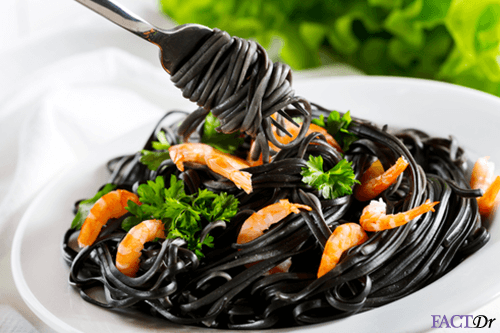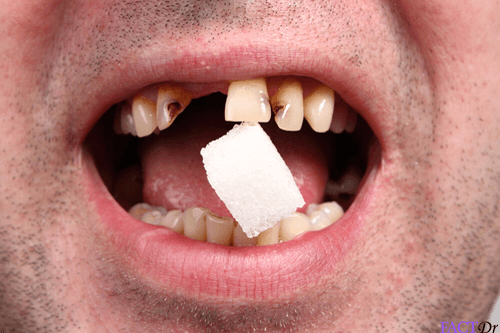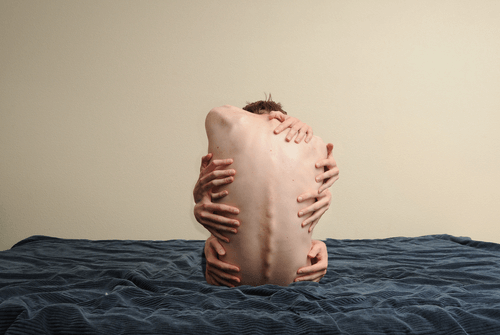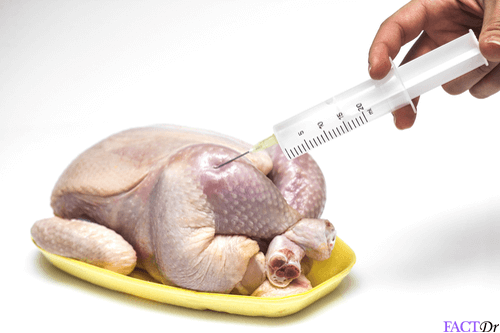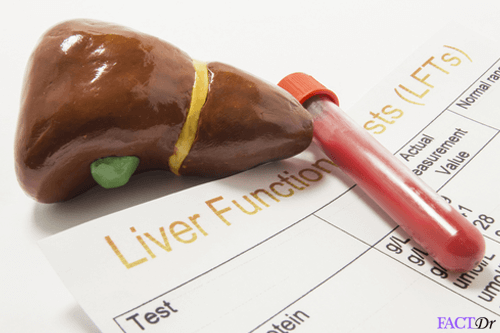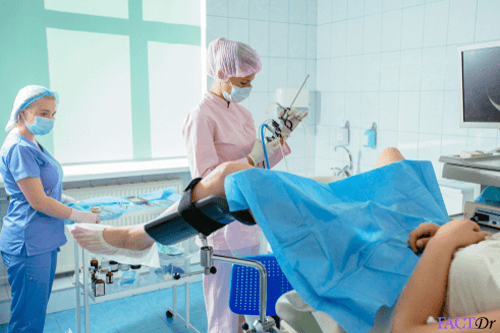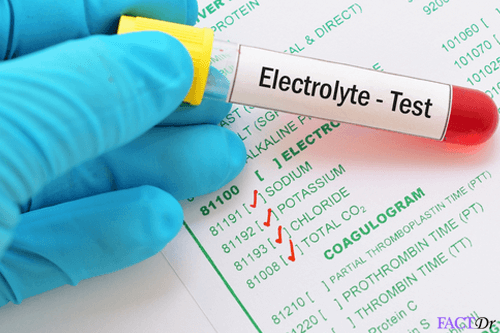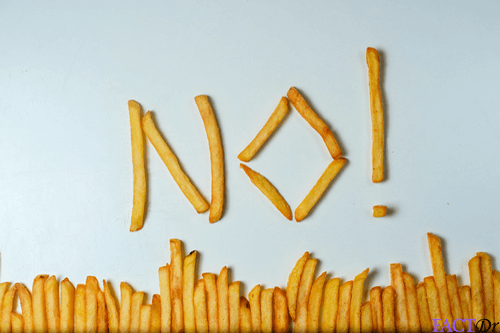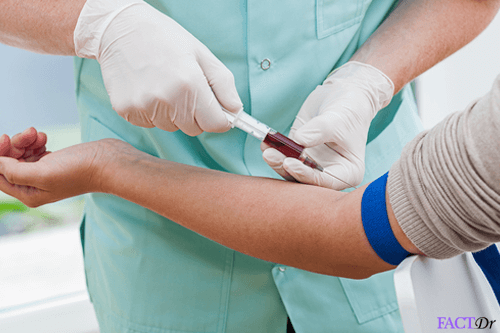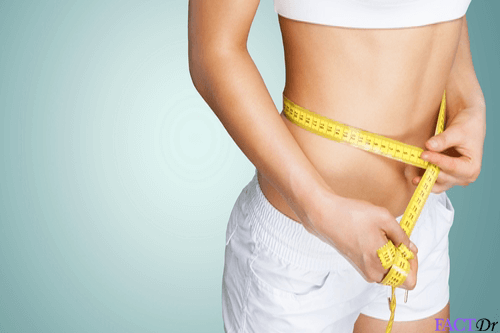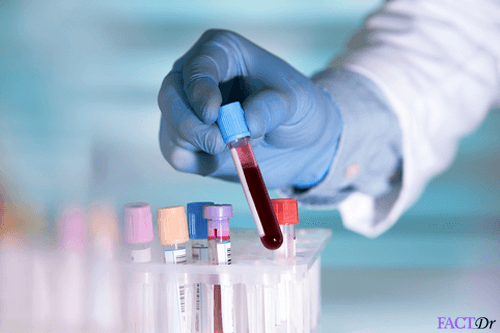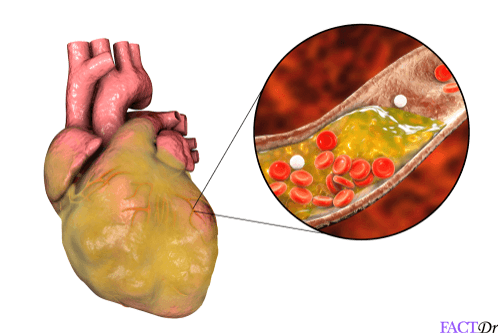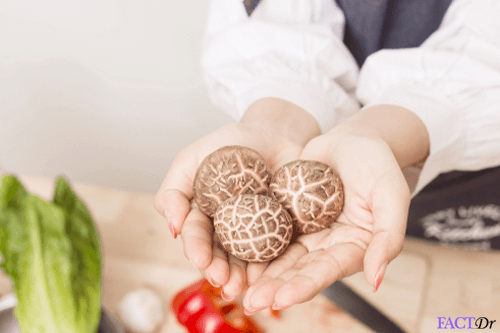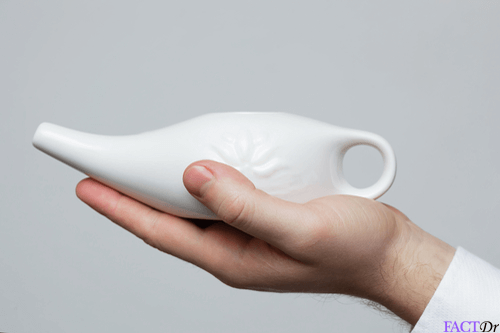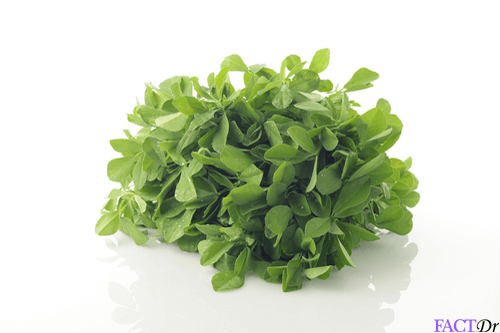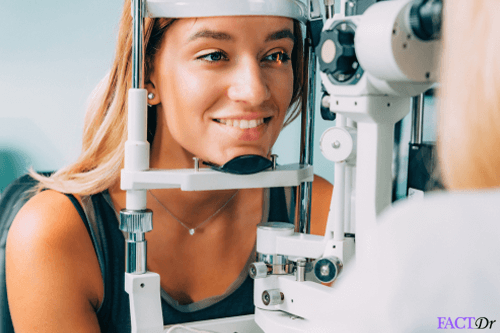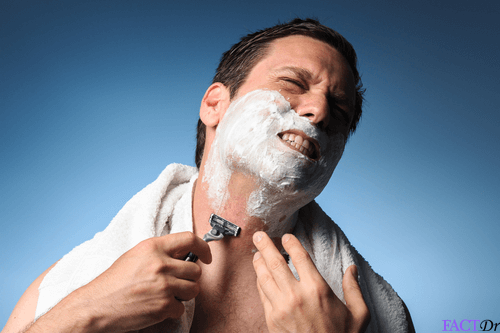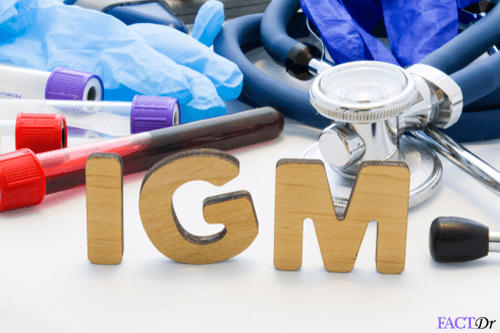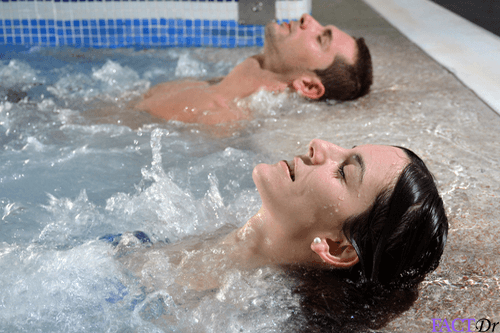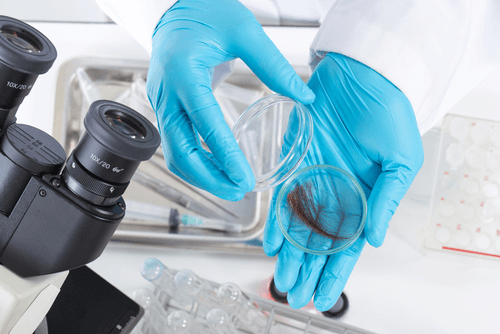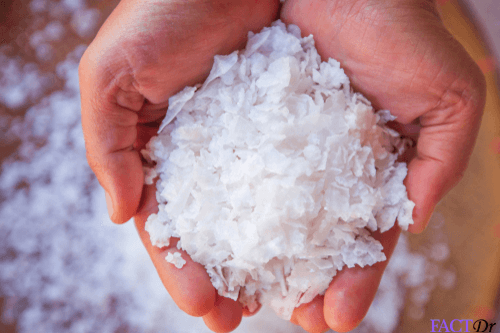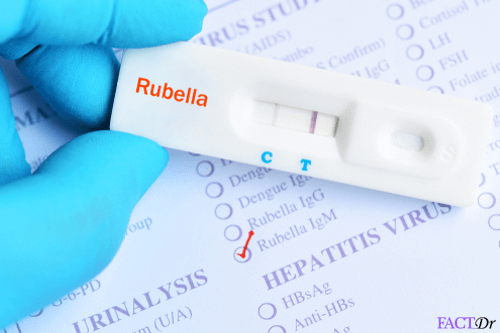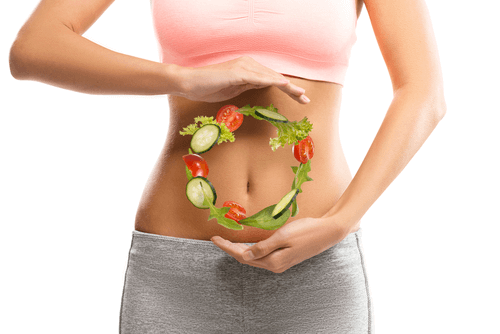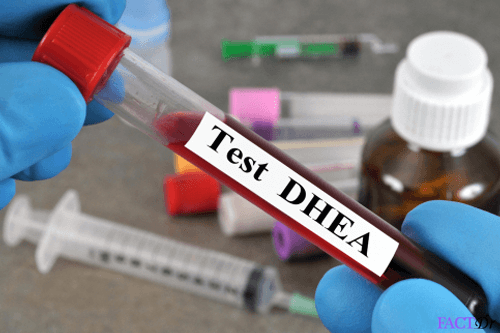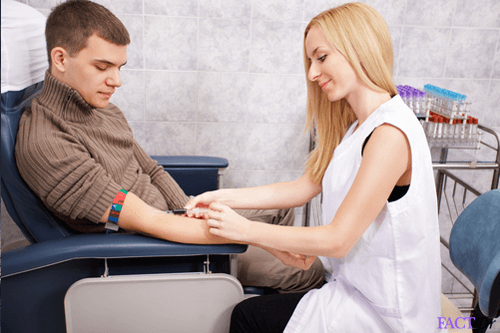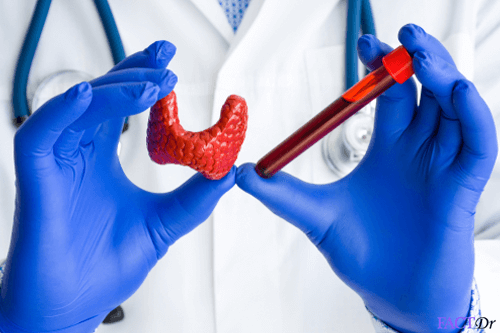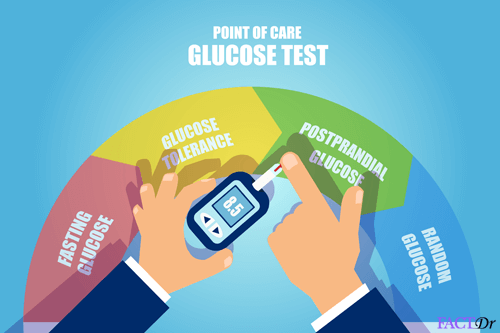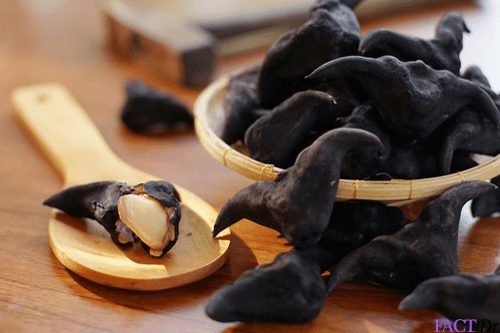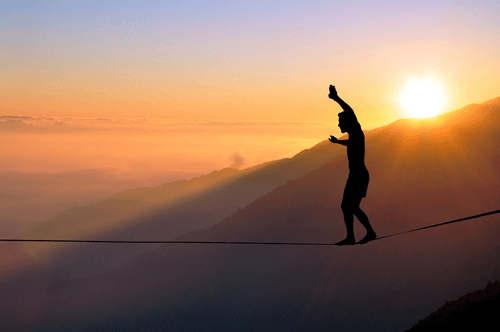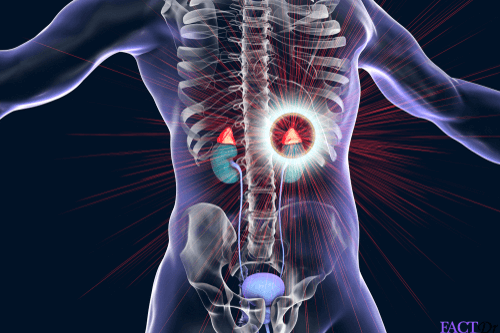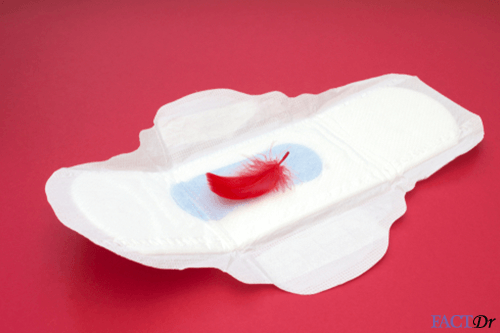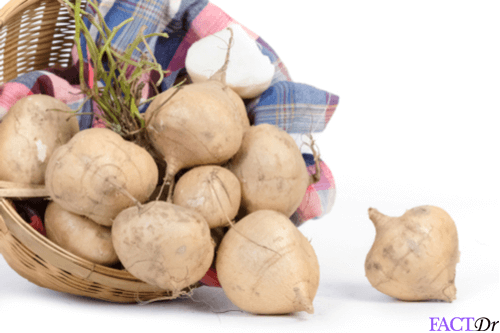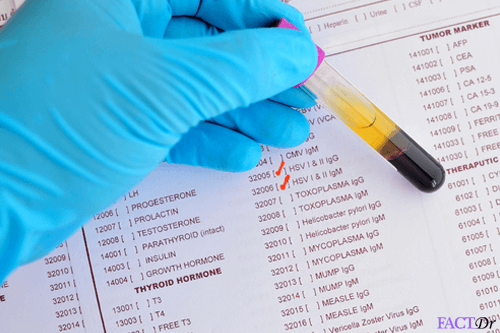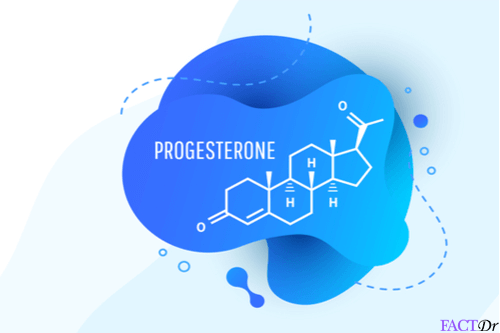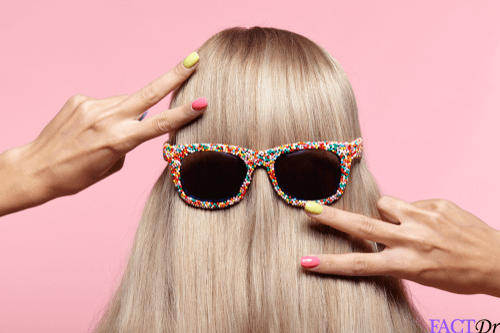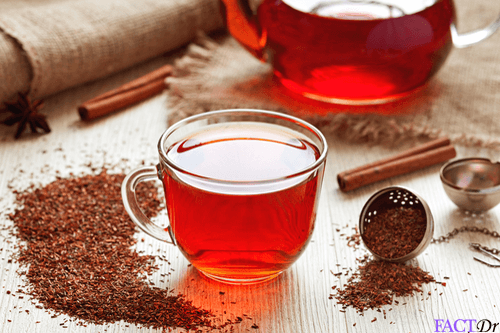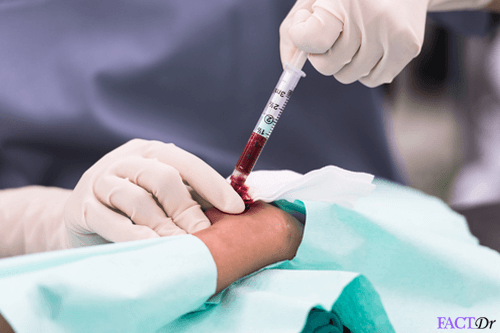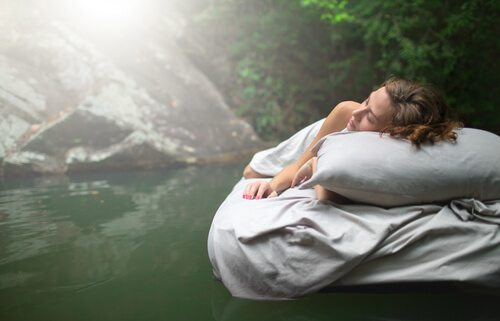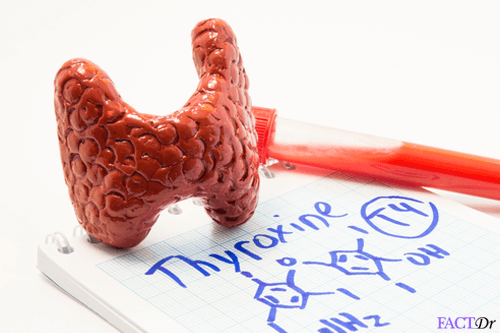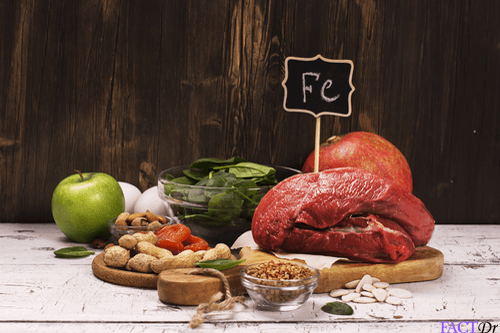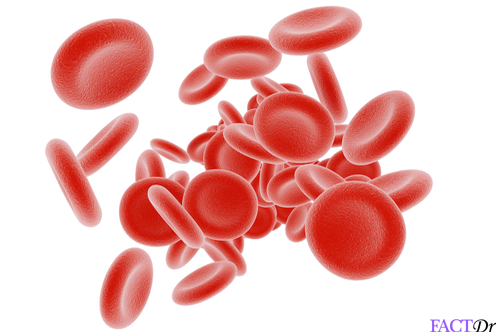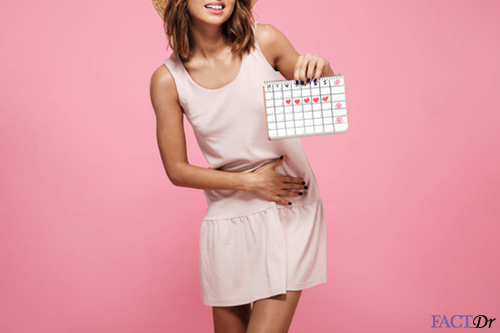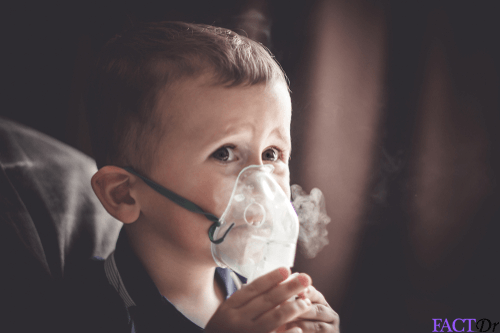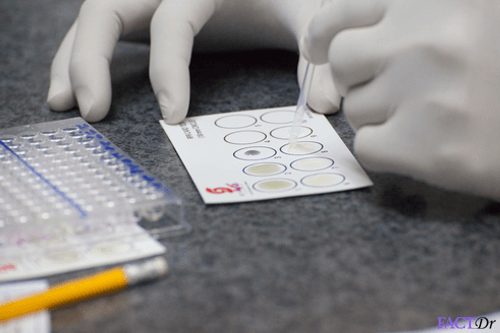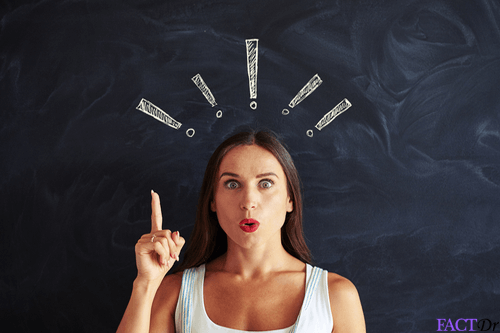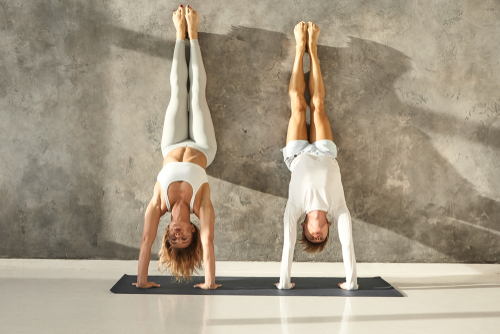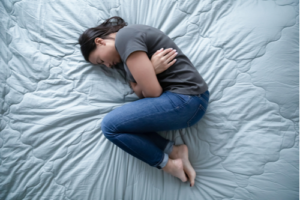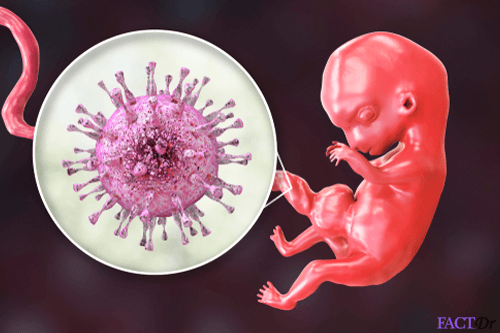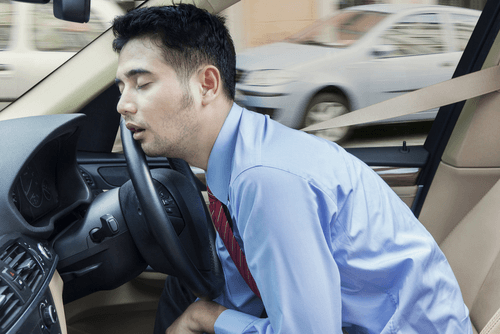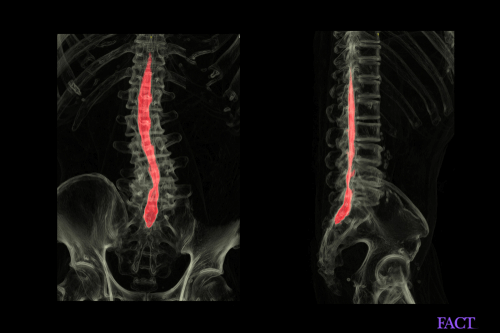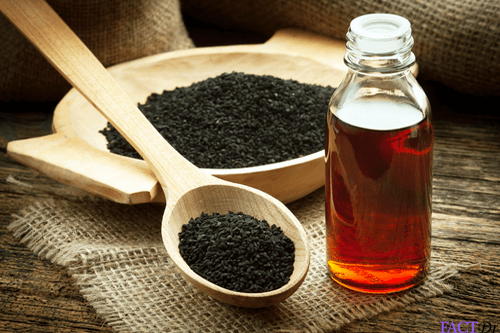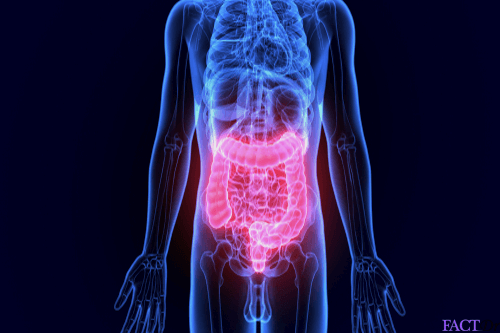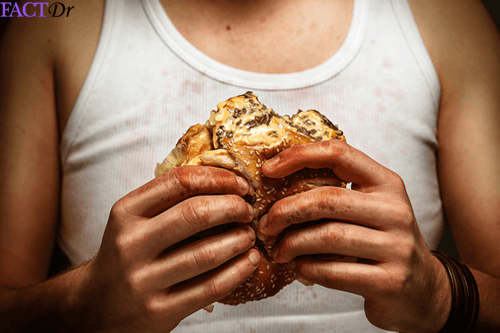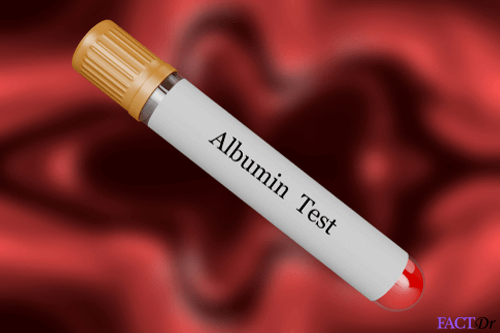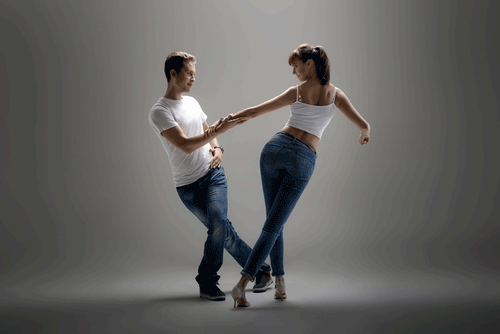 ---