---
Last Updated December 20th, 2021
What is the lymphatic system?
The lymphatic system is a network of tissues and organs. They rid the body of waste, toxins, and disease-causing bacteria. The main function of the lymphatic system is to carry lymph (liquid containing white blood cells) through the body. These white blood cells help fight infection. Therefore, the lymphatic system functions as a military transport. The lymph nodes act like military checkpoints. The nodes stop bacteria and abnormal or diseased cells as they pass through it.
The lymphatic system has lymphatic vessels, which are similar to the blood vessels like veins and arteries. The vessels lead to nodes (lymph nodes) which filter the lymph. This means that whenever there is an infection or a tumor, the lymph nodes will swell. This happens because of accumulated debris, such as bacteria and dead or diseased cells. The swelling of lymph nodes is called lymphadenopathy. It can be localized (when it affects a particular area) or generalized (when it affects lymph nodes throughout the body).
Tonsils, adenoids, spleen, and thymus are all part of the lymphatic system.
What are the lymph nodes?
There are hundreds of lymph nodes spread throughout the body. They act as the checkpoints for disease control in the body. They can be found under the skin in areas such as:
On either side of the neck
Under the jaw
Above the collarbone
In the armpits
On either side of the groin
They can also be found inside the body. They are in such cases located around an organ such as the heart or the lungs.
A swelling of the lymph node points generally to an infection in the area where they are located. For example, if the lymph nodes in the neck swell up, then it points to an infection of the upper respiratory tract, such as the common cold.
Causes of Swollen Lymph Nodes
Lymph nodes get swollen when the body is fighting stress, illness, or infection. It is an indication that something is wrong and that your immune system is active and trying to fight off the disease. Once the immune system has fought back the illness, the lymph nodes will shrink back down to their original size.
Lymph nodes in the head and neck swell due to diseases such as:
Ear infection
An ear infection happens when fluid builds up in the ears due to common cold, sinusitis etc. An ear infection can cause the lymph nodes in front and back of the ears to swell. You might also have ear pain.
The cold or flu
The common cold virus can cause the lymph nodes in the neck to swell, since the common cold is an infection of the upper respiratory tract.
Sinus infection
A sinus infection is another case of the lymph nodes in the neck swelling up. It is therefore difficult to distinguish it from a common cold based on this symptom alone.
Infected tooth
A buildup of pus due to a tooth infection caused by bacteria leads to a tooth abscess. This will affect nearby lymph nodes. Other symptoms are mouth pain, jaw pain, swollen gums, and foul-smelling breath.
Strep throat
Strep throat is named after the streptococci A bacteria. They cause strep throat, a bacterial infection that causes inflammation and pain in your throat. Strep throat can sometimes cause generalized lymphadenopathy.
Skin infection
Infection of the skin and scalp can spread to the lymph nodes around your ears (preauricular lymph nodes). They will become red and swollen, and you might develop an abscess.
Syphilis or Gonorrhea
Sexually transmitted diseases such as syphilis and gonorrhea can cause the lymph nodes in the groin area to swell.
More serious health conditions can also cause the lymph nodes throughout the body to swell. Immune system disorders like HIV infections and cancers can cause swollen lymph nodes.
Cancers spread through the body, causing lymph nodes to swell. As more number of lymph nodes gets affected, the survival rate decreases. Sometimes cancers begin with the swelling of the lymph nodes. Lymphoma, a cancer affecting the lymphatic system is one of them.
Certain medications when taken can cause the lymph nodes to swell. Allergic reactions to medications can also cause the lymph nodes to swell. Anti-seizure and antimalarial drugs can also cause the lymph nodes to swell.
Other causes of swollen lymph nodes are the following:
Cat scratch fever
Cat scratch fever is an infectious disease caused by the scratch or bite of a cat. The symptoms show up 3–14 days after the scratch/bite. The infected area may be swollen and red, with round, raised lesions and pus formation. Later the person's lymph nodes close to the area of the scratch may become swollen and painful to touch.
Hodgkin's disease
It is a type of lymphoma (cancer of the lymphatic system). It causes enlarged lymph nodes in the armpits, neck, and the groin. Other symptoms are fatigue, fever, and chills.
Non-Hodgkin's lymphoma
It includes all types of lymphoma except Hodgkin's lymphoma. Symptoms are enlarged lymph nodes, fever, night sweats, tiredness, and weight loss.
Leukemia
A type of cancer that affects the blood and bone marrow
Mouth sores
These are sores that develop in the mouth. Triggers include hypersensitivity, stress, and shortage of vitamins.
Tonsillitis
It is an inflammation of the tonsils, two pads of tissue located on the backside of the throat.
Toxoplasmosis
Infection caused by Toxoplasma gondii. Toxoplasma gondii is one of the world's most common parasites. Symptoms include muscle pain, fever, and headache, which can last for weeks.
Tuberculosis
It is an infection caused by the bacterium Mycobacterium tuberculosis. Other symptoms include coughing that lasts weeks with chest pain, coughing up blood, fatigue, fever, and night sweats.
Gingivitis
Gingivitis is a common type of periodontal disease. It involves red and swollen gums.
Measles
Measles is a highly contagious disease caused by the measles virus. It takes 10-12 days to develop after exposure and lasts a little more than a week. Other symptoms are dry cough, fever, runny nose, sore throat, and inflamed eyes.
Sézary syndrome
It is a type of cutaneous (skin) lymphoma first described by Albert Sezary. Symptoms are itchy, reddish scaly rash that looks like it has undergone severe sunburn.
Shingles
Shingles is a viral infection that causes a painful rash with blisters.
Detection of swollen lymph nodes
A swollen lymph node can be small (about the size of a pea) or as big as a cherry. They either hurt to the touch or cause pain when you move the affected part of the body. For example, swollen lymph nodes in your neck will cause pain when you are chewing food or when you turn your neck in a certain way. Swollen lymph nodes in your groin will cause pain when walking or bending. The symptoms that are present sometimes with swollen lymph nodes include:
Fever
Fatigue
Runny nose
Chills
Sweating
If you notice any of these symptoms along with swollen lymph nodes, then you may need to consult a doctor. If the lymph nodes are hard to the touch, then you may have cancer.
In some cases, as the disease abates, the lymph node will slowly shrink back down to its normal size.
At the doctor's office
When you visit the doctor, let him/her know of the symptoms other than the swollen nodes. This will help the doctor arrive at the right diagnosis.
The doctor may ask about your medical history to understand your condition better. He/she may order further tests to isolate certain medical conditions.
He/she may also conduct a physical exam where he/she may examine the nodes more closely. In the rare case that he suspects cancer, he might order further tests. One such test is the lymph node biopsy. In this test, a sample of cells is scraped gently off the lymph node. This sample is then observed closely to detect the possibility of cancer.
A blood test may be done to check for hormonal disorders. This is particularly the case if you have mouth sores.
It is possible that the doctor will remove the entire lymph node for testing.
Treatment for swollen lymph nodes
Sometimes no treatment is necessary for a swollen lymph node. They will shrink and return to their normal size as the body overcomes the disease. In some cases, the doctor will monitor them without any treatment.
In the case of infections, you will be prescribed antibiotics and antiviral medications to treat them. You will also be given pain relievers like ibuprofen to reduce the pain and inflammation because of the swollen lymph nodes.
Cancer therapy involves removing the affected lymph node or shrinking it down to normal size. The doctor will discuss with you and advise which is better for you.
Prevention of swollen lymph nodes
Following healthy habits is necessary to prevent swollen lymph nodes. Avoid risky sexual behavior, drugs and obvious causes of bacterial infection. However, swollen lymph nodes can occur at any time because of there being so many causes for them.
Takeaway
A condition of swollen lymph nodes is your body's way of telling you that an underlying medical condition might be responsible, and treatment may be necessary. Often a swollen lymph node is not malignant. However, in cases where they are rubbery and do not shrink with time, you may need to seek treatment. A word of caution, keep track of the symptoms you have in addition to the lymph nodes. Approach the doctor if you suspect an underlying medical condition that may require treatment.
Facts
Each of them being the size of a pea, there are hundreds of lymph nodes spread throughout the body.
Facts
You are the pump for your lymphatic system. Unlike the circulatory system, which relies on the heart to do the pumping of blood, the lymphatic system moves its fluid using gravity and pressure.
Facts
The vast majority of cases of swollen lymph nodes in children are infectious or benign in nature but not malignant.
Subscribe to free FactDr newsletters.
REVAMP YOUR
LIFE
HEALTH
WELLNESS

If you're enjoying our website, we promise you'll absolutely love our new posts. Be the first one to get a copy!
Get factually correct, actionable tips delivered straight to your inbox once a week.
We hate spam too. We will never share your email address with anyone. If you change your mind later, you can unsubscribe with just one click

By clicking Subscribe, I agree to the FactDr Terms & Conditions & Privacy Policy and understand that I may opt out of FactDr subscriptions at any time.
Dos and Don'ts
Dos
Apply a wet, warm compress to the affected area.
Take over the counter pain medications
Get adequate rest
Avoid causes of bacterial infection
Don'ts
Postpone treatment if lymph nodes do not reduce in size over weeks or are painful.
Indulge in risky sexual behavior.
Help
Others
Be
Fit
Trending Topics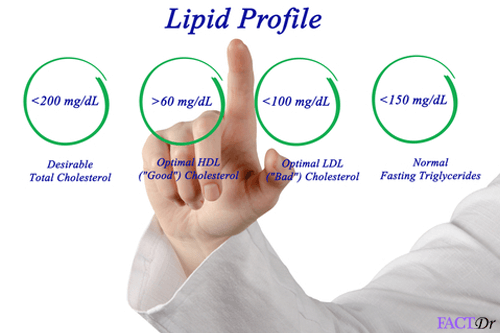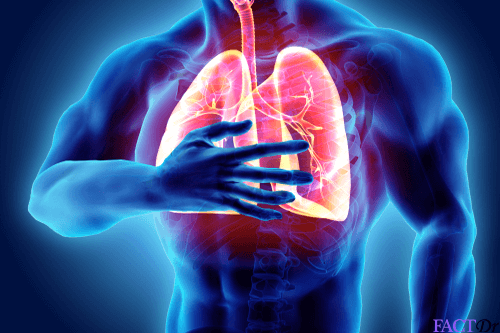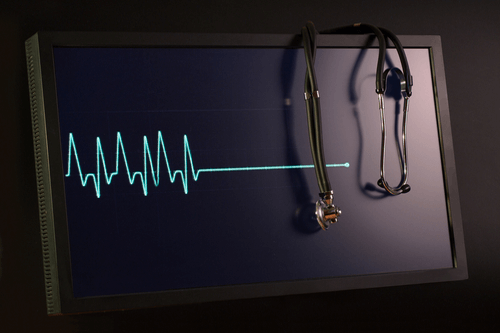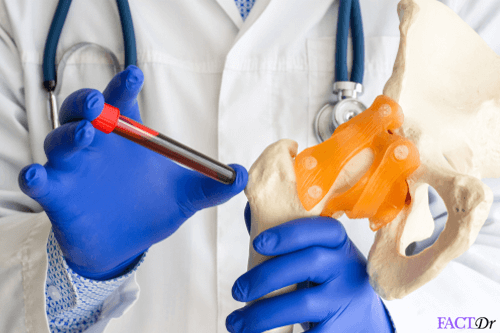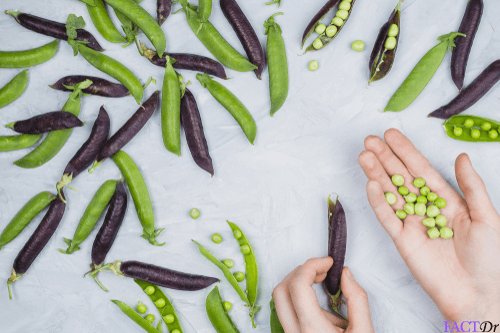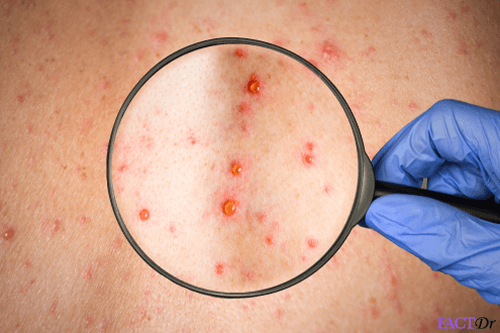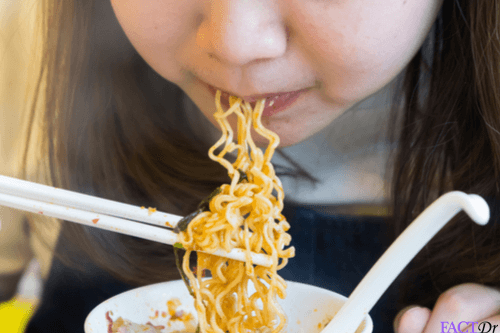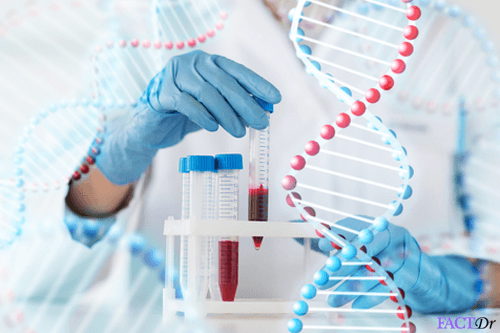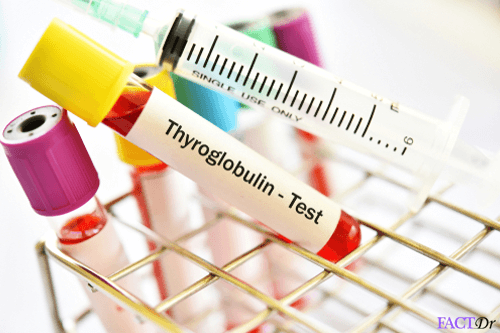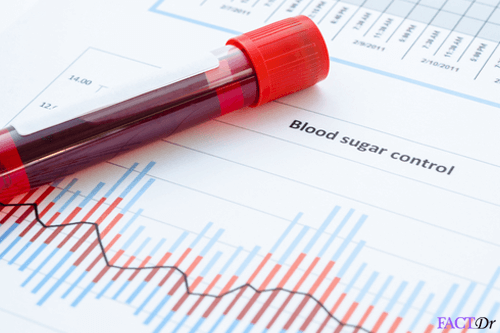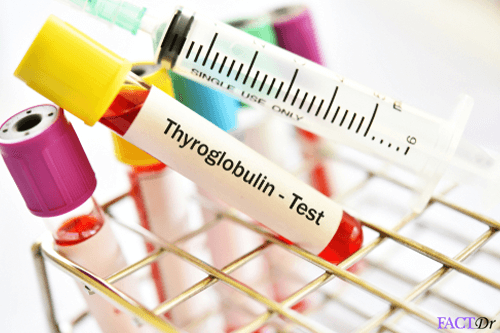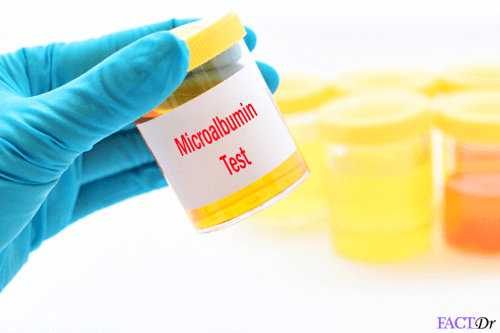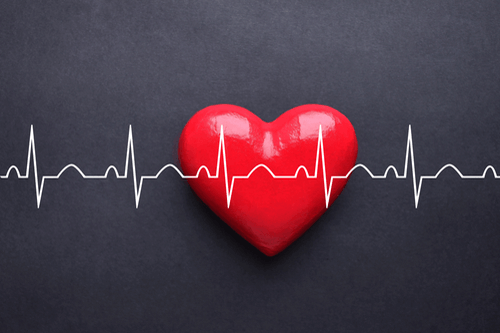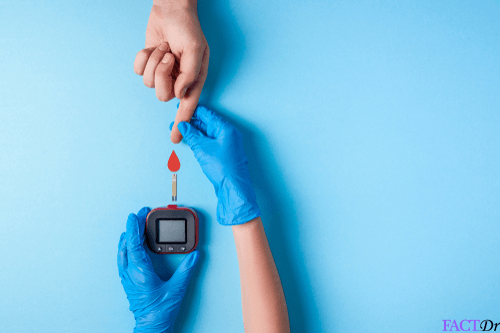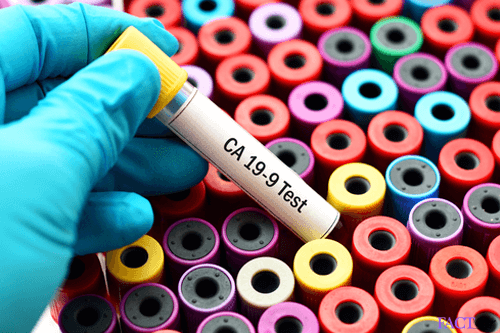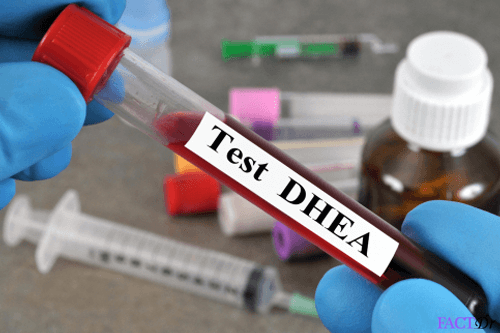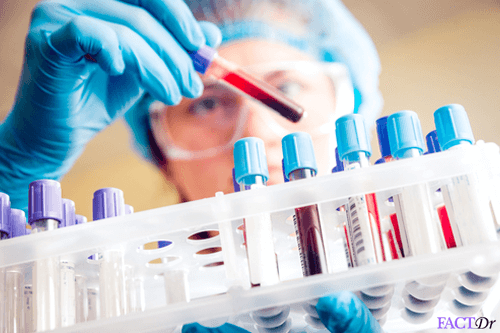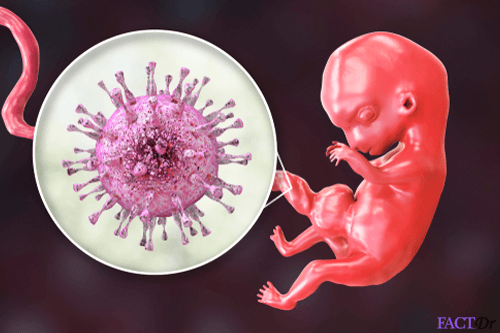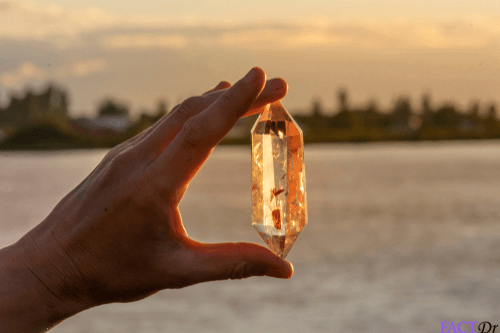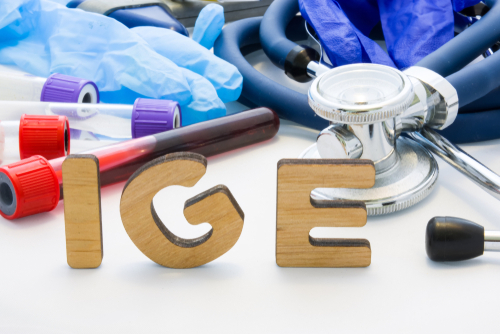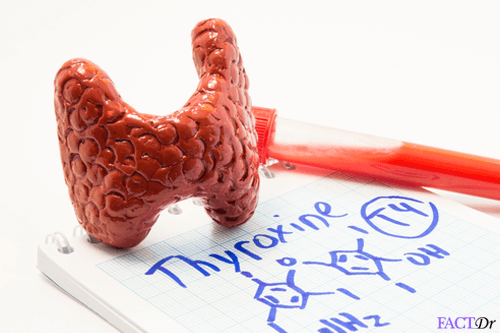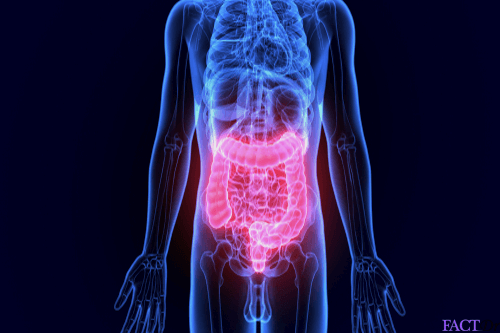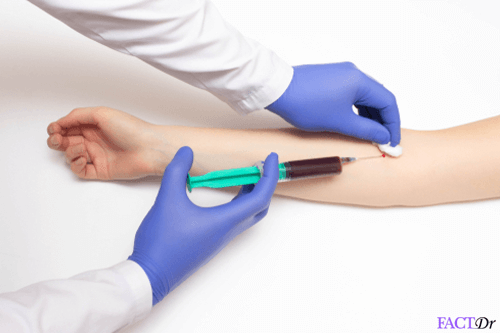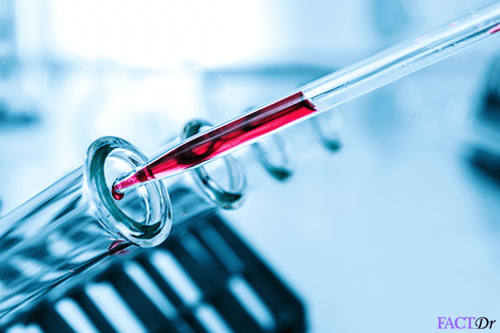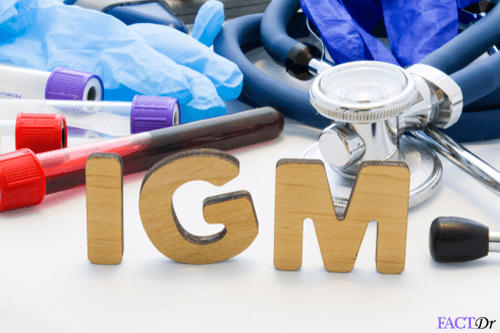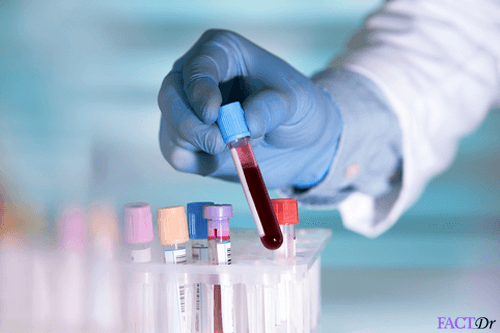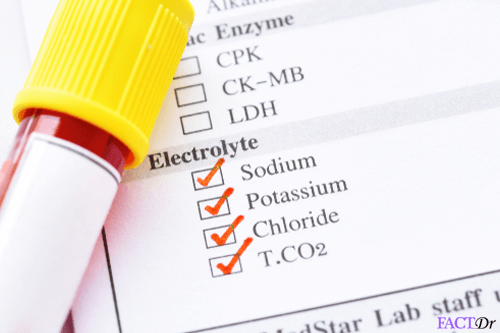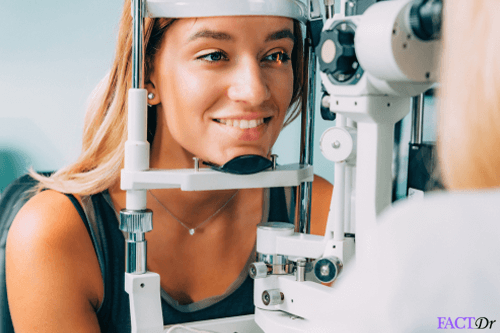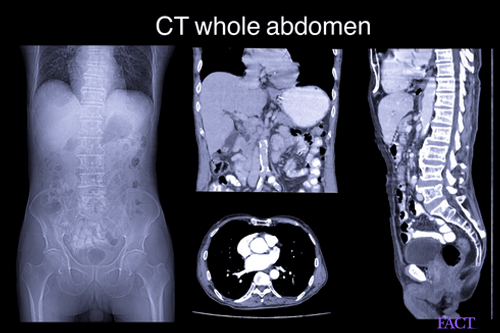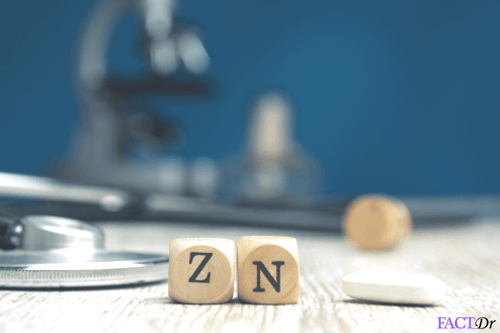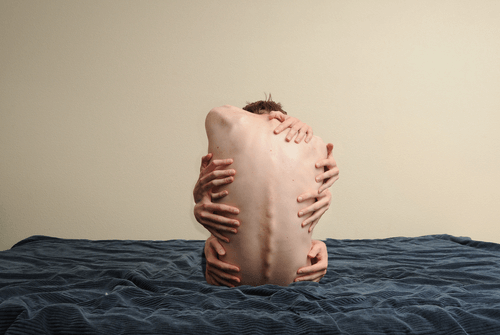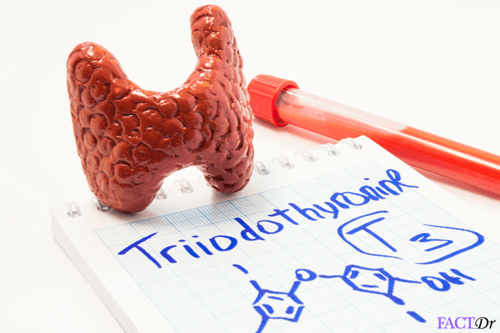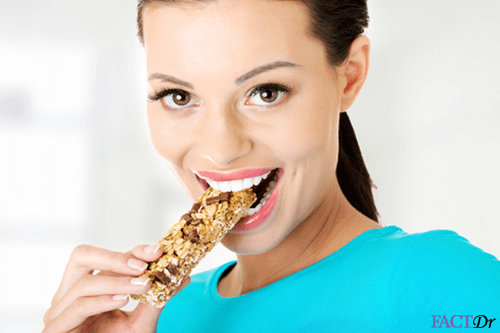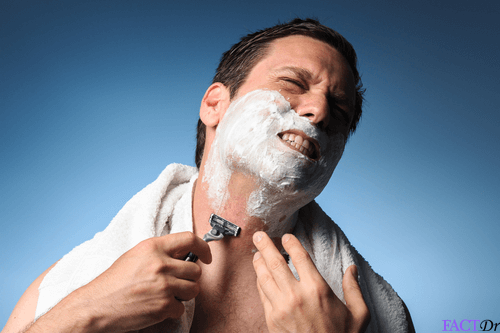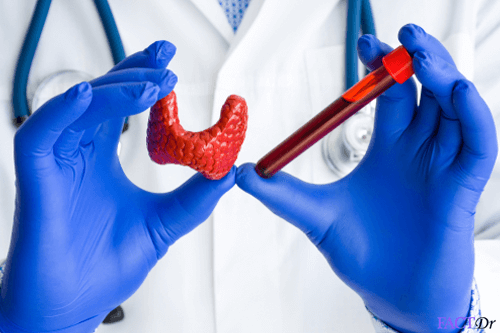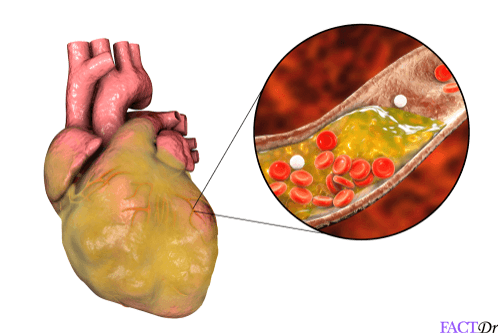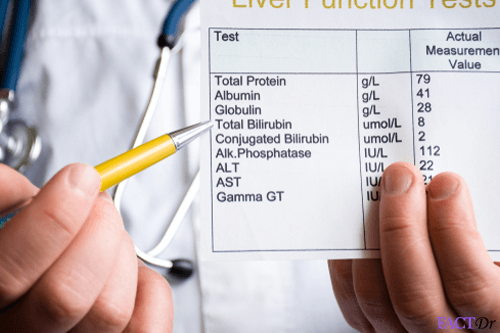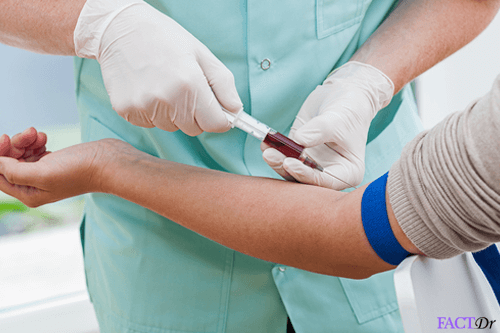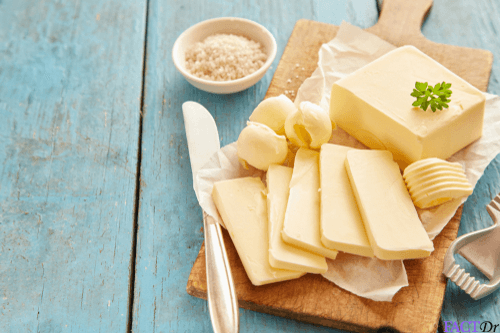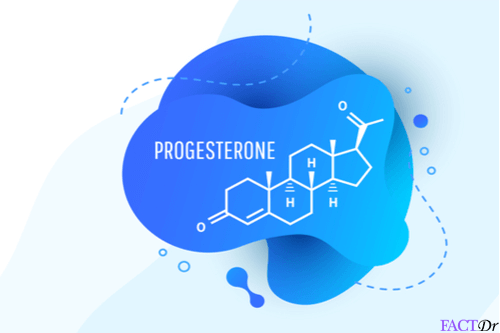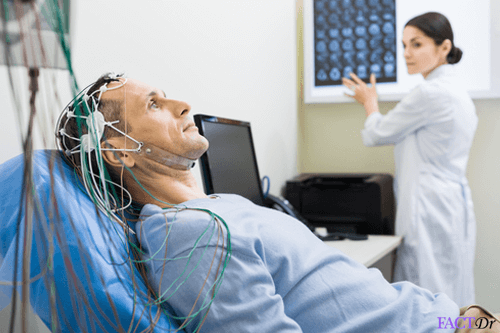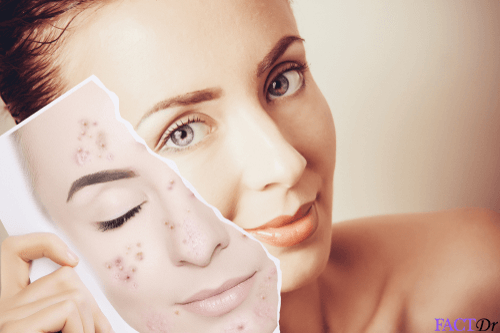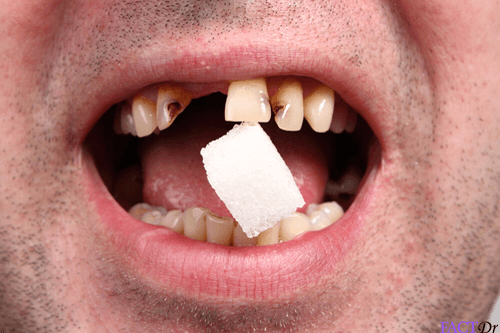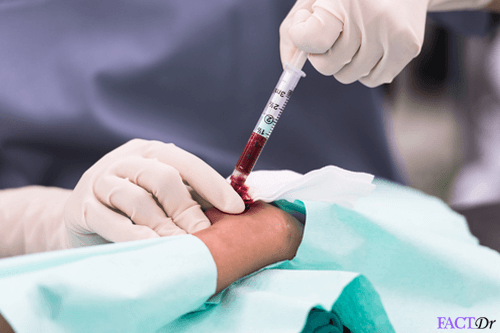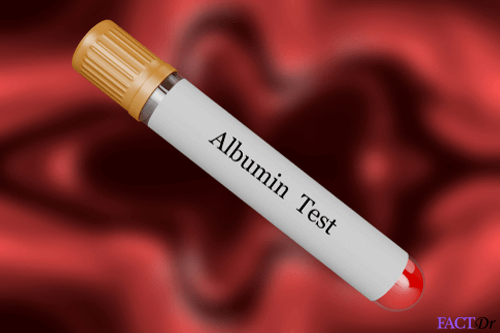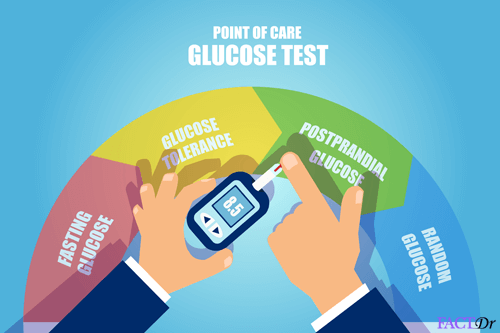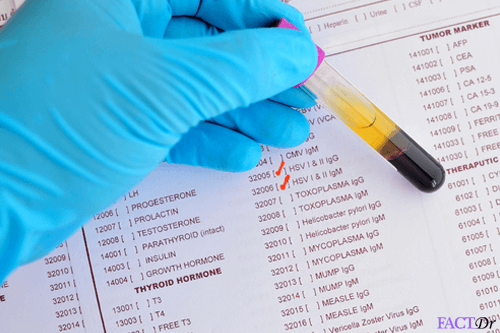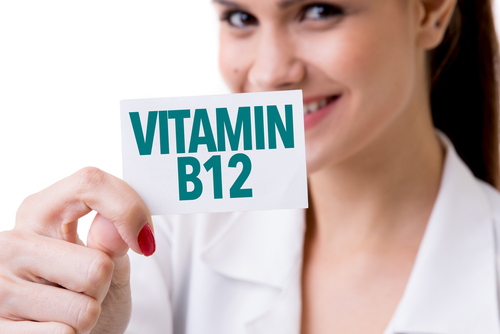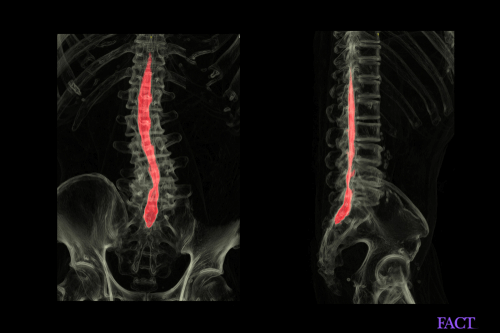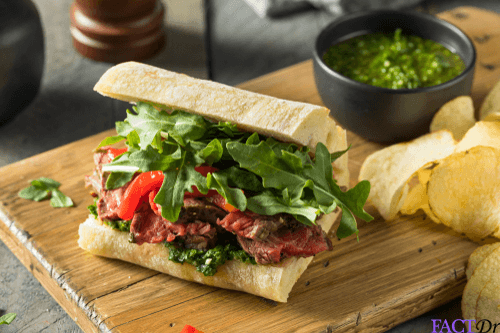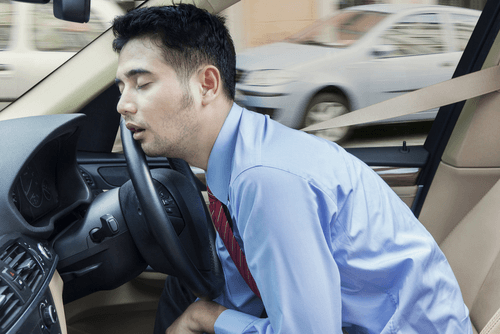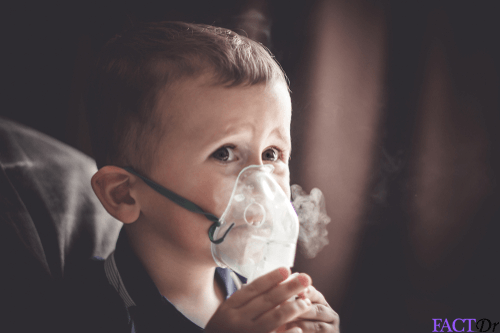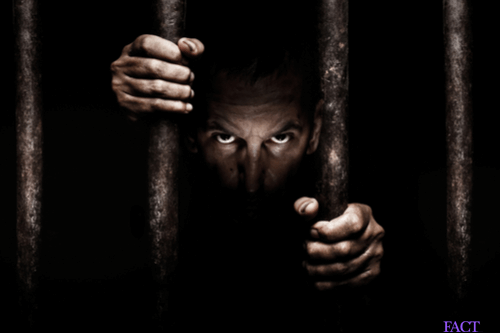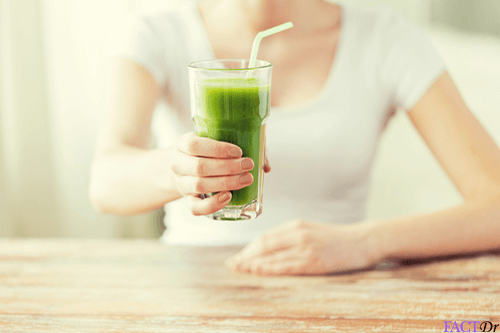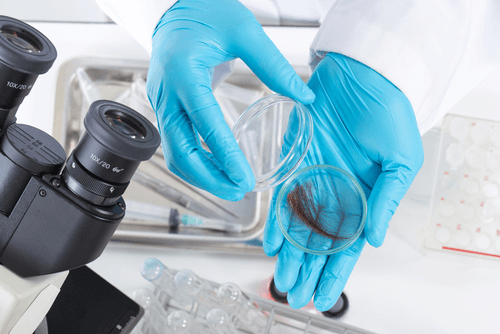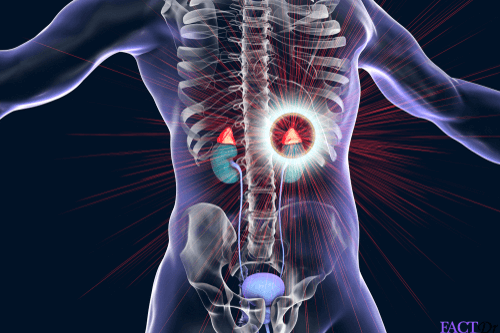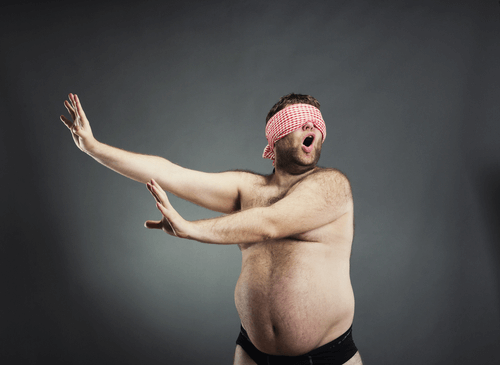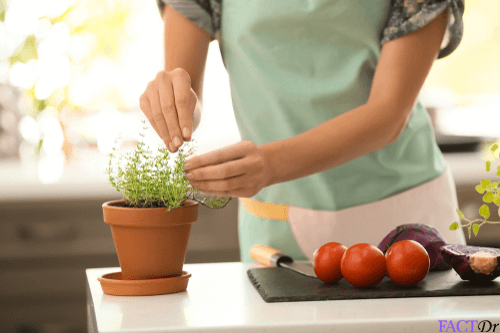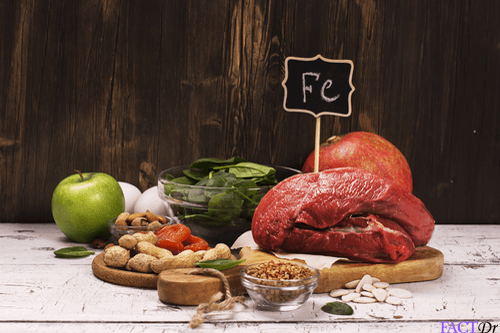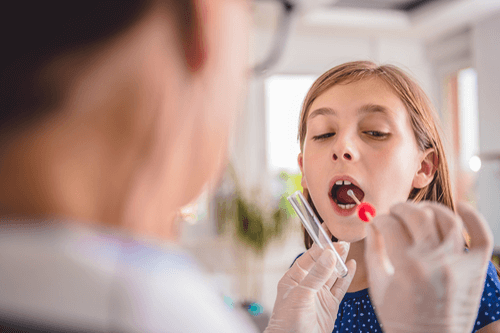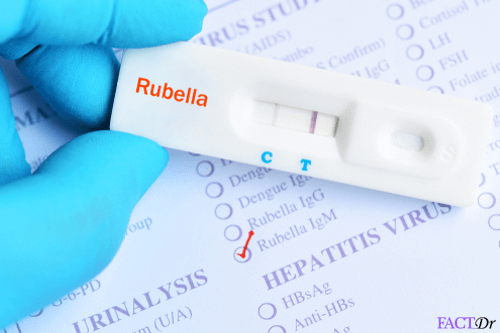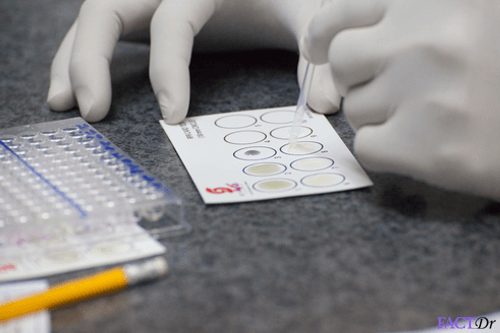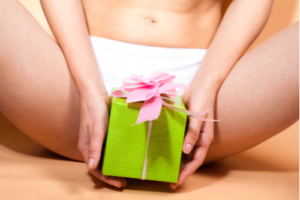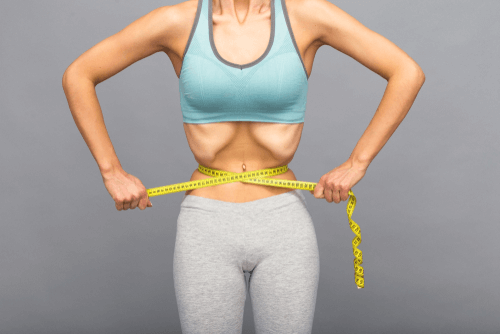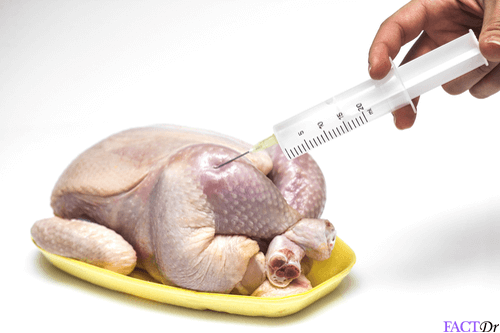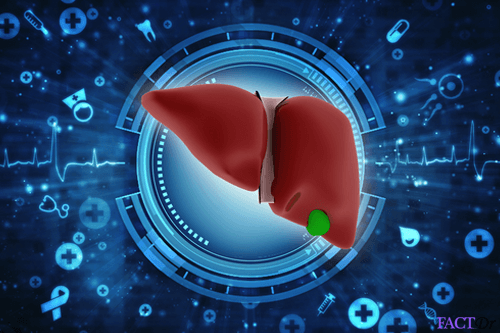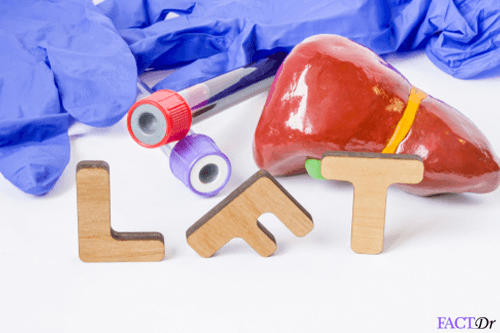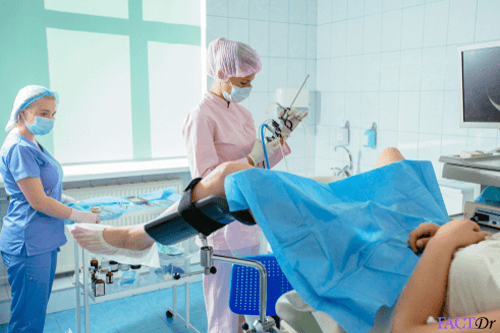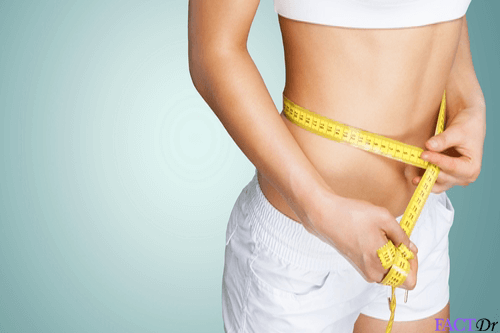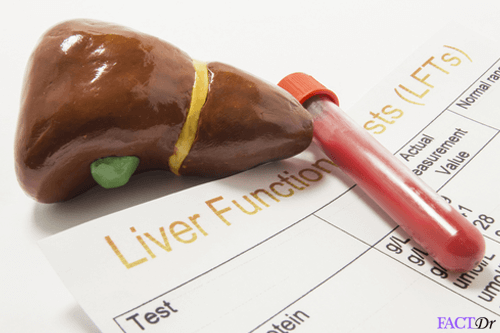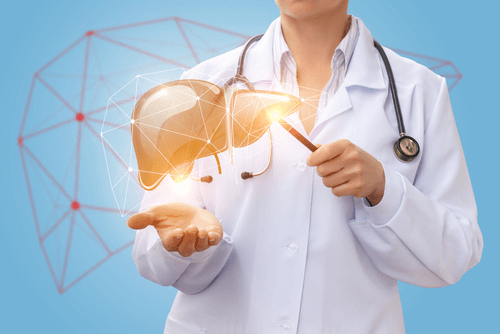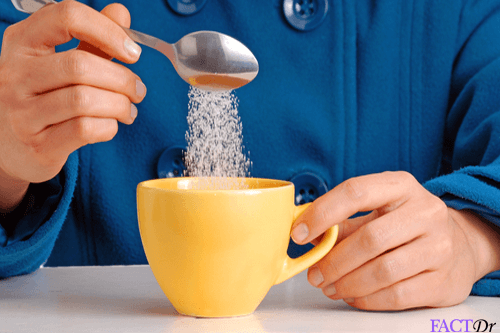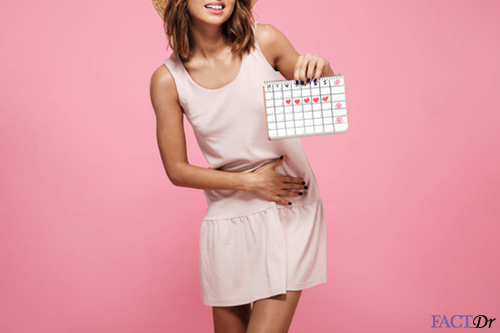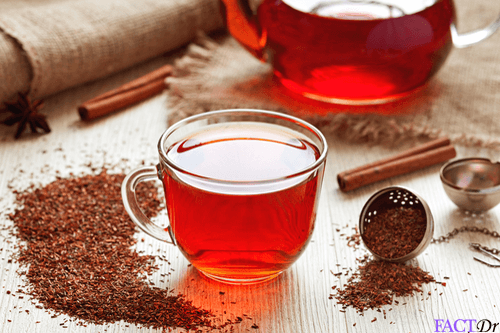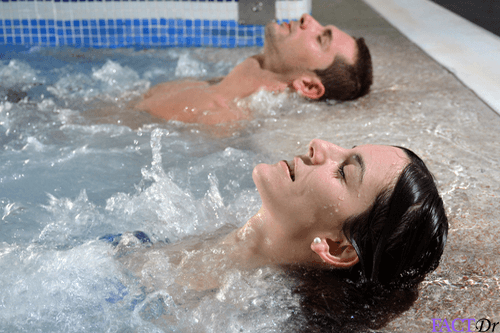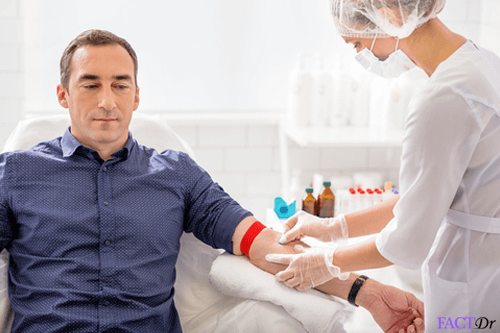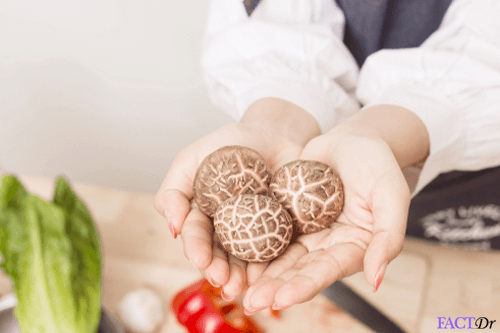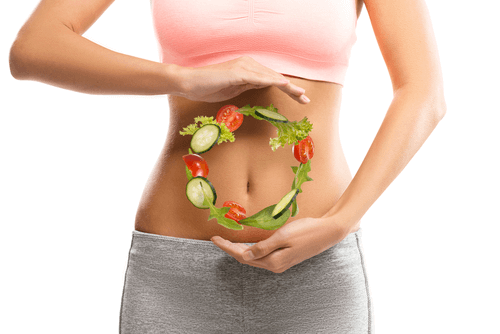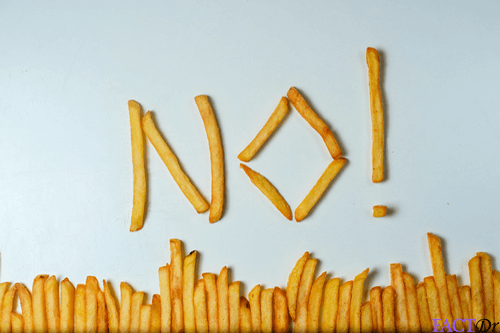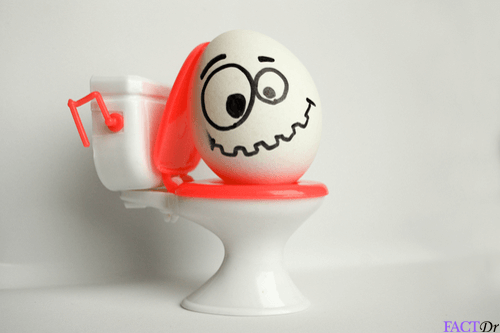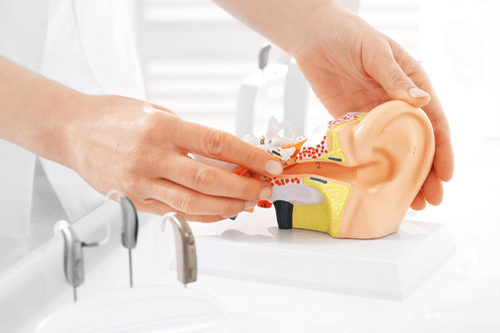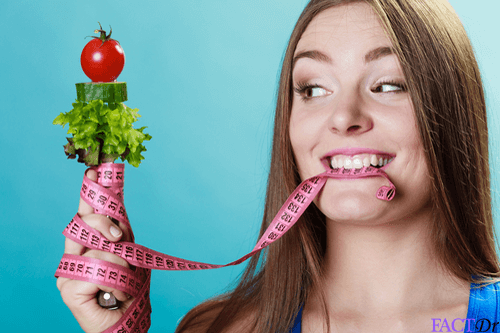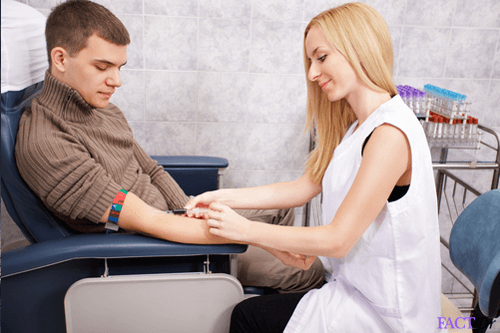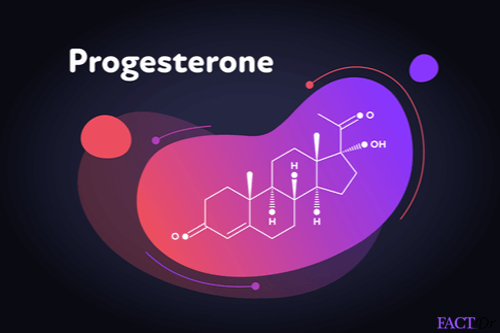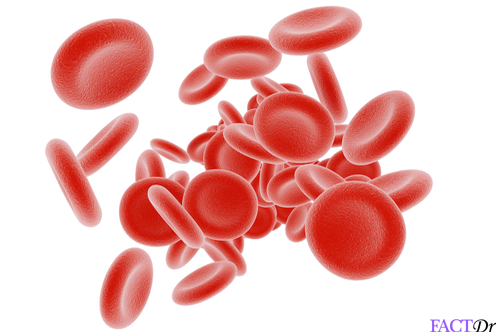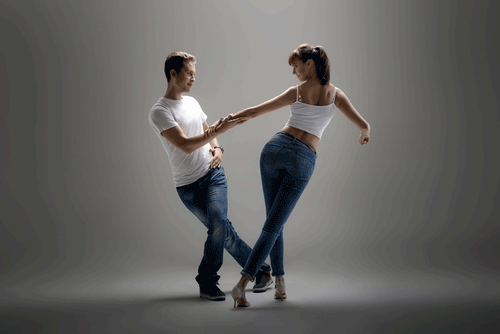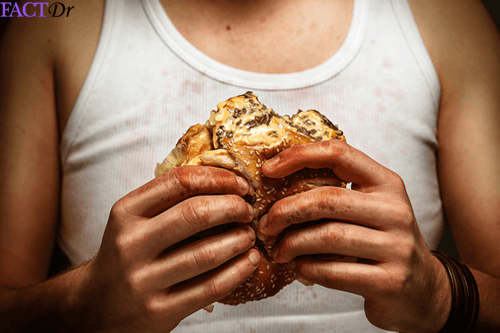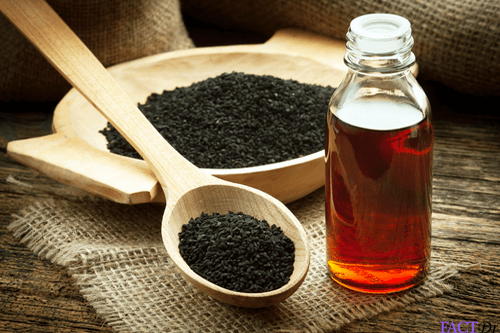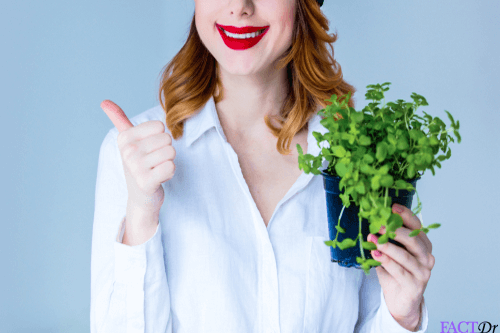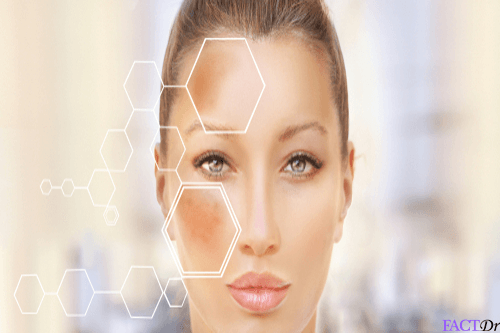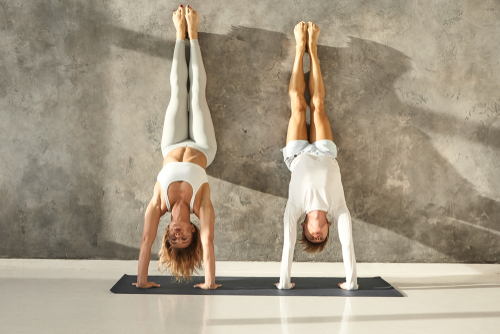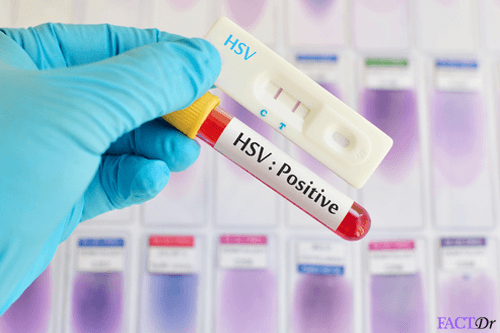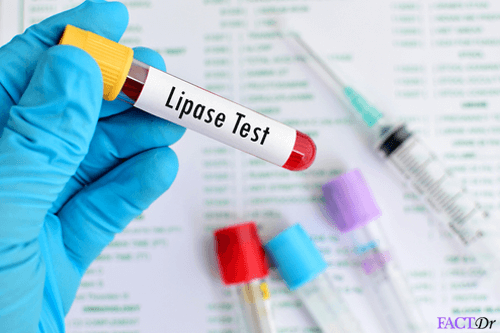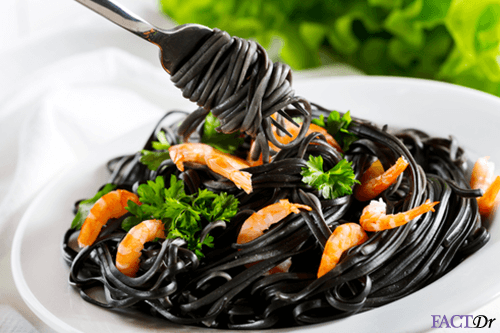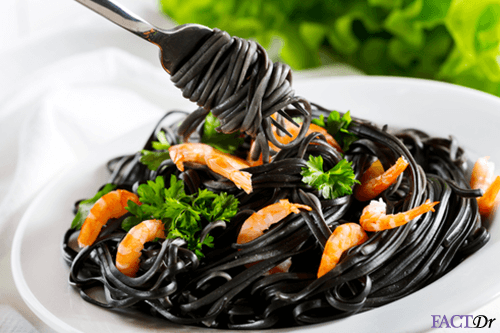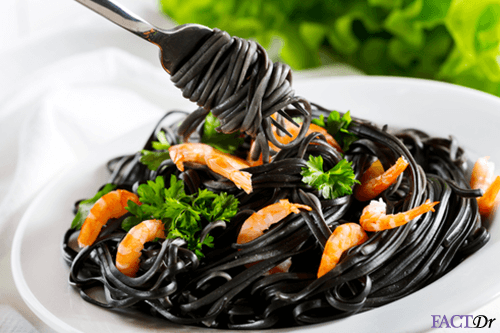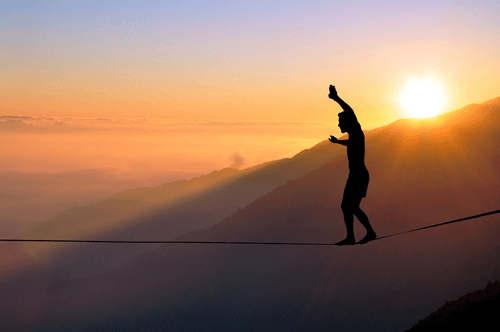 ---