---
Last Updated December 20th, 2021
Overview
A number of diseases can be contracted by means of sexually transmitted infections. These include chlamydia, syphilis, and gonorrhea. Patients do not always show symptoms of the infection, as a result of which they may be unaware of the possibility of passing on the infection to others. This is particularly true in the case of human papillomavirus (HPV) infection. HPV infection is the most common sexually transmitted infection worldwide.
There are several strains of HPV known to cause disease in humans and they can even cause cancer. In fact, cervical cancer in women is nearly always attributable to infection with certain high-risk strains of HPV. Some strains are known to produce cancer at other sites such as the vagina and anus. Low-risk strains are those that do not cause cancer. Some of these are capable of producing warts in various parts of the body including the genitalia. Not all strains of HPV are acquired by means of sexual contact, but those that produce genital warts certainly are.
What Are Genital Warts?
Genital warts are soft, abnormal growths that develop in the skin and mucosal lining of the genital regions in both men and women. The virus responsible for this is transmitted by means of sexual intercourse with an infected individual.
These warts can be painful and extremely uncomfortable. Left undisturbed, they may resolve on their own. However, it is also possible that they might grow or increase in number.
Genital warts can also appear in children and this naturally raises the suspicion of sexual abuse. However, it is also possible that these may have arisen as a result of an infection acquired from the mother during childbirth.
Why Do They Appear?
Studies have indicated that HPV infection is highly prevalent across the world, so much so that most sexually active individuals have been exposed to at least one strain of the virus at some time or the other. However, this does not always lead to complications such as genital warts. As many as 40 or more strains of HPV are capable of causing infections in the anogenital tract. In about 95% of instances, genital warts are caused by the strains HPV6 and HPV11. The direct cause of infection is sexual contact with an infected person. This includes vaginal, oral or anal intercourse as well as any other form of skin-to-skin sexual contact. One is capable of transmitting the infection even if one is asymptomatic or having subclinical symptoms.
Certain factors are known to increase the risk of developing genital warts:
Those under 30 years of age are at a higher risk.
One is most likely to contract the infection in the period soon after one becomes sexually active.
Having a weakened immunity increases the risk. This may be as a result of HIV/AIDS, taking cancer treatment or taking immunosuppressant medications as part of organ transplantation.
Being born to a mother who had the infection at the time of delivery is another means of acquiring the infection.
A personal history of other sexually transmitted infections increases the likelihood of also having HPV infection.
Having multiple sexual partners or having intercourse with a person who has had multiple sexual partners.
Unprotected sexual intercourse.
What Are The Symptoms of Genital Warts?
HPV infection is often asymptomatic. In those individuals who display symptoms, the wart may not appear for some weeks after contracting the infection. In fact, symptoms may not appear for years after the virus has been acquired. The wart may be flesh-colored or pigmented. It may be flat or it may have an irregular surface textured rather like the head of a cauliflower. Sometimes, these are so small that they are not clearly visible. These growths may appear singly or in clusters.
A soft, bumpy growth in the mucous membranes of the genitals. In women, these may be present in inside the vulva, urethra, vagina or even in the cervix. In men, the penis or scrotum may be affected. Both sexes can develop warts in or around the anus, in the region of the groin, perineum or the inner thighs. Warts may also appear on the lips, tongue or even the throat in case the infection has been contracted by means of oral intercourse.
Pain, itching or burning sensation at the affected site.
Discomfort, pain or bleeding during sexual intercourse.
Vaginal or penile discharge.
Difficulty in swallowing, in the case of warts in the throat.
Look no further than these instant and safe measures to get freedom from genital warts.
Can There Be Any Complications?
The strains HPV6 and HPV11, usually responsible for causing genital warts, are not normally considered high-risk strains. In other words, they are not normally known to cause cancer. They are, however, linked with recurrent respiratory papillomatosis, a disease that involves the formation of benign growths in the respiratory passages leading to the lungs.
A person having genital warts caused by low-risk HPV strains may also be infected with other strains of HPV which could be high-risk ones. There is also the possibility of other concurrent STIs.
If a pregnant woman has genital warts, she can pass on the infection to her child as it passes through the birth canal during delivery. The newborn may develop severe infections or even permanent disabilities as a result of the mother's infection. In order to avoid exposing the fetus to the virus, the mother may be advised to undergo a Caesarean section. The mother may even experience other complications such as reduced elasticity of the vaginal canal as a result of a substantial internal wart.
How Are Genital Warts Diagnosed?
There are no diagnostic tests that can determine whether or not a person has acquired the HPV infection. It is important to assess the patient's medical history and sexual history for indications pointing to HPV.
Physical examination with the help of magnification can help accurately identify warts in the genital area. Warts themselves may be mistaken for hemorrhoids or skin tags. Hence, it is important to rule out these other possibilities. A biopsy may be conducted in order to obtain a confirmation.
Those diagnosed with genital warts are recommended to also undergo screening for cervical cancer.
Treatment & Prevention
The treatment of genital warts is mainly done either with the help of medications or by surgery.
Medications: The topical ointments used to treat genital warts include imiquimod (boosts immune system), podophyllin ( destroys genital warts tissues), and TCA or Tri-Chloro Acetic acid ( chemically burns and removes the wart). These medicines have to be prescribed by a doctor after a careful diagnosis of the genital wart. OTC ointments should not be used to treat genital warts.
Surgery: If the warts are larger and it is not possible to treat them by topical ointments alone, surgery might be considered. The most commonly used surgical methods include cryotherapy ( liquid nitrogen used to freeze and remove the wart), electrocautery (use of electric currents to remove warts), and laser treatments.
Genital warts can be prevented by following these precautionary measures:
Get vaccinated for the HPV.
Practice safe sex by using condoms or dental dams.
Avoid sexual contact of any sort with an HPV infected person (if he/she has warts on their mouth or genital area, refrain from any intimate activities).
Refrain from consuming tobacco. Tobacco consumption weakens your immunity and thus makes you more susceptible to STIs.
Discuss the sexual history of your partner before indulging in any form of sexual contact. If your partner has been diagnosed with an STI, get yourself screened too.
Dos and Don'ts
Dos
Seek immediate medical help the moment you see symptoms of genital warts.
Always use protection when indulging in any form of sexual contact. Inform your partner/s if you have been diagnosed with genital warts.
Realize that genital warts don't pop up immediately after sexual contact with an infected person. The incubation period of the virus varies from 2-12 months.
Don'ts
Try to remove or cut the wart out of the skin by yourself. It can cause excessive bleeding, painful, and more serious infections.
Indulge in sexual contact if you have a serious case of genital warts. Wait till the treatment completes.
Attempt to treat genital warts with the help of OTC wart treatments, regardless of how promising they appear.
Help
Others
Be
Fit
Trending Topics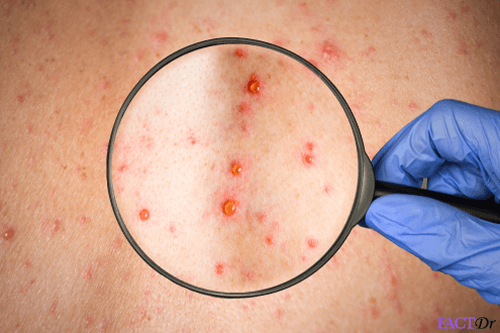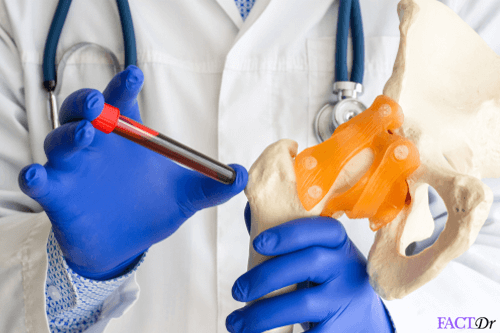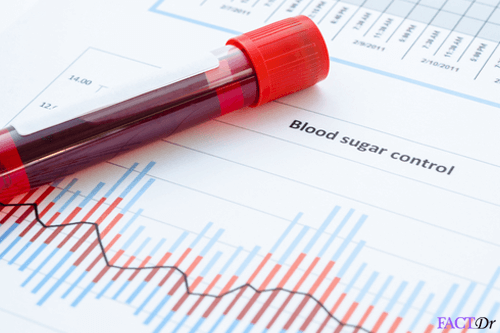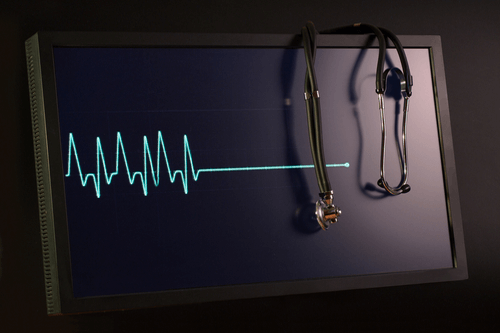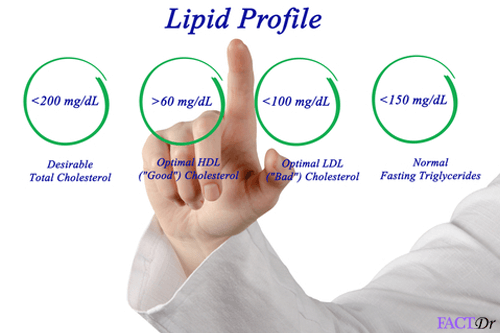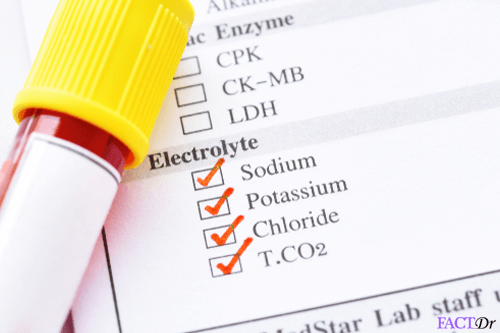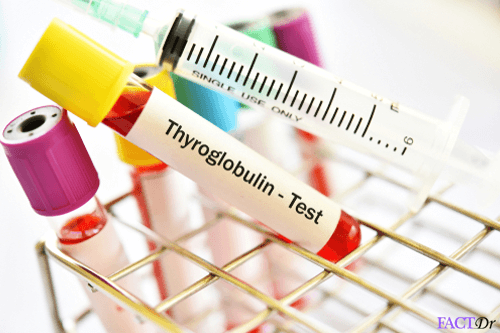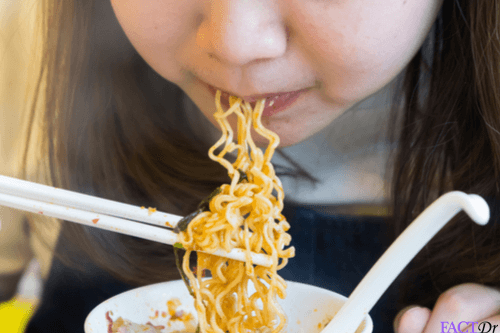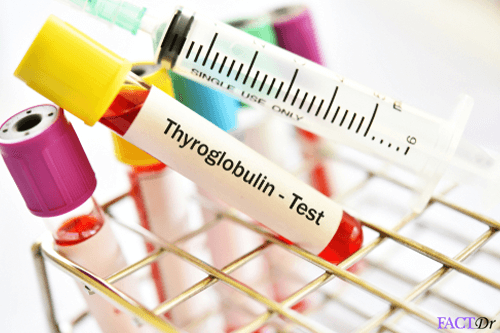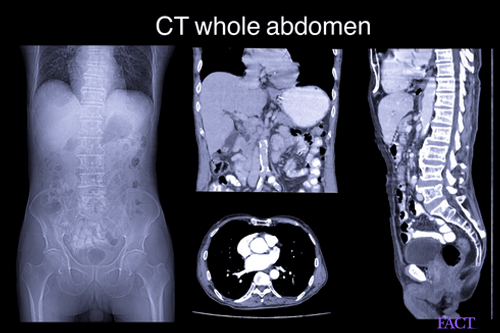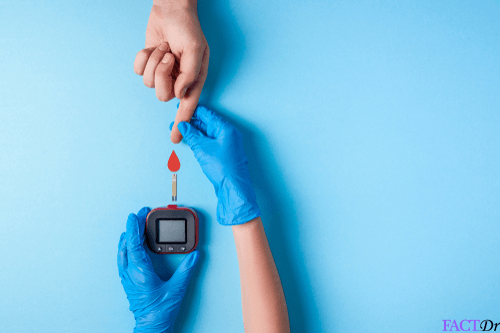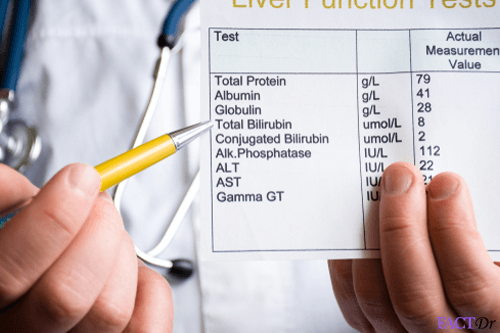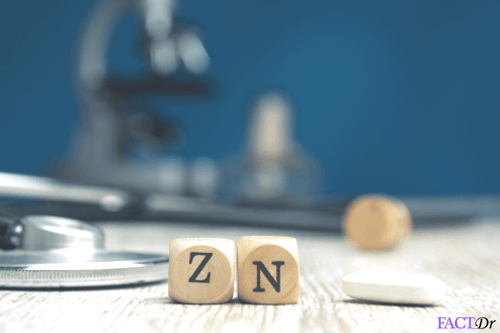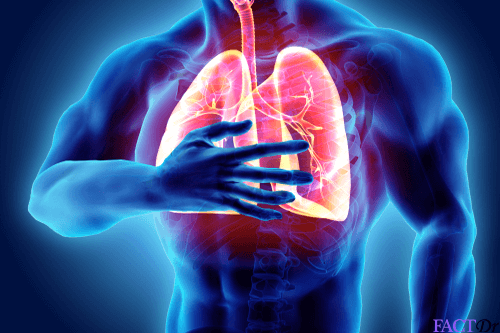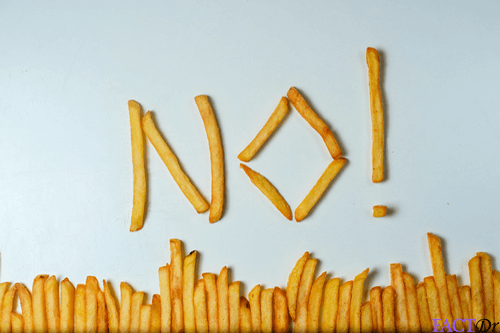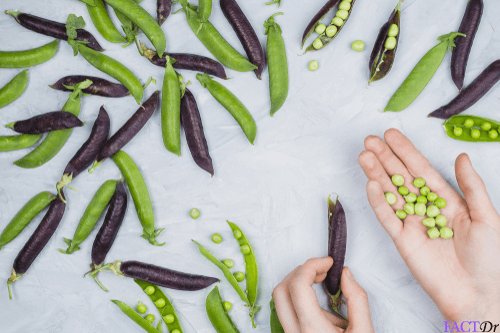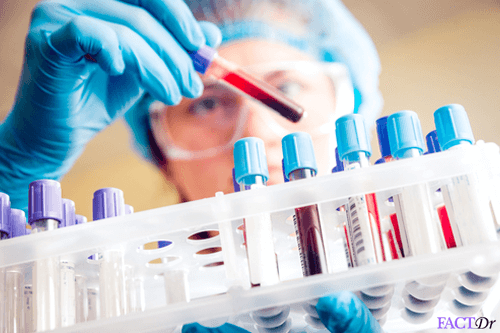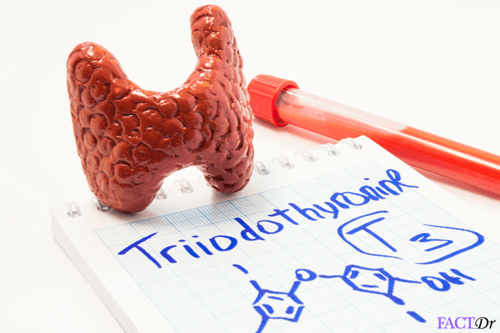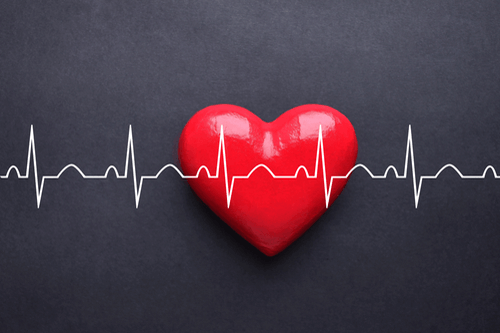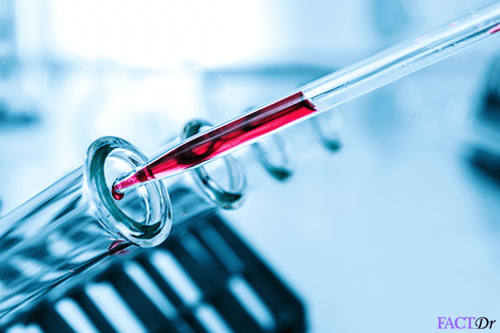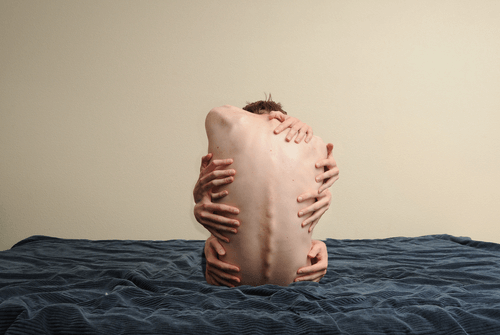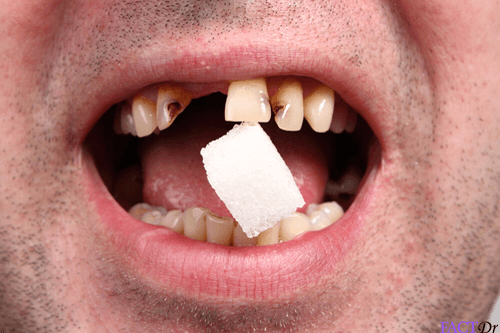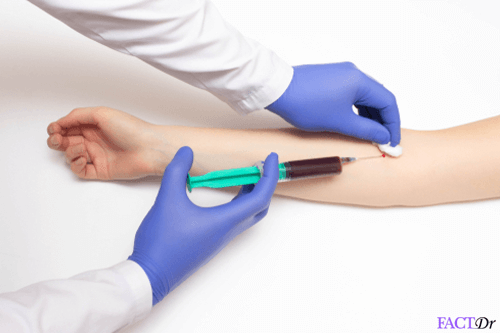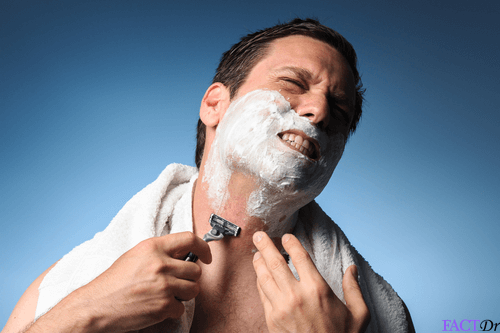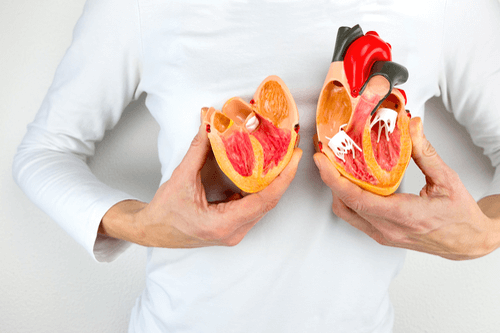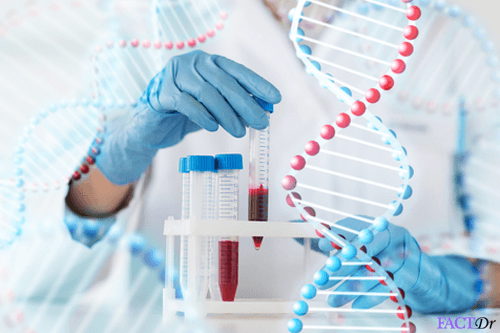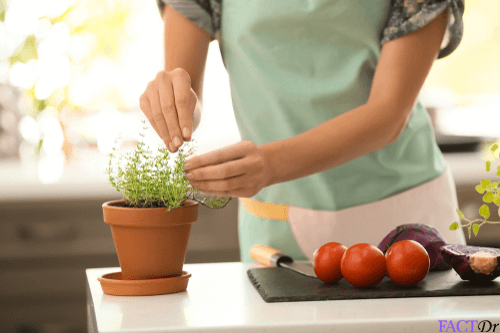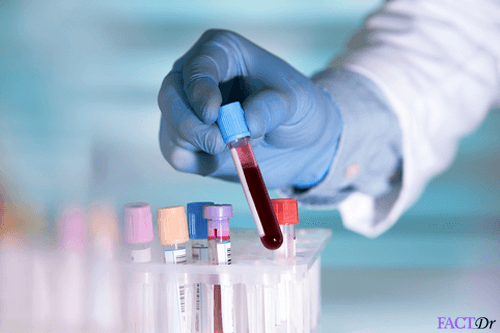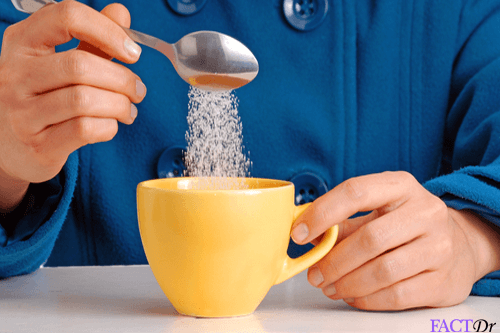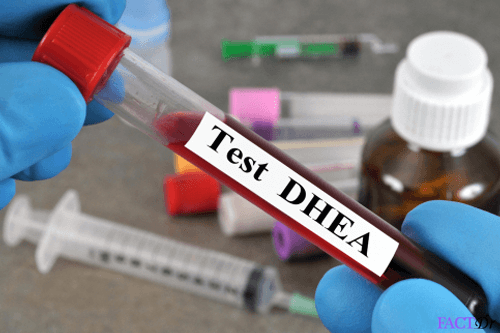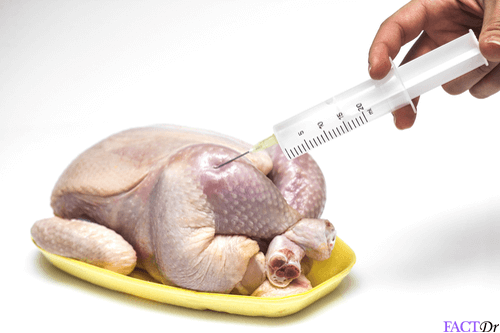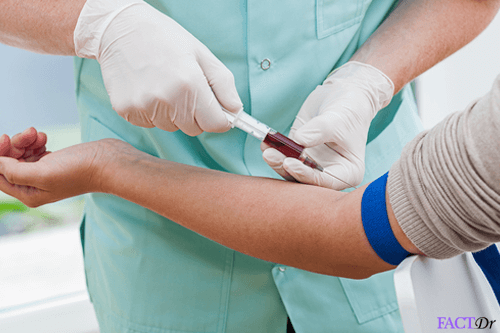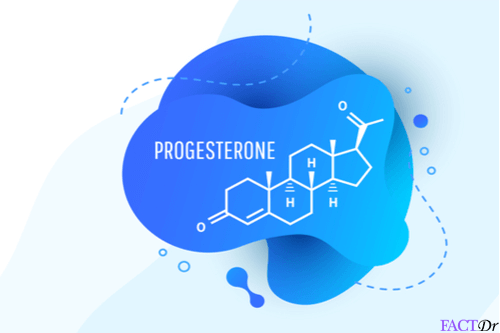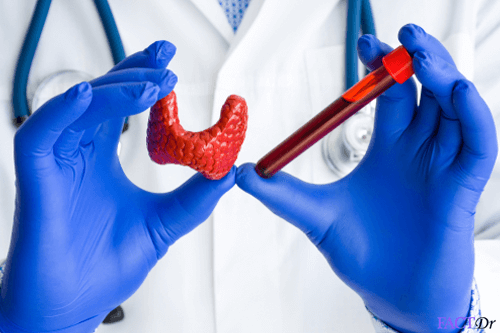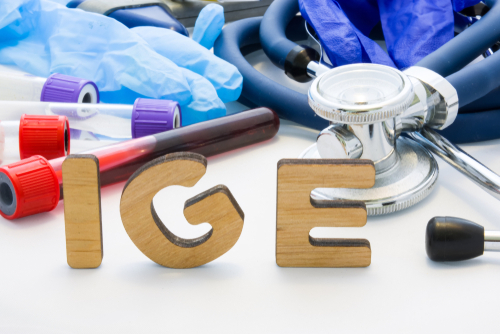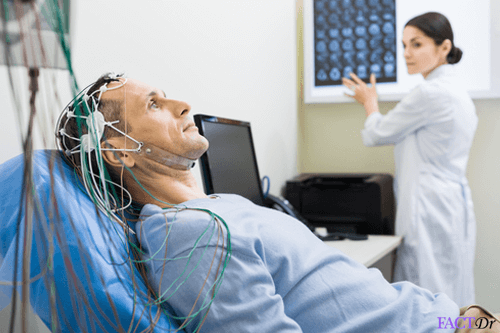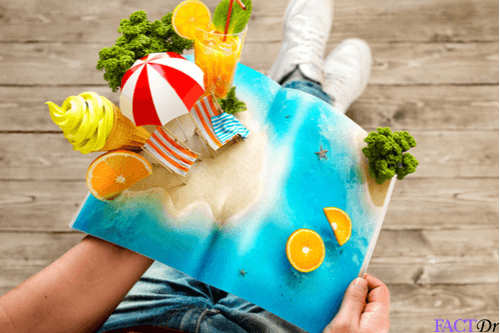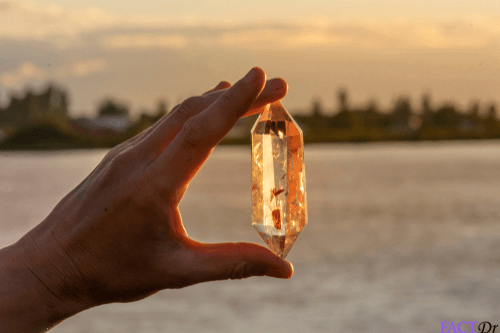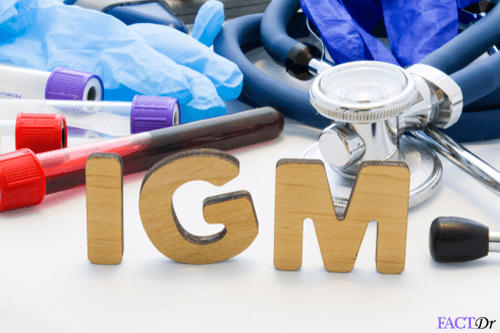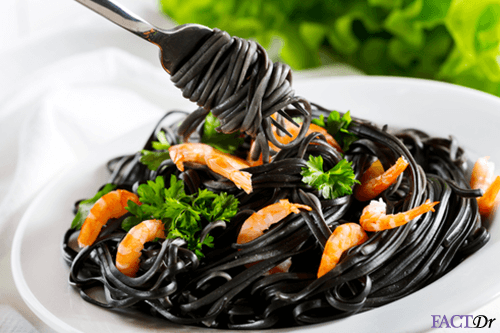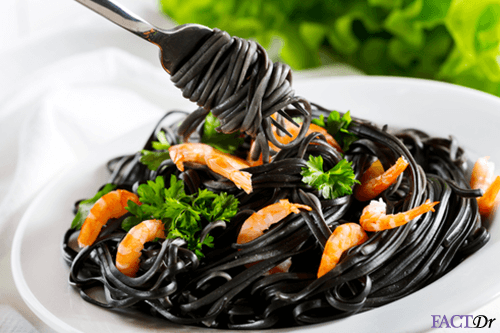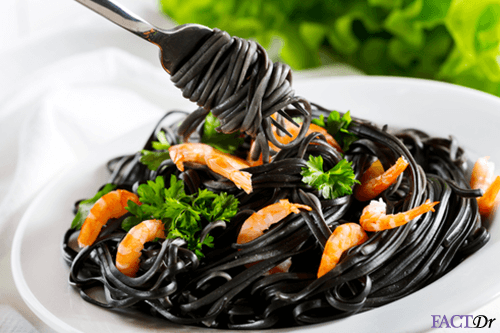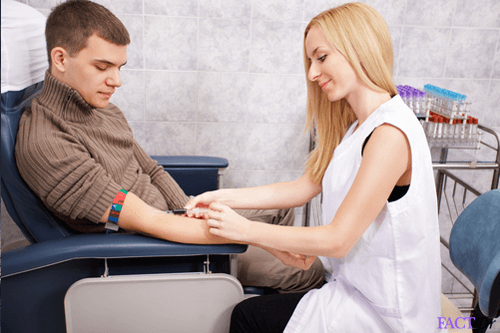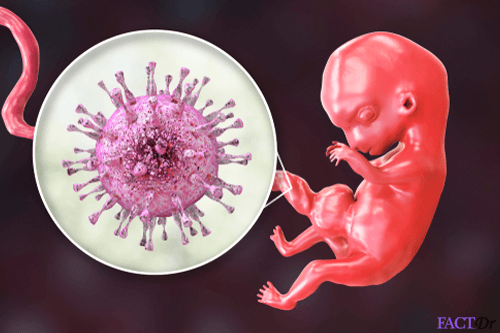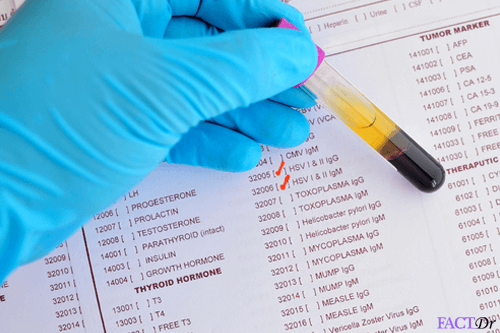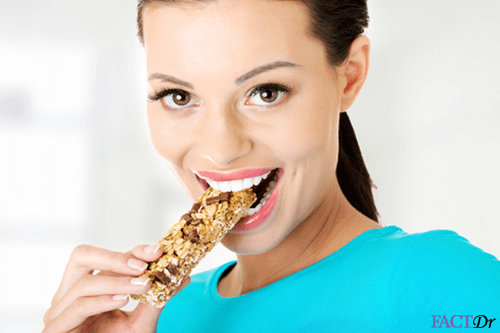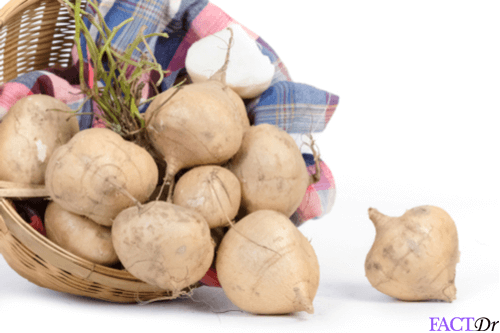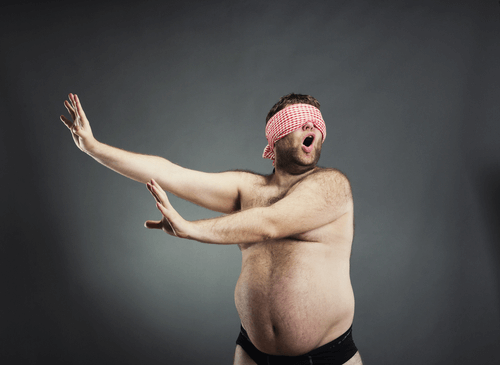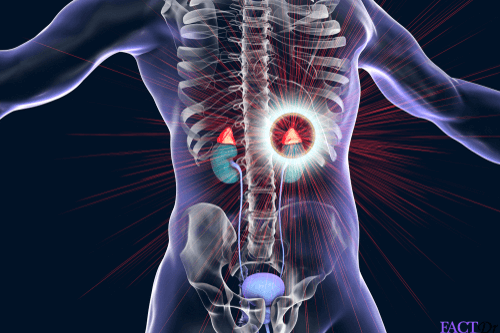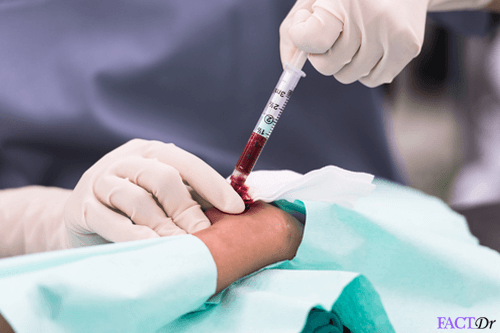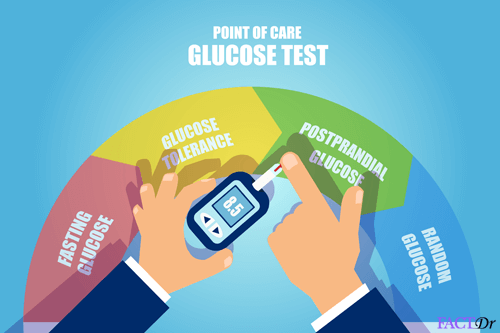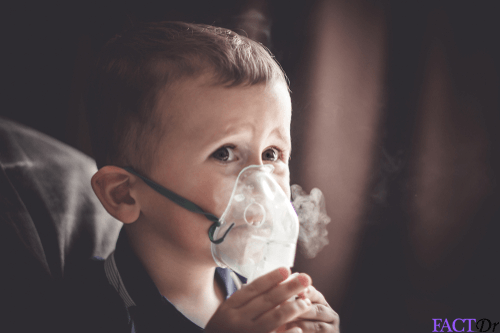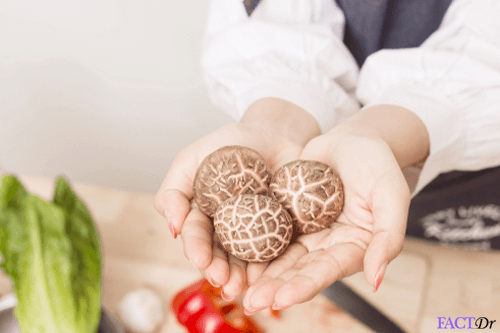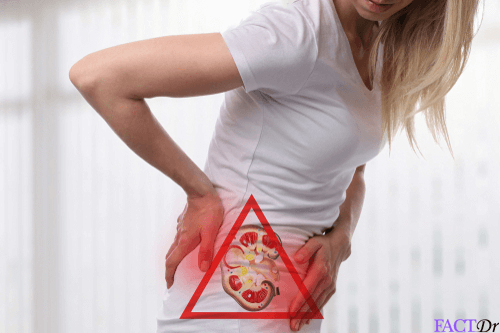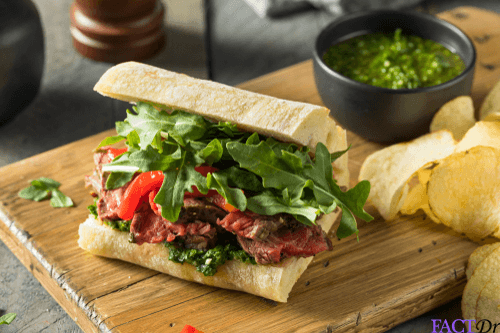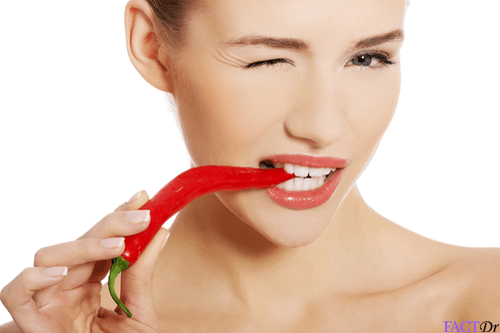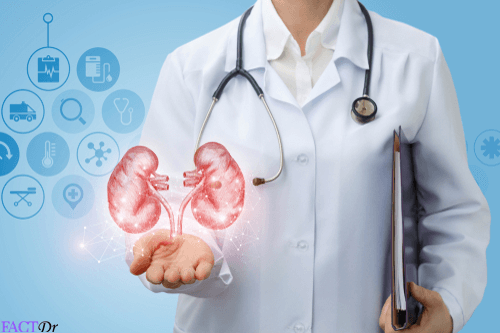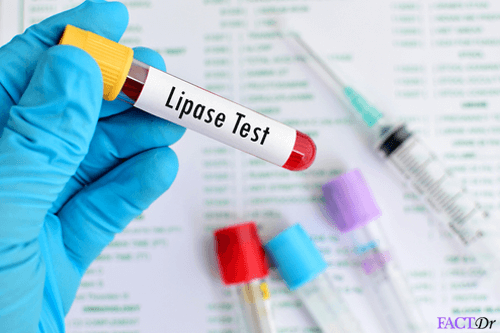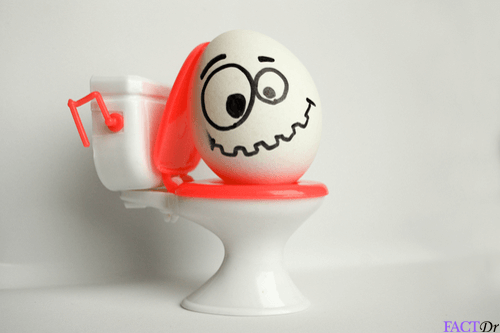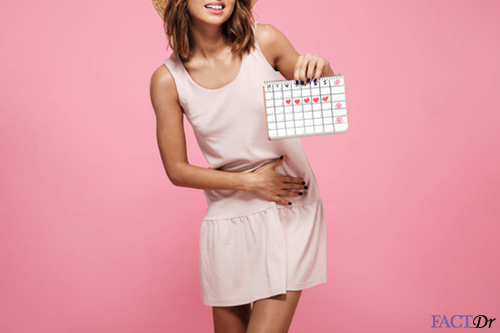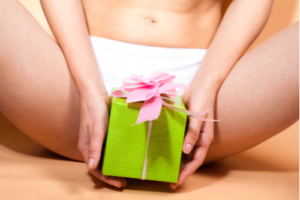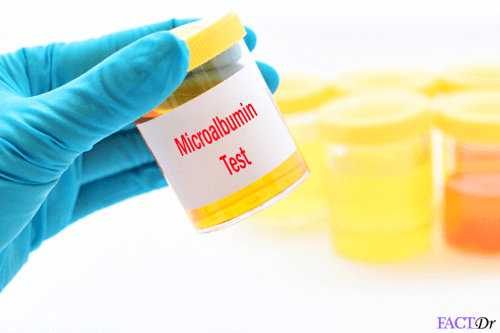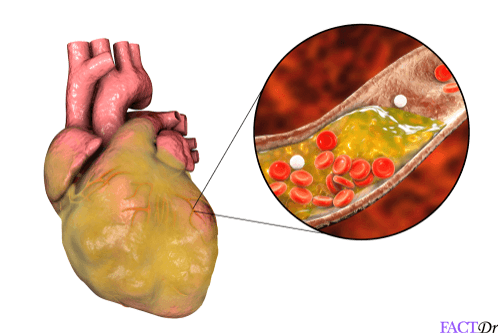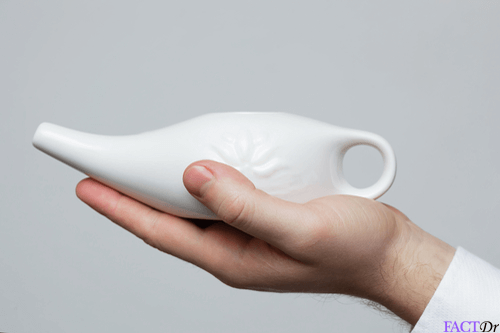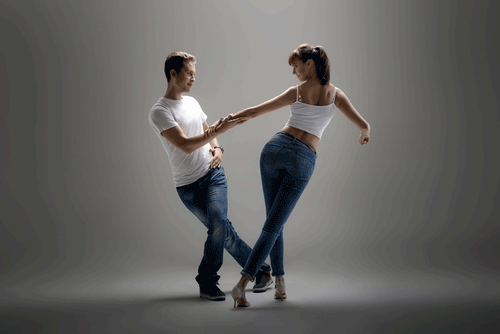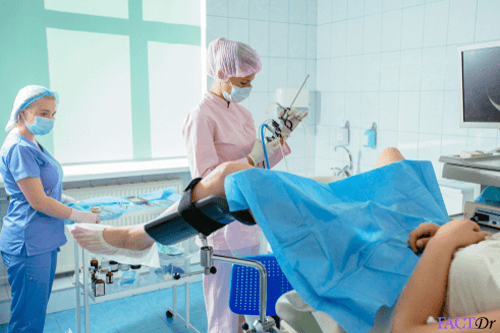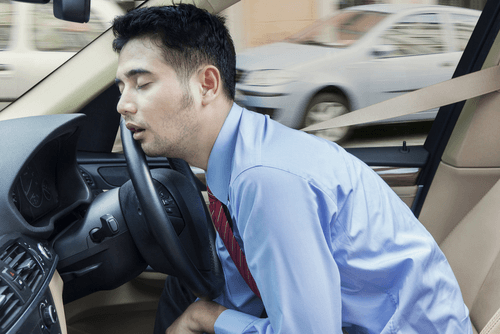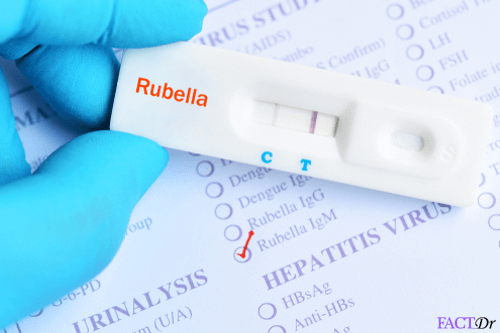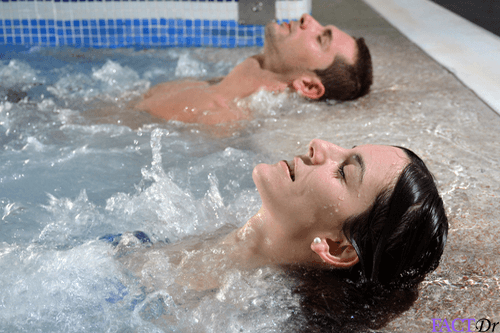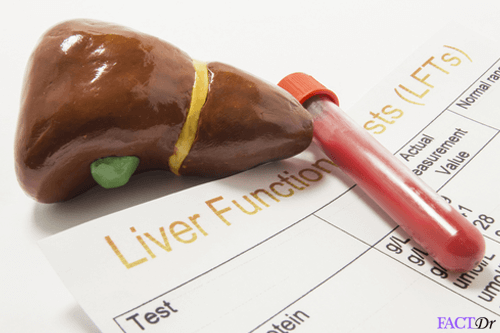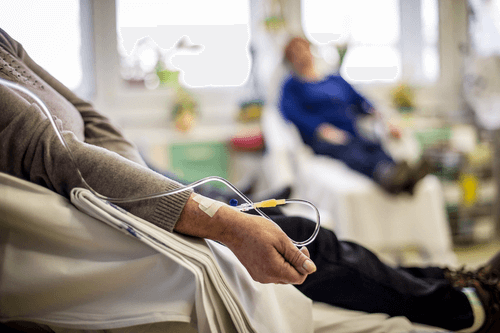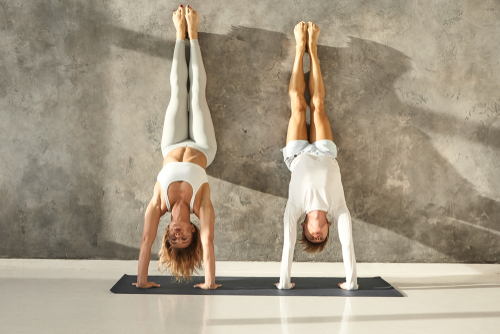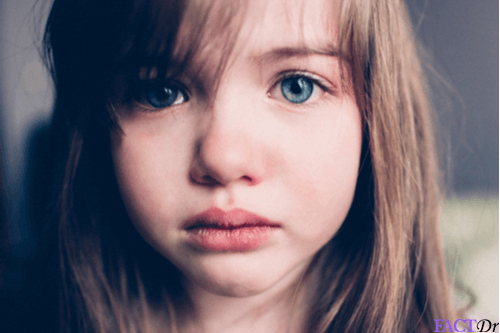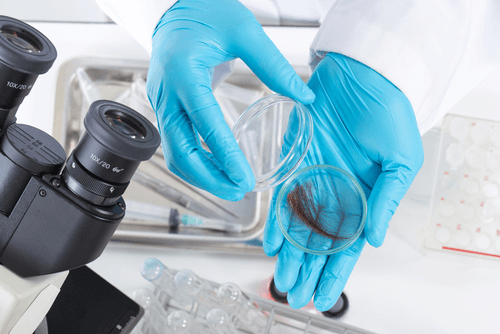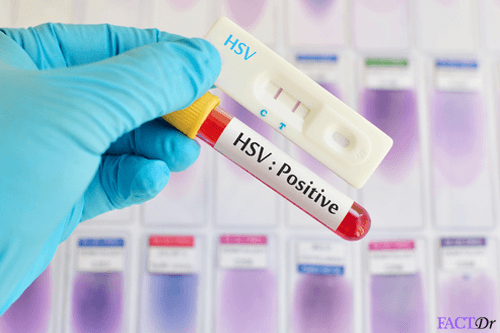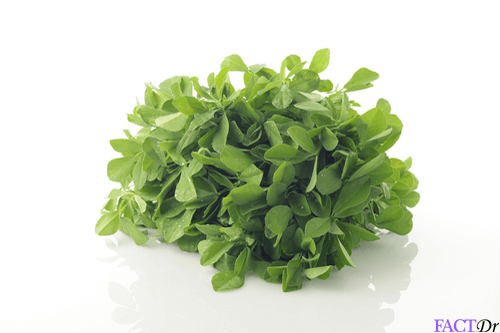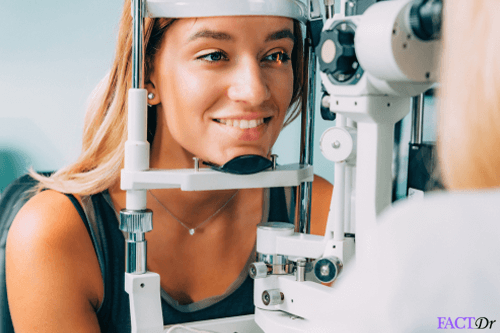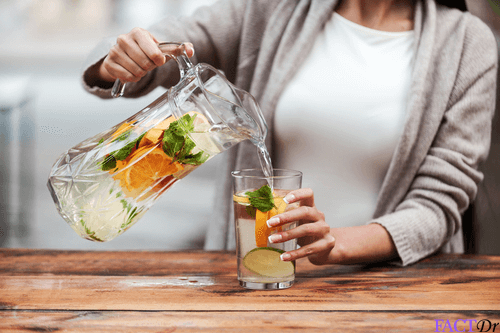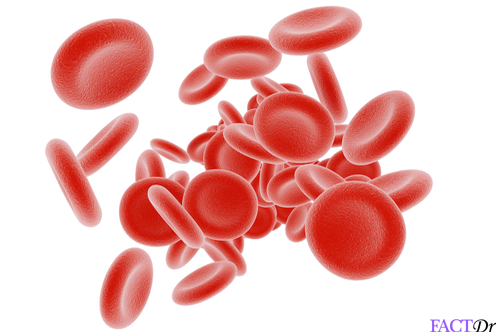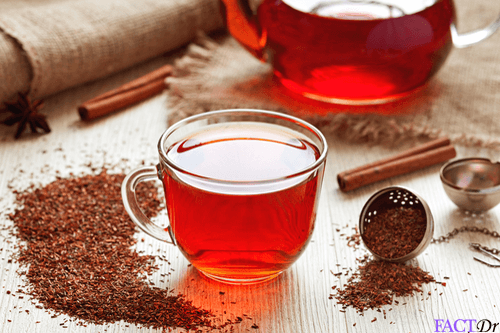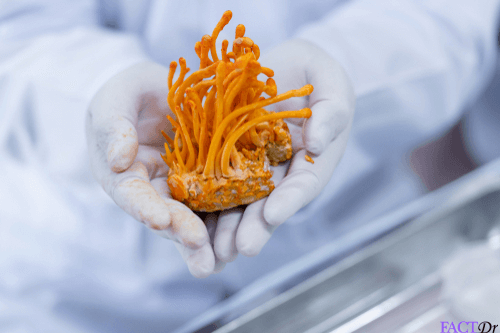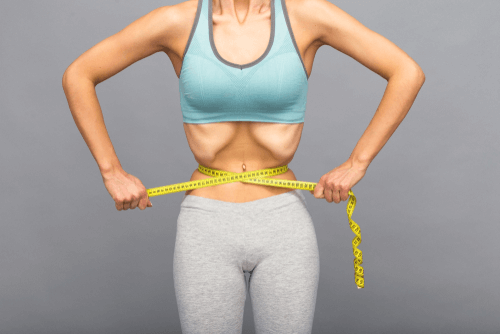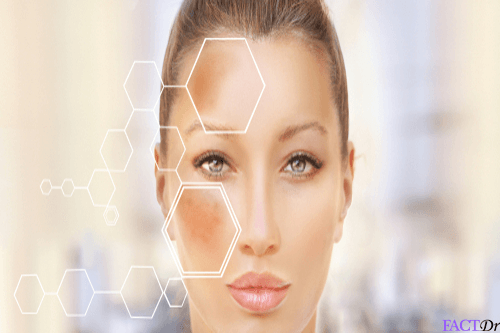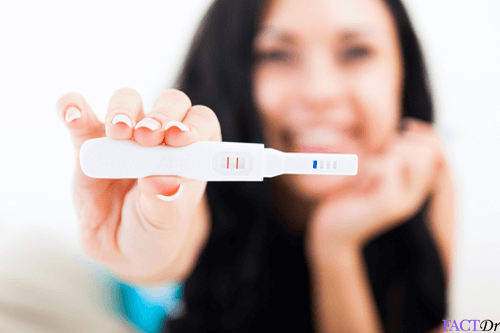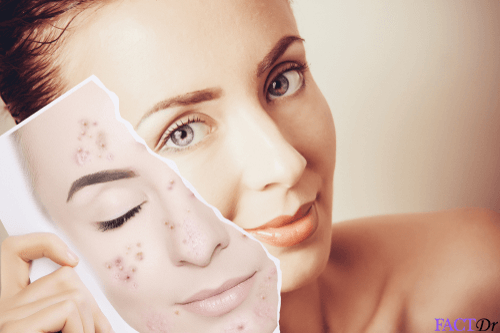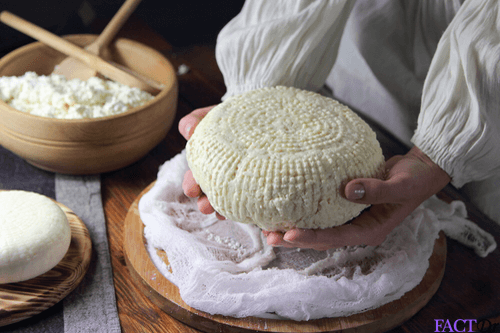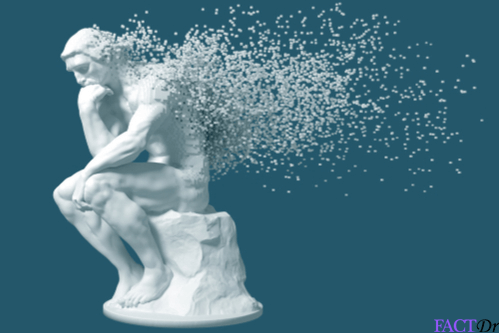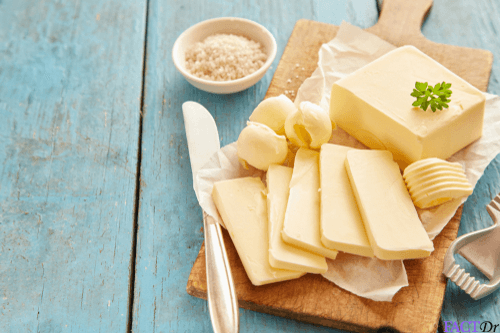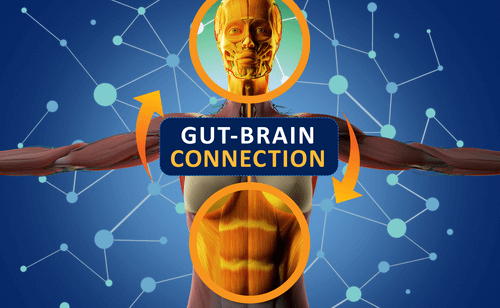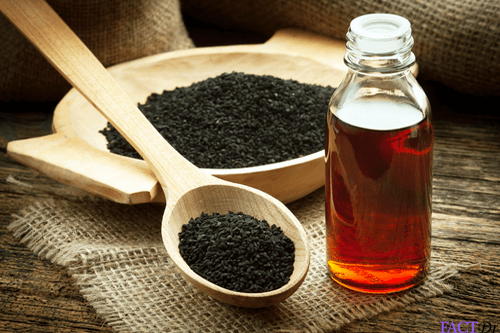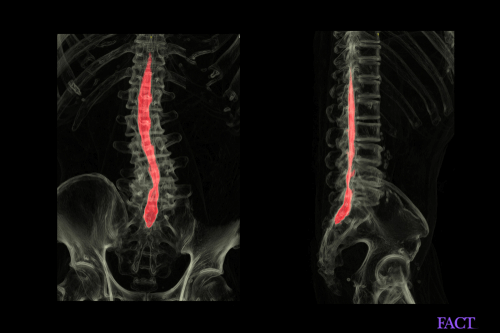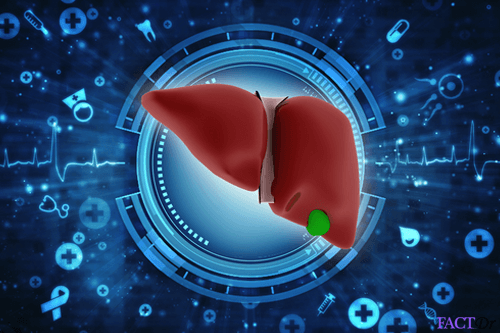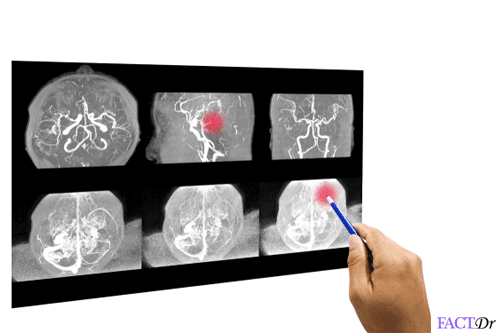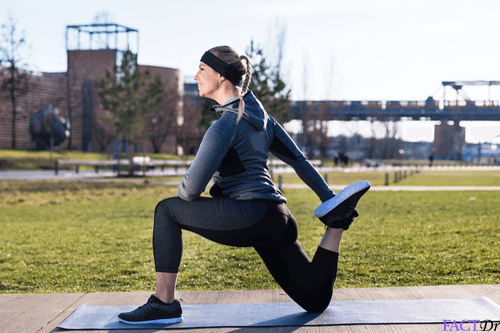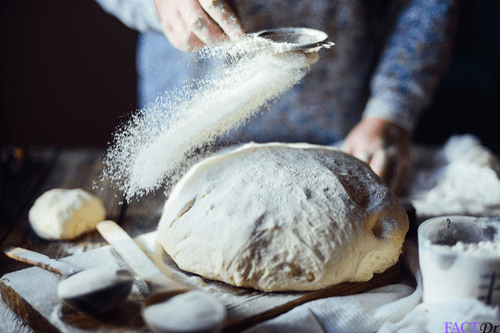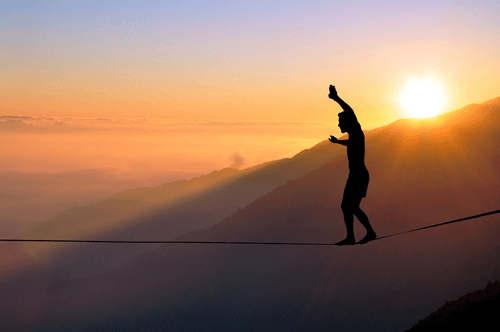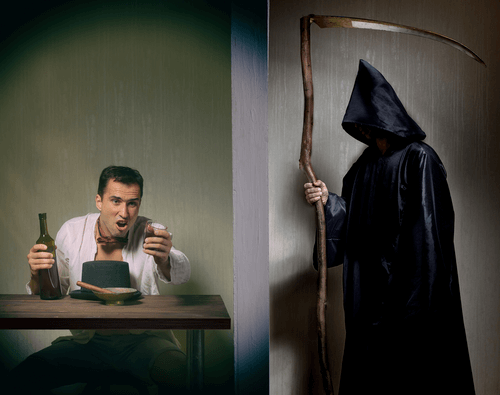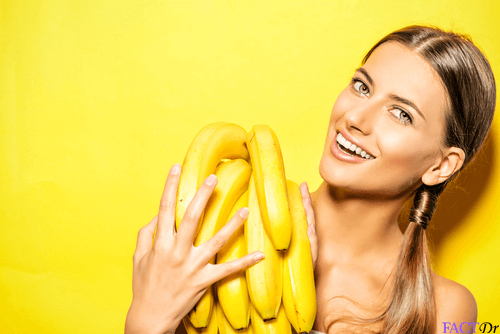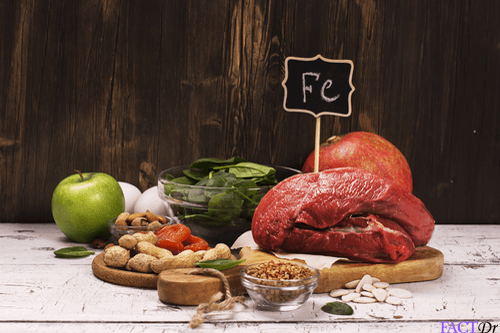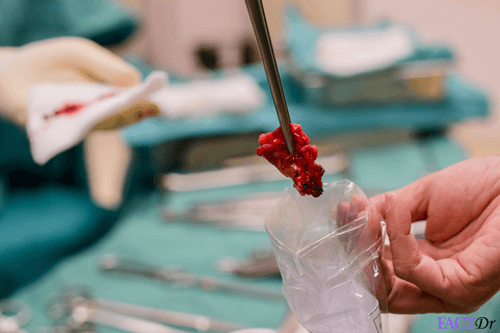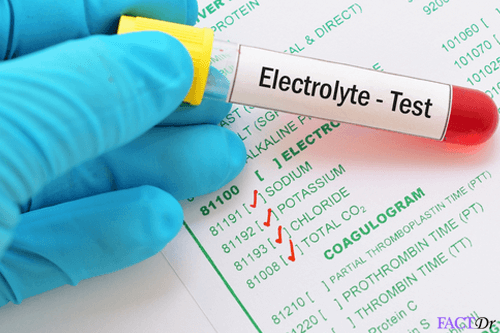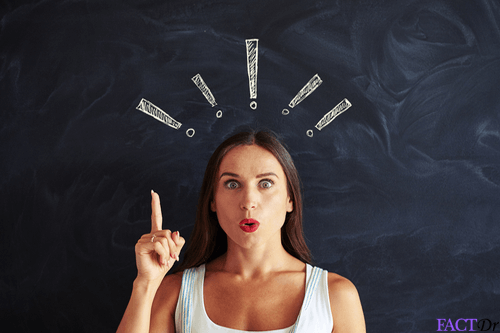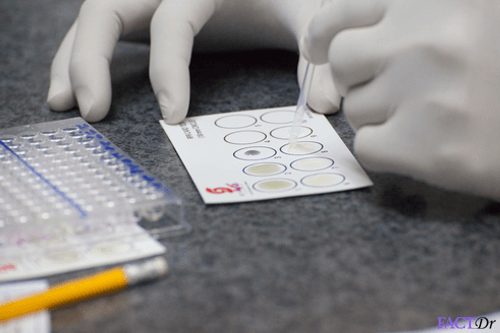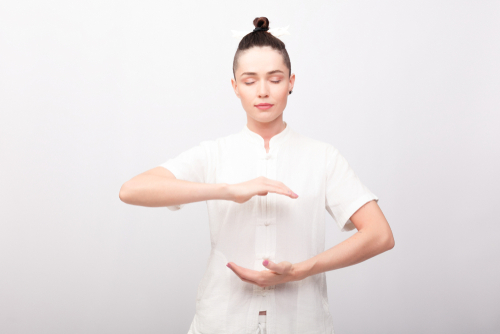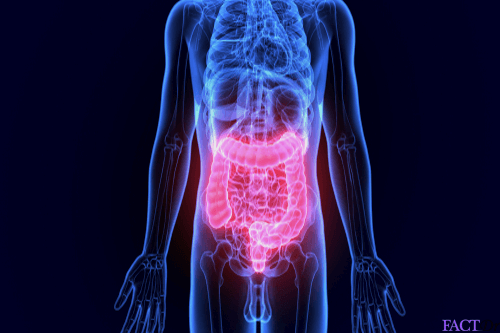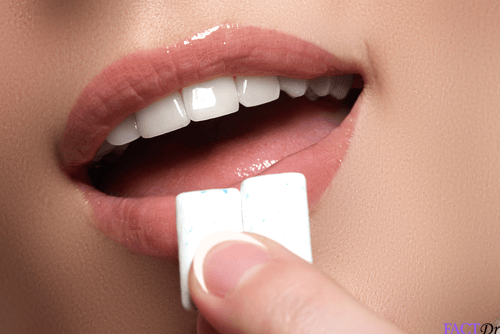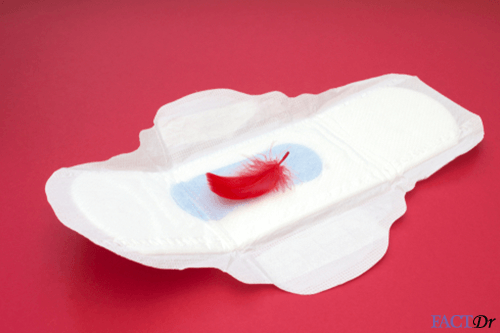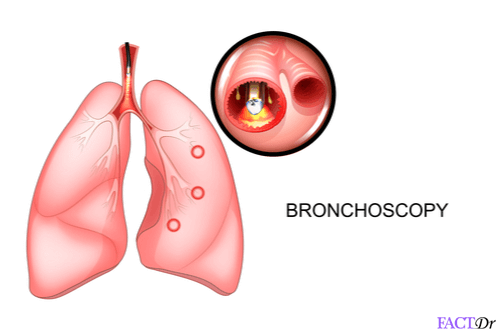 ---