---
Last Updated December 20th, 2021
Understanding Baby Acne
Is your newborn's facial skin breaking into pimples? Pimples or acne often thought to be a lot of adolescents, can also affect infants. Baby acne, a skin condition that occurs in newbornsshows up as white bumps or pimples that appearson the face or body. Baby Acne is more common in males than female newborns. Usually, this condition is no cause to worry and subsides on its own.
Also called neonatal acne or milk rash, this condition becomes more visible if the baby becomes fussy and cries for a long time. During such occasions, the acne could appear on the baby's cheek, nose, eyelids, forehead and sometimes the neck, back and chest. White pustules may form around the bumps. The good news is it clears without any scars. Baby acne typically occurs anywhere from 2 to 4 weeks after the baby is born.
Causes of Baby Acne
A few well-known causes of baby acne are
Hormones: Mother's hormones are passed to the baby through the placenta and continue to circulate in the baby's bloodstream after the birth of the child. These hormones that give rise to acne stimulate oil-producing glands in the It usually subsides after the hormones level fall.
Underdeveloped pores: The pores in the baby's skin are under-developed causing the dirt to enter and cause pimples.
Sensitive skin: Tender and sensitive skin of the babies makes them vulnerable to acne.
Androgen hormones: A surge of androgen hormones can also trigger acne.
Medications: Certain medications taken by the mother can trigger acne in the baby as it is conveyed through breast milk.
Symptoms of Baby Acne
 Symptoms of baby acne can manifest in the following ways
The pimples on the face or body can look the same color as the baby or can be pink, red or yellowish.
Whiteheads might form around the bumps.
Acne occurs between 2 to 4 weeks after the baby is born.
Acne can manifest on the cheek, forehead, chin and sometimes on the body too.
Types of Baby Acne
There are two types of baby acne- Infantile acne and baby acne.
Infantile acne: This type of skin condition occurs after the baby is two months old. Open comedones or blackheads appear on the skin. It may also form cysts or nodules that cansometimes leave scars. Infantile acne is not as common as baby acne and can last until the child is 2 years old.
Baby acne: It occurs 2 weeks or so after birth and usually does not require any treatment. The pimples appear on the cheeks, forehead, and sometimes on the body. It does not leave any scars.
Diagnosing Baby Acne
Medical specialists evaluate the following symptoms before making a diagnosis.
Any pimples appearing on the baby's face or body at two to four weeks after birthis diagnosed as baby acne.
Pimples that look like white bumps and are not scaly or flaky.
Doctors ask for an x-ray and blood test for acne that begins after 6 weeks of birth or if the condition persists and does not resolve naturally. This is to rule out any other health-related problems.
Complications of Baby Acne
Baby acne resolves on its own and does not pose any problem so long as they are left to heal by themselves.
Strong detergents present in babies' clothes can cause acne to become worse.
Some over the counter medicine can lead to complications.
If the bumps get infected with pus immediately contact the doctor.
When acne starts after 6 weeks of birth, it could be indicative of underlying health issues.
Treatment for Baby Acne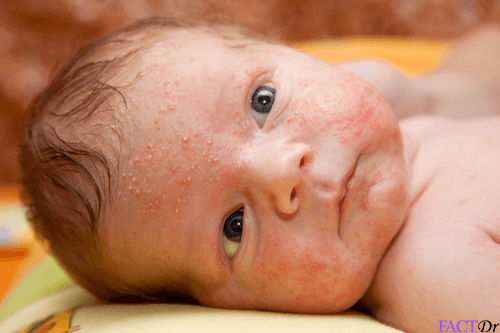 Since baby acne occurs in about 20 percent of infants, it is very common. It is better to wait for it to heal naturally.  However, employ certain simple steps to quicken the healing process.
Use a soft cloth to wipe the baby as rough ones irritate the skin.
Wash the baby's face with mild soap and lukewarm water. Hot water tends to irritate
Avoid using oils and creams until the acne heals completely.
Breastfeeding helps in overcoming any hormonal issues. Breast milk is abundant with all the goodness babies require. It helps build immunity.
Clean the face 2 to 3 times daily and gently pat dry.
Dabbing breast milk on the cheeks also helps.
Consulting a pediatric dermatologist can help differentiate baby acne from other types of rashes.
Home Remedies for Baby Acne
Home remedies may prove beneficial for baby acne due to sensitive skin.
Sandalwood paste is known for its cooling and anti-inflammatory properties. Apply this paste on baby's face and body. Use mustard oil along with sandalwood paste for better effects.
Honey and lemon cleanses and nourishes the skin and works best in treating any rashes especially baby acne. Mix them in equal quantities to apply on the rash and leave it for at least 25 minutes. Rinse with Luke warm water.
Extra virgin coconut oil is best suited as it soothes and moisturizes the baby skin. It is completely natural and best for all types of rashes.
Organic detergents are best for baby's clothes. When you use normal detergents, the chemical substances in it can remain in the fabric and worsen acne.
Cornstarch dries the skin naturally and heals acne in no time. This is easily available in our own kitchen and in any nearby grocery store.
Diet has a direct impact on a baby's Therefore, it is very important for breastfeeding women to avoid oily foods, dairy products, sweet or very sour food.
Oatmeal is an effective cure for acne, but avoid using it beneath the eyes. It is safe to apply on the arms and legs. Make a fine powder out of oatmeal and put this in a baby bathtub of lukewarm water. Allow your baby to soak in this water for about 8 to10 minutes. Avoid scrubbing. Use a soft cloth to gently pat dry. Do not apply on the face as it can cause eye irritation.
Talcum powder has a great cooling effect. Talcum powder helps treat baby acne and diaper rashes. Make sure to check the label to confirm if the drying agent is the talc or cornstarch. Sprinkle a little bit on the palms and gently apply on affected areas. Inhaling the powder can be harmful to the baby.
Breast milk as always is the best remedy for all kinds of health issues concerning the baby. It builds immunity and resistance. Soak a cotton ball in the breast milk and dab on the acne for faster healing.
Vinegar has the properties to kill the bacteria. It wipes out unwanted oil and dirt from the baby's skin. Since it is concentrated, dilute it with water to apply on the acne. Always check if the baby is allergic to vinegar before application.
How to Differentiate Between Baby Acne and other Rashes
Baby acne can easily be mistaken for other types of rashes such as infantile acne, eczema, heat rash, cradle cap, and milia. It is important to understand the difference between these rashes to take the necessary steps to deal with the skin condition.
Eczema appears mainly on elbows and knees, but it can show up on other parts of the body as well. The skin is usually dry and flaky. Such patches appear on the cheek and scalp. Unlike baby acne, the skin is very dry, itchy and irritable in the case of eczema.
Infantile acne occurs after 6 months and lasts longer until the child is 2 years old. However, this is not as common as baby acne.
Heat rash appears on the upper chest, arms and diaper area. Baby is very uncomfortable with this form of a rash.
Cradle cap rashes are smaller than acne and look red in color. They are flaky and occur on the head, eyebrows and upper body.
Chickenpox is a contagious skin disease. Fever sometimes accompanies these rashes. It starts on the stomach and spreads to the whole body. Baby acne does not occur below the upper chest or back. There is no medication for chicken pox as it takes its own course and subsides eventually.
Milia are tiny white bumps on the skin, which look like pustules without inflammation. Thesetiny cysts occur when oilis trapped under the skin.
Seborrhoea is a skin condition that occurs in babies. Small bumps and yellow crusty flakes or scales appear on the scalp, eyebrows or the eyelashes. At times, you will notice these rashes on the neck and shoulders as well. This condition normally resolves on its own. If it persists, you can consult a pediatrician or
Bright red chapped cheek/chin is due to baby's teething and drooling. Moisturizing the affected area helps clear this condition.
Common Myths about Baby Acne
Busting the myths surrounding baby acne helps mothers understand and deal with it better.
Myth 1- Baby acne is due to poor hygiene
Baby acne is caused due to hormones released by the mother during pregnancy. Absorbed through placenta these hormones stimulate the oil glands and cause acne in babies. However, the symptoms may aggravate with detergents present in baby's clothes. Therefore, it is important to use mild soaps.
Myth 2 -Baby acne is a serious condition that needs treatment
Baby acne is harmless and does not require any treatment. It resolves on its own. Further, it is better to avoid applying oils and creams on the rash as it may aggravate.
Myth 3-Baby acne is similar to infantile acne and teenage acne
Baby acne appears between 2 to 4 weeks of age and goes away without any treatment. Infantile acne appears after 3 months of age and stays longer almost in certain cases until 2 years of age. Teenage acne is no way connected to baby acne.
Myth 4-Baby acne can occur anytime during childhood
Baby acne appears in the early stages after birth, from two to 4 weeks of age and sometimes right from birth itself.
Prevention of Baby Acne
Few simple measures will help prevent acne in babies
In summer, keep baby skin dry and use soft cotton clothes. In winter, keep the skin moist and cover with warm clothes.
To avoid acne, wash baby's face at least two to three times with mild soap.
Dos and Don'ts
Dos
Clean the face with mild soap and lukewarm water.
Use mild detergents to wash the baby's
Remember to clean the baby's cheeks with a soft cloth after every feed.
Inform the pediatrician immediately if acne is severe and persistent.
While baby acne leaves no scars, infantile acne causes scars. Consulting a pediatric dermatologist helps.
Clean the saliva or vomit on the cheeks of the baby from time to time.
Don'ts
Do not use any acne medicine unless prescribed by a pediatrician or a dermatologist.
Avoid covering the baby with too many layers of clothes. It traps the sweat and causes a rash on the baby's skin.
Avoid using oils and creams as it can aggravate pimples.
Avoid rough-textured They cause discomfort and irritate the skin.
Baby's complexion will return to normal once acne subsides. Using any kind of scrub or poking them may cause permanent scarring.
Avoid using perfume of any kind.
Help
Others
Be
Fit
Trending Topics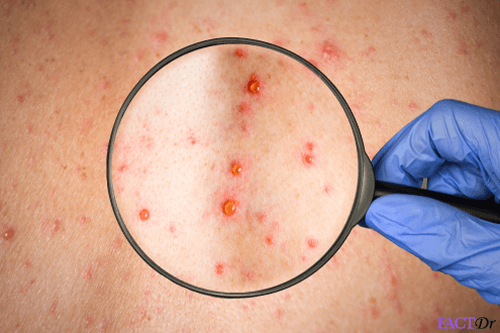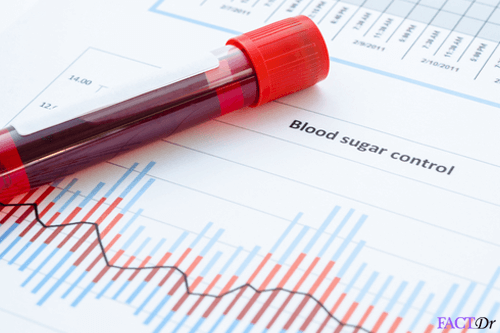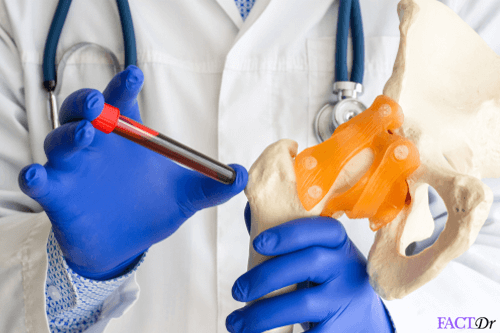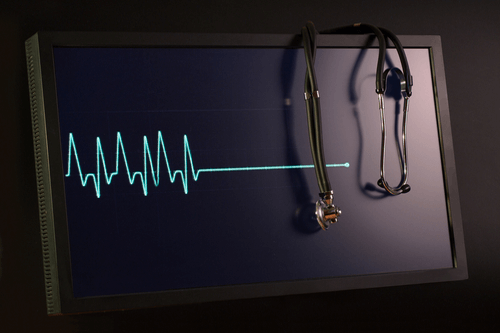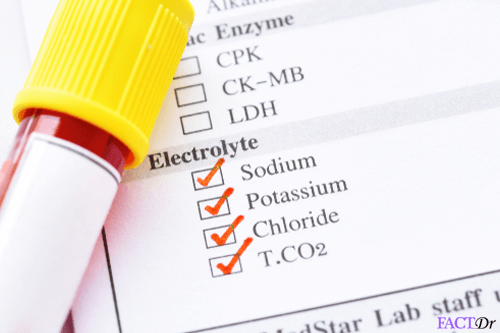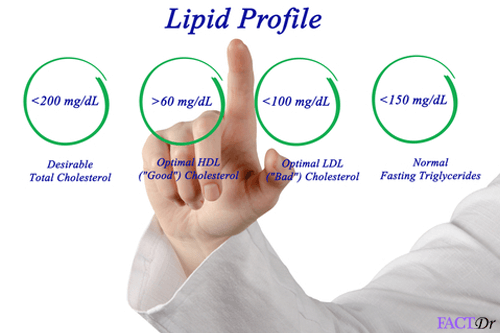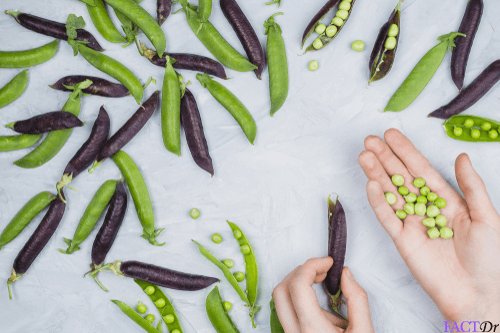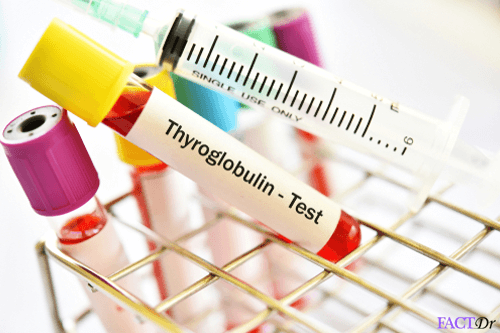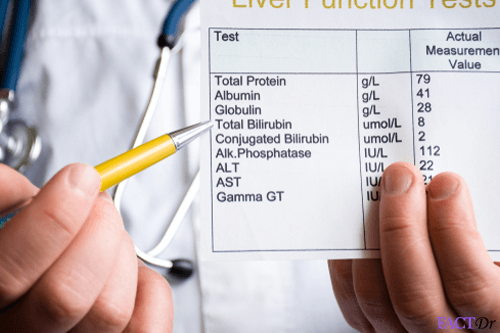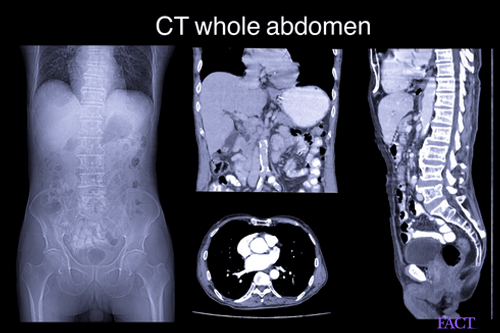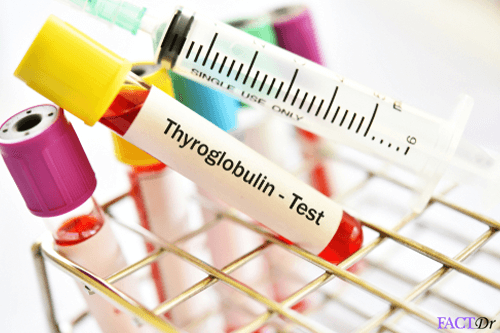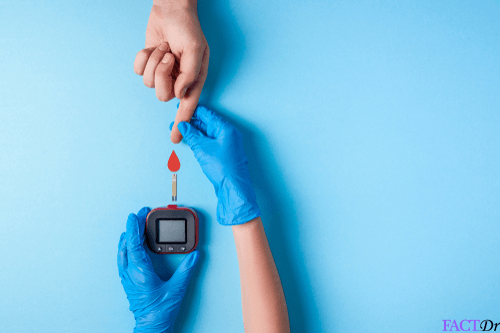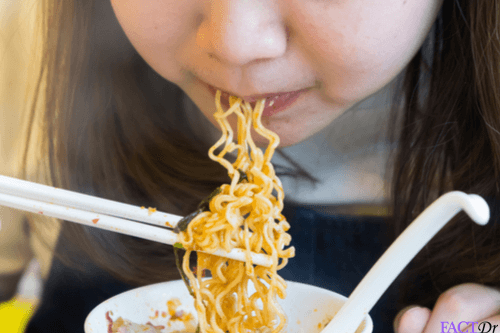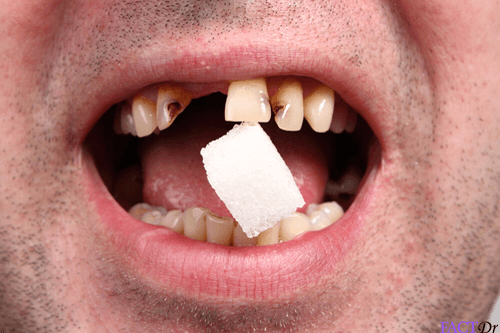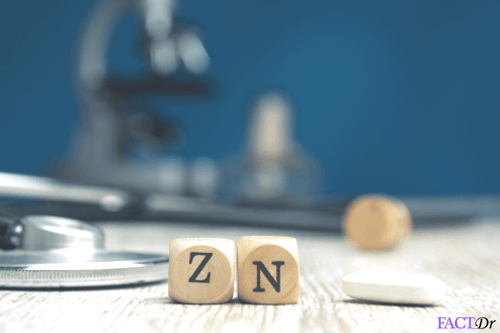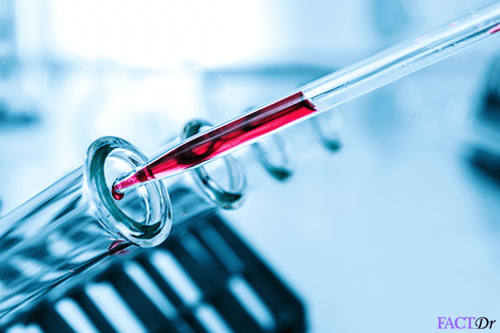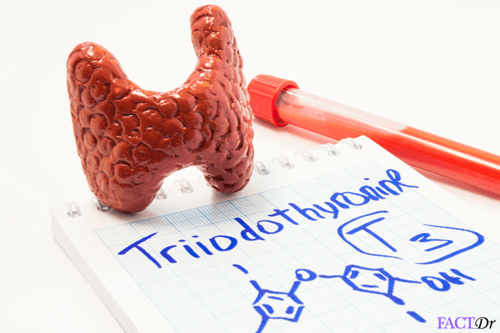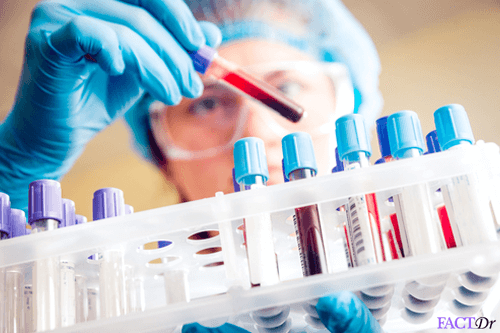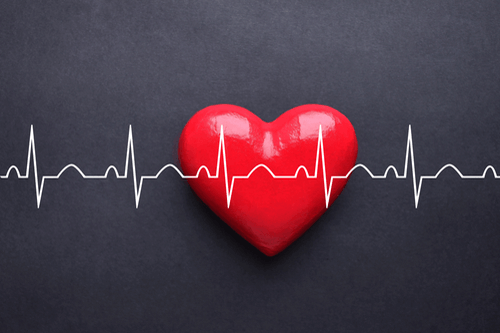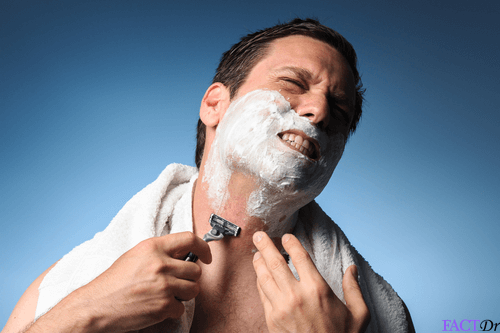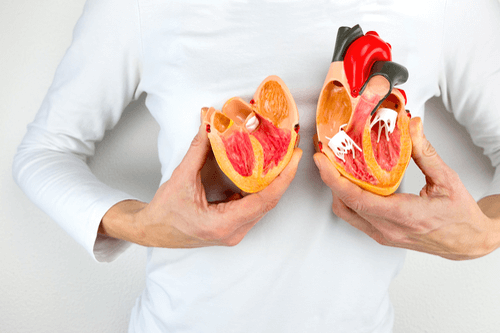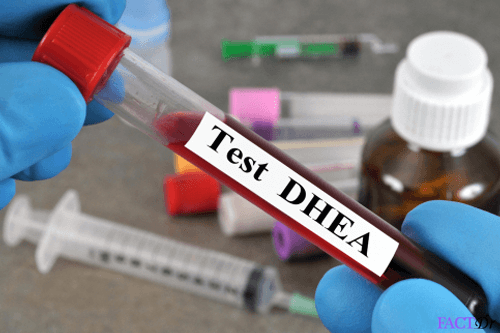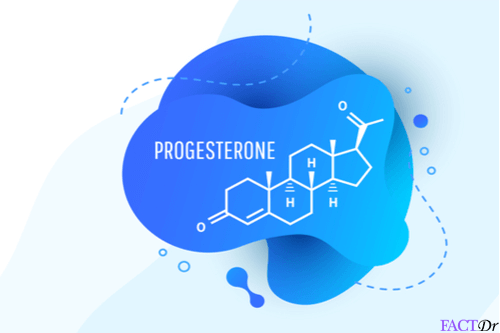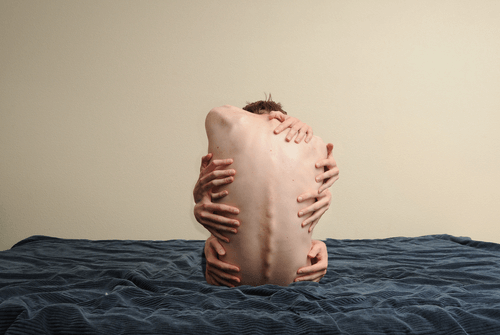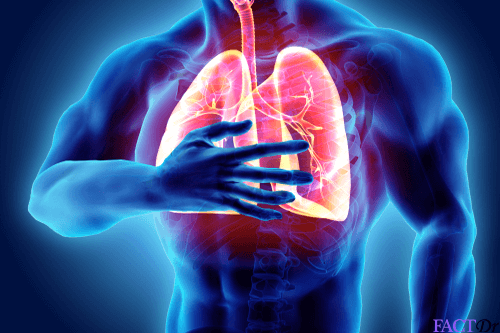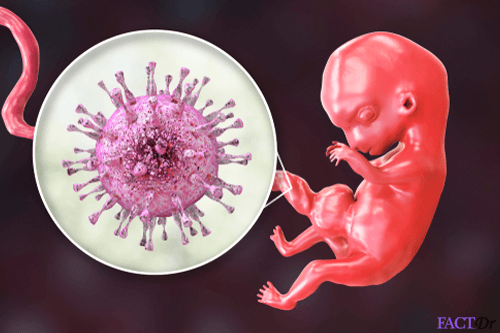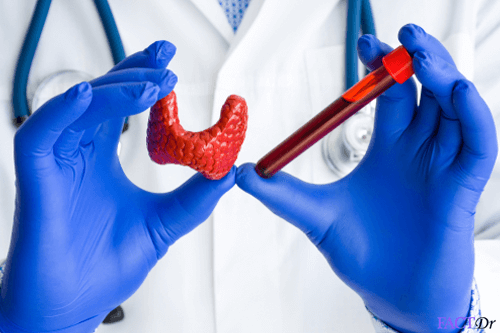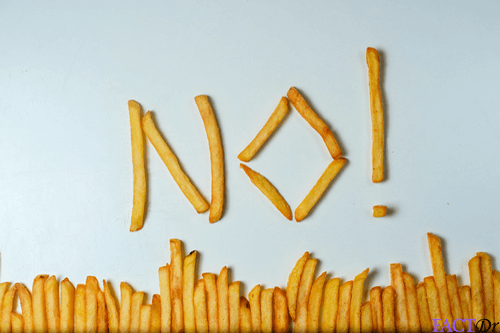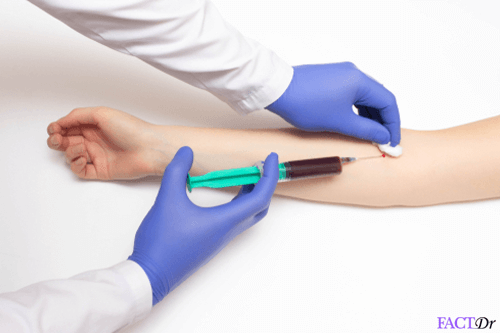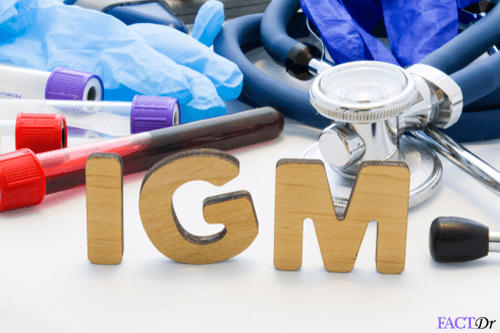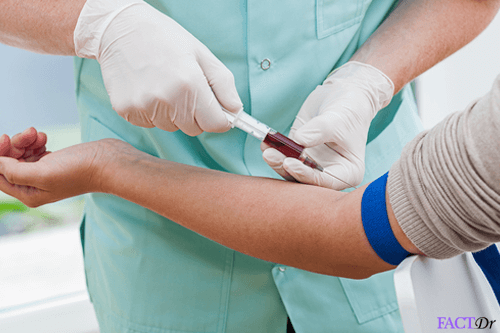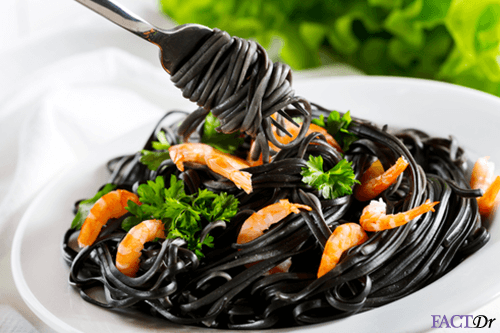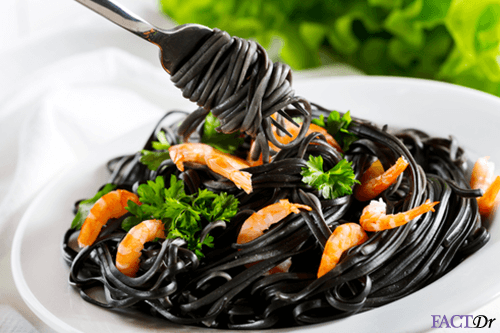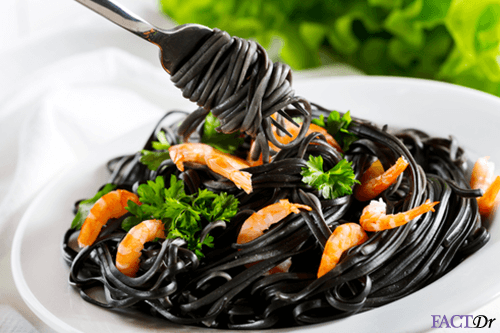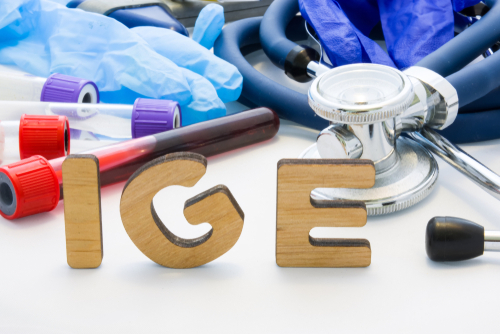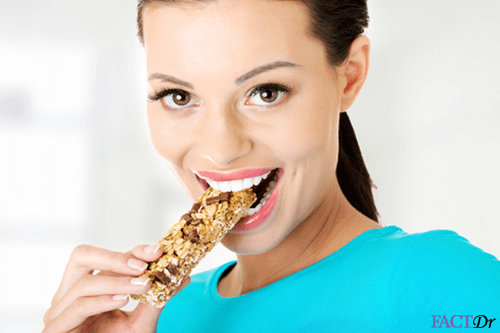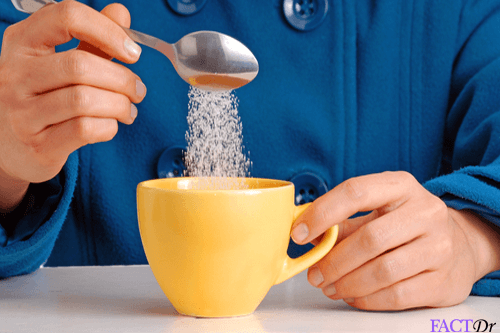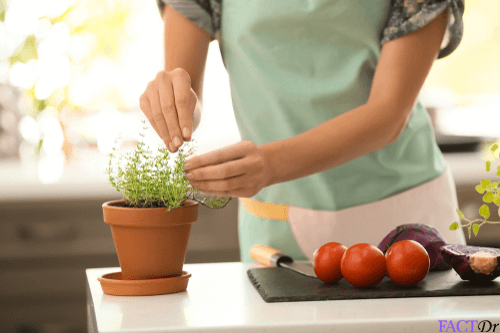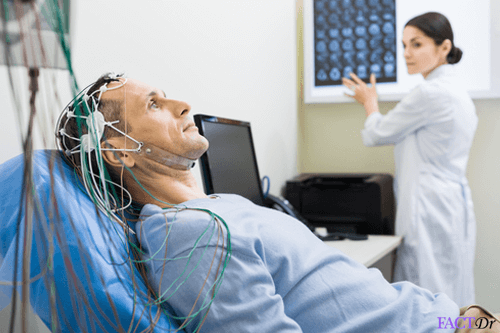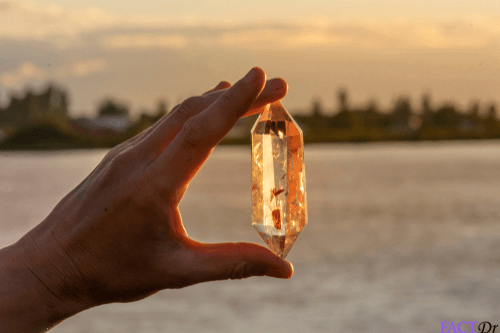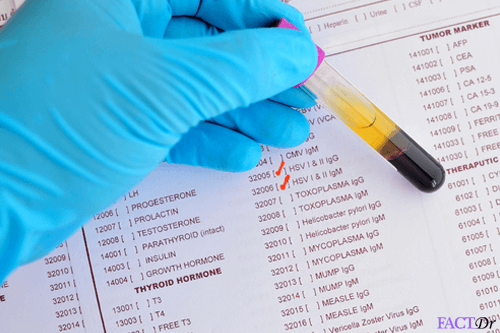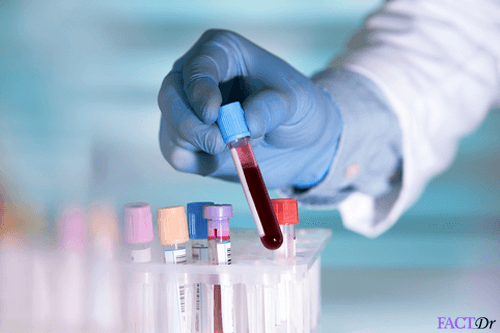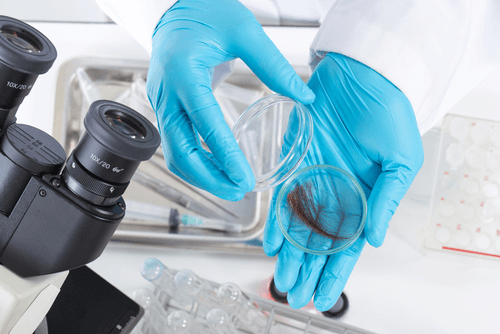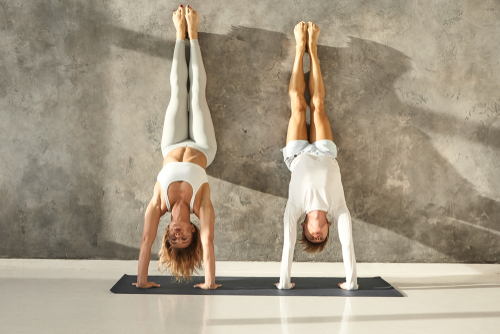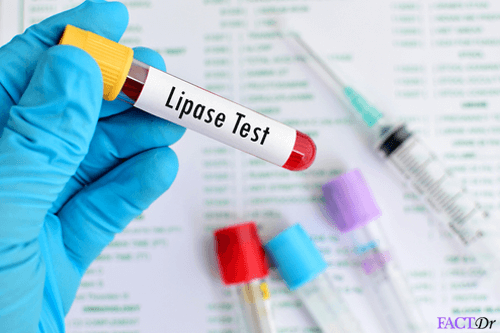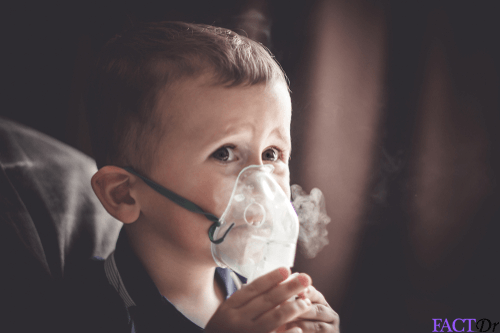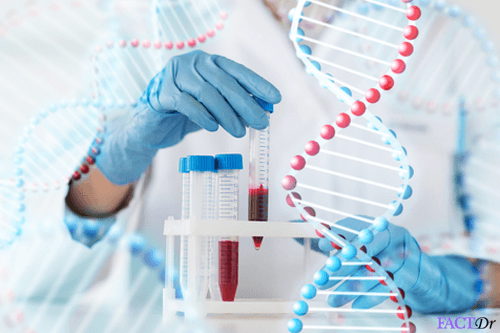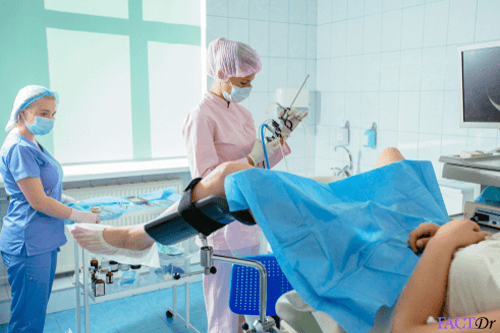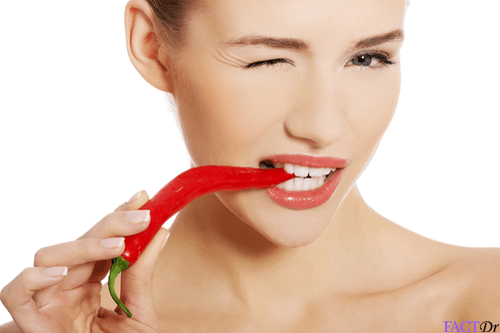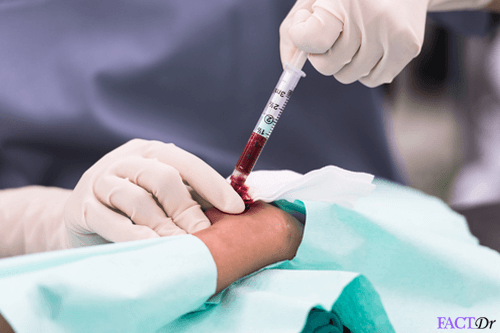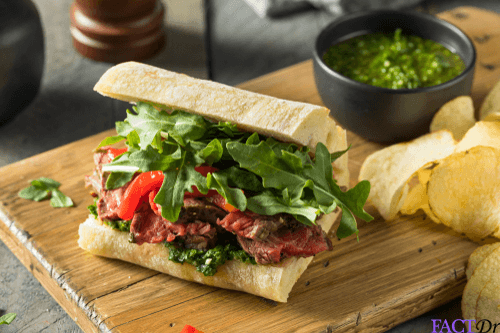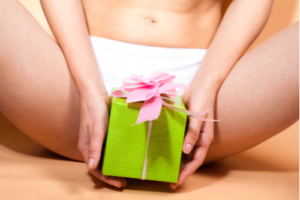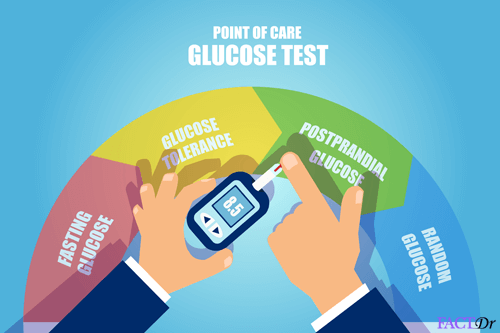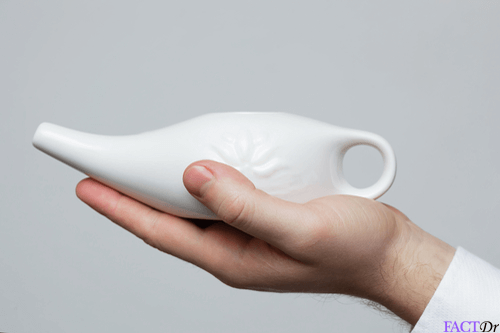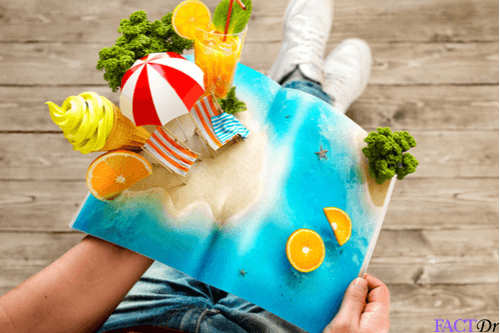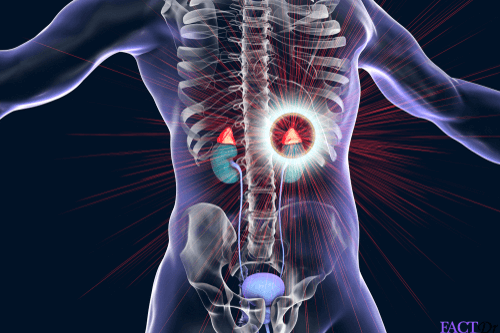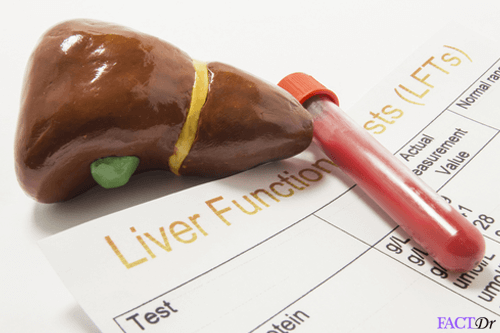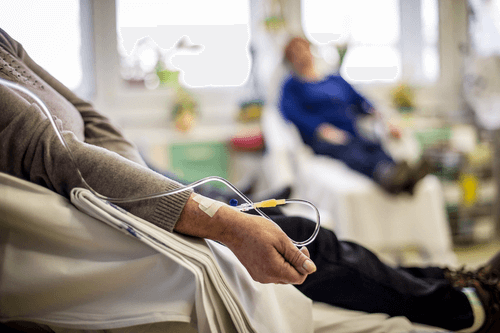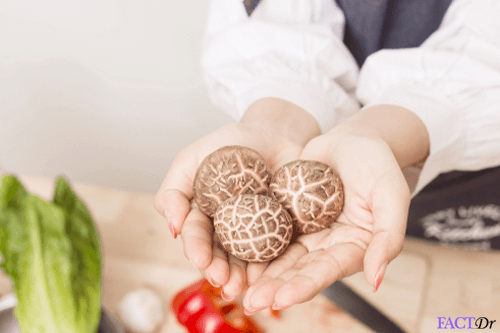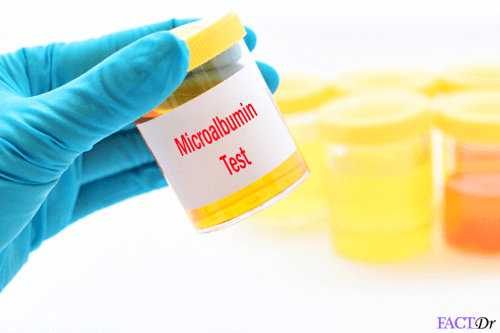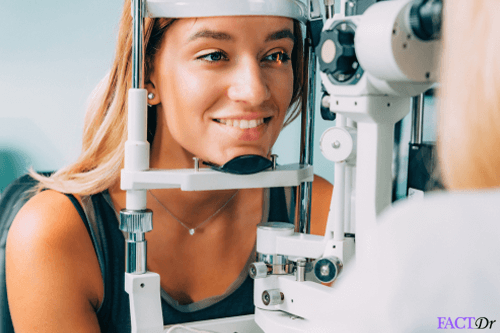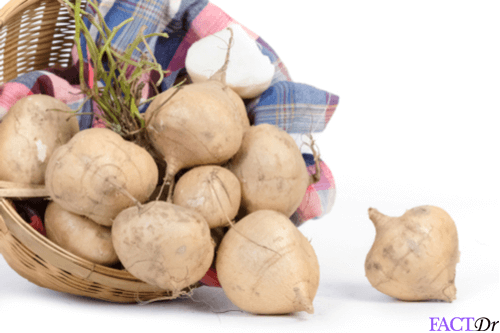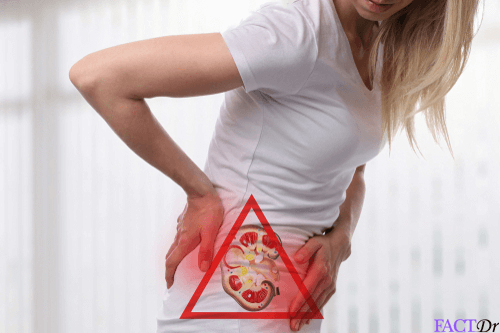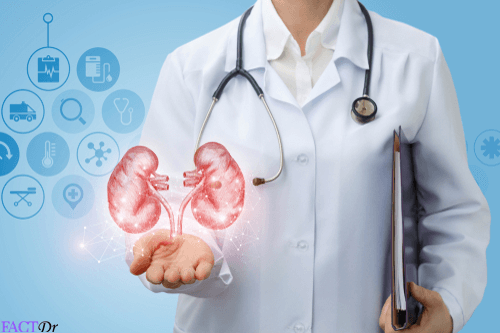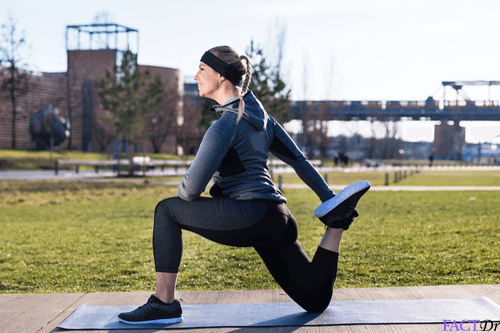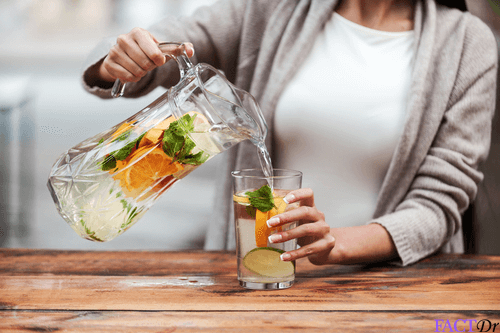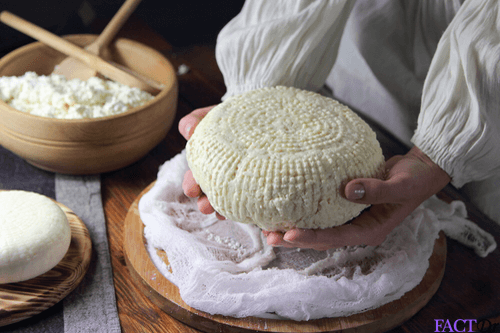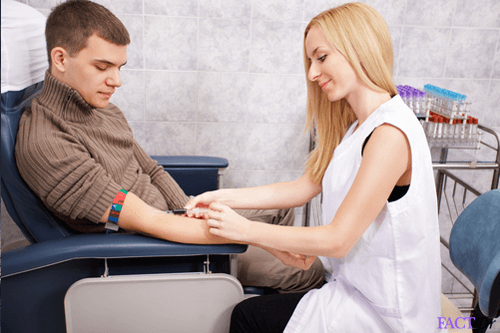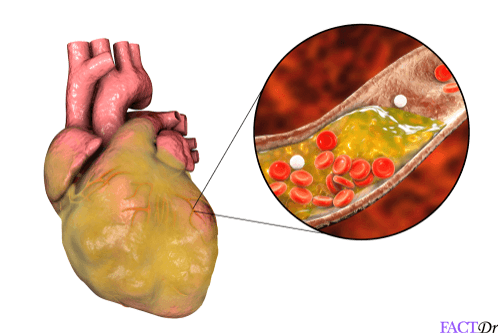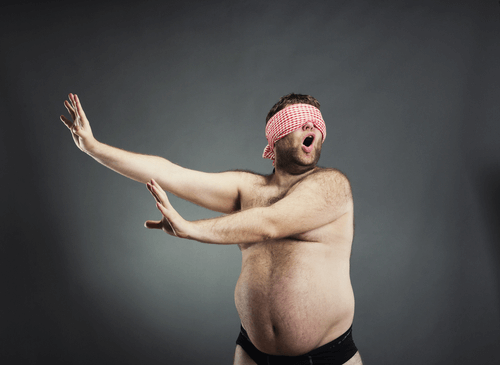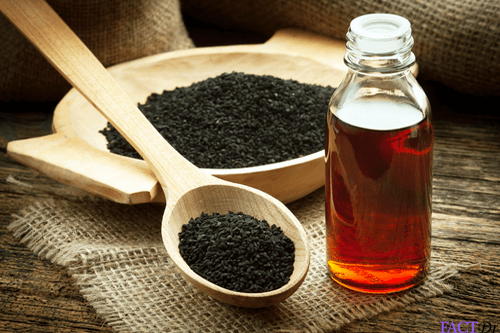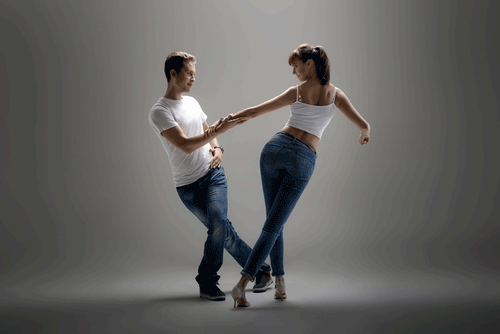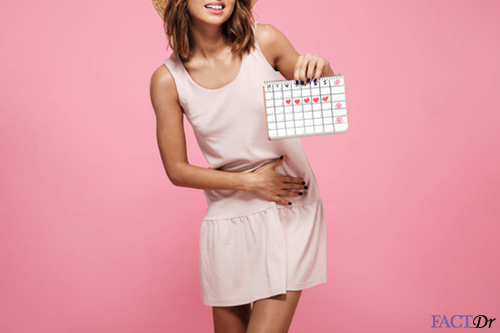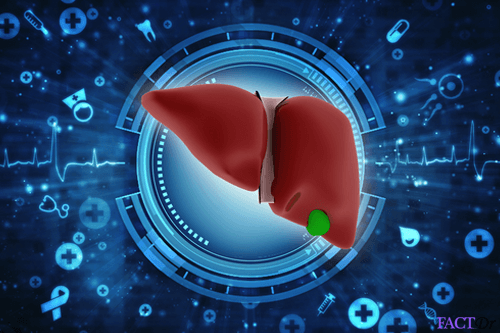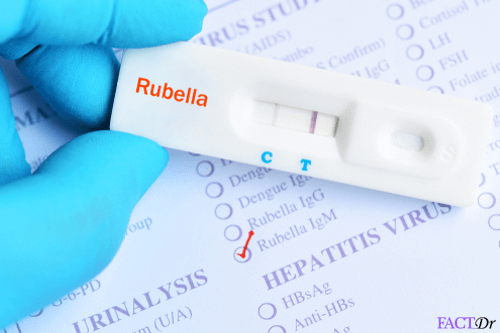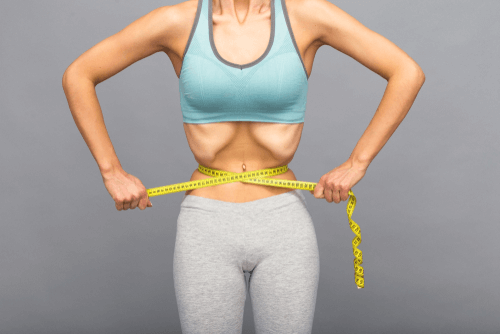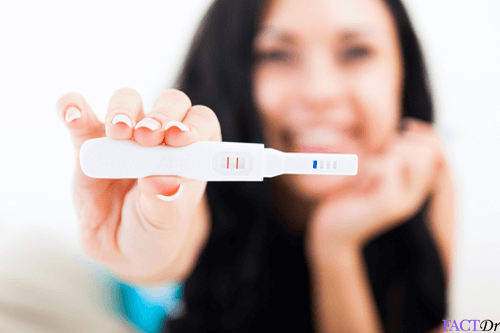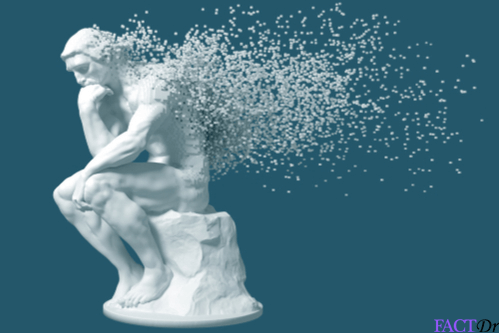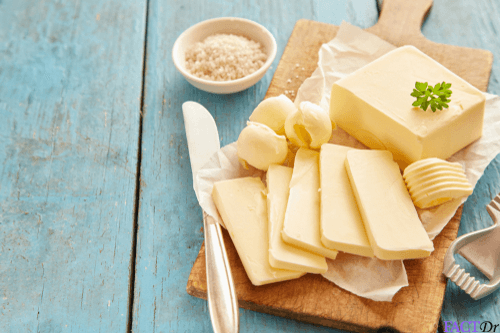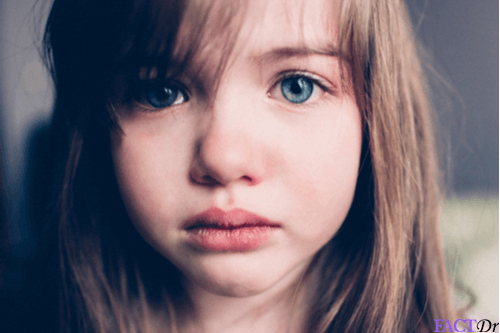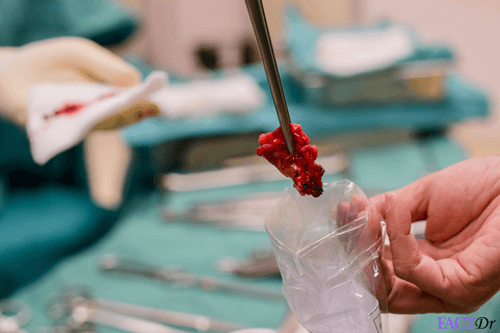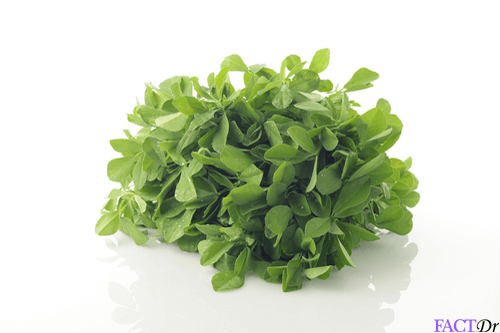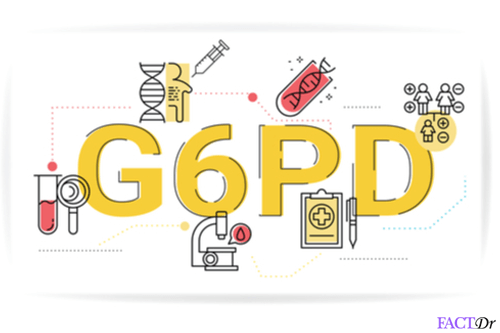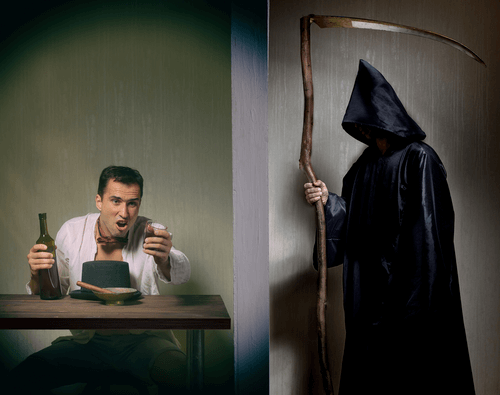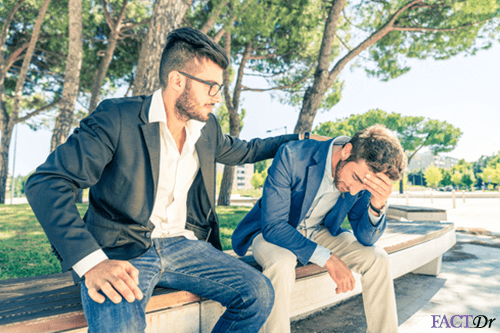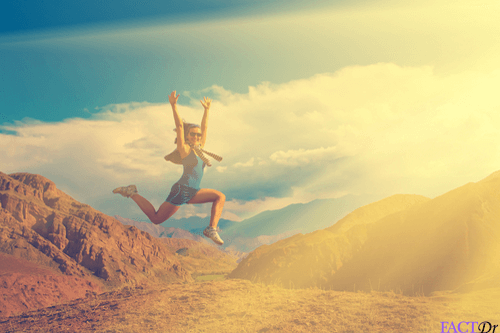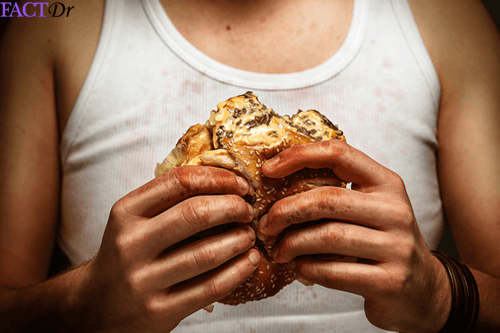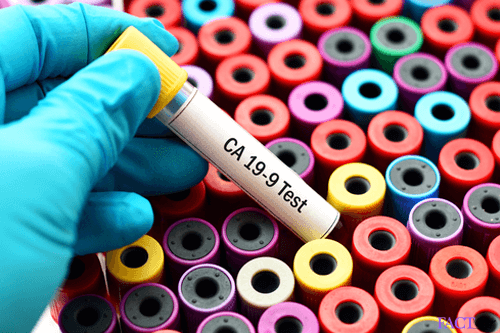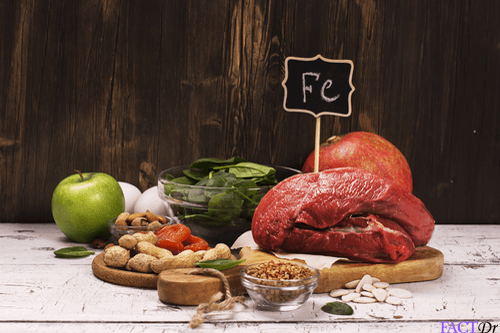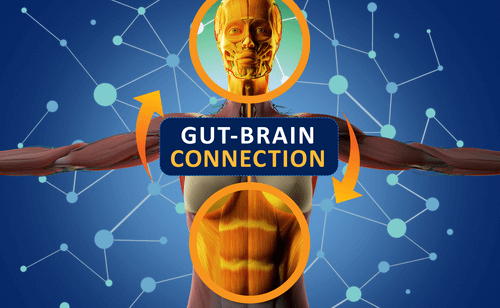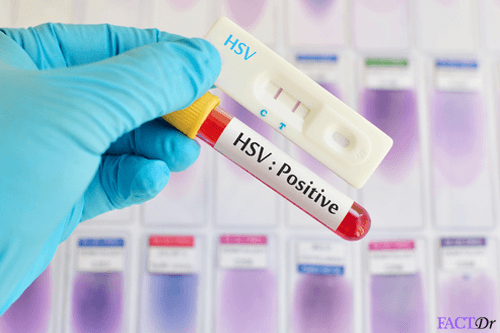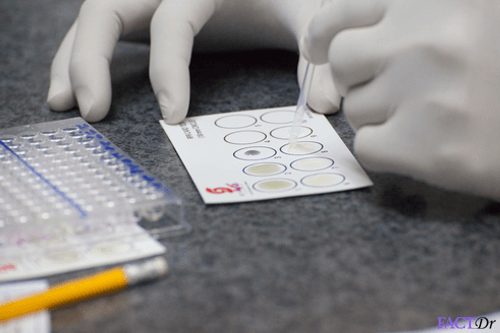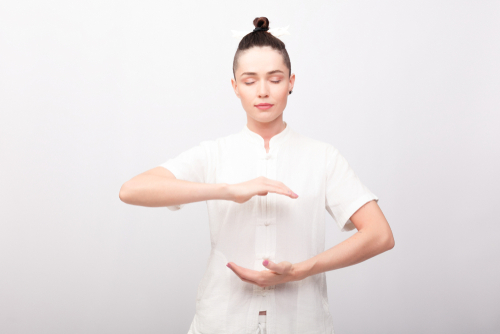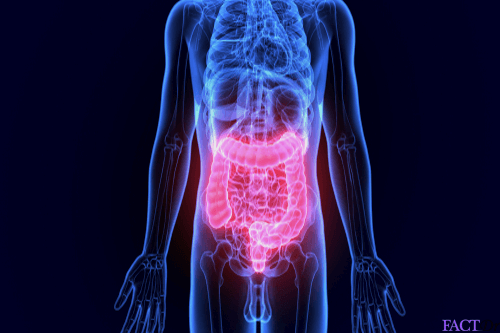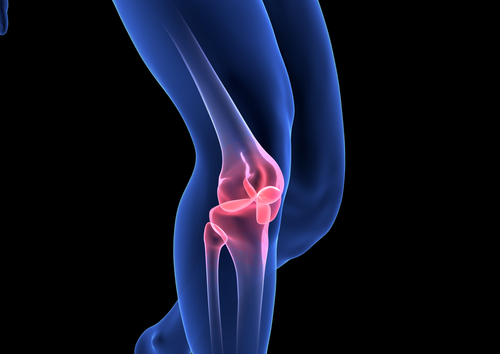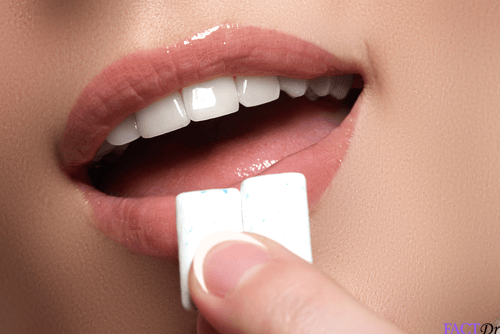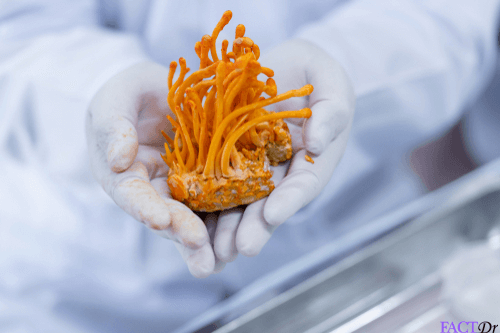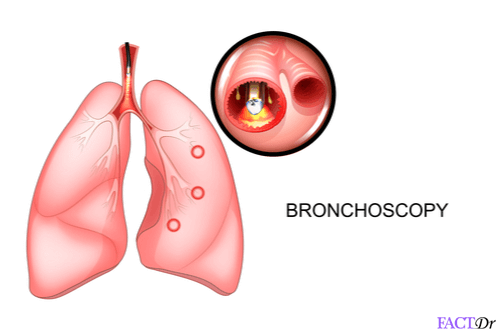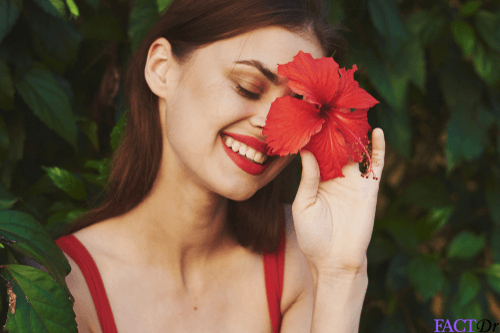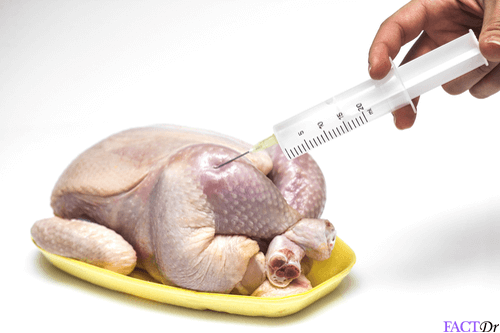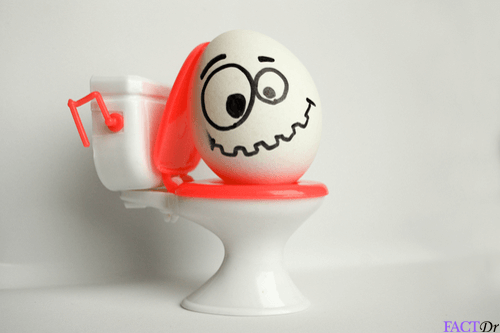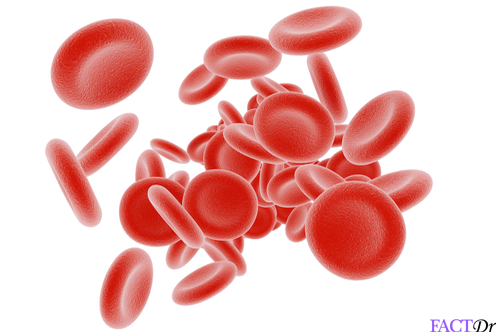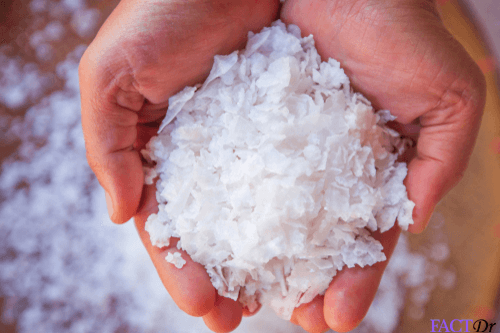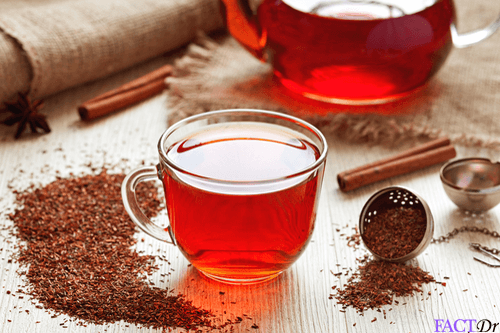 ---