---
Last Updated December 20th, 2021
Microcephaly : A genetic abnormality
The term microcephaly literally translates to "small-headedness". Microcephaly is a genetic predisposition in which an infant is born with a shrunken head or its head stops growing after the birth. It is a rare neurological condition where the baby's brain is of much smaller size when compared to the normal standards. The brain may or may not have developed completely during gestation. Researchers are still unsure whether microcephaly is an isolated condition or not. Isolated condition refers to a disease which doesn't occur along with other major body defects.
According to WHO, the best way to detect the presence of microcephaly in a baby is to measure the circumference of its head 24 hours post the birth and compare it to standard growth values.
This process must be repeated regularly, in case there is a high risk of the baby acquiring this condition.
It is not necessary that a baby with microcephaly will be born with a small head. It may also happen that the brain stops growing a few years after the birth too. In both these cases, the child suffers from developmental issues.
Identifying the causes and risk factors
Microcephaly is a result of the impaired growth of the cerebral cortex during early developmental stages of the fetus. It may happen because of these reasons:
Infections during the state of pregnancy can cause such severe birth defects. This includes toxoplasmosis, HIV, rubella, syphilis, herpes, and even Zika. Toxoplasmosis occurs as a result of eating undercooked meat.
Exposure to toxic substances during pregnancy such as nicotine, alcohol, drugs, arsenic, harmful radiation etc.
If the expecting mother is severely malnourished during pregnancy, the fetus has a high risk of developing microcephaly.
Injuries to the fetal brain (hypoxia-ischemia trauma).
Other genetic (chromosomal) abnormalities such as Down's syndrome, Poland Syndrome etc are also associated with microcephaly.
Craniosynostosis – premature fusing of joints, may also lead to microcephaly.
Symptoms associated with microcephaly
The impaired growth of an infant's brain due to this condition presents severe developmental issues in the baby.  While the brain stops growing in size, the face continues to grow at the normal rate. This results in the baby having a tiny head with a receding forehead and a scalp which is wrinkled due to the uneven facial structure.
The degree of symptoms range from mild to severe and persist lifelong. In case of severe microcephaly, the condition can be fatal.The other symptoms associated with microcephaly are:
Intellectual and cognitive disability.
The child is usually underweight and suffers from dwarfism.
Poor swallowing capacity.
The child faces difficulty in moving and balancing its body and limbs.
Hearing and vision loss.
Hyperactive tendencies.
Detection and diagnosis
This disease can be detected either during the pregnancy or after the birth of the baby.
Prenatal diagnosis of microcephaly can be achieved through ultrasound. If the fetus has developed microcephaly, it will be detected during late 2nd trimester or early 3rd trimester period. It is not a very common way of detecting this condition.
Diagnosing microcephaly after birth is done by measuring the baby's head circumference. If this value is lesser than the standard value for that particular age and sex, it is categorized as microcephaly. The measured value must be two SDs (standard deviations) lesser than the standard value to be considered as microcephaly.
Is this condition treatable?
Unfortunately, there are no known cures for this condition. The symptoms associated with microcephaly usually last a lifetime. As mentioned earlier, they occur in varying degrees (mild to severe) in different patients. The treatment procedures are directed towards providing symptomatic and supportive care to the child.
With regular check-ups with the doctor, the severity of seizures and movement disabilities can be controlled. While these cannot completely stop the symptoms, they can help the child manage the illness.  Speech therapy, occupational therapy, and physical therapy have shown positive results in helping the patients cope up with the disability.
Serious microcephaly can result in cerebral palsy and episodes of epilepsy. In case of mild microcephaly, these conditions occur less frequently and many children are able to achieve near-normal growth.
How can you prevent the onset of microcephaly?
The following precautionary steps taken by an expecting mother during pregnancy can decrease the likelihood of microcephaly in the fetus:
Refrain from exposure to harmful chemicals such as drugs, alcohol, and nicotine.
Have a well-balanced nutritious diet.
Cat feces and under-cooked meat causes toxoplasmosis. Stay away from these.
Zika virus spread by mosquitoes is also responsible for causing microcephaly. Take proper preventive measures against mosquito bites.
Seek genetic counseling, before planning a family, if there are blood relatives who have microcephaly.
Dos and Don'ts
Dos
It is very important to prevent the breeding of mosquitoes since they are the carriers of Zika virus. Gutters should be kept closed and water shouldn't be allowed to stagnate.
Regularly use mosquito repellant sprays and cream.
Wash hands properly after eating, coughing, or sneezing.
Don'ts
Indulge in sexual contact with an  infected person.
Share personal care items such as razors which might come in contact with blood.
Visit Zika virus affected areas.
Expose yourself to infections such as rubella (German Measles), chicken pox etc when expecting a baby.
Help
Others
Be
Fit
Trending Topics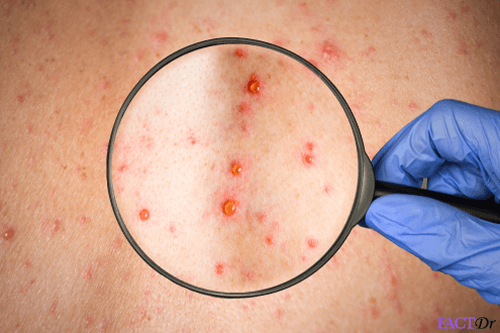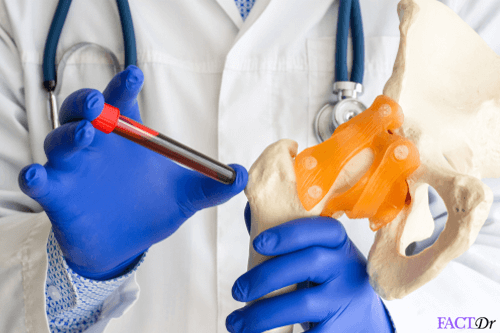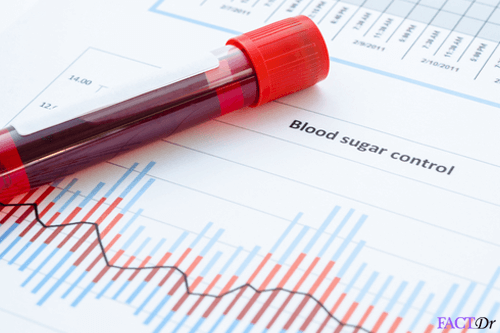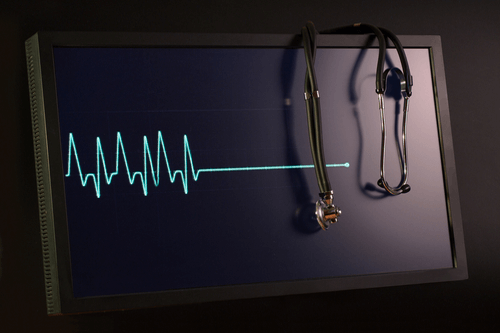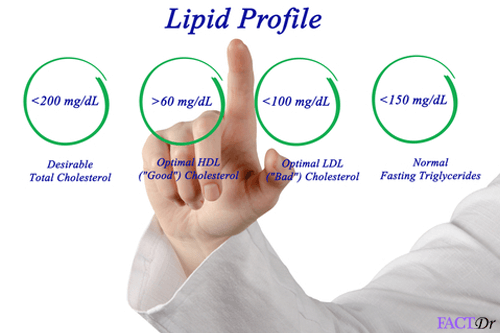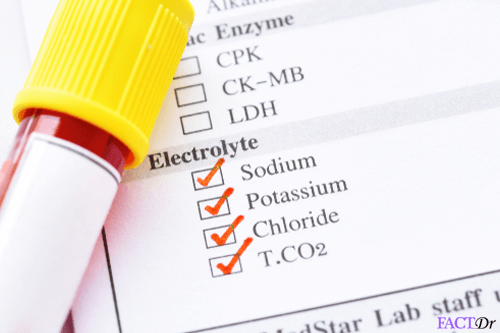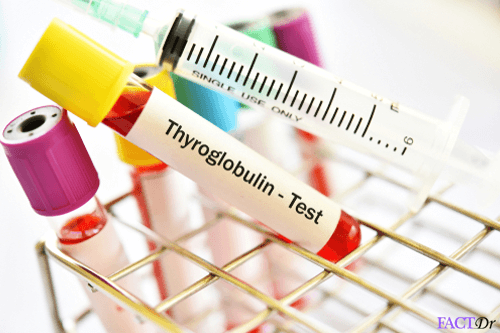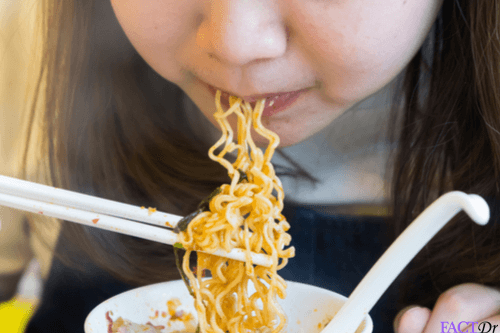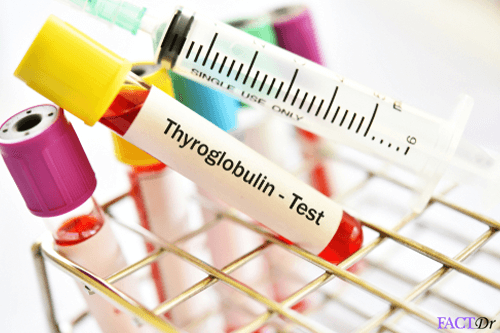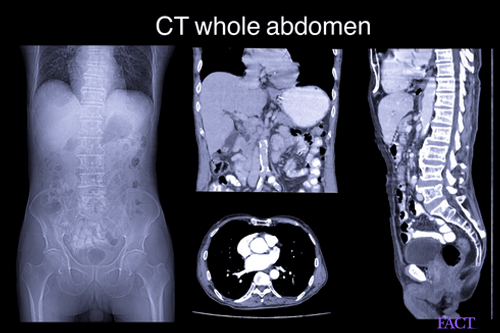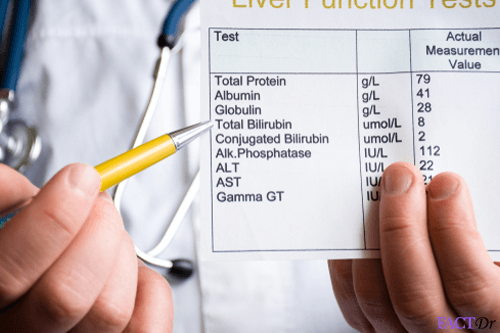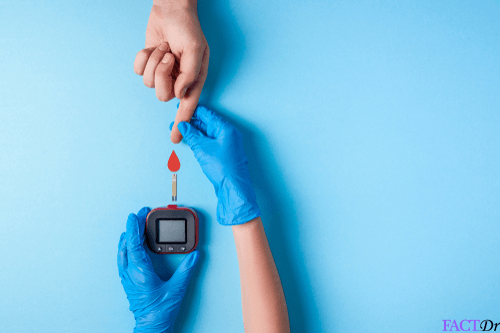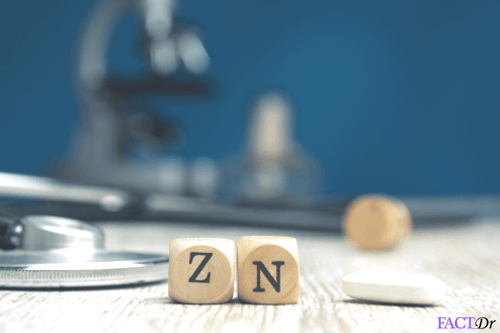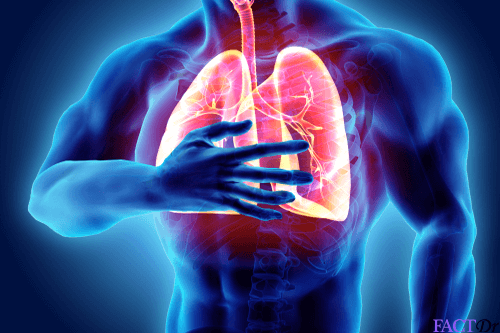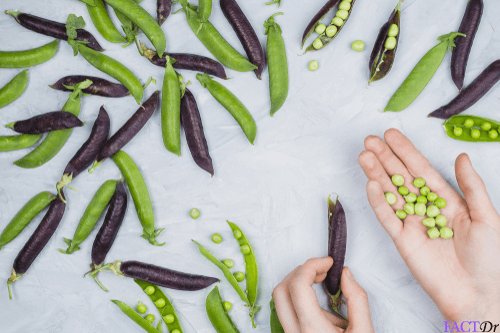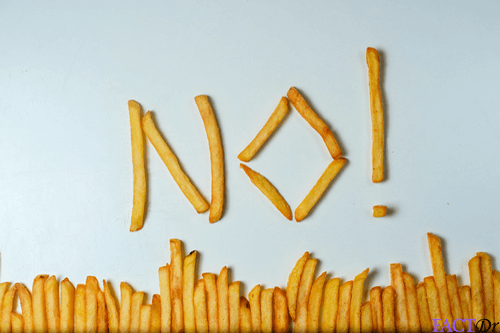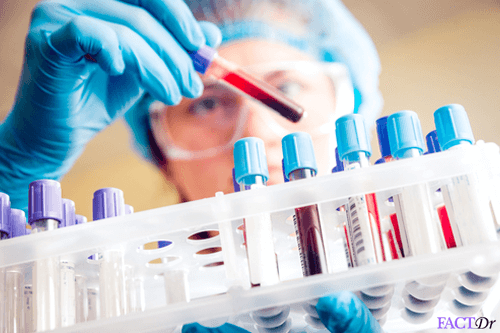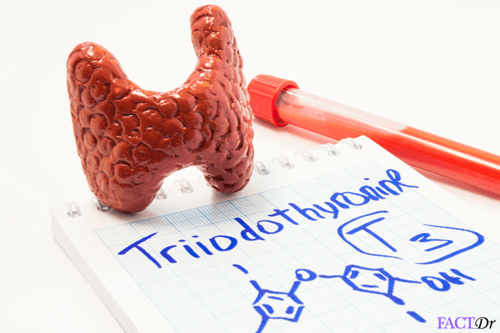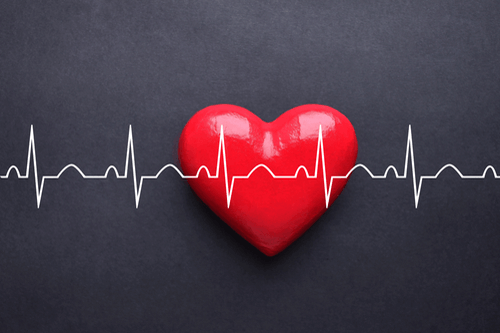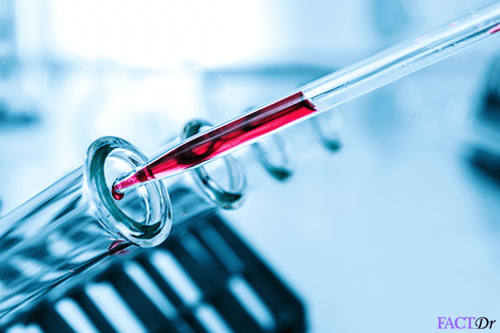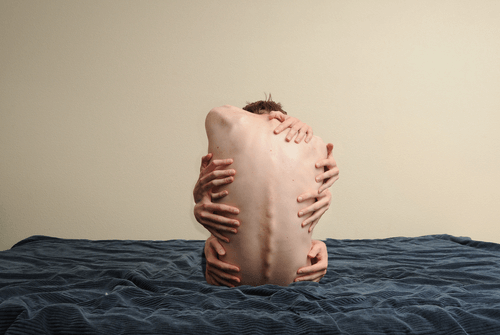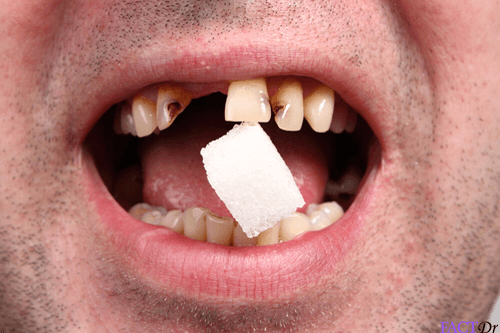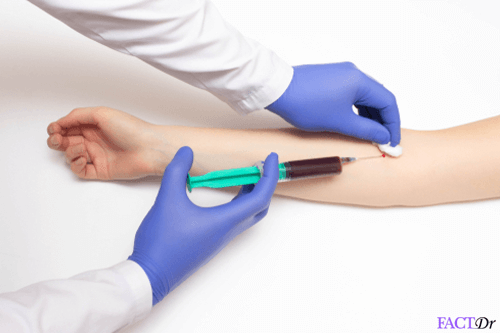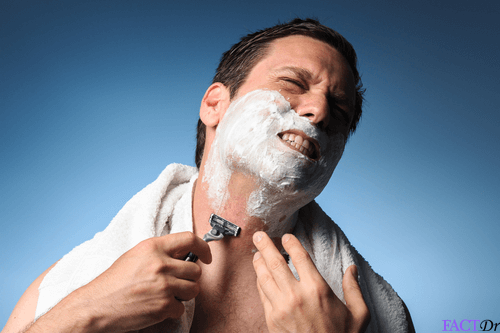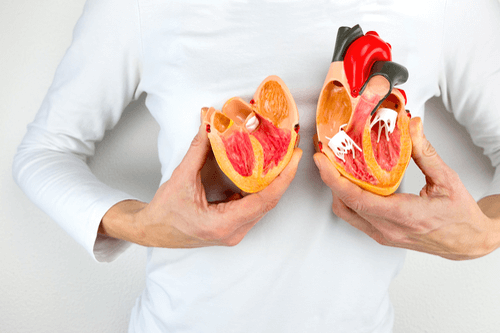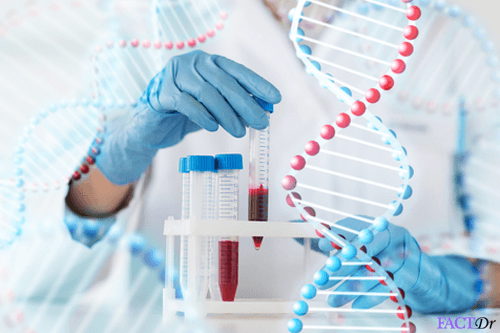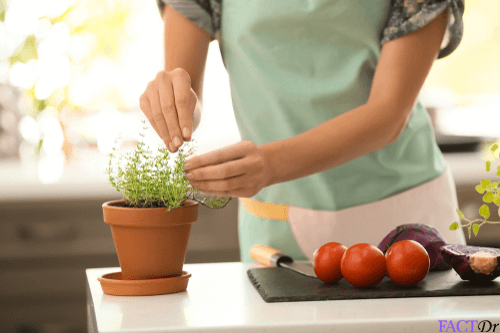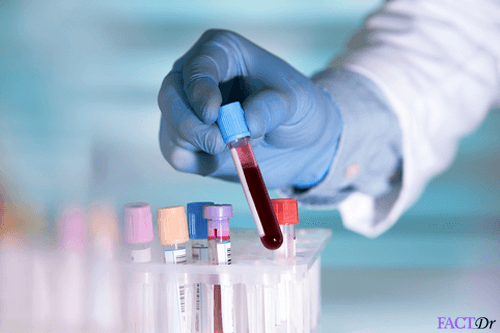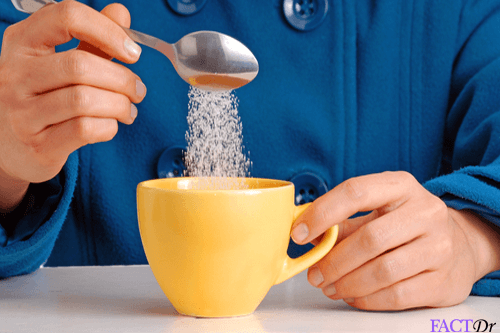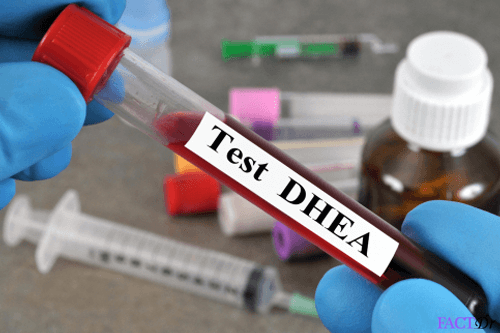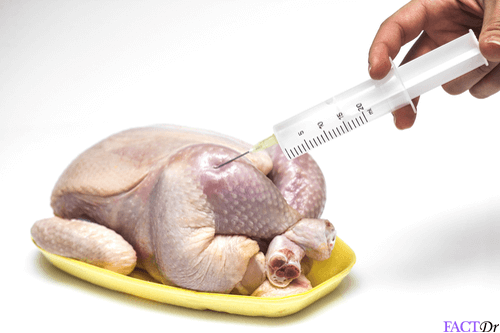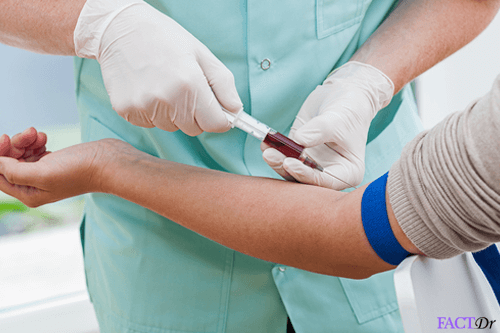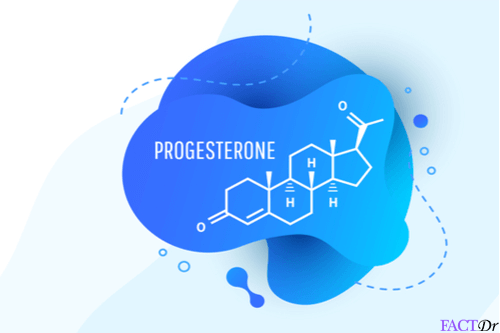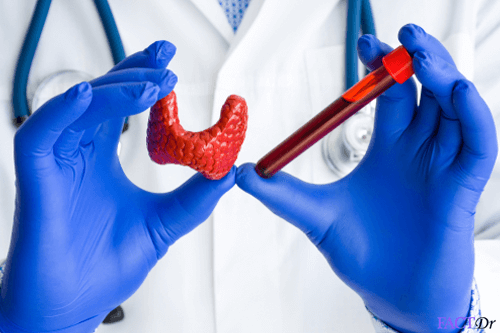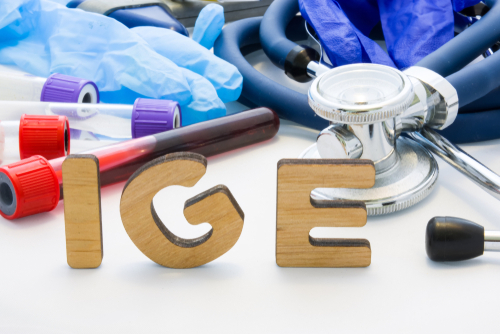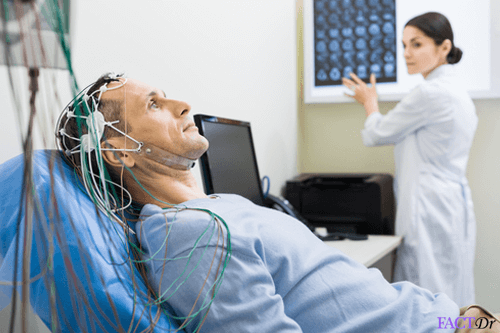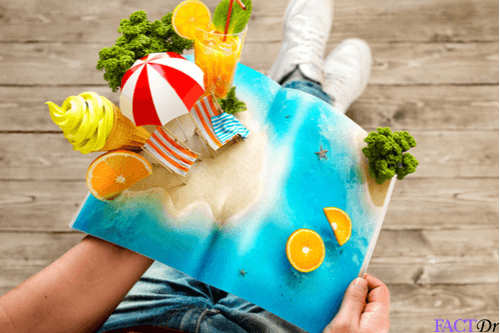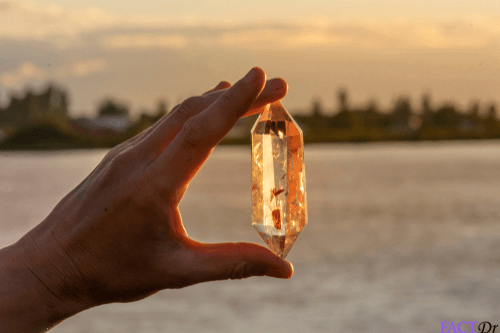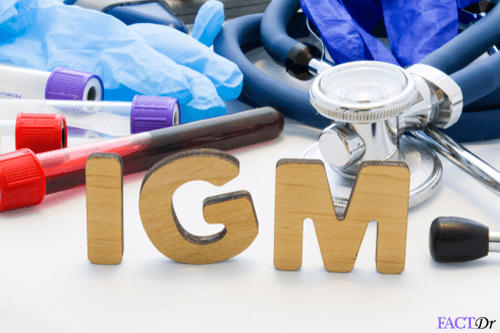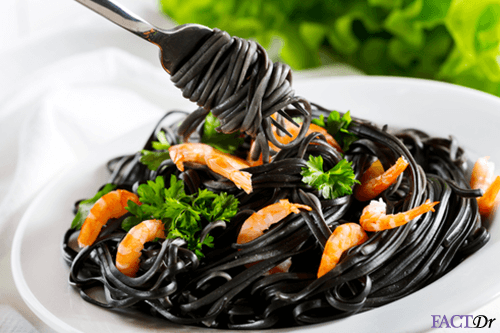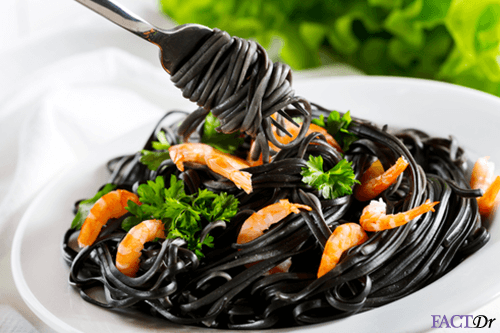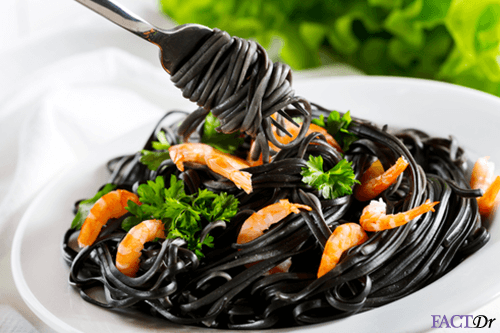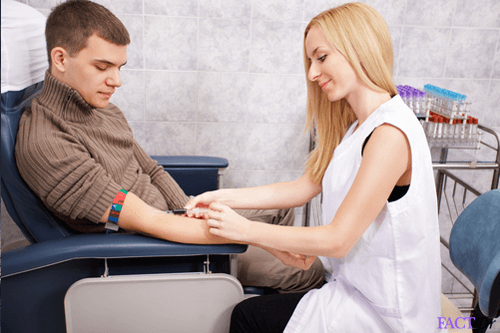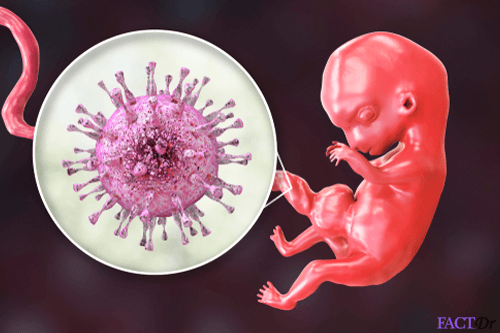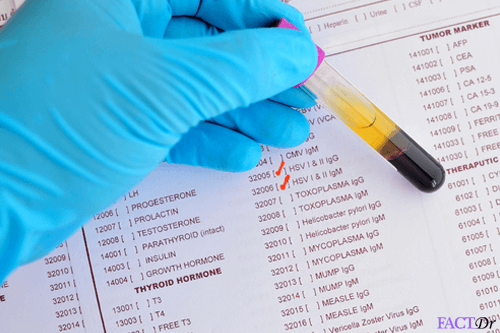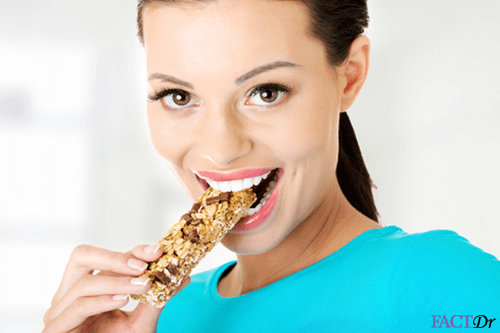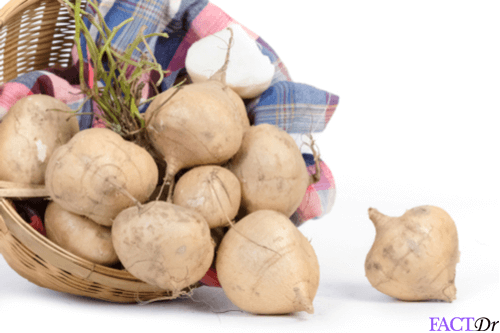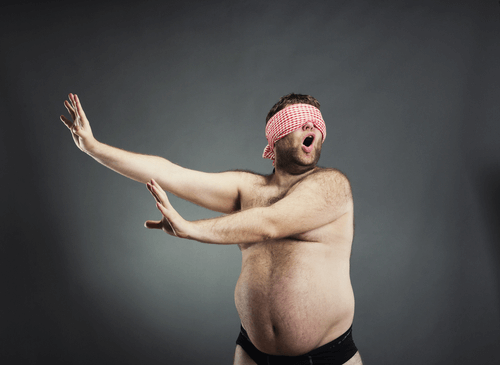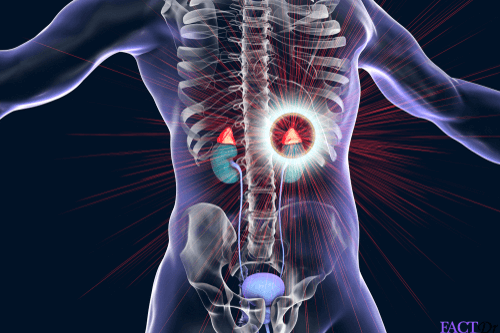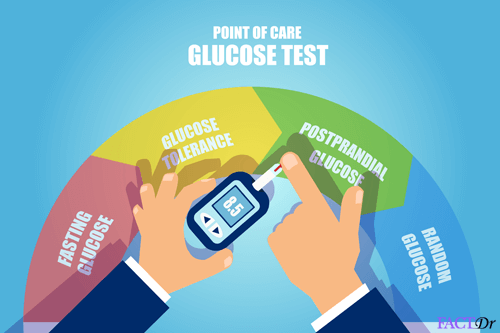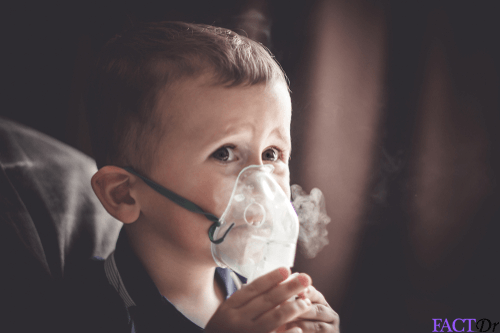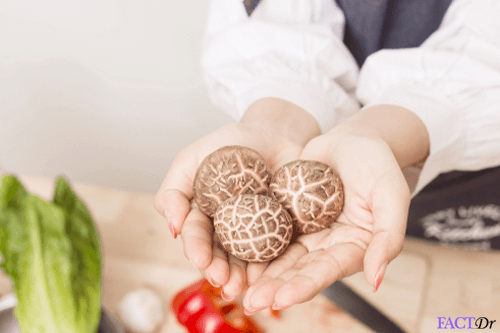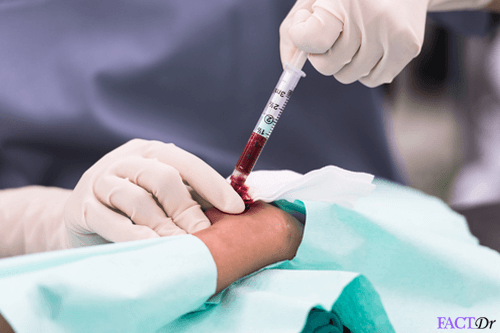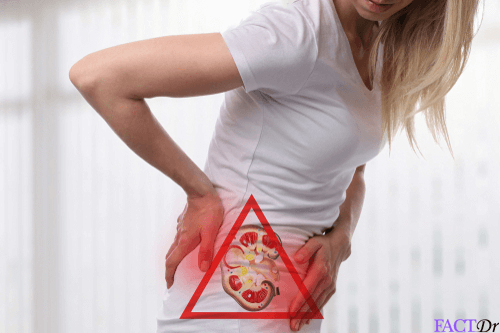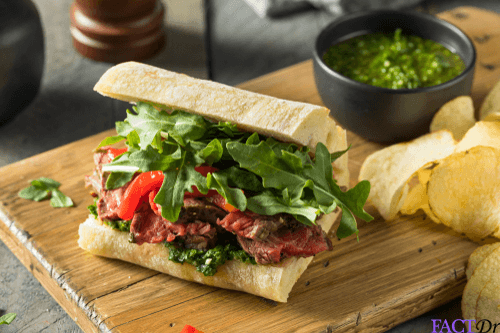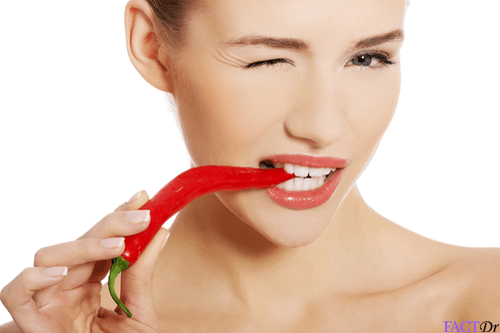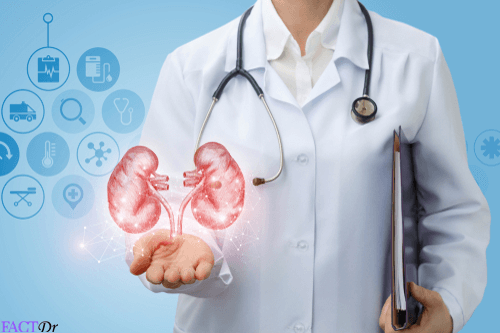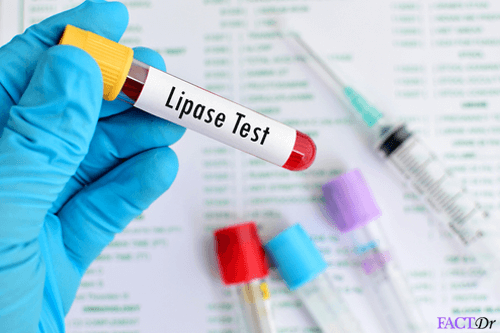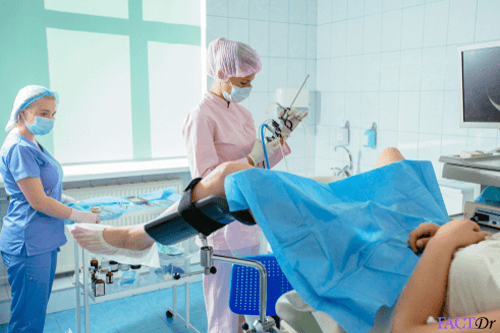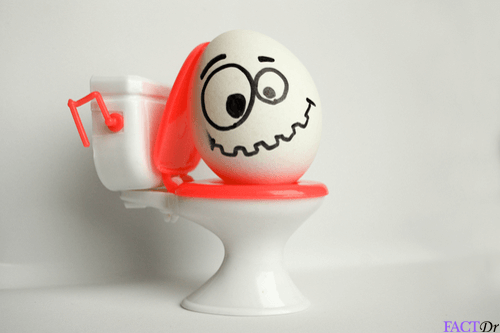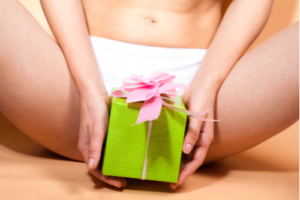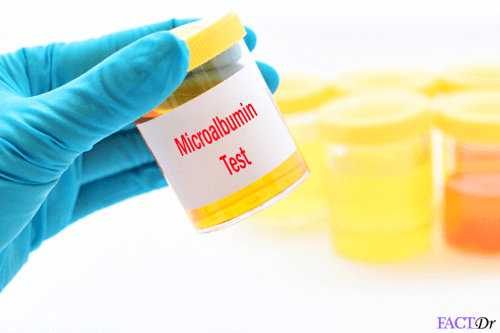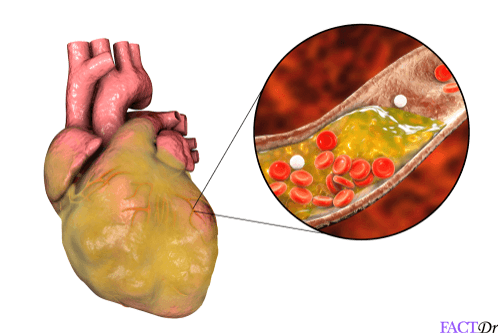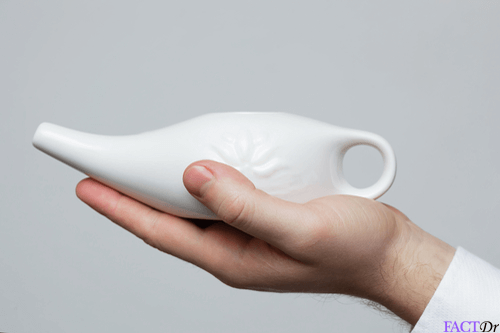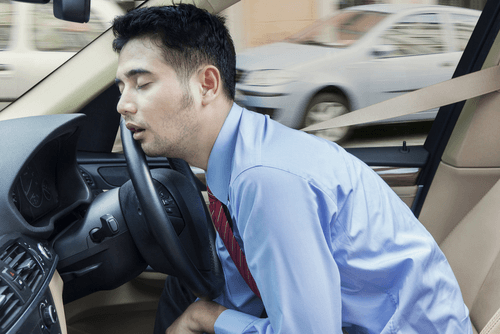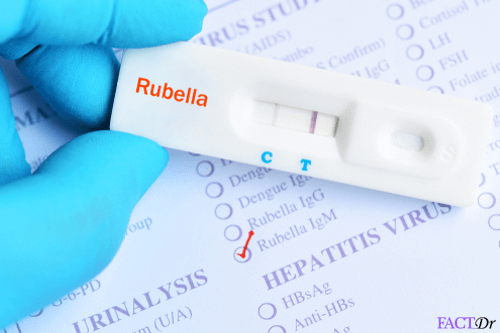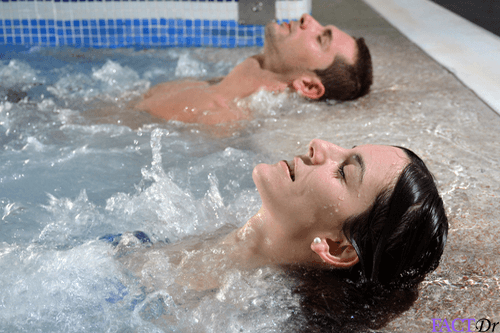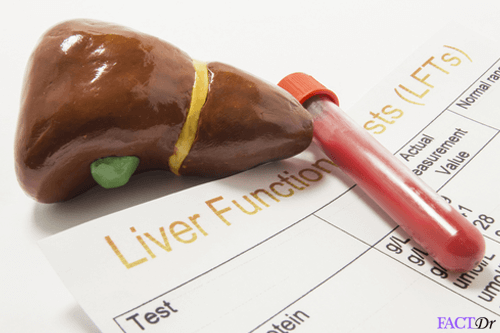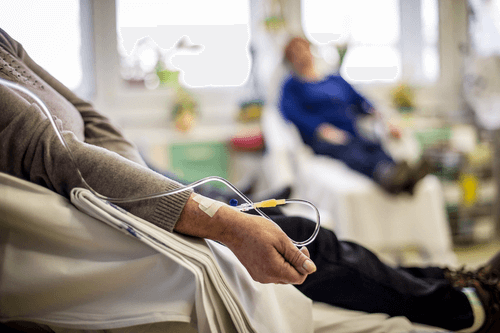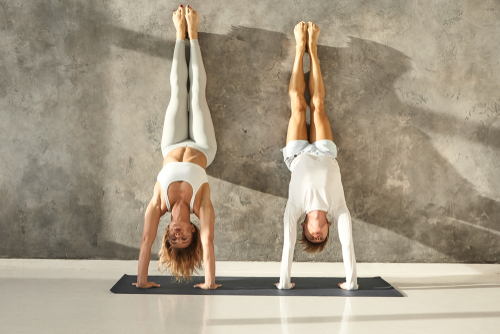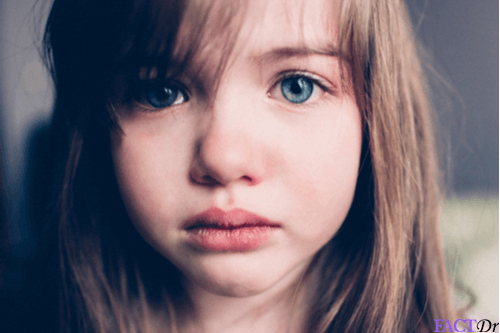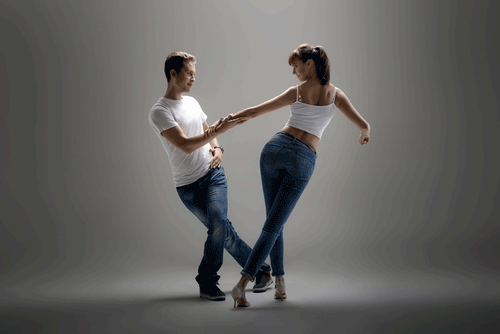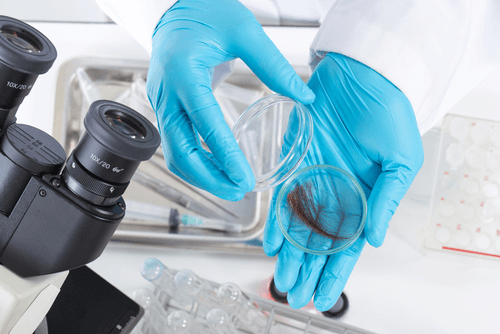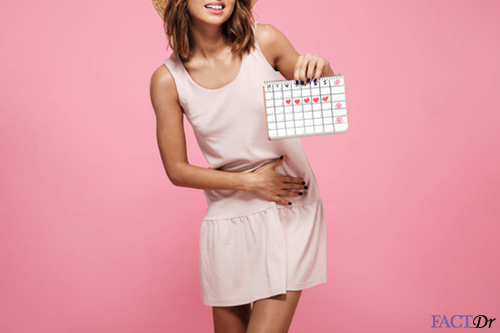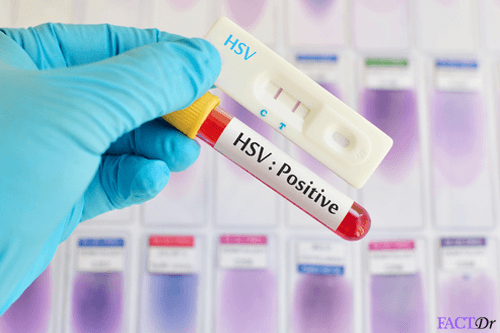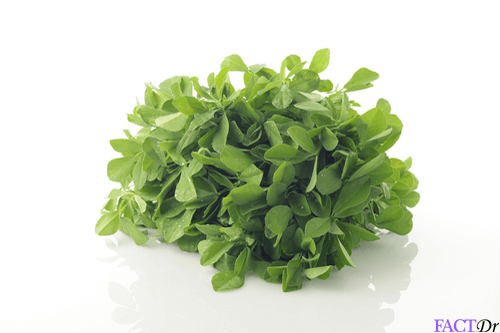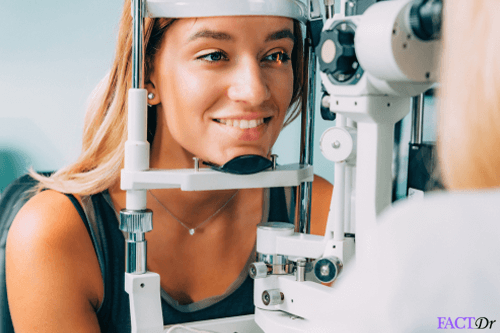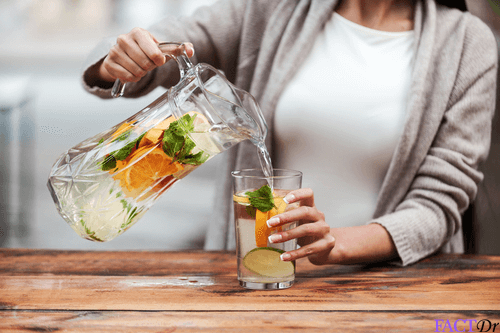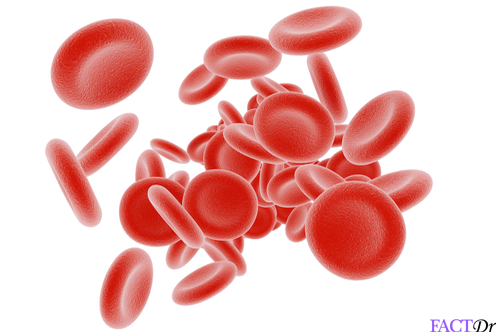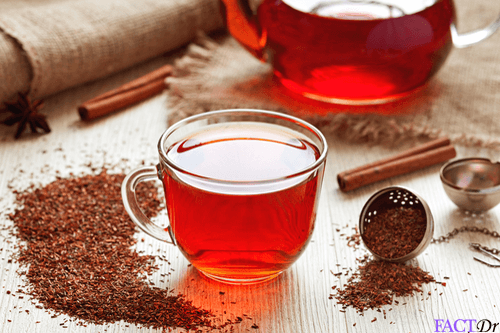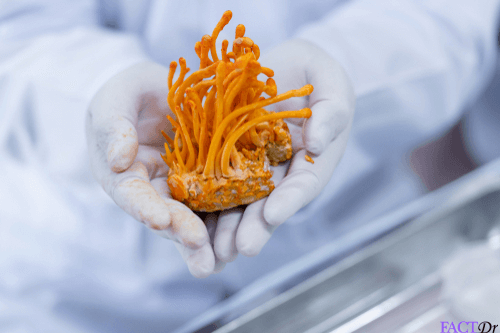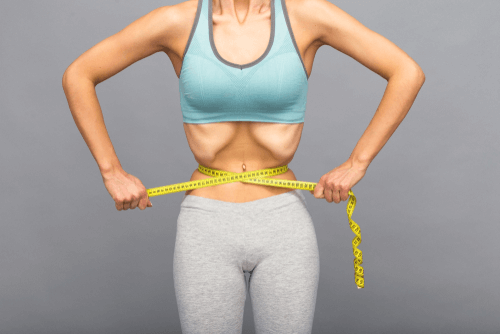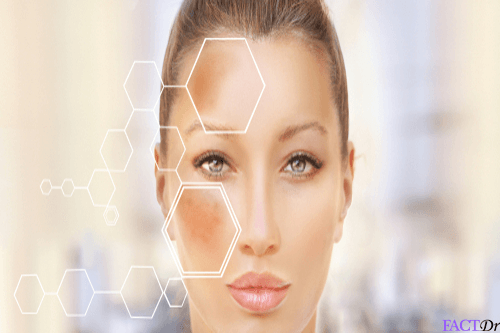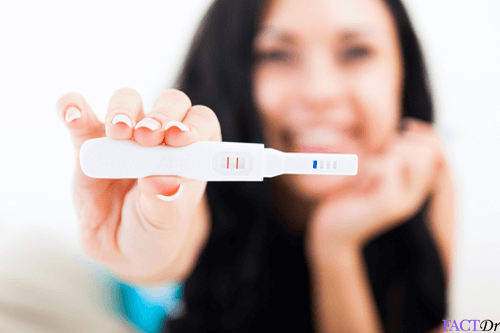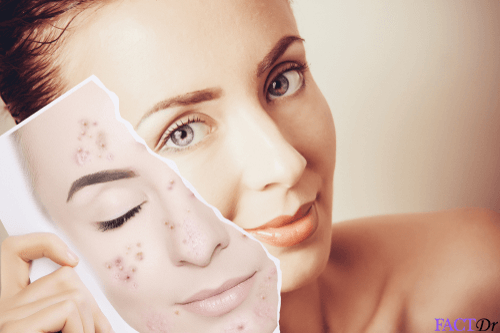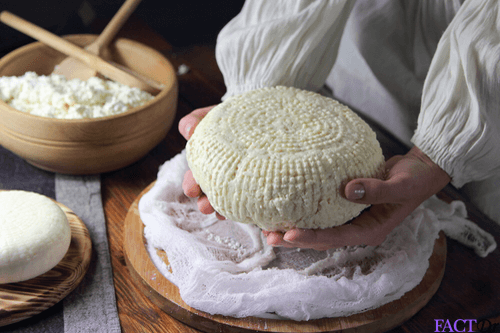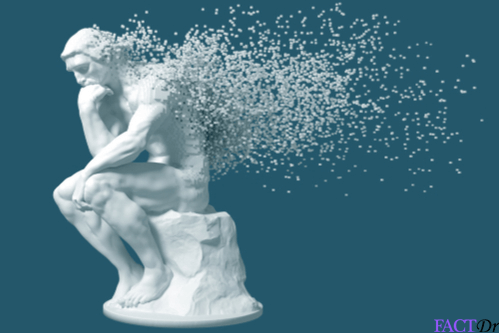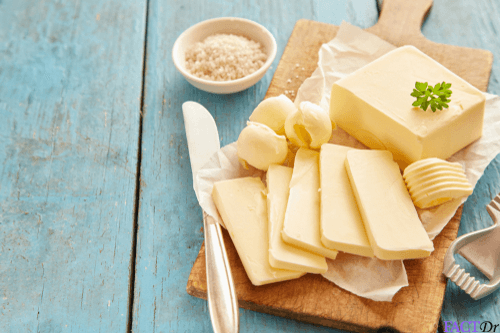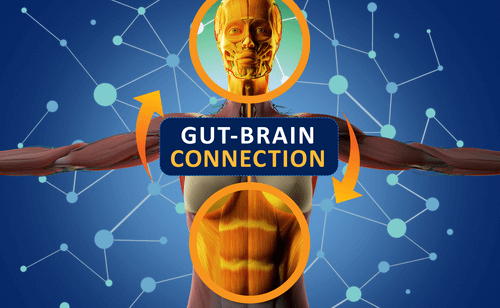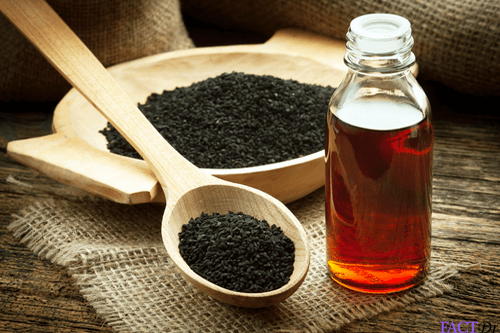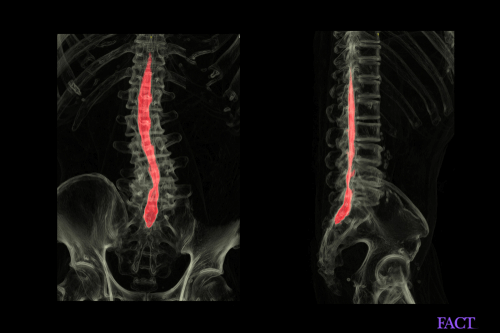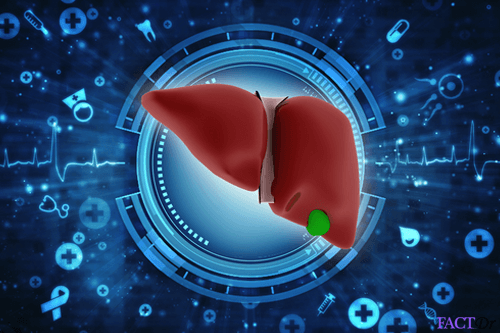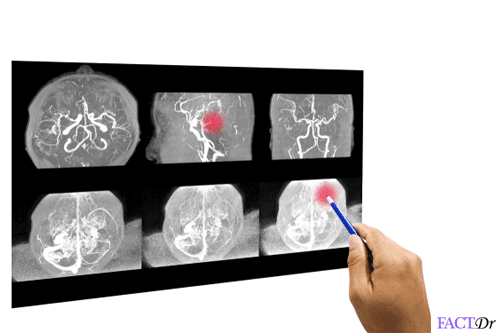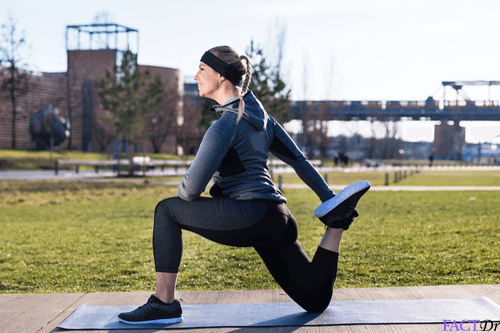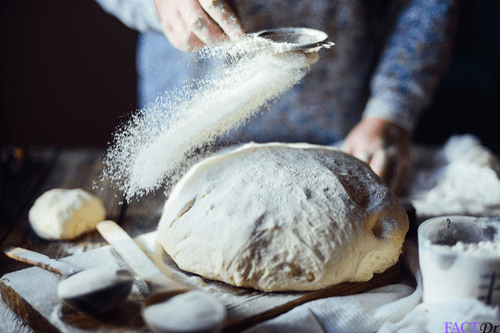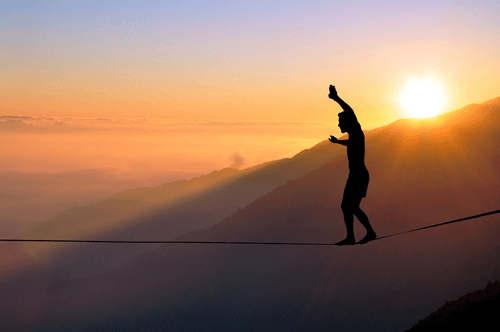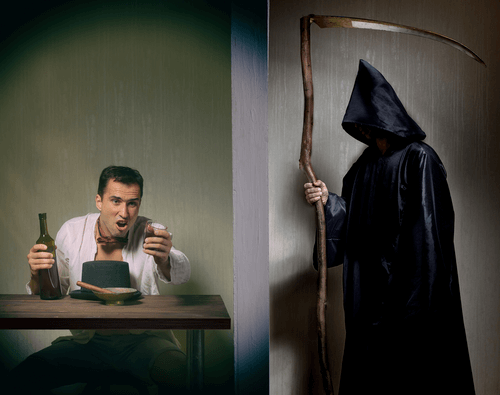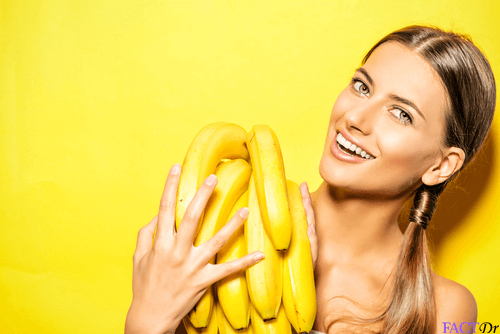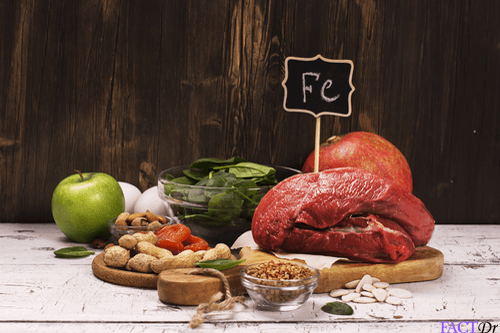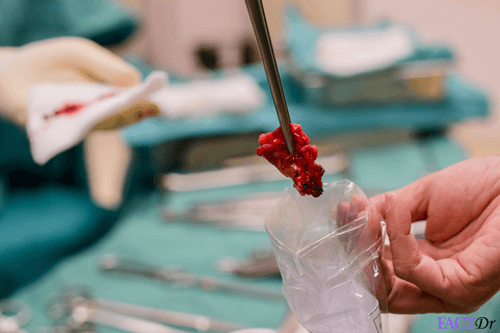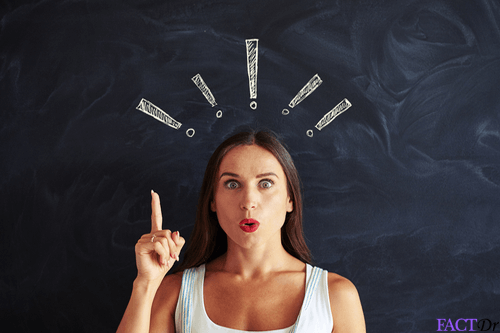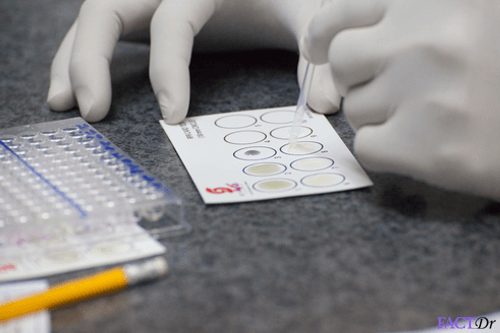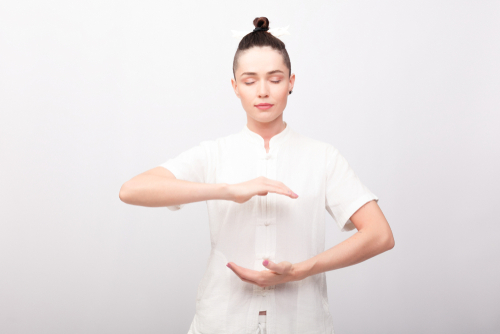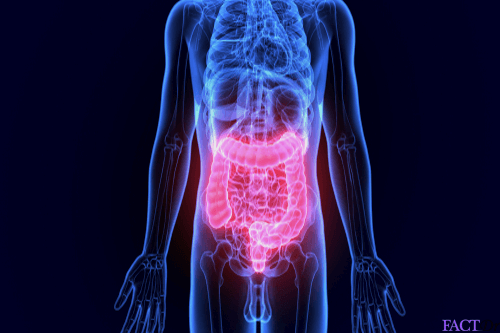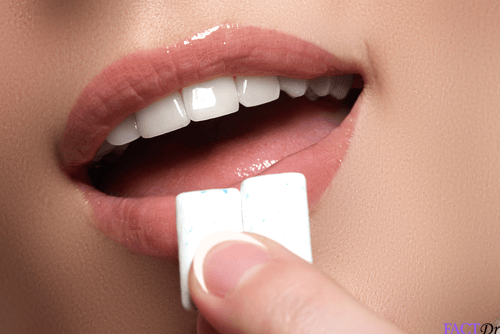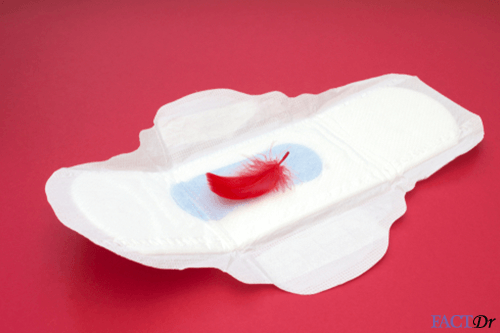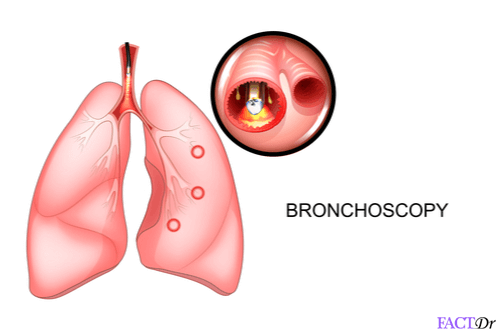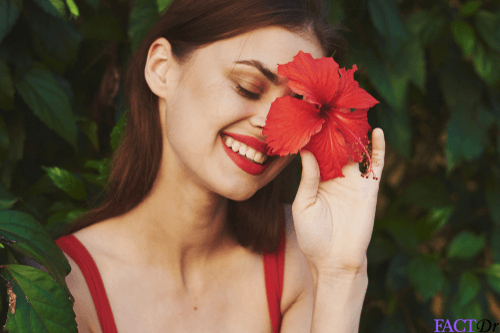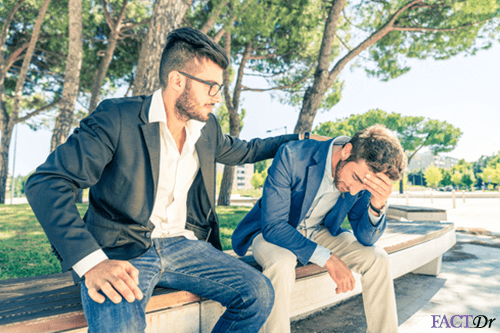 ---