---
Histoplasmosis: Quick Facts
The incidence of histoplasmosis in adults aged 65 years and older was 3.4 cases for every 100,000 persons.
Histoplasmosis was first discovered in the Canal Zone in Panama by a physician named Samuel Darling over a century ago.
capsulatumvar. capsulatum and H. capsulatum var. duboisii are the two types of the fungus Histoplasma that are pathogenic to humans.
The H. capsulatum var. capsulatum is usually found in North America and the H. capsulatum var. duboisii is usually found in Africa.
Histoplasmosis was in the past often described as the most common mycosis endemic to North America.
Histoplasmosis was initially thought to be endemic to a particular part of the world, but in recent years has been increasingly found in many areas of the world.
What is histoplasmosis?
Histoplasmosis is an infection caused by the Histoplasma fungus and generally affects your lungs. It is generally found in the environment, particularly in soil that contains bat or bird droppings. According to studies, in areas where there have been chicken coops, the soil will retain the fungus for many years after the area has been cleared. This is why you must always use professionals to clear the place if you plan to live there. Caves that contain bat droppings or guano are equally highly contaminated with the Histoplasma fungus.
Outbreaks of histoplasmosis have involved anywhere from a handful of people to as many as tens of thousands have been recorded in studies. It could lasts for a few weeks to a month, or even more depending on the severity of the symptoms.
 It is common in the central and eastern states of the United States, particularly Ohio and Mississippi river valleys. There have been infections locally acquired in other areas of the United States as well. Outside the United States, it is also found in areas of central and South America, Australia, Asia, and Africa.
People are infected when they breathe in the fungal spores that drift through the air. The fungal spores travel to the lungs, and the person's body temperature allows the fungal spores to transform into yeast. The yeast then travels to the lymph nodes. Once it reaches there, it can reach other organs of the body through the bloodstream.
Not all people who breathe in the spores will get the disease. However, if you are unlucky enough to get it, it could lead to fever, cough, and fatigue. In many cases, people do get better without any kind of treatment. However, in some cases, it can spread to other parts of the body and the infection can get serious. This might require hospitalization and treatment.
Symptoms of histoplasmosis
The symptoms of histoplasmosis can manifest up to as late as 17 days after the inhalation of the fungal spores. They can be evident in as little as three days. The symptoms are generally those of flu. The symptoms are:
Headache
Fever
Cough
Chills
Body pain
How long does histoplasmosis last?
Histoplasmosis lasts for anywhere between a few weeks to a month. If your symptoms are severe, histoplasmosis could last longer than that. This is when the lung infection is severe or when histoplasmosis spreads to other parts of the body. In such cases, it generally affects the central nervous system, particularly the brain and the spinal cord. In the case of severe histoplasmosis, you will need hospitalization and further medical care.
Risk factors for Histoplasmosis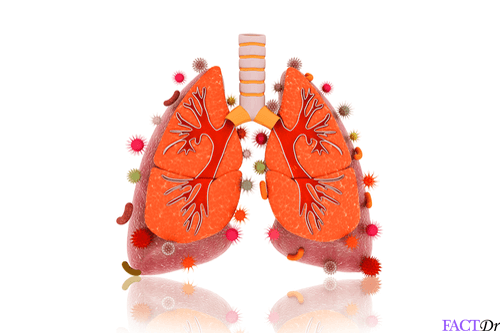 Generally, anyone who is exposed to bird and bat droppings can get histoplasmosis. Sometimes it could be your occupation and at other times, your children might be playing in such soil. However, the risk is higher in certain groups for various reasons. Some of these are:
Weakened immune system
HIV AIDS
The immune system of the individual may be weakened due to some diseases like HIV-AIDS. In such cases, the lungs can be easily infected with histoplasmosis. There is a risk of the disease spreading to other parts of the body as well.
Organ transplant
Sometimes, if the patient has had an organ transplant, the immune system will be weak following the surgery. In such cases also, histoplasmosis can develop after the inhalation of the spores.
In rare cases, it is also possible that the patient may receive an organ infected with histoplasmosis. In such cases also, he would get the disease. It could also spread to other organ systems of the body later.
Taking certain medications
If the person has been taking medications for other ailments, there is a risk of developing histoplasmosis due to the weakening of the immune system because of them. Some of these drugs are corticosteroids, TNF-inhibitors, etc.
Infants
Studies show that infants are more susceptible to the illness than others. This could possibly also be because their immune system not being strong enough. Other reasons could also be attributed to it.
 Adults over 55 years of age
Studies show that adults who are over 55 years of age are also more vulnerable to the disease than others. This could again be a case of a weakened immune system with age or other age-related factors. More studies need to be conducted in this age group affected by histoplasmosis to find out why.
Can your pet get histoplasmosis?
Histoplasmosis can spread to your pets in the same way as it does for humans. Since your pets would be more exposed to the soil, they are at a greater risk of developing histoplasmosis. This is because this way they would be more exposed to the droppings of birds and bats. However, many cats and dogs that are exposed to the fungus never actually get the disease. There are no known instances of birds getting histoplasmosis. You would be concerned about your pet having contracted the infection. So do contact a veterinarian immediately. The symptoms that are present are flu-like symptoms—coughing, lack of energy, and fatigue.
How is histoplasmosis diagnosed?
You can expect your doctor to begin with a few questions and examinations. Your doctor may ask you if you have traveled recently. He might also ask you about your medical history. He will careful note your symptoms and the results from imaging and laboratory tests to arrive at a diagnosis. The laboratory tests that he would recommend for histoplasmosis would be a blood test and a urine test.
The imaging tests that are conducted generally are CT scans of the lungs or chest X-rays. Fluid may be collected from your respiratory tract and a tissue biopsy may also be performed. A tissue biopsy involves the harmless removal of a very small amount of tissue for observation under a microscope. Apart from these imaging tests, he may try to grow the yeast from the Histoplasma in a culture. A culture could take a couple of weeks whereas the results of laboratory tests will be obtained in a few days.
Treatment for histoplasmosis
As discussed, for many people the symptoms of histoplasmosis go away on their own. All the patient needs to do is:
Get plenty of rest.
Take over-the-counter medications for the aches but also consult a doctor.
Severe cases of the disease are treated by antifungal medication. Severe instances include chronic histoplasmosis, disseminated histoplasmosis, and ocular histoplasmosis.
Chronic Histoplasmosis
If you have a lung disease, such as emphysema, there is a risk that you could develop a chronic form of histoplasmosis. Signs of chronic histoplasmosis include cough that brings up blood and weight loss. Those with chronic histoplasmosis will be taking antifungal medications such as amphotericin and itraconazole.
These medications will destroy the fungus but will affect the function of both the kidney and the liver. This means that the patient will need to go in for a check-up with the doctor regularly. If there is any impact on the functioning of the liver or the kidney, the doctor will perform appropriate treatment or recommend medications for the same.
Disseminated Histoplasmosis
This is the most severe form of histoplasmosis. It can affect any part of your body including the skin, mouth, adrenal glands, liver, and the central nervous system. The typical symptoms are fever and pancytopenia (reduction of red and white blood cells and platelets). People with disseminated histoplasmosis will require oxygen support during their hospitalization. They may also be administered antifungal medications intravenously to treat the histoplasmosis as well. The doctor also needs to address the underlying immunosuppression that is also present.
Ocular histoplasmosis
In ocular histoplasmosis, the Histoplasma fungus travels from the lungs to the choroid (blood vessels in the retina) and is lodged there. There is damage to the vision of the individual. It is not possible to restore the vision in any way, but it may be possible to prevent further damage to the retina. In order to do this a type of laser based on the principle of photocoagulation is used. Photocoagulation is the process of the use of a laser to coagulate and eventually destroy small areas of the tissue or fuse them together. In this case, the damaged tissue in the retina is removed by laser. This helps any further damage to the retina and further degradation of vision.
Complications of Histoplasmosis
Acute respiratory distress syndrome
In severe cases of histoplasmosis, acute respiratory distress syndrome develops. Acute respiratory distress syndrome happens when fluid fills the air sacs (alveoli) in the lungs. These air sacs generally contain oxygen. This means that lesser oxygen then enters the bloodstream. Eventually, this deprives the organs of necessary oxygen.
Heart function issues
The inflammation of the lungs and the filling of fluid in them affect the functioning of the heart as well. In addition, the yeast starts to form in the heart valve tissue, which also affects the overall functioning of the heart.
Damage to adrenal glands
The adrenal glands are endocrine glands that produce a number of important hormones, two of which are adrenaline and cortisol. Histoplasmosis can cause damage to the adrenal glands and this could in turn affect the production of hormones.
Meningitis
Histoplasmosis can cause meningitis. Meningitis is a viral infection that involves the swelling of the membrane around your brain and spinal cord (meninges).
Prevention of Histoplasmosis
In areas where the fungus is common, such as the central and eastern parts of the United States, it is easier to get the disease. This is because you are bound to breathe in the air containing the fungal spores. If you are a person who has a weakened immune system, you must be very careful.
The immune system may be weakened because of diseases such as HIV-AIDS. It could also happen if the person has been taking medications such as corticosteroids and TNF inhibitors or had a recent organ transplant. As discussed earlier, children and adults over 55 years of age must also be careful. If you are at risk of getting histoplasmosis, then you must avoid certain activities. These include:
Soil disturbing activities such as digging or chopping wood
Cleaning of chicken nesting sites
Tearing down and rebuilding of structures or buildings
Exploration of caves
Before moving to a place that may have the Histoplasma fungus, it is a good idea to get a professional company which deals with hazardous waste to clean up the place. They will be trained in how to deal with the bat and bird droppings in a safe manner and dispose of them in a responsible manner.
Final words
Histoplasmosis is a disease that requires medical care and hospitalization if the symptoms are severe. If they are not, the disease usually disappears with proper care at home. It is recommended that you consult a doctor if the flu-like symptoms of the disease turn severe.
A doctor will not only be able to diagnose the extent of damage the disease has caused but also suggest a suitable means of treatment. You can be expected to be cured in a month's time with proper care in most cases. In some cases, the treatment may be extended to a few months or even a year, which is very rare.
Subscribe to free FactDr newsletters.
REVAMP YOUR

If you're enjoying our website, we promise you'll absolutely love our new posts. Be the first one to get a copy!
Get factually correct, actionable tips delivered straight to your inbox once a week.
We hate spam too. We will never share your email address with anyone. If you change your mind later, you can unsubscribe with just one click

By clicking Subscribe, I agree to the FactDr Terms & Conditions & Privacy Policy and understand that I may opt out of FactDr subscriptions at any time.
Dos and Don'ts
Dos
Clear the area with bird and bat droppings by making use of professional cleaning services.
Share your medical and travel history and the list of medications you take with your doctor without fail.
Get plenty of rest and drink plenty of fluids.
Don'ts
Work in areas that have soils with bat or bird droppings without facemasks.
Explore caves as they would be having a lot of bat droppings that could easily cause an infection.
Take over-the-counter medications without consulting a doctor, especially if you have a medical condition.
Help
Others
Be
Fit
Trending Topics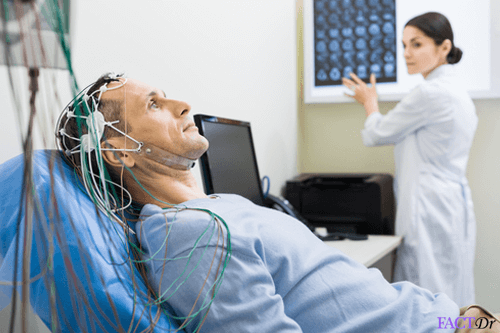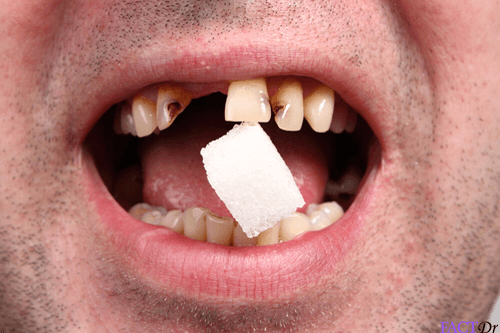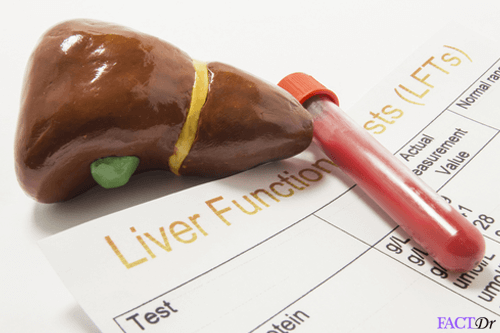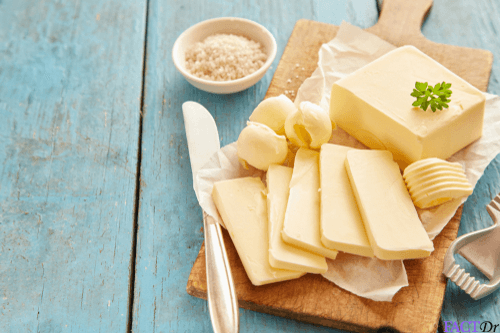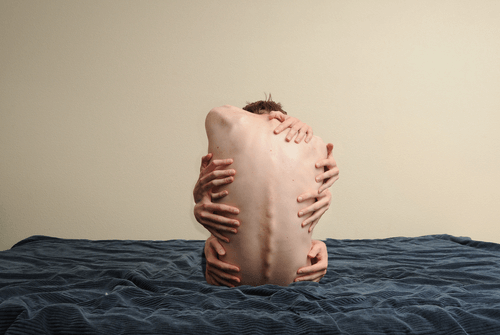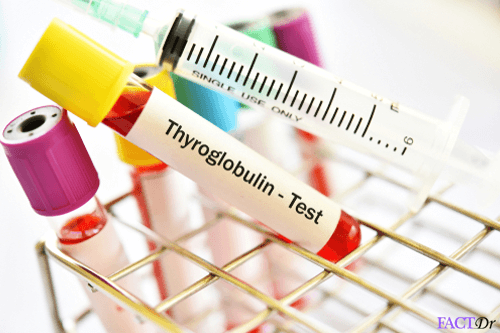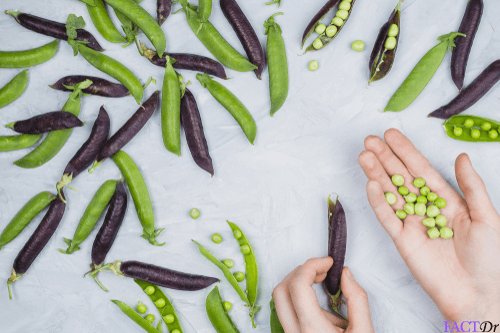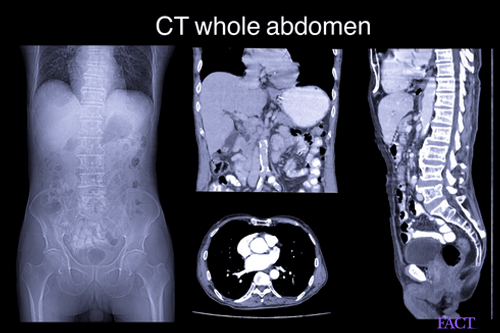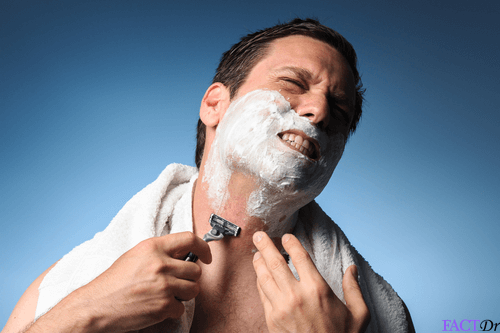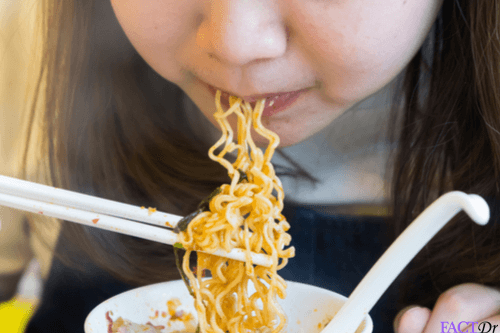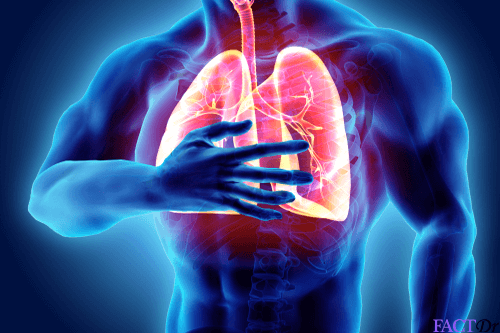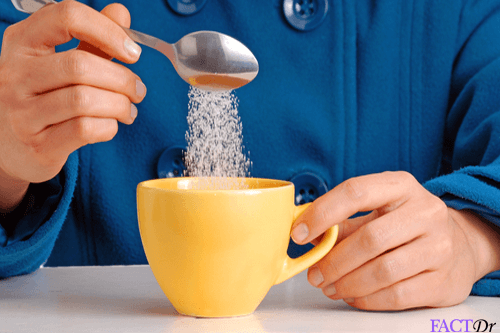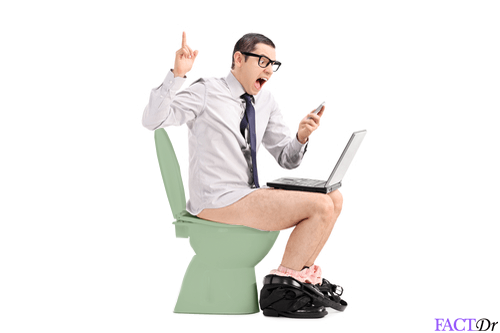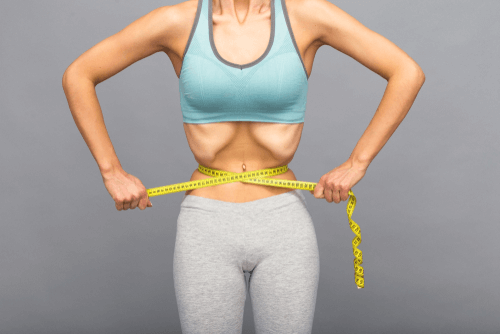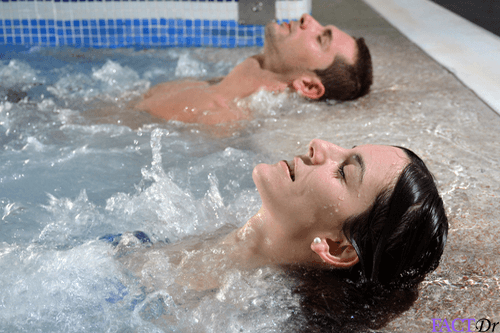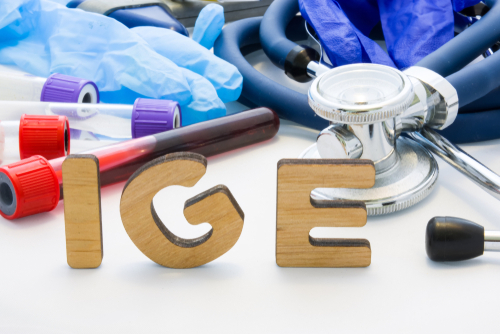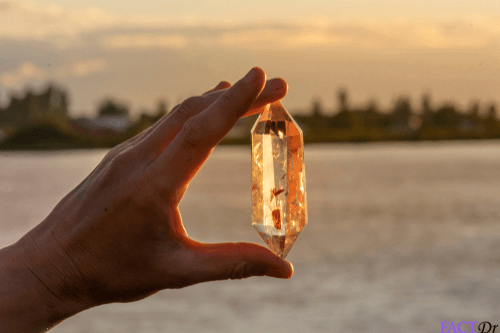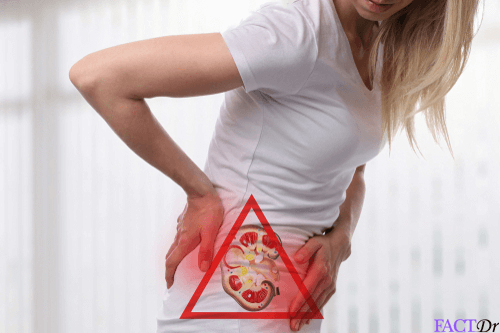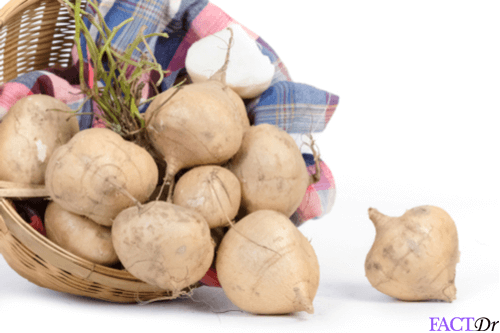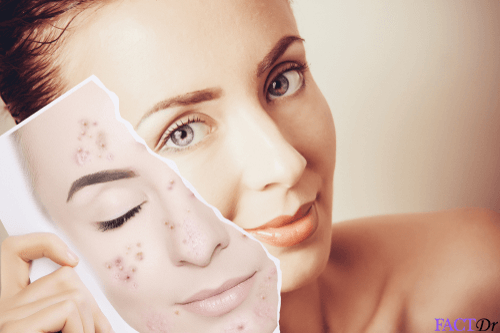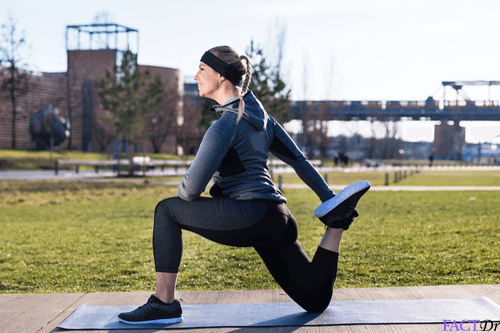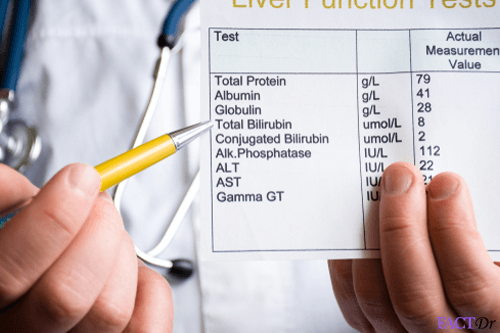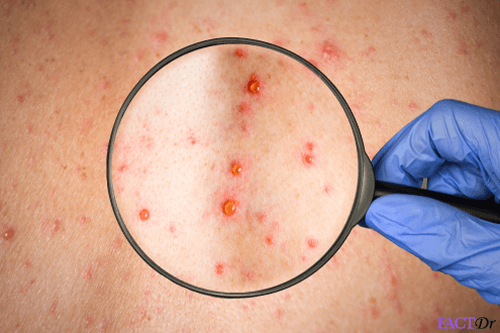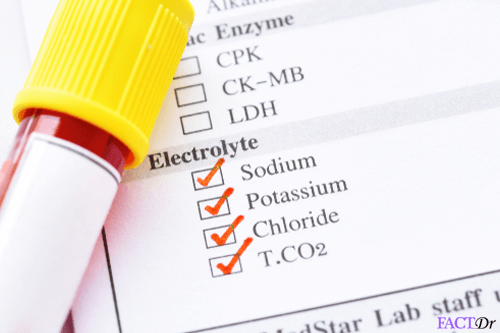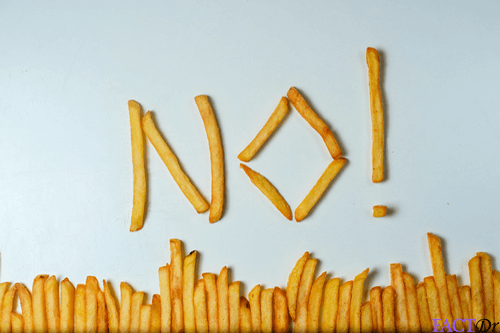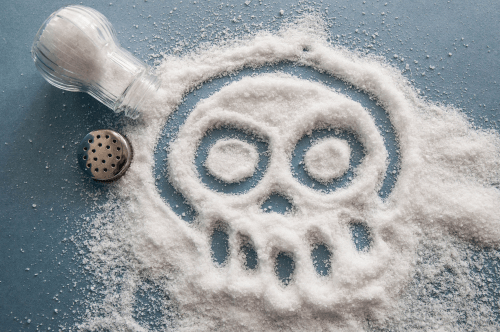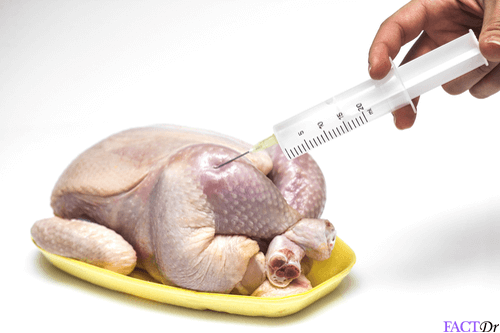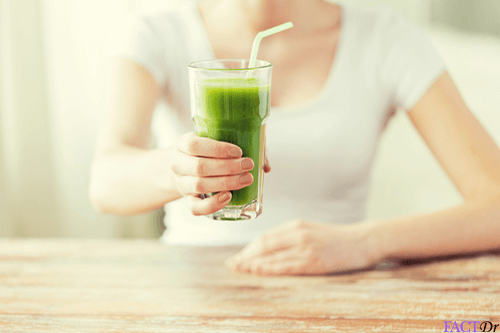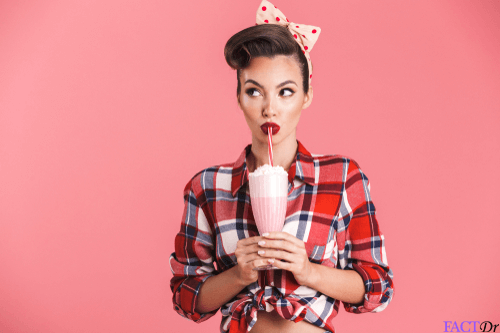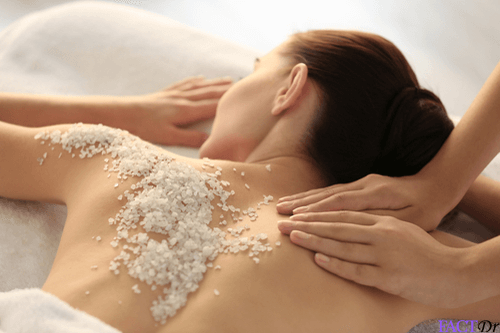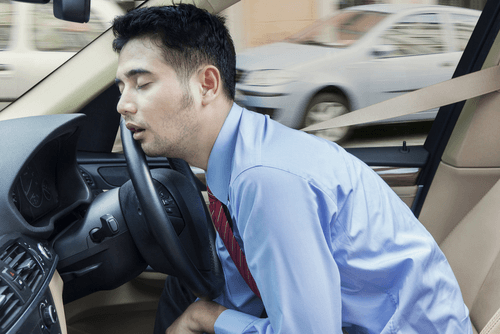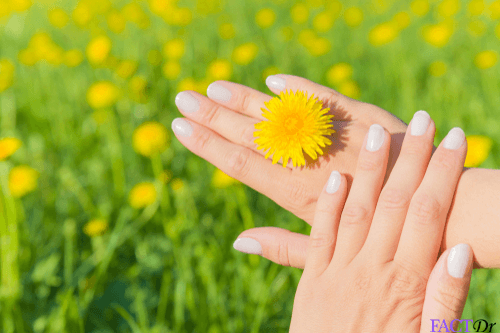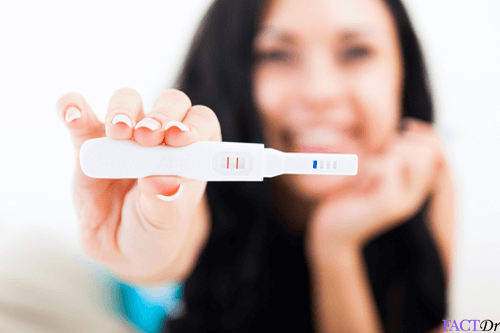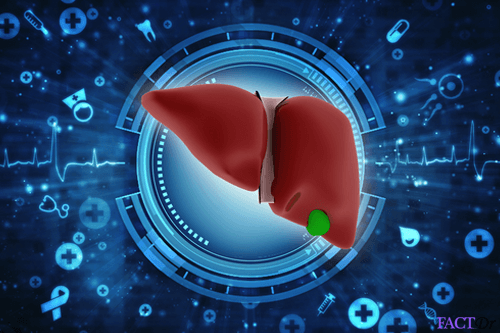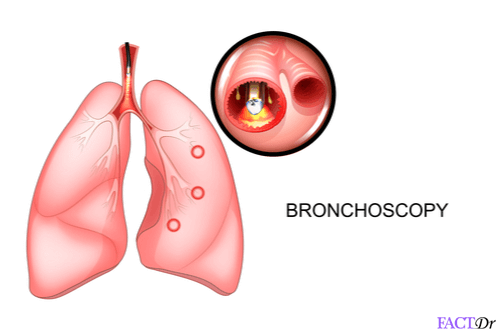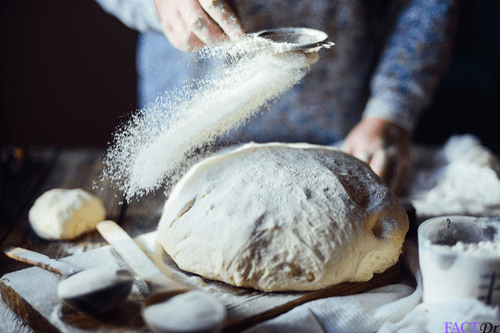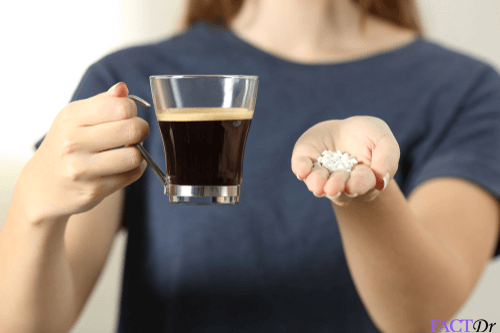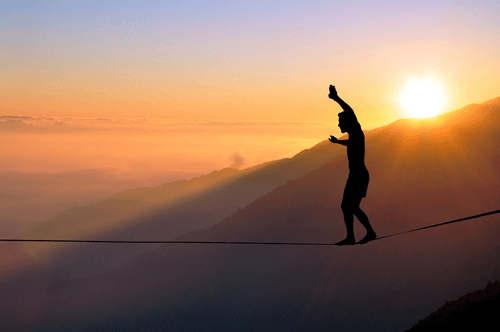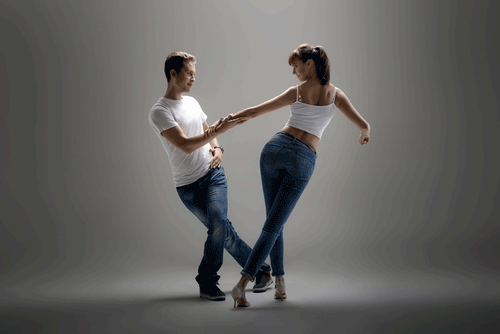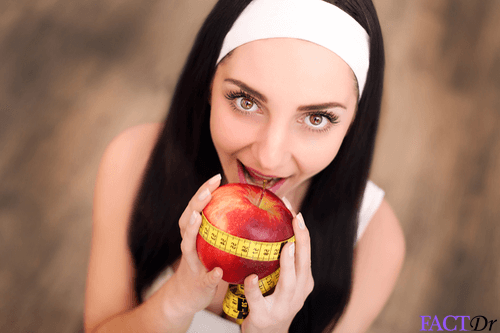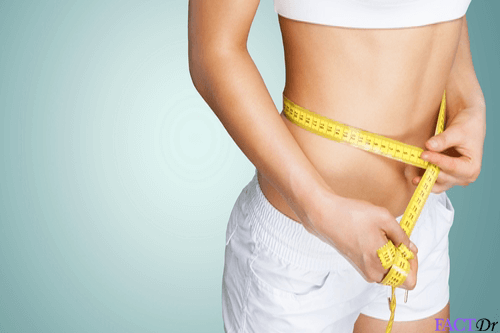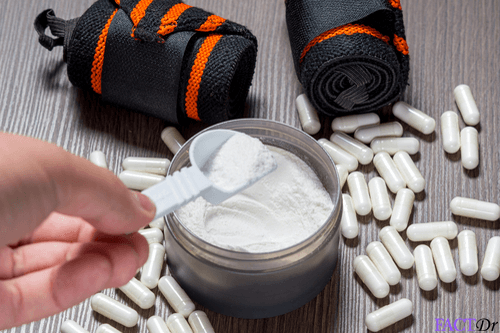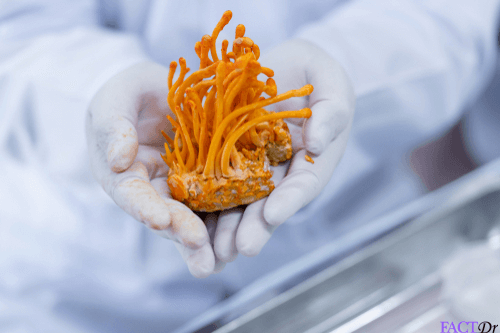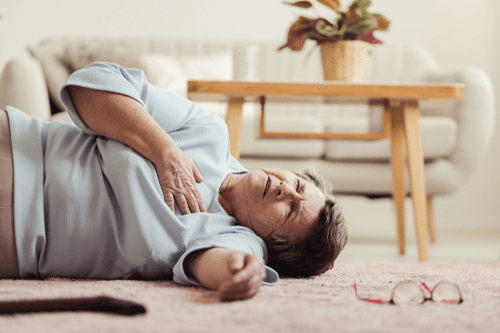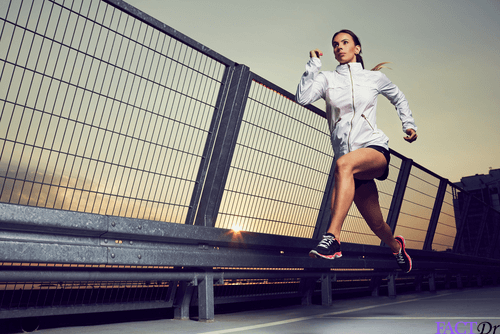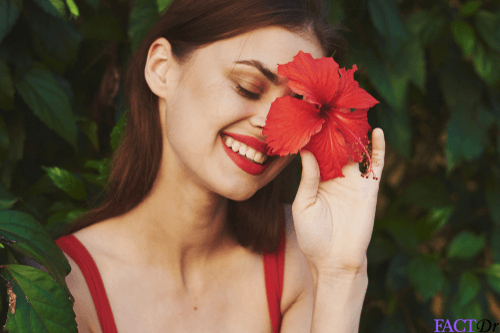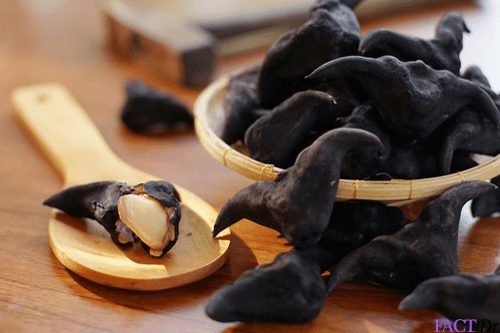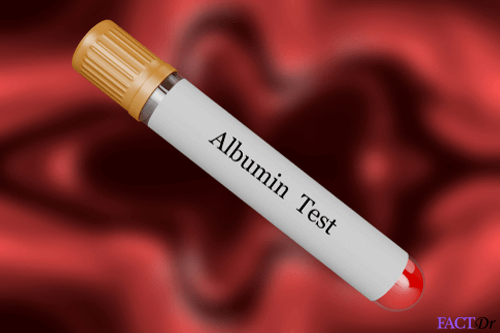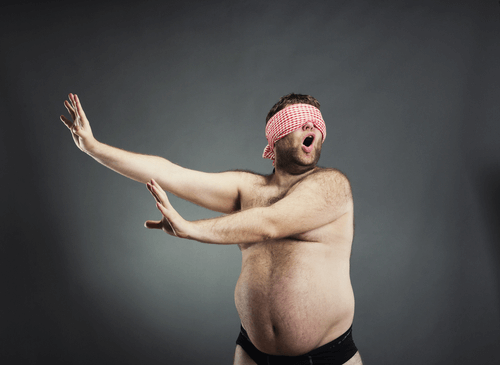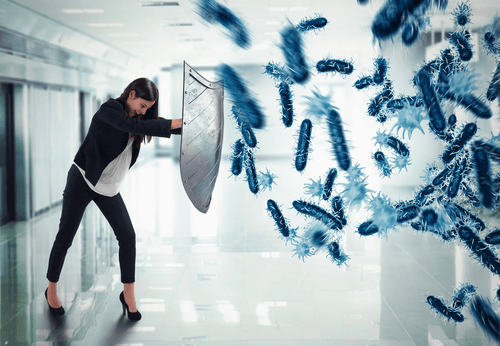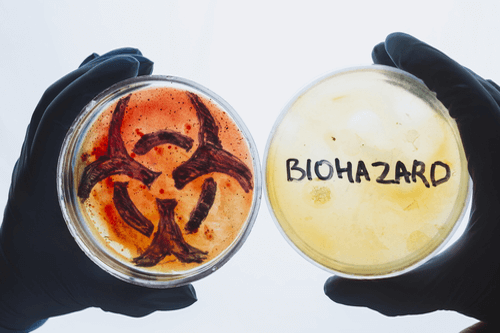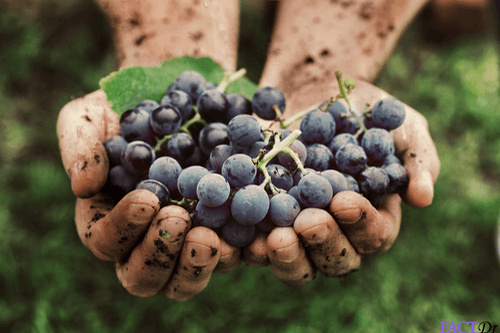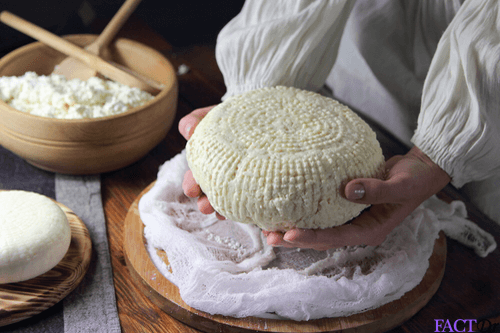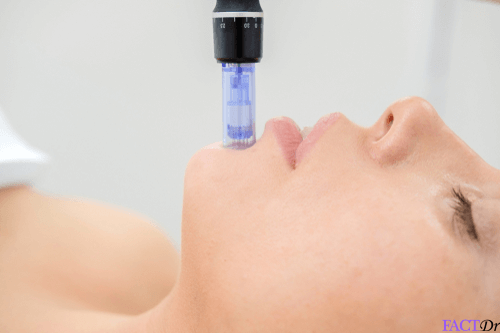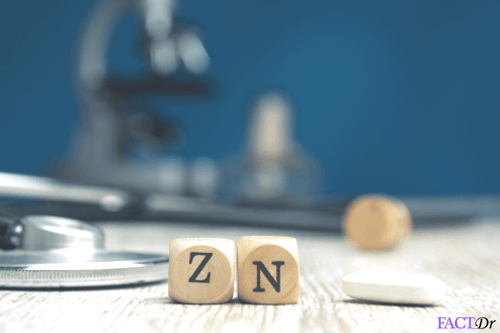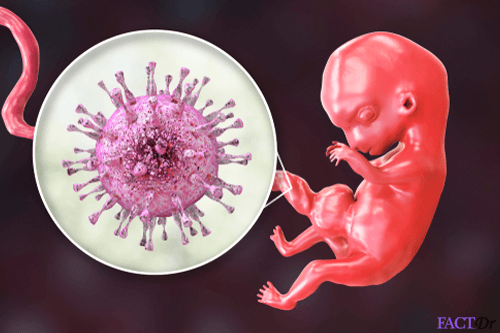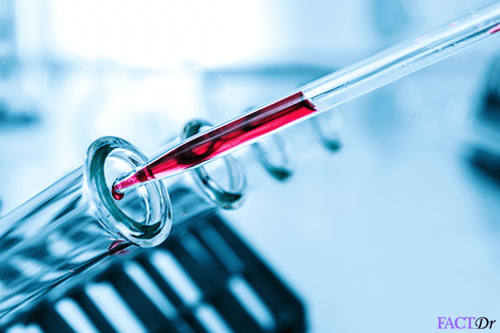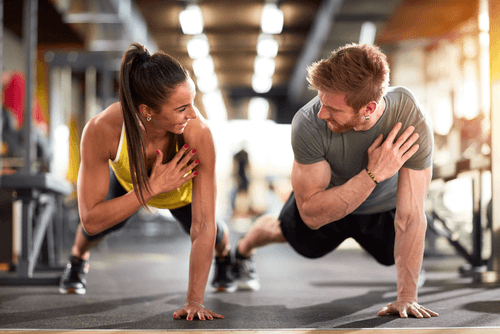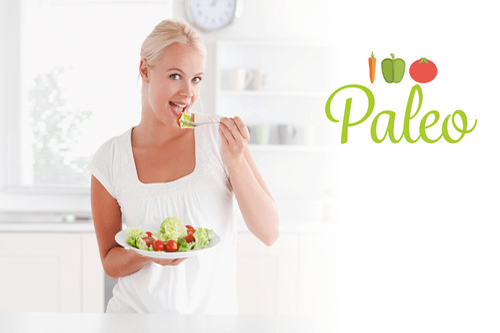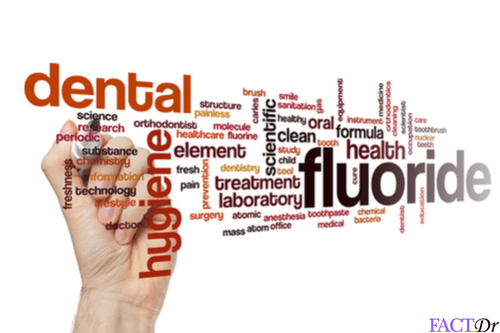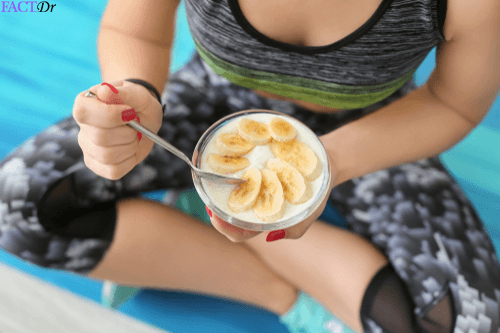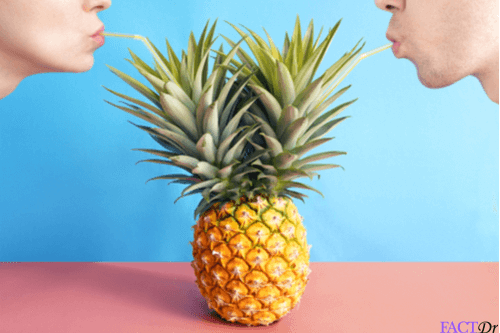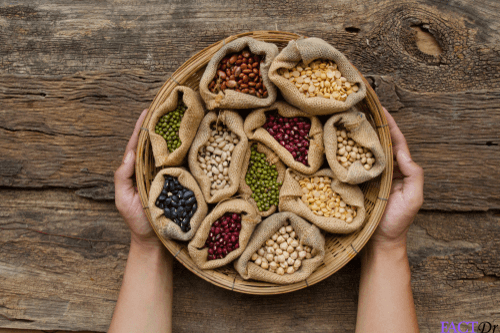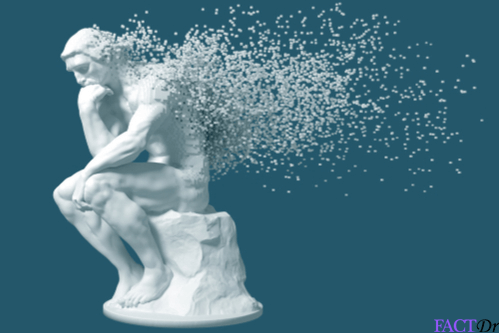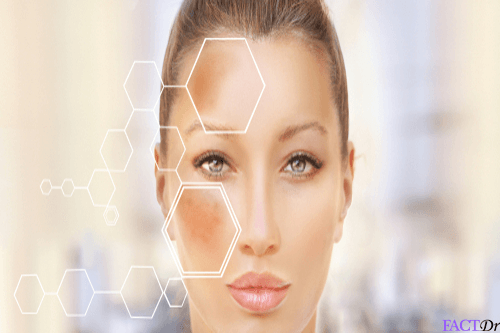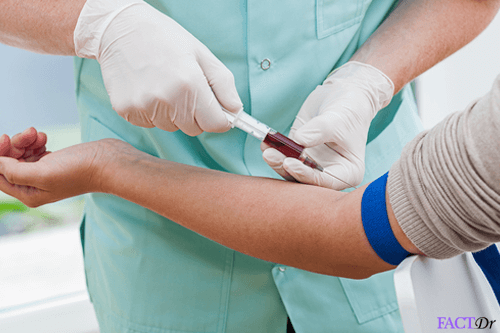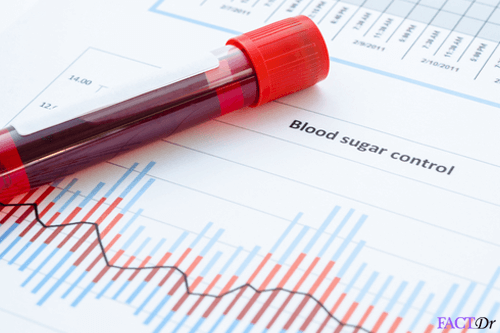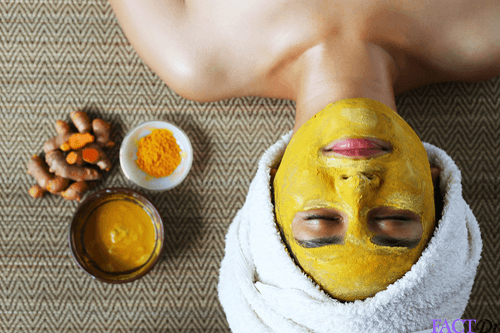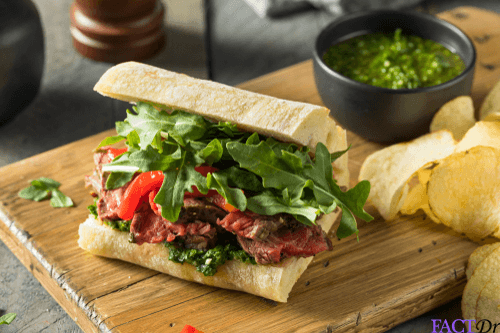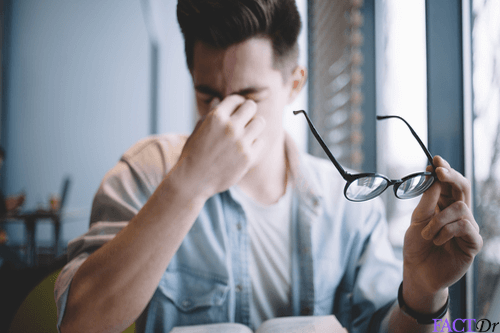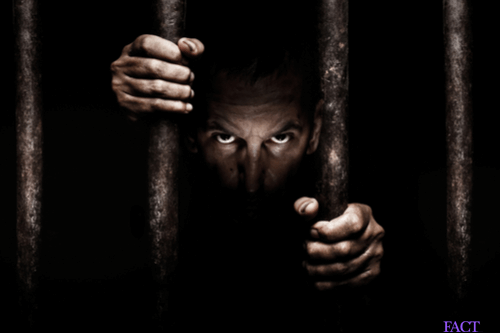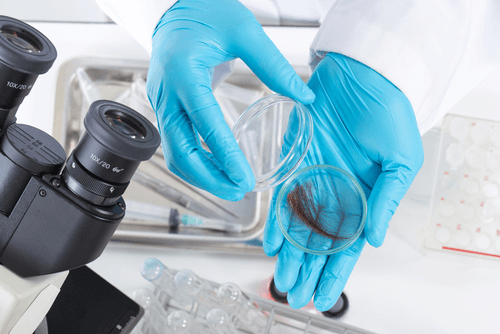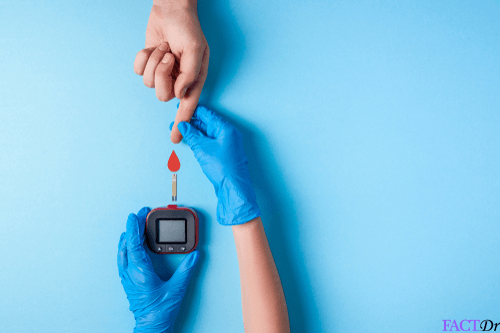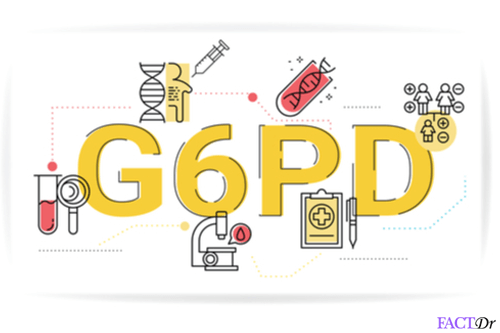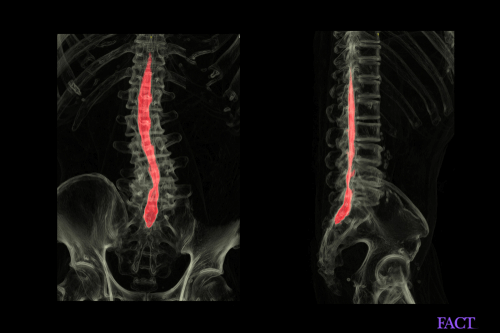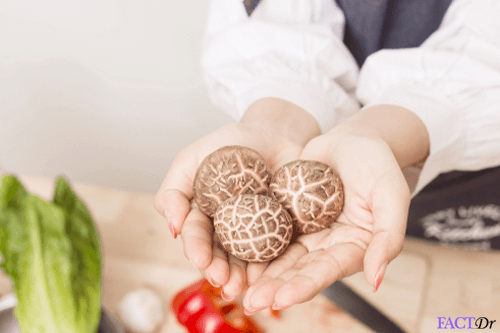 ---