---
Last Updated December 20th, 2021
An overview
A bacterium that affects the gastrointestinal system and considered the leading drug-resistant threat to the humankind is called Clostridium difficile.  This bacterium is commonly known as C diff and causes the maximum number of stomach related problems.  Around 500,000 infections related to C Diff are reported every year in the United States alone.  As a matter of fact, this bacteria is readily present in the human intestine but is kept under check by the probiotics present in the intestine.  In the early days, only older adults were affected by this bacterial infection due to their depleting immune system.
Recent studies have indicated that due to the increased use of antibiotics, this infection is not sparing even the young children and adults.  Since antibiotics kill both good and bad bacteria, a decrease in the levels of good bacteria makes a person more susceptible to this infection.  You may be surprised to know that this infection is so severe that it can even cause death when left untreated.  A recent study has indicated that C diff infections are more common in people using PPIs or proton pump inhibitors.
What is C Diff infection and how is it caused?
As discussed earlier, it is a bacterium present in the human intestine, but in lesser numbers and the probiotics usually keeps a check on their activities.  When there is a sudden spike in the numbers due to an infection or other factors, these bacteria cause inflammation and infection of the colon, which is called Clostridium difficile colitis.  In recent studies, it has been found that increased use of antibiotics is the biggest risk factor for a C diff infection.
They are just meant to kill bacteria and during this process, both good and bad bacteria are killed when you are taking a course of antibiotics.  When there is a limited number of good bacteria present in the colon, the C diff bacterium is not kept under check and gives them an opportunity to multiply and cause problems to the gastrointestinal system.  A person affected with this infection would experience severe bouts of watery diarrhea that can range from 10 to 15 times a day.  It can also cause nausea, vomiting, and fever.
Common Signs and Symptoms of C Diff
Difficile bacteria when present in higher numbers are known to release toxins. These toxins destroy the cells of the colon lining and create inflammatory cells patches, which is the main cause of watery diarrhea.  These patches of inflammatory cells tend to increase and lead to multiple watery diarrheas.  Other symptoms include loss of appetite, nausea, fever, as well as pain in the abdomen.
If this condition is not treated in a timely manner, they tend to cause more problems and can lead to bleeding and pus formation called pseudomembranous colitis.  During this condition, the symptoms are quite severe and cause symptoms such as watery diarrhea 10 to 15 times a day, severe abdominal cramps, bleeding from the rectum, passing pus from the rectum, fever, increase in heart rate, dehydration, sudden rise in the number of white blood cells, and even kidney failure.
Who is at risk?
As discussed earlier, anybody using antibiotics to treat an infection are at risk.  Since the C diff infection is contagious, it becomes the second major risk factor as it can be spread from person to person.  Maintaining unhealthy hygiene by not washing the hands thoroughly after using the washroom can transmit the bacterium from one person to another.  Hospitals and healthcare facilities come next under this list of risk factors.  Healthcare workers can spread this infection from one person to another when they interact with various patients.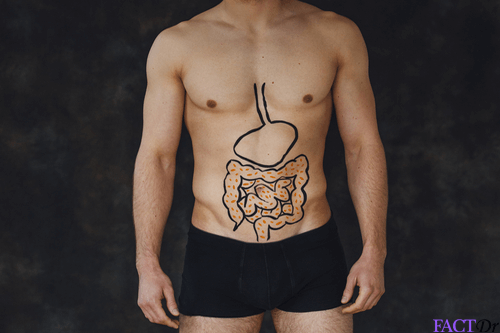 Another risk factor associated with this infection includes the presence of this bacterium in soil and other objects.  Studies have indicated that this bacterium can live on the surface of an object for weeks to months.  If a person comes in contact with this infected object, the bacterium can make its way into the system.  Some of the most common risk factors are discussed below.
Frequent antibiotic use.
Elderly people who have crossed 65 years of age.
Visiting family or a friend who is at the hospital.
Getting hospitalized due to an underlying health condition.
Gastrointestinal problems such as inflammatory bowel disease.
Immune compromised such as in the case of HIV patients.
Already having a previous history of C diff infection.
PPI use.
How is C diff diagnosed?
Anyone who is suffering from diarrhea can be suspected to have a C diff infection.  If you are suffering from diarrhea and have used antibiotics within the past couple of months can be suspected to have this infection.  A stool test is the most common way to detect a C diff infection.  Toxins released by these bacteria can be detected with various stool tests and these include:
Polymerase chain reaction
This test is conducted to detect the presence of C. difficile toxin B gene in the stool sample.  This is considered a fast and sensitive molecular test and is also highly accurate.
Enzyme immunoassay
This is relatively a faster way to detect C. difficile infection, but is not sensitive enough and can provide false negative results.
Glutamate dehydrogenase/Enzyme immunoassay
Glutamate dehydrogenase test is quite accurate and is conducted along with enzyme immunoassay test which can detect the presence of C. difficile.
Cell cytotoxicity assay
This test is undertaken along with enzyme immunoassay test to obtain accurate results.  The test is not used by the majority of the labs as it is quite cumbersome and takes 24 to 48 hours to receive the results.
Other tests are also conducted to confirm the diagnosis of C diff.  Colonoscopy procedure may be ordered by your doctor to examine the colon if the infection has become complicated and resulted in pseudomembranous colitis.  During this procedure, the colon is checked for areas of inflammation and the severity of the infection.
If complication associated with C diff infection is suspected, CT scan and abdominal x-rays may be ordered to obtain images.  CT scan, in particular, can provide images of the colon that has been thickened due to inflammation or detect areas of perforation in the colon lining.
How is C diff infection treated?
Antibiotics are prescribed to treat the infection.  The commonly used antibiotic to treat C diff is vancomycin.  A tapering dose is prescribed where the dose reduces gradually over a period of time.
The next step would be the addition of probiotics.  Probiotic supplements are prescribed to restore the presence of healthy bacteria to keep the C diff bacterium under check.  Addition of probiotics aids in faster treatment of the infection and restores the natural function of the gastrointestinal system such as digestion.
Finally, fecal microbiota transplant or stool transplant can be used.  This type of treatment is not approved by the FDA as it is still under clinical testing phase.  During this treatment process, stool from a donor is placed in the colon to restore healthy bacteria.  This procedure is quite extensive as well as time-consuming.  Firstly, the donor is tested for any underlying health condition and once approved the stool from the donor is placed in the patient's colon with the help of colonoscopy.  Studies have reported a 90% success rate with this type of treatment.
Natural treatments for mild C diff
Avoid antibiotics as much as possible
Since antibiotics are considered the biggest risk factor for causing a C diff infection, avoiding them is the best choice you can make.  If you are experiencing watery stools during a course of antibiotics, it is highly recommended that you stop the antibiotics immediately.  Since antibiotics are eliminating both the good and bad bacteria, it actually helps the C diff bacterium where the good bacteria reduce and this helps the C diff bacterium to multiply faster and creates havoc.
Add good bacteria to the system
As discussed earlier, increase in the number of C diff bacteria and reduction of good bacteria is the main cause of infection, adding additional good bacteria is the best way to go forward.  Your doctor may prescribe you probiotic supplements which contain the essential good bacteria and this helps in keeping a check on the C diff bacteria.  Adding foods that contain the essential probiotics is one other way to keep the levels of good bacteria on the high side.  Some of the probiotic-containing foods include yogurt, apple cider vinegar, kombucha, kefir, etc.
Avoid certain foods
Certain foods are known to promote the production of C diff bacteria.  It is highly recommended to avoid these foods when you are suffering a bout of C diff infection.
Dairy products contain lactose and you may experience lactose intolerance when you consume them during a bout of infection.
Avoid eating foods that are hard to digest such as processed foods and greasy, fatty foods.  Since the digestive system is generally limited during an infection, adding these foods to the diet could exacerbate your symptoms.
Certain foods are known to cause bloating and should be avoided and these include whole grains, nuts, seeds, as well as cruciferous veggies.
Avoid eating anything raw and it is an additional burden for the digestive system.
Avoid caffeinated beverages as caffeine is a diuretic and can irritate the GI tract.
Following healthy hygiene
It is important to wash your hands thoroughly after using the washroom or after an outdoor encounter.  This helps in the spread of infection to others who can be your own family or friend.  Studies have claimed that C diff bacterium can live on the surface of an object even for weeks to months and hence it is important to wash your hands thoroughly after using the washroom.  It has been recommended by the FDA that you need to wash your hands with soap and not the much-hyped antibacterial soaps or lotions.  These antibacterial soaps and lotions tend to increase the resistance of bacteria in the long run.
Try natural antibiotics
Natural antibiotics are known to be as effective as a chemical antibiotic.  These are found naturally and have the potential to kill any type of bacteria.  Some of these natural antibiotics include:
Manuka honey- It not only acts as a powerful antibiotic but is also known to reduce inflammation in the colon.
Garlic– The World Health Organization has recommended incorporating garlic in our daily diet due to its antiviral, antimicrobial and antifungal properties.  You can consume raw garlic in any form.  You can cut the garlic into small pieces and add to your salad or you can sprinkle garlic powder onto your favorite dish and enhance its taste.
Oil of Oregano – The multiple health benefits of oregano is widely popular all over the world. It is so famous that they are served as sprinklers for your pizza.  The oil produced from the plant is extremely concentrated and hence should be diluted with water before consuming.
Help
Others
Be
Fit
Trending Topics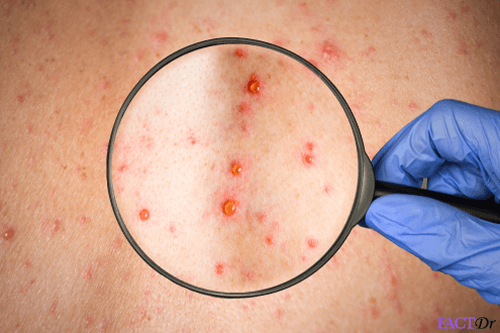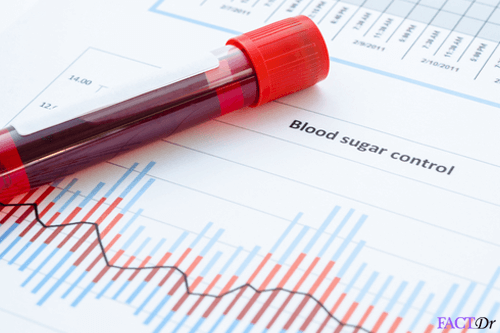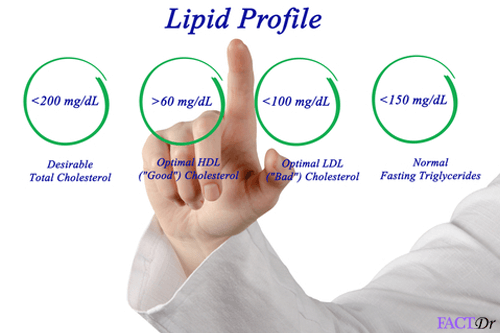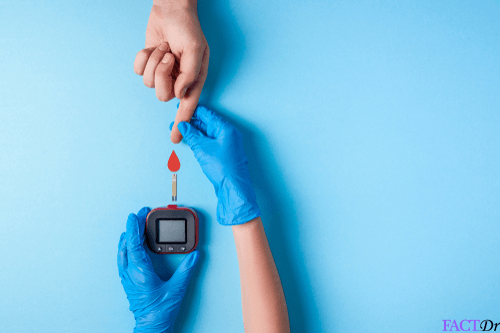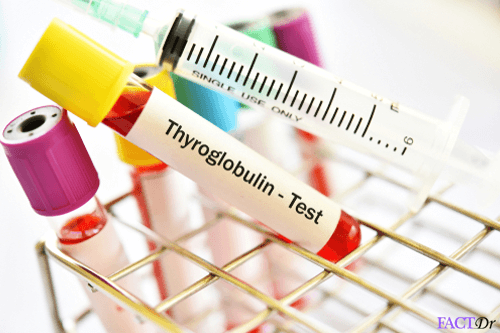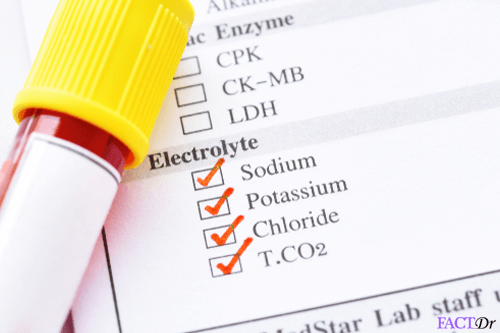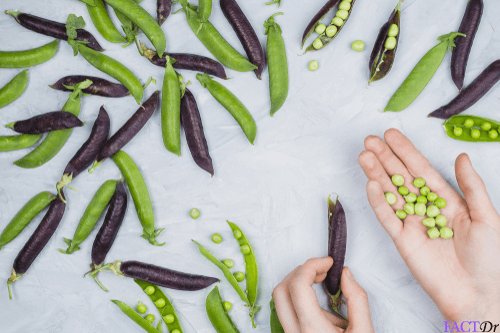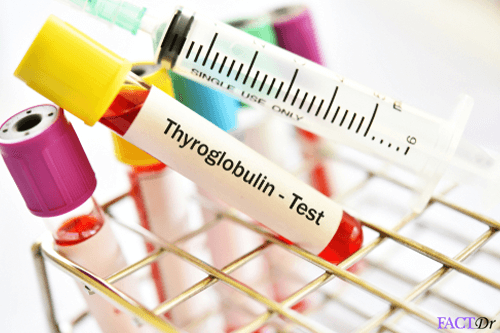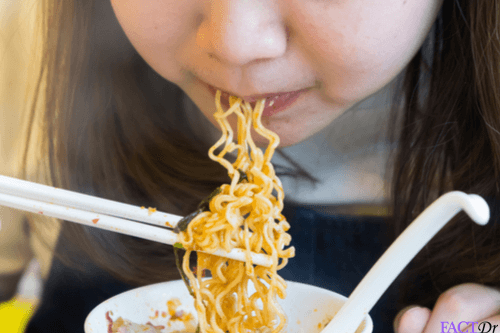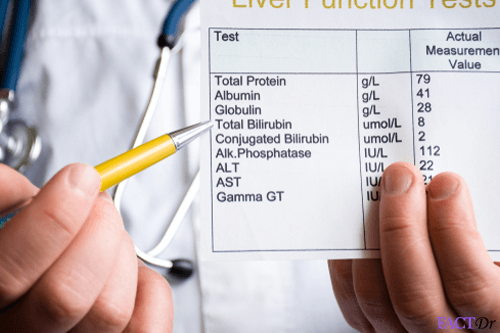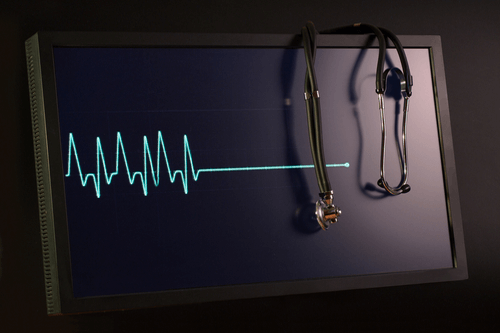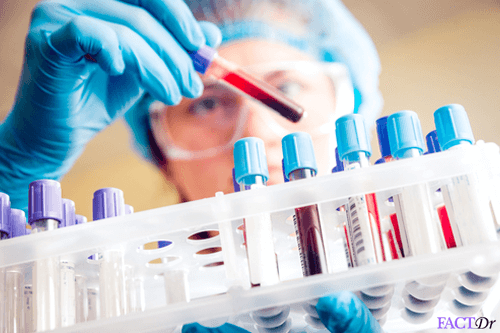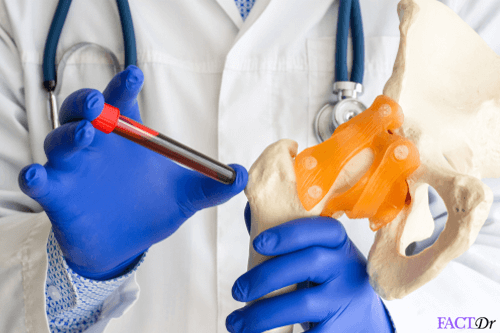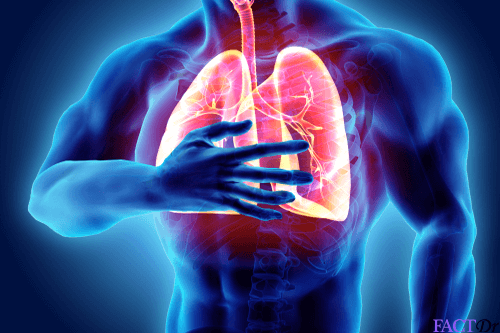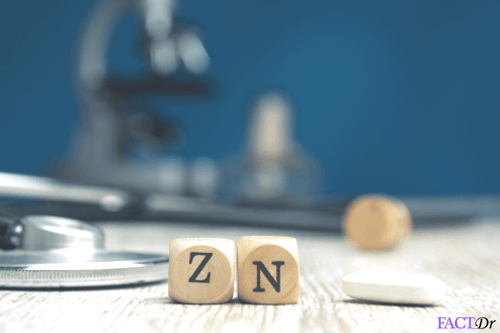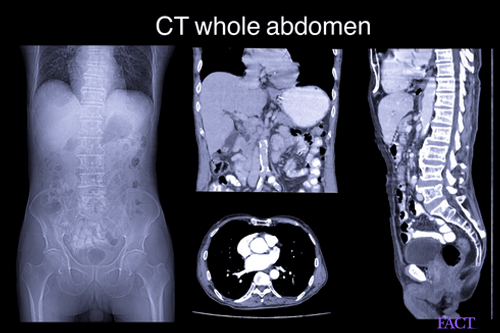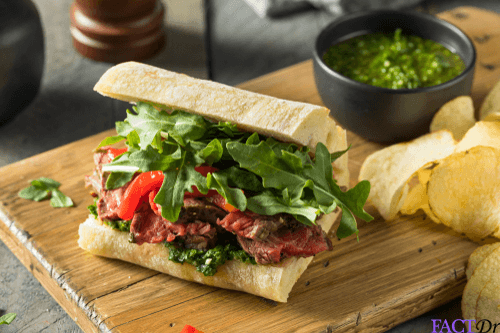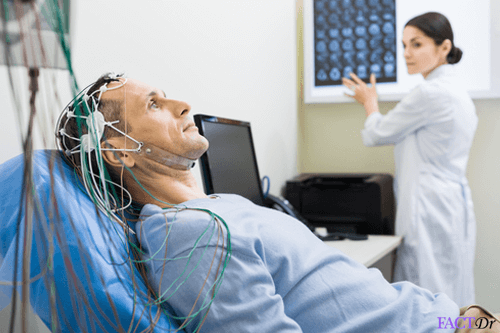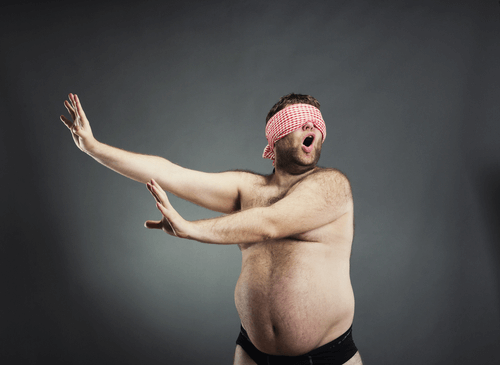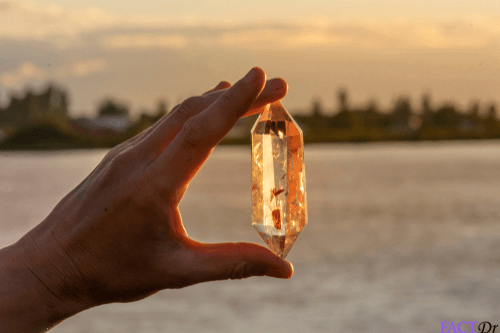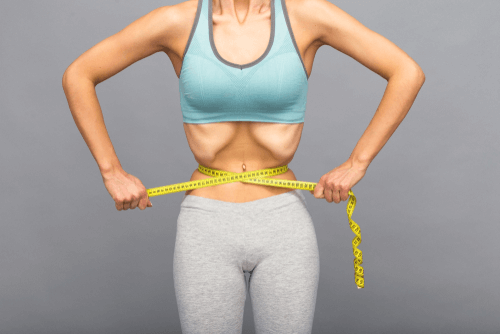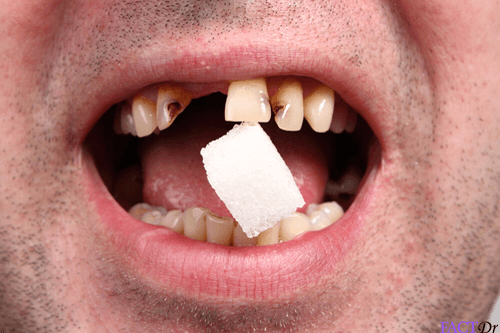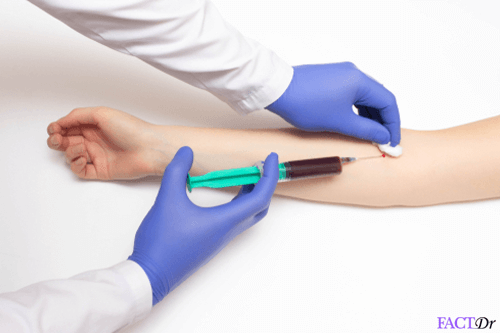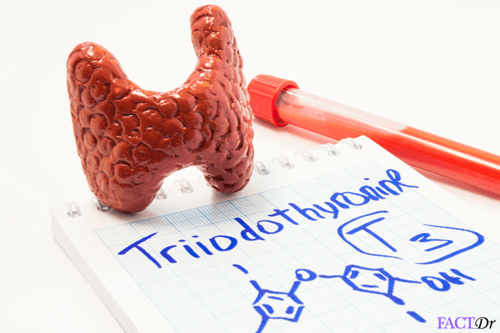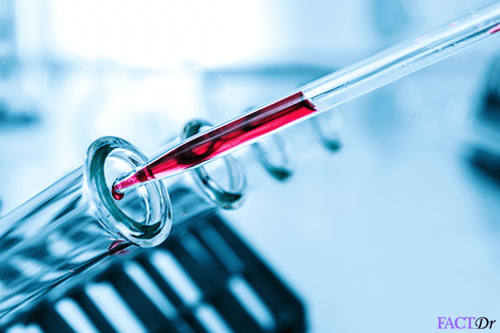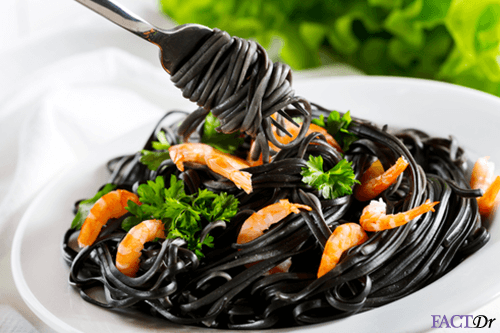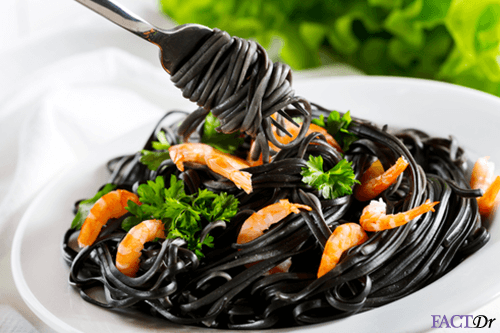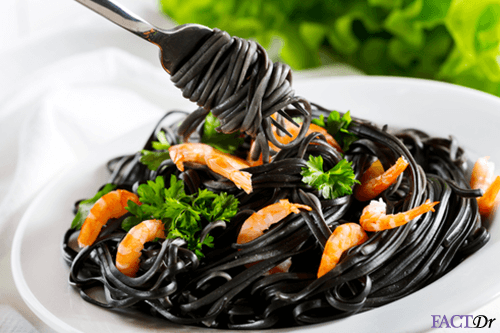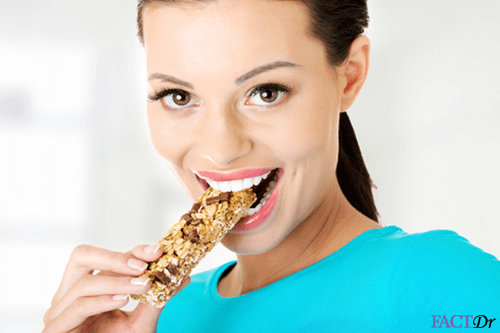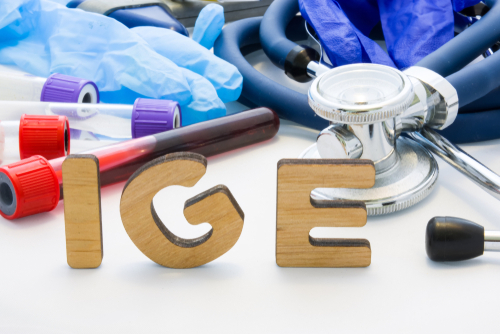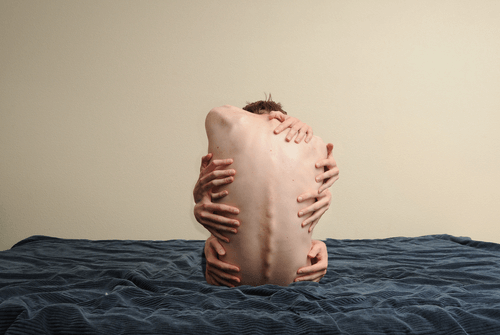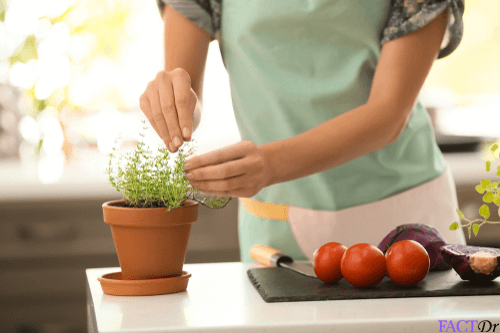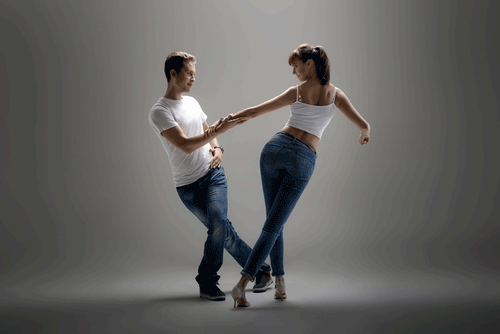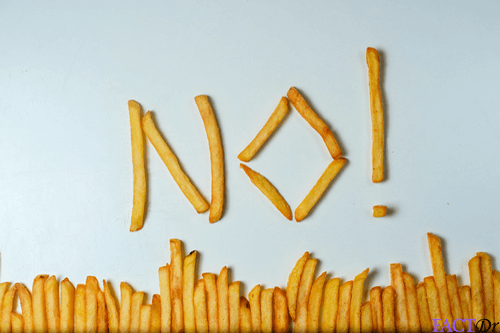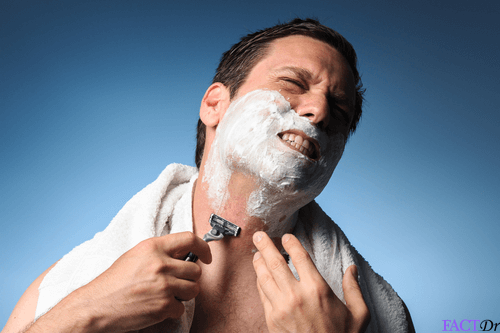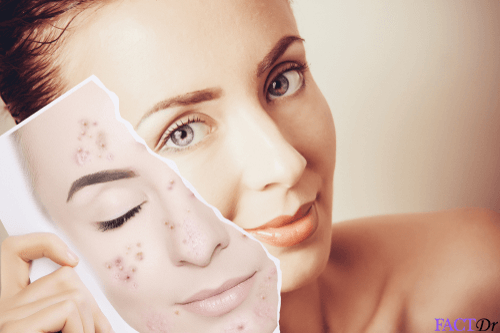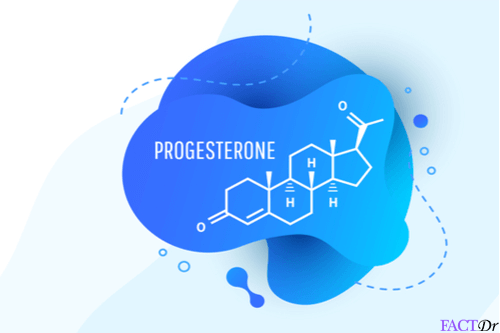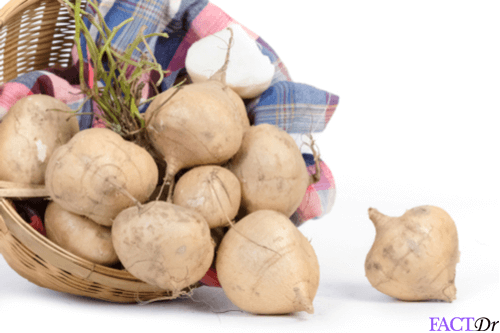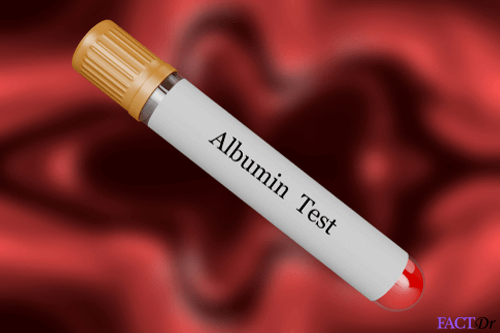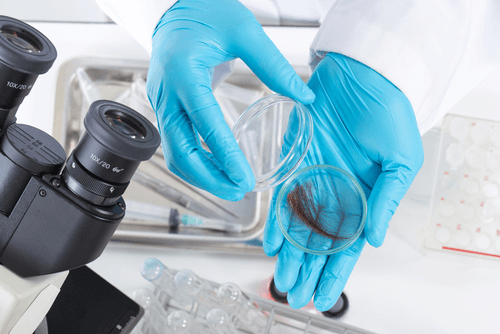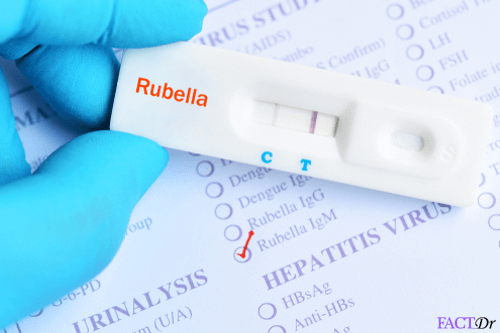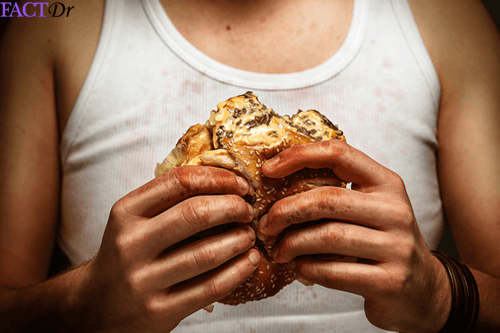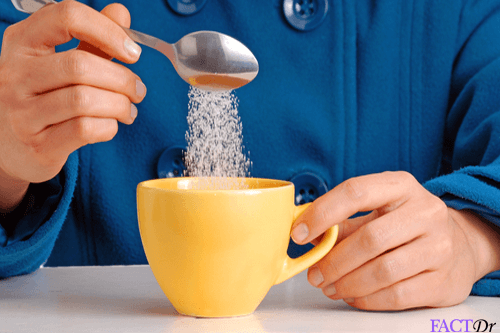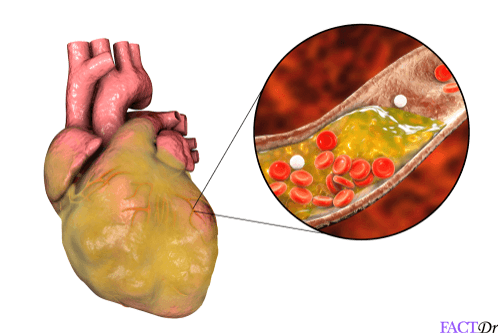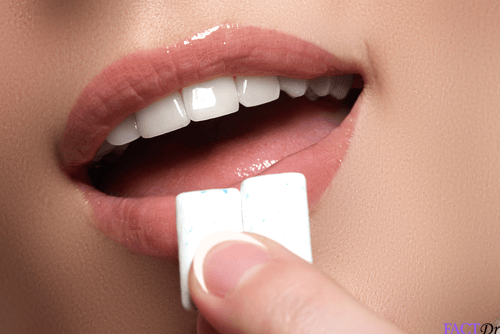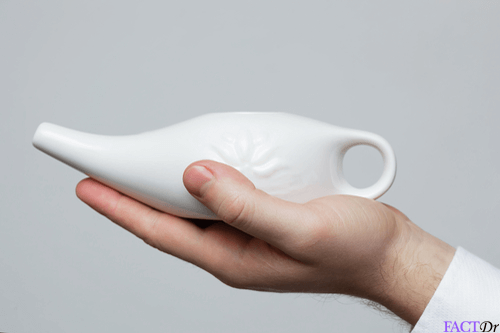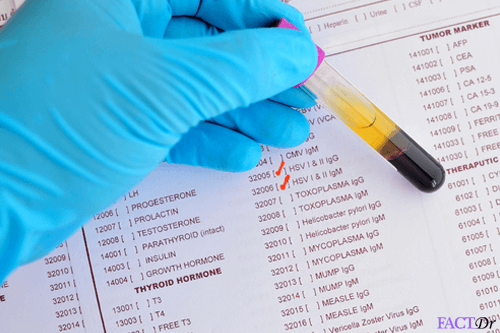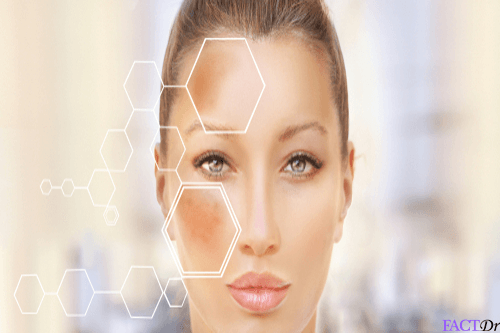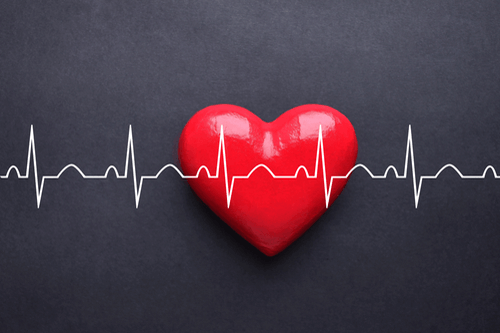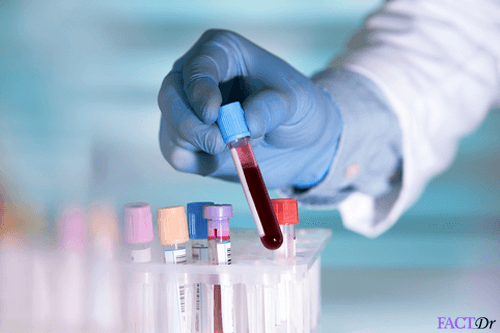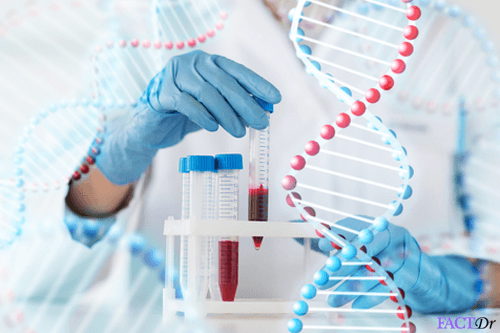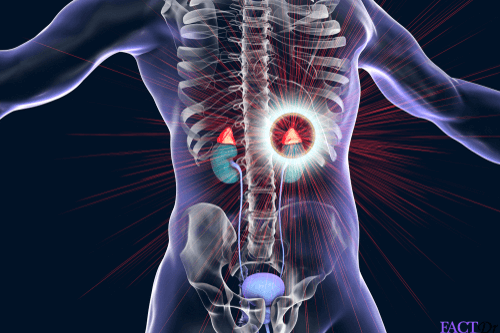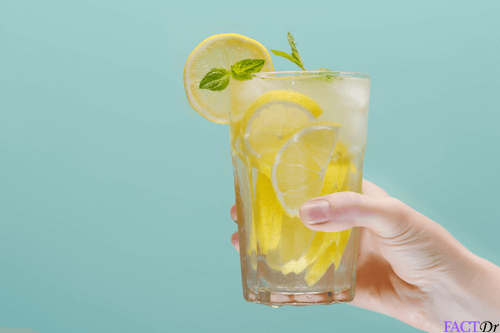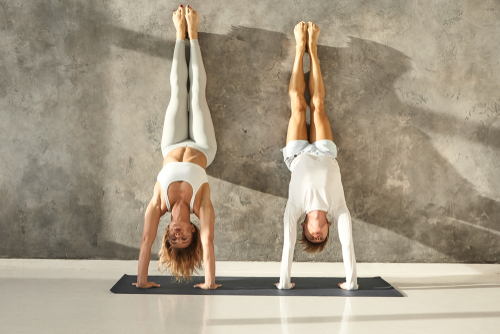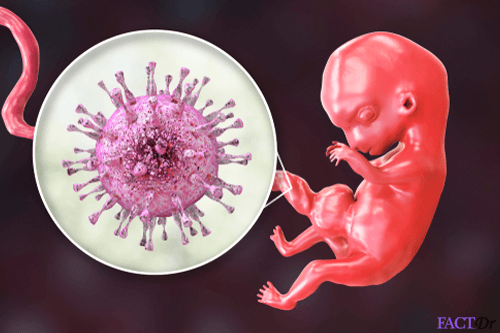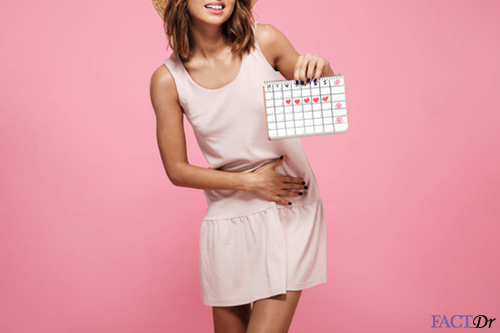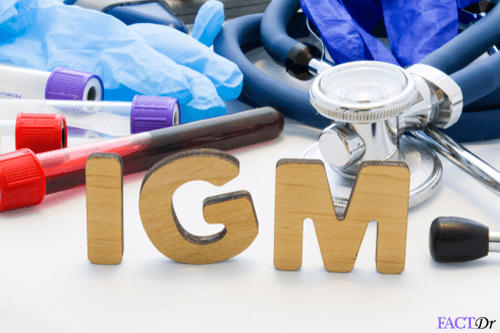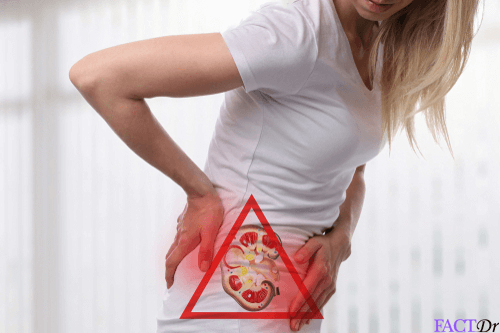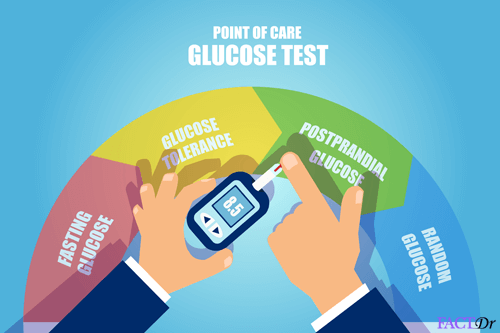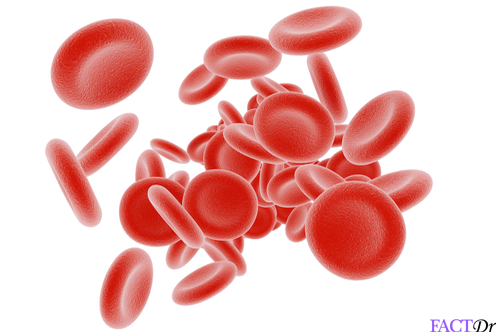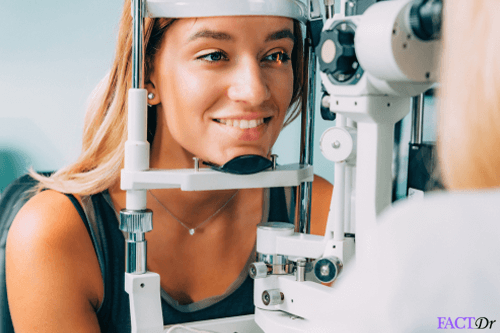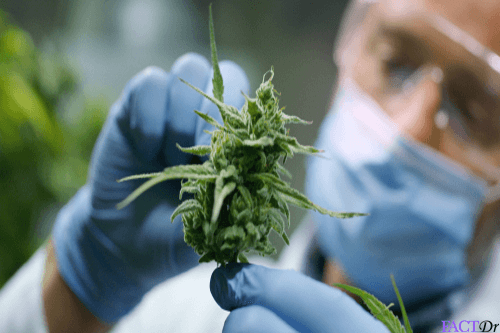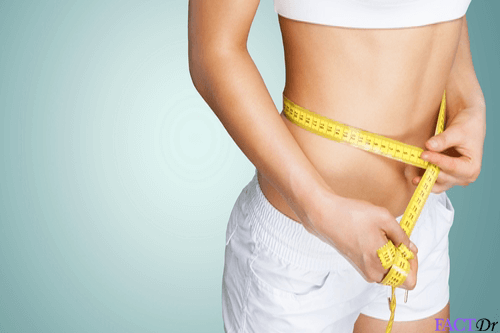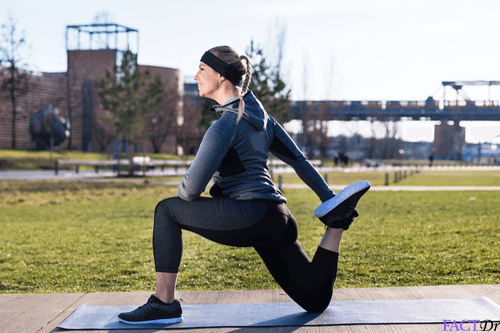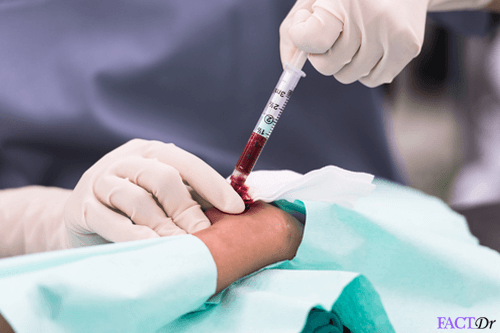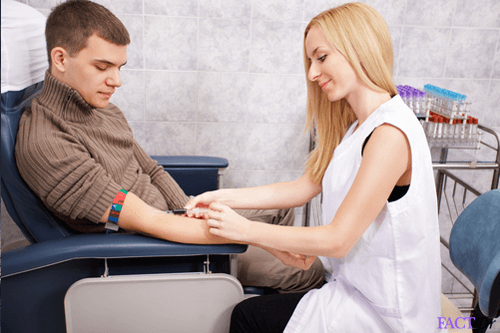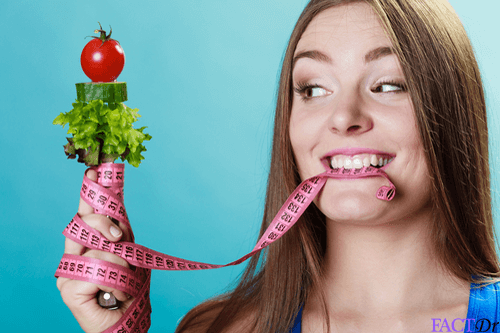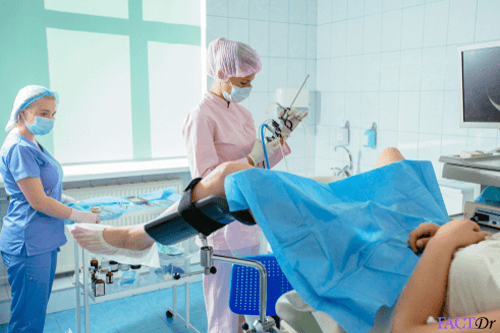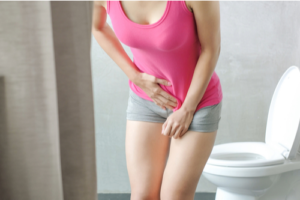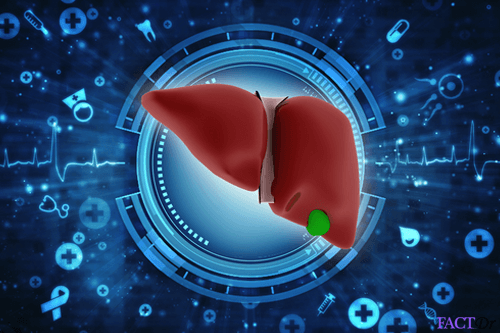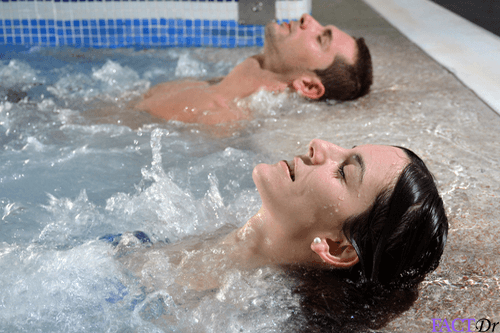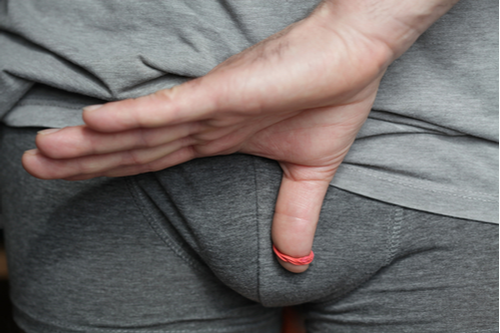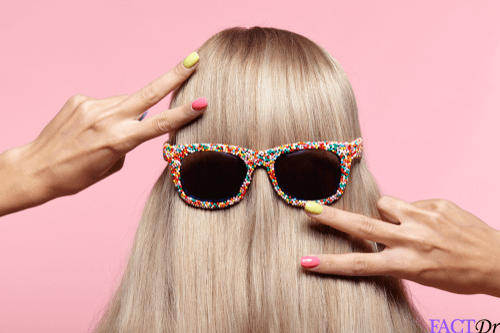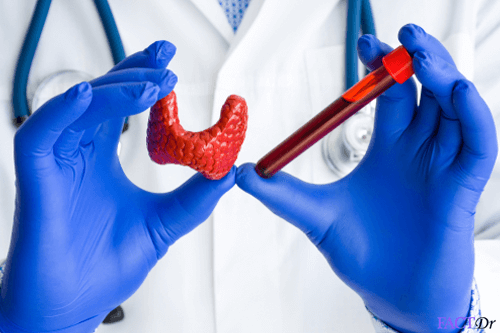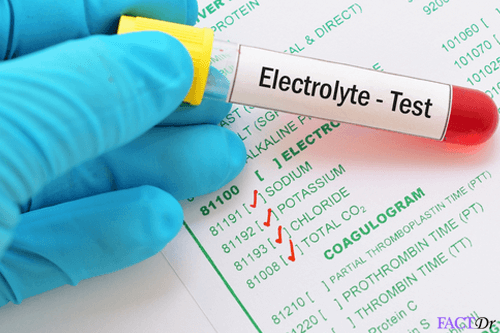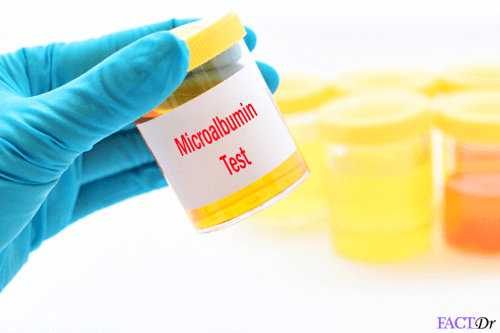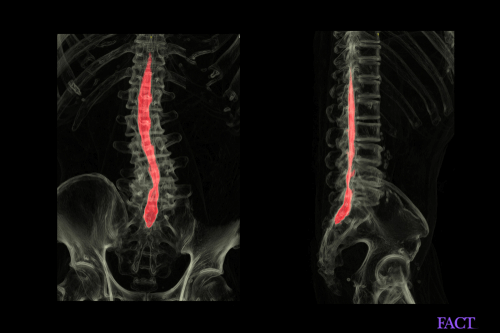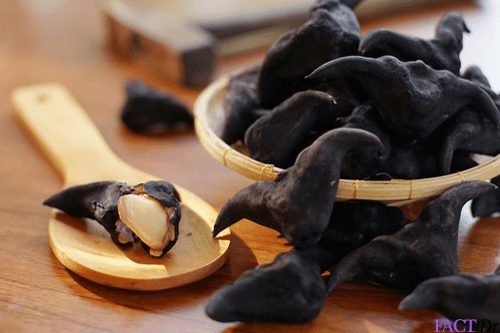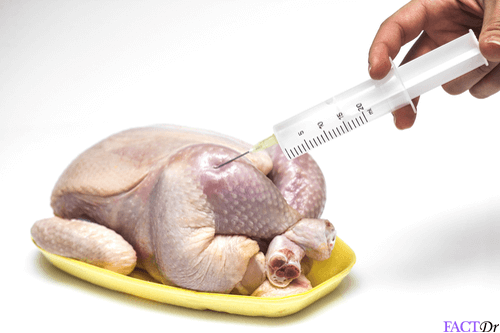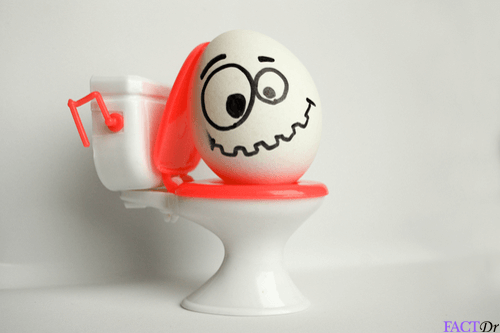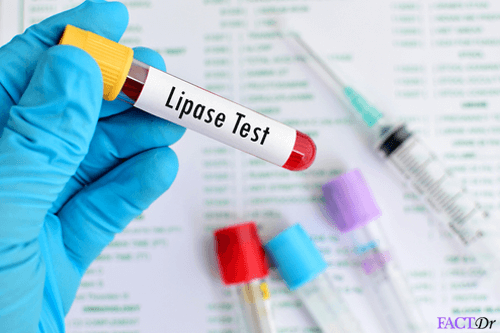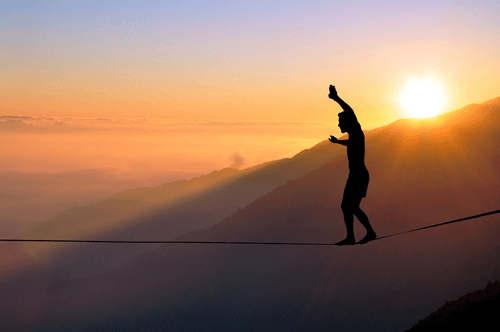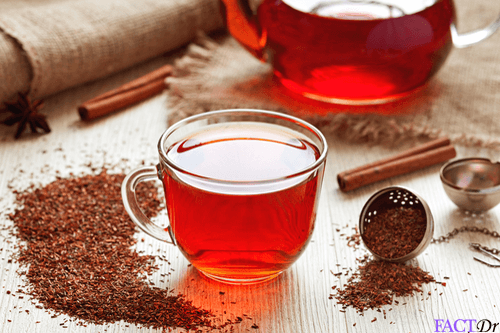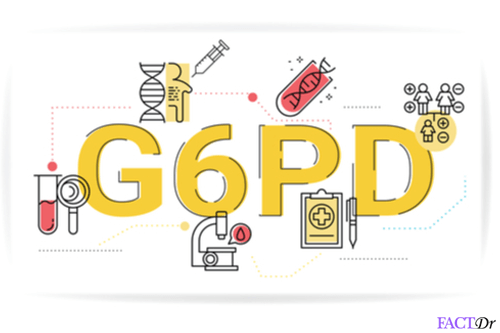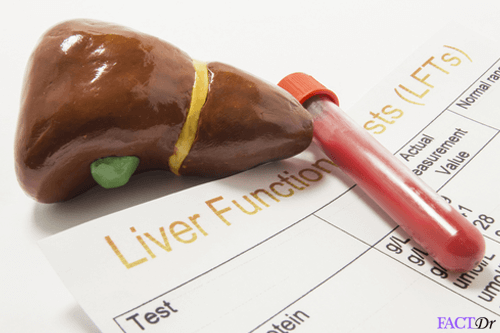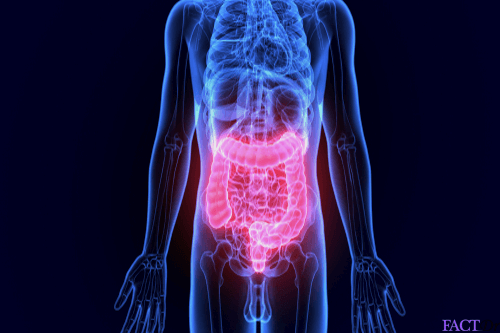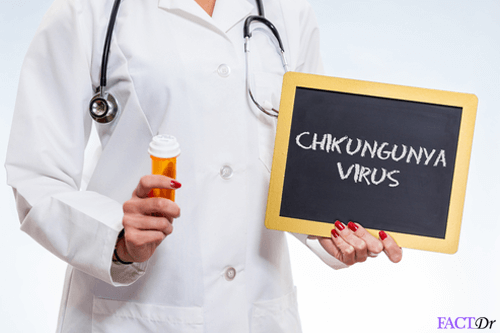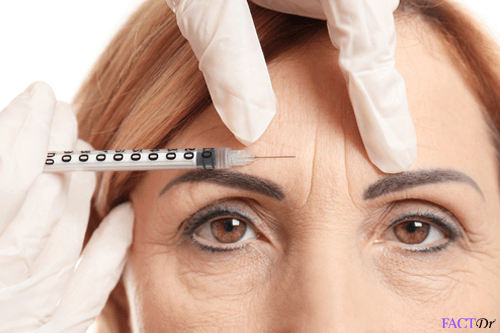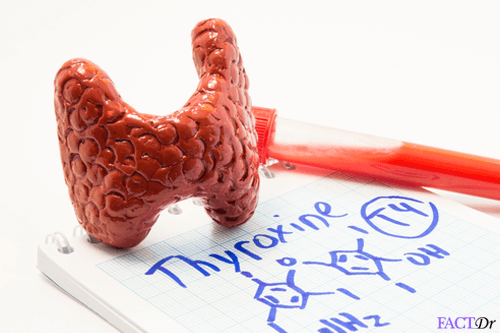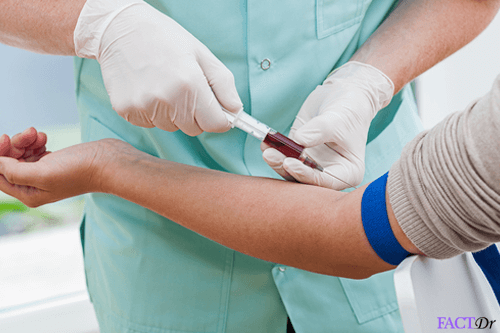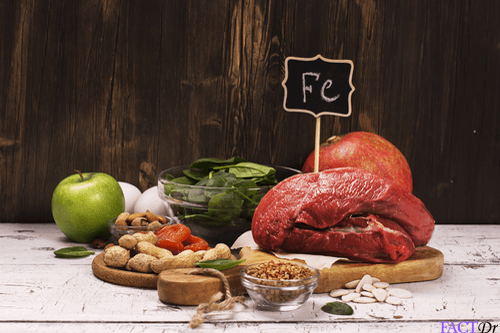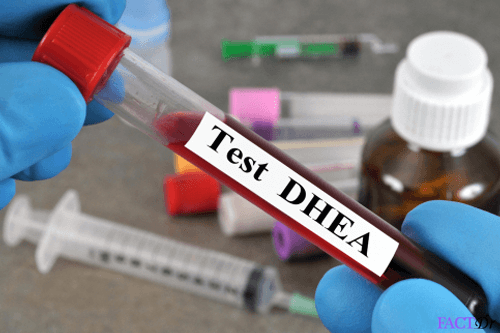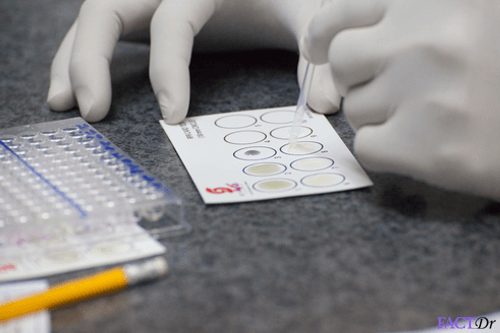 ---