---
Last Updated December 20th, 2021
What are Brain Tumors?
The central nervous system, in other words, the brain, and spinal cord, is the essential control center for voluntary and involuntary functions of the body. These organs, like other organs and tissues in the body, can sometimes develop tumors. Such tumors can be either benign or malignant. The term 'benign' does not necessarily mean that the tumor cannot be life-threatening. In fact, benign brain tumors may grow and put pressure on certain nerves or blood vessels. However, they tend to remain confined to the brain or spinal cord. They are generally well-defined masses with distinct boundaries.
Malignant tumors, on the other hand, have the tendency to grow at a faster rate than benign ones. They generally have irregular boundaries and can even spread to other locations within the central nervous system.
What is Brain Cancer?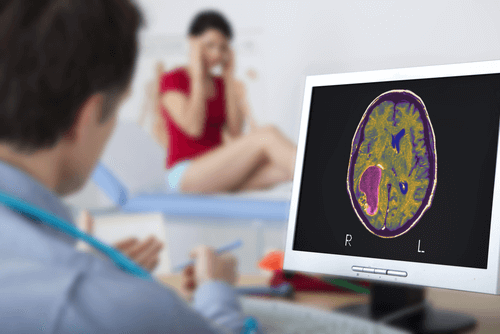 A malignant brain tumor, or brain cancer, is a kind of a brain tumor that tends to grow relatively rapidly, has a tendency to return even after surgical removal and has the capacity to spread to other parts of the brain as well as the spinal cord. Cancer can arise spontaneously in the brain or it may be the result of cancer cells that have migrated to the brain from elsewhere in the body.
Since there are several different types of cells found in the brain, including the neurons themselves, the cells of their protective sheaths and supportive cells, there can be several different types of cancers. Depending on the nature of the malignant change, the cells affected and the location of the tumor, the outcome, and severity of cancer can vary. Some brain cancers have a better prognosis than others. In some cases, the genetic defects responsible for cancer may have been inherited and in other cases, malignant changes in cells may have been triggered by environmental or lifestyle-related factors.
How are Brain Tumours Graded?
Depending on the features of the tumor cells as observed during examination under a microscope, doctors assign one of four grades to a certain case of brain cancer. Grading the tumor helps to get a better sense of the prognosis and to formulate a treatment plan. The four successive grades are as follows:
Grade I: This is the least aggressive. Under the microscope, these tumor cells appear like healthy cells. Such tumors are benign and generally grow very slowly. The prognosis for long-term survival is good.
Grade II: Here, the tumor cells show some changes that indicate malignancy. Such tumors may invade healthy tissues and may also reappear after surgical removal.
Grade III: In this case, the tumor cells are clearly distinct from healthy cells and the tumor mass is usually a fast-growing one with a tendency to invade healthy cells. Such tumors tend to reappear as higher grade tumors after treatment.
Grade IV: This is the most aggressive form of tumor. Growth is rapid as the abnormal cells are actively reproducing. Such tumors may also be identified by areas of dead tissue inside them. They may also form new blood vessels in order to support further tumor growth.
The first two grades are considered the lower grades and grades III and IV are considered the higher grades. These grades can change as time goes by. For instance, a grade II tumor can transform into a grade III mass. Further, tumors can simultaneously contain cells of different grades.
What Causes Brain Cancer?
Often, tumors arise in the brain as a result of metastasis of cancerous cells from other sites such as the skin, breasts, and lungs. Other times, malignant transformations in the cells of the brain and its associated tissues gives rise to tumor masses. The direct cause for this is a change in the genetic character of the affected cells. The reason for this is not known. Yet, medical science has been able to identify certain risk factors for brain cancer:
Having a family history of brain cancer, although this is uncommon.
Inherited diseases such as neurofibromatosis, Li-Fraumeni syndrome and tuberous sclerosis.
Advancing age. Those over the age of 65 are up to four times more likely to develop brain cancer than younger individuals.
Exposure to ionizing radiation. Those who have received radiation to the head are particularly likely to develop some form of brain cancer.
Having cancer elsewhere in the body.
What are the General Symptoms?
Brain tumors do not necessarily produce noticeable symptoms. The symptoms can vary widely depending on the size of the tumor and its location. The list below enumerates some signs that may indicate a malignant brain tumor or brain cancer.
Headaches.
Abnormal sensations such as numbness or tingling in certain areas such as the limbs.
Gradual loss of sensation in certain areas.
Dizziness or vertigo.
Drowsiness.
Vomiting.
Seizures.
Loss of coordination and balance.
Difficulty in concentrating or thinking clearly.
Changes in memory or loss of memory.
Changes in speech, vision or hearing.
Behavioural changes.
Muscle weakness in affected areas of the body.
Paralysis.
What are the Different Types of Malignant Brain Tumours?
Brain cancers can be of several different types. The two main categories under which they can be grouped are:
Primary: Primary brain cancers are those that originate within the cells of the brain and associated tissues such as the meninges. This is much less common than the secondary type of brain tumour.
Secondary: These are brain cancers that develop as a result of malignant cells migrating to the brain from elsewhere in the body through a process called metastasis. Thus, secondary brain tumours are also called metastatic brain tumours. Cancer cells originating in organs such as the lungs, kidneys, colon and even the skin can travel to the brain and give rise to a secondary tumour there. Metastatic tumours are roughly ten times more common than primary brain tumours.
There are more than a hundred types of brain tumours. These are generally named according to the cells from which they arise. For instance, tumours formed of the glial cells that support neurons are called gliomas.
The World Health Organisation has recently released an updated scheme of classification for brain tumours. Under this scheme, histological as well as molecular features are taken into account. This section briefly describes a few types of cancerous brain tumors.
Anaplastic astrocytoma: This is a rare form of malignant brain tumor that arises in astrocytes which are a type of glial cell. Hence, it is a type of glioma. The nature of symptoms depends on the location of the tumor. These tend to grow slowly, although in some cases growth can be faster. Symptoms are usually caused by the buildup of pressure within the skull as a result of the growth of a tumor. Often, such tumors are caused by genetic disorders such as neurofibromatosis or tuberous sclerosis.
Medulloblastoma: This is a high-grade, fast-growing tumor that generally affects the cerebellum. It is very rare for this kind of tumor to spread beyond the brain and the spinal cord. This is the most common form of malignant brain tumor in children and can be of several possible types. It is also known as a primitive neuroectodermal tumor.
Glioblastoma multiforme: This type of tumor is an astrocytoma which means that it arises in a specific type of glial cells called the astrocyte. It can be located anywhere in the brain or spinal cord although the brain hemispheres are the most common location. Its cells reproduce rapidly and are fed by a network of blood vessels. Hence, this type of tumor is a highly aggressive and fast-growing one.
Chondrosarcoma: Here, malignancy arises in the cells forming the cartilages and similar tissues. This form of malignant brain tumor is very rare. Often, it is located in areas of the skull known as the sphenoid ridge and the clivus. This type of cancer tends to affect older adult men.
Other types of malignant brain tumors include CNS lymphomas, ependymomas, pituitary carcinomas, germ cell tumors and anaplastic meningiomas, to name a few.
What are the Complications?
Since the brain is enclosed within the rigid skull, there is no room within for large tumor masses. As a result, growing tumors tend to exert pressure on the brain and give rise to various complications, some of which are mentioned below:
A large brain tumor can obstruct the circulation of cerebrospinal fluid and this can result in accumulation of the fluid in certain spots (hydrocephalus).
It is also possible for the brain to push through a space in the skull (a cerebral hernia).
Hemorrhage or stroke which can result in loss of sensory or motor function and unconsciousness.
Increase in intracranial pressure can lead to severe complications such as coma and death.
How Can I Get A Diagnosis?
Brain tumors are generally diagnosed only when they have reached a stage where they begin to produce symptoms. However, asymptomatic ones may be detected incidentally when surveying the area in connection with other problems. The following procedures can help in making the diagnosis:
Physical examination and medical history.
Blood tests.
Tests for a sensory function such as audiometry and visual field acuity tests.
Lumbar puncture or spinal tap to test the cerebrospinal fluid for signs of infection or inflammation.
Cerebral angiogram.
A computerised tomography (CT) and magnetic resonance imaging (MRI).
Electroencephalography (EEG).
Evoked potentials test in order to assess nerve function.
Biopsy of the tumor sample is usually required in order to determine conclusively whether or not the growth is malignant.
Treatment and prevention
Treatment – The treatment of brain cancer is usually complex. Most treatment plans involve getting multiple consulting doctors.
Surgery – The main purpose of surgery is to get visual confirmation of the abnormality seen during testing is indeed a tumor and to remove the tumor. If it is not possible to remove the tumor, the surgeon will remove a part of the tumor to test it for the type of tumor that it is.
Chemotherapy – A single drug or a combination of drugs may be given. The drugs are given orally or via an IV tube. Some medications are given through the shunt put in place to reduce excess fluid.
Radiation therapy – High energy rays are used to kill the tumor cells, thereby stopping them from growing and multiplying. This method may be used for those who cannot go under surgery. It is also used after surgery to remove any remaining cancer cells.
In most cases, more than one of these treatment techniques are used.
Preventions
Be aware of the risk factors that can cause cancer.
The chances of cancer increase with age.
Know your family's medical history. Only 5-10% of all cancer cells are hereditary.
Limit your exposure to radiation.
Understand the kinds of radiation that do cancer. For instance, cell phones are proven not cause cancer.
Change your eating habits. Make sure that you eat nutritious and immunity boosting foods.
Exercise regularly. Aim at walking 10,000 steps every day, this amounts for 5 miles (8 kilometers)
Dos and Don'ts
Dos
Exercise often.
Eat a lot of fruits and vegetables.
Go for a routine physical exam.
Join a support group to help you with the healing process.
Don'ts
Engage in smoking as nicotine is carcinogenic.
Engage in unprotected sex, since HIV doubles the chances of developing brain cancer.
Expose yourself to intense sunlight.
Help
Others
Be
Fit
Trending Topics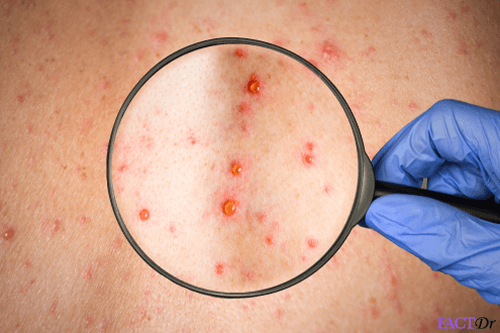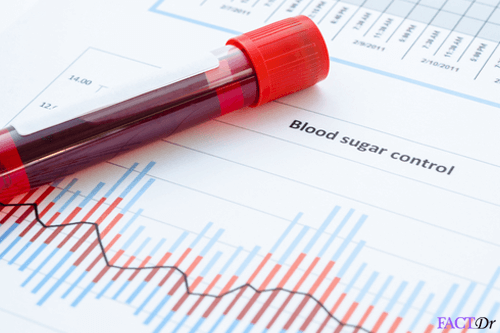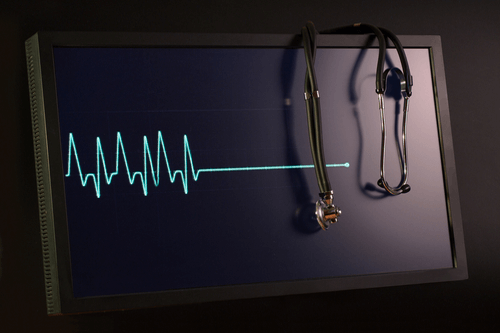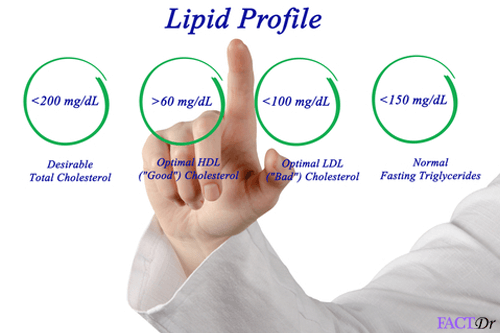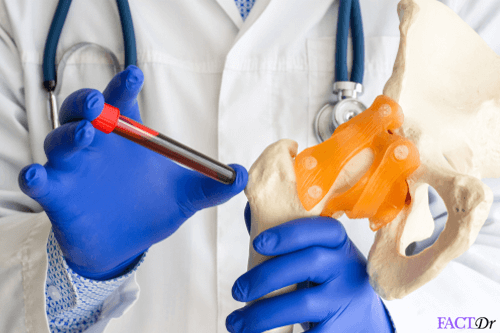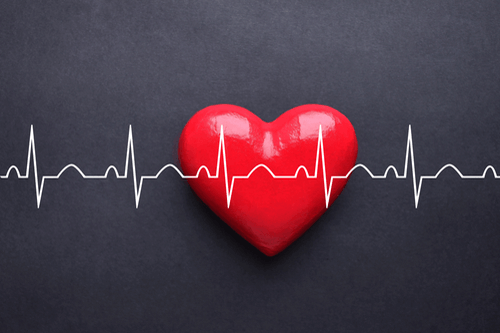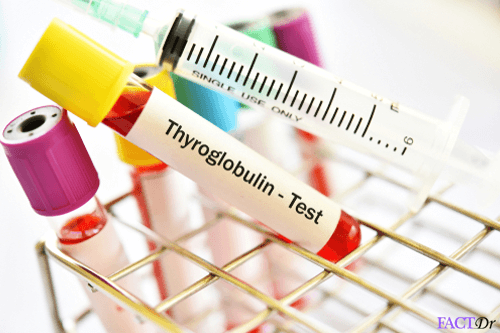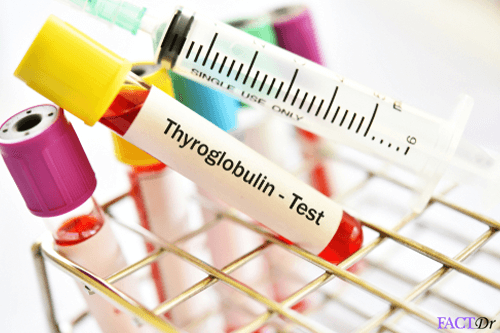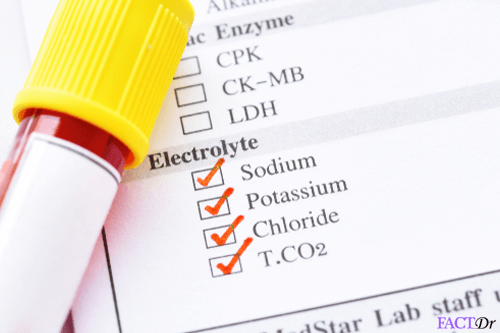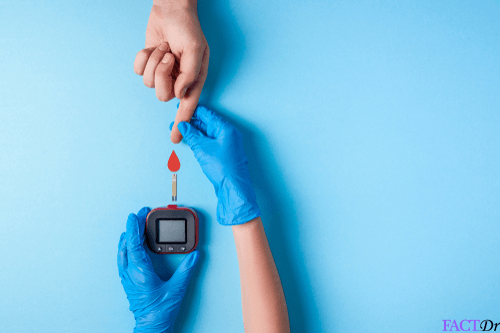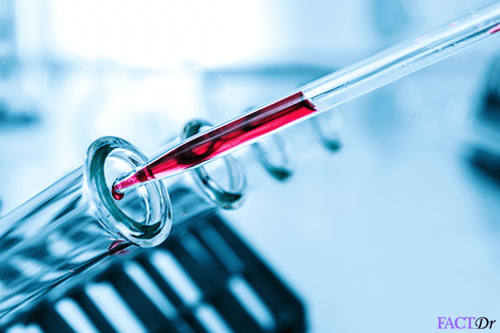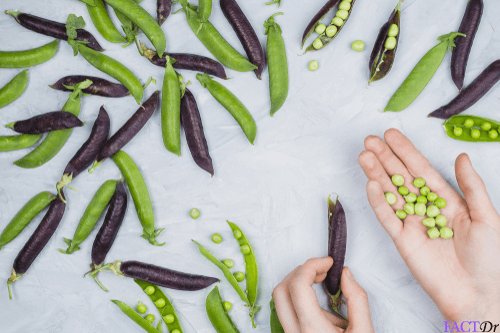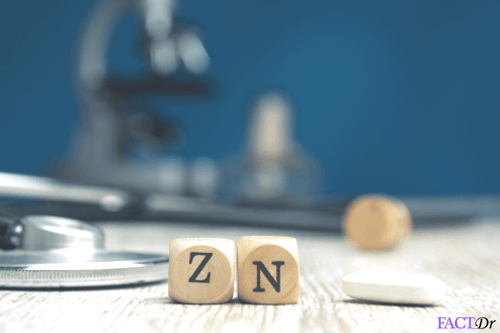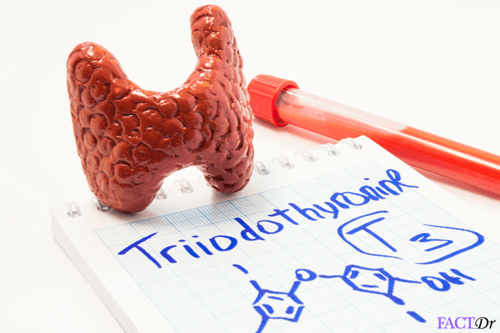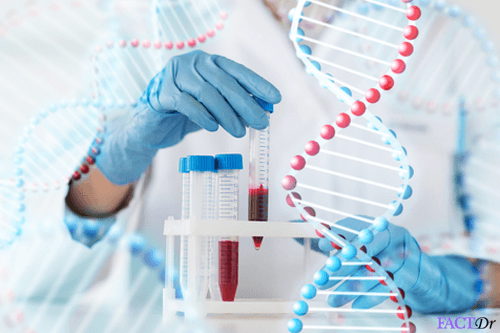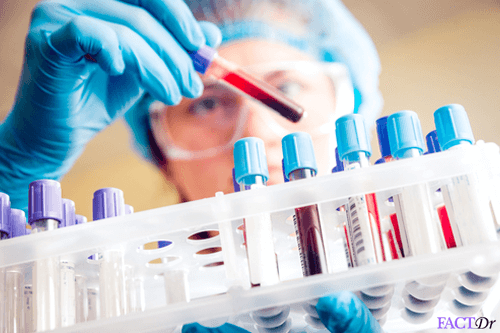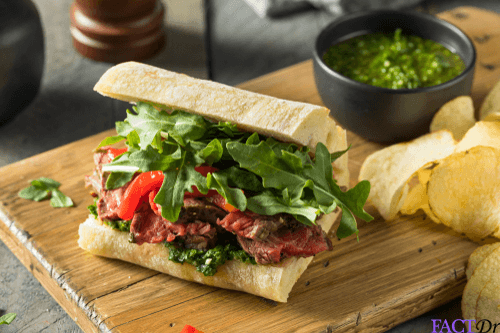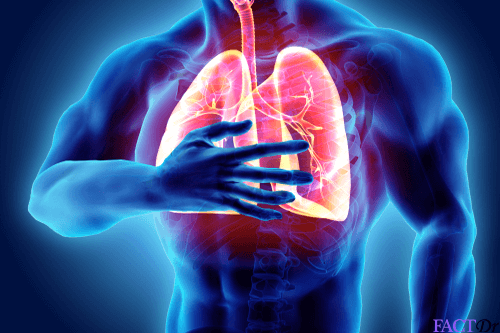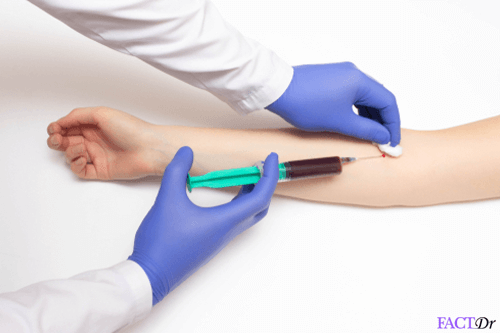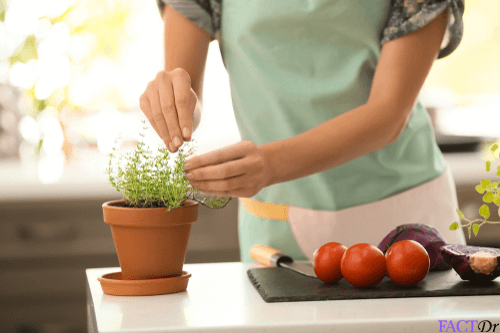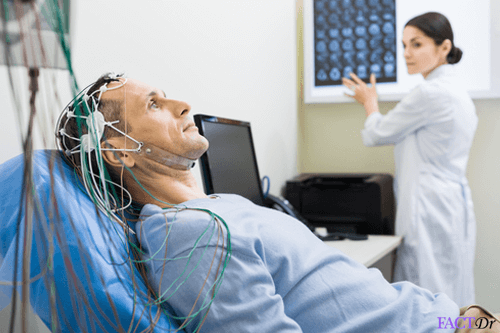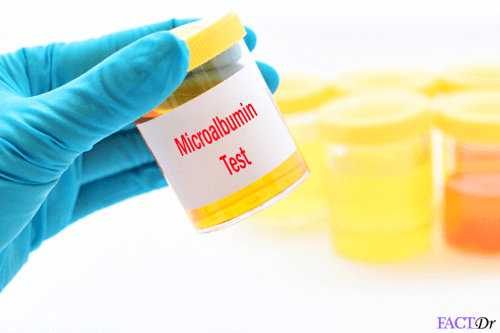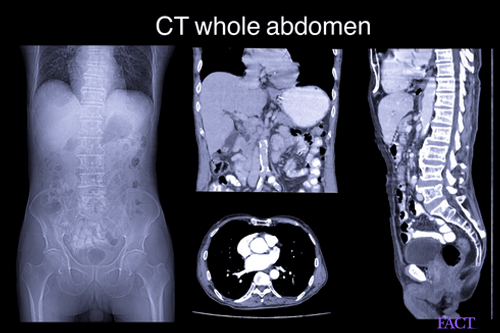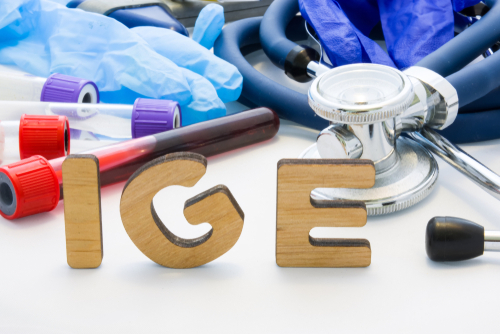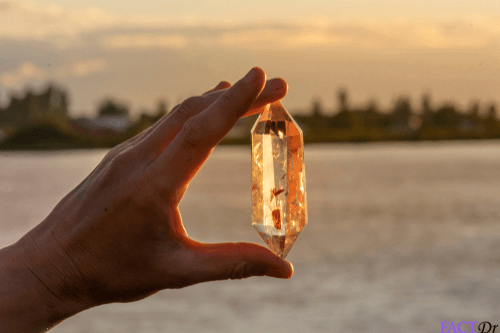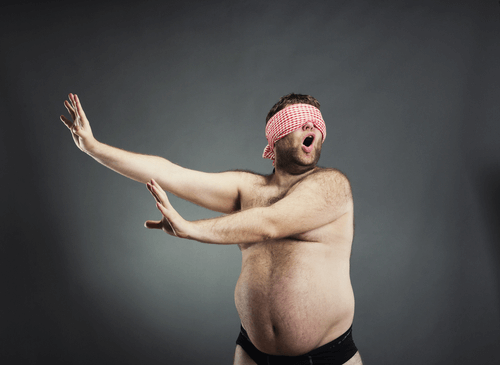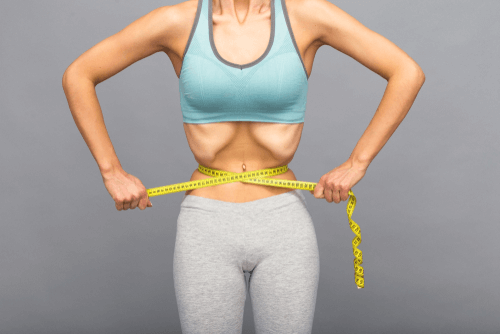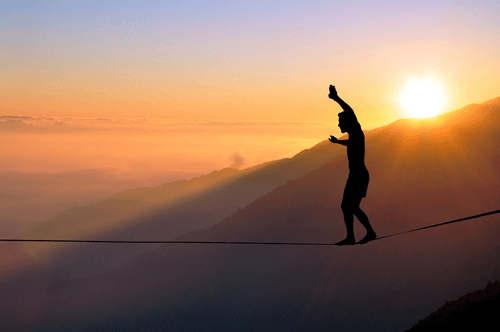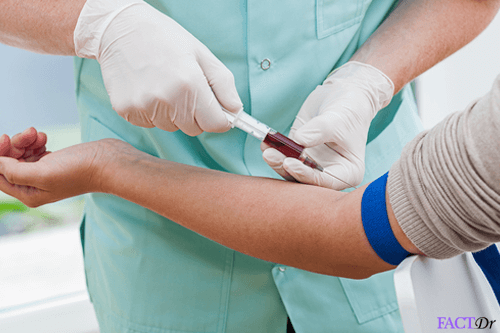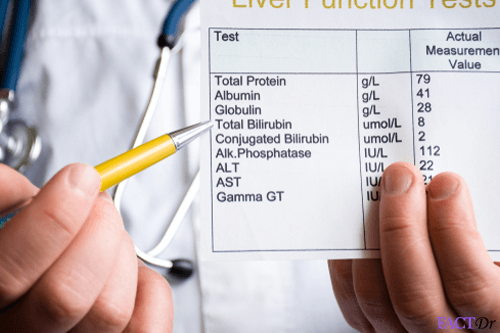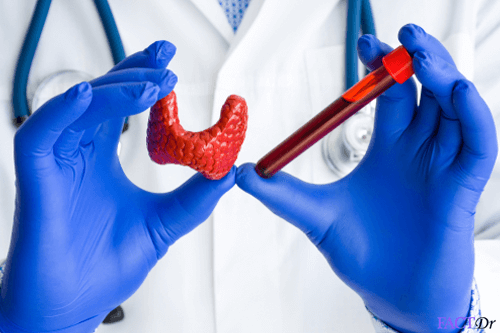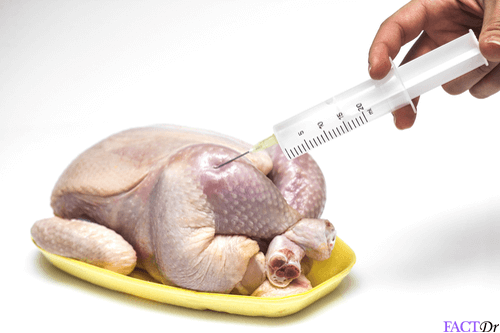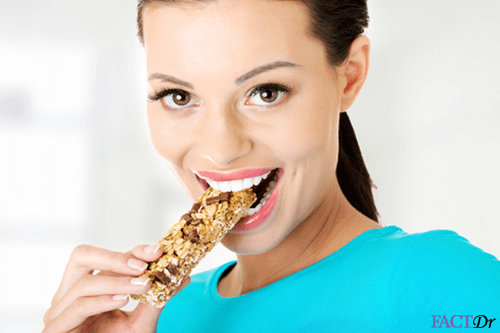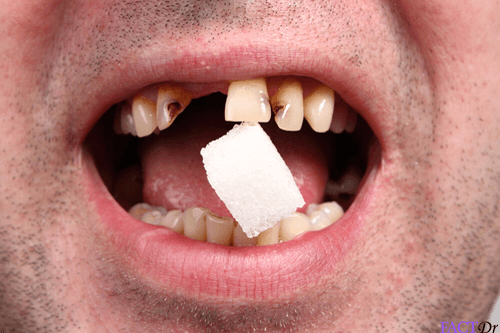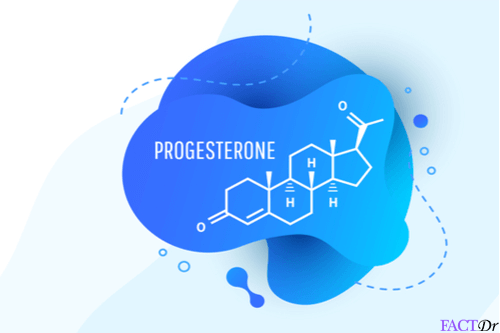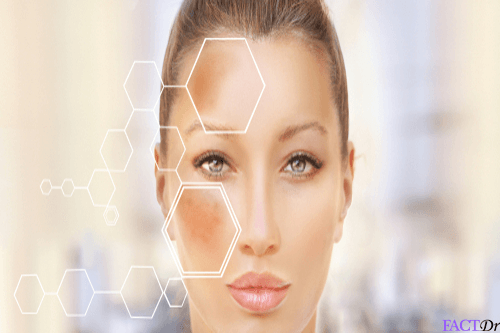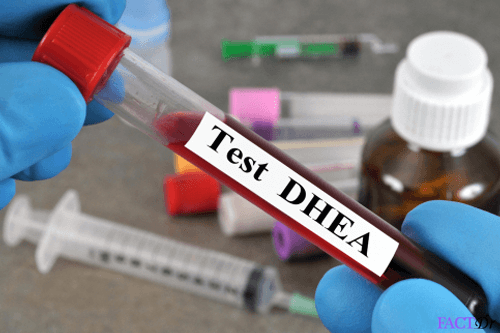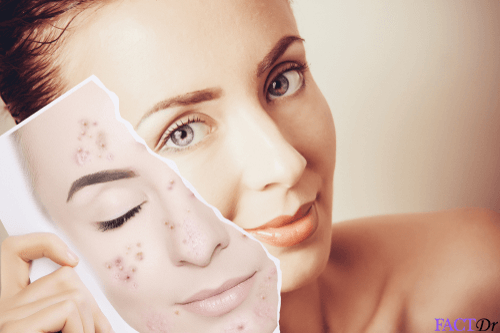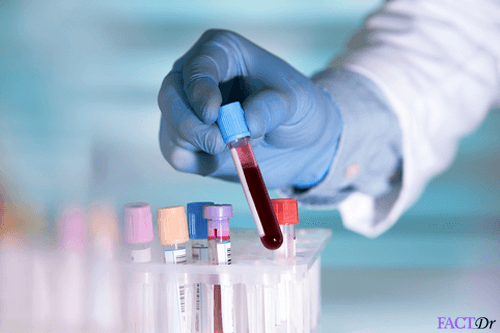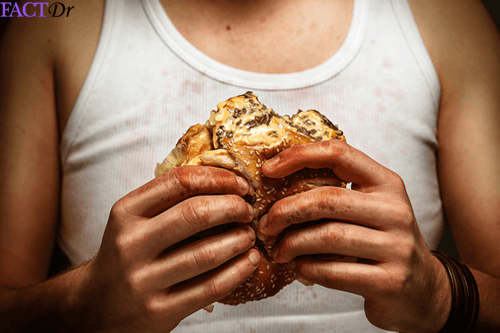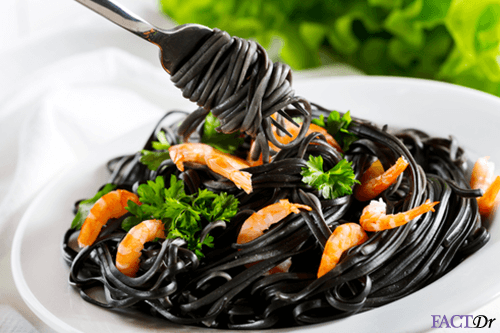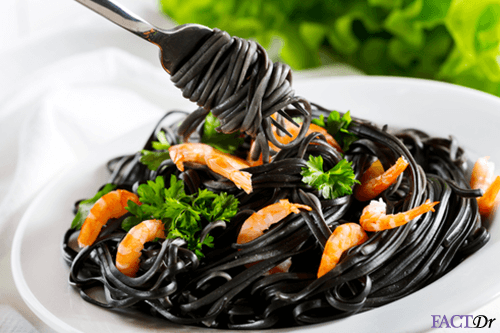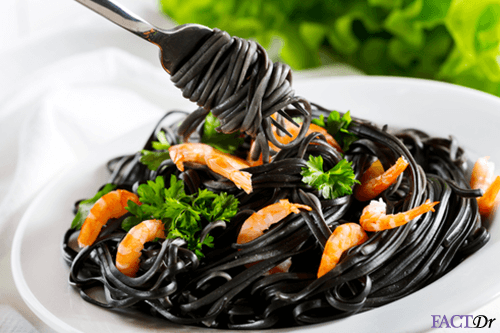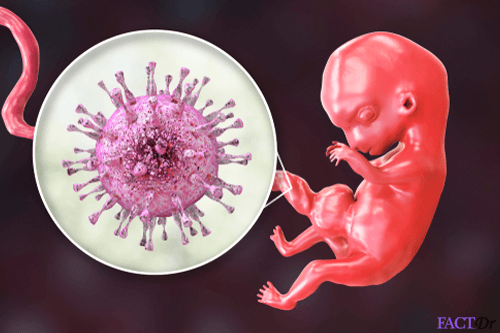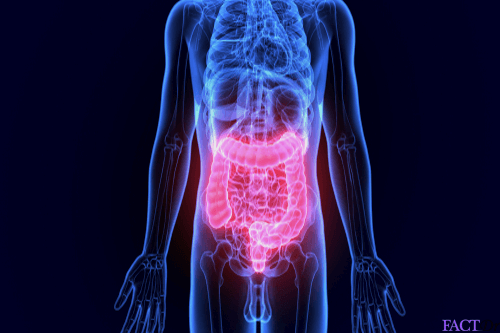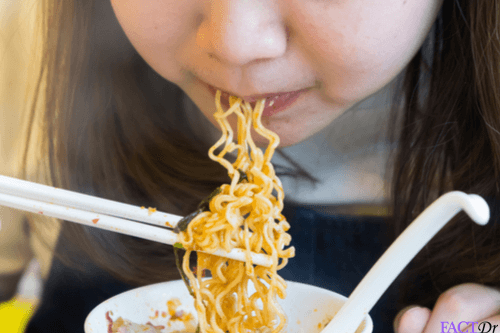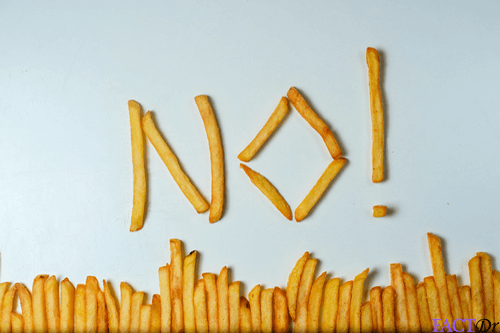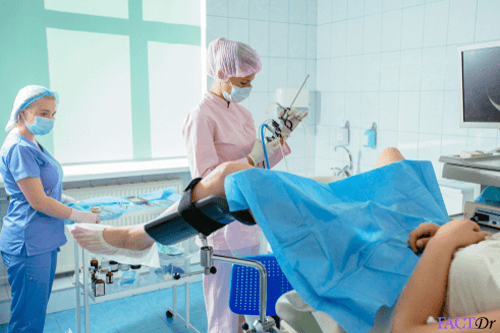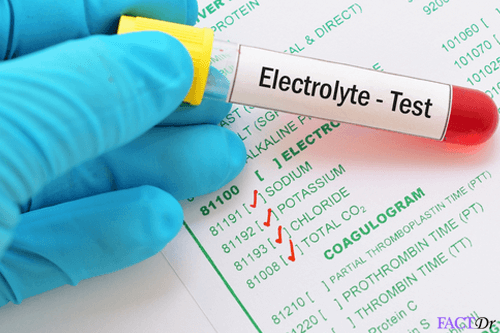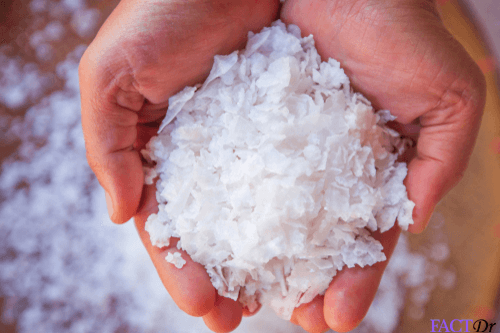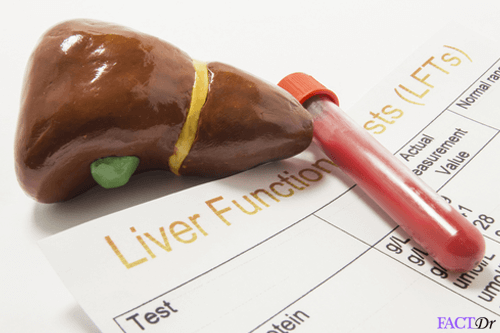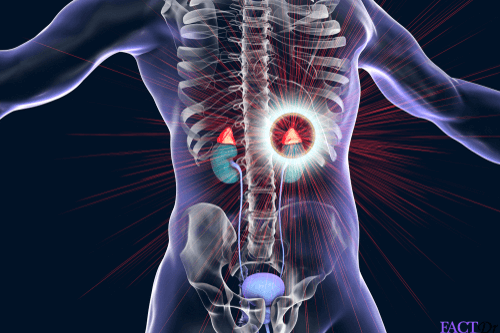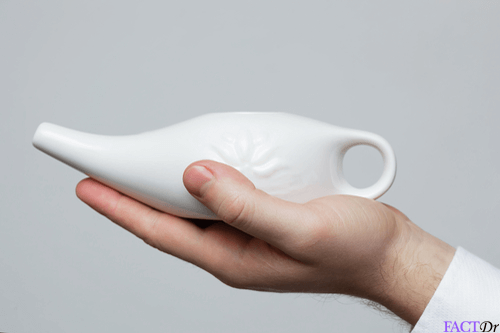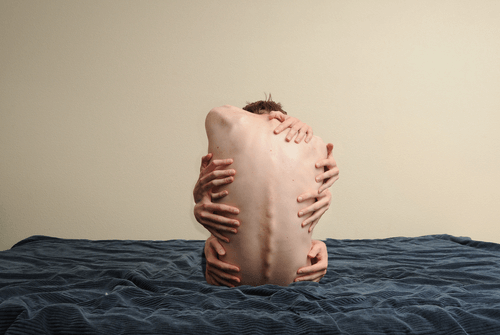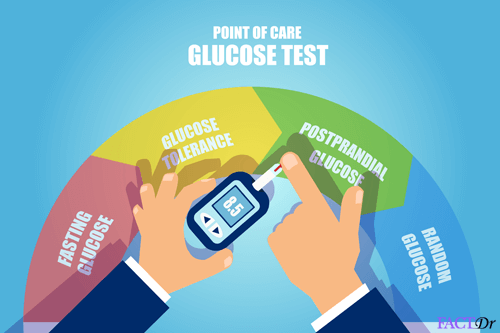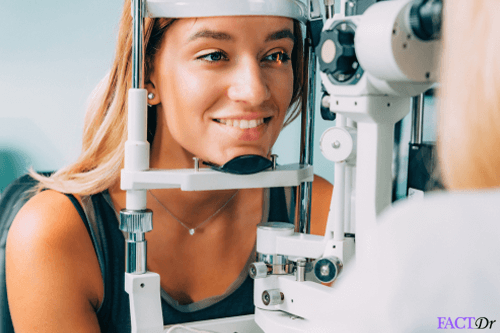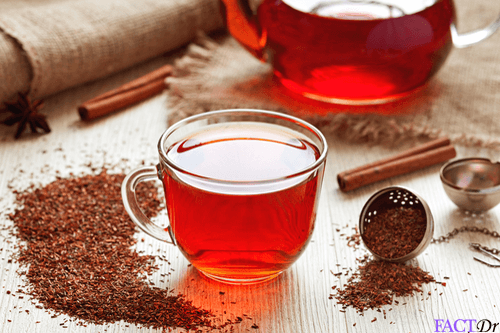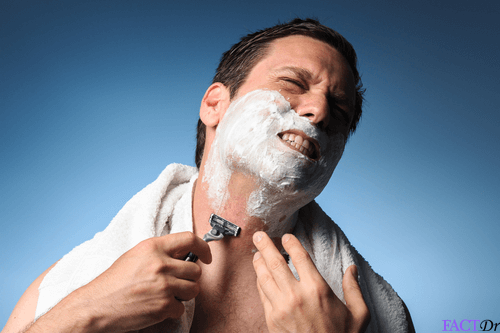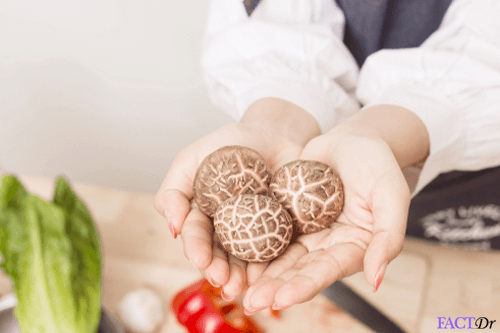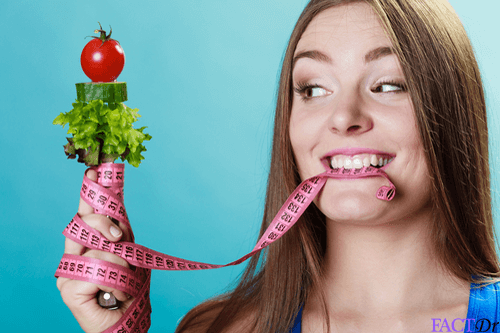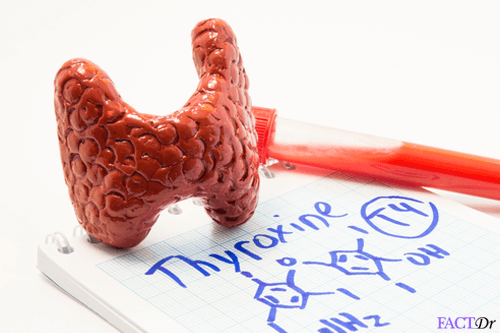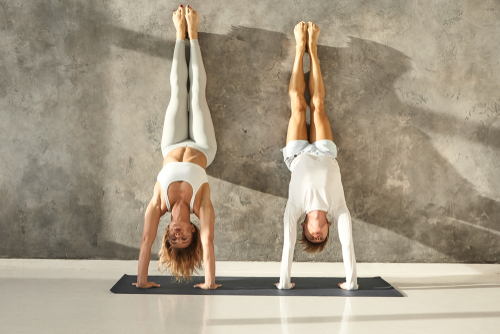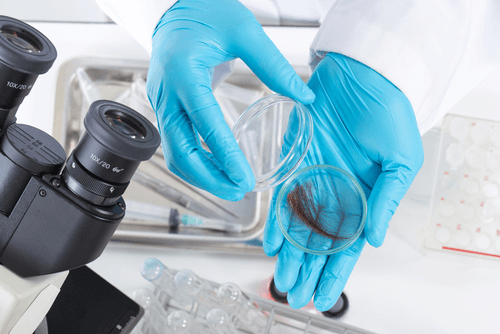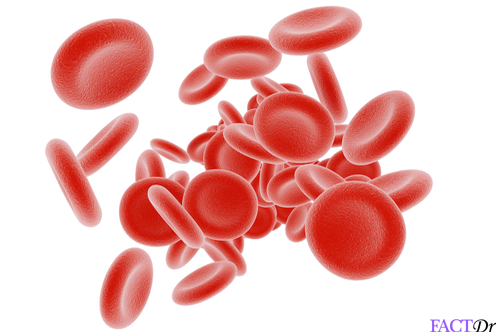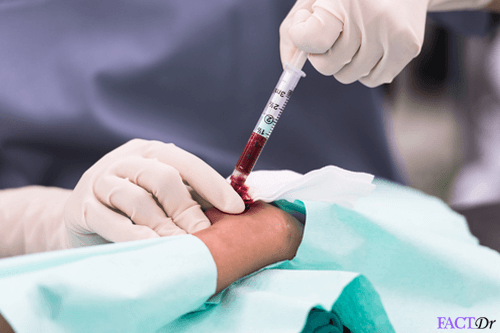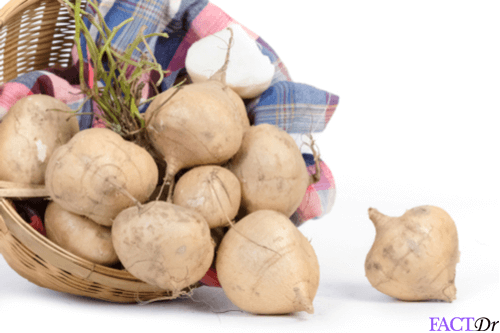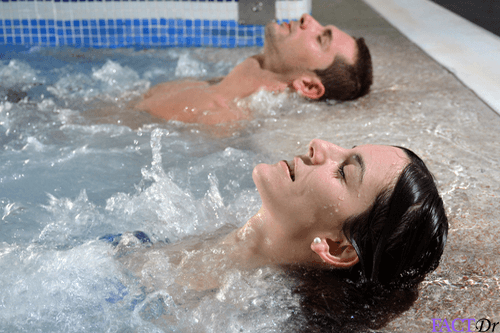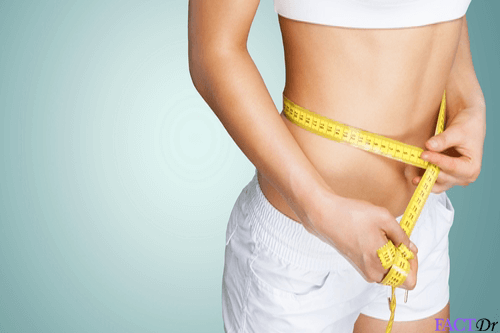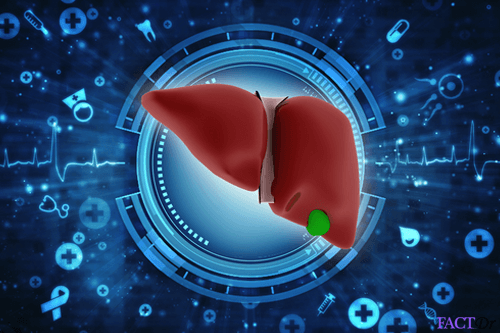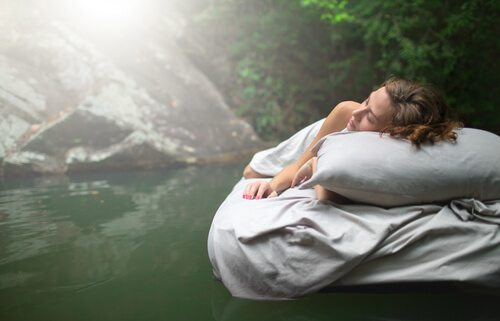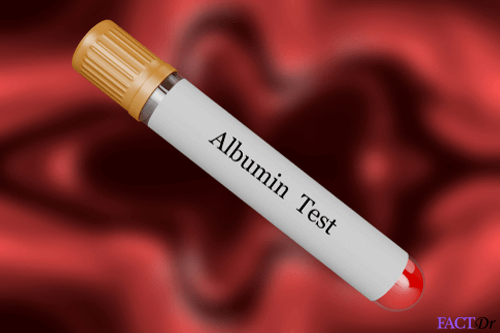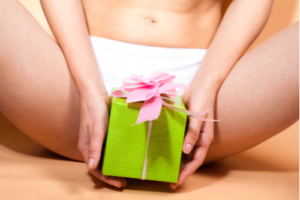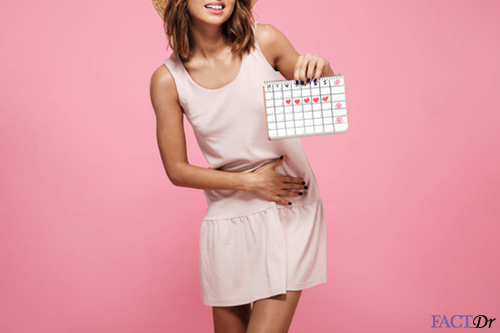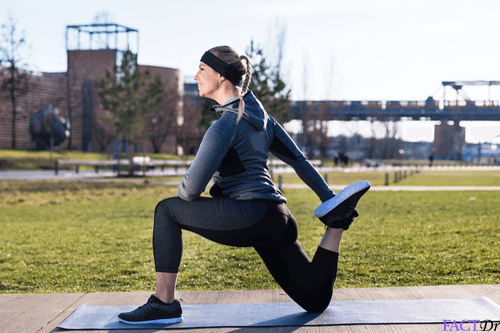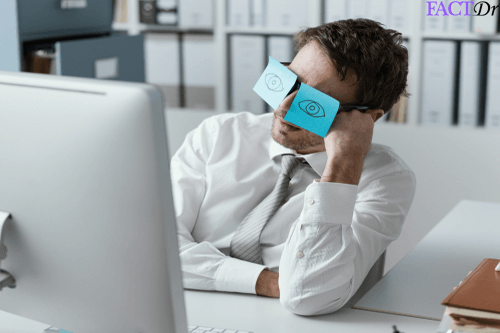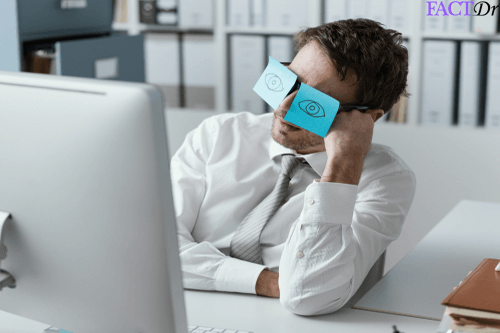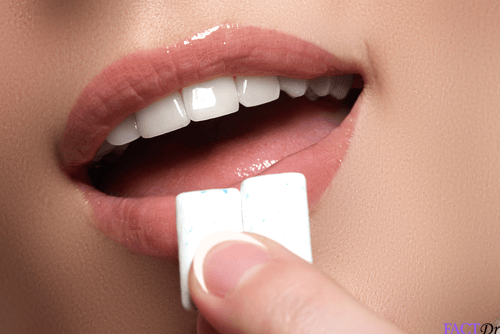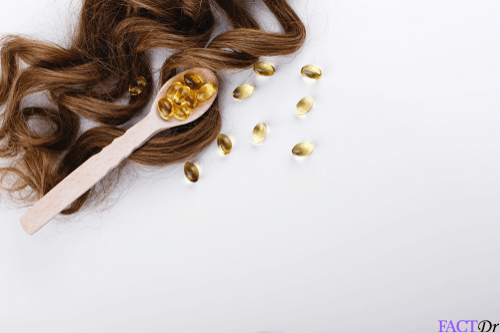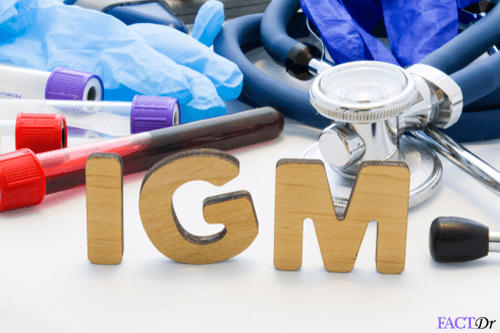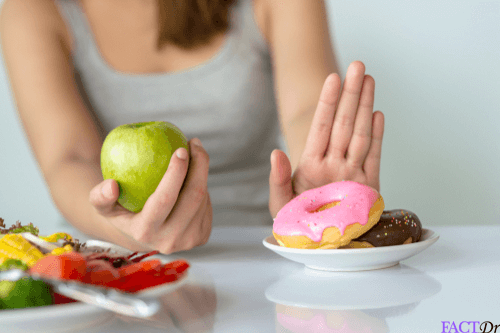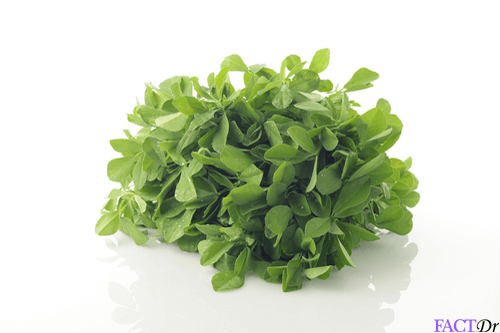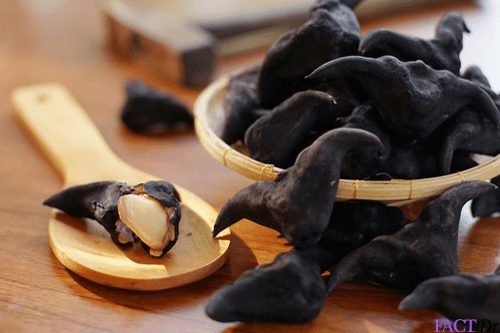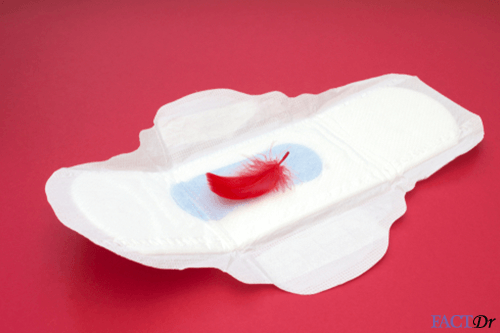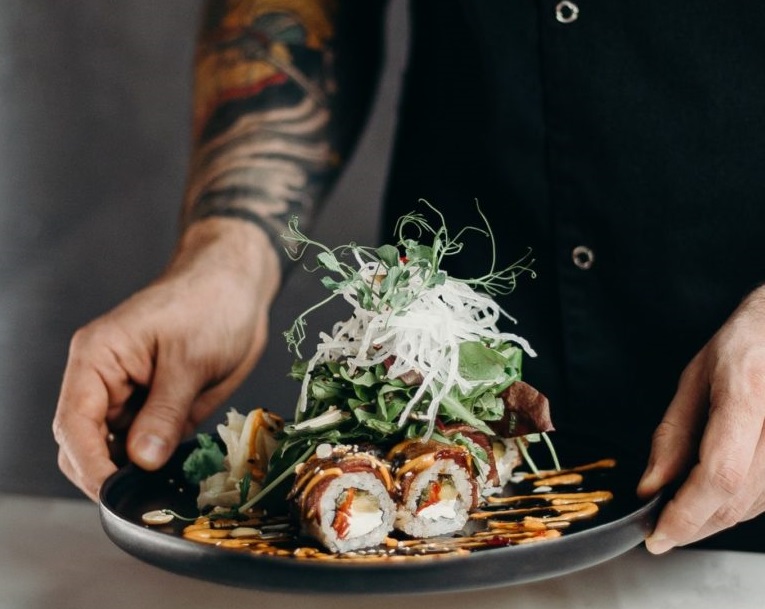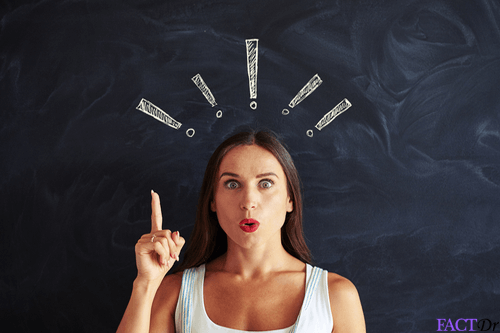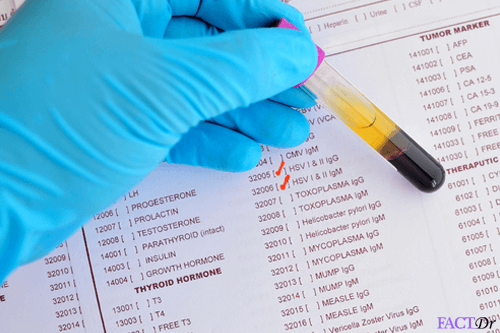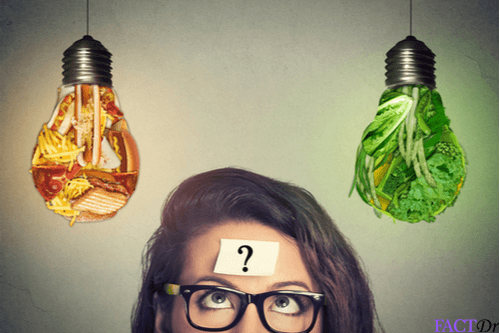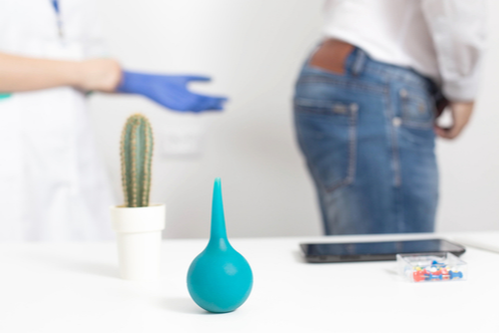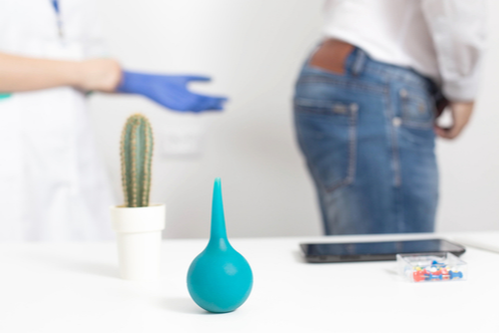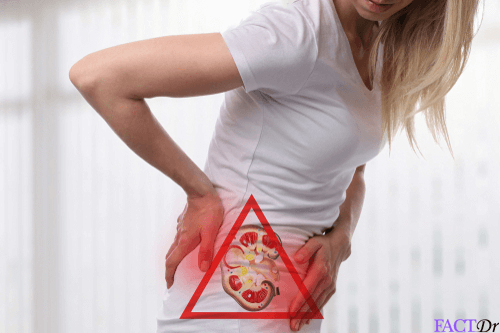 ---