---
Last Updated December 20th, 2021
Overview of menstruation
Hormonal changes occur within the female body from the beginning of puberty. It leads to associated physiological and psychological changes as well as few complications within the female body. One significant phenomenon that is observed in females (after 10 years of age) is "menstruation".  Before proceeding to a detailed discussion on the topic, it has the to be made clear that menstruation is not some kind of disease. It is an absolutely natural and healthy phenomenon which takes place within the female body due to certain biological factors. The absence of menstruation even after a certain age (15 years) is an indication of some major health problem and calls for immediate medical attention. At present, many women belonging to undeveloped countries suffer from menstrual disorders due to lack of proper hygiene and health conditions, inadequate knowledge and the social stigma attached to menstruation.
What is menstruation?
Menstruation or menstrual cycle is defined as the monthly loss of blood through the vagina due to the breakdown of the uterine wall lining due to the absence of fertilized ovum within the uterus.
It is characterized by the loss of tissues and blood from the inner lining of the womb. The menstrual blood flows from the uterus to the mouth of the cervix and then gets discharged through the vagina.
The onset of menstruation in young females is known as "menarche" and this cycle continues on a monthly basis and stops only after menopause (cessation of menstruation after a certain age) or during pregnancy.
The amount of blood lost via menstruation is about 25 mL per day and continues for 4-5 days per month. Interval between consecutive menstrual cycles is about 21-35 days. Each menstruation cycle basically prepares the body for pregnancy every month. A normal and healthy menstrual cycle is an indication that the body parts are functioning normally and the hormonal activities are normal.
What are the phases of menstruation?
The menstruation cycle is divided into few phases, each of which is marked by hormonal fluctuations and other physiological changes. The different stages of physiological changes during menstruation are described below-
Ovarian cycle: It lasts for 28 days and is stopped only during pregnancy (temporarily) and during menopause (permanently). It consists of three distinct phases-
Follicular phase: It occupies the first half of the ovarian cycle (~14 days) and is marked by the presence of mature follicles. Increased secretion of Follicle Stimulating Hormone (FSH) and oestrogen occurs in this phase.
Ovulation: It is characterized by rupture of the wall of the Graffian follicle and a significant increase in the secretion of the Luteinizing hormones (LH). This phase is clubbed with the follicular phase in most cases.
Luteal phase: It occupies the second half of the ovarian cycle. The existing follicular cells undergo transformation and eventually form the corpus luteum. If the released ovum is not fertilized and does not plant itself on the wall of the uterus, the corpus luteum degrades within 14 days. All activities in this phase are regulated by the LH hormones.
Uterine cycle: It is marked by major hormonal changes and lasts for 28 days on an average. It is further subdivided into three distinct phases –
Menstrual phase: It is characterized by reduced levels of oestrogen and progesterone (during degeneration of the Corpus Luteum). Secretion of uterine prostaglandin occurs in this phase which leads to vasoconstriction of endometrial vessels (causes degeneration of endometrium) and constriction of the uterine myometrium (discharges the menstrual flow). The uterine lining and endometrial debris are released via blood through the vagina. This phase lasts for 5-7 days (coincides with the end of luteal phase and beginning of follicular phase).
Proliferative phase: It starts at the end of the follicular phase. Gradual repairing of the endometrium occurs (mediated by oestrogen). It extends from the end of menstruation to the beginning of ovulation. Increased secretion of LH hormones is triggered by the increased oestrogen level.
Secretory or progestational phase: In this stage, the endometrial wall is ready for implantation of a fertilized ovum. The blood supply is increased to a certain extent and a large amount of oestrogen and progesterone is secreted by the Corpus Luteum, and glycogen is secreted by the endometrial glands. When fertilization does not occur, the Corpus Luteum degrades and the follicular and menstrual phases start again.
Symptoms of menstruation
The symptoms of menstruation include the array of symptoms in the pre-menstrual, menstrual and post-menstrual phases. These are described below-
Sudden rush of blood through the vagina at any time of the day (flow increases during heavy activities)
Presence of blood in the urine (not to be confused with hematuria)
Presence of clots in the expelled blood
Pain in the lower abdomen which starts before menstruation and continues during the entire menstrual period.
Abdominal cramps or menstrual cramps (dysmenorrhea) which may occur due to the presence of uterine fibroids (endometriosis)
Pain and cramps in legs
Headache (might reach the proportion of migraines)
Nausea and fatigue
General feeling of weakness
Change in weight (gain or loss)
Eruptions on skin (acne)
Disturbed mental state
Gastrointestinal disorders
Increased tenderness of breasts
Reduced sexual urges (during menstruation period)
Abdominal bloating
Loss of appetite
Increased perspiration
Seizures (58% of cases during pre-menstrual phase and 9% cases during menstruation period) in epileptic women
Worsened allergies and asthmatic conditions (in the premenstrual phase)
Abnormal drying up of skin (eczema)
Types of problems related to menstruation
There are several complications associated with menstruation which are indicators of some major health or hormonal problems within a woman's body. These are discussed below-
Amenorrhea: It is medically defined as the absence of menstruation even during the relevant time of the month or after a certain age. It is characterized by the following symptoms-
Headache (an acute migraine in few cases)
Galactorrhea (production of milk by the breasts even when the woman is not pregnant or breast-feeding a baby)
Temporary or permanent vision impairment (due to the presence of pituitary gland tumour)
Abnormal weight gain or loss
Acne and pimples on the face
Extremely dried up vagina
Excessive hair growth (hirsutism)
Noticeable changes in voice
Changes in breast size and shape
Cyclic pain with the absence of bleeding
Amenorrhea is of two types –
Primary Amenorrhea: It is characterized by the absence of menstruation even by the age of 16. It is mainly caused by some major defects of the reproductive system and/or pituitary gland.
Secondary Amenorrhea: In this condition, menstruation begins at the proper age but later on stops for more than 3 cycles or 6 months. The main causes of secondary amenorrhea are as follows-
Abnormal weight loss
Eating disorders
Hormonal changes during pregnancy
Disturbed mental state such as stress, anxiety, and depression
Obesity
Polycystic ovary conditions (causes hormonal imbalance)
Endocrine disorders such as thyroid diseases and diseases of the pituitary gland (a tumour)
Excessive and rigorous physical exercise
Menopause
Excessive use of birth control pills and contraceptives
Presence of scars or ulcers in the uterus
Menorrhagia: Menorrhagia is exactly the opposite condition of Amenorrhea. It is characterized by abnormally heavy bleeding. It is very common in pre-menopausal women. Excessive blood loss in each menstruation period causes weakness and cramps.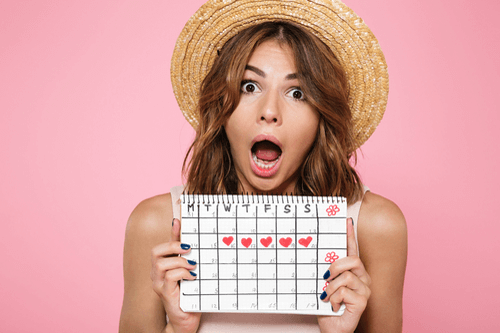 Dysmenorrhea: Dysmenorrhea is the medical term for menstrual periods with cramps and extreme pain. These cramps are caused by secretion of excessive uterine prostaglandin. In elderly women, certain other conditions like Endometriosis (presence of uterine fibroids) can also cause abdominal cramps.
Premenstrual Syndrome (PMS): Premenstrual syndrome refers to the series of behavioral, physiological and hormonal changes within a woman's body before the beginning of the menstrual bleeding. It is characterized by weight changes, mood swings and muscle cramps.
Premenstrual Dysphoric Disorder (PMDD): It is characterized mainly by abnormal psychological changes and is observed in 3-8% menstruating women. The main symptoms are disturbed mental state, extreme irritability, frequent mood swings, depression, anxiety and nervousness, panic attacks, extreme fatigue and lack of interest in daily activities. Few physical symptoms such as tenderness of breasts, abdominal bloating, headaches, muscle and joint pain are also present.
Anovulatory androgen excess (AAE): This condition is observed in 4-10% of women. It is medically defined as the presence of excess male hormones (testosterone) during the menstruation phase that is manifested as excess facial hair, oily skin with acne, oily hair, abnormalities in regular egg release, hair loss, increases insulin resistance, Diabetes, fertility problems, depression, and obesity.
Causes of menstruation disorders
The menstruation related complications discussed in the above section are triggered by certain physiological, psychological or environmental factors. All these causes are discussed below in details-
Pregnancy: It causes a delayed or missed period (Secondary Amenorrhea). A few conditions associated with pregnancy such as improper abortion, ectopic pregnancy, and trophoblastic diseases can also contribute to abnormalities in menstruation at some later point of time.
Breastfeeding: Restoration of normal menstruation conditions might be delayed to a certain extent after completion of the breast-feeding period.
Eating disorders: Anorexia nervosa, Binge eating disorder, and bulimia can cuased missed or irregular periods.
Rigorous physical exercise: It can interfere with the menstruation process, especially if physical exercises are carried out during the time of menstruation.
Weight changes: Abnormal weight loss and obesity are equally responsible for impairments in the menstrual cycle.
Polycystic Ovary Syndrome (POCS): It can cause hormonal imbalance which may lead to irregular periods.
Ovarian failure: Premature ovarian failure (before the age of 40) occurs in many women causing significant loss of ovarian hormone secretion that leads to an irregular menstrual cycle.
Pelvic Inflammatory Diseases (PID): In these conditions, acute inflammation of the reproductive organs occur causing abnormalities in menstrual bleeding.
Endometriosis: It is characterized by the presence of uterine fibroids and endometrial polyps, which is manifested as heavy menstrual bleeding, cramps, pain, and bleeding between consecutive menstruation periods.
Blood coagulation failure: Certain existing diseases like Leukaemia, Prothrombin deficiency, Thrombocytopenia and Hypersplenism cause loss of blood coagulation and thereby result in excessive menstrual bleeding.
Endocrine disorders: Hypothyroidism or pituitary gland tumours can cause heavy bleeding (Menorrhagia) or bleeding between menstrual periods (Intermenstrual bleeding).
Cirrhosis: It is often accompanied by Hypoprothrombinaemia and impede the oestrogen metabolism capacity of the liver.
Malignancies: Different malignancy conditions such as endometrial and cervical carcinoma or ovarian carcinoma can be leading causes of the disturbed menstrual cycle.
Genetic disorders: Certain genetic disorders such as Turner syndrome, accompanied by gonadal anomalies can account for menstrual disorders.
Medications: Certain hormonal drugs used for contraception such as Combined Oral Contraceptive Pill (COCP) or Progesteron-only Contraceptive Pill (POCP) or Hormone Replacement Therapy (HRT) can interfere with healthy menstruation process. Few cytotoxic and psychotropic drugs like risperidone also belong to this category. 
Diagnosis of menstrual problems
Menstrual problems need to be diagnosed in the early stages, failure to do which can cause problems in pregnancy and can give rise to associated clinical complications. The following diagnostic tests are normally recommended-
Progestin withdrawal
Prolactin level determination
Blood tests (to determine levels of testosterone and estradiol hormones)
Thyroid function studies (to rule out menstrual problems due to Hypothyroidism)
Follicle Stimulating Hormone (FSH) test
Luteinizing Hormone (LH) test
Pelvic ultrasound or hysterosonogram
Magnetic Resonance Imaging (MRI) or Computed Tomography (CT) scan of the head to detect the presence of pituitary tumours that might lead to menstrual abnormalities 
Treatment and Prevention of menstrual disorders
Treatment of menstrual-related disorders often includes:
Oral contraceptive pills
Cyclic progestin supplements
Nutritional/ dietary therapy to correct the underlying cause of the menstrual disorders.
In case the reason for irregular menses is a structural defect such as fibroids or polyps, surgery might be prescribed.
In extreme cases, a hysterectomy (removal of the uterus) might be performed.
Menstrual problems can be prevented by following these guidelines:
Consuming a healthy diet rich in fresh fruits and vegetables.
The diet should be low in sugar, cholesterol, and added preservatives.
Regular physical activities and getting adequate sleep is important.
Use hygienic sanitary products. Avoid using super-absorbent tampons.
Limit alcohol, tobacco, and caffeine consumption.
Dos and Don'ts
Dos
Eat a healthy diet that will keep your energy levels up during the cycles.
Drink adequate amount of water to avoid getting dehydrated.
Maintain complete hygiene while using and changing your sanitary pads/tampons/menstrual cup. Change it every 4-8 hours before it gets completely soaked.
Don'ts
Consume a diet high in sugar and salt. Limit the consumption of processed foods.
Combine intense physical workout with a low-calorie diet.
Wear soiled underpants for a longer time as it could become a breeding ground for microbes.
Help
Others
Be
Fit
Trending Topics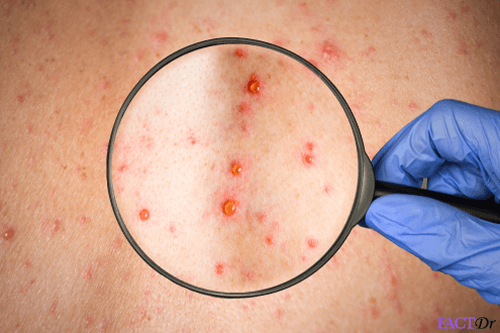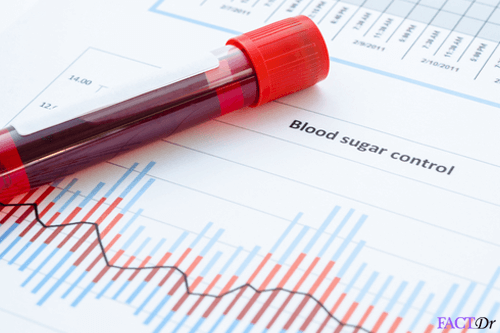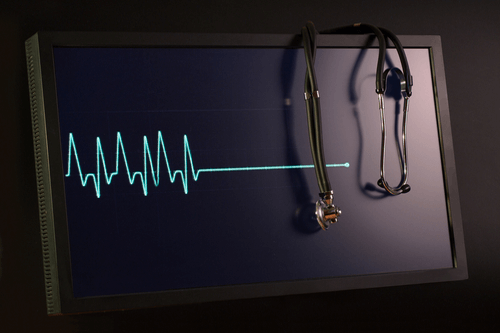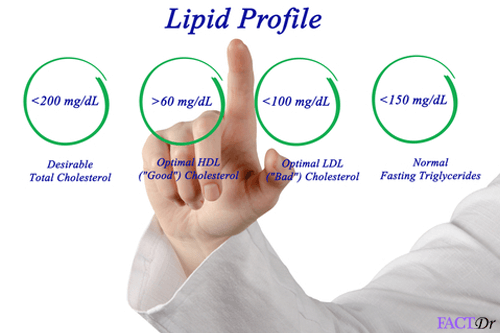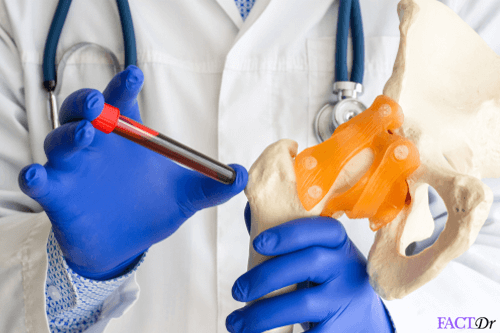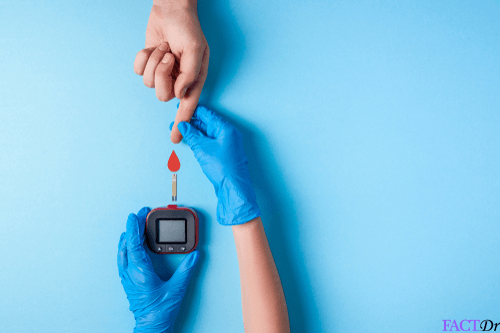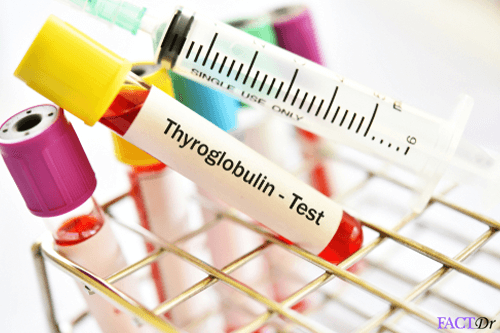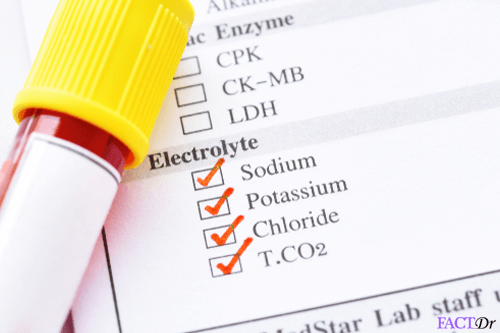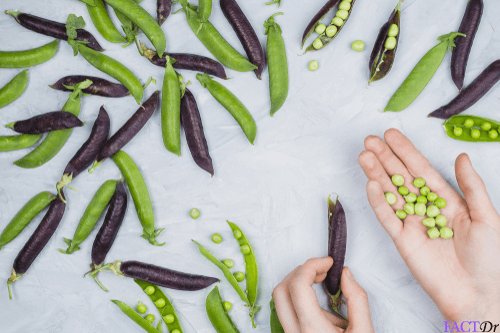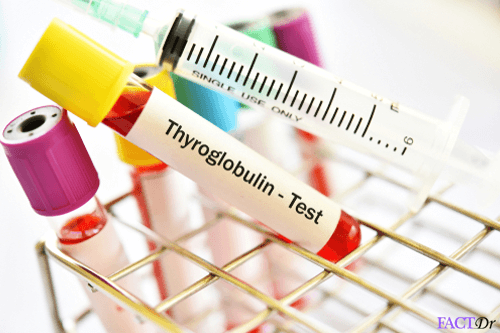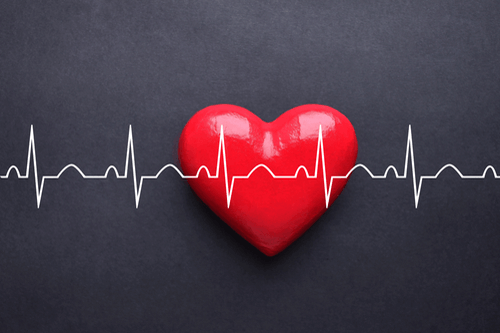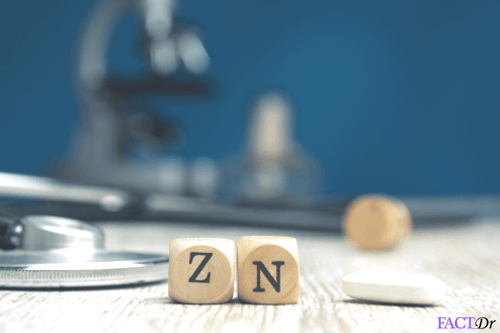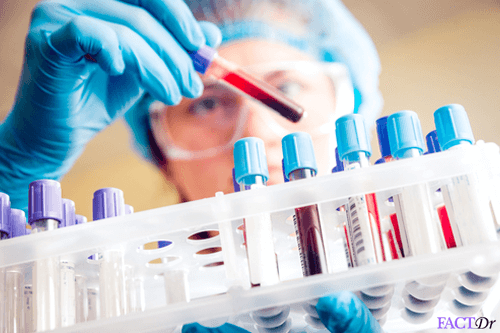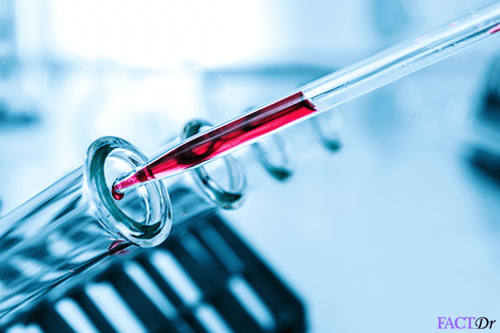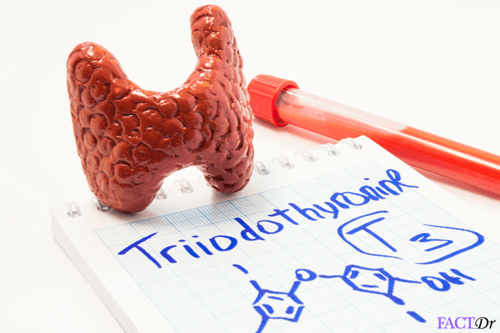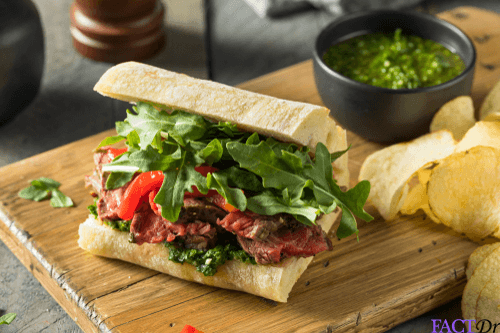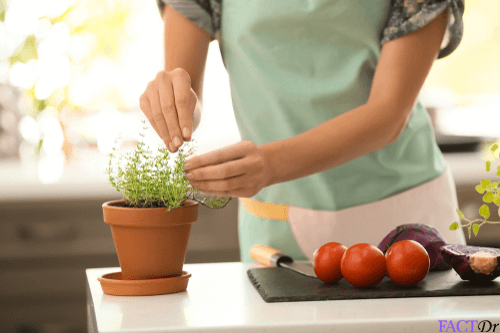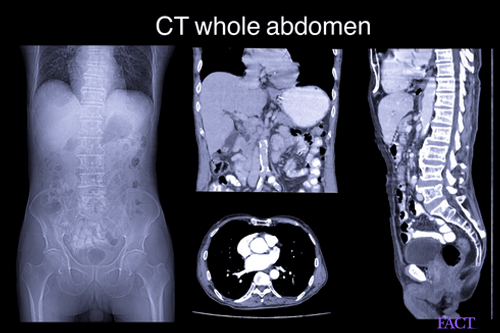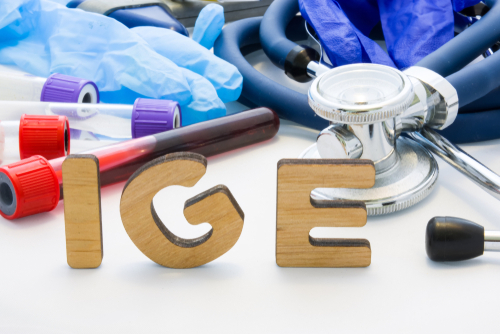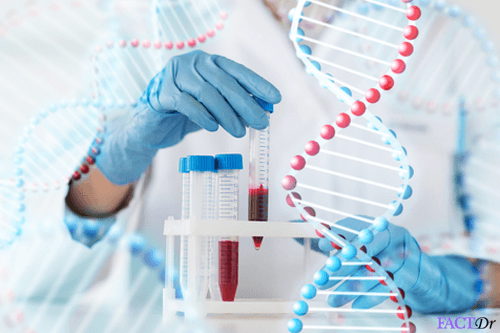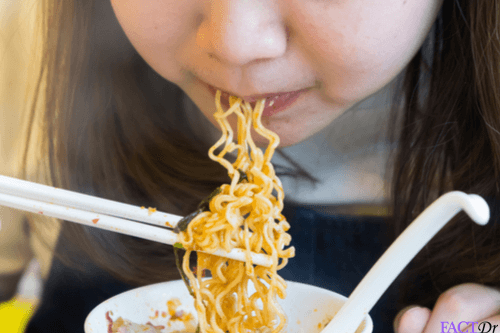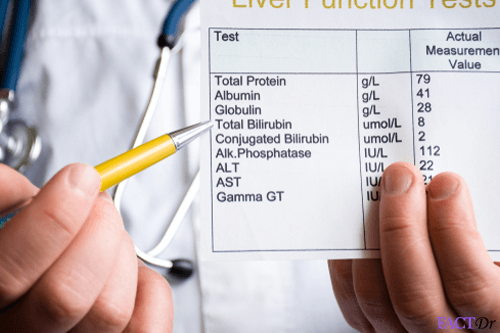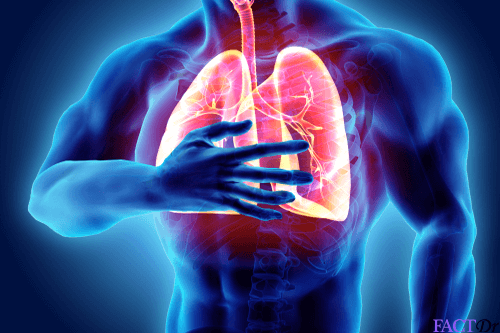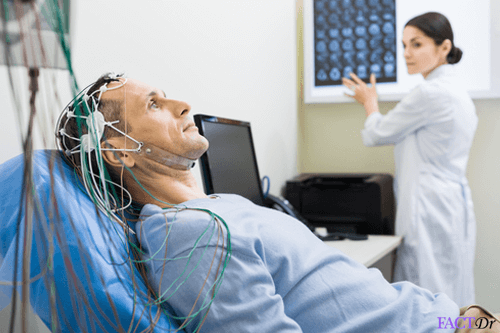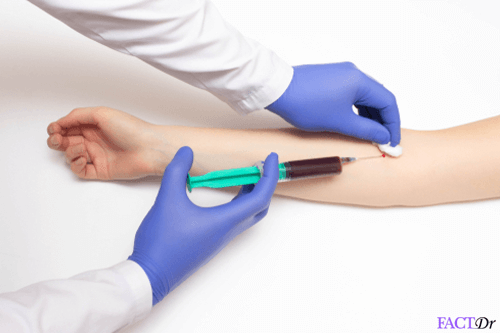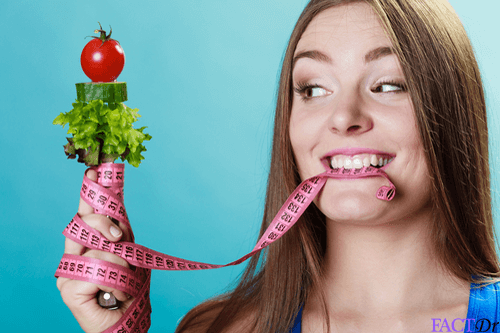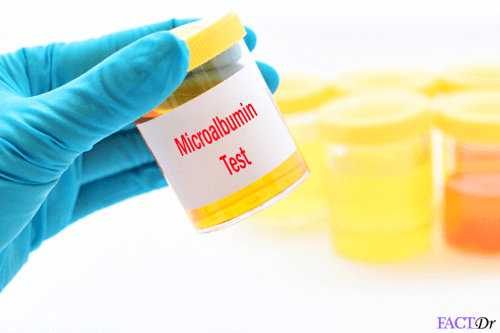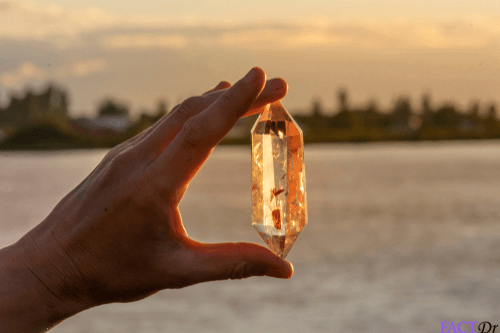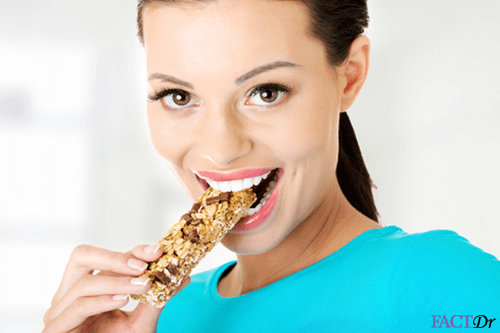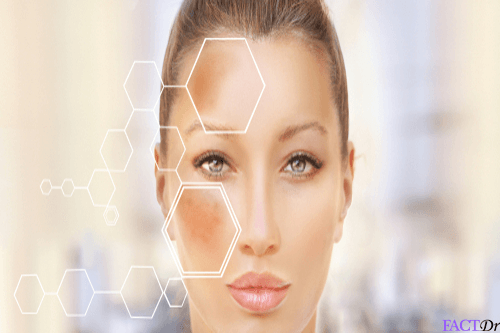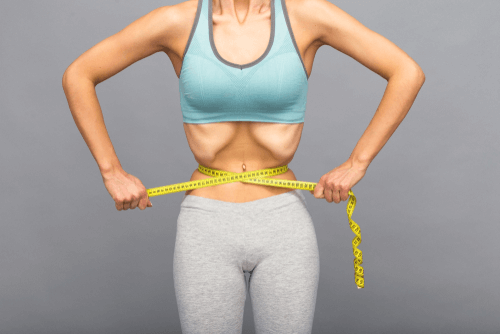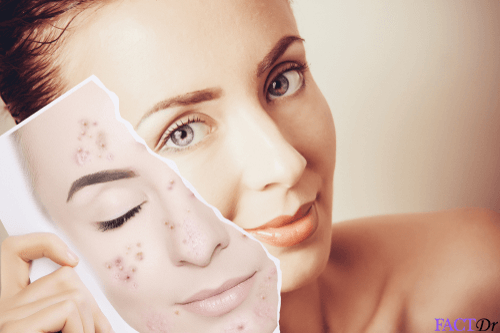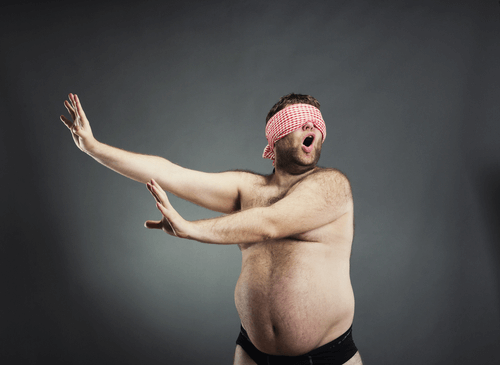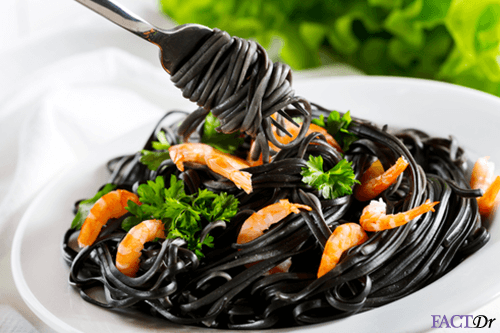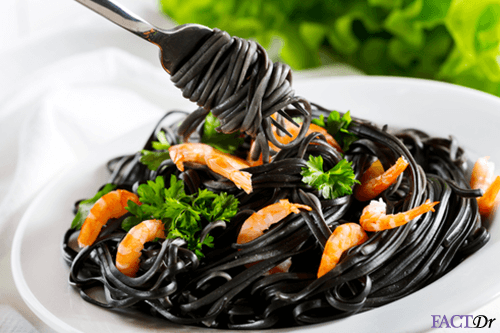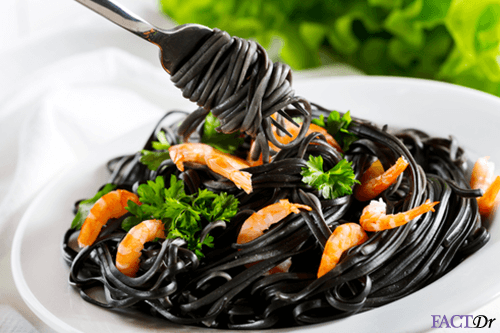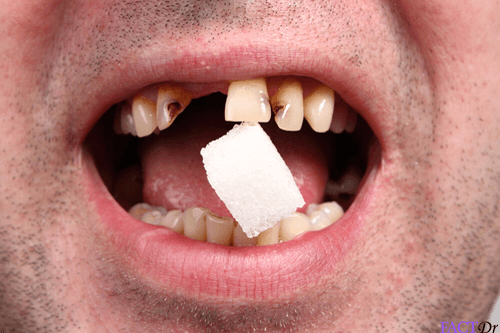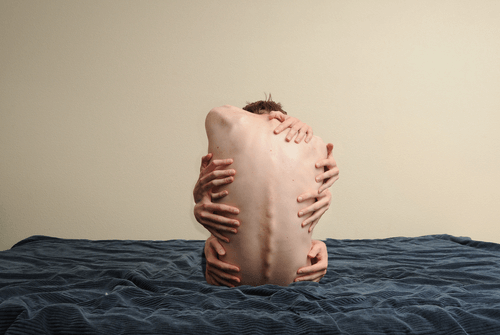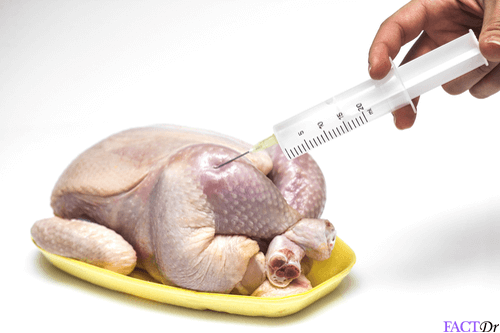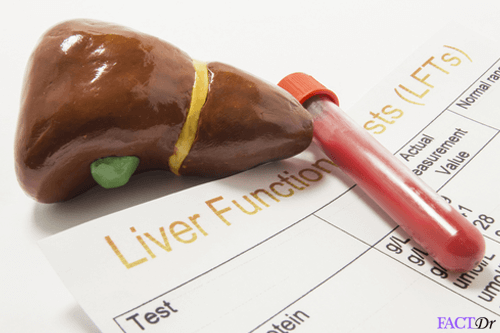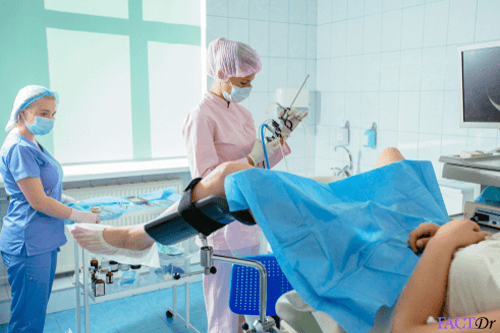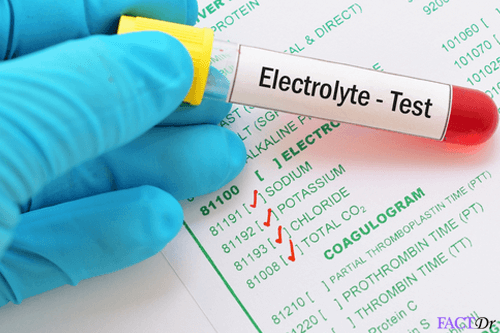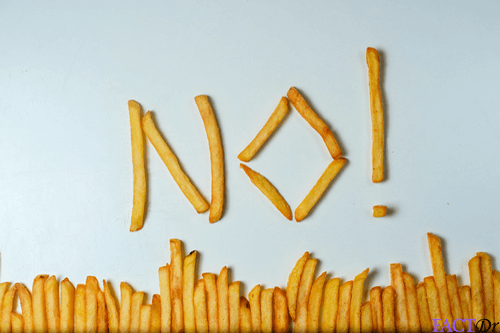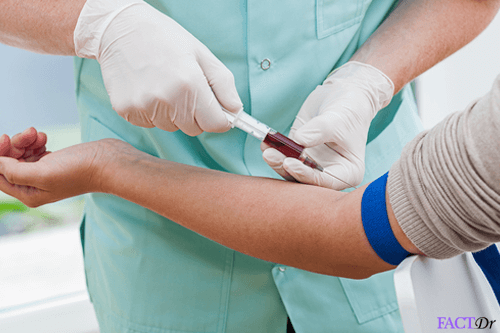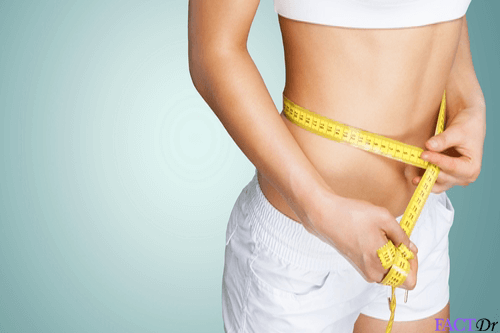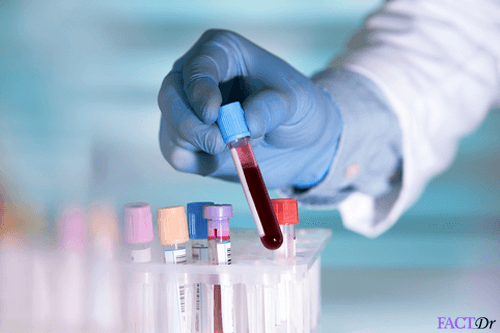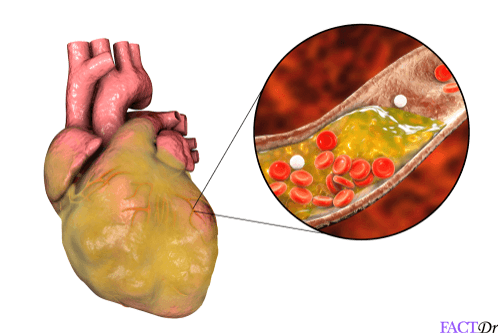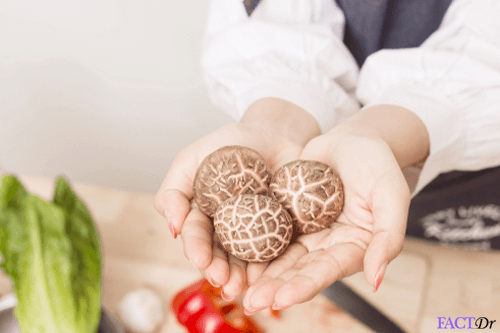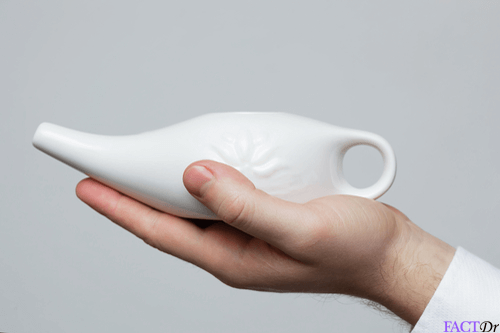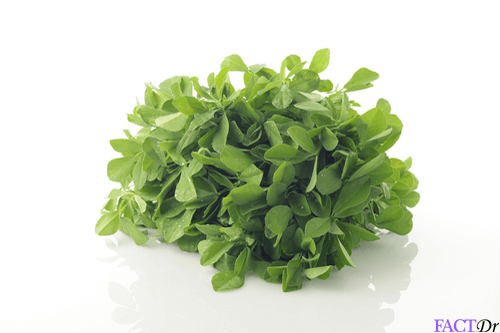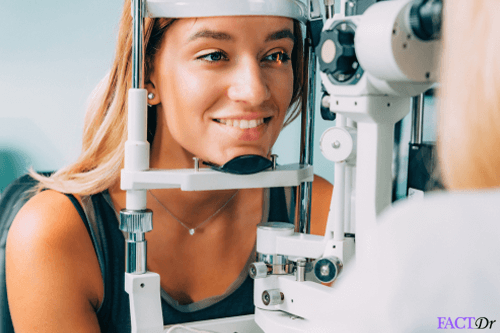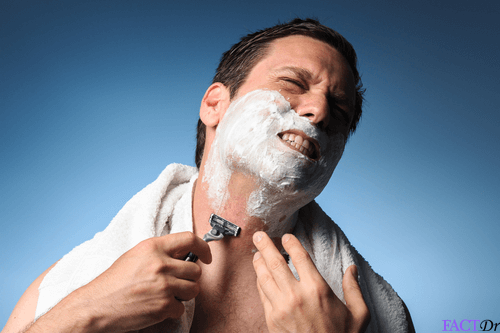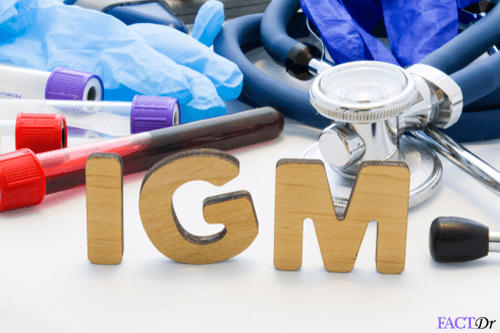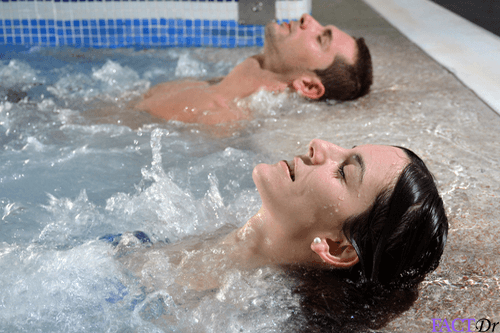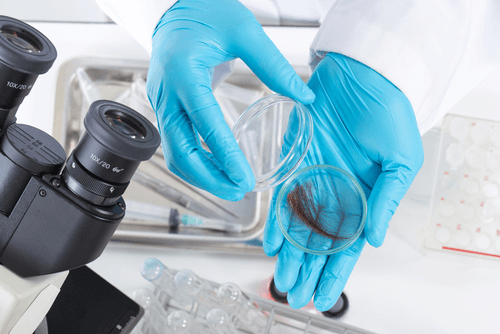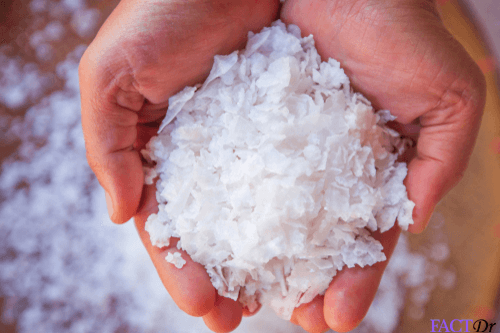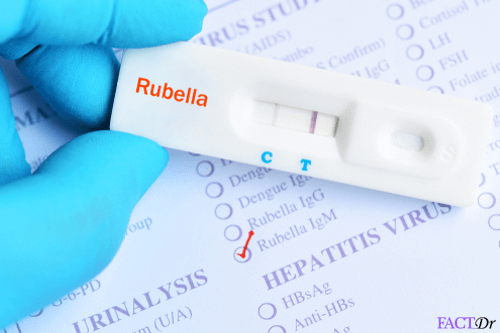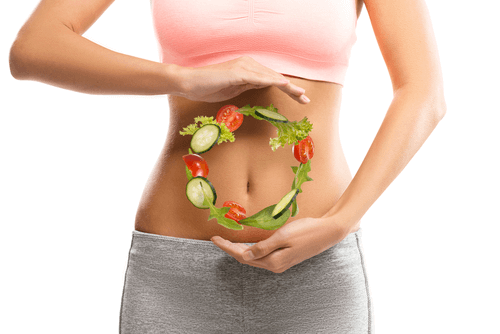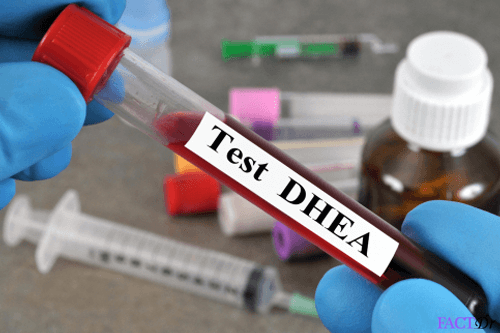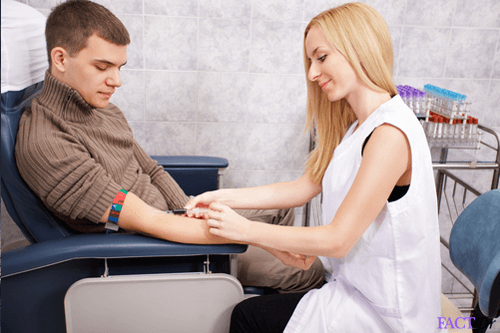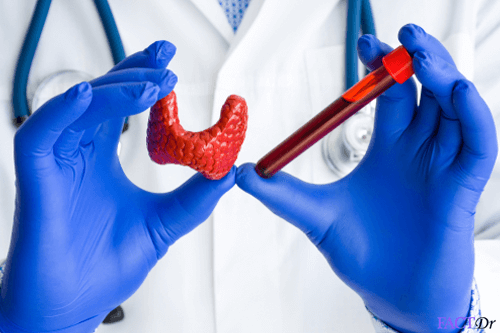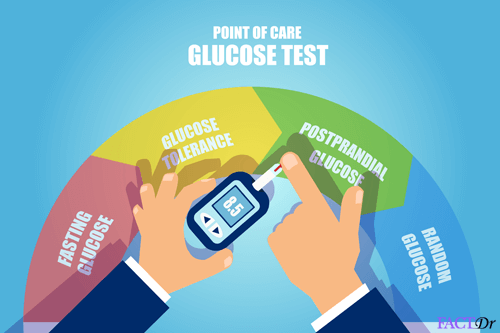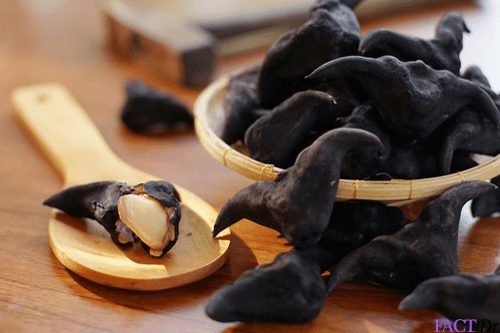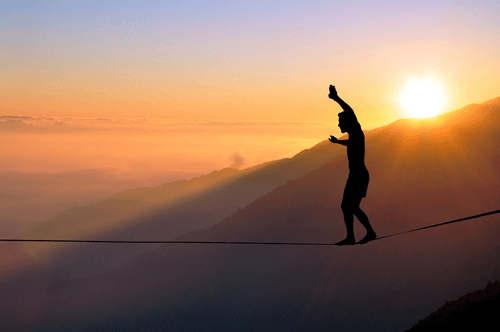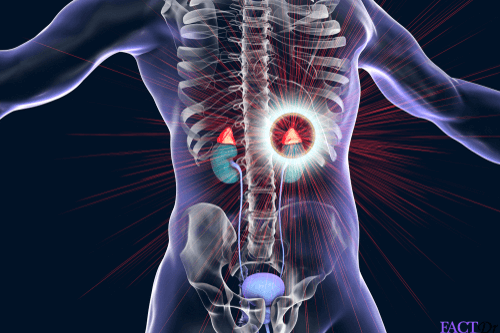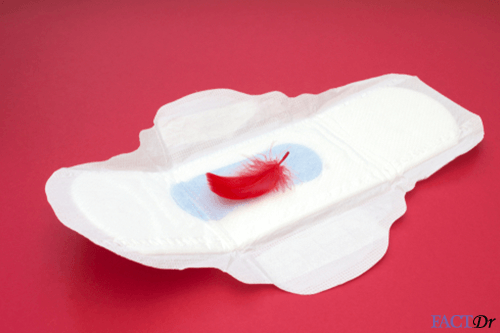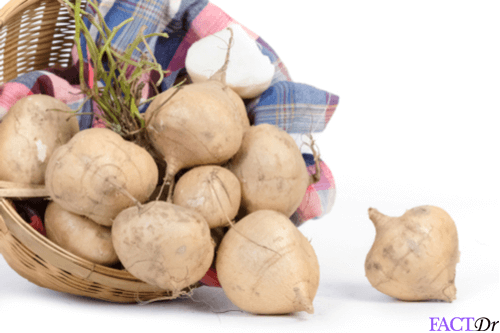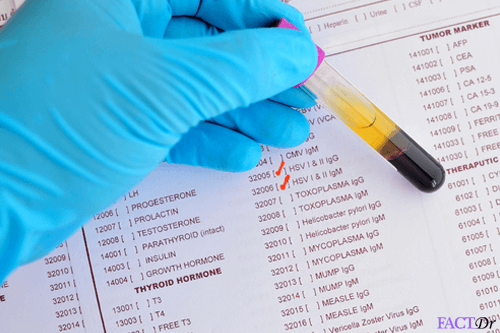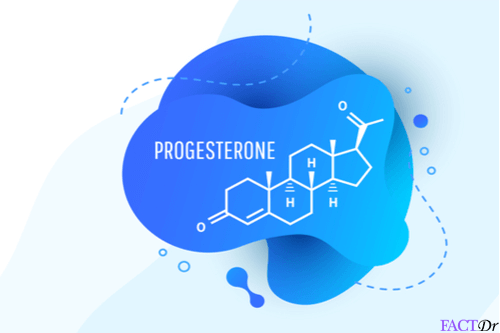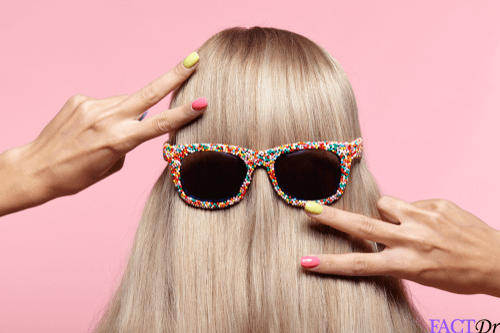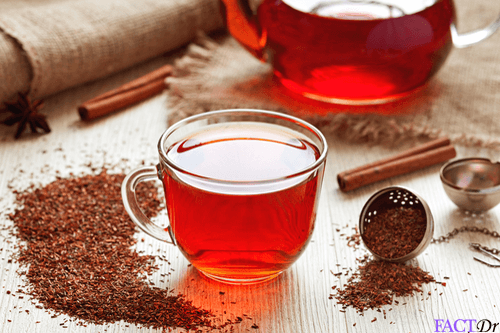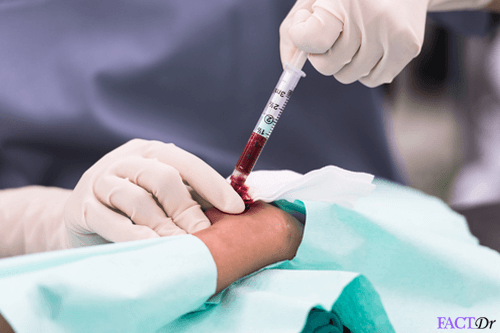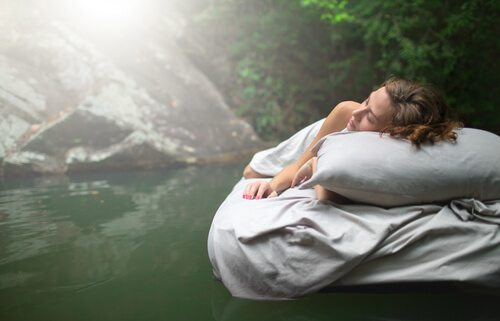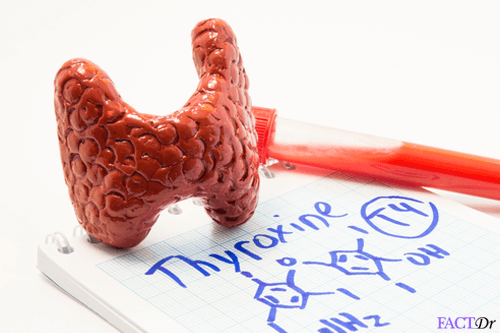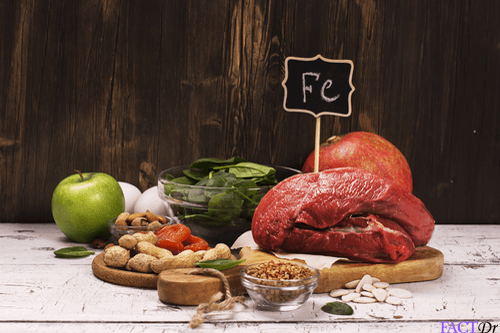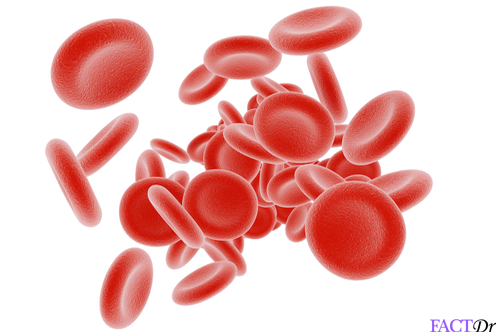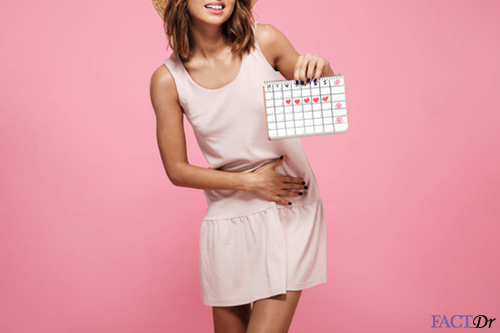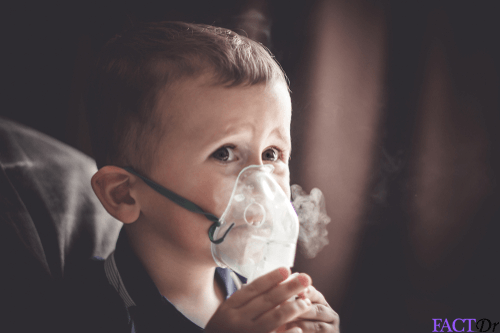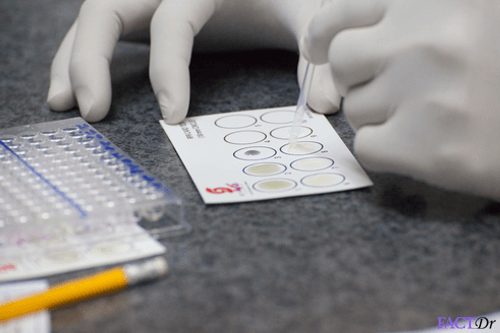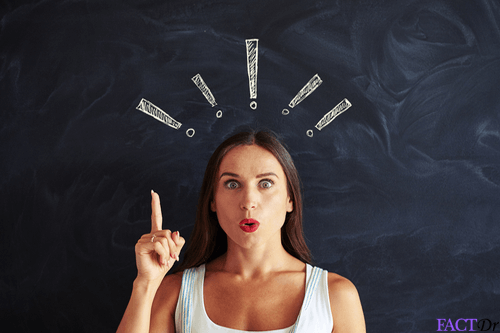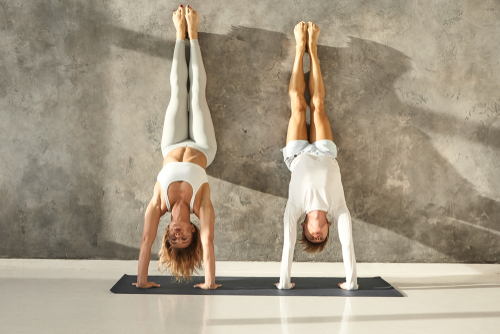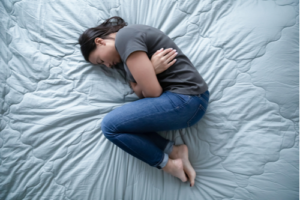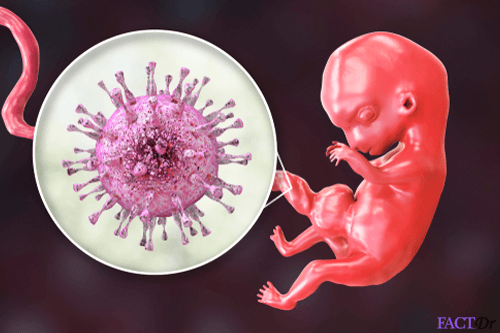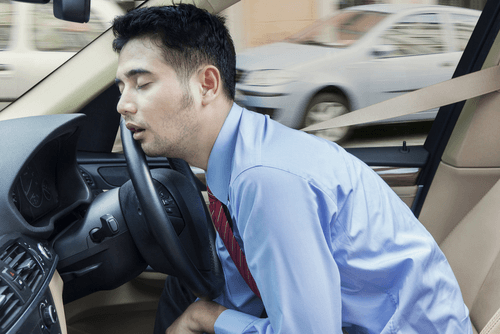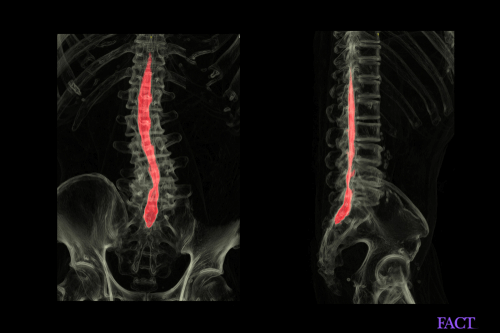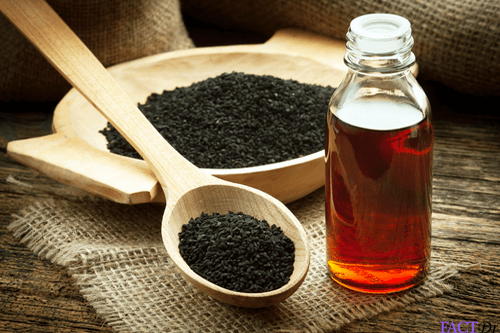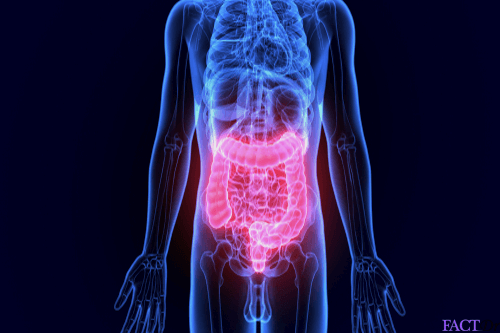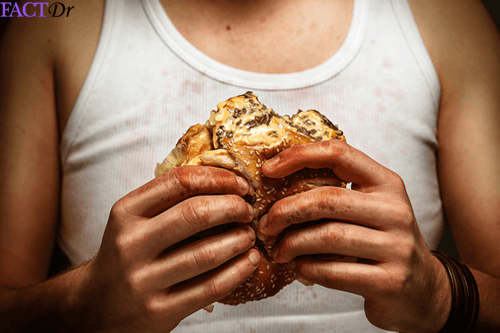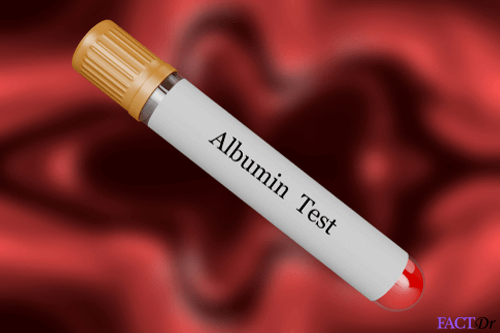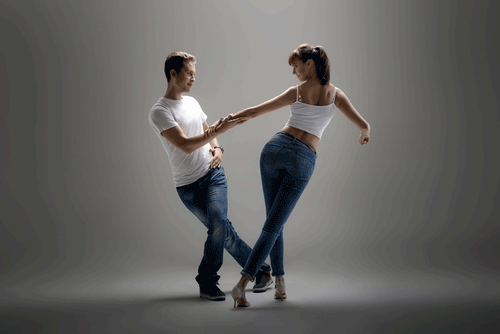 ---