---
Last Updated December 20th, 2021
Overview
Leukemia is a cancer of the blood cells. Of its four main types, Acute Lymphoblastic Leukemia (ALL) is the most common form of leukemia among children and the least common among adults. Although the highest incidence is noted in the age group of between 2 to 5 years, the disease proves more fatal among adults. This is due in part to differences inherent in the disease developed in childhood and adulthood and partly due to the fact that children's bodies are better able to withstand aggressive treatment. According to the American Cancer Association, only 1 in 750 individuals develops ALL. Overall, it constitutes only 0.3% of all cancers diagnosed.
Acute Lymphoblastic Leukemia (ALL) is a kind of blood cancer (leukemia) in which the bone marrow produces too many immature lymphocytes (white blood cells). Thus, it is also referred to as Acute Lymphocytic Leukemia. Unlike most other forms of cancer, no tumors are formed. Instead, the cancerous cells multiply quickly, crowding the marrow and inhibiting the production of healthy blood cells. These leukemia cells then enter the bloodstream and circulate throughout the body.
The predominance of such immature and defective white blood cells in place of healthy ones means that the individual's immunity is compromised. The deficit in the production of red blood cells and platelets causes anemia and reduces the ability of the blood to clot in the event of injury. 'Acute' refers to the fact that the disease progresses rapidly, being fatal if not detected and treated soon enough. ALL is more common in children than in adults and in males than in females.
Causes
The causes of ALL are not well understood. However, a number of environmental and genetic risk factors have been identified.
Exposure to radiation is a recognized risk factor. This might occur accidentally but even radiation therapy used to treat another form of cancer can leave the patient at a greater risk of developing ALL. Exposure to X-rays prior to birth can also raise the risk.
Exposure to certain chemical substances including some chemotherapy drugs and industrial chemicals such as benzene and certain pesticides.
A higher incidence of ALL is noted in individuals with pre-existing genetic conditions such as Down's syndrome, neurofibromatosis type I, Bloom syndrome, Fanconi's anemia and severe combined immunodeficiency.
Being infected with certain viruses such as the human T-cell lymphoma/leukemia virus-1 (HTLV-1) or the Epstein-Barr virus increases the possibility of developing ALL.
Symptoms
The majority of ALL symptoms result from the inadequate production of healthy blood cells to fight infection, deliver oxygen and aid in clotting. Therefore, these signs are not immediately attributed to ALL.
Fever.
Anemia, causing weakness, persistent fatigue, dizziness, shortness of breath and paleness due to the lack of adequate red blood cell production.
Easy bleeding due to the absence of sufficient numbers of platelets. Nosebleeds and bleeding from the gums are commonly seen.
'Petechiae' or dark spots on the skin caused by minor bleeding or rupture of blood capillaries.
Recurrent infections due to the absence of the necessary numbers of healthy white blood cells.
Bone or joint pain.
Swollen lymph nodes resulting in lumps in the neck, underarm, groin or stomach. Abdominal discomfort might be experienced due to swelling of the spleen.
Loss of appetite and/or weight loss.
Chest pain.
Types of ALL
Two major types of ALL are commonly recognized. This scheme of classification is based on the type of lymphocyte that the leukemia cells originate from and their stage of maturity.
B-cell ALL: Within this grouping, there are four sub-types, namely, early pre-B ALL, common ALL, pre-B ALL, mature B-cell ALL (Burkitt leukemia).
T-cell ALL: Within this group, there are two further sub-types, namely, pre-T ALL and mature T-cell ALL.
Clinical Complications
The absence of adequate numbers of healthy white blood cells in an individual suffering from ALL means that his or her immunity is particularly weak. For this reason, the patient becomes easily susceptible to a variety of infections and diseases unrelated to ALL itself. Even minor infections can become a cause for concern since the body is unable to mount an adequate immune response. In fact, the treatment for ALL may in itself have the side effect of leaving the patient's immunity weaker. Further, blood clotting ability is reduced with the result that internal hemorrhage becomes much more likely. In some cases, the leukemia cells can spread into and affect the central nervous system, producing seizures, dizziness, headaches and blurred vision.
Diagnosis
External signs of the disease, such as anemia and swollen lymph nodes may be noticed. If ALL is suspected, a preliminary CBC (complete blood count) test usually reveals the presence of abnormal numbers of lymphocytes. Following this, a bone marrow biopsy is needed to confirm a diagnosis of ALL. Once ALL is conclusively detected, further specialized tests need to be carried out in order to determine the extent of the disease. Cytogenetic testing helps determine the nature of the affected cells in order to identify the right course of treatment. Biopsy of the lymph nodes may also be required to establish if and how these have been affected.
Treatment and prevention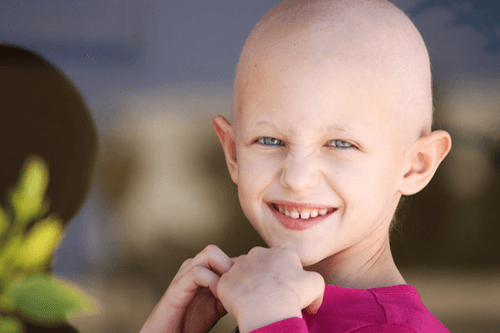 Treatment 
Chemotherapy – Chemo is the use of drugs to treat cancer. These drugs are injected into the veins or given orally.
Targeted therapy – New drugs have been developed recently to target only specific parts of cancer cells. These drugs work differently compared to chemotherapy. They often have different and less severe side effects.
Stem cell transplant – Here doctors, use a high dose of chemotherapy along with radiation to kill the cancer cells. Once this process has been completed the patients receive a transplant of blood-forming stem cells to restore the bone marrow.
Radiation therapy – In this therapy module, high-energy radiations are used to destroy malignant cells and shrink tumors. These rays damage the  DNA of the cancer cells thereby controlling their growth.
Monoclonal antibodies – The main function of a monoclonal antibody is to recognize specific proteins in a cancer cell. Different types of monoclonal antibodies recognize and target different types of proteins. Once the cancer cell proteins are targeted, monoclonal antibodies can perform a host of other functions such as stopping malignant cell growth altogether or carrying the cancer-treating drug to the specific cancer cells.
Prevention – Since there are no sure shot prevention methods for ALL, there are certain risk factors that can be avoided if the patients have been diagnosed with ALL:
Radiation exposure – Exposure to high levels of radiation is a risk factor for acute lymphoblastic leukemia. Japanese atomic bomb survivors had a higher chance of developing leukemia after 6-8 months after the bombing.
Certain chemical exposure – Exposure to certain chemotherapy drugs and chemicals like benzene can increase the risk of increasing and developing ALL.
Certain viral infections – Infections acquired by T-cell lymphoma/leukemia virus-1, Epstein-Barr virus etc. has been linked to a form of acute lymphoblastic leukemia.
Dos and Don'ts
Dos
Exercise often.
Maintain a healthy diet.
Join a support group to help cope with the treatment process.
Don'ts
Expose yourself to high levels of ultraviolet rays.
Indulge in smoking.
Consume fresh water sashimi if you are undergoing treatment for ALL.
Help
Others
Be
Fit
Trending Topics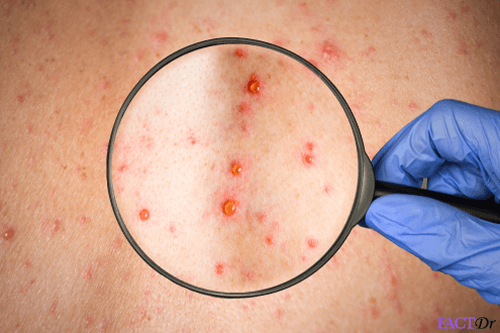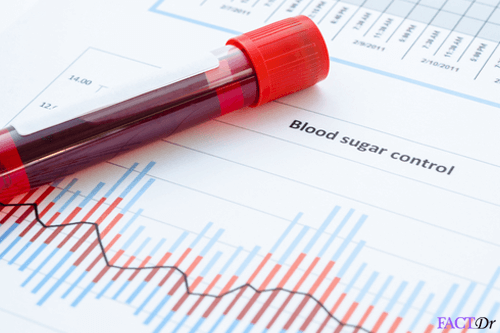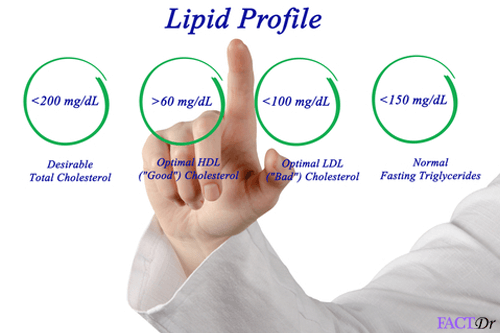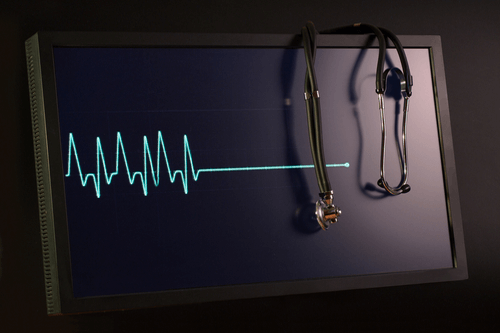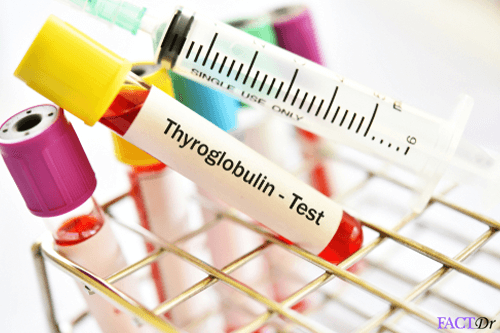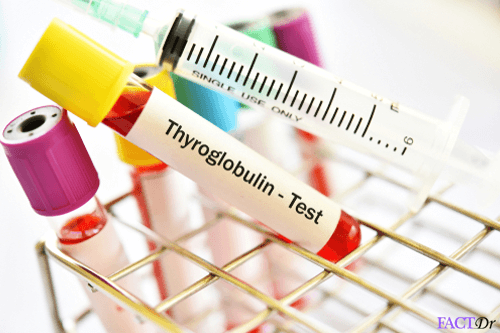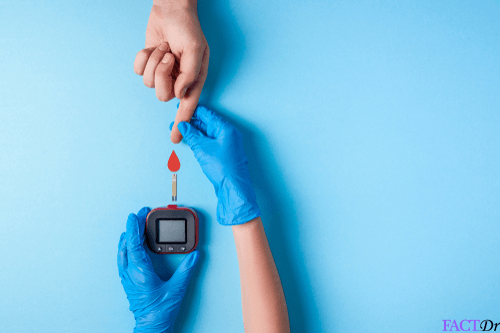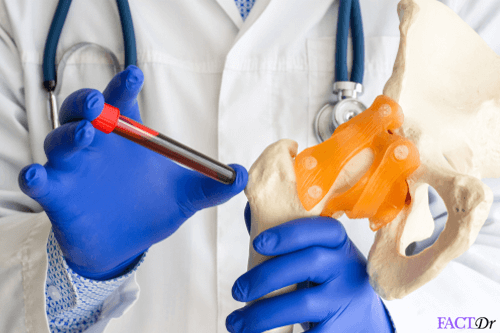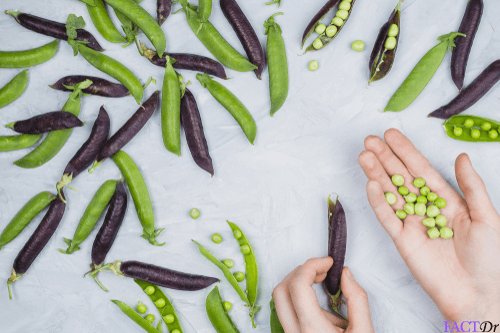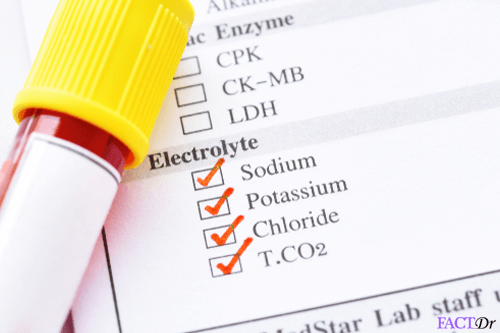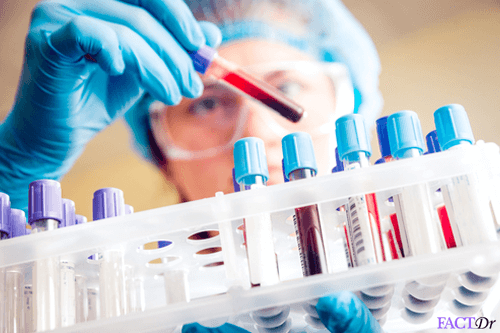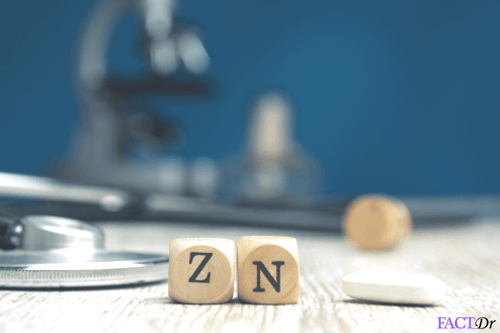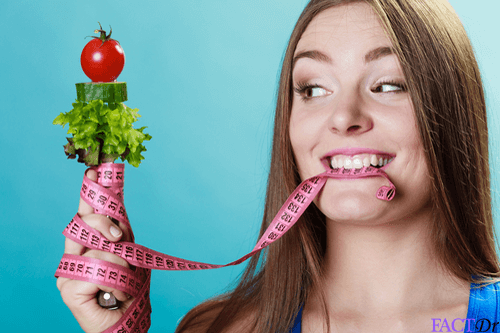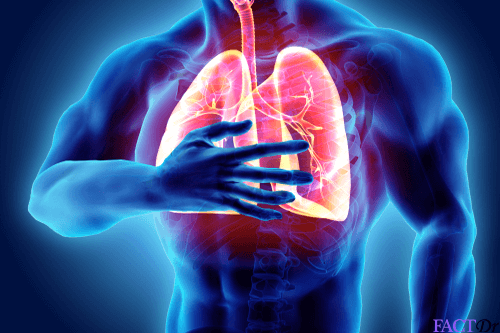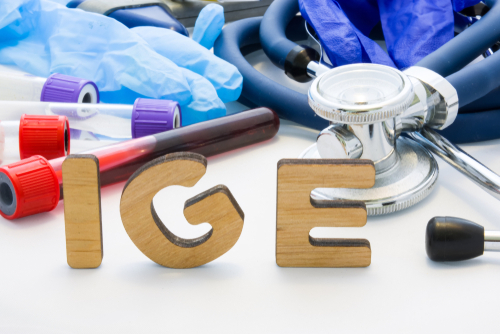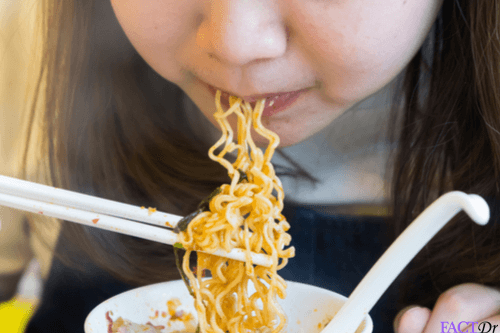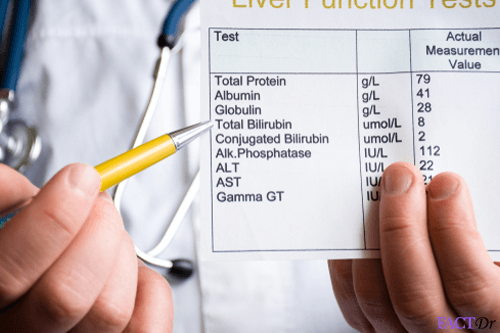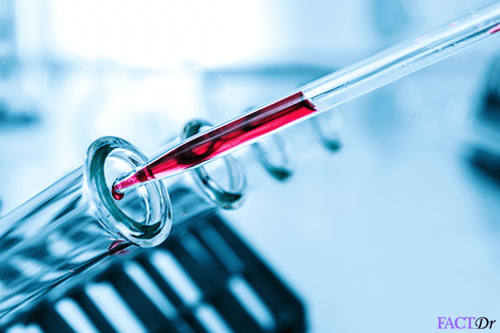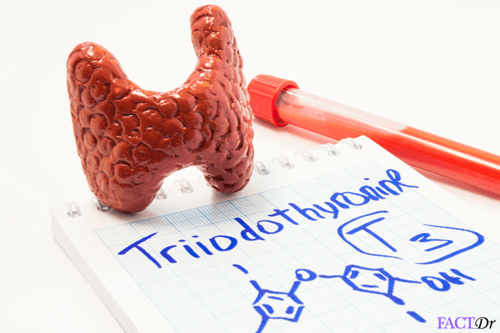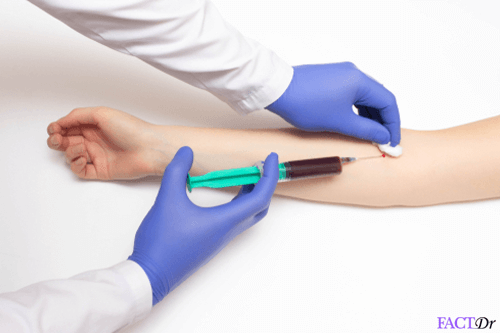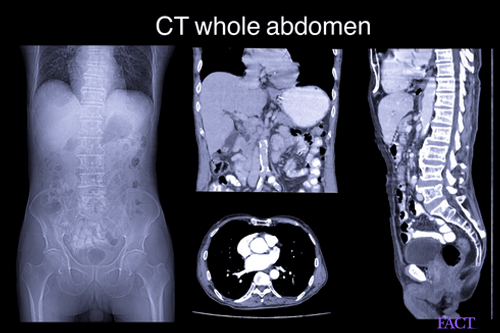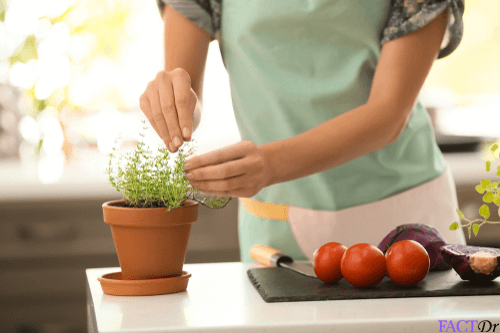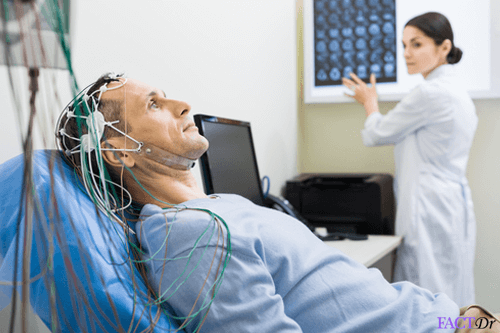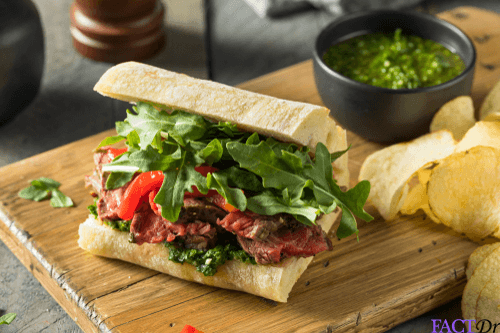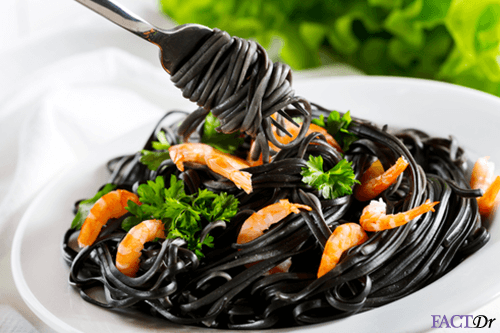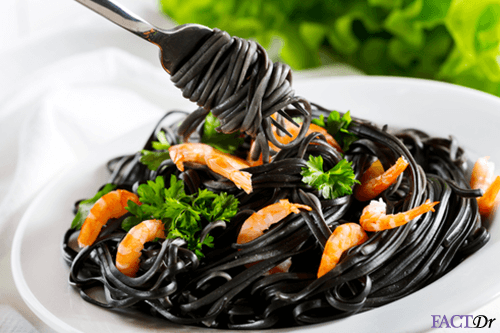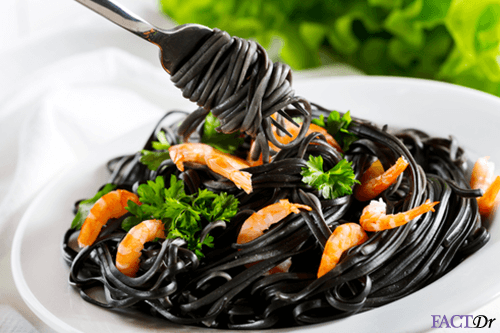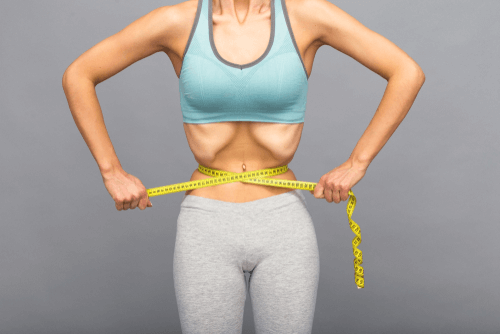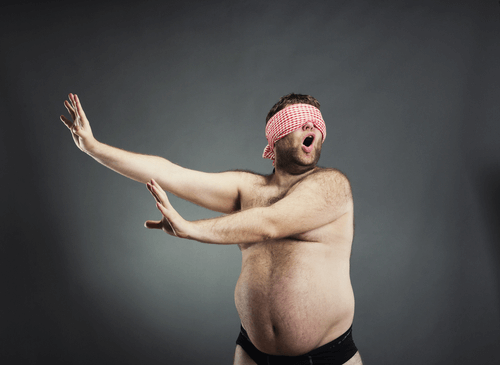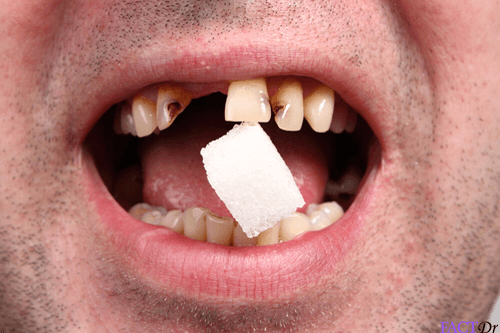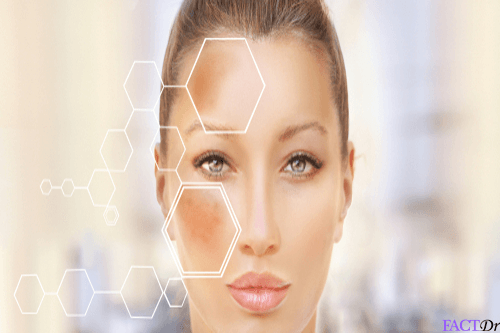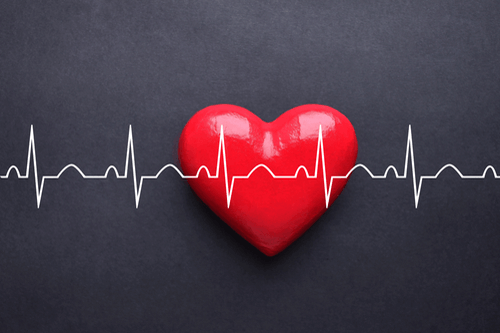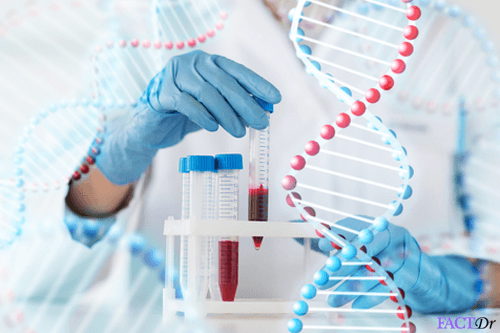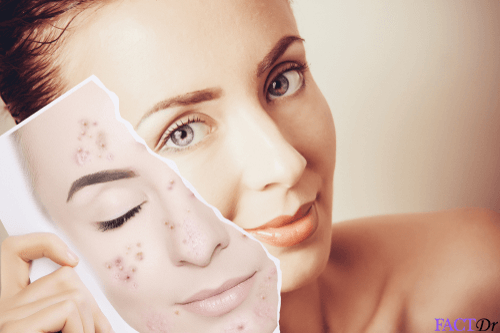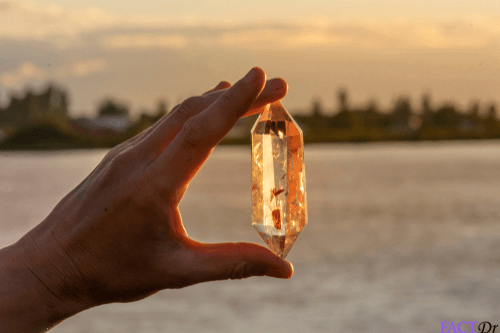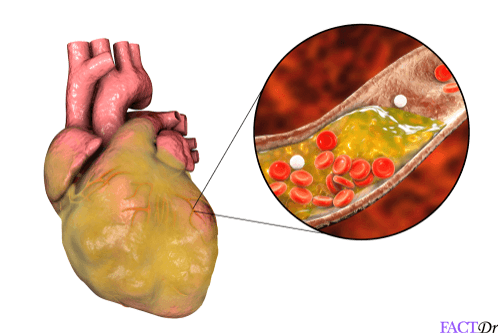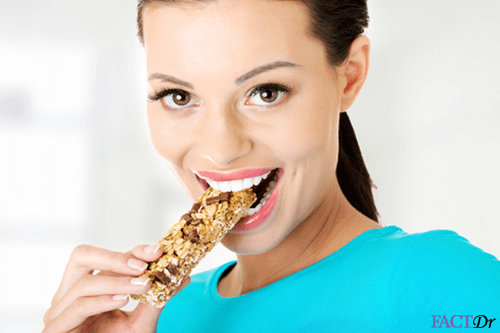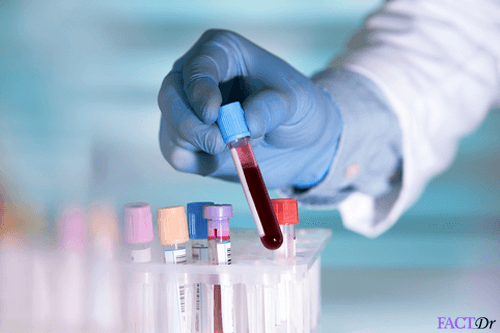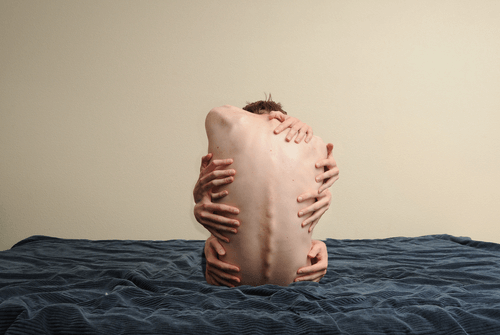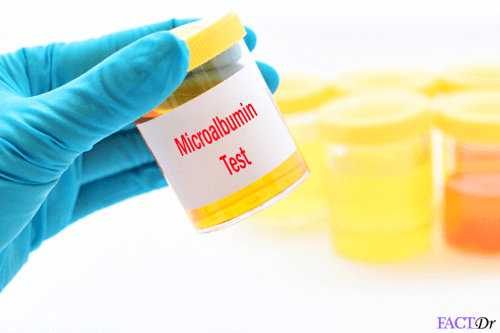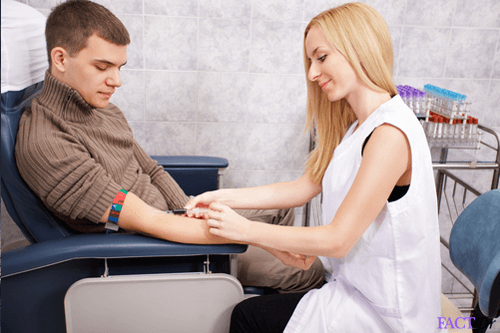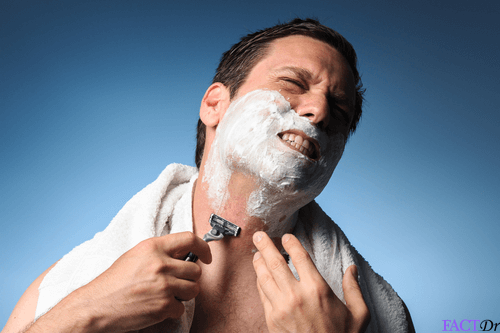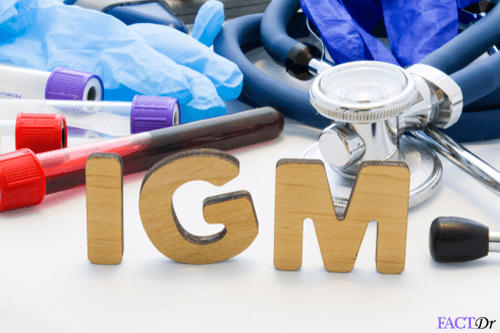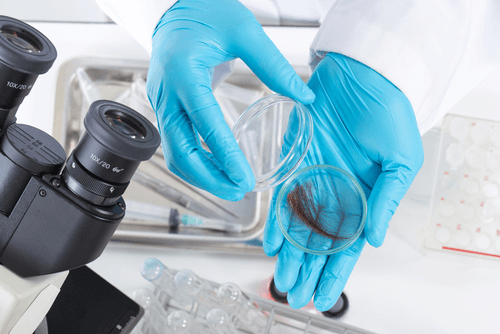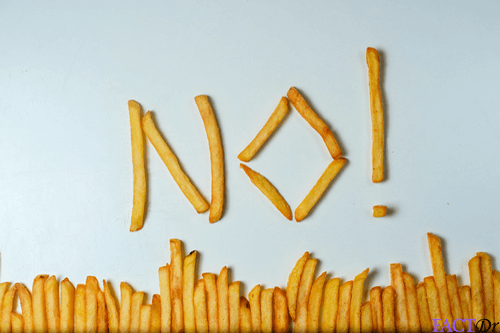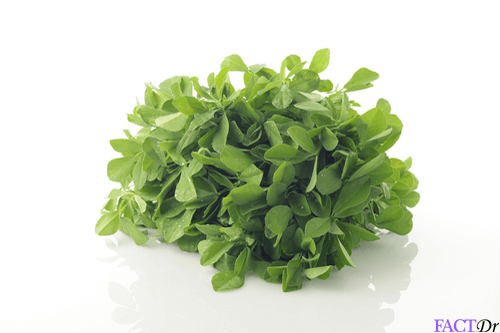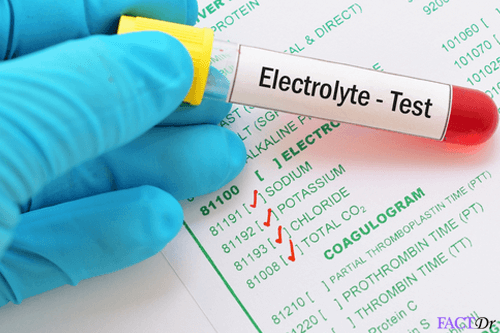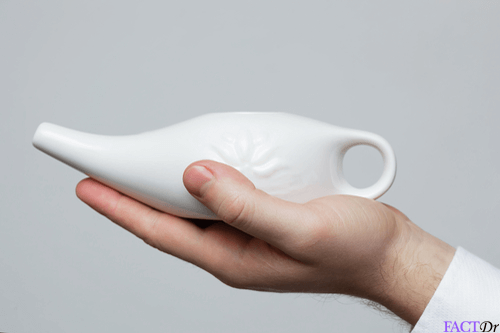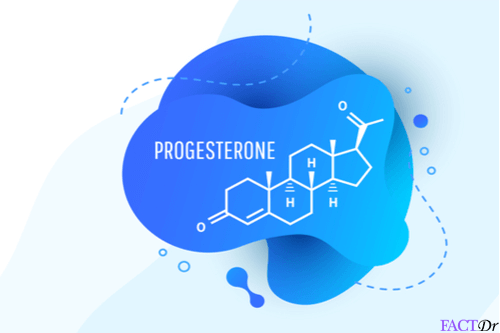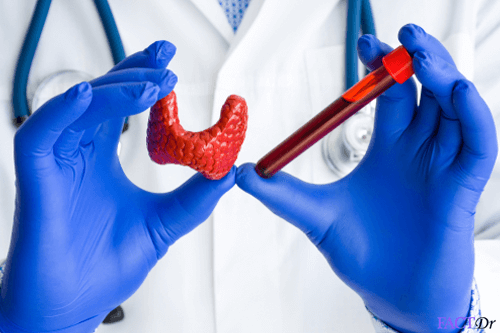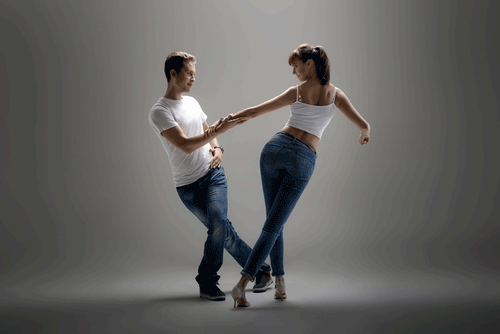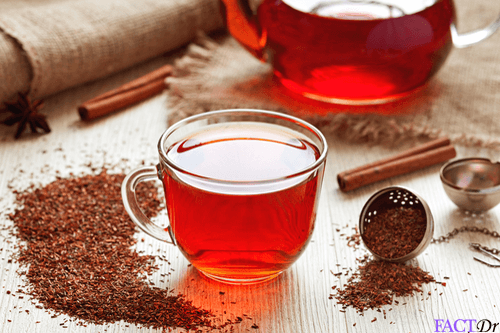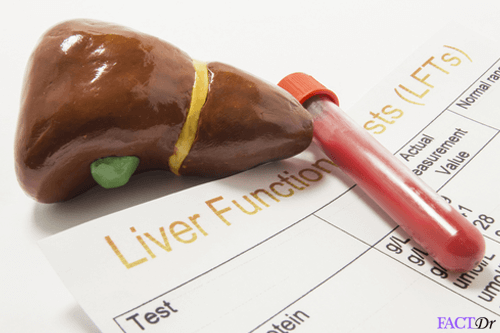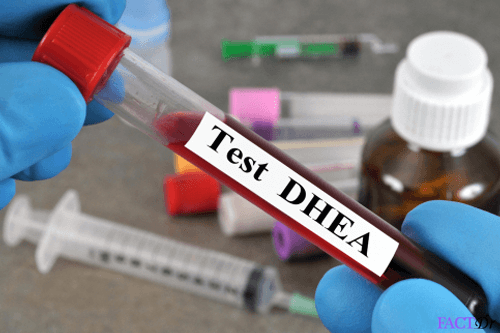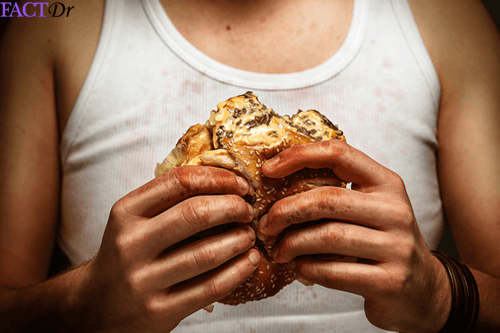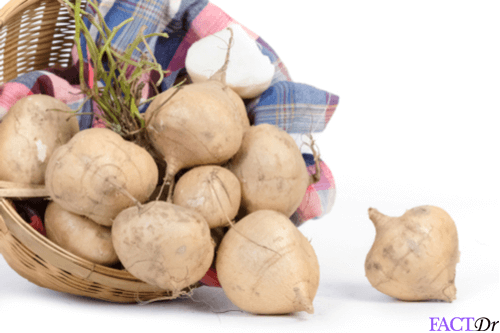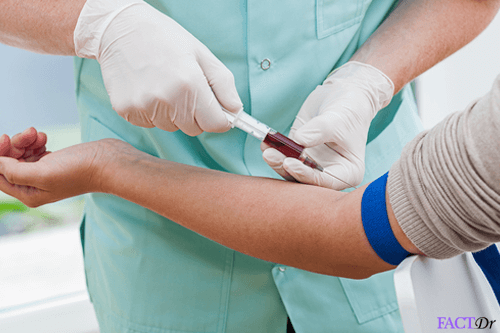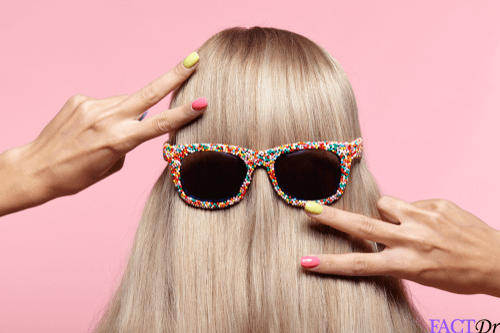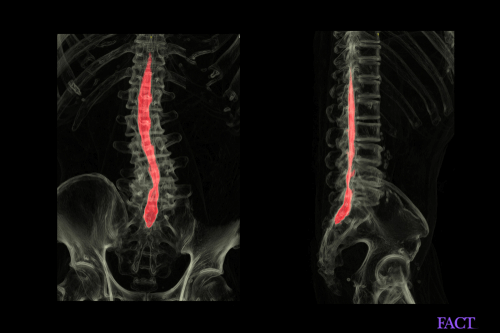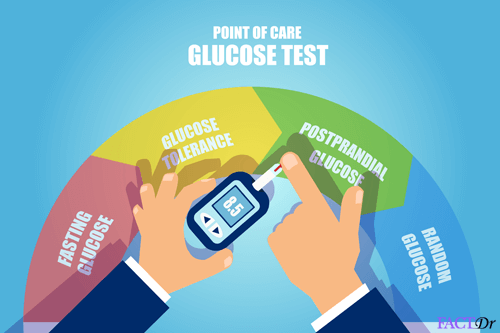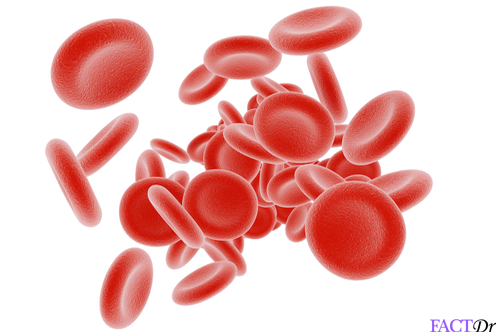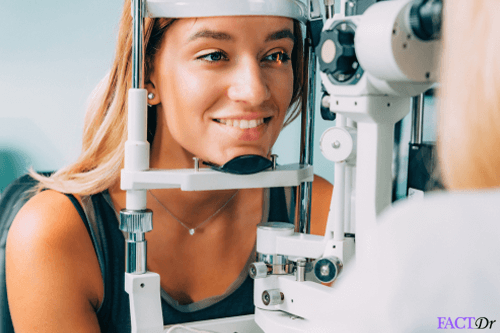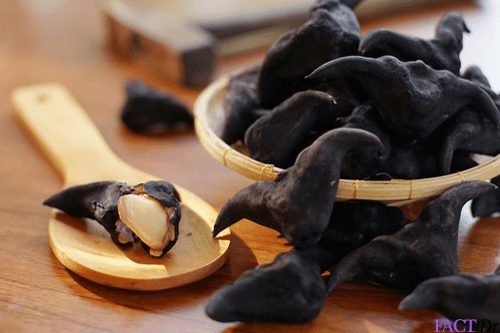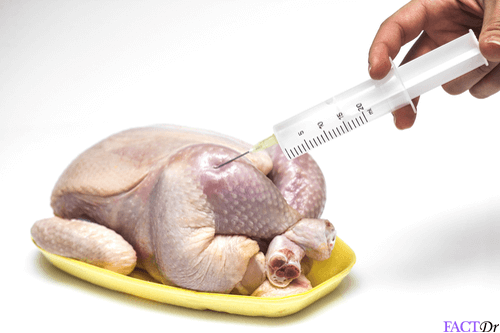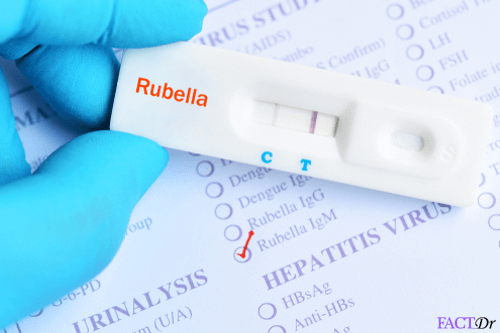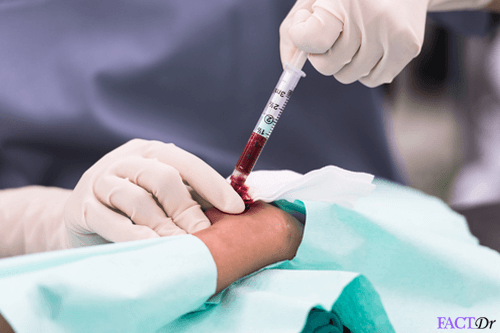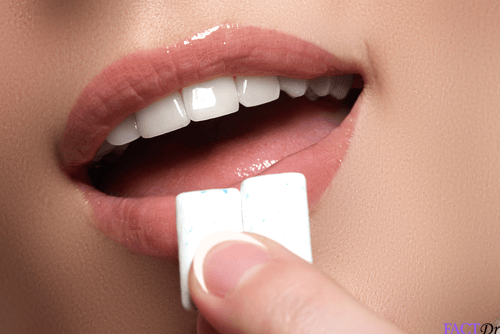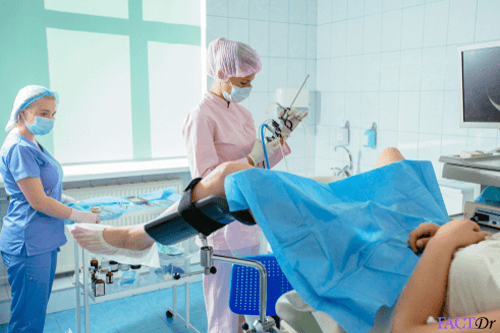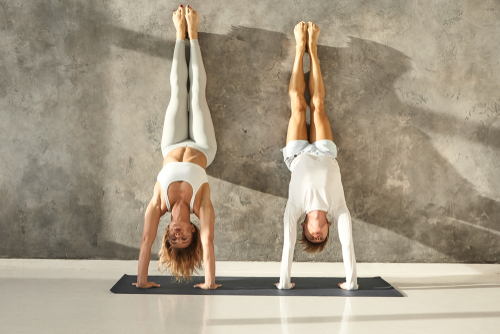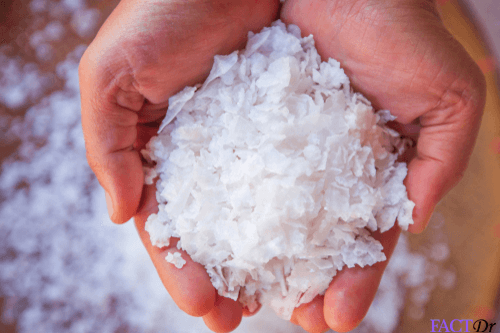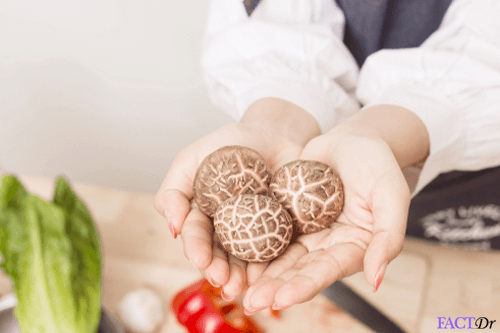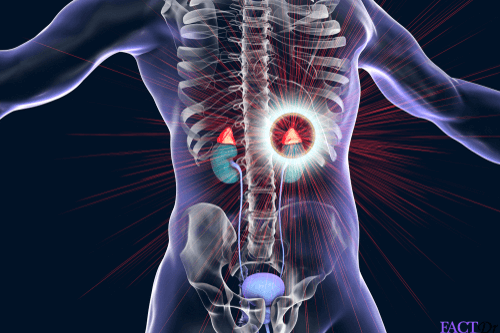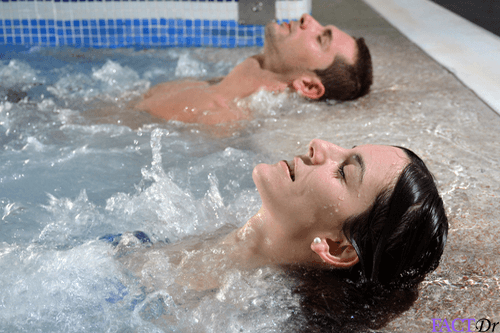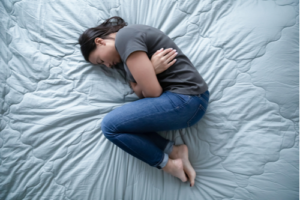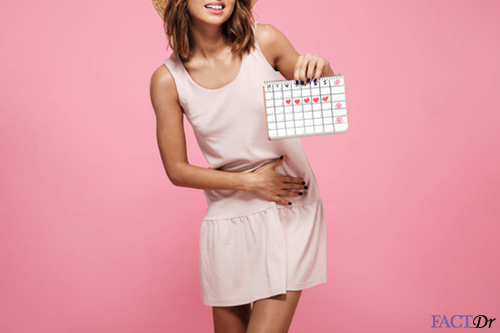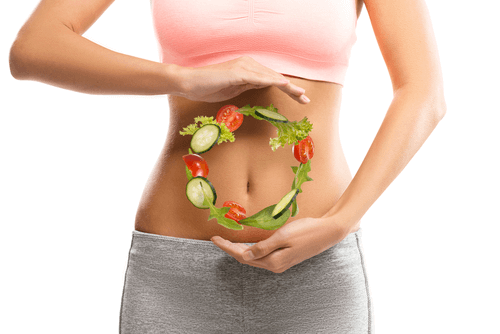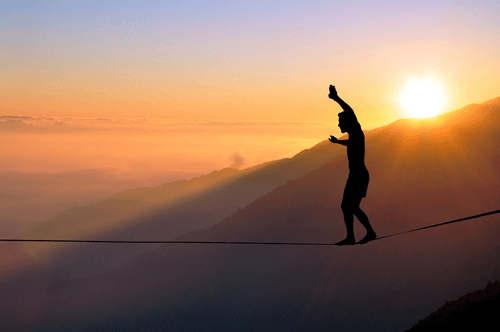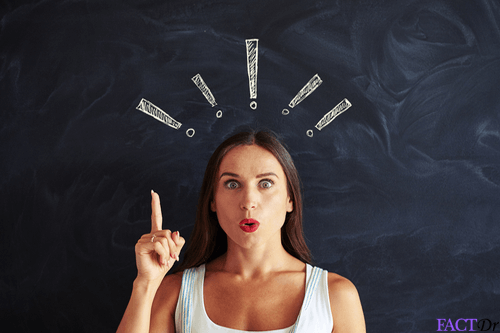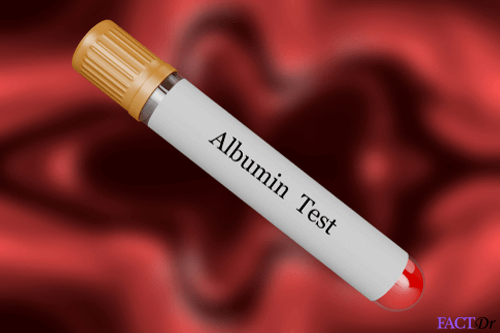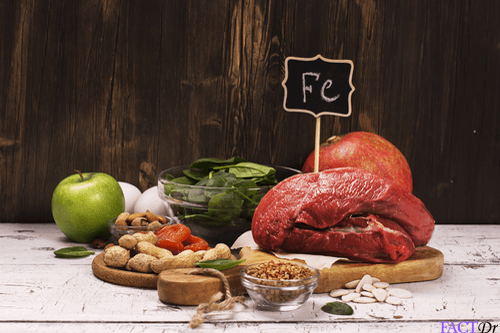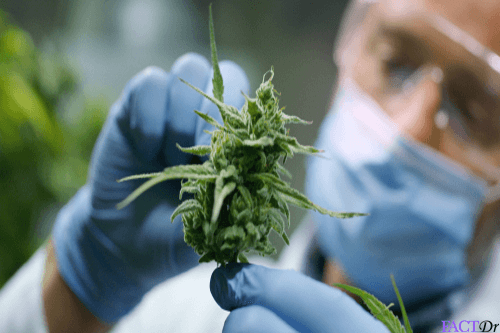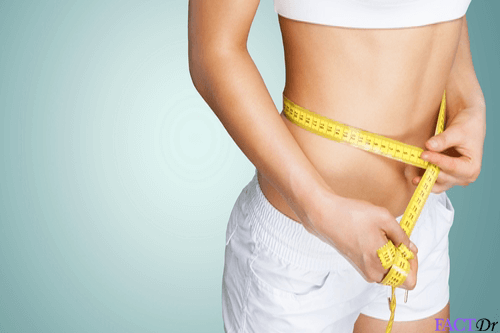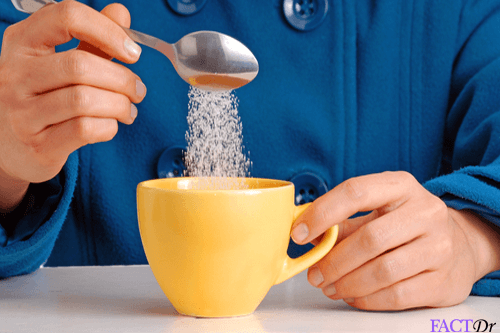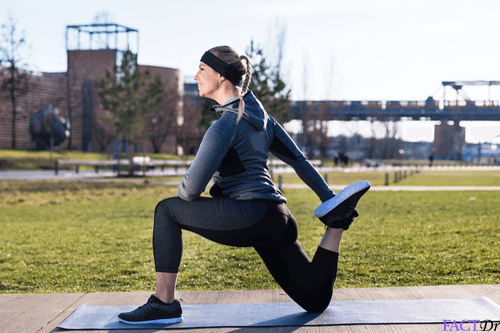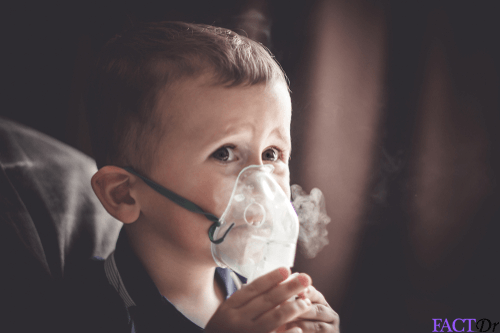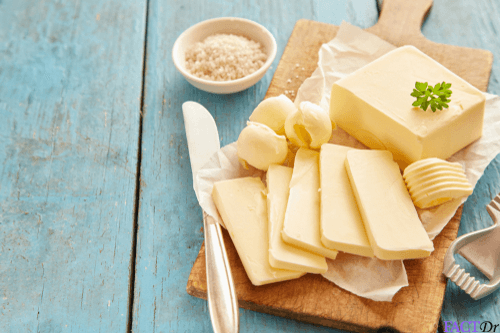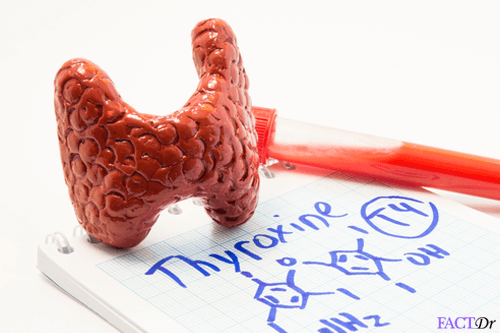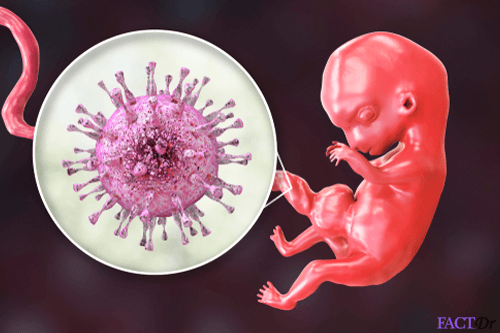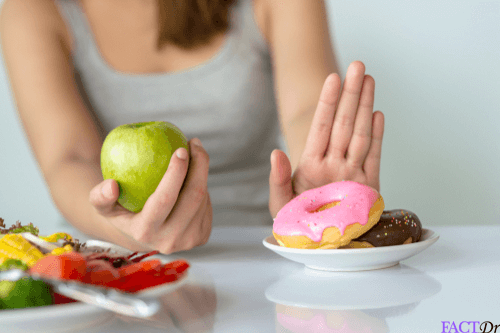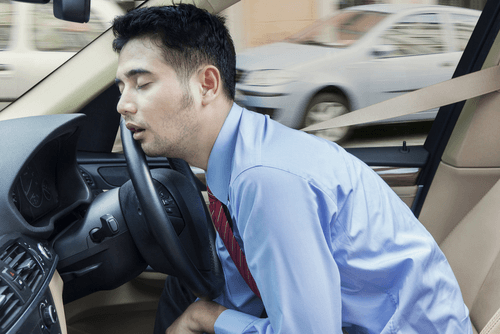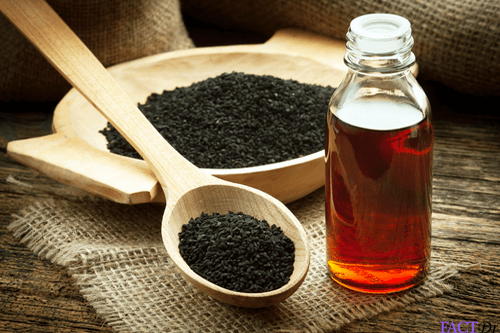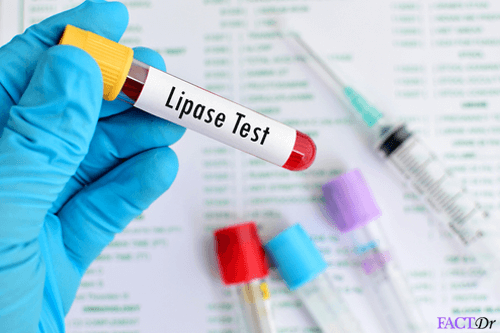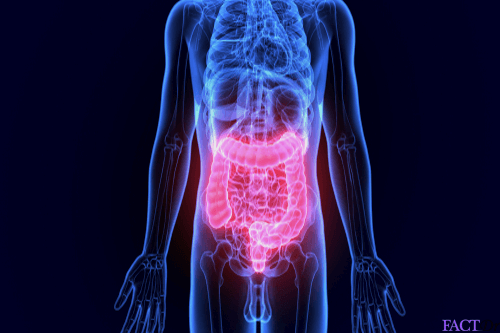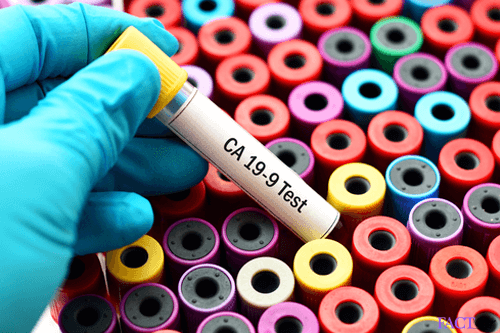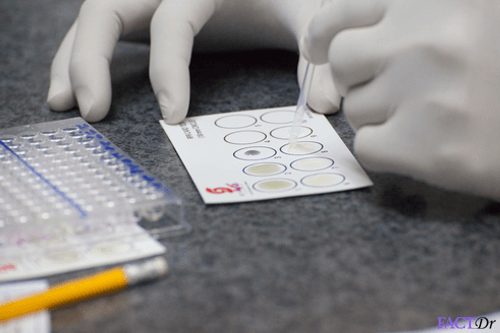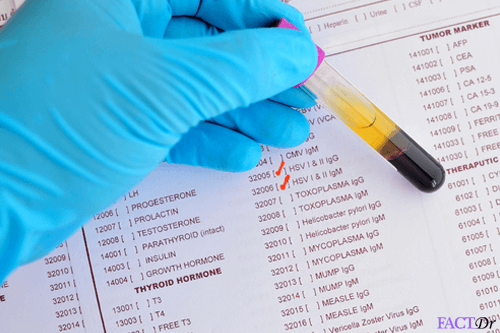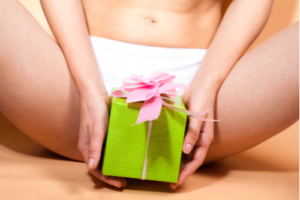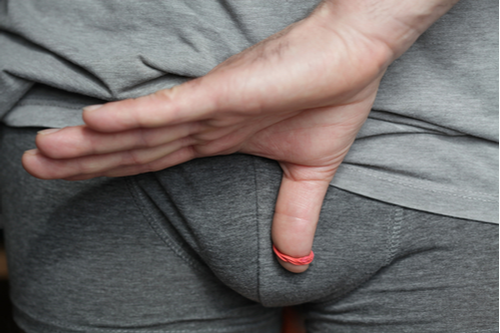 ---