---
Last Updated December 20th, 2021
Introduction
While many diseases are spread by insects, they are not all necessarily caused by the insects themselves. Illnesses such as Lyme disease, malaria, and yellow fever are caused by bites from insects like ticks and mosquitoes. What these insects are actually doing is transferring the pathogens within their bodies into our bodies. It is these pathogens, either parasites, bacteria or viruses, that are actually responsible for causing the illness in humans. Mosquito-borne diseases like malaria, dengue, zika, and chikungunya are seen as significant threats to public health globally. Much has been done to combat these diseases. Perhaps the soundest approach involves encouraging sanitation as much as possible in order to discourage the growth of mosquito populations.
What Is Chikungunya Fever?
Chikungunya fever or simply 'chikungunya' is an infectious viral disease that humans acquire when they are bitten by mosquitoes carrying the pathogen. The main symptoms of this disease are fever and joint pain. Symptoms usually begin between 4 to 7 days from the time of receiving a bite from an infected mosquito. If the disease is symptomatic, which in most cases it is, patients typically go through an acute phase of illness which may be followed by a chronic phase. Even after the disease has been successfully treated, patients often continue to experience symptoms such as joint pain for some time afterward. This disease is rarely life-threatening but fatality is quite possible.
What Causes Chikungunya?
Chikungunya is a mosquito-borne disease. In other words, you can get the disease when a mosquito carrying the infection bites you. The pathogen responsible for causing Chikungunya is a member of the group Alphaviridae. It is known simply as Chikungunya virus or CHIKV Scientists believe that the virus first infected animals like chimpanzees. When these infected animals were bitten by mosquitoes, the mosquitoes served as vectors through which it could be transmitted to other animals, including humans.
There are two species of mosquito that are known to act as vectors for the chikungunya virus. These are Aedes aegypti and A. albopictus. Like many viral diseases, this one too is normally short-lived. However, it can take a turn for the worse, especially in the following instances:
Those suffering from chronic illnesses such as diabetes.
Newborns who were exposed to infection through their mothers during birth. This is not common, although it is certainly possible.
Those older than 65 years of age.
What Are Some Signs And Symptoms Of Chikungunya?
This disease is nearly always symptomatic. Early symptoms of the illness may resemble those of the flu. Generally, the patient will have a fever. As the disease progresses, patients eventually develop arthritis like joint pains and swellings in the joints, along with rashes and headaches. One of the main indications of chikungunya is polyarthralgia or pain in multiple joints throughout the body.
A fuller list of possible symptoms appears below:
High fever.
A headache.
Joint pains.
Swelling in the joints.
Nausea and/or vomiting.
Skin rash.
Conjunctivitis.
What Are Some Complications That Could Develop?
In an otherwise healthy patient with a resilient immunity, the symptoms usually subside in about a week following the first onset. However, in newborns and older patients or those with existing illnesses, the disease may take a more severe course and patients may need to be hospitalized. In rare instances, patients may succumb to the disease. Alternatively, those who are cured may continue to experience joint pains and muscle aches from time to time. This is referred to as the chronic phases of chikungunya.
Here is a list of some rare but documented complications that may develop in patients suffering from chikungunya:
Neonatal infection as a result of intrapartum transmission.
Miscarriage.
Inflammation of the heart tissues (eg. myocarditis).
Retinal inflammation. This is known as retinitis.
Hepatitis.
Inflammation of central nervous system (eg. meningitis).
Persistent rheumatological symptoms even months and years after the acute phase have subsided.
Death.
How Is Chikungunya Diagnosed?
As initial symptoms are fairly inconclusive, it is not often possible to identify a case of chikungunya by means of symptoms alone. The disease closely resembles dengue fever in terms of clinical signs. Hence, the best way to effectively detect the identity of the pathogen is by conducting a blood test. Tests will also examine blood for signs of specific antibodies indicating the presence of the viral pathogen.
However, these antibodies are not likely to show up in the sample of patients experiencing the acute phase of illness. Hence, patients are advised to have tests repeated in order to gain confirmation.
What Treatments Are Available?
At the moment, there are no medications or treatments expressly meant for treating chikungunya fever. Nor is there a viable preventive vaccine. In most cases, the patient's own immune system is able to successfully combat the infection and restore health. The main aim of treatment, then, is to offer relief from symptoms such as fever and joint pain. The patient will also be advised to take adequate rest and fluids. They must avoid being bitten any further by mosquitoes as they might then contribute to the transmission of the illness.
Chikungunya is a viral illness mainly characterized by fever and arthritic symptoms. There have been multiple and repeated outbreaks of this disease in different parts of the world in the past decades. In fact, in areas where sanitation is poor and overcrowding is the norm, the disease can be spread easily because mosquitoes find a congenial environment in which to breed.
Chikungunya and other mosquito-borne illnesses such as malaria and dengue fever represent significant public health threats, especially in countries such as India. The best way to avoid contracting these illnesses is to avoid stagnant water, areas where mosquitoes are most likely to breed.
If you live in an area infested with mosquitoes, try to wear long-sleeved clothing and cover up your skin as much as possible. Placing a mosquito net around your bed would be a sensible and practical precaution. Insect repellent sprays and creams can also help. It is especially important to keep infants and newborns safe from mosquitoes. Very rarely, there have been instances of transmission of the virus from one human to another through the medium of blood. Hence, it is imperative to ensure that syringes are never reused.
Dos and Don'ts
Dos
Consult a registered general physician in case you have frequent episodes of fever accompanied by joint pain.
Since it is a mosquito-borne disease, take precautions to prevent mosquito bites.
Get serological investigations done. Test such as ELISA (enzyme-linked immunosorbent assays) can help in the detection of anti-chikungunya antibodies and thereby confirm the diagnosis.
Don'ts
Go near mosquito breeding sites (such as stagnant water bodies) as it might increase your risk of getting the infection.
Ignore symptoms such as nausea, headache, muscle pain, rashes, and fatigue accompanied by fever and joint pain.
Leave sources (such as flower vases, buckets, uncovered barrels etc.) of stagnant water near your house as it might get converted to breeding grounds of the Aedes mosquito.
Help
Others
Be
Fit
Trending Topics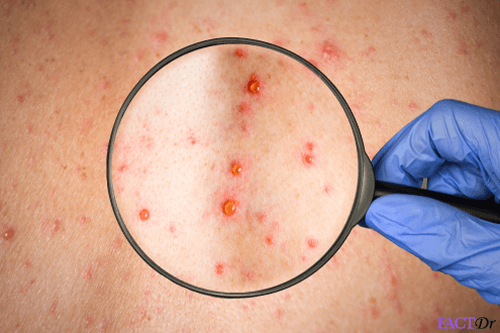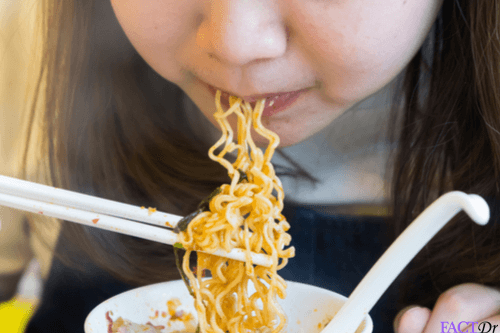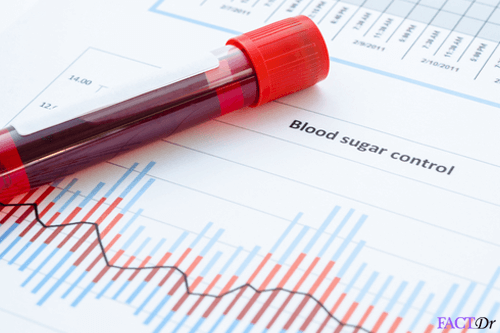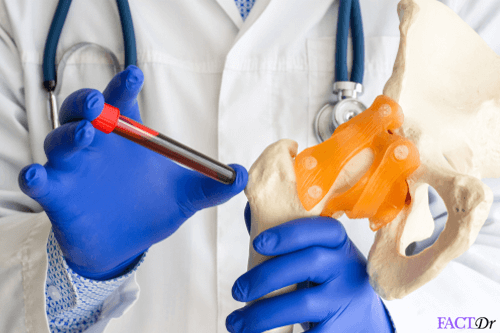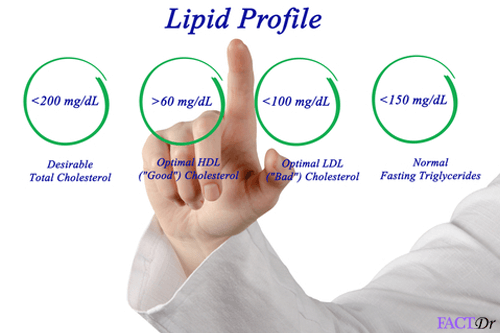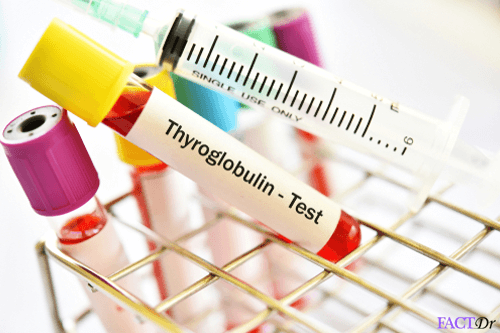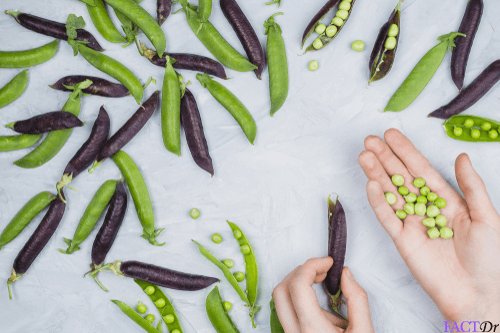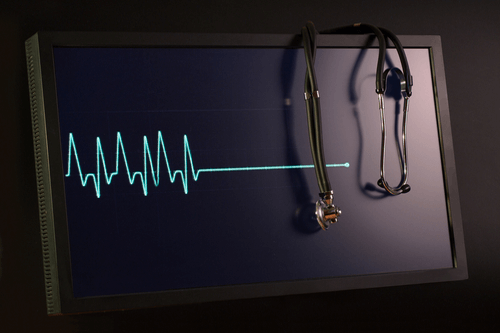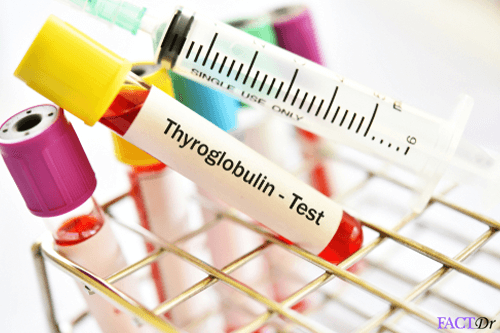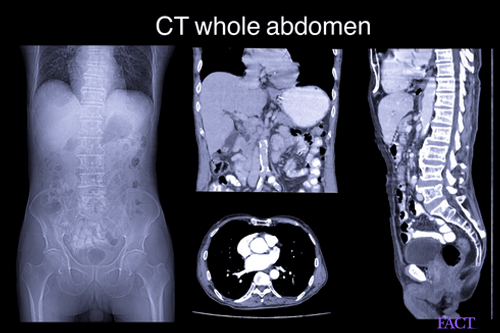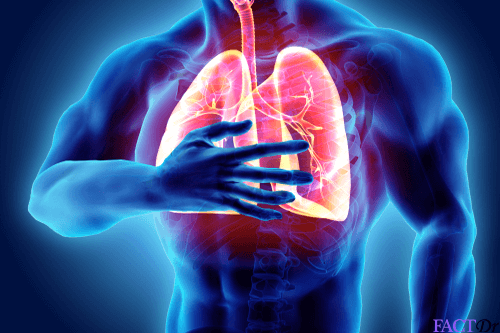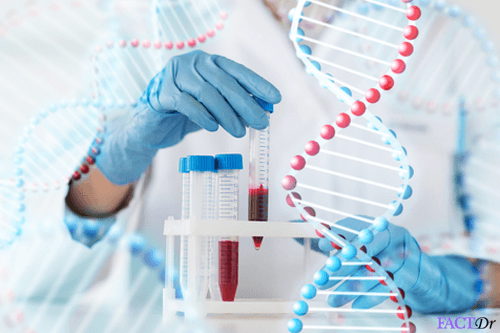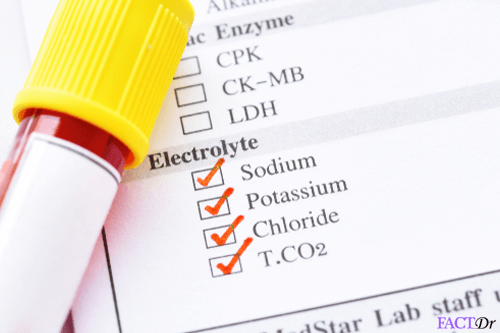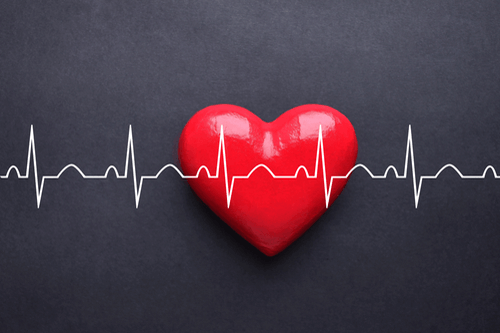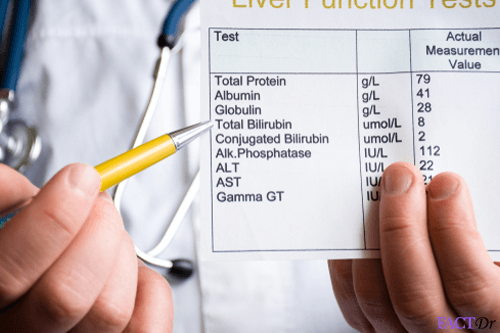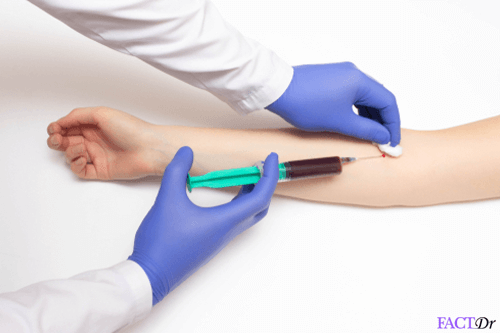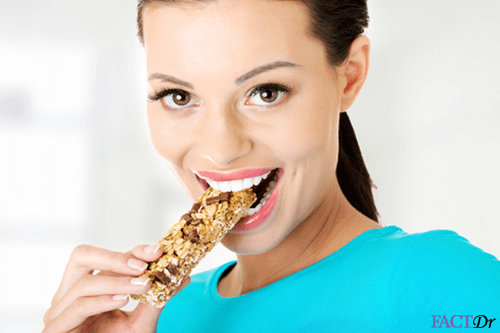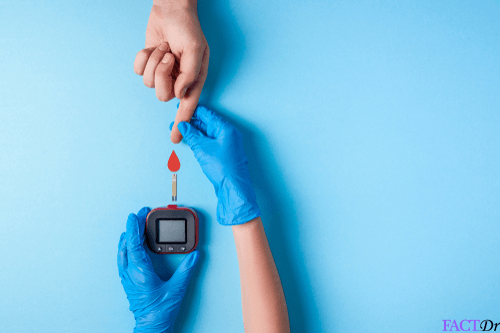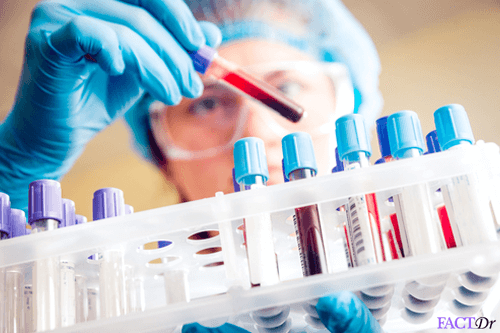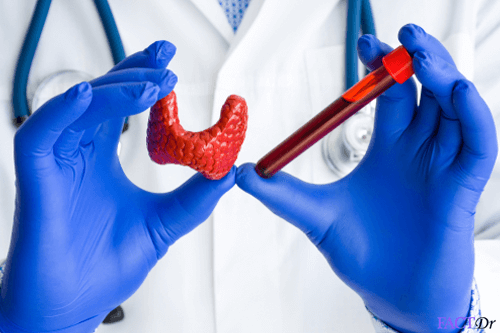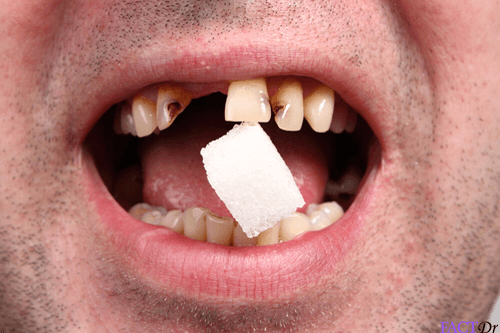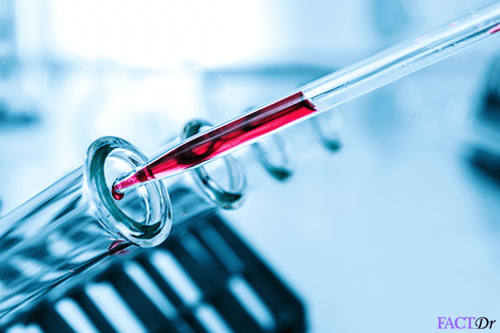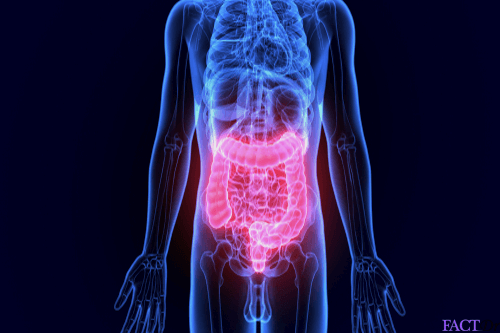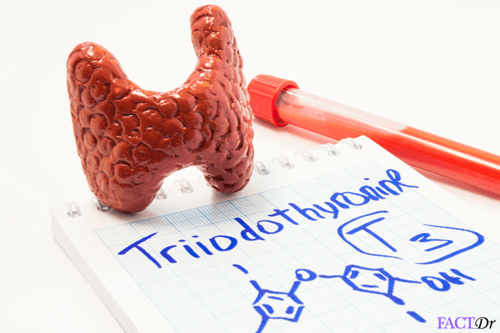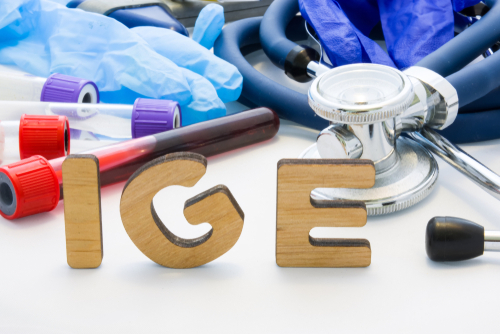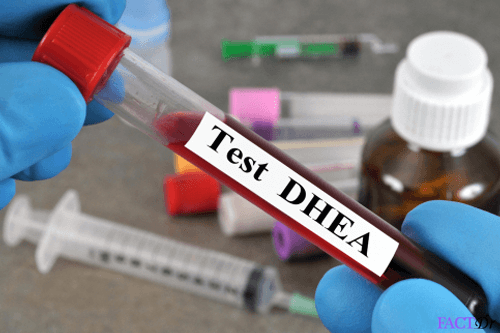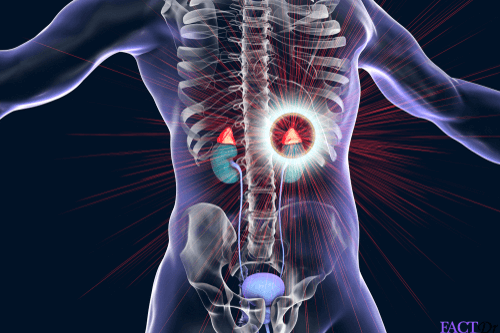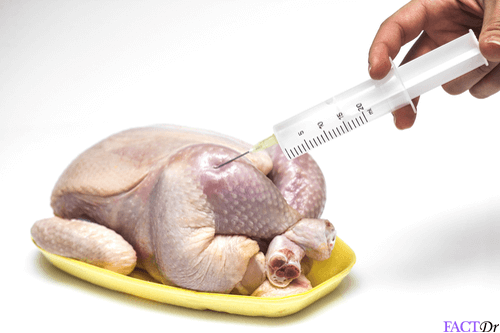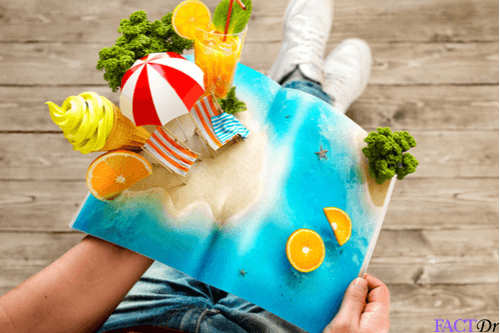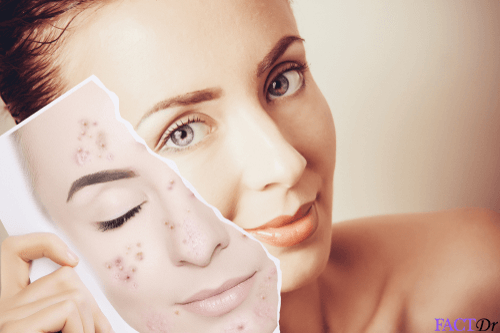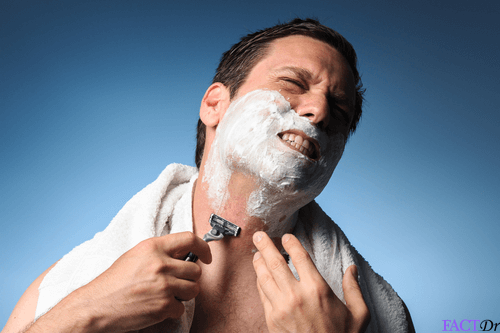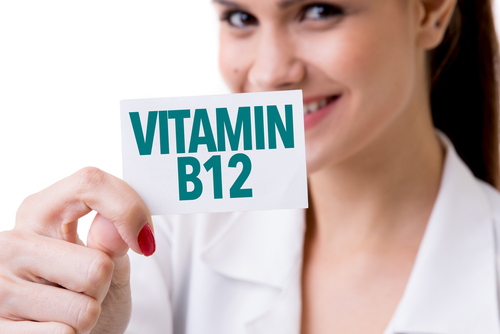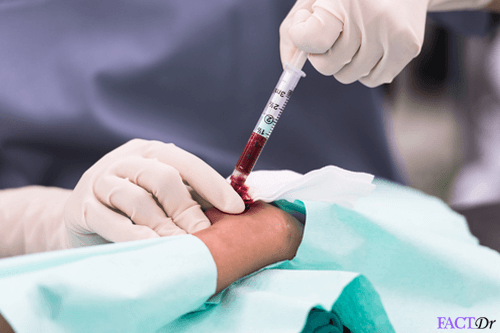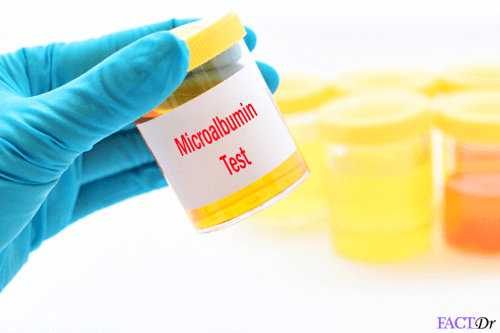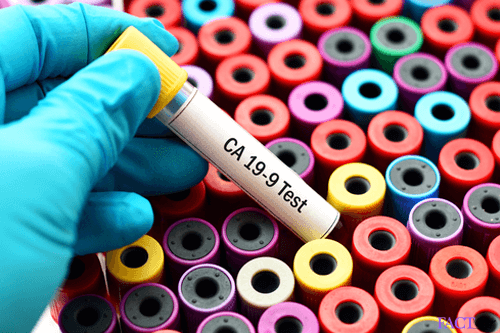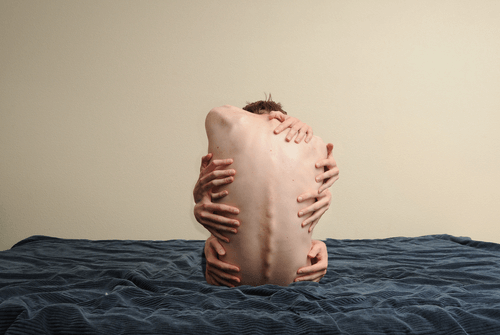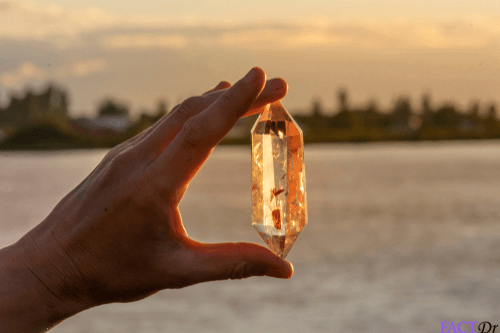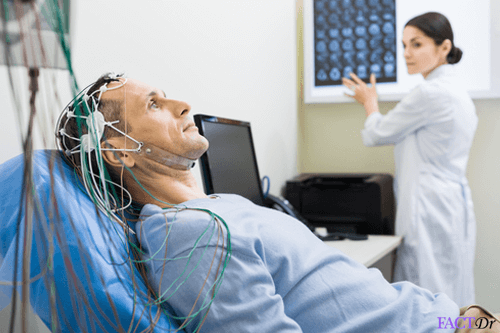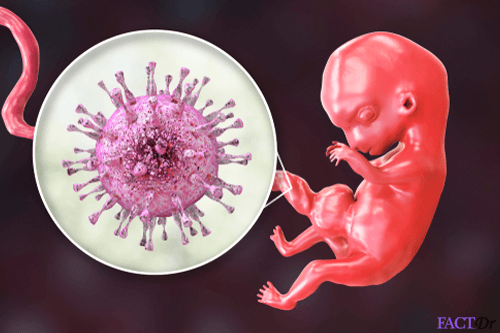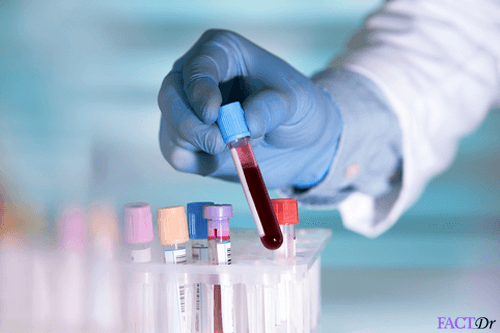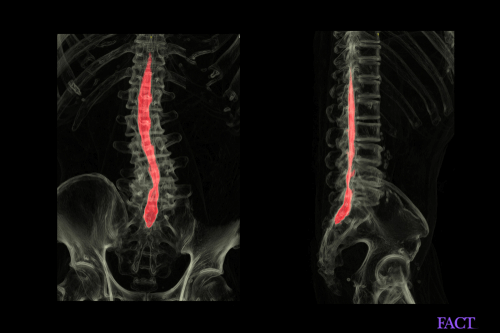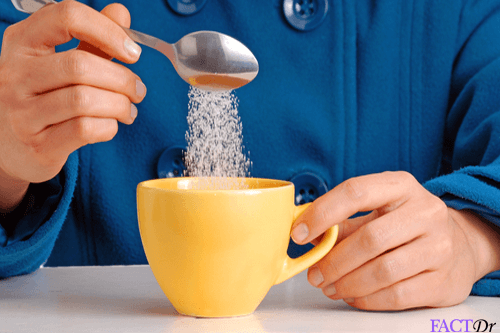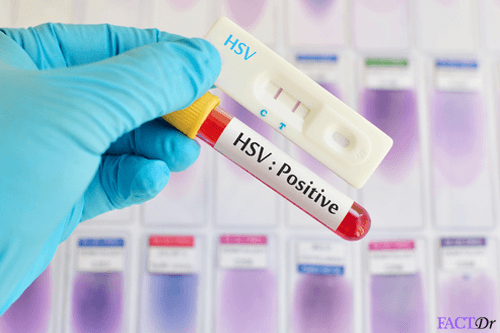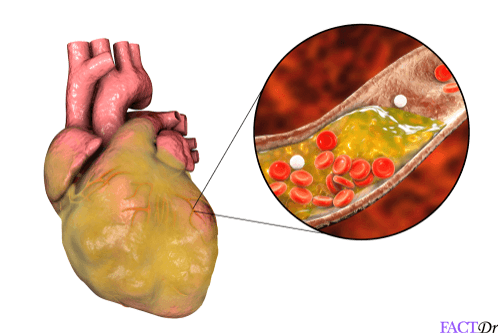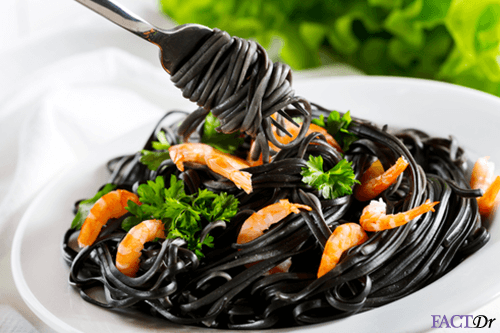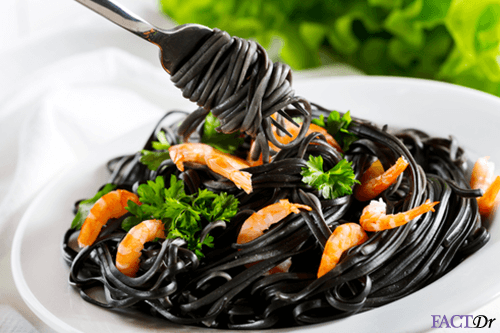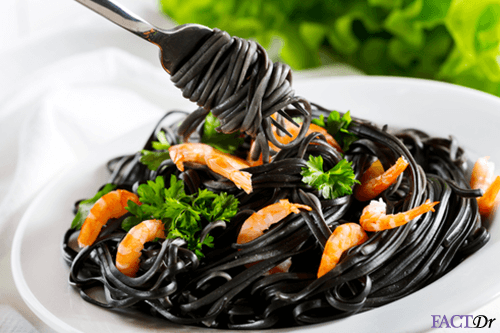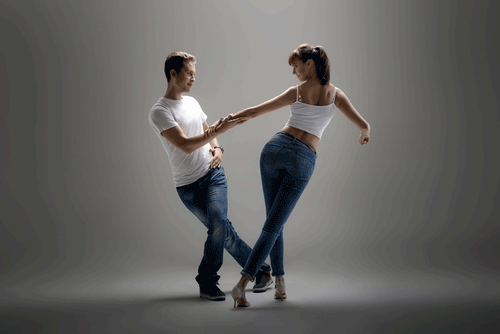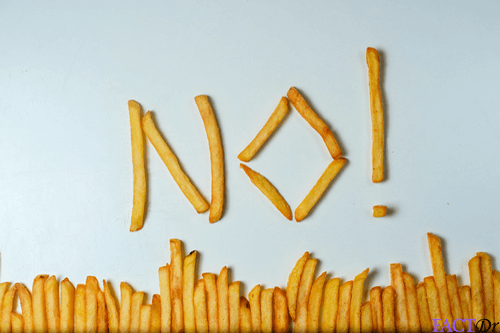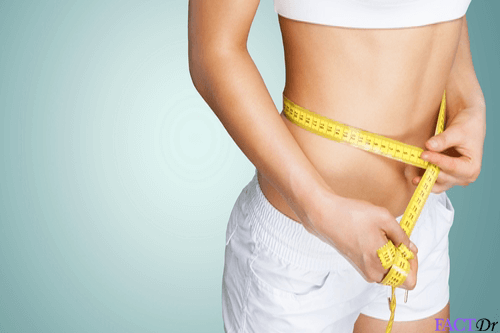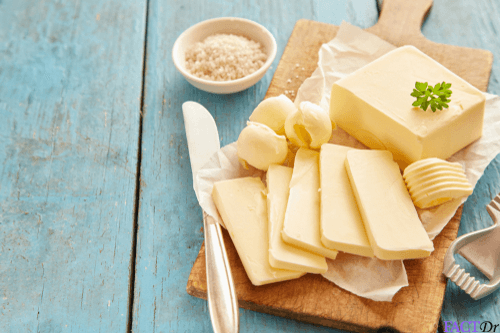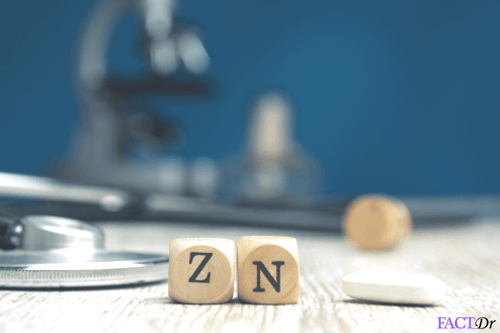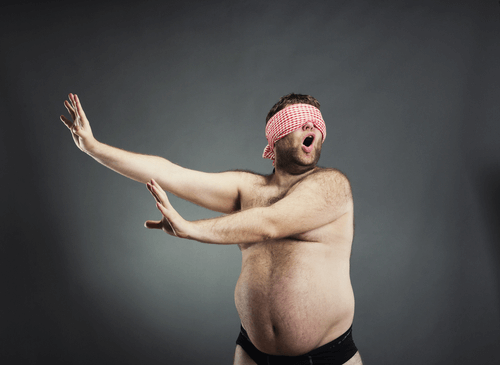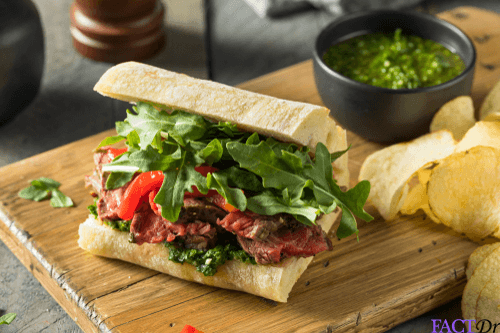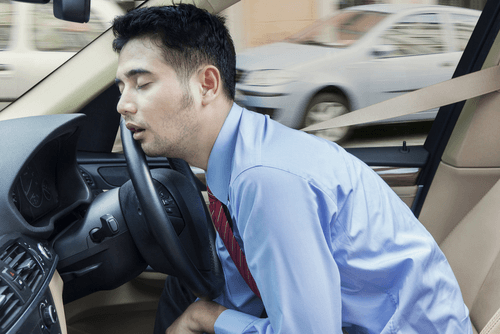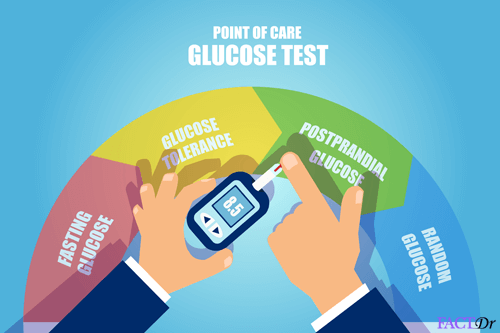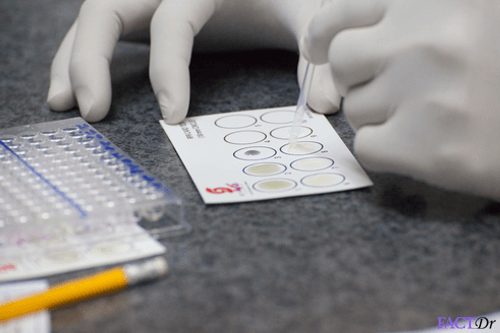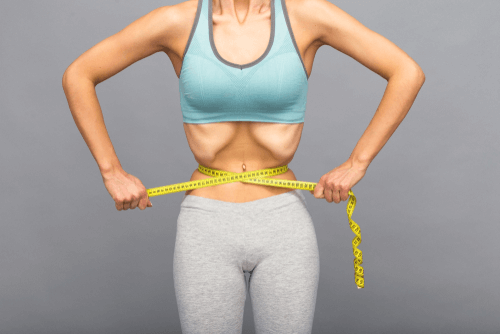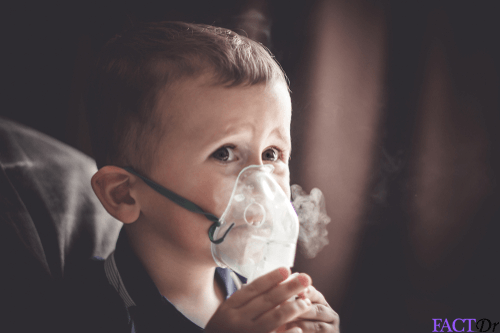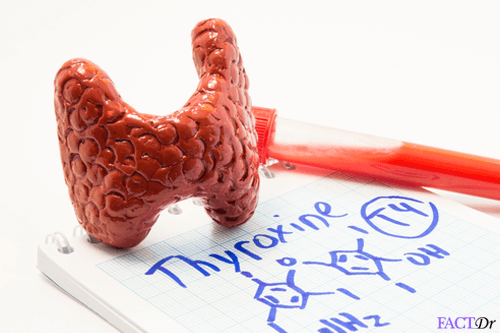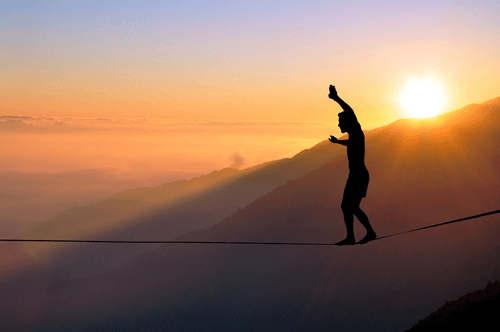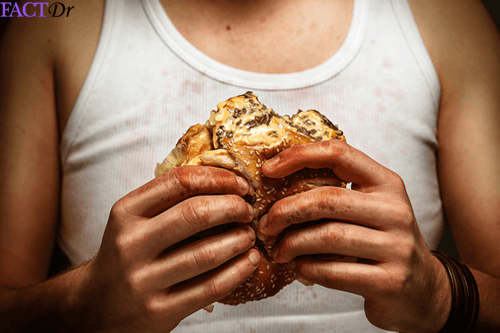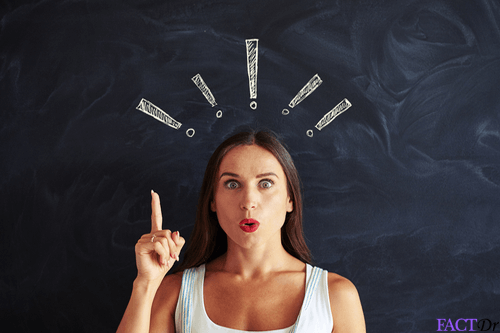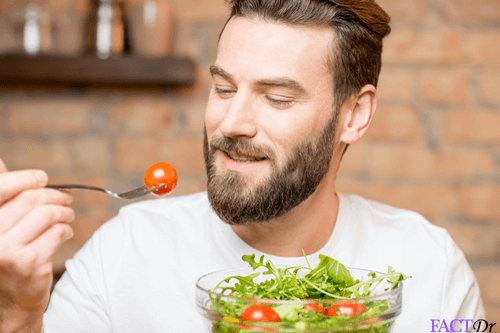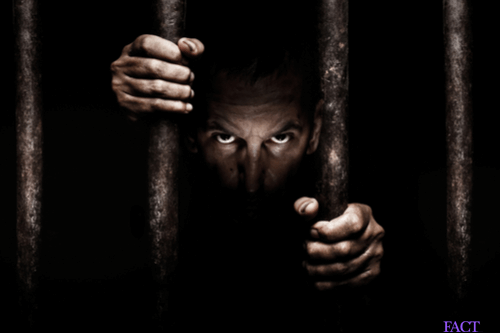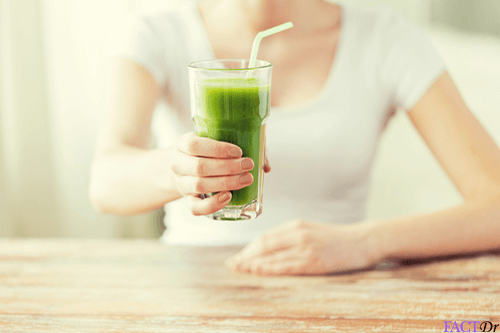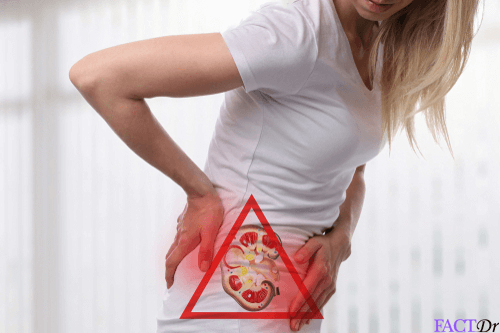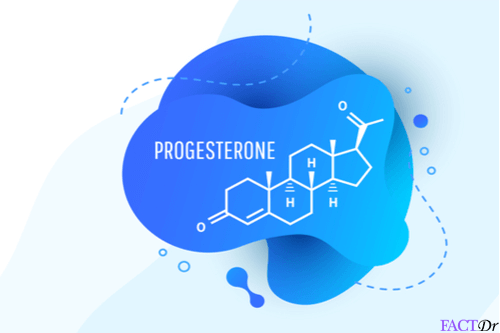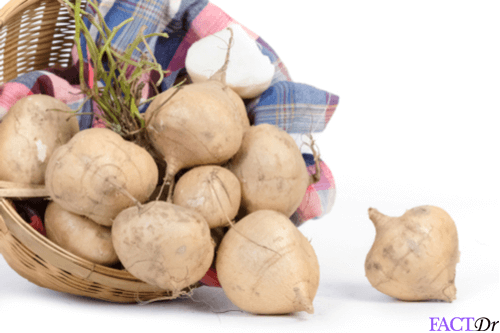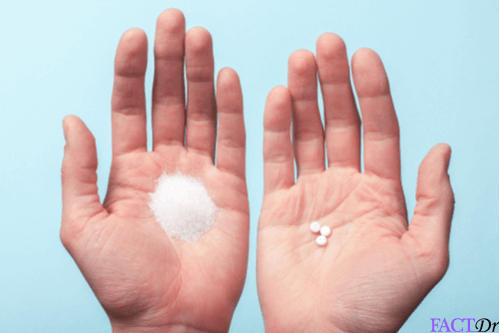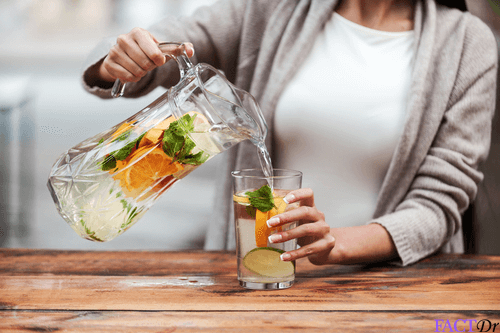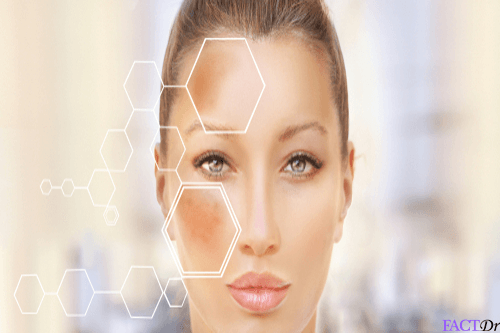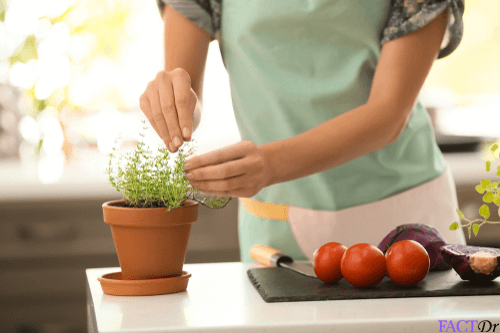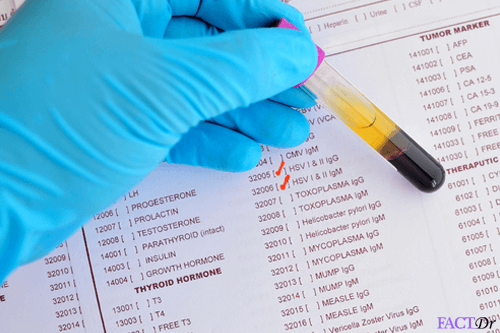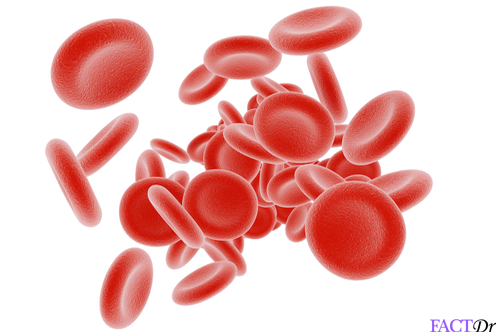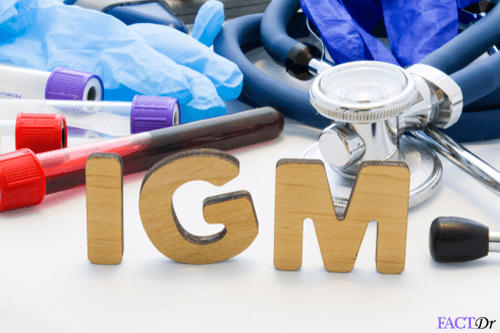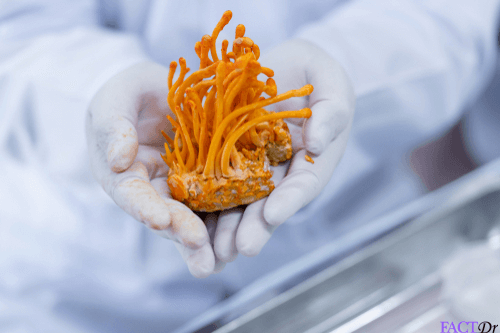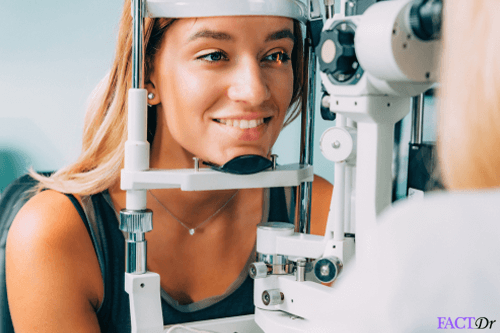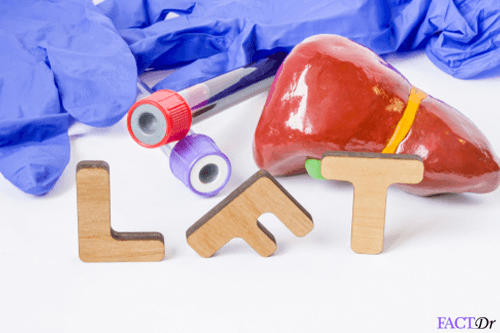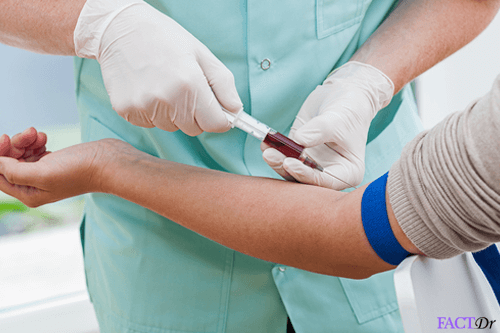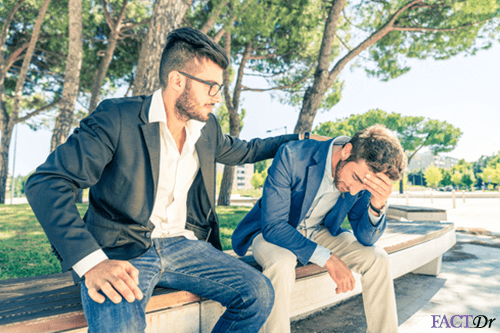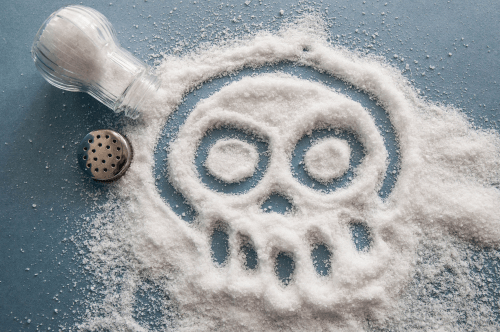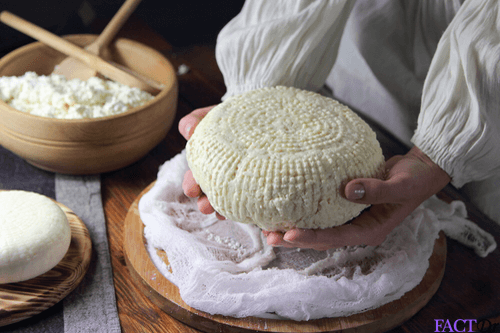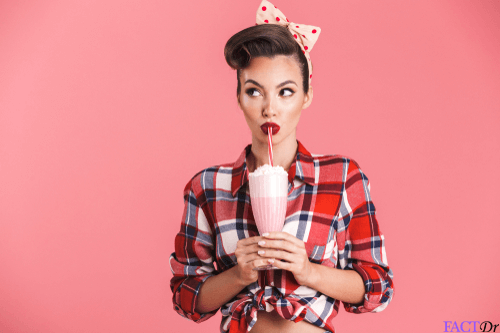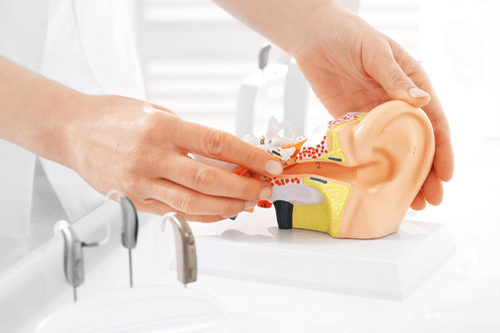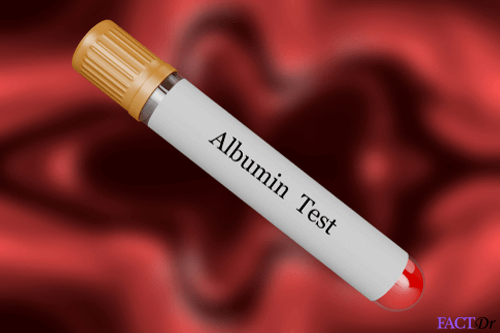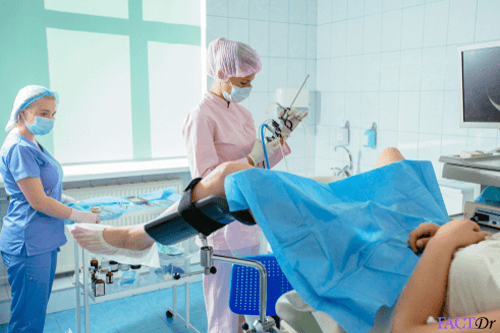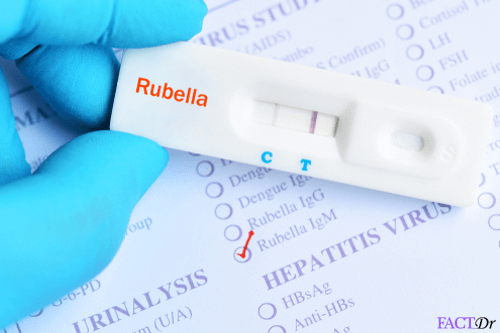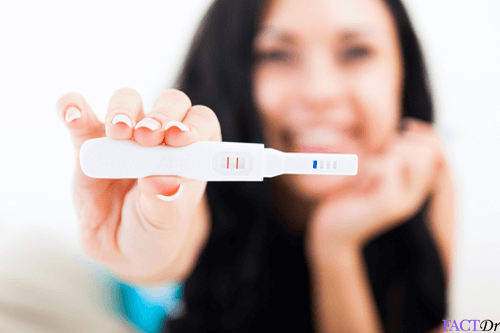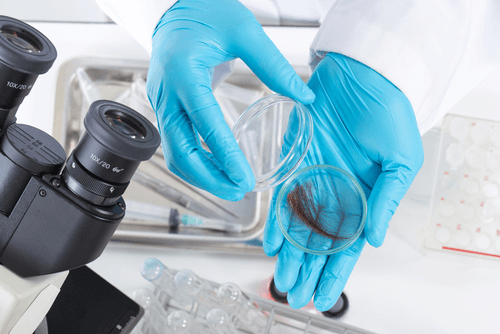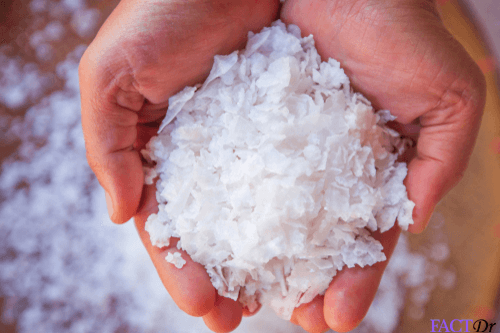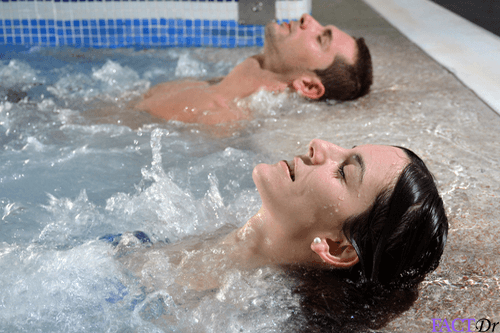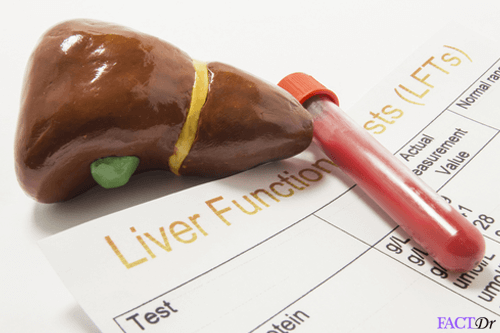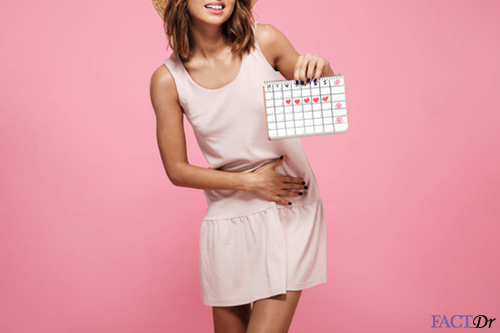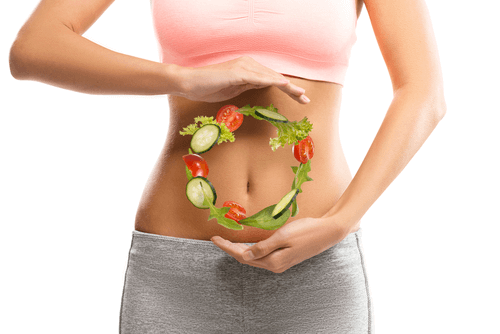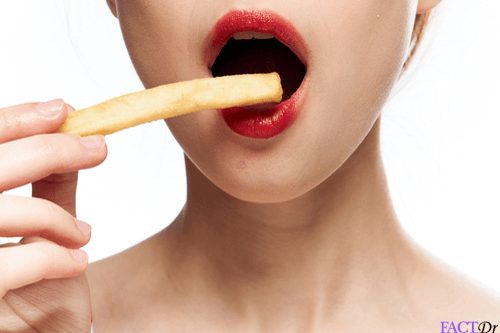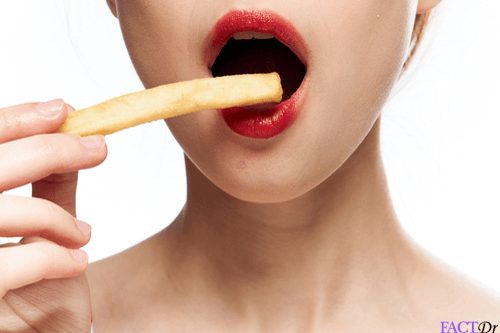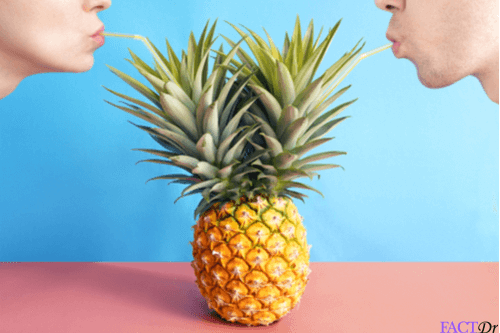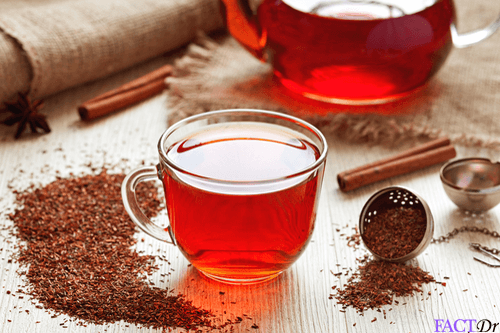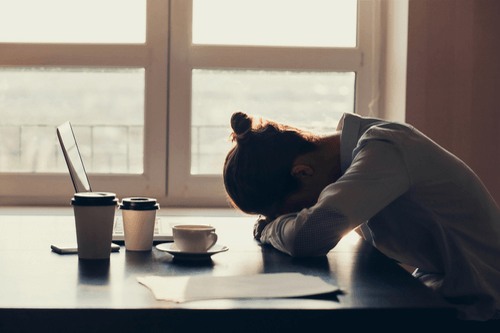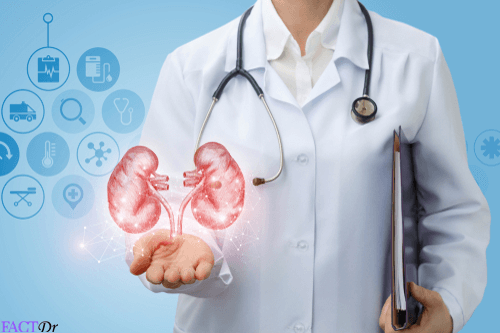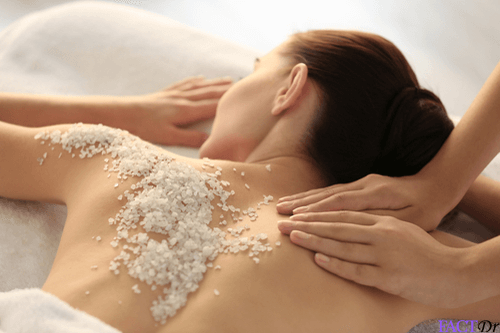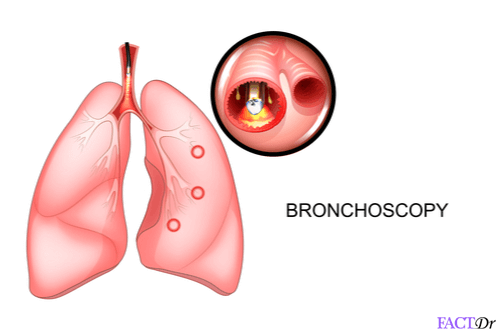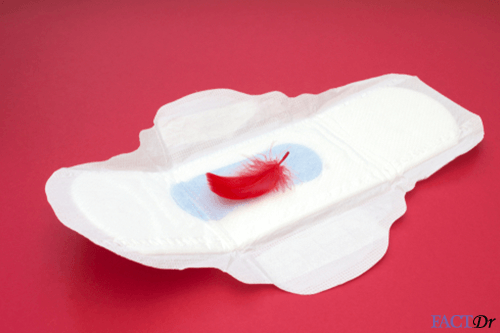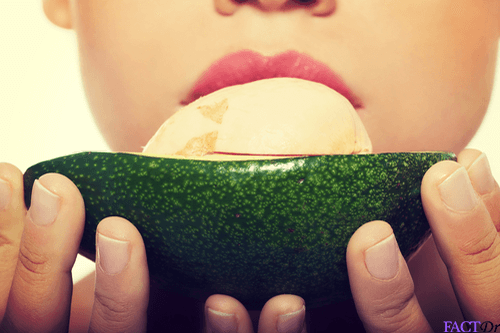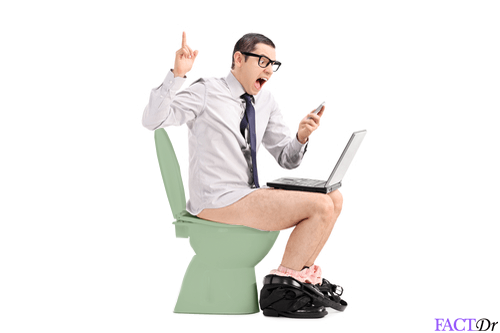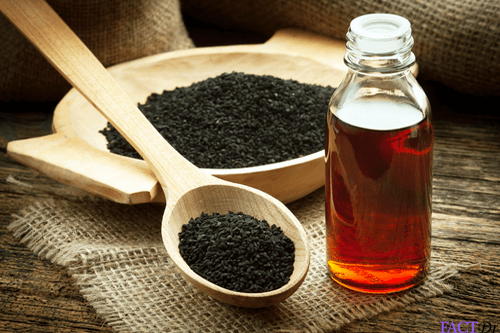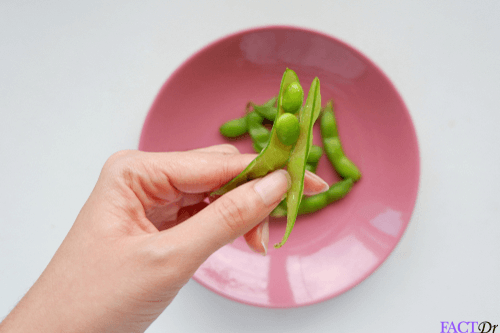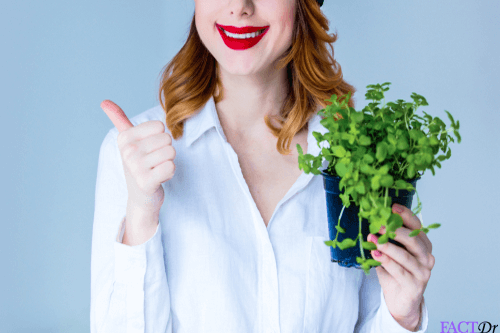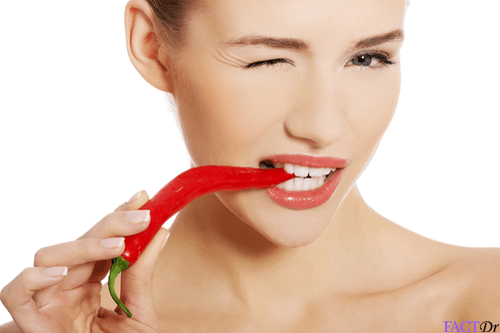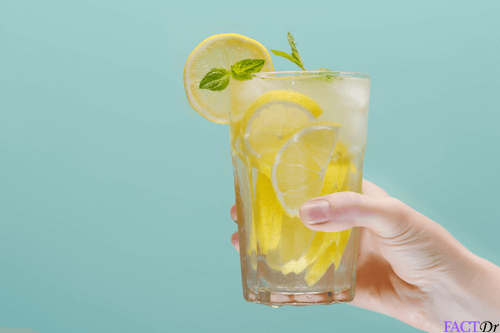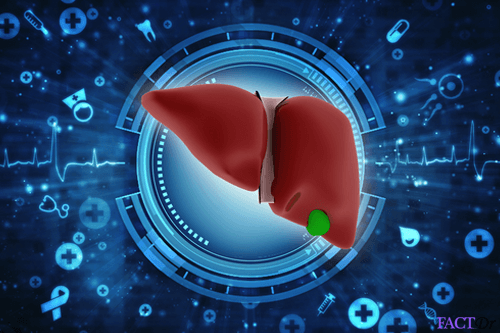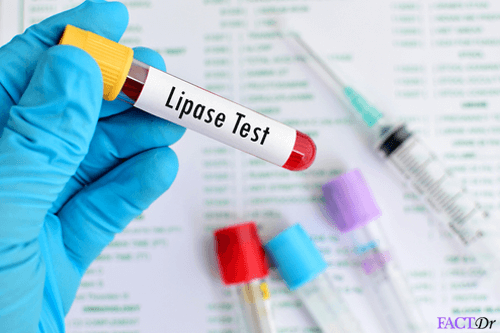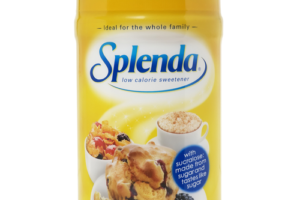 ---