---
Last Updated December 20th, 2021
Overview
The thyroid is a gland located in the neck. Its function is to secrete hormones that influence various important physiological functions in the body including metabolism and growth. Hence, any disorder that affects the thyroid gland has a direct impact on body temperature, heart rate, energy levels, menstruation and breathing among other functions. Thyroid disorders involve either overactivity or underactivity of the gland. Grave's disease is a medical condition in which the thyroid gland produces excessive quantities of hormones, sending the body into overdrive. This is prompted by the presence of certain abnormal antibodies.
What Is Grave's Disease?
Grave's disease is an autoimmune disorder that causes the thyroid gland to be hyperactive and produce excessive amounts of hormones. The presence of certain aberrant antibodies known as thyroid-stimulating immunoglobulins (TSI) stimulates the thyroid gland to continuously secrete the hormones T3 and T4. Since these hormones are responsible for regulating metabolic activity, the increased levels of T3 and T4 produce symptoms such as raised body temperature, excessive sweating, elevated heart rate, persistent hunger and loss of weight. One of the telltale signs of Grave's disease is abnormal protrusion of the eyeballs.
Eye-related symptoms associated with Grave's disease are collectively referred to as Grave's ophthalmopathy. The onset of Grave's ophthalmopathy does not always temporally coincide with the other typical symptoms of hyperthyroidism and in some instances, these may even be present without hyperthyroidism. However, eye-related symptoms do not necessarily manifest in all patients with Grave's disease. A rare skin condition known as pretibial myxedema affects about 1-5% of patients. Even rarer is another condition is known as thyroid acropachy. This tends to affect the hands, causing the fingers to become abnormally thickened.
Why Does It Happen?
The activity of the thyroid gland is regulated by a hormone called TSH (thyroid-stimulating hormone) released by the pituitary gland. When the pituitary produces more TSH, it causes the thyroid to increase production of its hormones T3 and T4. Similarly, a drop in the level of TSH signals the thyroid to reduce hormone production.
Hence, TSH functions as a switch that can 'turn on' or 'turn off' the thyroid gland. Grave's disease is an autoimmune disorder in which TSI antibodies mimic the function of TSH and keep the thyroid gland 'switched on' in a state of perpetual hyperactivity. This may be triggered by the interplay of genetic and environmental factors. Potential risk factors include:
Having a family history of the disease.
Being female. Women are as much as seven to eight times more likely to suffer from this disorder than men are.
Grave's disease is more likely to affect individuals younger than 40 years of age.
Having other autoimmune disorders such as rheumatoid arthritis or systemic lupus erythematosus increases the likelihood of also having Grave's disease.
Smoking.
Pregnancy.
How Do I Recognise Grave's Disease?
The symptoms of Grave's disease are typical of thyroid hyperactivity or hyperthyroidism. These include:
Increased body temperature.
Excessive sweating.
Anxiety and irritability.
Insomnia.
Trembling of the hands.
Shortness of breath.
Fatigue.
Muscular weakness.
Hair loss.
A goiter or swelling at the base of the neck owing to the abnormal enlargement of the thyroid gland.
Increased frequency of bowel movements.
Irregular menstruation.
Pretibial myxedema, a skin condition producing patches of abnormally thickened and waxy, reddish skin on the legs. In rare instances, these patches may also be present on the trunk, hands, face, and back.
Thyroid acropachy occurs in less than 1% of those with Grave's disease. It is identified by the swelling and clubbing of the fingers.
Bulging of the eyeballs.
Dryness of the eyes.
Increased sensitivity to light.
Double vision.
Can There Be Any Complications?
Hyperthyroidism as in Grave's disease can adversely affect fertility in both men and women. Female patients typically experience irregular menstrual periods and males suffer from lowered sperm counts.
Grave's disease is associated with an increased risk of developing osteoporosis. Women with Grave's disease may experience significant fluctuations in the intensity of the symptoms over the course of pregnancy. If a woman with Grave's disease is pregnant, it is possible for her TSI antibodies to be transferred to the fetus by means of the placenta. This can present severe problems in fetal development and can also lead to miscarriage or stillbirth.
In the case of a successful live birth, the newborn may display signs of hyperthyroidism that are usually resolved within a period of between 20 to 48 months. In severe cases, this can be responsible for vomiting, diarrhea, poor growth, lack of healthy weight gain, and cardiac and pulmonary complications. The mother herself is at a risk of developing complications such as preeclampsia and heart failure during pregnancy and labor.
Elderly patients of Grave's disease may develop congestive heart failure. Another possible complication, although a rare one, is known as thyroid storm. This occurs when there is a sudden and extreme increase in the production of thyroid hormones and can result in coma.
Diagnosing Grave's Disease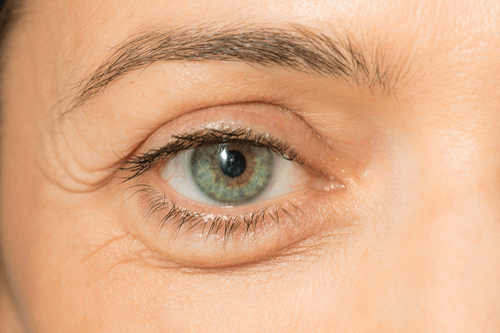 Patients with Grave's disease may display certain physical indications of the disease. For instance, enlargement of the thyroid gland produces a swelling (goiter) at the base of the neck. Patients may also display a characteristic bulging of the eyeballs. Elevated pulse and heart rate may be observed. A simple blood test reveals the levels of hormones such as TSH, T3, and T4. In patients with Grave's disease, the level of TSH is usually abnormally low while that of T3 and T4 is abnormally elevated. Another test reveals the levels of TSI antibodies.
Since the thyroid gland normally requires iodine in order to function, another test for thyroid activity involves introducing radioactive iodine into the body and then assessing how much of it is present in the gland. Imaging tests such as ultrasounds and magnetic resonance imaging (MRI) may also be performed in order to study the enlargement of the thyroid gland or the effects on the eyes. Rare symptoms such as pretibial myxedema and thyroid acropachy may also be present.
Treatment & Prevention
The following are the most commonly employed treatment techniques for Grave's Disease:
Radioiodine Therapy: Here, the patient is given radioactive iodine -131 which ends up in the thyroid gland and slowly destroys thyroid cells. This slows down the thyroid hormone production by the thyroid gland.
Anti-thyroid medications: Drugs such as Methimazole and Propylthiouracil helps in regulating thyroid hormone production.
Surgery: The surgical removal of thyroid or a thyroidectomy is undertaken when none of the above treatment methods work. Once the gland is removed, the patients have to take synthetic thyroid supplements to compensate for the lack of the gland.
There are no definitive ways to prevent the onset of this condition.  Since genetics play a significant role,  people who have a high risk of inheriting this condition should practice extra precautions such as :
The diet should be nutritious, well-balanced, and comprising of healthy foods such as whole grains, berries, low-fat dairy products, and healthy nuts.
Refrain from smoking as it adds to the risk factor of developing autoimmune diseases.
Manage stress. Regular exercising and meditation can help prevent the onset of many chronic illnesses.
Dos and Don'ts
Dos
Berries, such as blackberries and raspberries which are high in antioxidants should be consumed more by a Grave's disease patient.
Get an ample amount of calcium and vitamin D through your diet.
Add fish (rich in omega 3 fatty acids) and lean proteins in your diet to reduce inflammation and build muscle mass.
Don'ts
Eat foods rich in caffeine such as coffee, cola drinks, and chocolates as these tend to aggravate Grave's diseases symptoms.
Take dietary or nutrient supplements without consulting your doctor as few of them might react with your Grave's disease medication
Indulge in smoking. Smoking worsens eye conditions normally associated with Grave's Disease.
Help
Others
Be
Fit
Trending Topics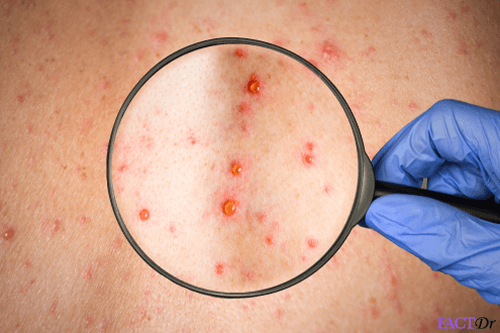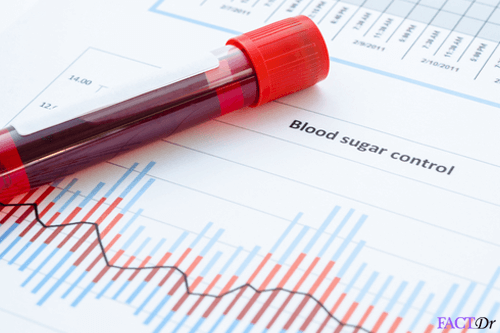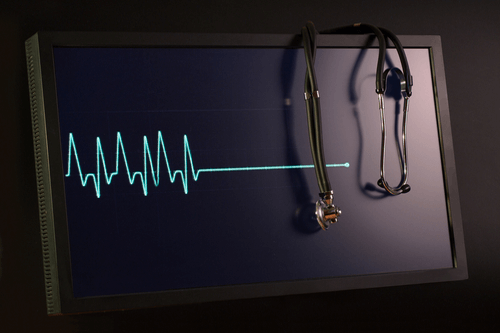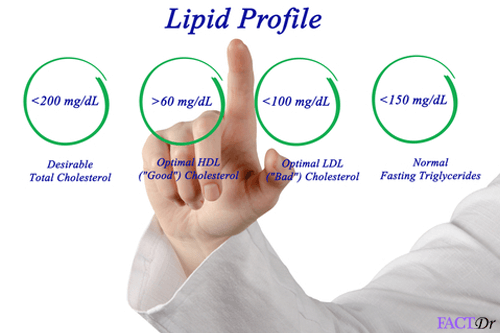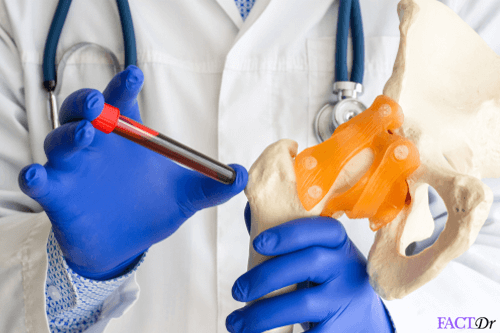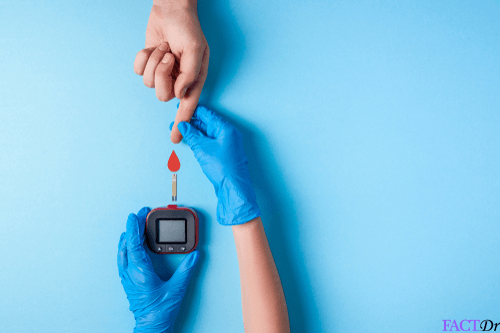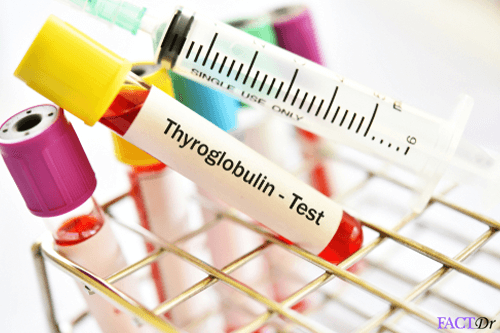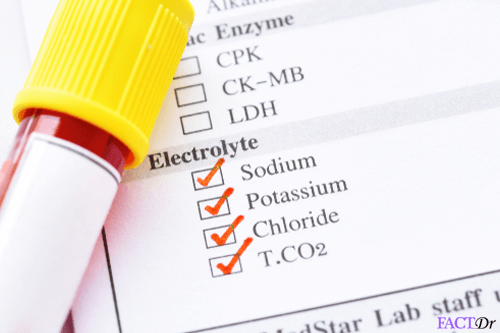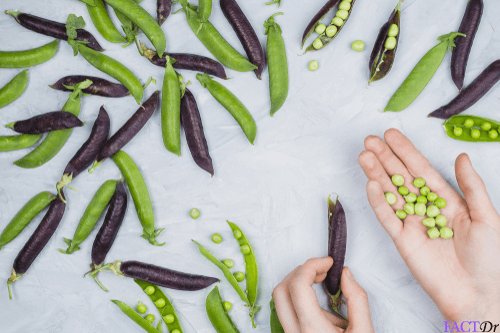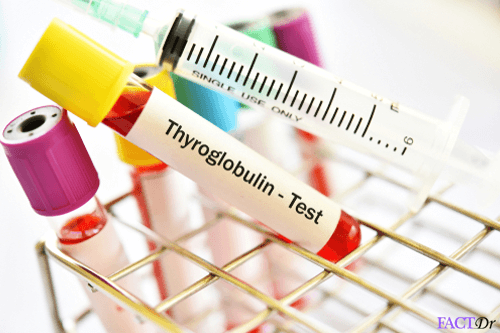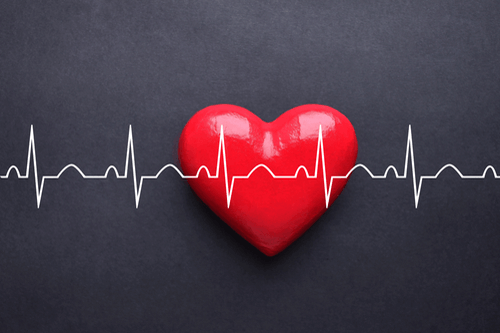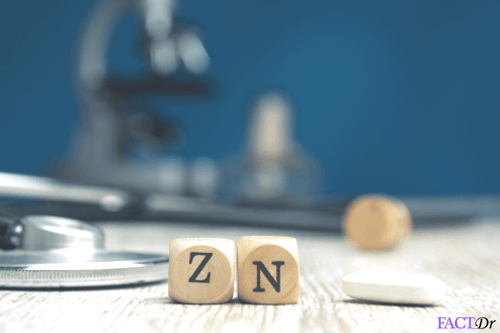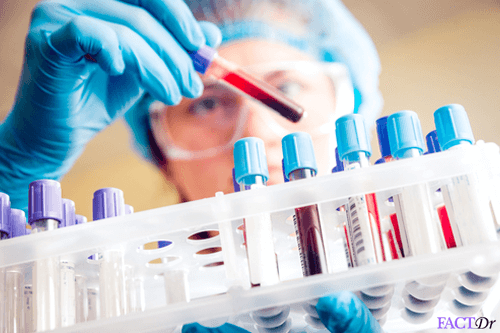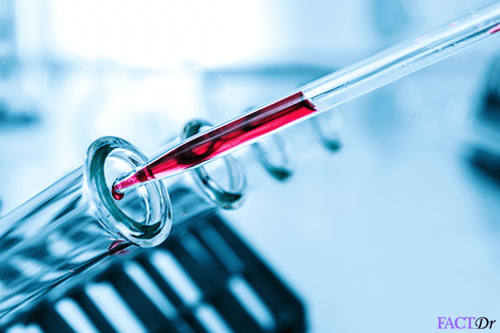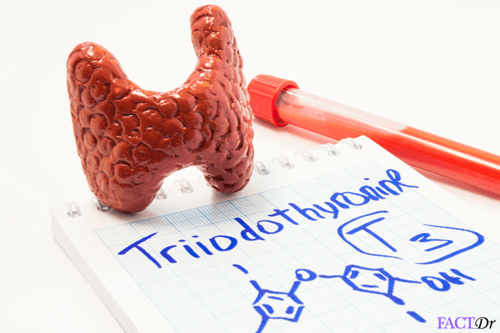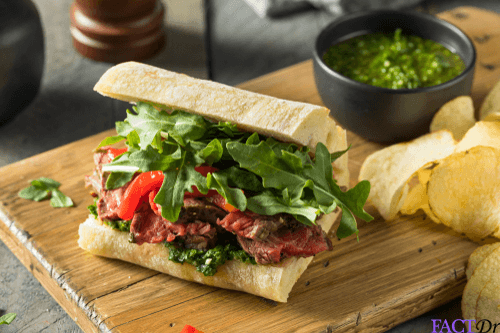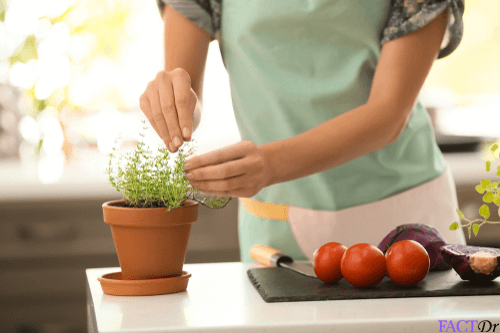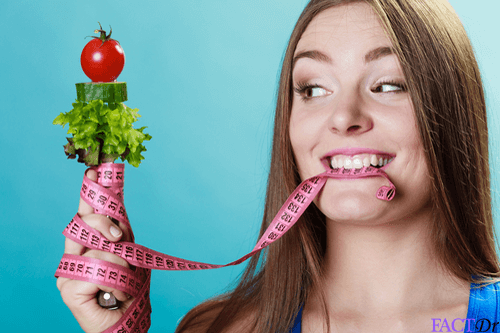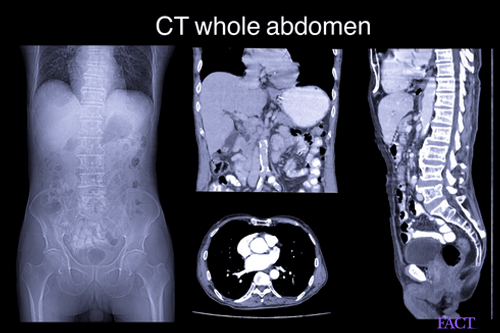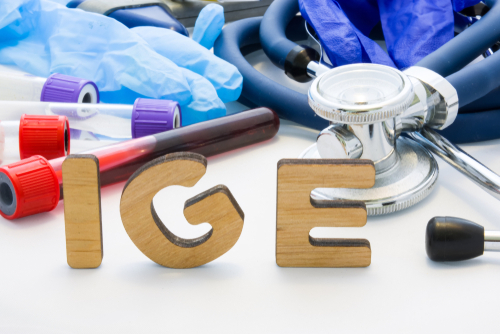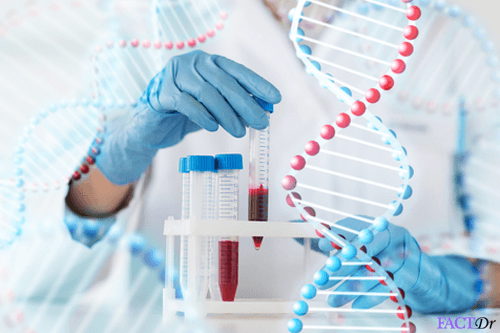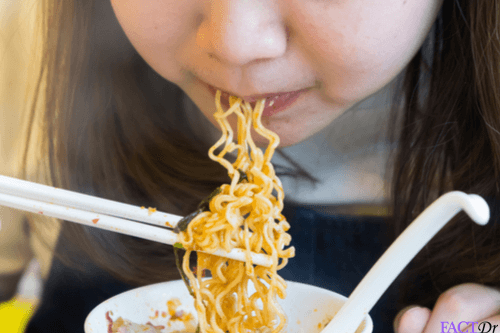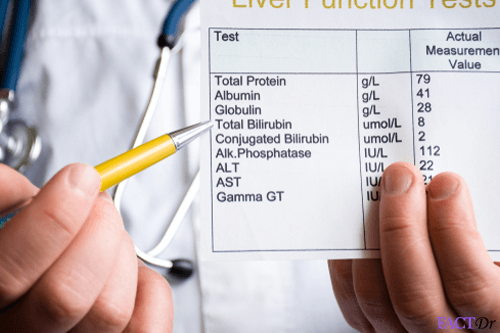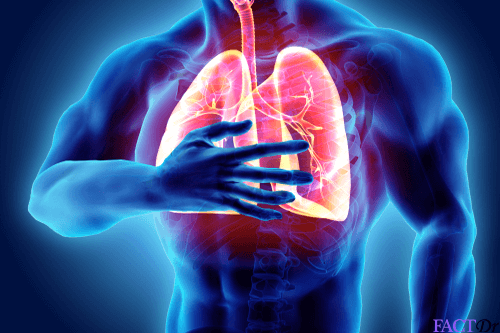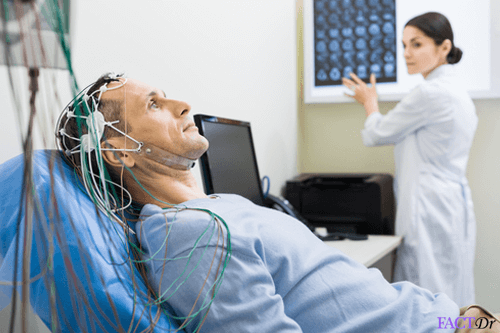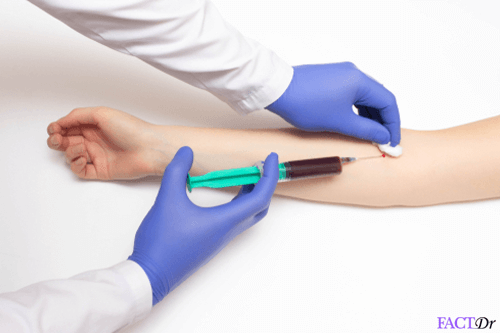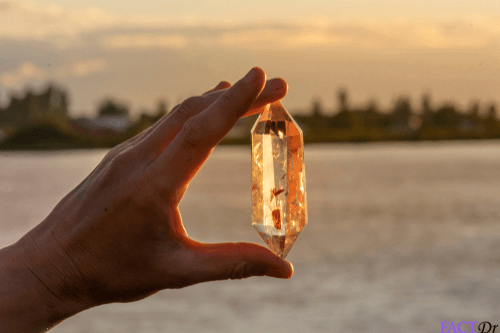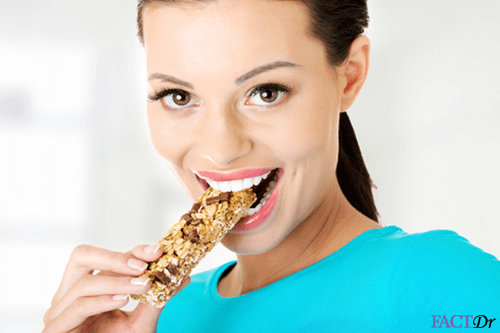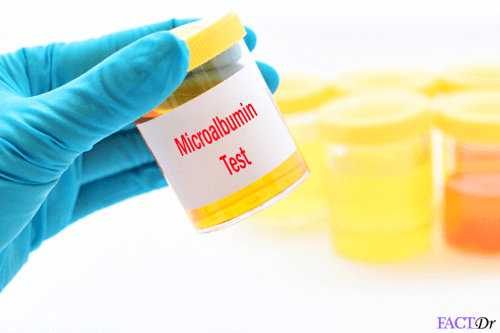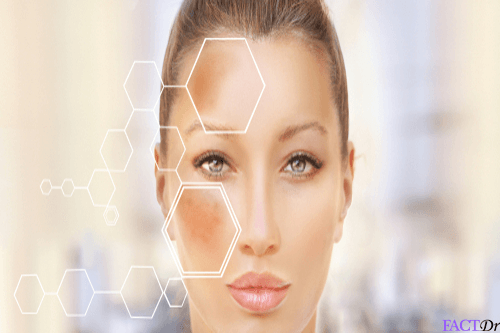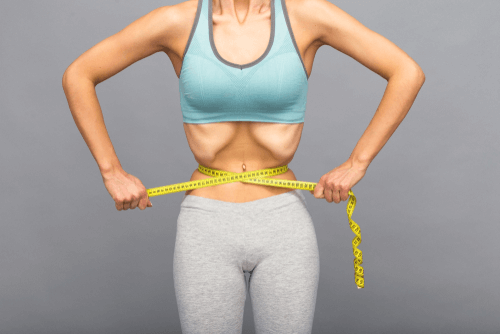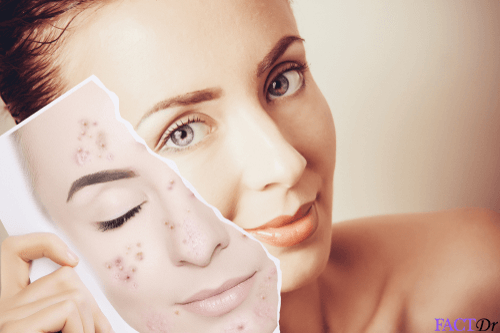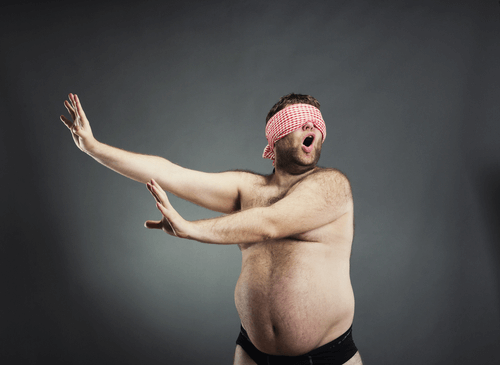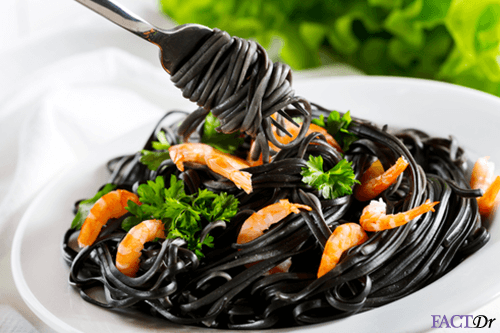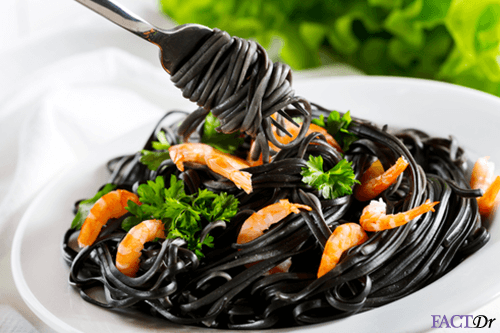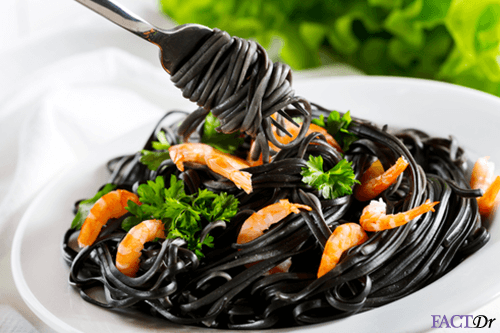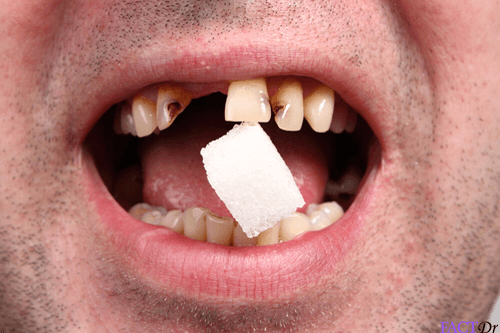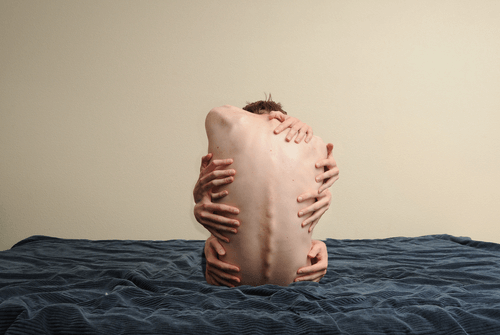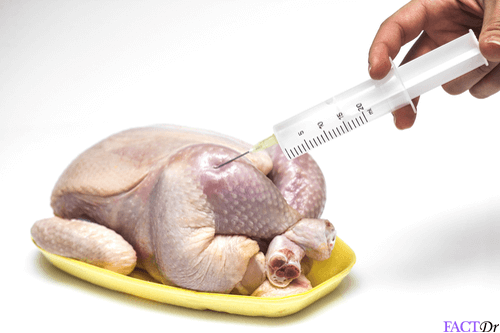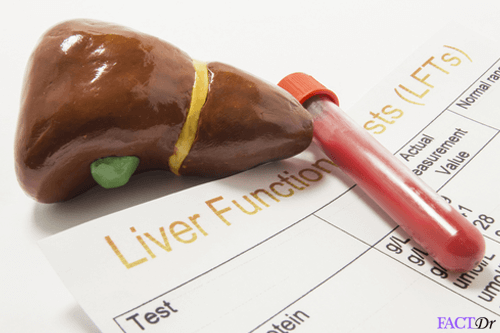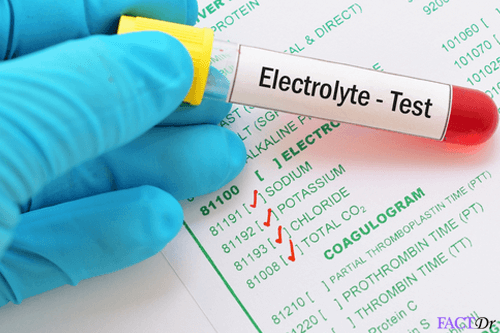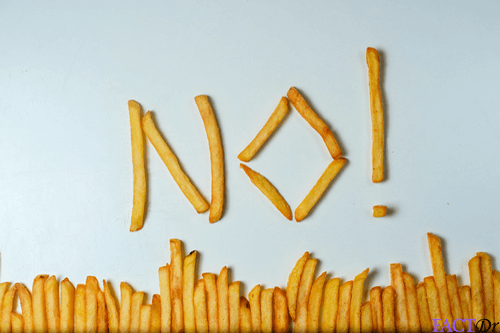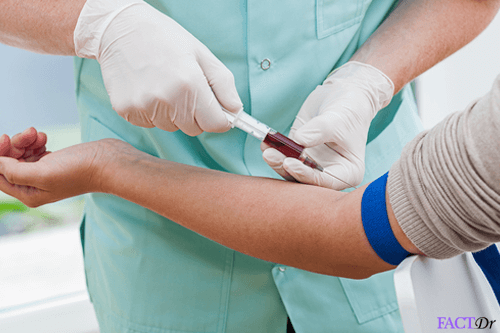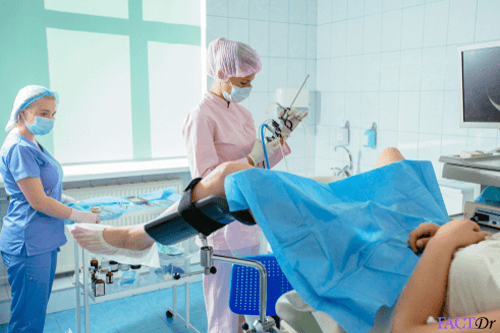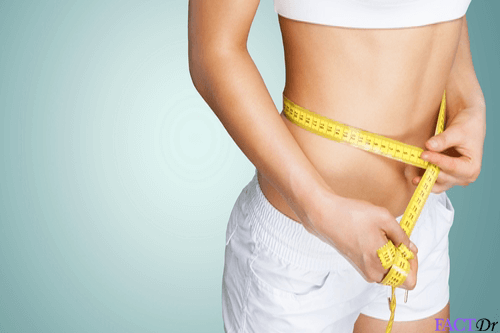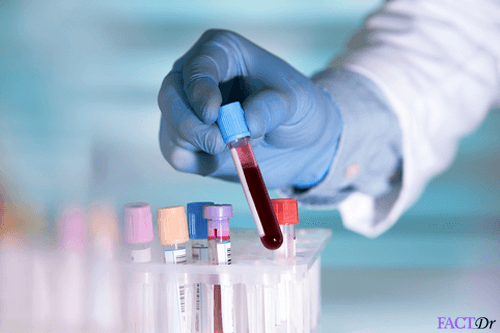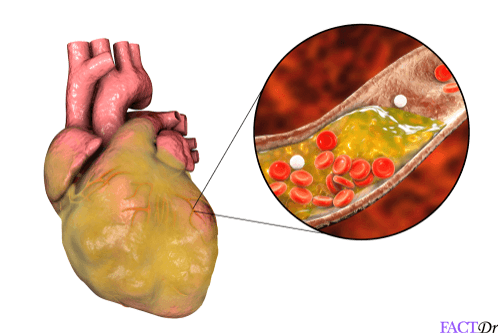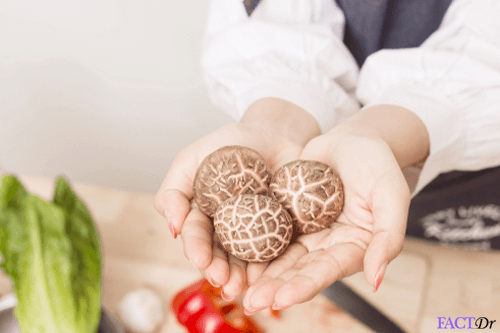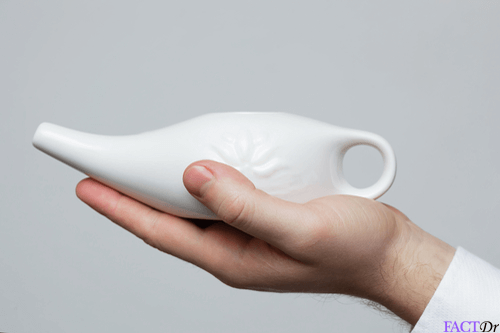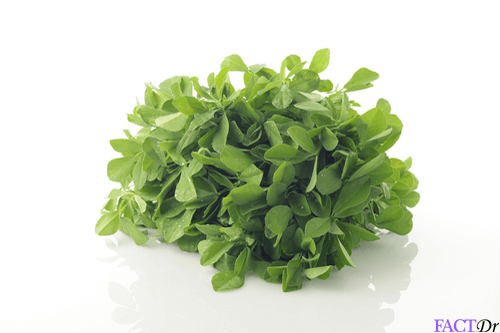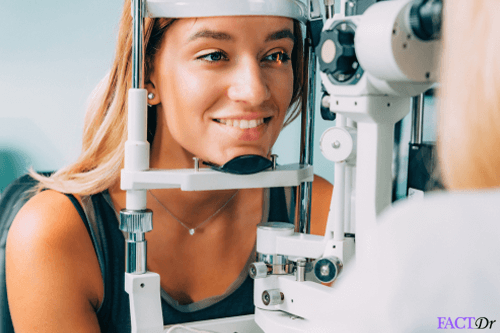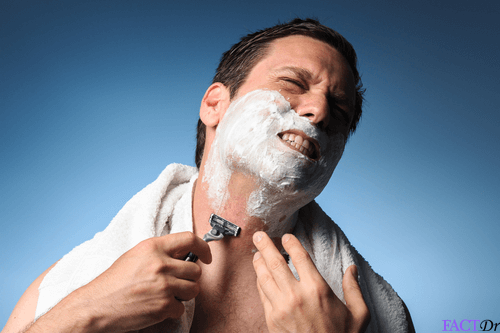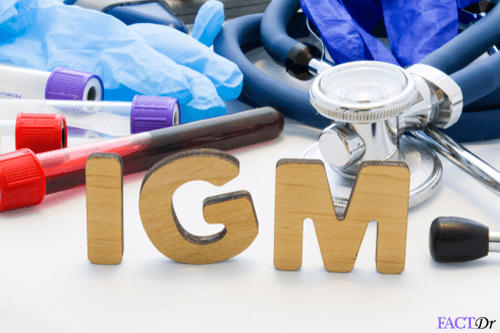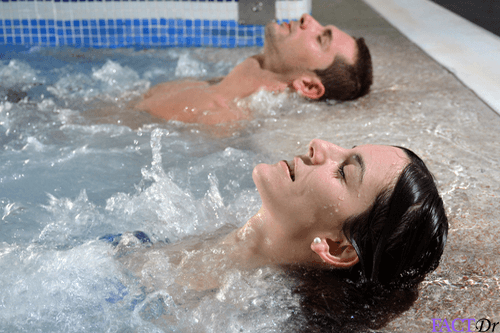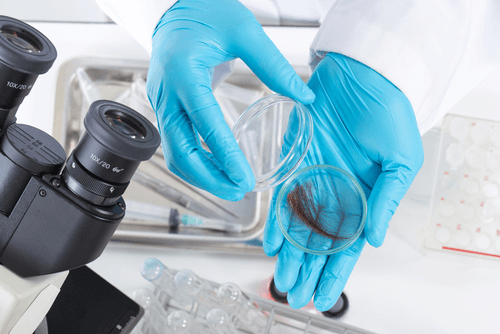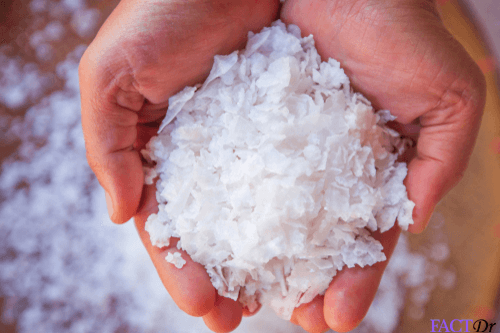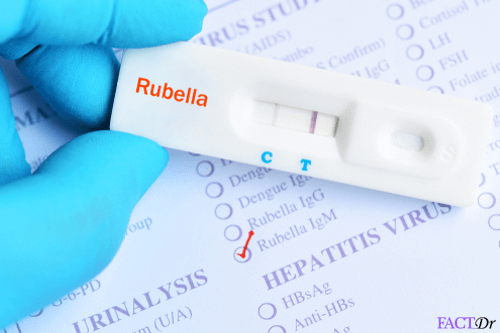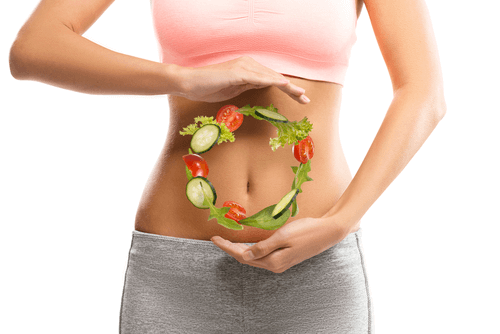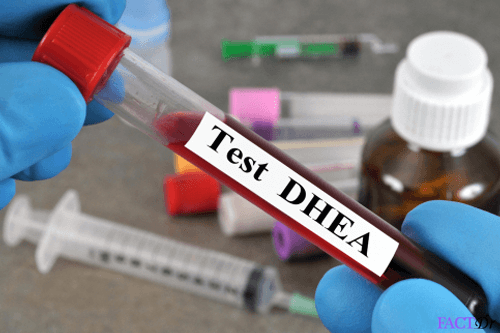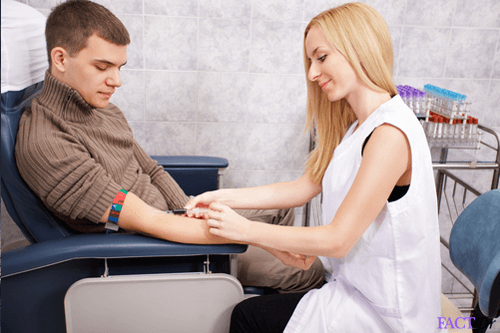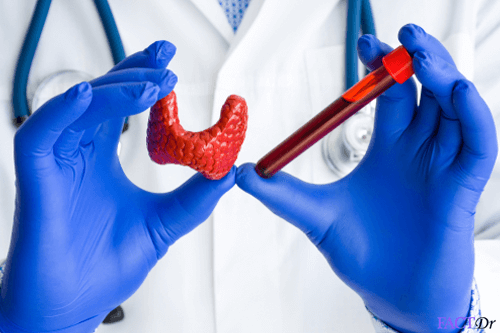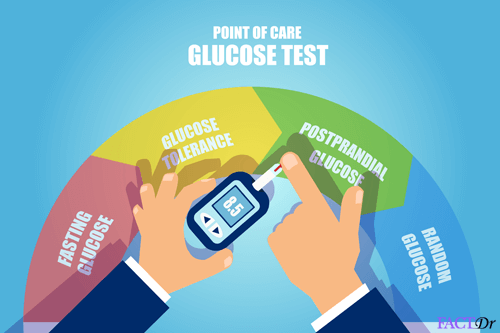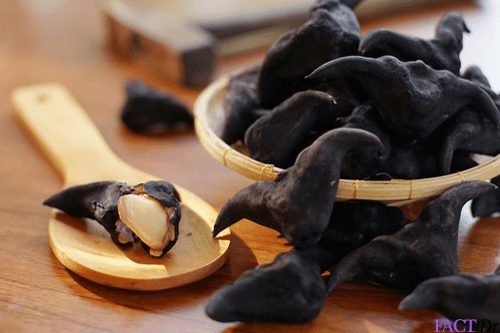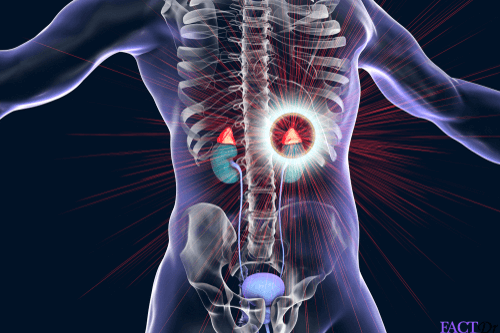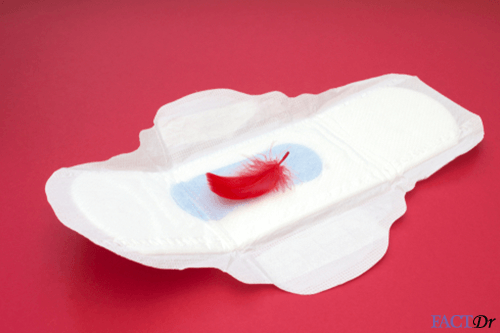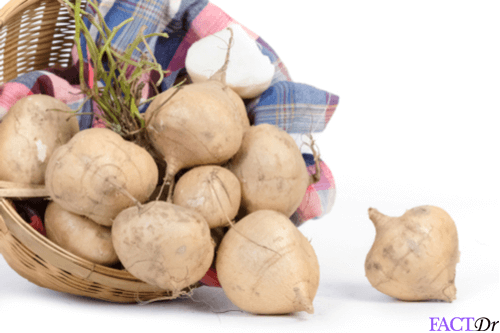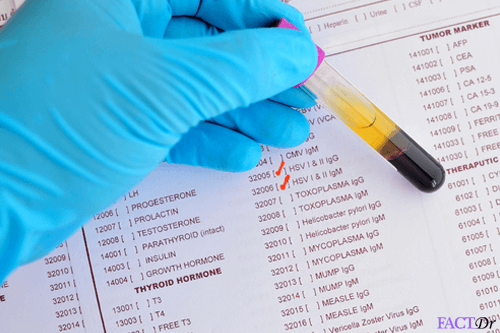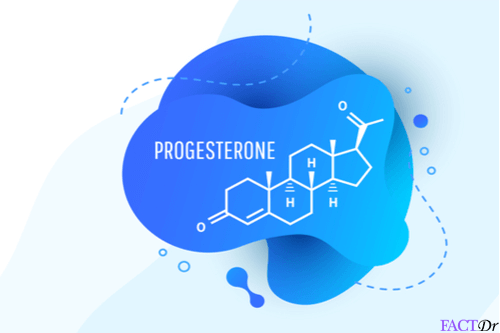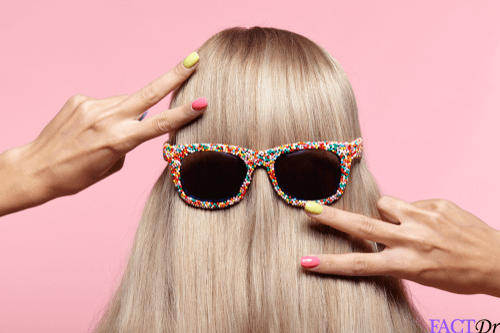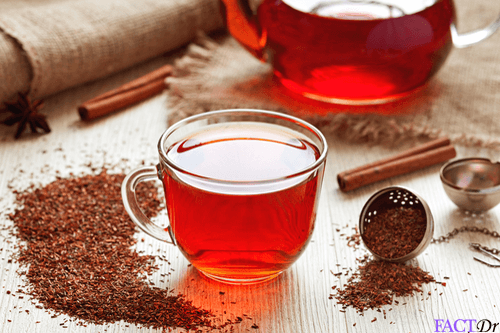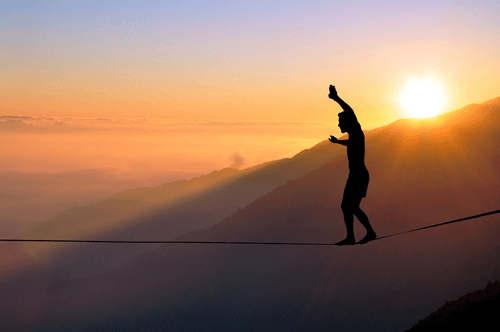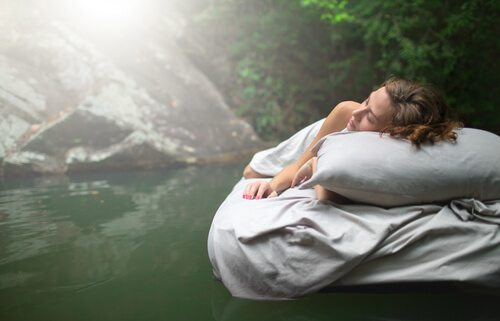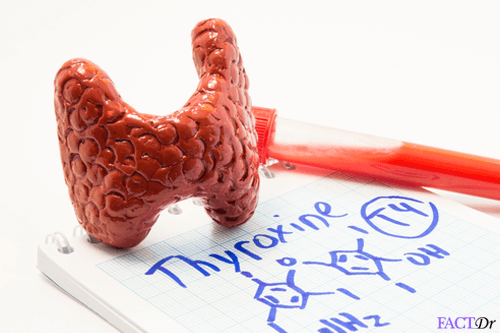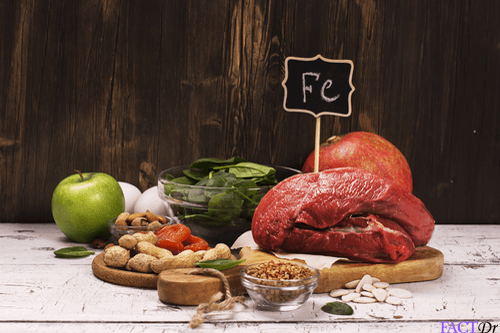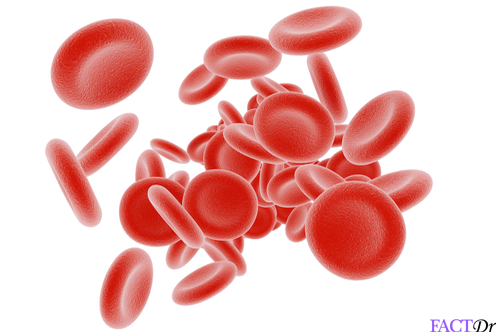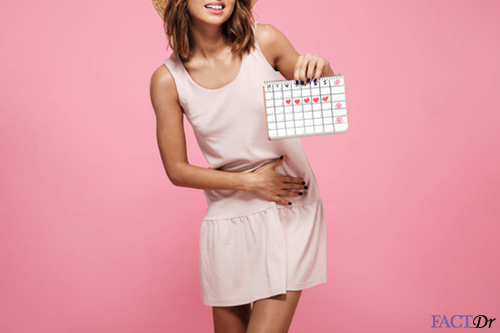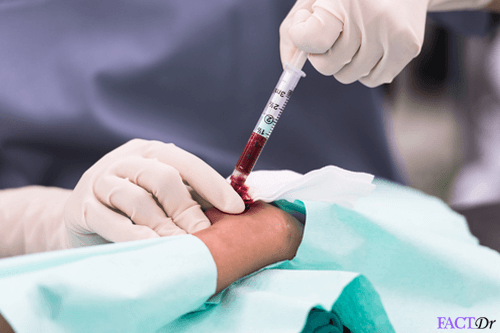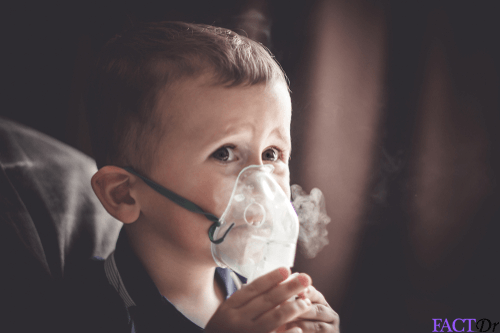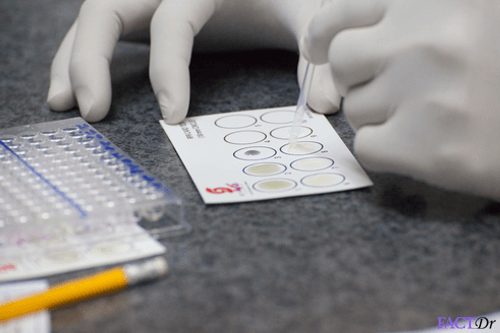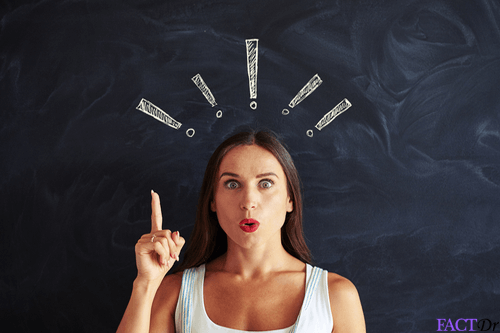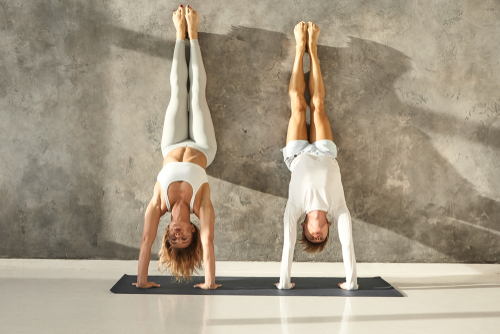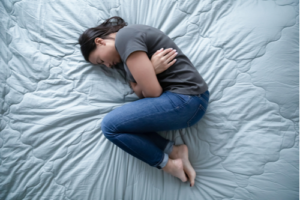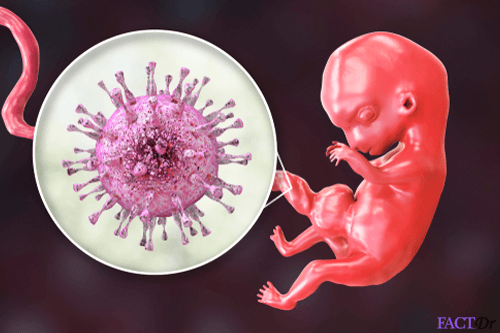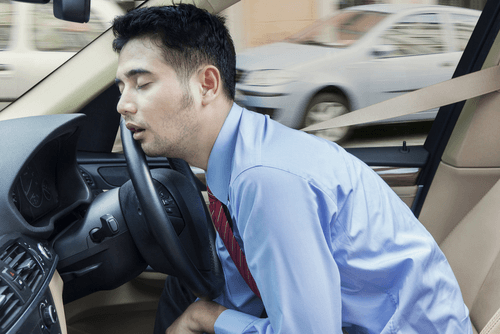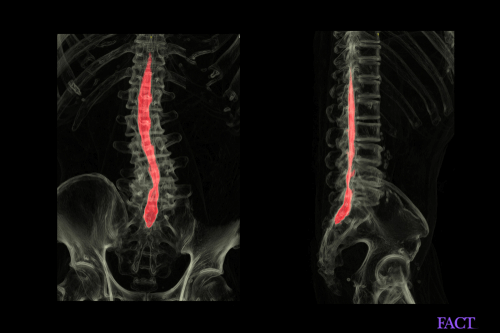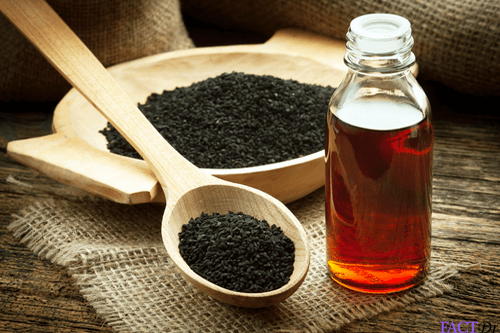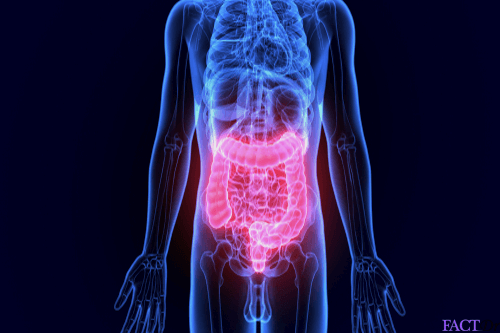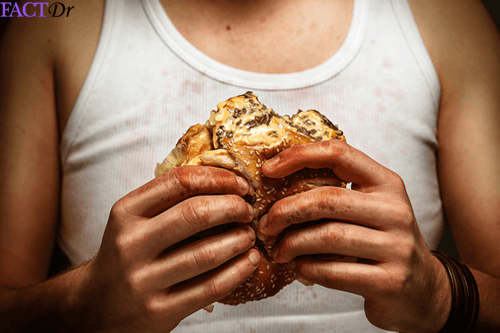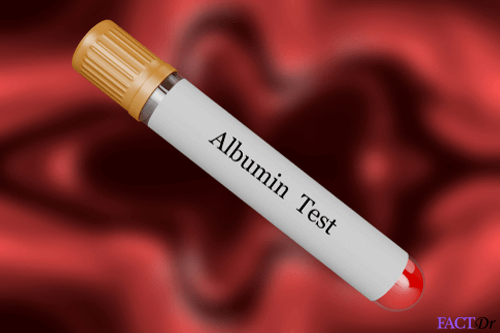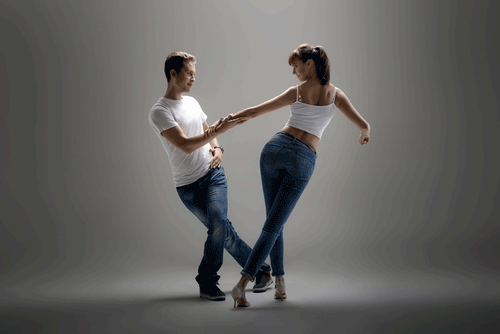 ---