---
Last Updated December 20th, 2021
Overview
Increased stress, pollution, and other etiological factors are disrupting normal lifestyle, predisposing individuals to different diseases. The body and mind are equally affected due to these disorders. One of the primary disorders that are affecting children and adults all over the world is "Insomnia". National Sleep Foundation has estimated the rate of insomnia as 30-35% in adults. They found that nearly 10% of the adult population worldwide suffer from chronic insomnia. Insomnia is, therefore, a current global health issue and should be addressed immediately.
What is insomnia?
Insomnia is a sleeping disorder characterized by the difficulty to fall and remain asleep especially at night, despite the body's requirement of adequate sleep.
An insomniac patient might experience restlessness at night and wake up frequently.
This results in a disturbed sleep cycle and loss of productivity and performance.
What causes insomnia?
Insomnia is one of the acutest sleeping disorders affecting the body and mind severely. There are multiple factors behind insomnia-
Age: Few inevitable changes in the normal sleep cycle, especially in the REM (Rapid Eye Movement) and NREM (Non-rapid Eye Movement) states occur with age. This develops insomniac trends after the age of 60.
Environment: Few environmental stimulants such as noise, light, temperature, pressure, radiation, and vibration from electronic devices can cause an interruption in the sleep cycle. Uncomfortable sleeping positions due to hard pillows or stiff mattresses can also contribute to sleep disturbance.
Illness: Existing medical illnesses like fever, headache, body pains, digestive disorders or respiratory ailments interfere with the normal body cycle and cause lack of sleep.
Medications: Stimulants such as Amphetamine or inhibitors such as Paroxetine can cause a troubled sleep cycle.
Physical stress: It can occur due to occupational hazards or long hours of travel, causing insomnia.
Mental Stress: It can occur due to troubled relationships, depression, anxiety or loss of a close person and triggers depression.
Hormones: Hormonal changes during puberty, pregnancy or menopause can cause sleeplessness.
Heredity: Few studies suggest that a family history of insomnia can make a person vulnerable to similar trends in his lifetime.
Excessive intake of tobacco, alcohol or caffeine can cause insomnia.
An unnecessary daytime nap can cause irregular sleep at night
Conditions like extreme thirst or urination at night hamper the sleep cycle
Heavy meals or rigorous exercise before bedtime can cause insomnia
Change of time-zone can cause temporary insomnia due to delayed adjustment of the body clock
Symptoms of insomnia
Insomnia is not only associated with lack of sleep but is also manifested through the following symptoms-
Extreme difficulty falling asleep even when the body is tired
Having interrupted or discontinuous sleep
Waking up frequently in the middle of the night and staying awake
Waking up early in the morning even after staying awake whole night
Lethargy in the morning
Lack of energy and freshness during the entire day
Loss of productivity and performance at workplace
Frequent mood swings and irritability
Morning sickness and nausea
An unexplained headache
Gastrointestinal disorders after a prolonged period of insomnia
Disturbed metabolic activities
Nervousness and loss of memory
Lack of concentration during studies
Extreme fatigue and inability to perform physical activities
Restricted social interactions
Errors in performing day to day activities       
Types of insomnia
After a thorough analysis of the causes and degrees of insomnia in different cases, American Academy of Sleep Medicine has classified insomnia into 3 major types and 11 subtypes. These are discussed below-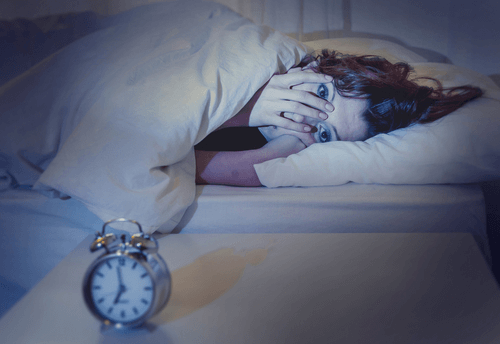 These encompass (a) Acute Insomnia (b) Transient Insomnia (c) Chronic Insomnia
Acute Insomnia: It is also called "stress-related insomnia" and causes impairments in normal cognitive functions. It usually stays for less than a month and affects the patient's health, social interactions, and work-level productivity.
Transient Insomnia: It is often associated with "brain-fog" conditions where a person experiences temporary sleeplessness due to change of environment, mild illnesses, jet-lag or temporary stress and strain. It lasts less than a week and causes a noticeable deterioration in work-level performance.
Chronic Insomnia: The above two types of insomnia when left undiagnosed, can cause chronic insomnia. It persists even after 1 month and can cripple an individual for a lifetime. It causes muscular fatigue, high cholesterol and low melatonin levels in the body due to extreme sleep deprivation.
Following are the subtypes of insomnia
Adjustment Insomnia: It occurs due to delayed adjustment to some environmental stress-factors.
Behavioral Insomnia: It occurs mainly in childhood and is attributed to parental pressure.
Idiopathic Insomnia: It is attributed to gene polymorphisms and occurs in 1% of adolescents
Insomnia due to medical conditions: Respiratory, digestive or cardiovascular diseases cause this type of insomnia.
Insomnia due to mental disorder: It occurs due to mental stress and prolonged mental illnesses.
Paradoxical Insomnia: It is a case of "pseudo-insomnia" where a person experiences sleeping disorders despite having adequate sleep.
Psychophysiological Insomnia: It is an outcome of sleep-associated anxiety which causes over-activation of the sympathetic nervous system.
Sleep hygiene insomnia: It results due to unhealthy environmental conditions that affect sleeping habits
Substance-induced insomnia: It is triggered by stimulants such as caffeine or narcotics
Organic insomnia
Non-organic insomnia
Treatment and prevention
The following lifestyle changes can treat and also prevent sleep disorders such as insomnia:
Avoid taking caffeine, nicotine, sugar, and alcohol close to bedtime. These disrupt with your natural sleep cycle.
Seek a doctor's help if you are showing symptoms of chronic insomnia. It could be related to certain mental conditions such as depression.
For chronically insomniac patients Cognitive Behavioural Therapy can be effective in treating insomnia.
Sleep medications should be taken only after knowing all the side effects. Care should be maintained while operating heavy machinery when taking sleeping pills or pills containing antihistamines.
Melatonin supplements can be helpful for individuals suffering from jet lag.
Dos and Don'ts
Dos
Maintain a regular sleep schedule. Go to bed at a set time every day. Avoid extending your sleeping time on holidays or weekends.
Use the bed only for sleeping or for sex.
When you wake up, expose yourself to morning sunlight. This will trigger your brain to wake up.
Don'ts
Use mobiles, laptops, or watch TV on the bed. You should associate bed only with sleeping.
Eat heavy meals close to bedtime. Also, avoid consuming caffeine or alcohol near bedtime.
Ignore the symptoms of conditions such as bruxism (night-time teeth grinding) or restless leg syndrome. These lead to poor quality of sleep.
Help
Others
Be
Fit
Trending Topics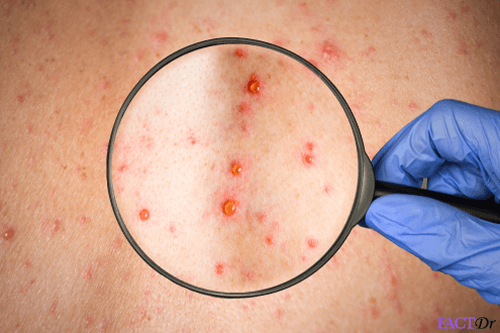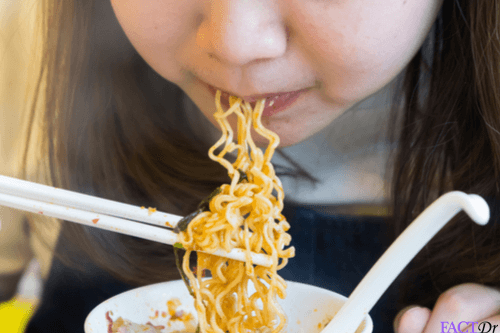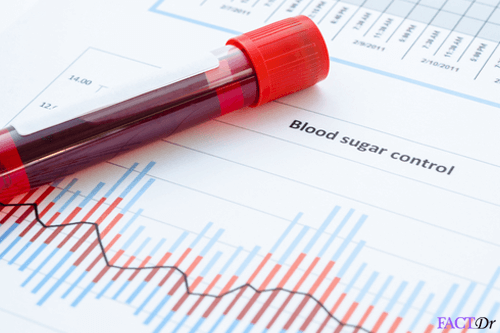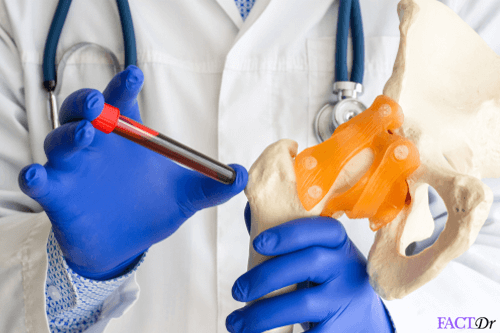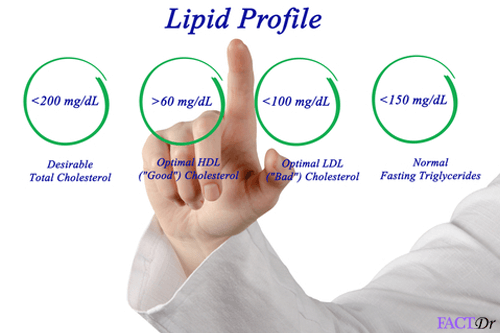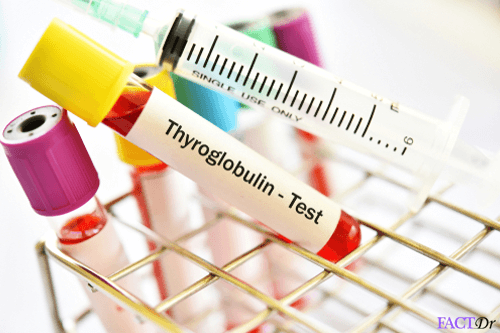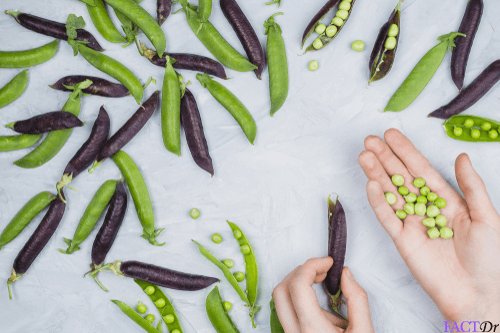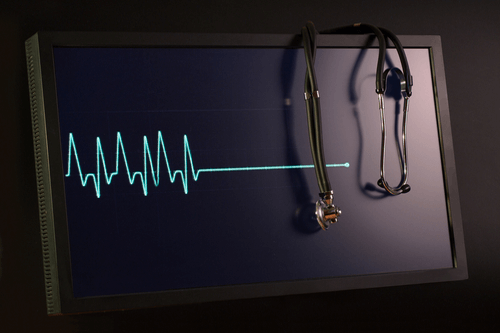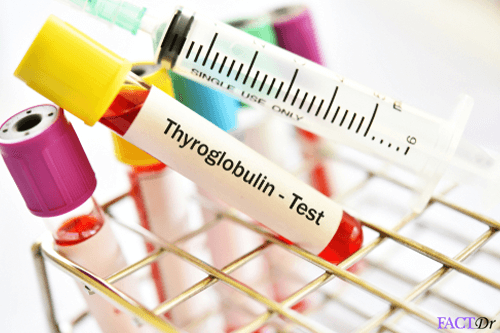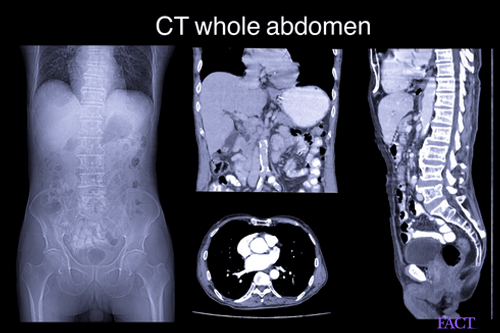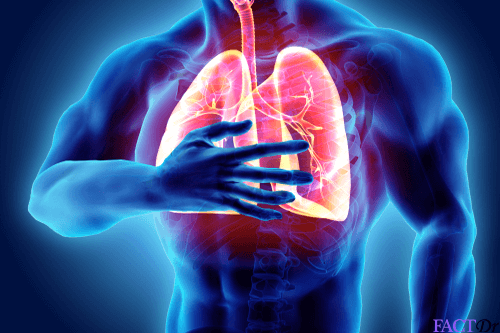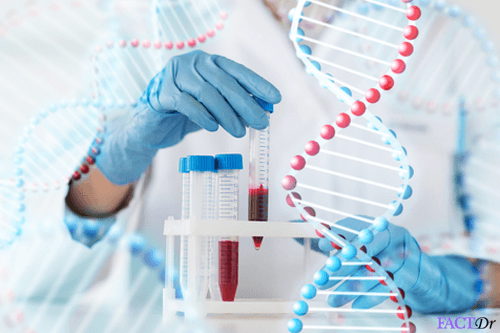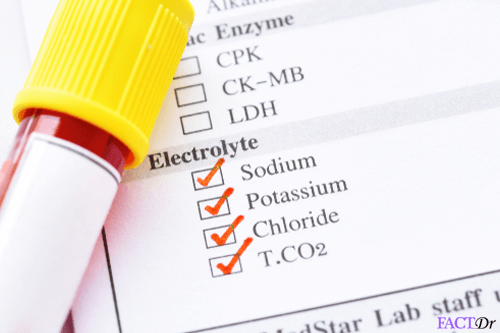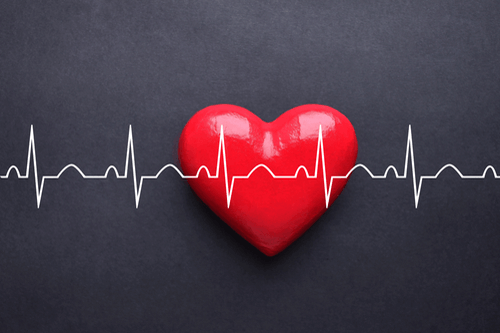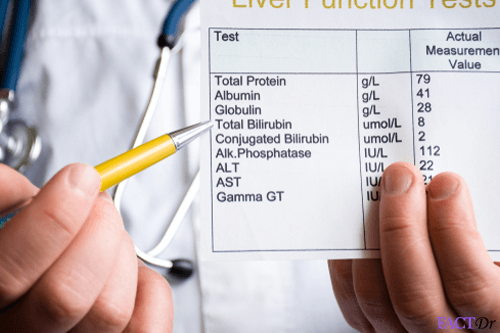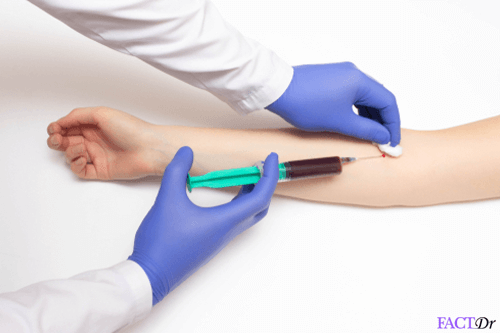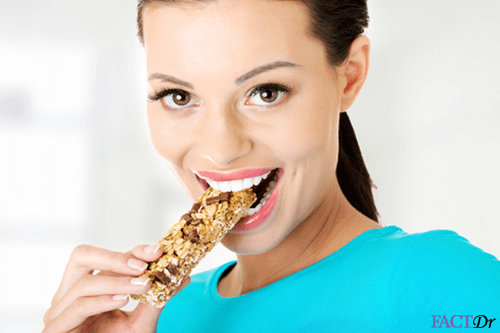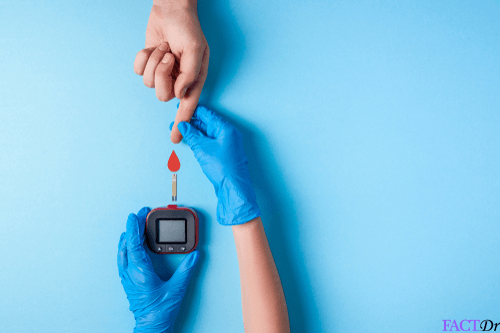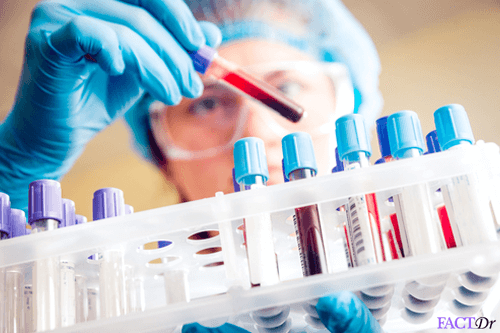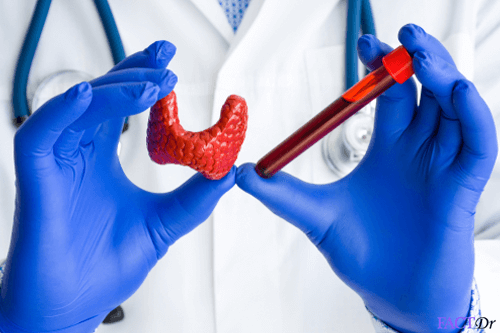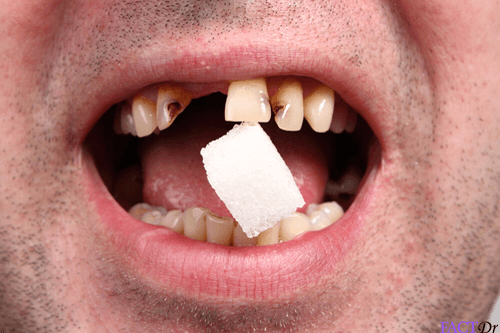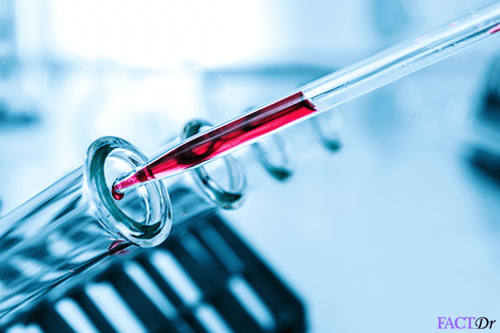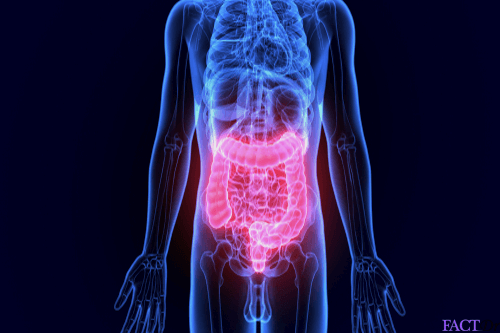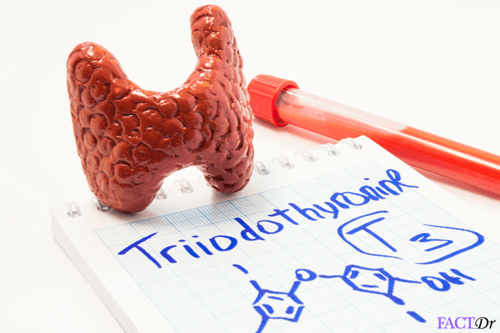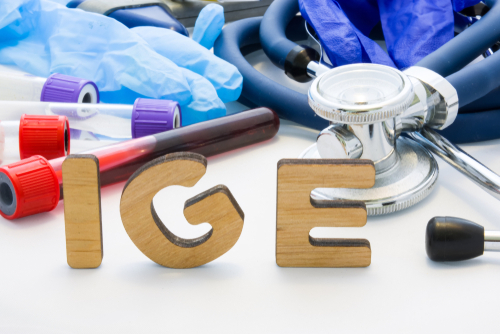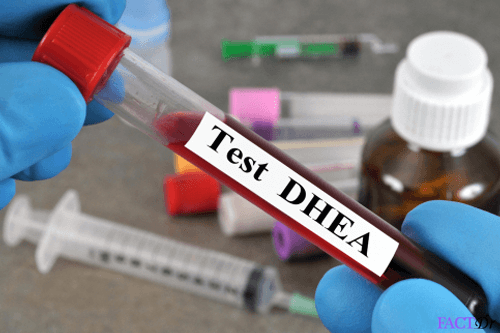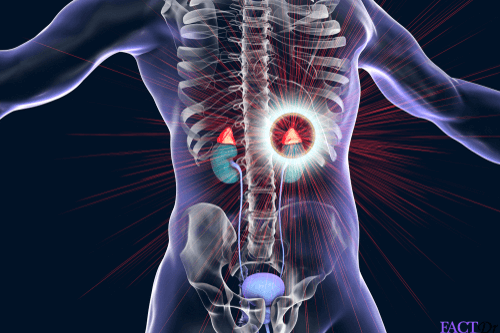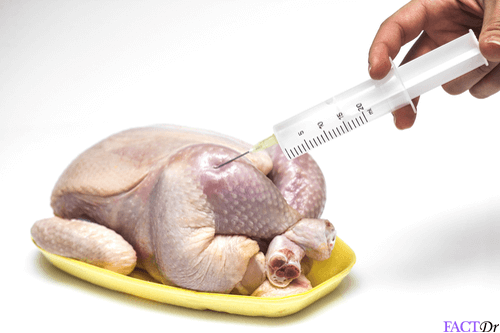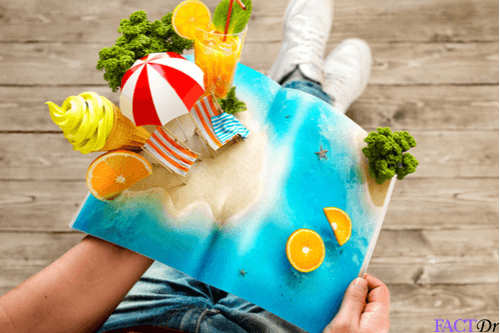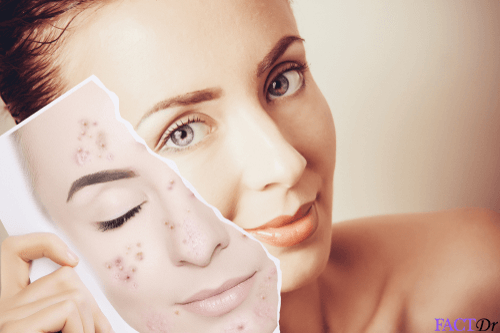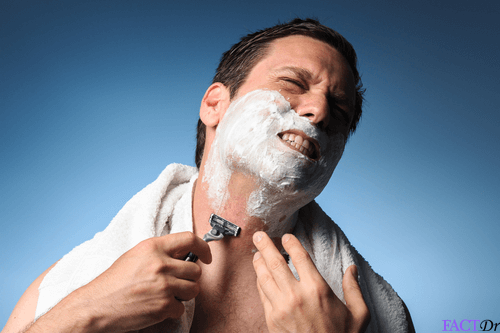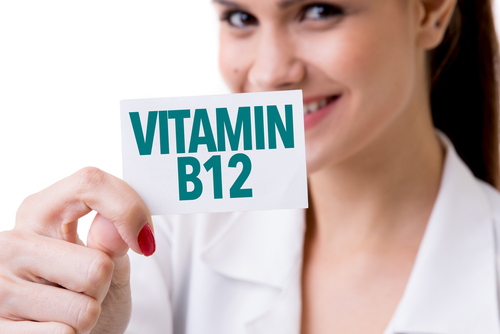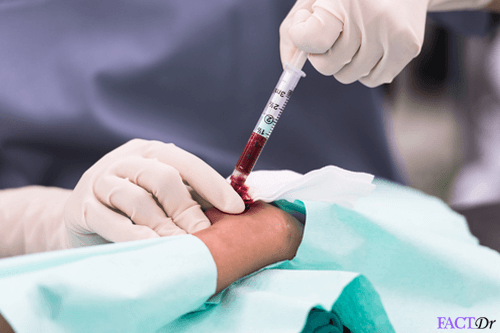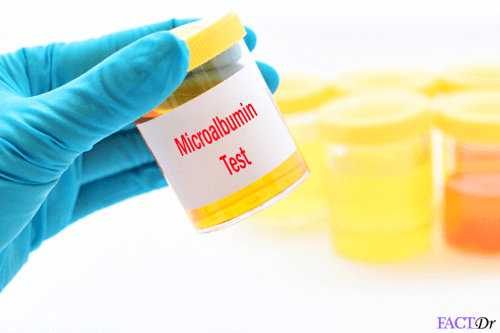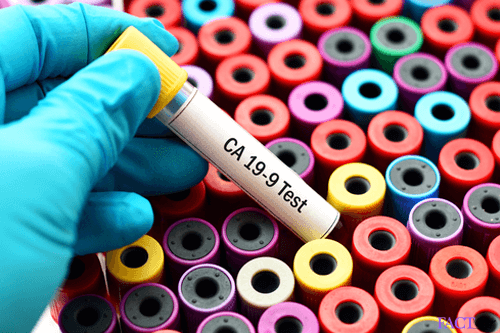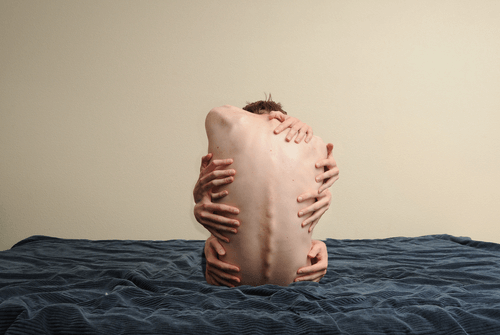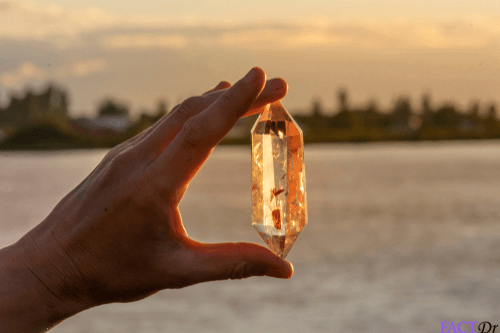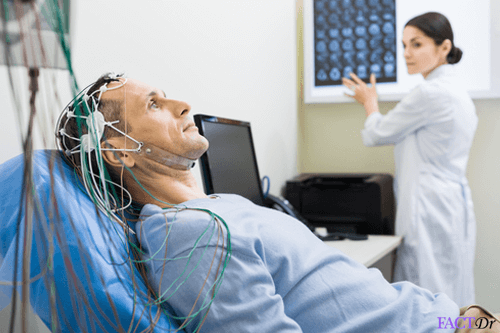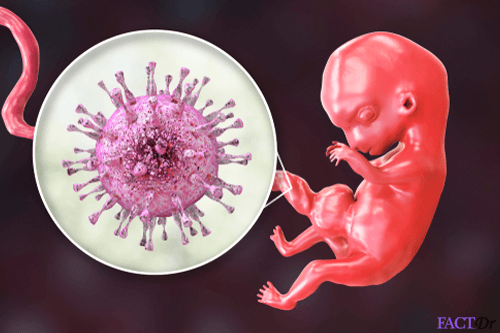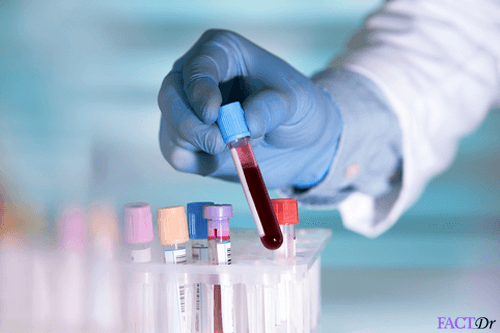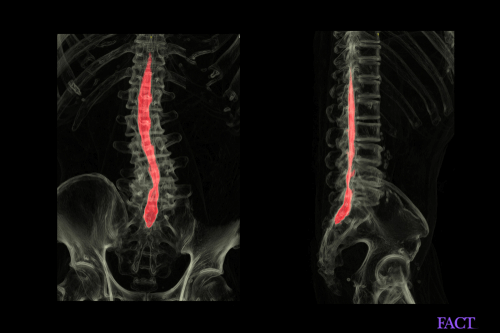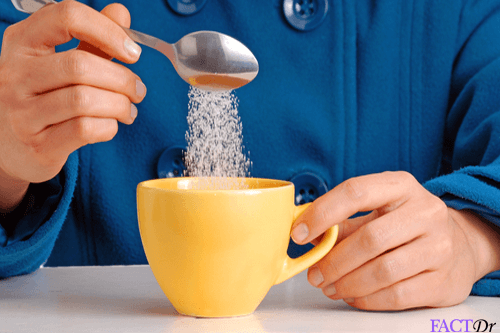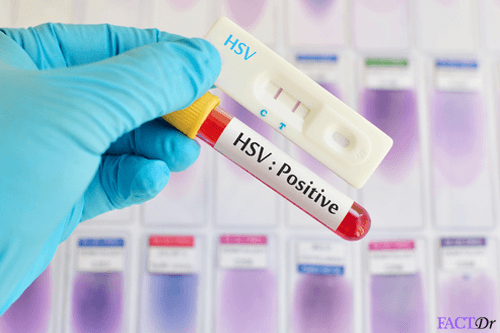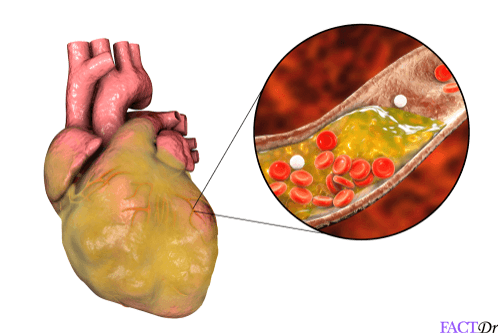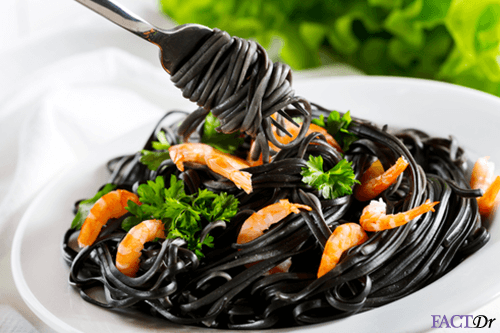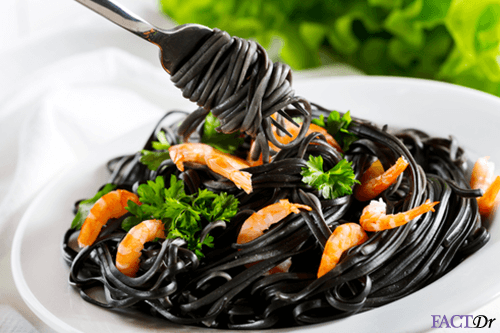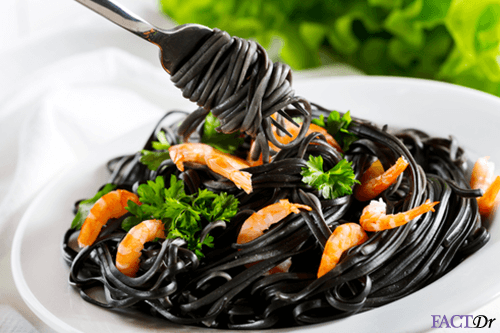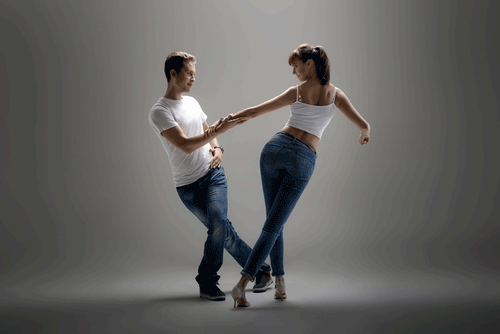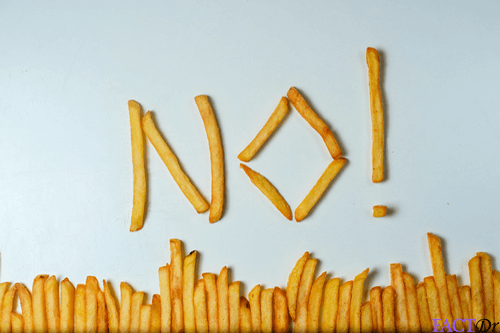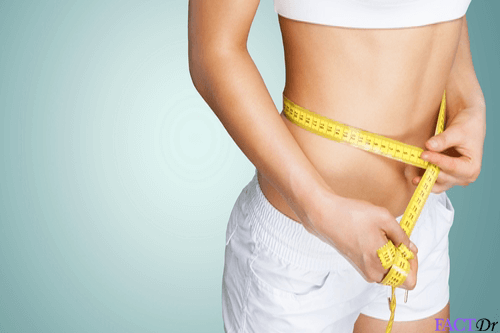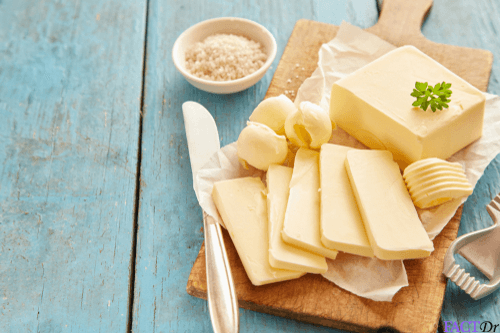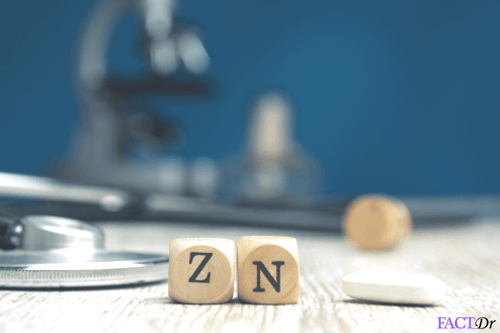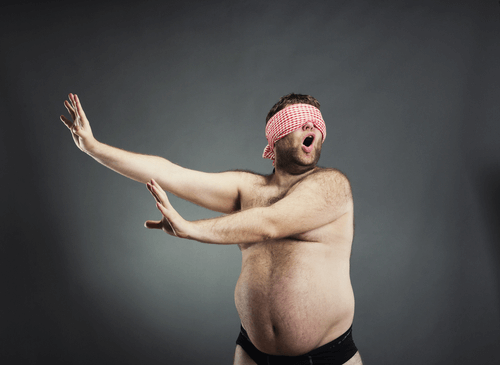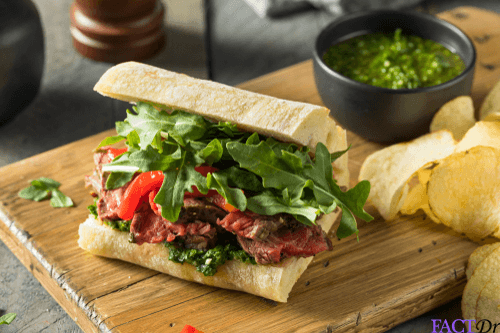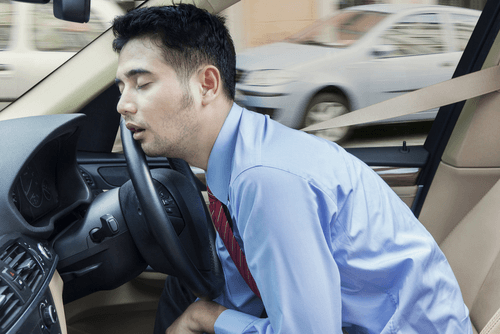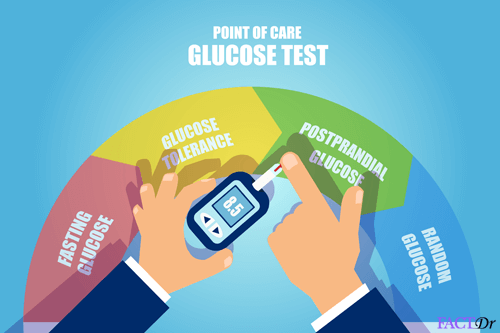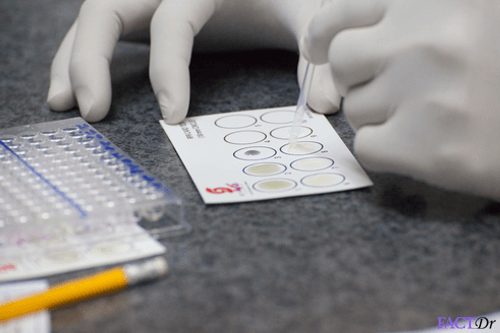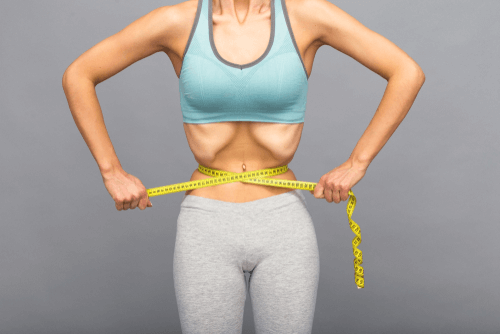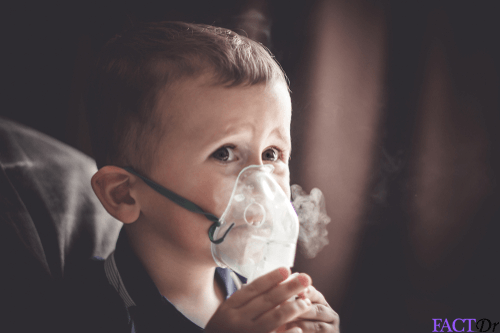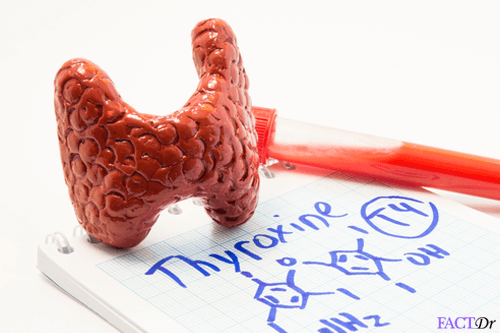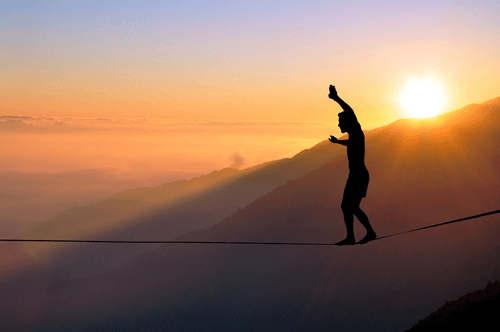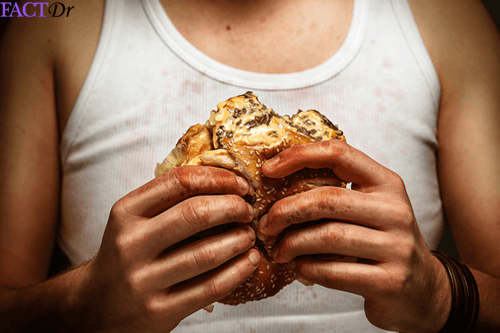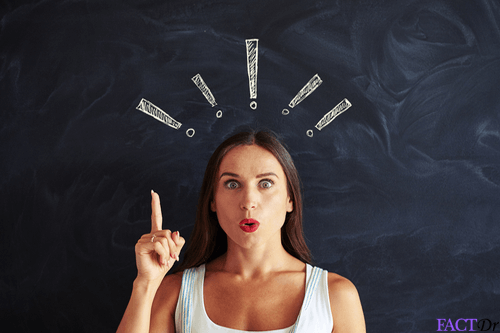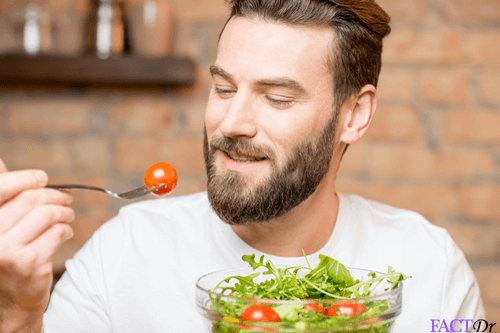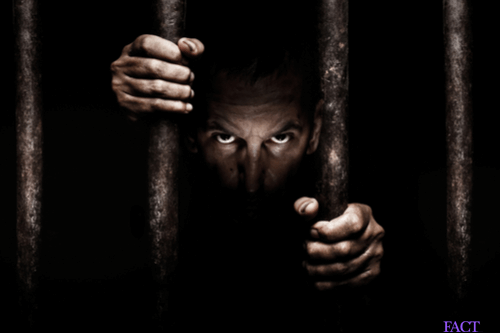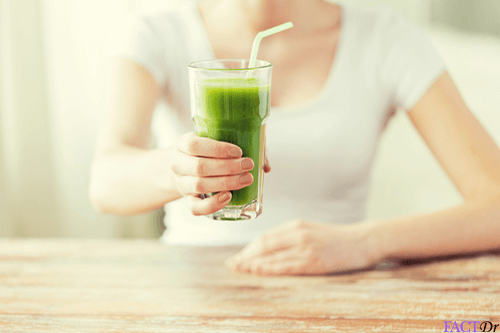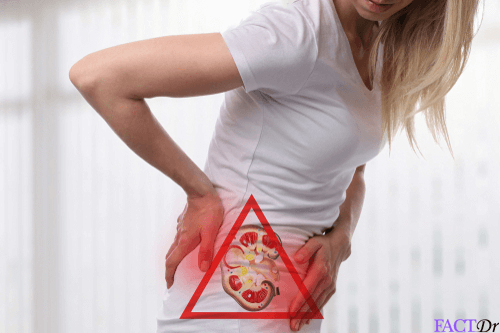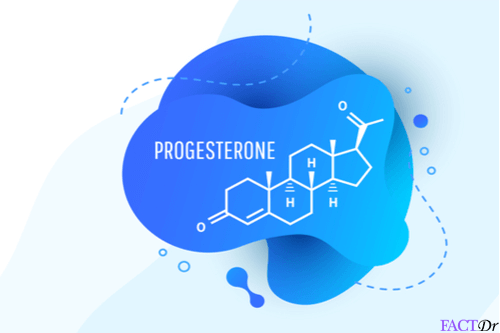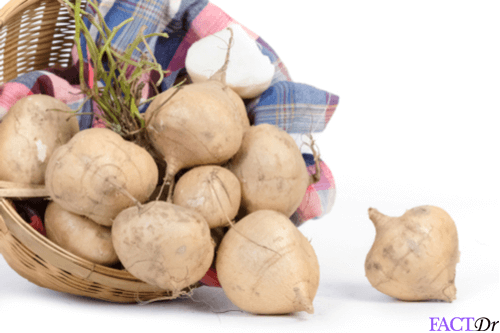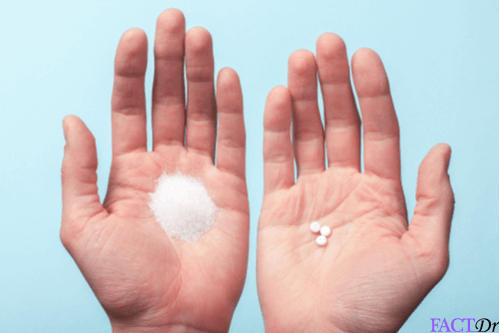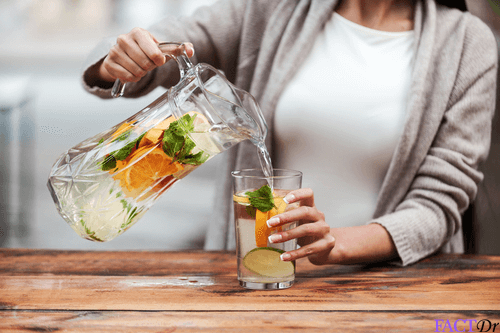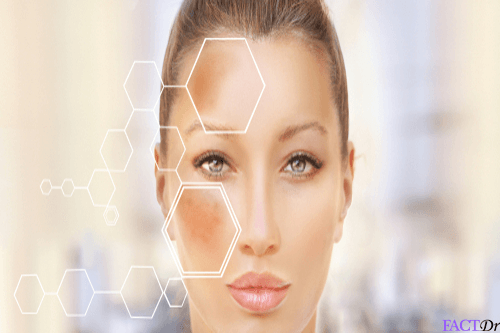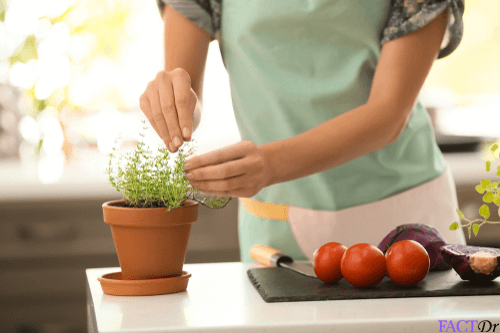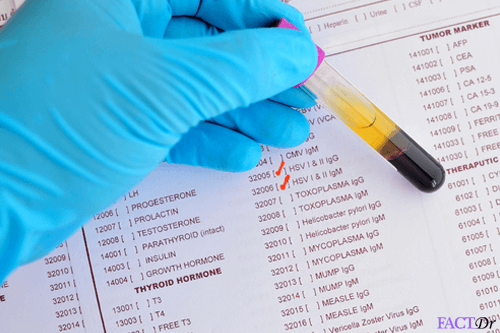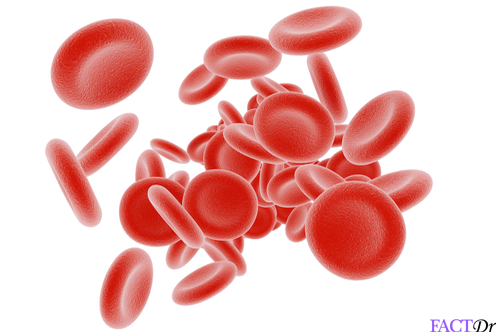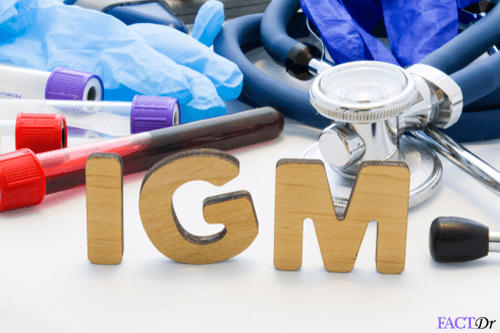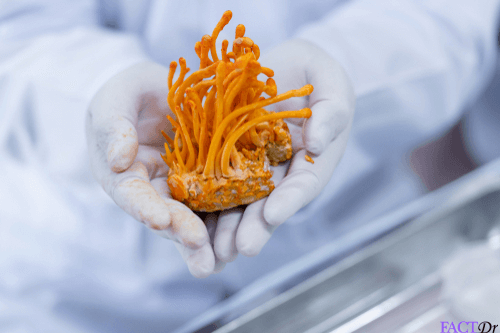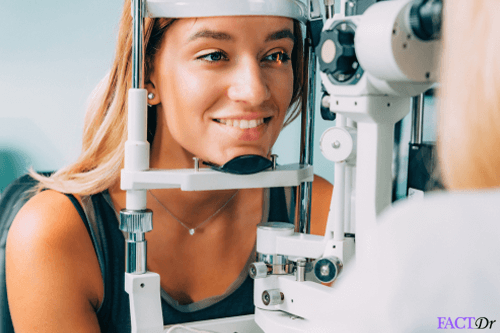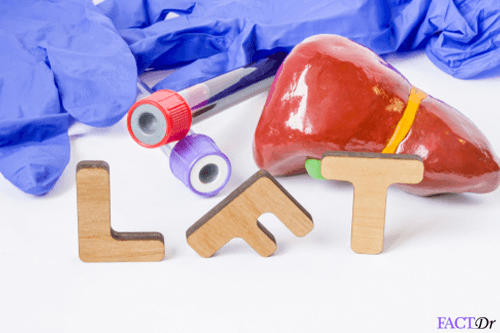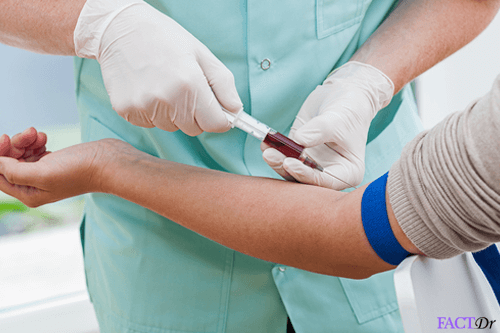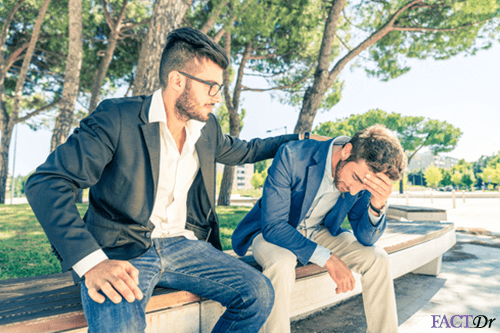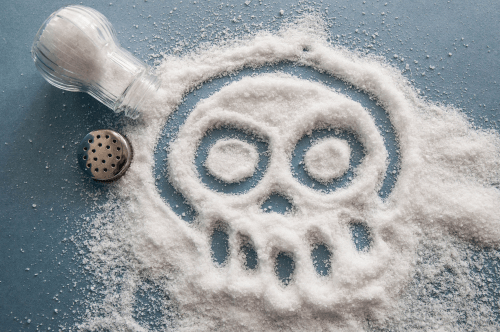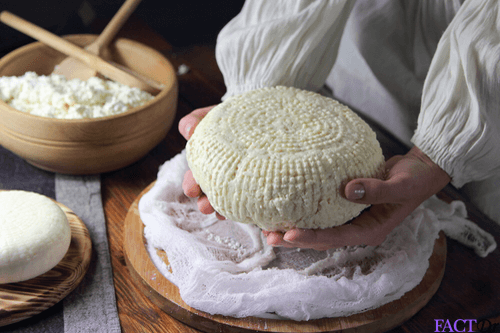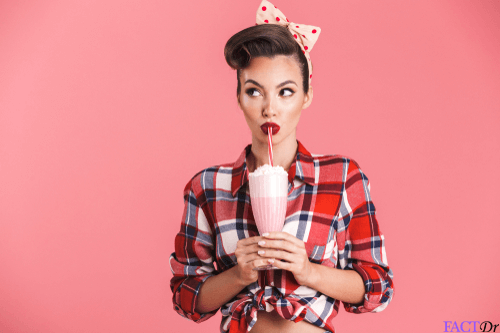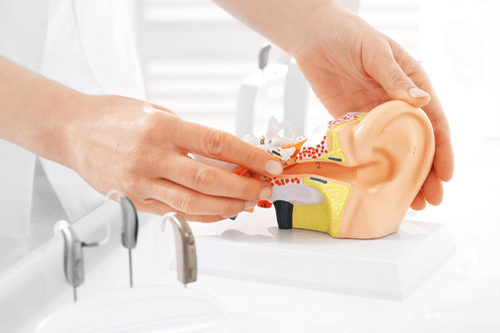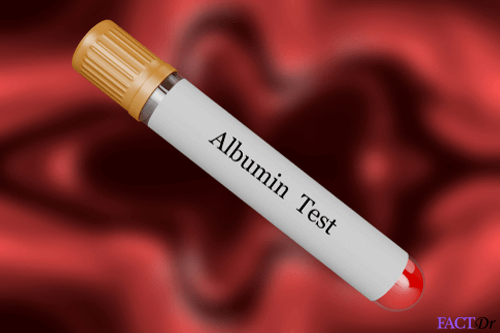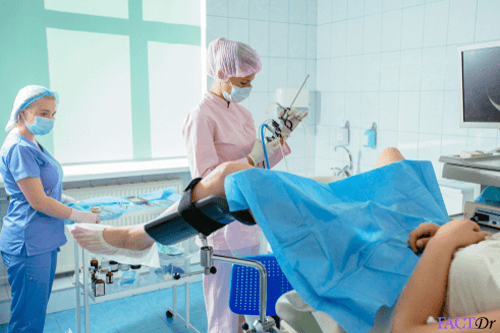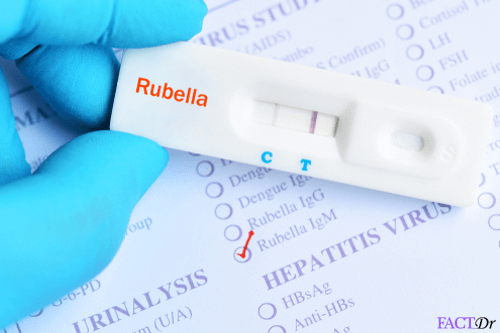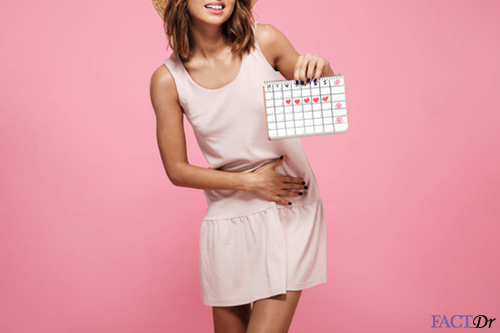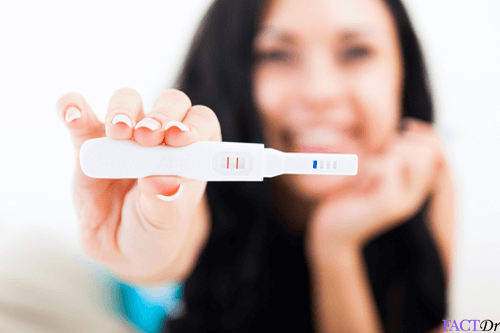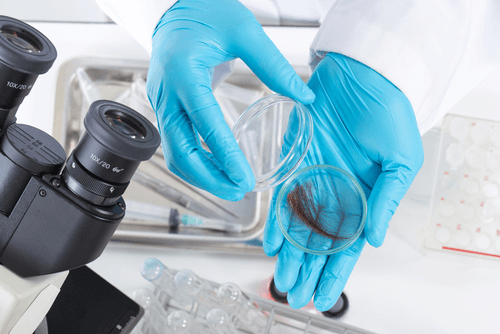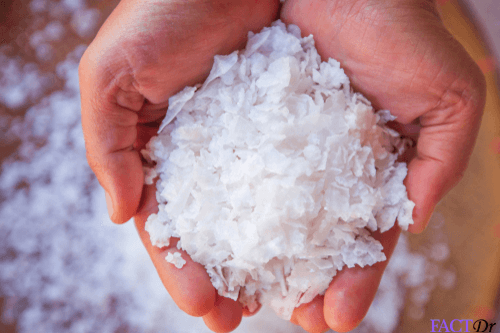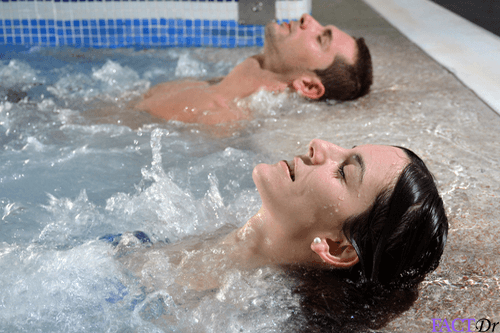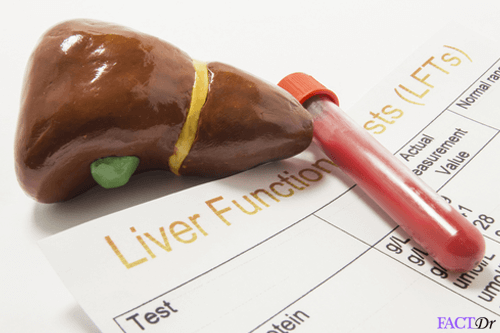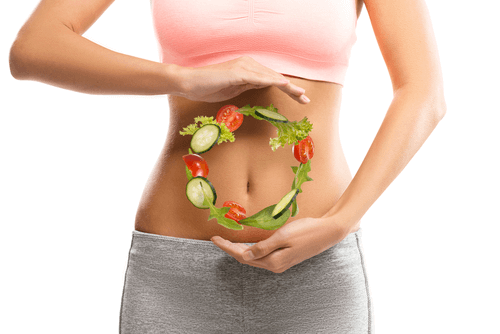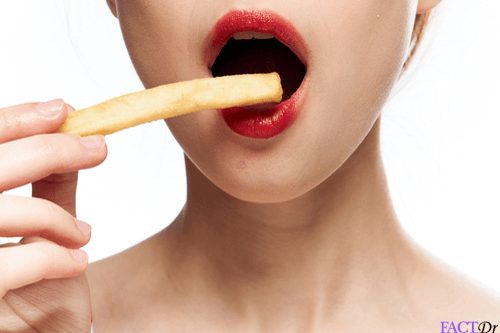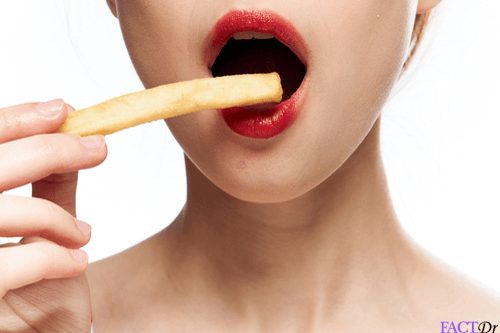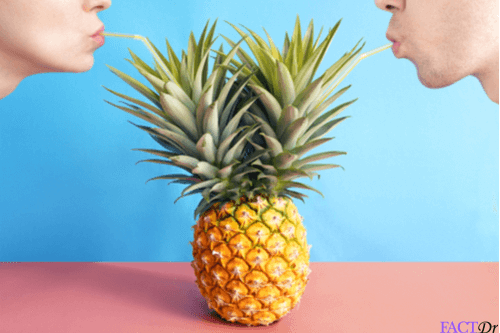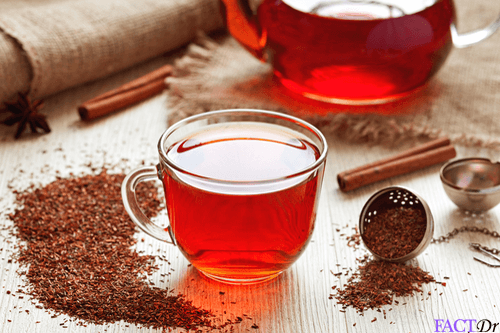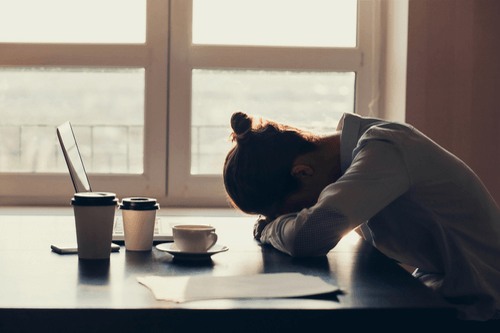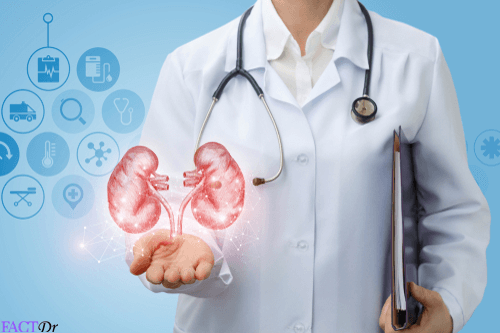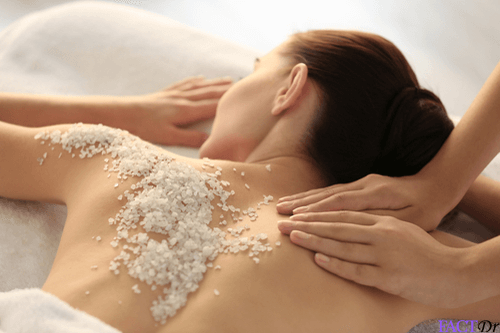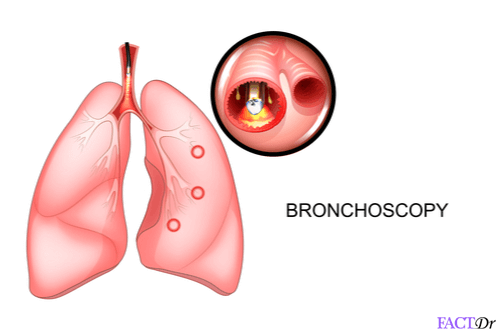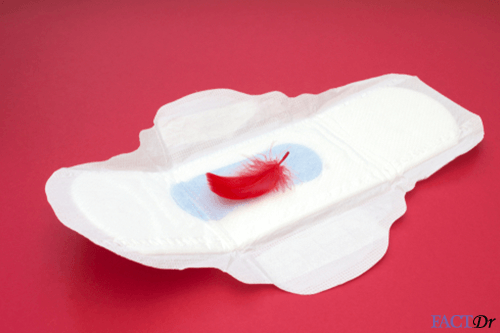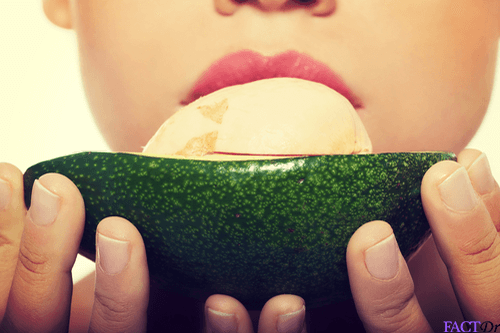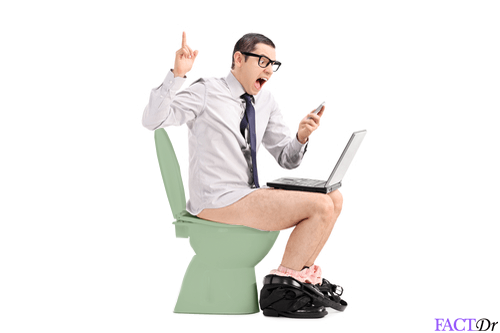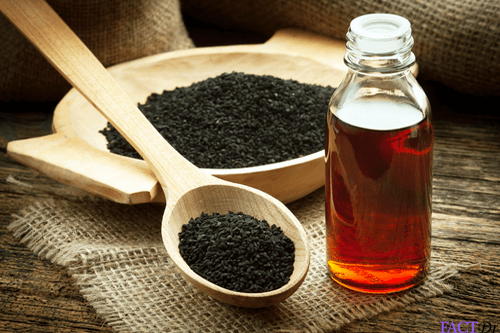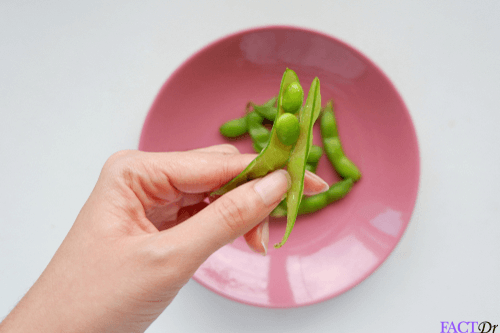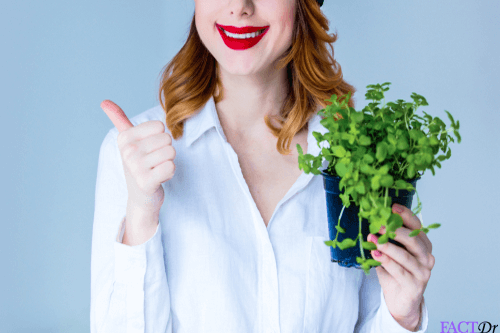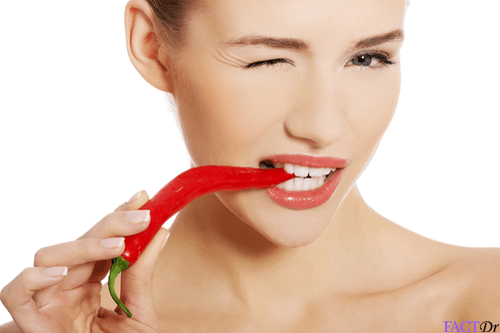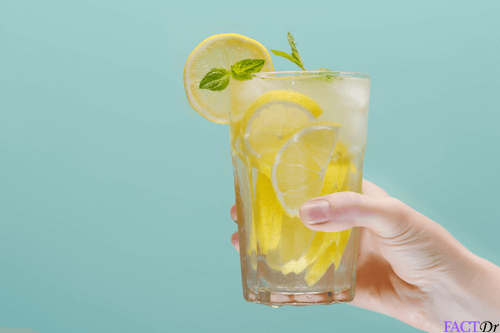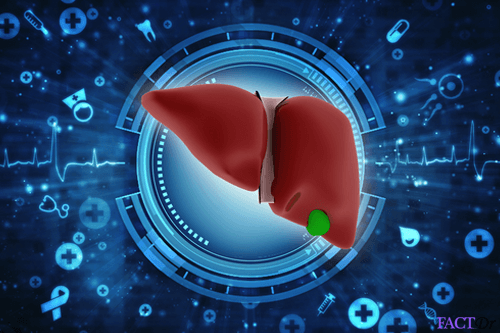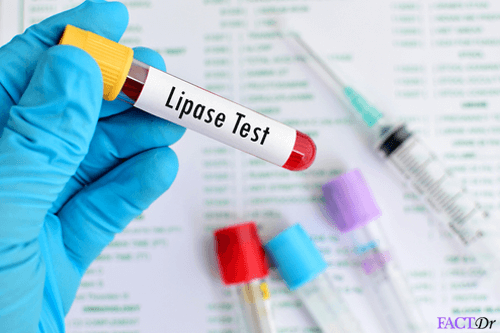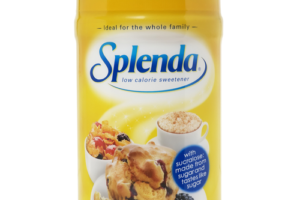 ---