---
Last Updated December 20th, 2021
Overview
Certain illnesses are rather mysterious in the sense that it is not clear whether they are caused by physiological problems or psychological disorders. One such complex illness is known by the name of 'Morgellons disease'. In fact, this particular condition is rather controversial as a result of the conditions under which it first came to public attention.
The name was coined in the year 2002 by an American woman, Mary Leitao, who was unsatisfied with the diagnosis of delusional parasitosis for her son who was suffering from skin lesions and unexplained filamentous projections from the skin. He also complained of strange sensations comparable with a feeling of having bugs under the skin. She founded the Morgellons Research Foundation, a not-for-profit organization, with the aim of promoting awareness about this condition.
While this case and subsequent ones gained popular attention and prompted serious scientific study, there is still insufficient evidence to prove that this is a clinically distinct disorder. Therefore, it is not formally recognized by the medical community and tends to be referred to only as 'unexplained dermopathy'.  Hence, it is also considered a 'self-diagnosed' condition.
What Is Morgellons Disease?
'Morgellons disease' (MD) is the informal name of a rare and poorly understood disorder of unexplained origin that causes the formation of skin lesions along with filamentous growths. This is associated with abnormal sensations such as creeping sensations under the skin. The origin of these sensations is not well understood and it has been suggested these might arise on account of delusion. It is also described as a multisystemic illness since it can manifest certain neurological, respiratory and cardiovascular symptoms alongside the dermatological ones.
There is evidence to show that this disease might be associated with infection and that it is not entirely psychogenic in origin. Another theory holds that it is the same as a recognized disease known as delusional parasitosis.
What Causes Morgellons Disease?
At present, there does not seem to be a consensus in the medical community regarding the origins of Morgellons disease (MD) and whether or not it might be psychogenic to some extent. This disease tends to arise most often in middle-aged white females.
It has been suggested that the filaments might be textile fibers or that these might have been artificially implanted in the skin. However, it has been found that these fibers arise from the unbroken skin, in which instance self-implantation is ruled out. Further, tests have failed to match the material of these filaments with known textile fibers. In fact, certain studies have confirmed that such filaments appearing from the skin are indeed made up of keratin. Keratin is a proteinaceous material that makes up our skin, hair, and nails. It is a biofiber naturally produced by cells known as keratinocytes. It is unknown, however, as to what is responsible for causing such keratinous projections to arise.
Theories associated with MD include:
Based on the presentation of symptoms consistent with tick-borne bacterial infection such as Lyme disease, one theory holds that symptoms associated with MD may arise as result of an infectious process.
A similar condition is also observed in cattle where filamentous projections appear around the area of the hooves. This is known as bovine digital dermatitis (BDD). The investigation into a possible connection between the two conditions suggests that, as in BDD, filament formation in MD may be associated with hyperkeratosis.
MD is often likened to a disorder known as delusional parasitosis. In the latter case, patients mistakenly believe that their bodies are infested with parasites like worms, mites or lice. Although they describe vivid sensations of feeling these parasites entering their bodies or moving around there is no objective evidence of such an infestation. Patients experience itching and crawling sensations that prompt them to compulsive pick at their skin. This results in sores that can then become infected.
It has been found that patients claiming to be suffering from MD often tend to have other problems. These include substance abuse, depression and psychiatric conditions such as obsessive-compulsive disorder and schizophrenia. It is not clear whether these have a direct bearing on the symptoms associated with MD.
How Do I Recognise It?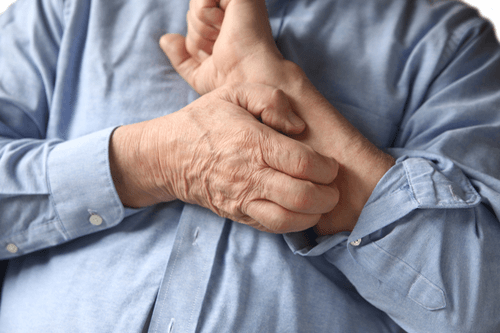 Morgellons disease is generally associated with insidious onset. It exhibits the following symptoms:
Skin lesions. These are painful, slow to heal, cause intense itching and leave behind red scars. It is thought that these might occur as result of compulsive picking of the skin.
Long fiber-like projections from the skin. These appear to have a subcutaneous origin and may be associated with hair follicles as well as the skin lesions mentioned above.
Abnormal sensation. Patients typically complain of crawling sensations almost as though insects or parasites might be crawling, moving or stinging beneath the skin.
Musculoskeletal symptoms. Joint and muscle pain.
Neurological symptoms. This includes headaches, changes in vision, ringing in the ears, short-term loss of memory and difficulty in concentrating.
Cardiovascular symptoms. The patient may experience elevated blood pressure and increased heart rate.
Respiratory symptoms. Coughing and shortness of breath.
Hair loss.
Loss of teeth.
Complications
MD is a disfiguring and distressing condition. Self-diagnosed patients may be further distressed by the difficulty in obtaining a diagnosis that confirms their own.
Diagnosis
Since it is unknown whether or not MD represents a new or previously unknown disease or whether it constitutes an atypical manifestation of a known illness, there is no clear method of diagnosis. The fact that such a combination of symptoms is rare and not well described in medical literature adds to the difficulty.
Based on the presentation of symptoms such as skin sores, filamentous projections, abnormal sensations and neurological symptoms the condition may be considered to be an instance of MD, although this term is not formally recognized.
The blood may be tested for signs of infection.
Samples of skin containing filaments may be analyzed.
A psychiatric evaluation may also be relevant in order to identify other co-existing conditions.
The patient may also have a history of drug use that can sometimes induce compulsive skin picking.
Treatment & Prevention
Since the cause of this condition remains largely unknown, there is no specific treatment measure for this. Similarly, no definitive prevention measures can be used to stay away from the Morgellons disease. The following procedures are used to deal with cases of Morgellons disease:
If your doctor concludes that a bacterial infection is causing the infection, then antibiotics might be prescribed to treat the skin condition.
If the patient is showing symptoms of stress and anxiety, then anti-anxiety drugs and/or psychotherapy may be suggested.
Dos and Don'ts
Dos
Establish a long-term relationship with the concerned doctor and openly discuss the symptoms you experience.
Be open to psychotherapy and psychiatric treatments.
Don'ts
Fall for websites that make unrealistic claims for treating Morgellons disease with the help of lotions or creams. These are dubious in nature.
Repeatedly poke, scratch, or pick the affected skin area. This will further invite secondary bacterial infections.
Help
Others
Be
Fit
Trending Topics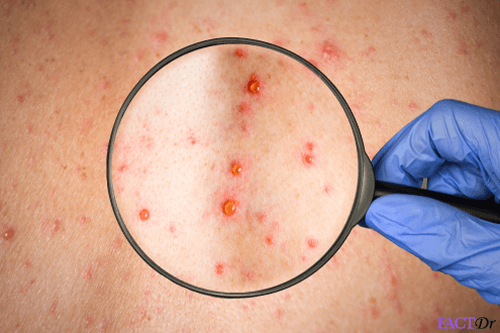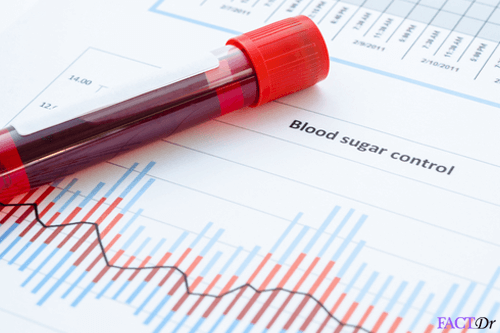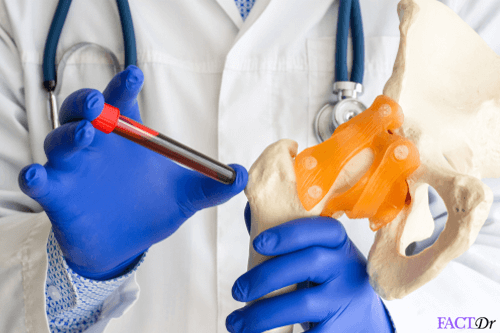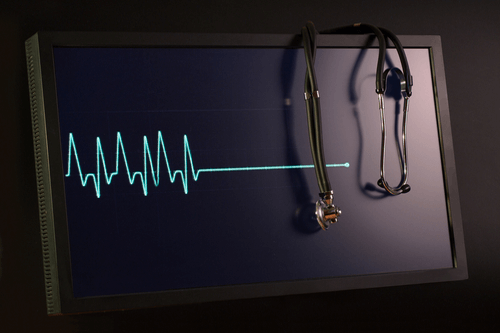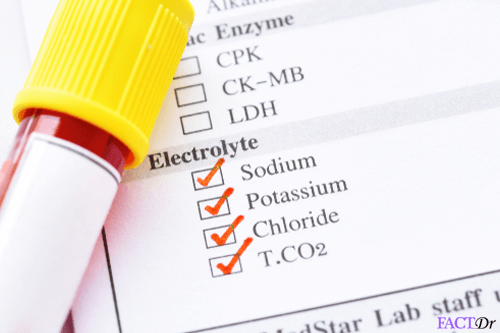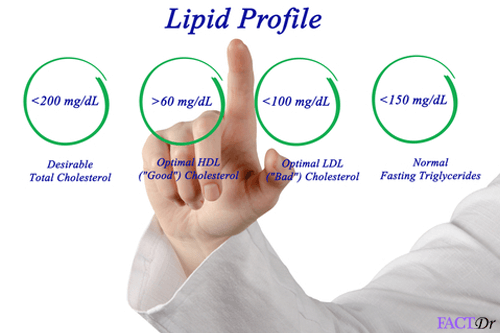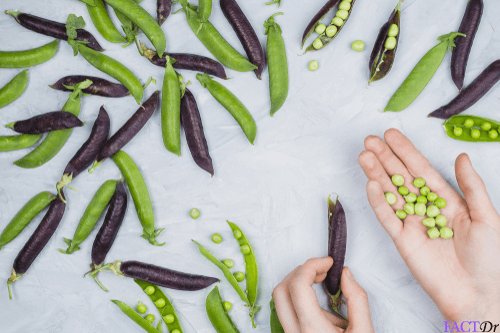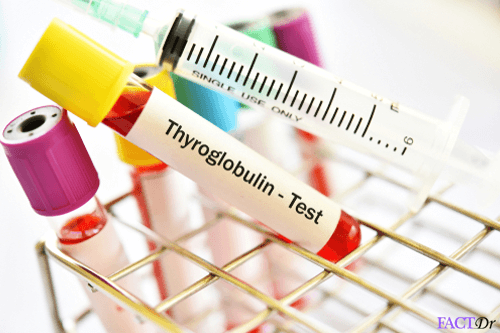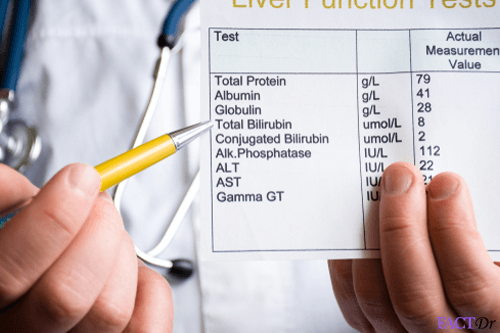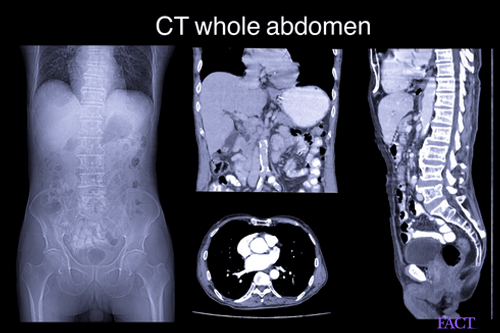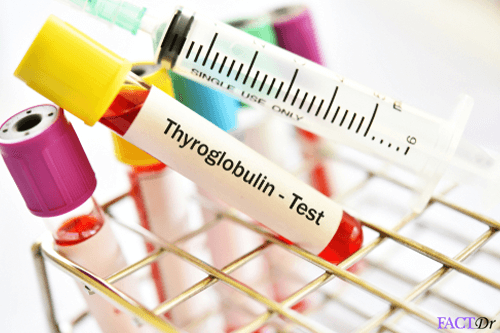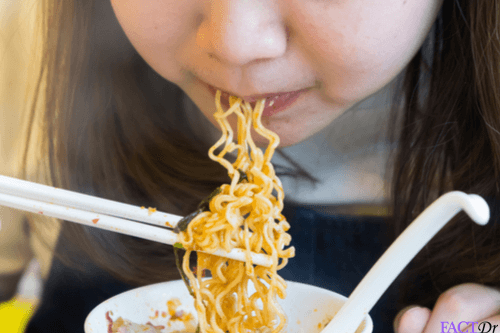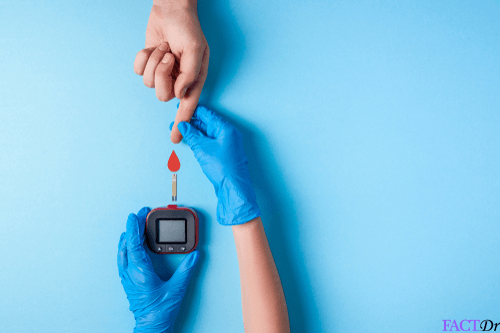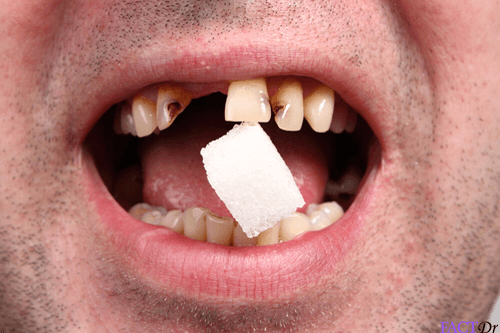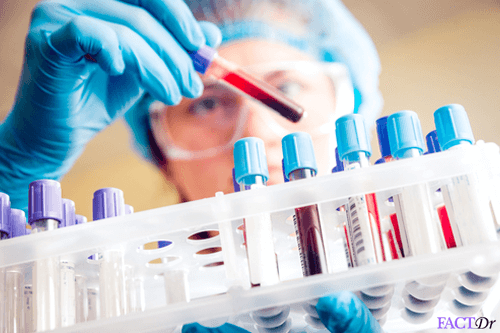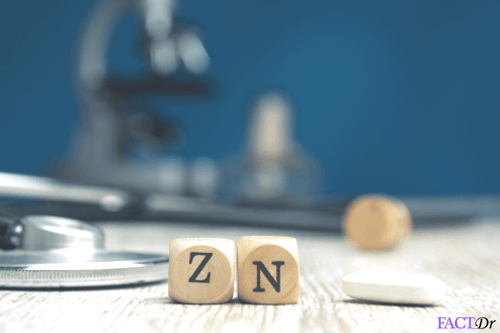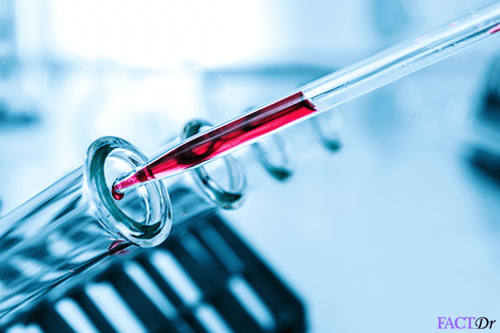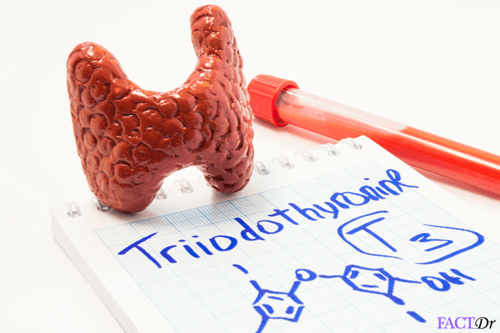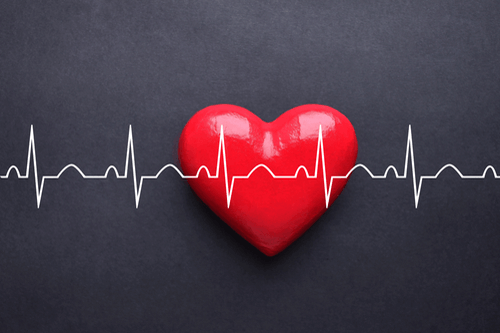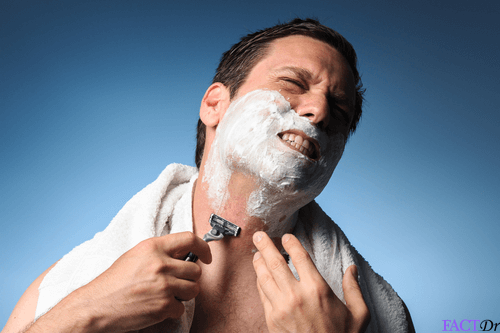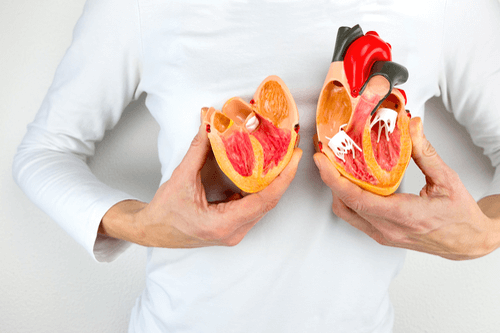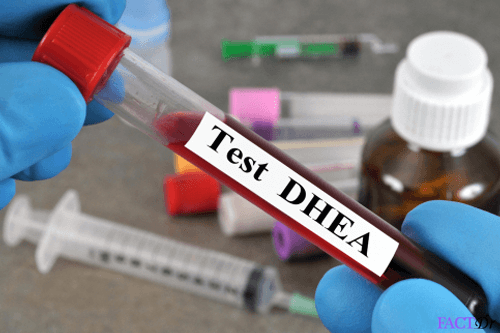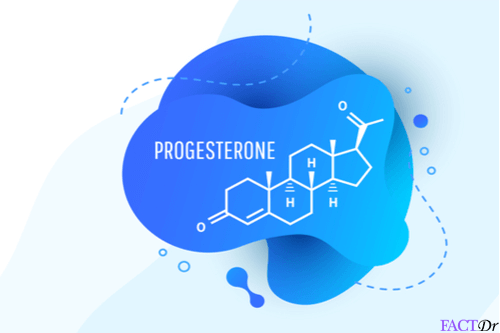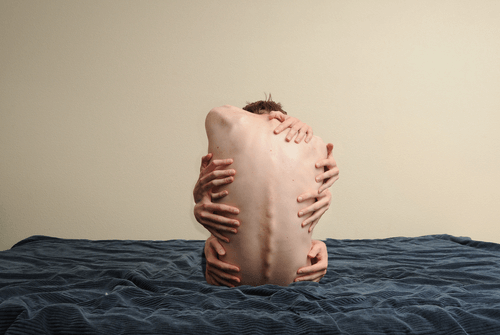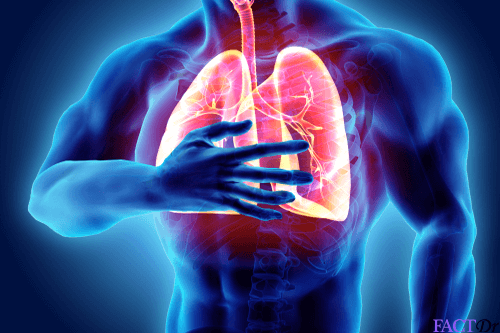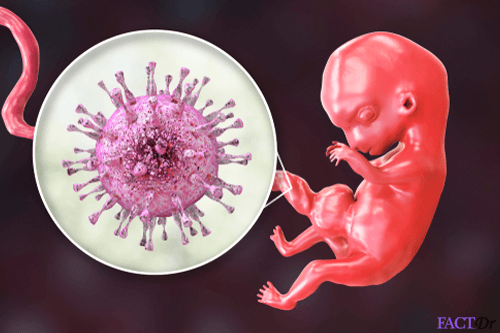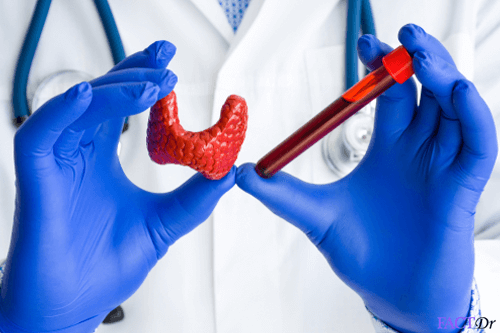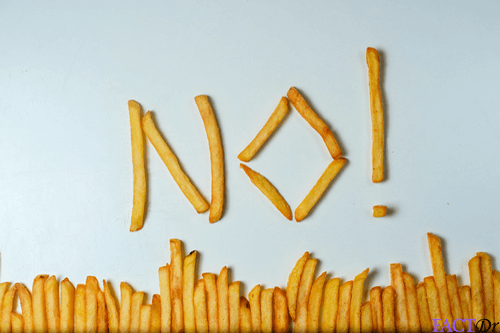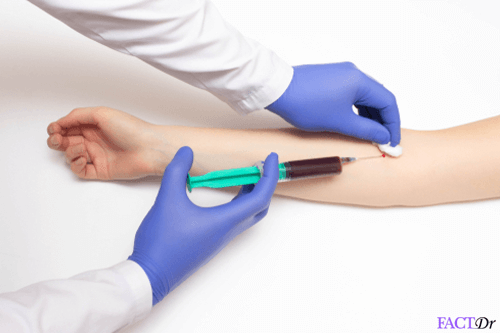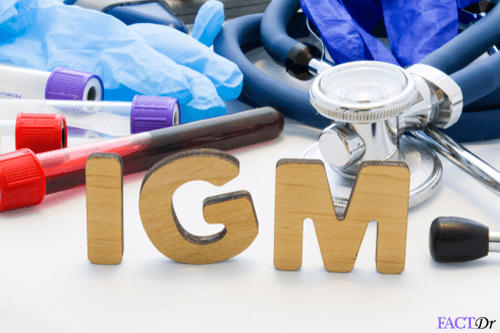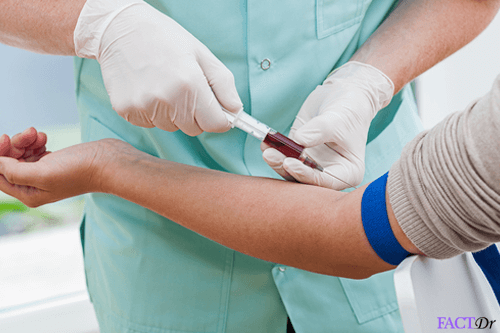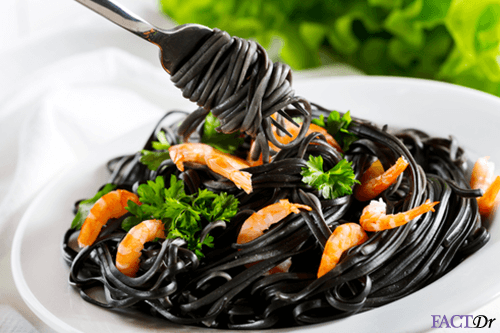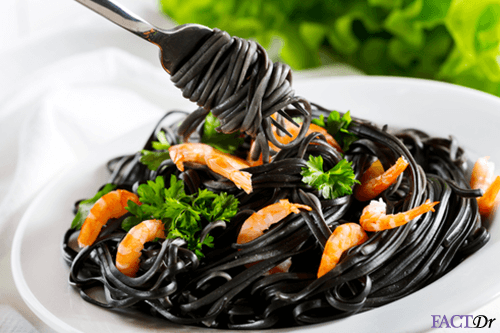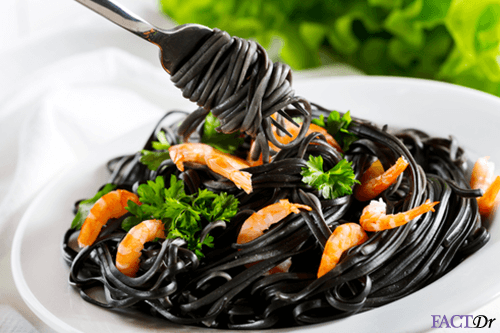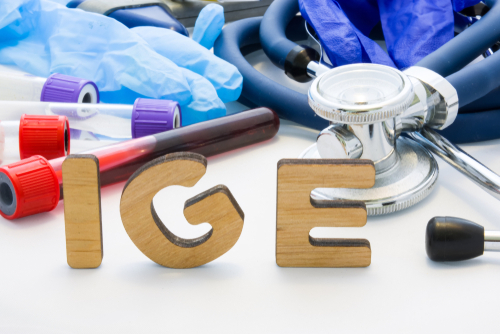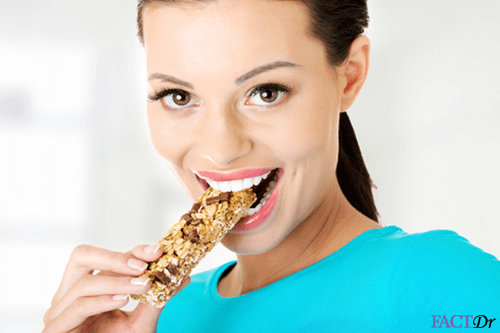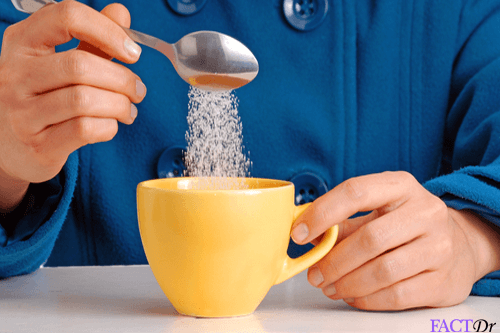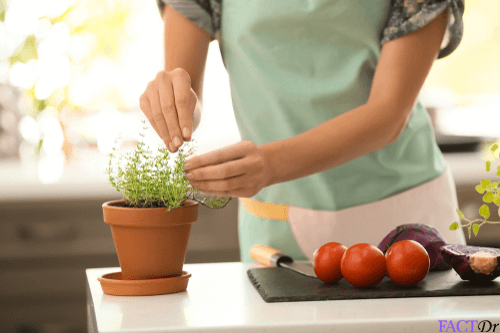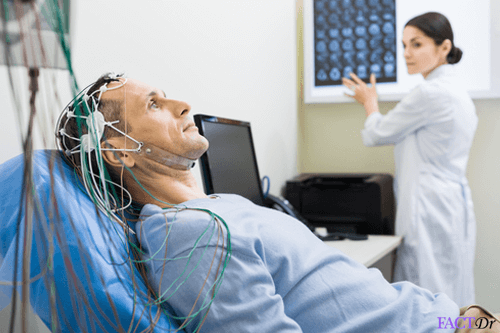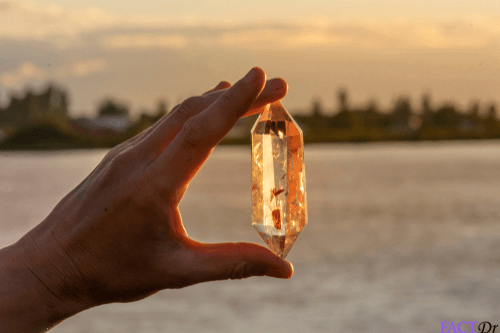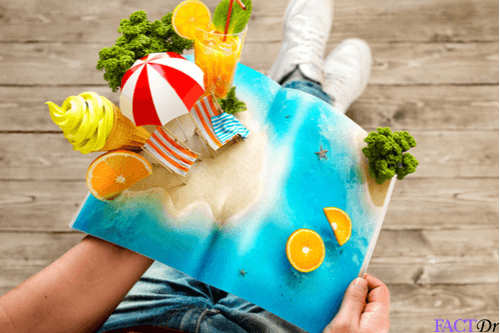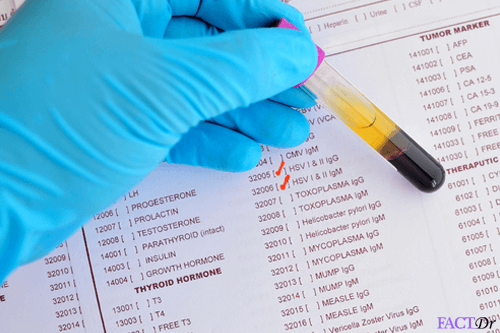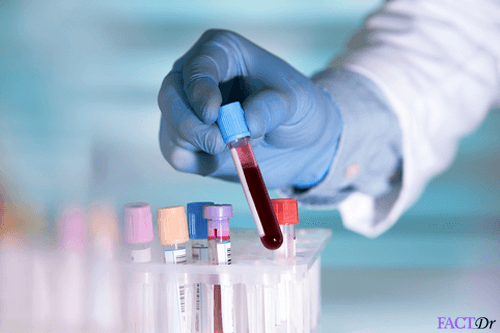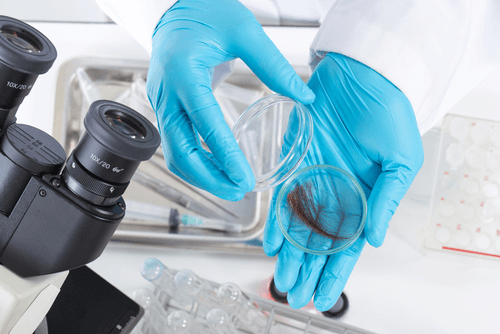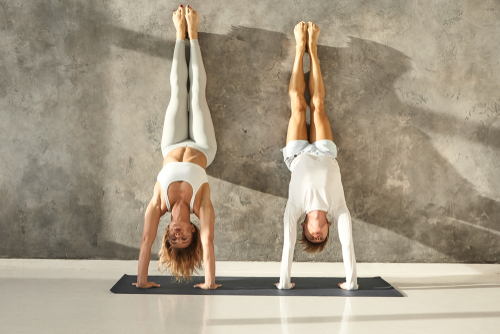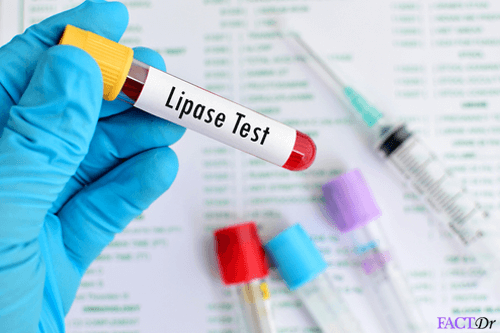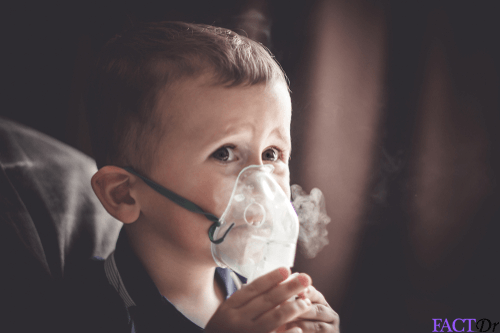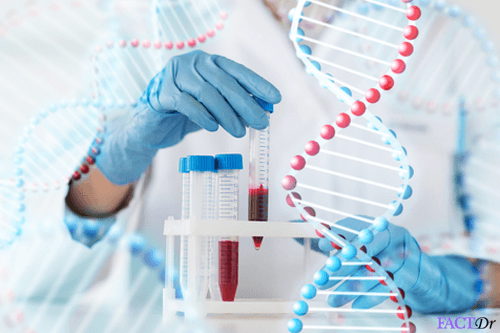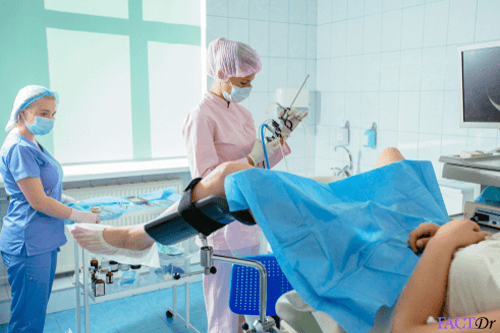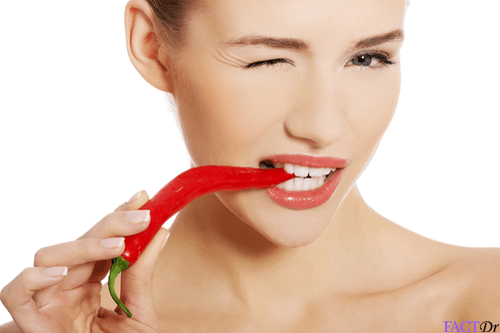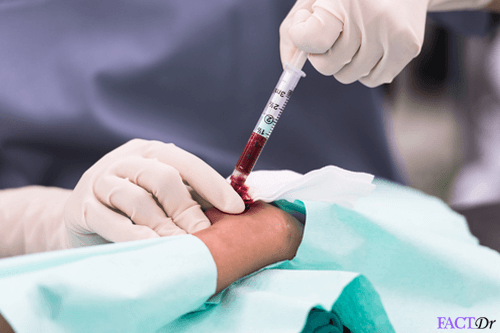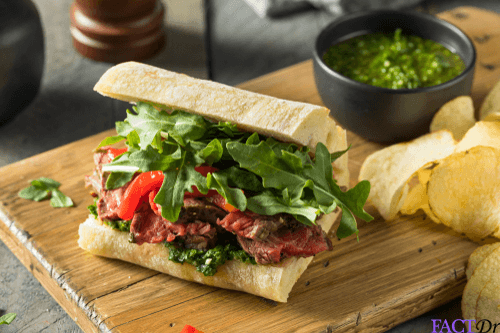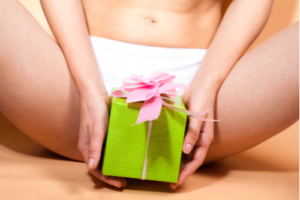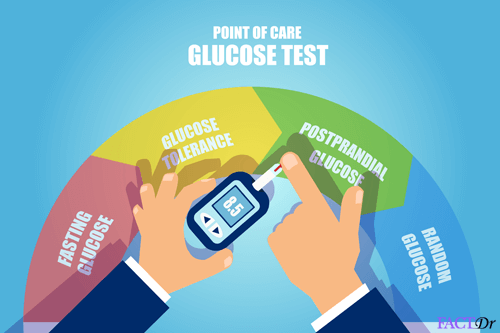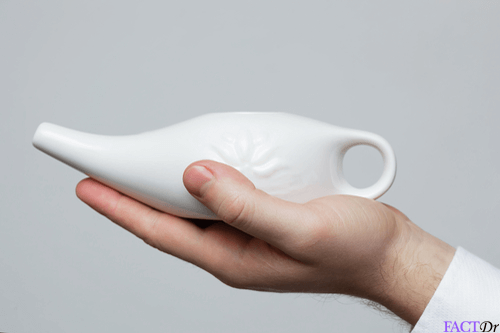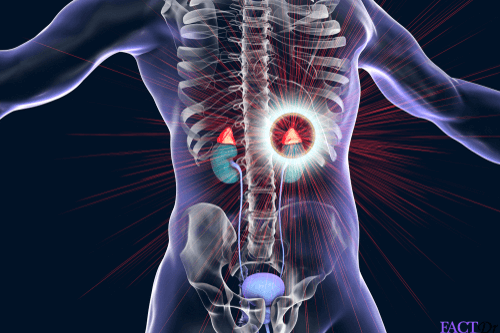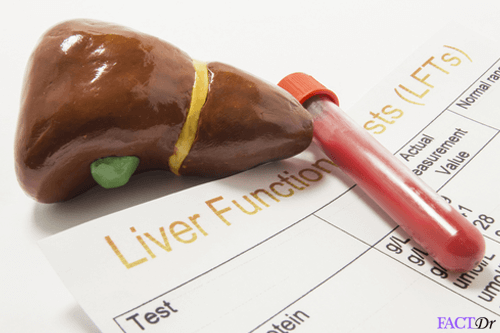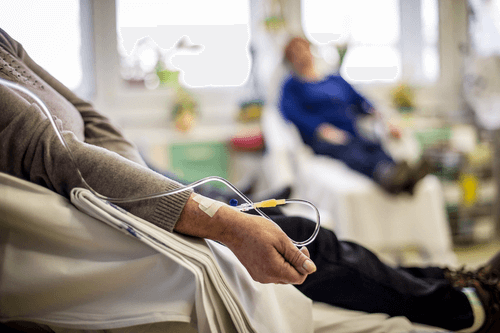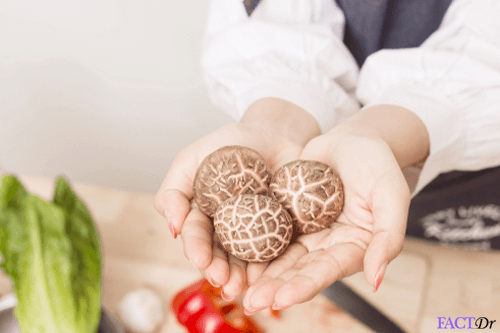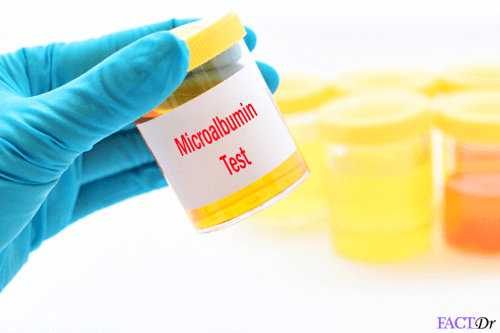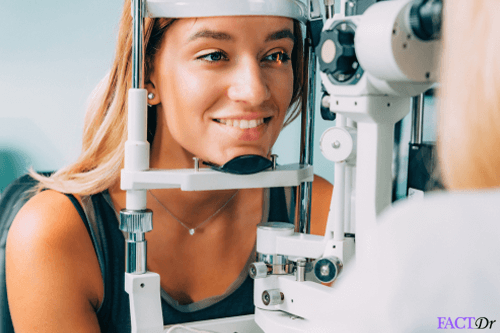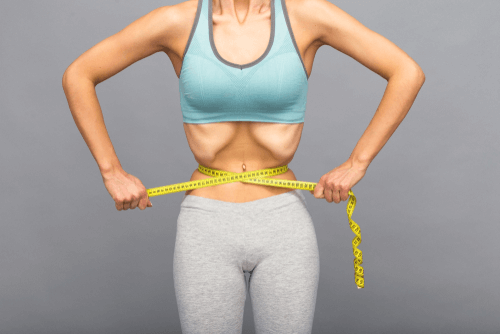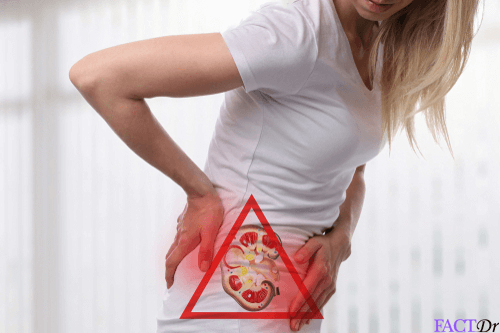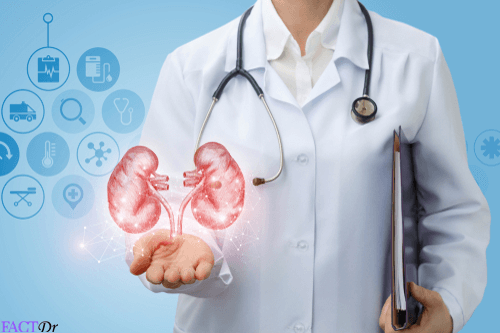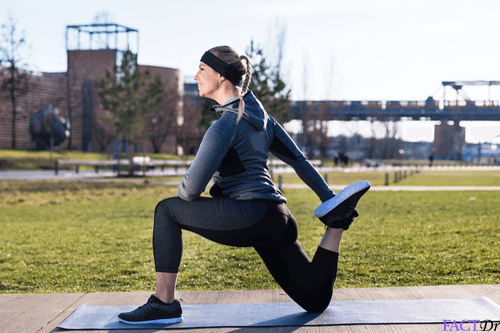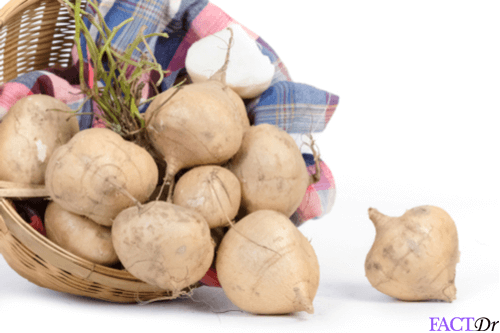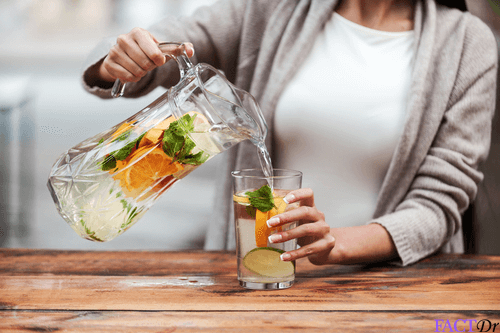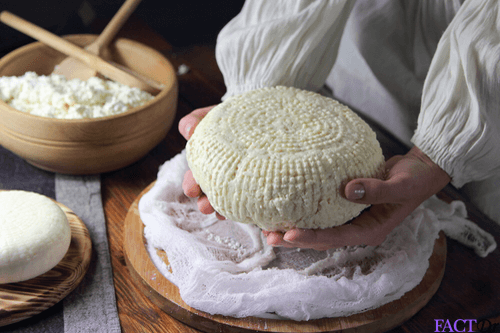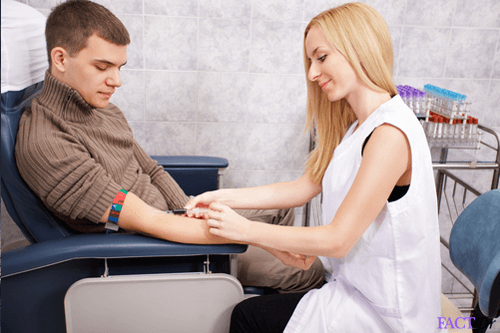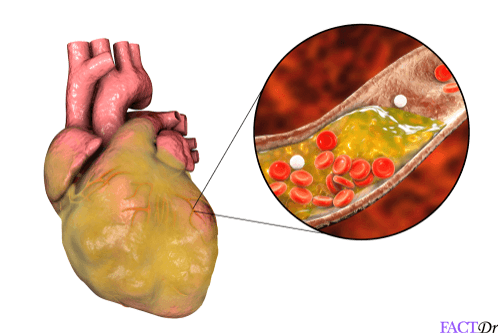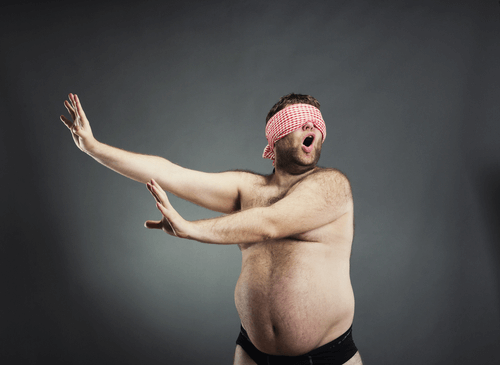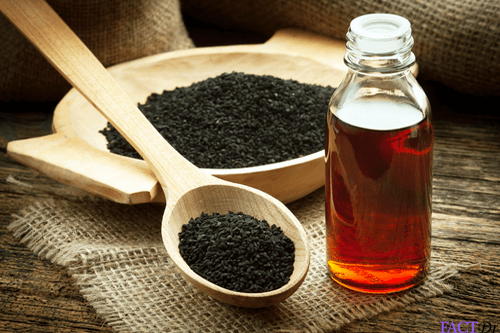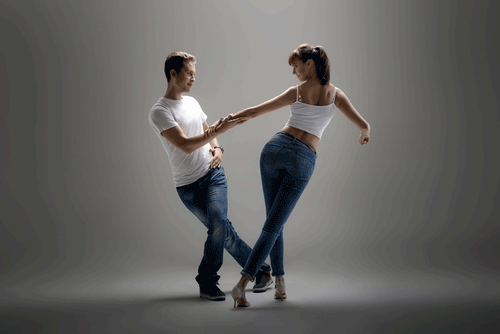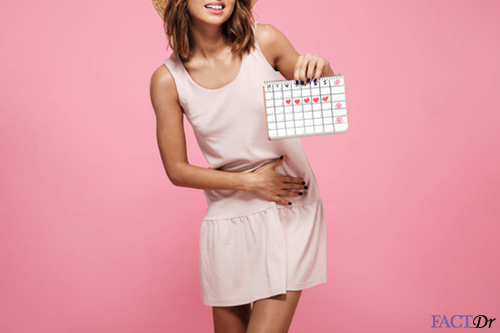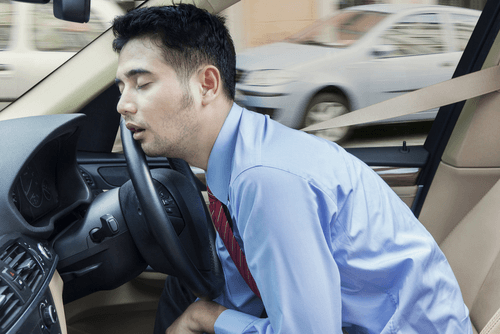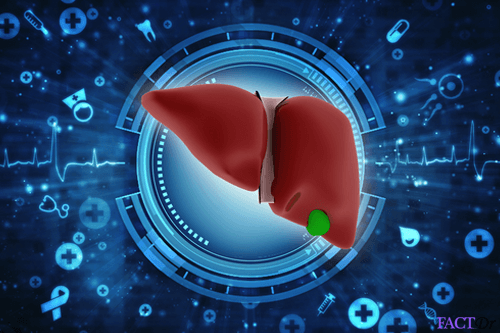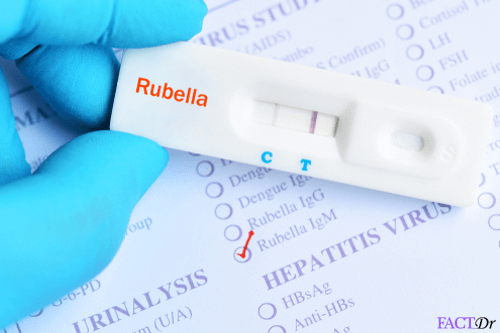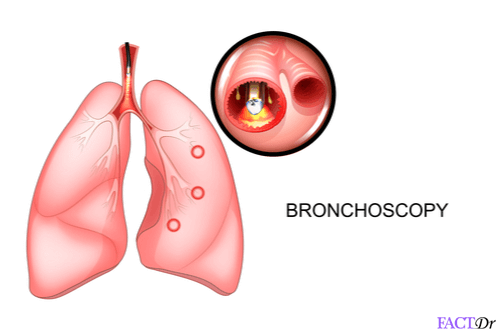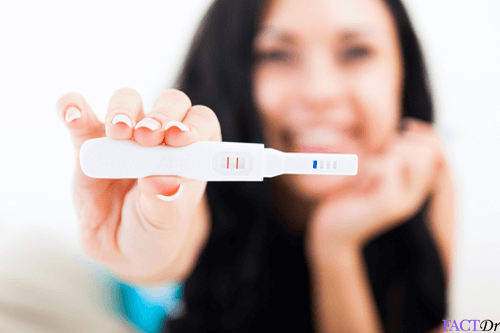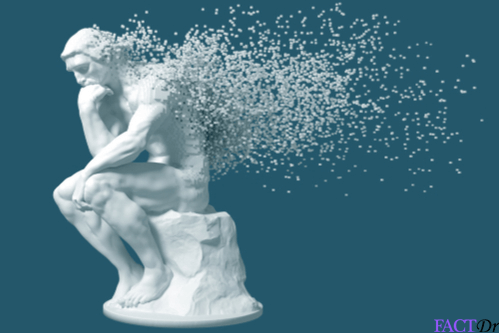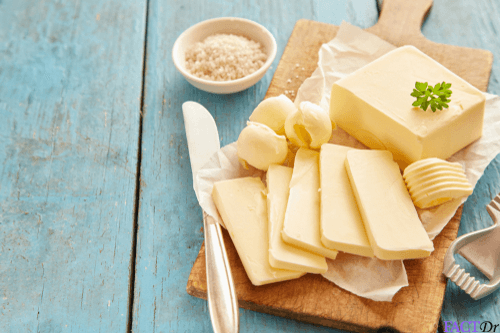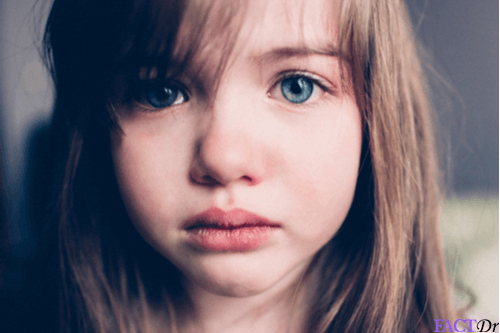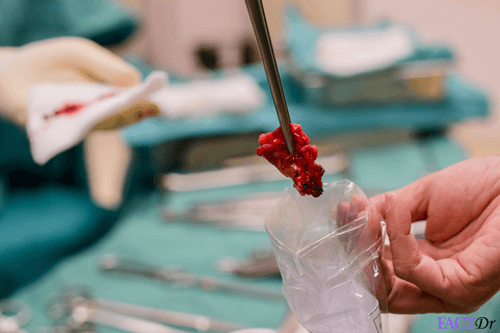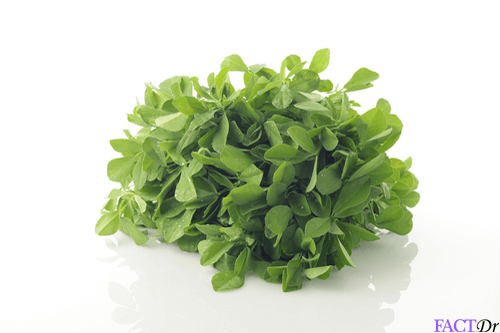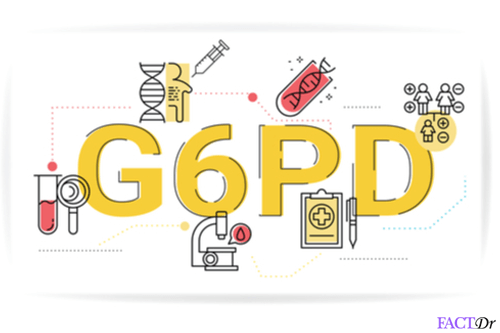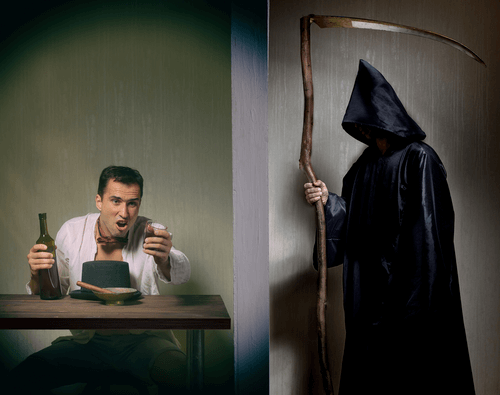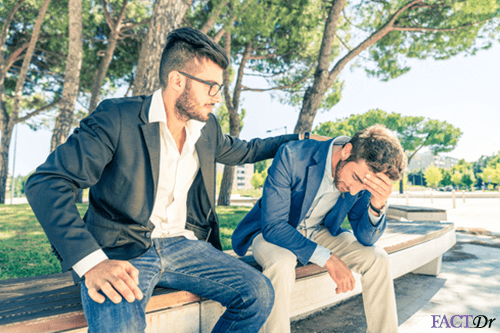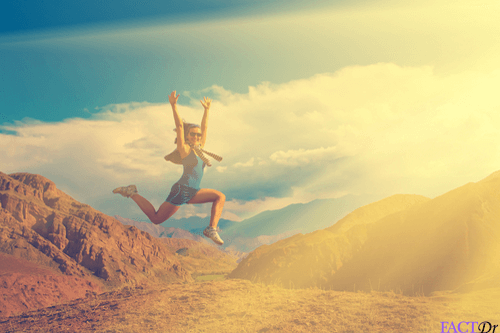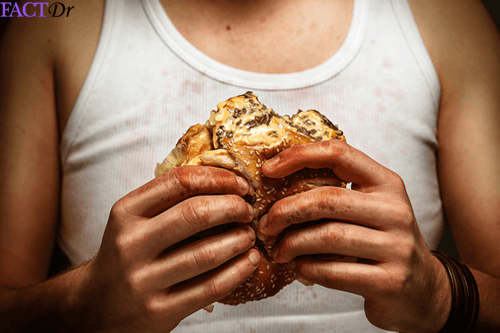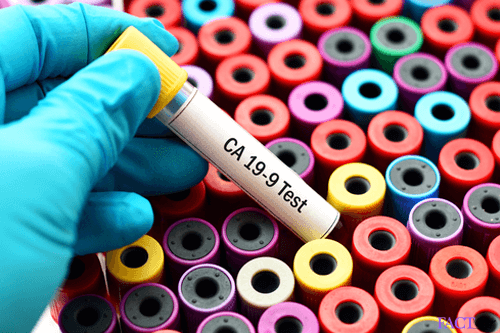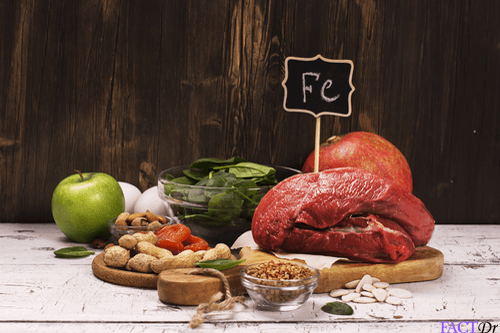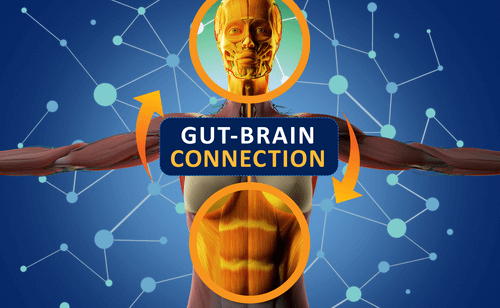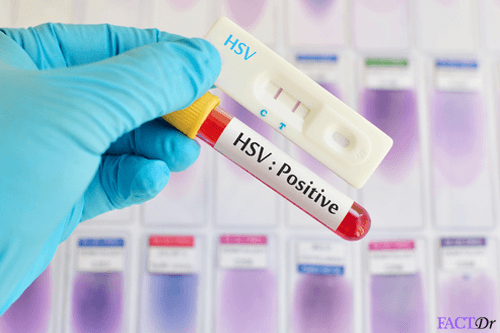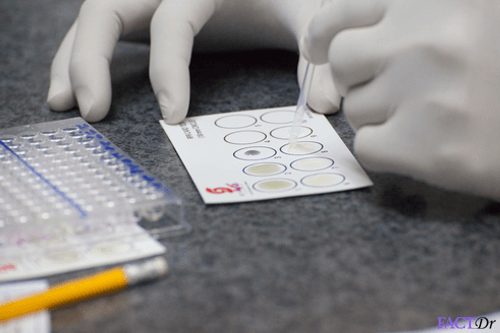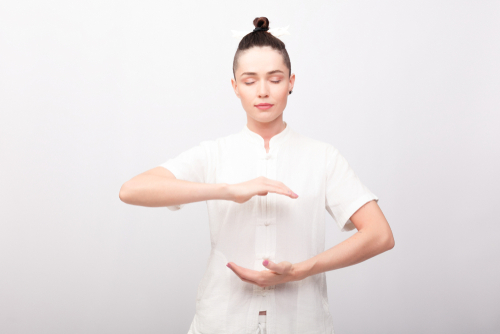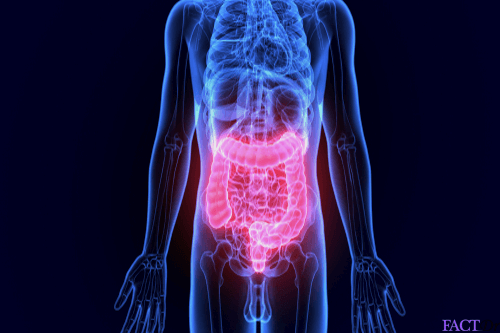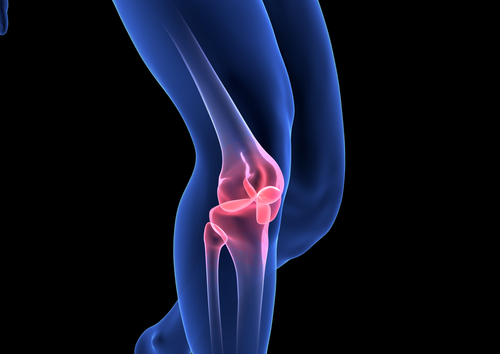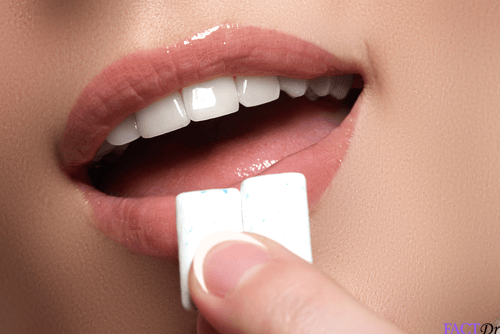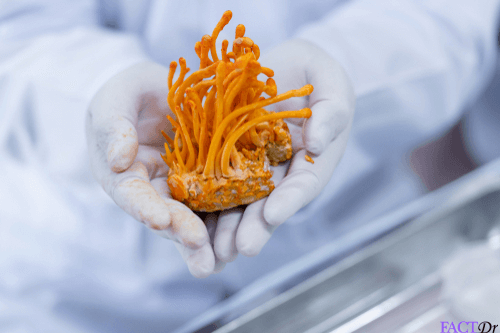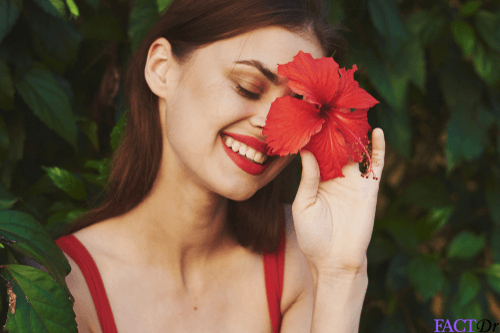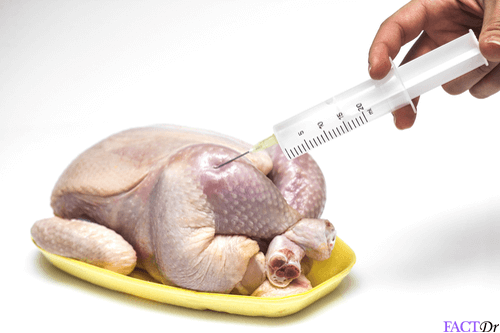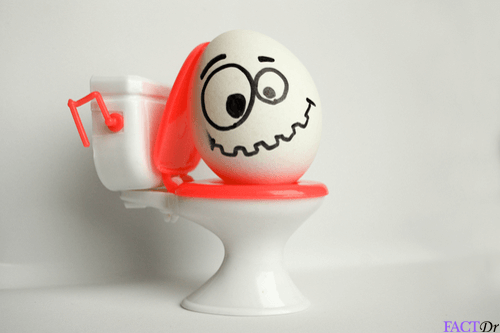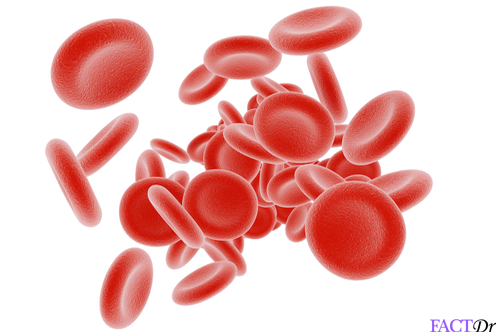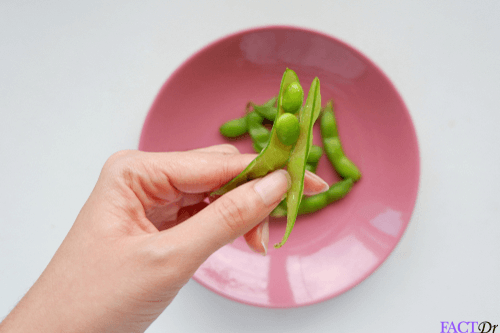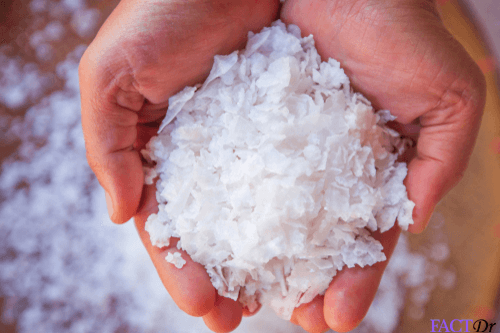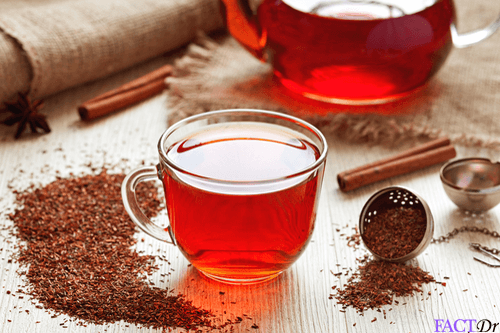 ---