---
Last Updated December 20th, 2021
Background
The brain and spinal cord together make up the central nervous system which is the body's main control center. The primary function of the spinal cord is to serve as the conduit for communication between the brain and nerves connecting to various parts of the body. Nerves arising from the spinal cord are responsible for providing motor function to various parts of the body. Sensory nerves feed sensory input from various parts of the body into the spinal cord which relays these to the brain for processing. Damage to the spinal cord can precipitate a range of neurological difficulties by interrupting these crucial nervous pathways. Sometimes, this can result in lasting debilitating effects.
What Is Transverse Myelitis?
Inflammation in the spinal cord is known as transverse myelitis. This is a neurological disorder that can give rise to a variety of sensory and motor symptoms depending on which specific area of the spinal cord is affected. If a certain section of the spinal cord is inflamed on account of transverse myelitis, all nervous function controlled by that portion and the segments below it will be impacted whereas the area of the spinal cord above it will continue tofunction normally.
The inflammation itself may arise on account of injury or an existing medical disorder such as multiple sclerosis. This disorder can range from mild to severe. It is possible to treat it although in severe cases, patients may be left with lifelong disabilities. This illness can affect individuals of any age or gender. However, a quarter of all recorded cases were diagnosed in children.
What Causes It?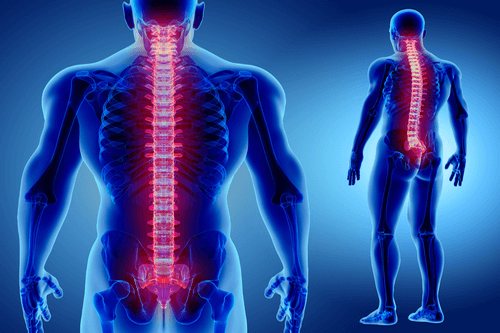 The primary feature of transverse myelitis is inflammation of the spinal cord and there can be a variety of causes for this inflammation. For instance, it may be attributed to infectious disease or even autoimmune disorders. Alternatively, it may be caused by injury to the spinal cord as a result of accidents or even surgery or invasive diagnostic procedures. Multiple sclerosis and neuromyelitis optica, which are demyelinating disorders, may also be implicated. Sometimes, no identifiable cause is present. Such cases are known as 'idiopathic' ones.
Here are some of the known causes of transverse myelitis:
Injury.
Viral infections such as mumps and West Nile virus.
Bacterial infections such as Lyme disease.
Parasitic infection.
Multiple sclerosis.
Neuromyelitis Optica.
What Are The Symptoms Of Transverse Myelitis?
The inflammation disturbs nervous function and produces neurological symptoms such as pain, abnormal sensation, weakness and autonomic dysfunction. It does this not only by interrupting the nerve pathways between the body and the brain but also by damaging the protective myelin sheath that covers neuron fibers. The inflammation can eventually cause the myelin sheath to wear away and become exposed to further injury.
The pattern of onset varies. Generally, pain is the earliest symptom. It may manifest in a mild form such as sensitivity to touch. Gradually, over a period of days or weeks, the symptoms become more intense and noticeable. In some cases, symptoms can worsen very quickly, over a period or merely a day or two. Muscle weakness becomes progressively pronounced and some patients may even develop paralysis.
The specific nature of symptoms varies depending on which section of the spinal cord has been affected. Distribution of these symptoms may be symmetric or asymmetric. In general, patients tend to experience a few or more of the following problems:
Sensitivity to touch.
Sensitivity to light.
Lower back pain.
Sharp, shooting pains.
Altered sensation such as reduced sensitivity to heat or cold.
Abnormal sensation such as tingling, prickling, burning sensation or numbness in certain parts of the body.
Muscle weakness.
Frequent urges to urinate.
Difficulty urinating.
Loss of bladder control.
Loss of bowel control.
Constipation.
Are There Different Forms of Transverse Myelitis?
Yes, there are. In fact, there are quite a few different types and subtypes of this disorder. The two main forms are:
Acute Partial Transverse Myelitis: Here, only a part of the spinal cord is involved. The inflammation does not spread throughout the organ. Patients tend to experience altered sensation and some degree of muscle weakness. Relapses are more common with this type.
Acute Complete Transverse Myelitis: In this case, the entire spinal cord is affected and a wide range of functions are impaired.
What Are The Potential Complications?
In the more serious instances of transverse myelitis, patients may develop severe symptoms such as:
Paralysis.
Sexual dysfunction.
Anxiety.
Depression.
How Is Transverse Myelitis Diagnosed?
A diagnosis of transverse myelitis is usually made on the basis of the patient's symptoms as well as the results of various specialized tests. Tests can help to rule out alternative causes of the neurological symptoms. Some alternative diagnoses include tumors, spinal stenosis or hematoma. The patient may undergo the following procedures as part of diagnosis:
Physical examination.
Medical history. Relevant findings include a known history of infections like Lyme disease or even disorders like multiple sclerosis.
Blood tests.
Magnetic resonance imaging.
Lumbar puncture. This helps to detect signs of inflammation in the cerebrospinal fluid.
What Treatments Are Available? Can It Be Cured?
Treatment for transverse myelitis usually relies on medication for relieving symptoms and therapy to help regain sensation and muscle control in affected areas of the body. Steroid therapy will be necessary for addressing the inflammation and painkillers can help to alleviate the patient's discomfort. Antidepressants may be needed as well, as the case may be. Antibiotics or antiviral drugs may be required in instances of infections. Patients also benefit from a treatment that involves replacing blood plasma.
Physical therapy and occupational therapy can help the patient with the process of recovery. The amount of time taken for recovery and the degree of recovery varies on a case by case basis. It can take anywhere from a few months following treatment to a year or more for noticeable improvement. Some patients are able to regain sensory and motor function while others may continue to suffer from disabilities to a certain extent.
In instances where the patient has an existing illness that predisposes them towards transverse myelitis, there are chances that they will suffer repeat attacks. Treatment can go some distance towards preventing more such episodes in the future.
Prevention & Management
There are no known ways to prevent this condition. Transverse myelitis is a rare disorder of the central nervous system and directly impairs the functioning of the spinal cord. As a result, it can affect larger areas of the body as well. This disorder could potentially affect individuals at any stage of life. However, statistics show a bimodal pattern of incidence. In other words, there are two different age groups that display peak incidence of this disorder. One is most likely to develop transverse myelitis between the ages of 10 and 19 and between the ages of 30 and 39. There does not appear to be a genetic component as the disease does not display patterns of familial inheritance. However, the underlying disorder, if any, may be one that is passed on through genes. Those with disorders such as multiple sclerosis, in particular, have a greater predisposition towards transverse myelitis.
Dos and Don'ts
Dos
Always maintain a contact with your physician. Inform him/her immediately if abnormal symptoms are experienced such as skin sores, restricted breathing, muscular spasms, constipation and decreased urination.
Try including occupational therapy and physiotherapy. These will help you adapt to your bodily changes.
Don'ts
Depend upon steroid medications for treatment of the condition. All they can do is provide a temporary pain relief.
Lose patience and expect overnight results. The recovery phase can last anywhere between 2 months to 2 years.
Help
Others
Be
Fit
Trending Topics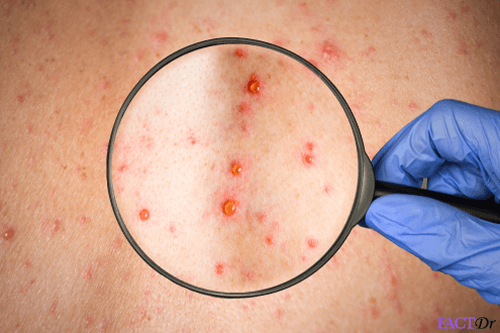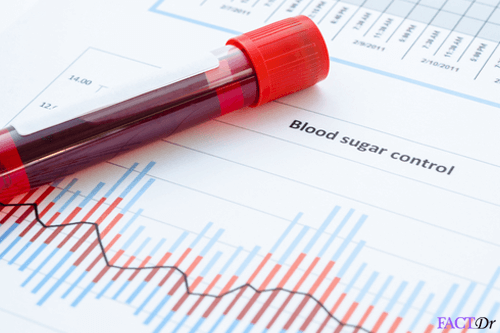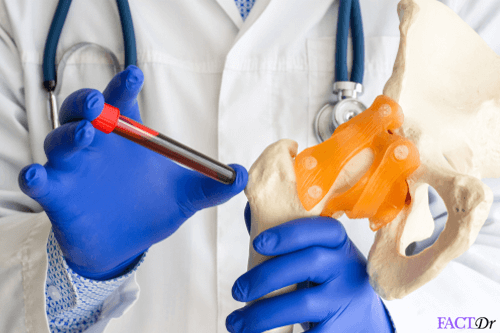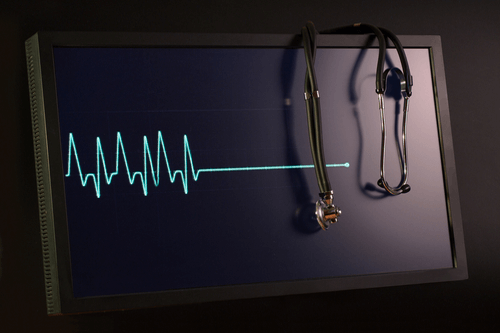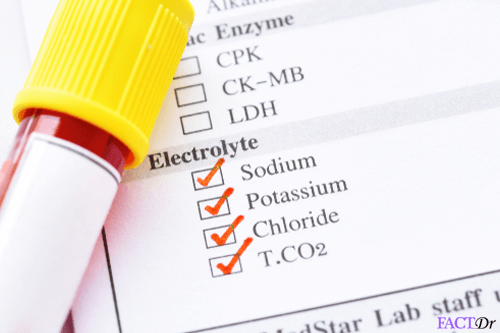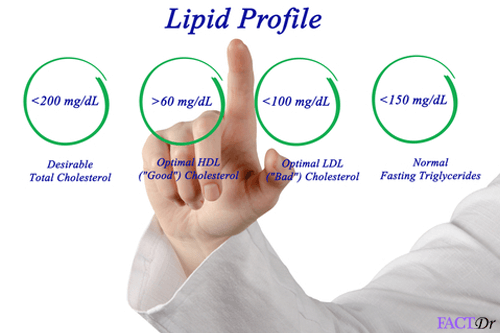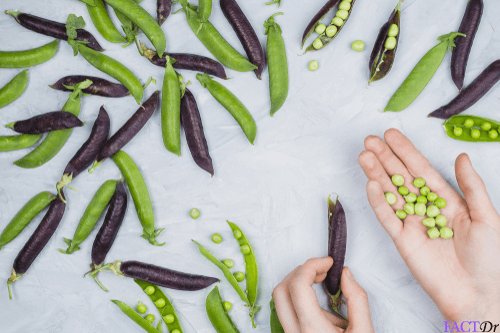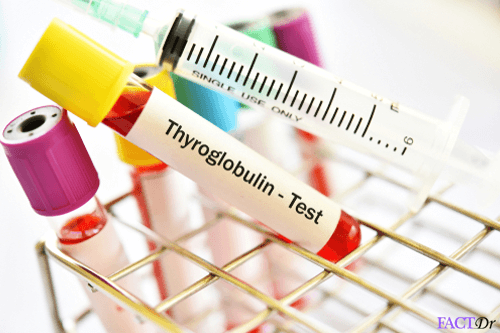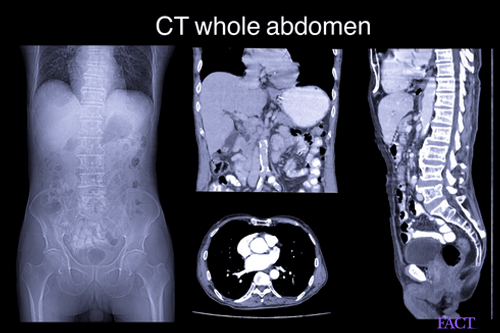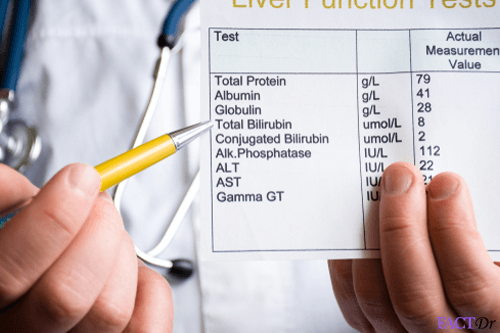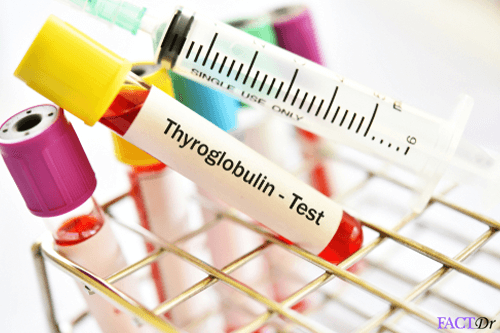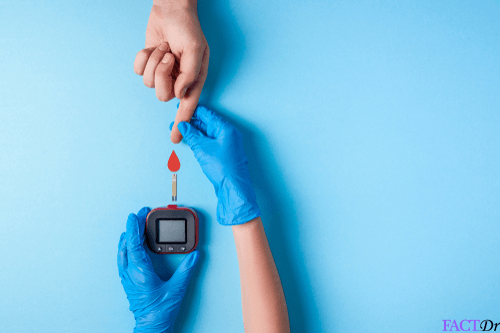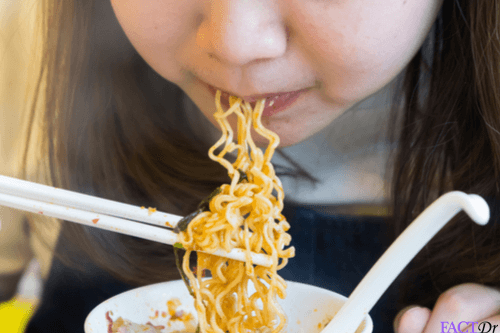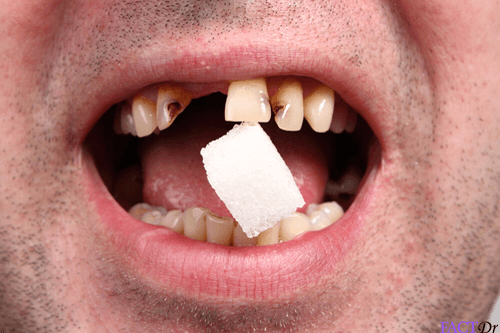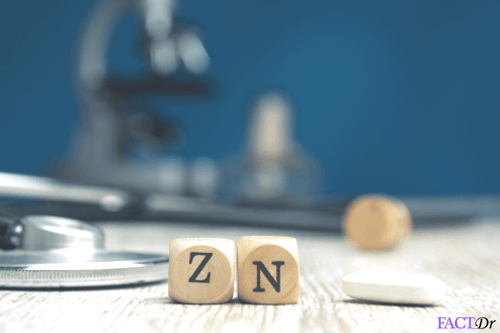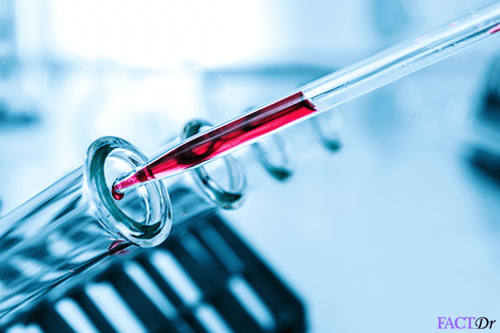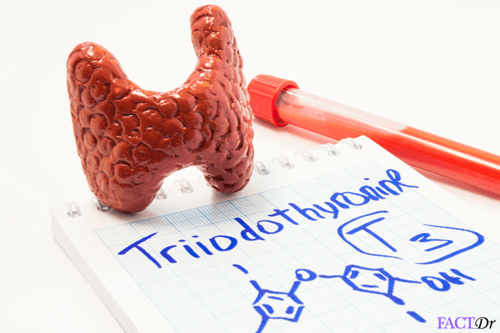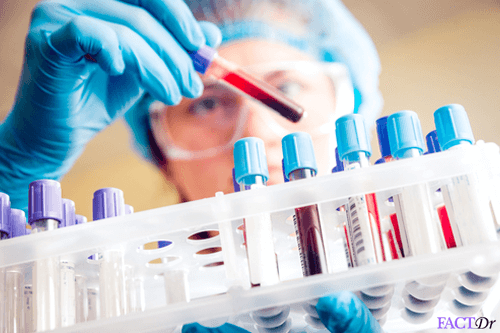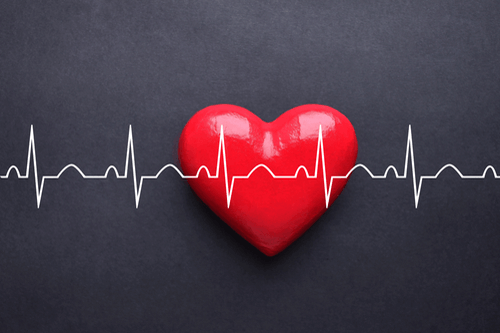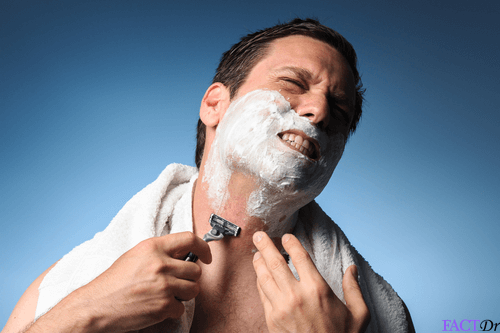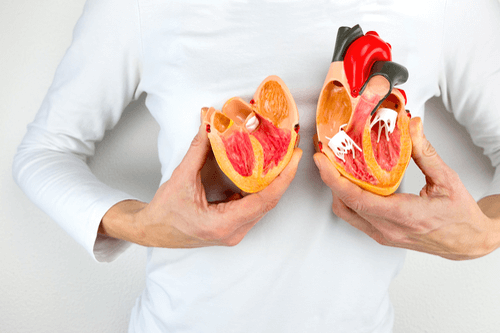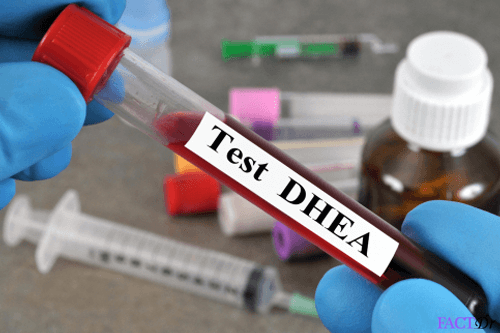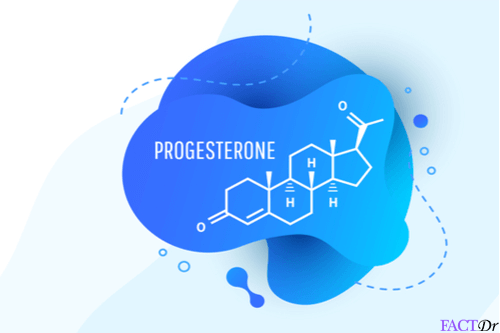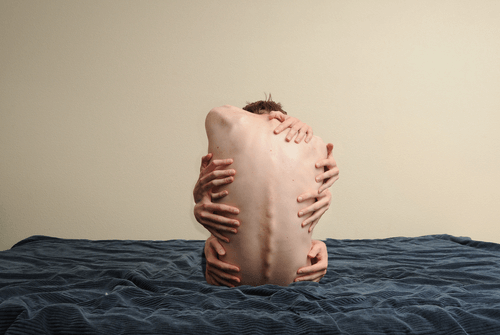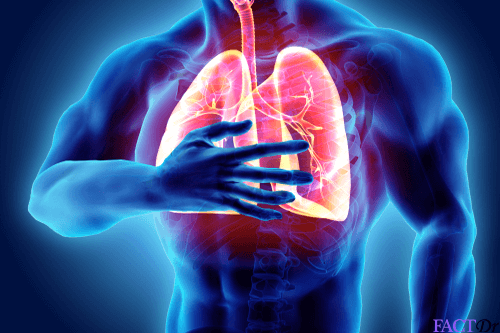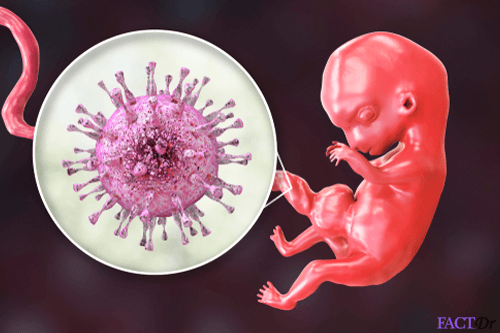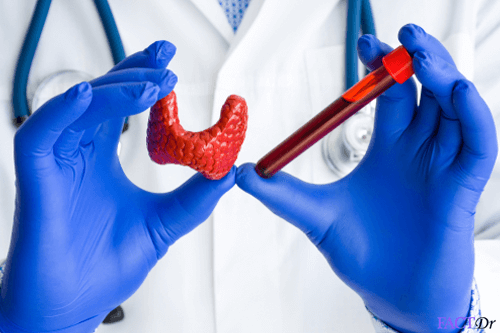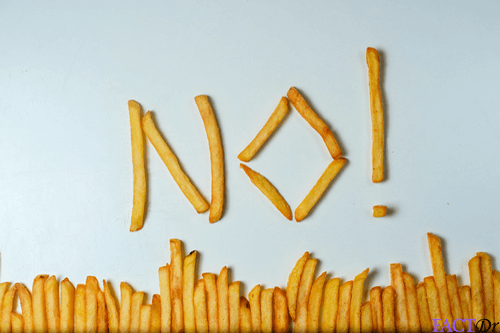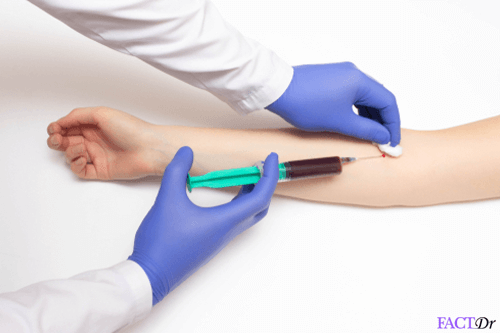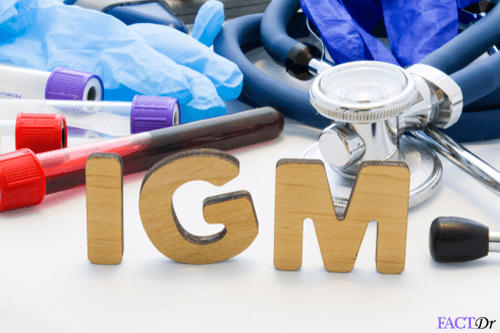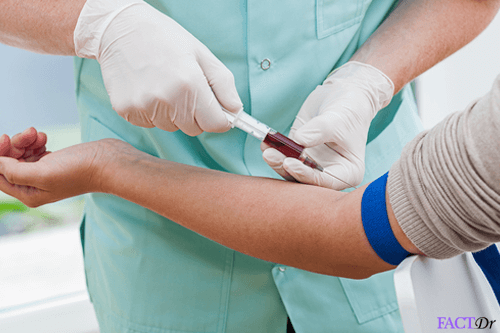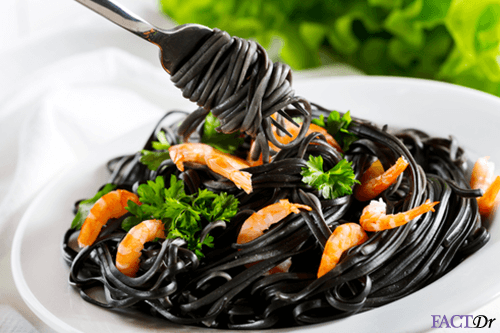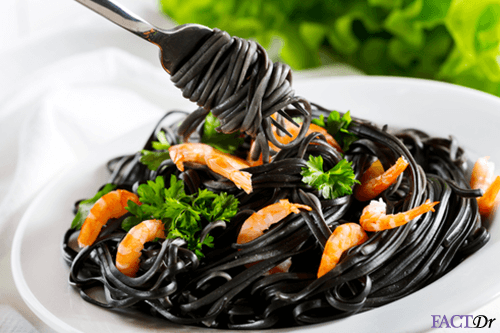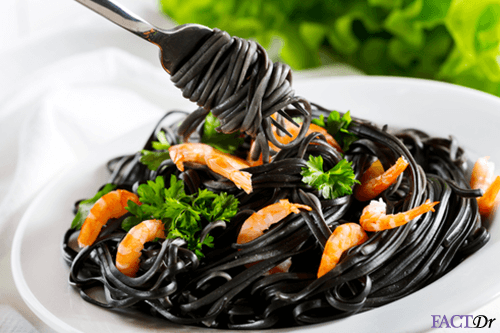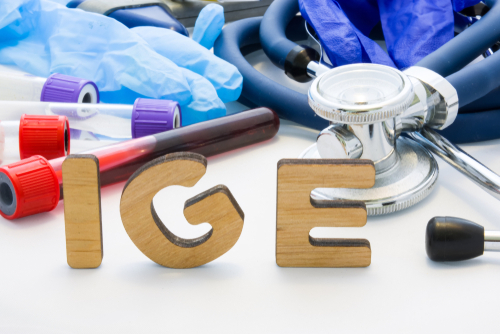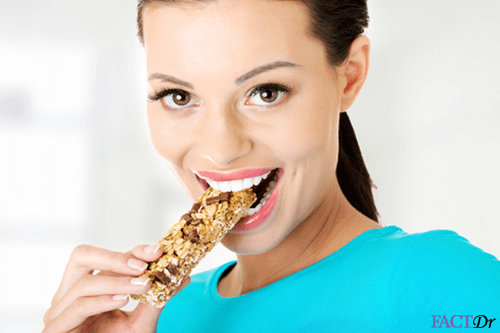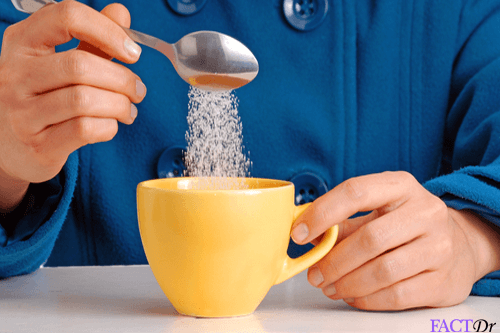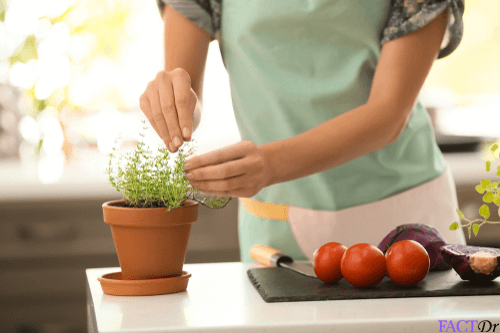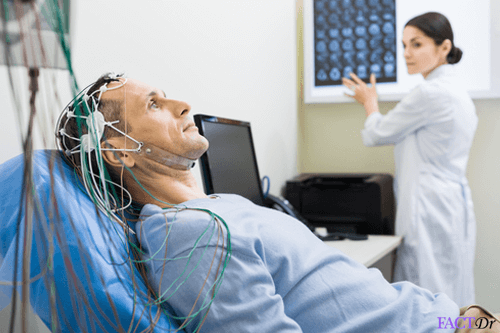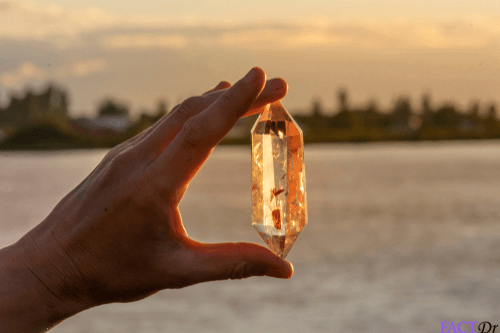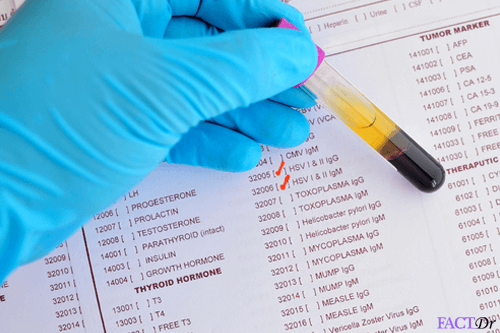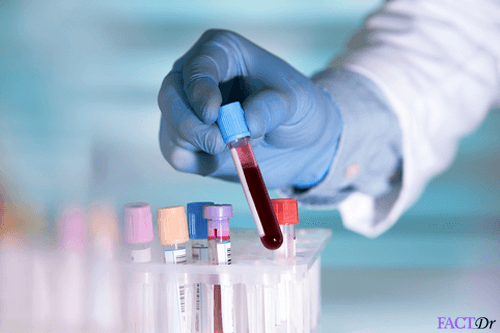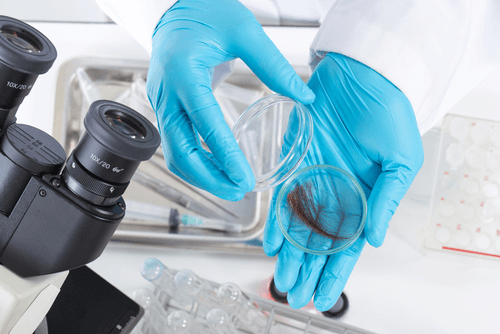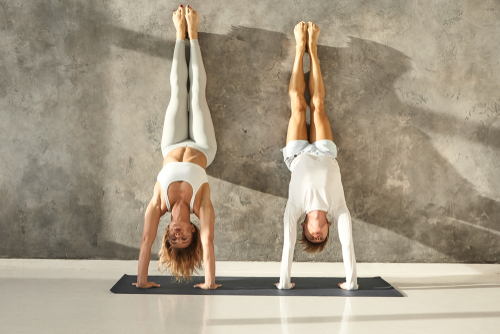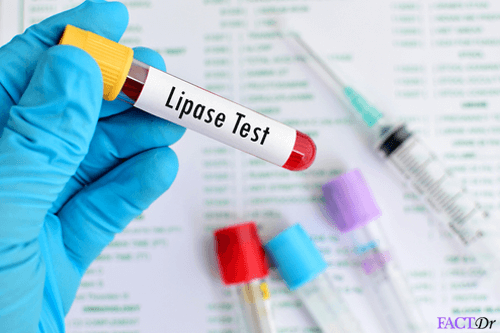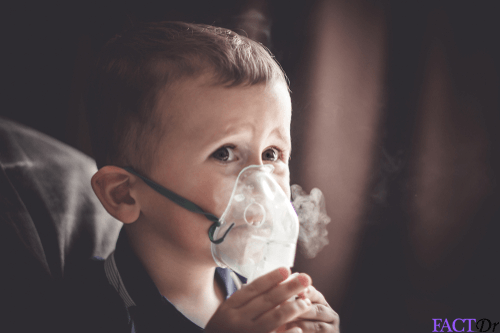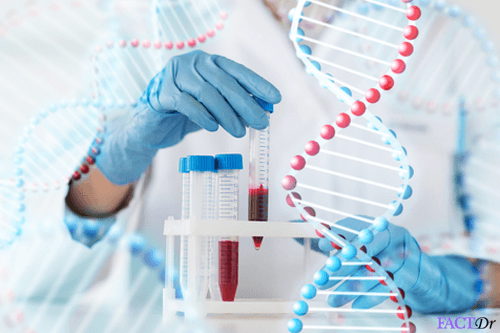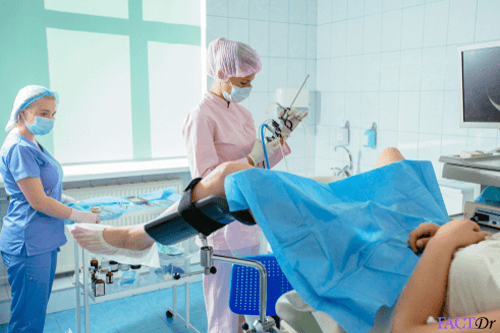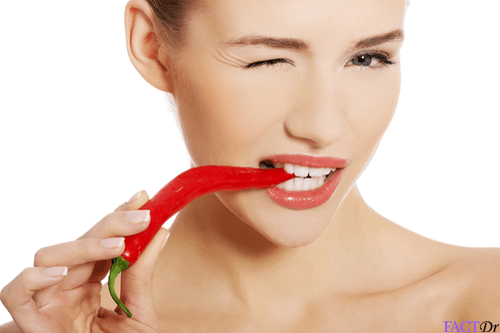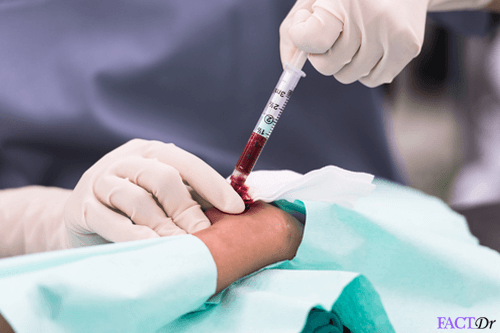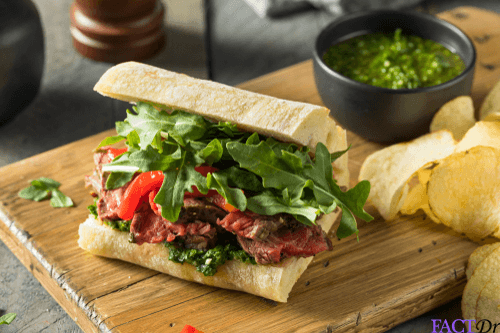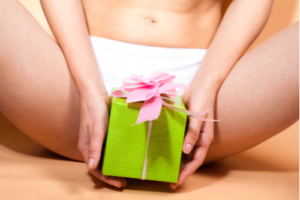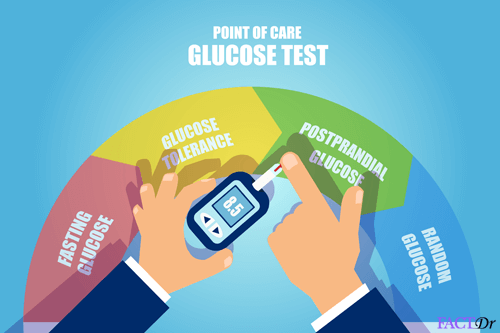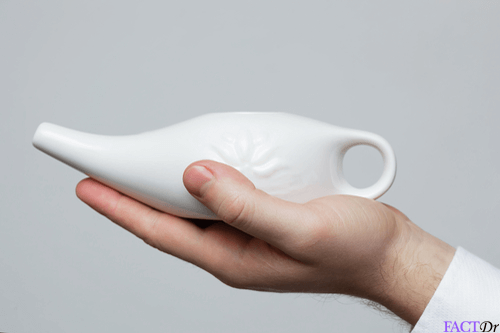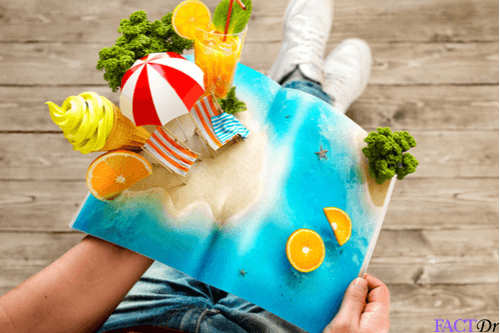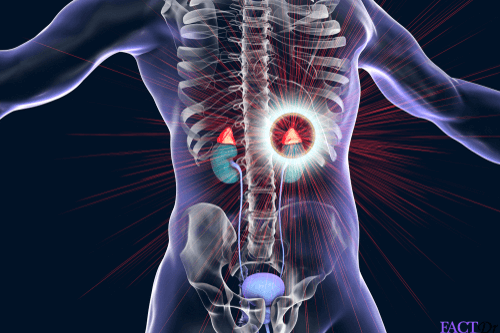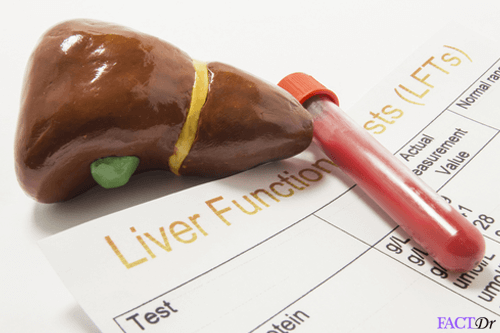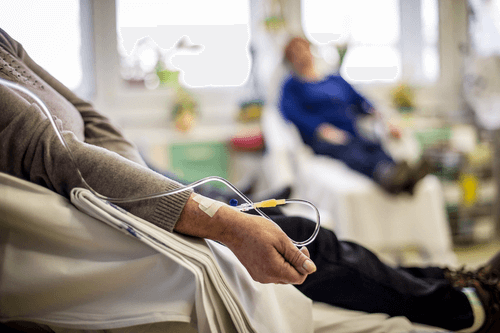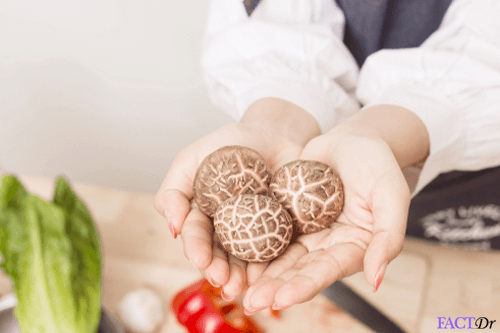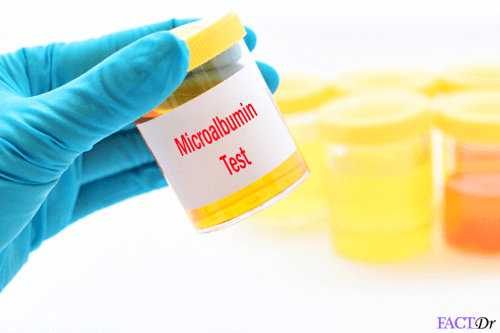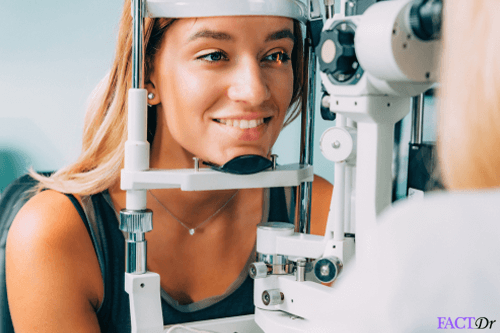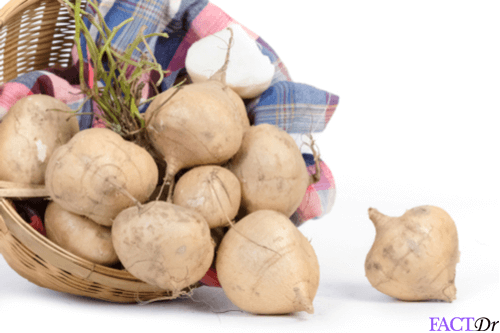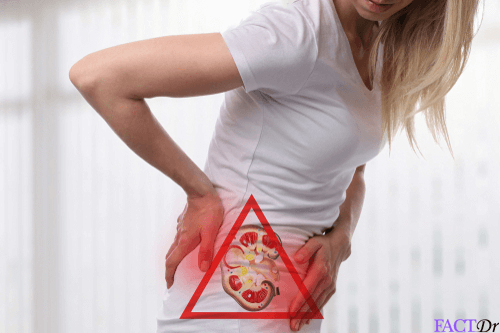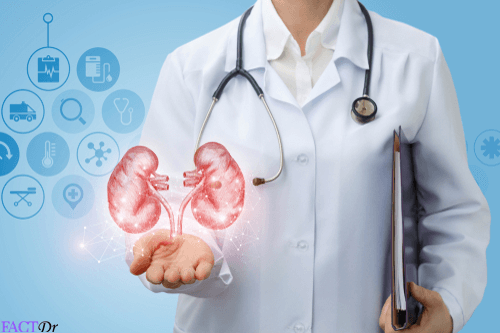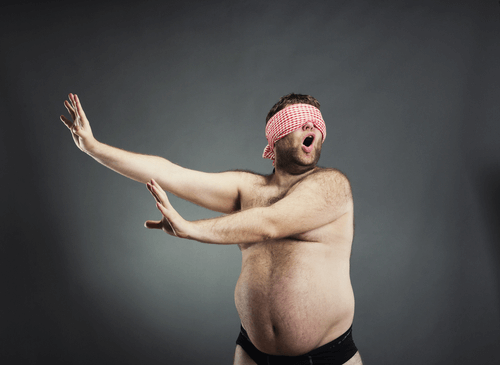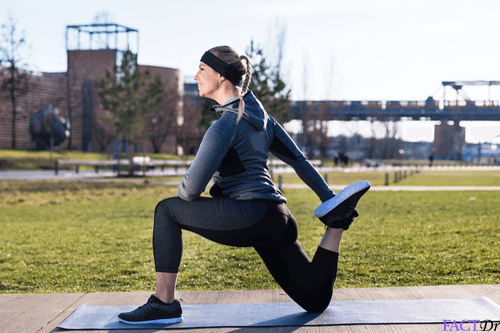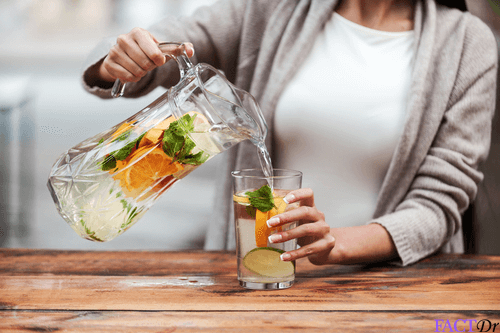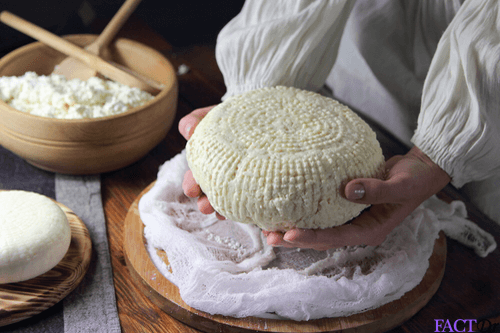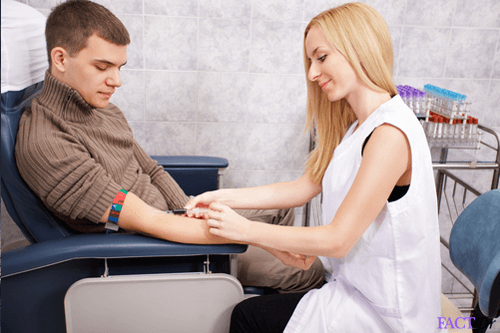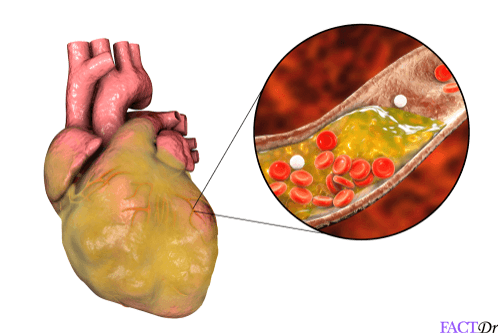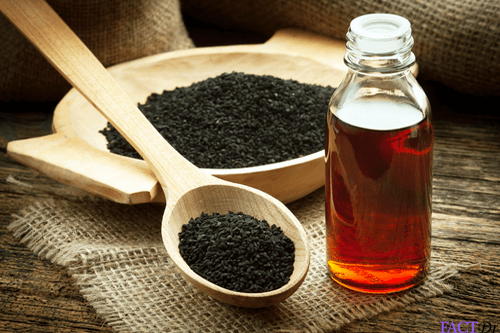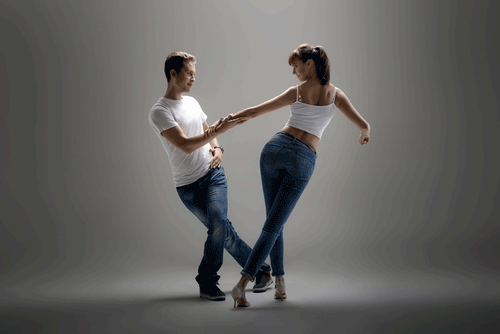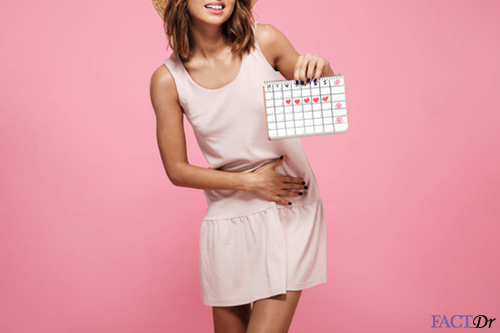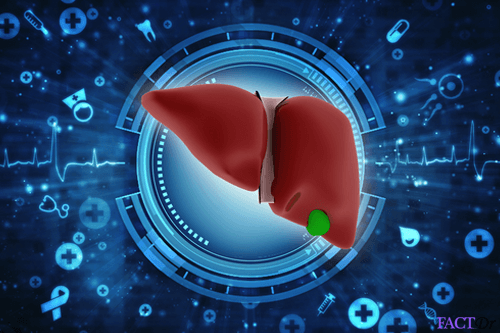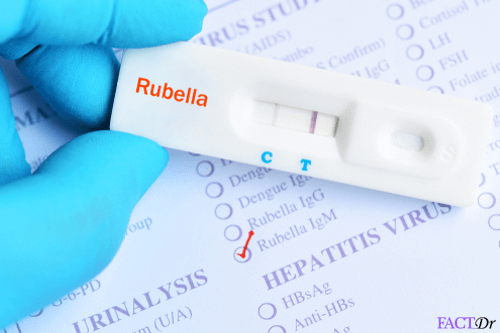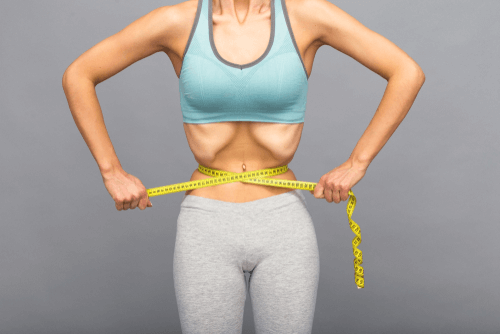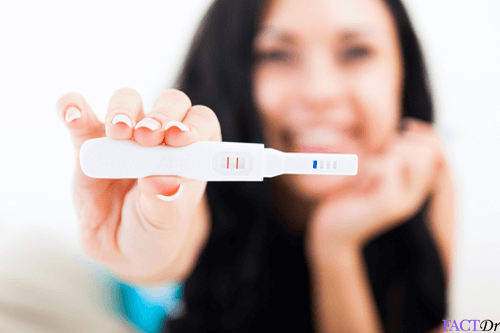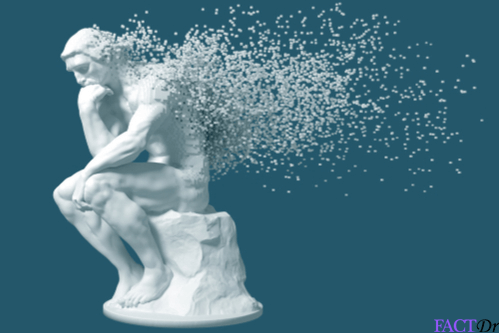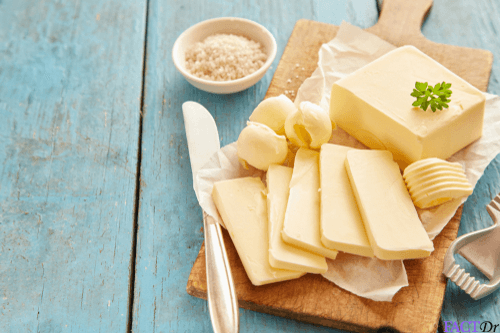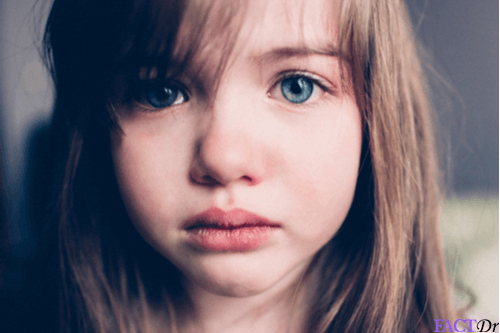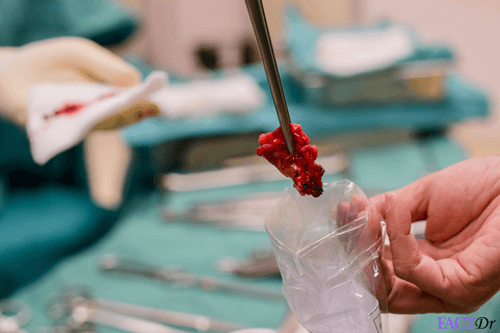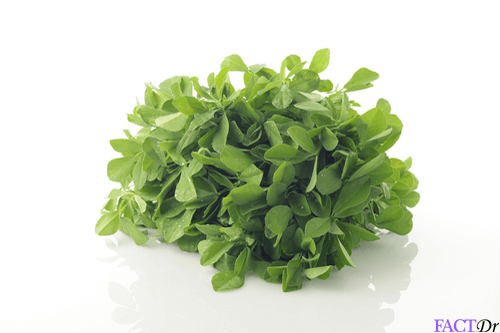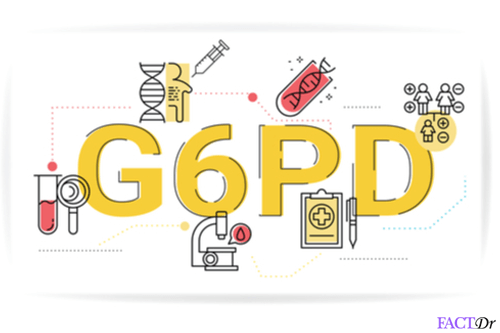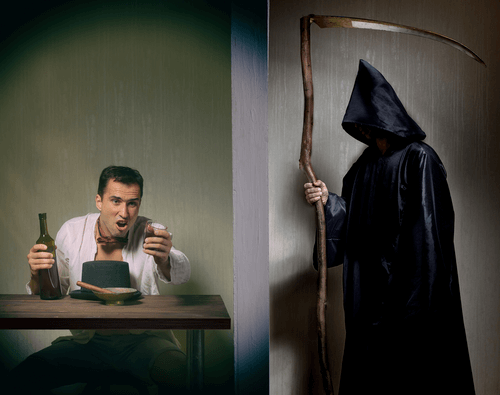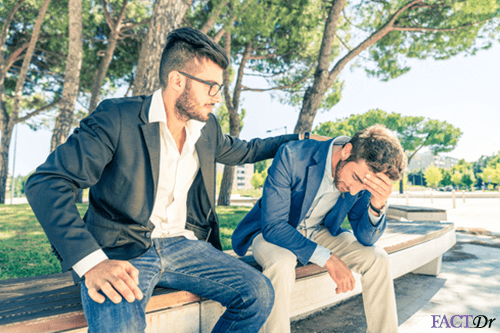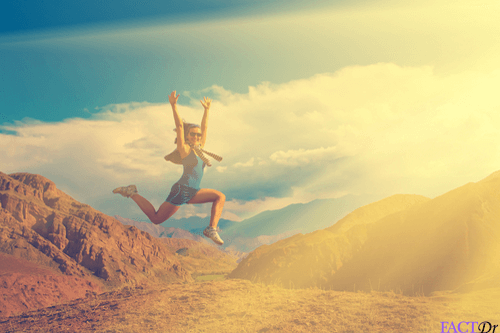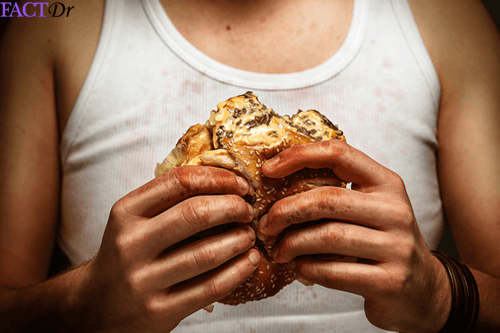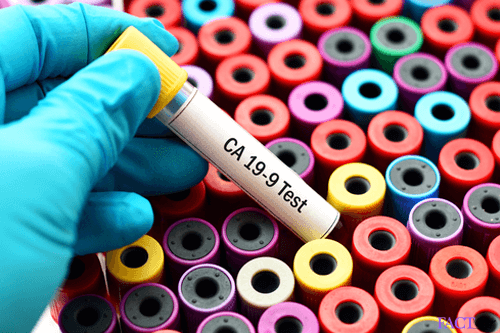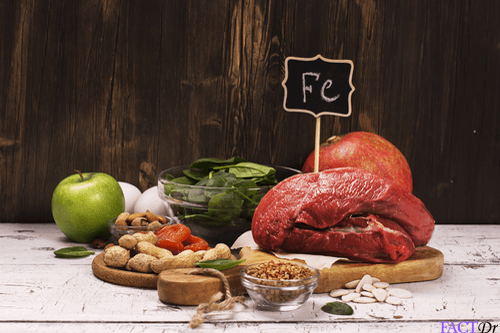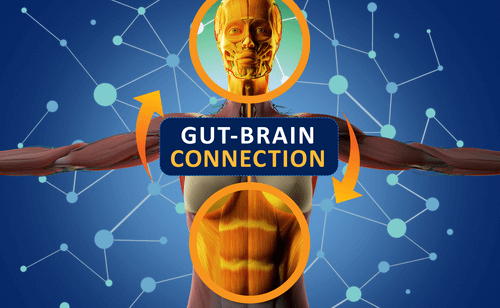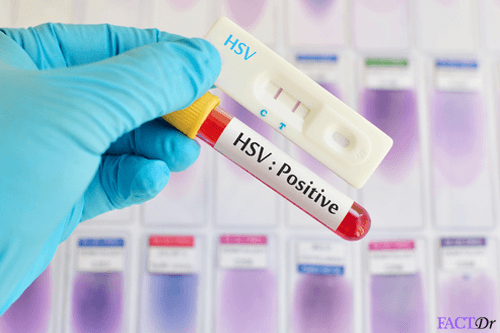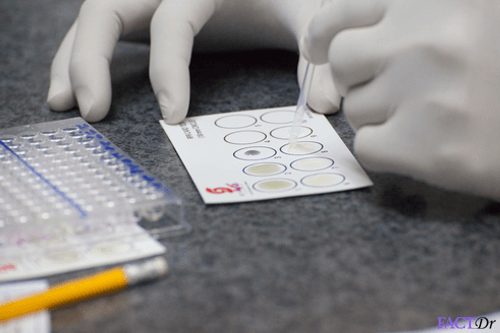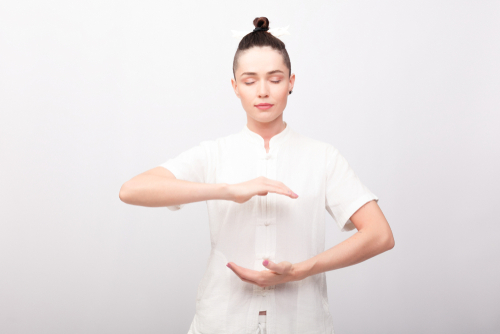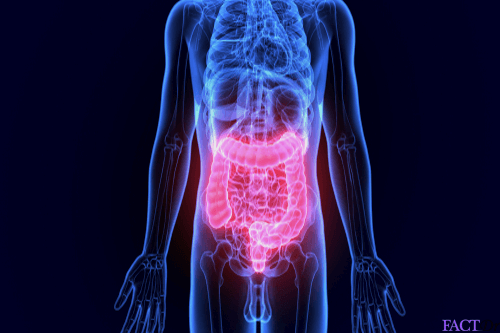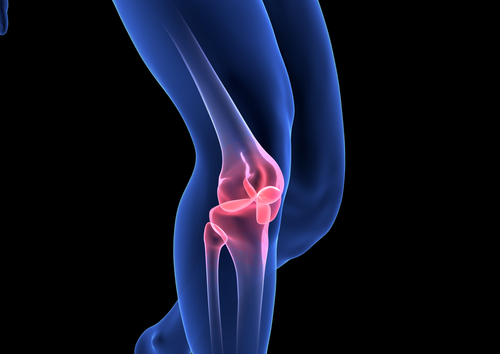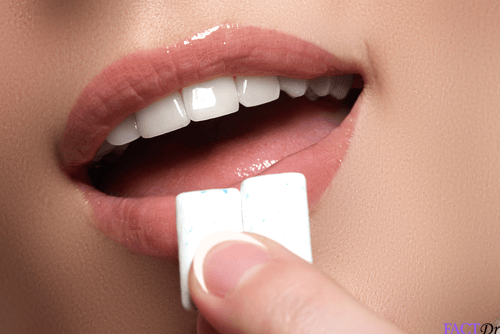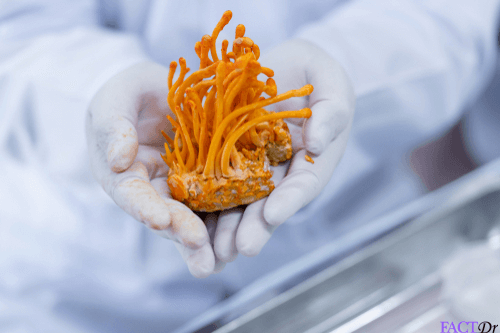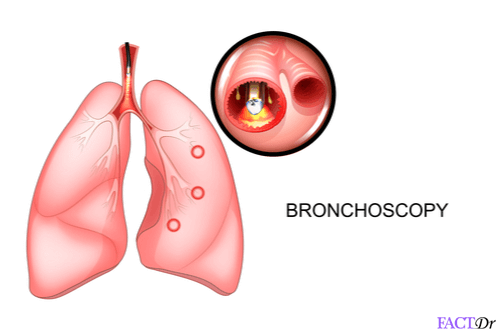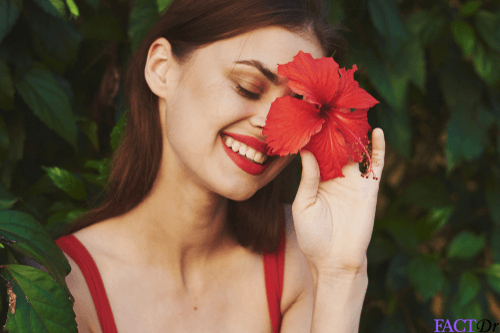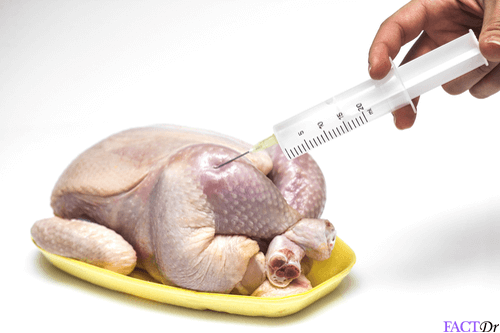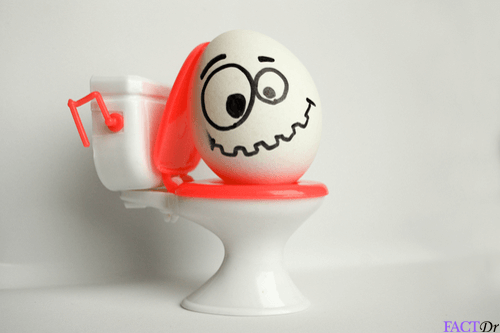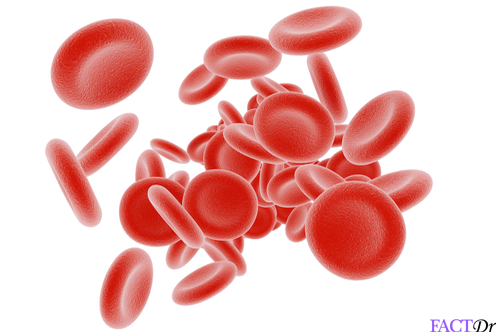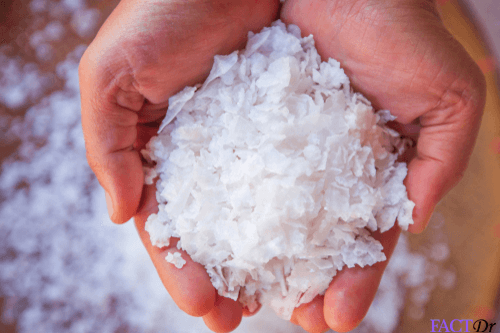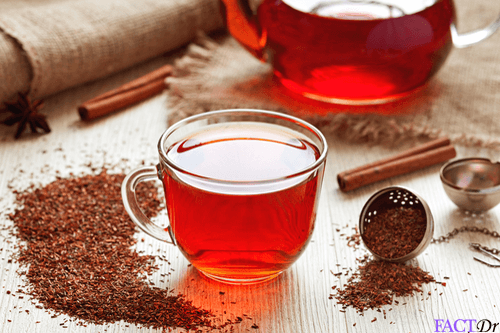 ---