---
Last Updated December 20th, 2021
Overview of muscle pain
Overstress and strain affect half the population in recent times and give rise to several clinical symptoms. Muscle pain is one of the leading causes of disability around the world at present. Earlier it was believed to be associated with old age. But now, even children and young adults have become victims of muscle pain.
What is muscle pain?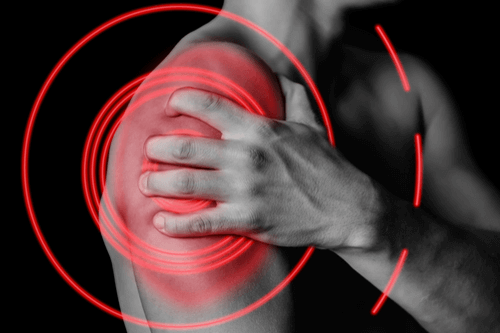 Muscle pain or "myofascial" pain is a pathological condition in which inflammation of the body's soft tissues or connective tissues that covers the muscles occurs, causing extreme pain and stiffness.
This pain might affect a single muscle or a group of muscles.
In this condition, a pressure exerted on the sensitive points or trigger points in muscles causes pain at the site of the trigger or at some point remote from the source of pain.
What causes muscle pain?
Muscle pain accounts for nearly 60-70% of the middle and lower back pain cases in patients worldwide. To determine the exact cause of muscle pain, the medical history of the patient must be studied thoroughly. Few main causes of muscle pain are listed below-
Injured muscle fibers (due to external agents)
Carrying excess load
Mechanical trauma (might affect the Central Nervous System)
Continuous repetitive motions especially during rigorous physical activities (Chronic Exertional Compartment Syndrome)
Complete lack of activity (due to some other existing condition such as broken limbs)
Extreme fatigue due to workload or physical exertion (Chronic Fatigue Syndrome)
Limited flow of blood under certain conditions (claudication)
Bacterial or Viral infections such as Influenza
Diseases of the thyroid gland (Hypothyroidism)
Arthritic conditions
Defective sleeping positions
Abnormalities in muscle metabolism (due to hormonal imbalance or disturbed blood circulation)
Emotional stress
Few toxic chemicals released by the body such as Cytokines or the ones present in the environment like lead (in industrial areas)
Past diseases or surgeries
Excess alcohol or tobacco intake which causes disrupted blood flow (due to constricted blood vessels)
Poor postures like bending for a long time (due to occupational hazards)
Diet deficient in iron and Vitamin D
Mechanism of muscle pain
Muscle pains are mainly triggered by activation of sensory receptors called nociceptors. These receptors are sensitive to pain stimuli such as Adenosine triphosphate (ATP) or low tissue pH. The spinal sensory neurons are oversensitized on receiving impulses from the stimulated nociceptors. This induces the pain mechanism in the spot of the trigger or at a remote location.
What are the symptoms of muscle pain?
Muscle pains are overlooked in the initial stages due to less severity of the symptoms. With slow progress of the disease, the following symptoms are manifested-
Stiffness and swelling in different parts of the body
Tenderness and numbness in hands and feet
Joint pains
Chest pain and discomfort
Chronic headaches
Frequent mood fluctuations
Disturbed sleep cycle
Anxiety and fatigue
Abdominal pain and loss of appetite
Dehydrated feeling
Digestive disorders
Extremely sensitive to the change of temperature
Occasional dizziness
What are the types of muscle pain?
Muscle pain may be categorized into different types based on the region of occurrence, the cause of occurrence and degree of pain. Based on the region of manifestation, muscle pains may be of four types-
Local pain: Local muscle pain and tenderness can be attributed to Transient Receptor Potential (TRP), inflammation of ligaments or joints (Enthesitis). This is usually manifested as the formation of a tight band associated with painful muscular spasm.
Projected Pain: It is caused by irritation or lesion formation in a spinal nerve and is usually confined to the territory of the nerve attacked. For example, a shooting pain is perceived down the ulnar side of forearm and hand when the ulnar nerve at the elbow is triggered.
Referred pain: The pressure exerted on the peripheral source of pain may reproduce the pain. This is known as "referred pain". It has a diffusive nature. Misperception of this pain occurs in many cases. For example, one can misinterpret the pain that arises from active TRPs in the muscles of the lower right portion of the abdomen as appendicitis.
Central pain: Lesions in Central Nervous System (CNS) or peripheral lesions are responsible for central pain.
According to the nature of pain, muscle pains can be of the following types-
Muscle Spasms: It occurs after sudden contraction of a single or a group of muscles. It has three subtypes- Flexor Spasms, Extensor Spasms, Adductor Spasms.
Muscle Spasticity: An increase in tendon reflex activity leads to muscle stiffness in this disease. This can inhibit the performance of the skeletal muscles.
Muscle stiffness: It causes a delay in muscle relaxation and can gradually cause difficulties in movements of hands and fingers.
There is yet another etiological classification which is discussed below-
Muscular Dystrophy: It arises from genetic diseases. It leads to gradual weakness and deterioration of skeletal muscles that take part in voluntary movements.
Muscle Dystonia: It causes an abnormal delay in muscle relaxation after tightening or shortening of a muscle during some activity.
Fibromyalgia: The main characteristics are, excessive body pain, extreme fatigue, and mental instability.
Diagnosis of muscle pain
Simulation of two trigger points can help in the diagnosis of muscle pain. These are-
Active trigger point: It is an area of extreme touch sensitivity. It is the region of localized pain.
Latent trigger point: It is an inactive zone which can act as a trigger point, causing restricted muscular movement.
Treatment & Prevention
The first course of treatment for aching muscles is RICE – Rest, Ice, Compression, & Elevation. One can also opt for OTC painkiller medicines such as ibuprofen. If the muscle pain lasts for 1-3 days, use a cold compress. For any muscular pain that lingers for more than 3 days, use heat (heating pads, warm baths etc). If the muscle pain persists for a longer time and doesn't subside with these home remedies, one should refer to a doctor immediately. Other situations where a doctor should be consulted are:
Muscle pain is accompanied by a rash or after a tick bite.
There is no clear cause.
There is a pain in the muscles after a change in medications.
Difficulty in breathing, stiff neck, or unexplained onset of water retention.
You can prevent muscles aches by following these simple guidelines:
Always remember to warm-up before exercising or beginning any sporting activity. Similarly, incorporating a cool-down routine after the physical exercise.
Drink ample amount of water. Dehydration often causes muscles to cramp.
Refrain from following a highly sedentary lifestyle. Include healthy doses of exercise in your daily routine.
Maintain the right posture while sitting, sleeping, and standing.
Take sufficient rest after physically strenuous exercises.
Avoid indulging in activities that require repetitive movements.
Instead of sticking to one kind of exercise, including a variety of activities in your fitness routine.
Dos and Don'ts
Dos
Light stretching exercises are good for muscle pain. Do remember to warm-up and cool-down along with your exercising/sports routines.
NSAIDs are great for temporary relief.
If the muscle pain is a result of vigorous exercise or strength training then juices rich in anti-oxidants such as cherry juice can help recover faster.
Don'ts
Follow bad posture while sitting, sleeping, and sleeping.
Apply heat/ take hot showers every time you have muscle pain. The heat can worsen the inflammation in many cases. Using cold packs is the better option.
Help
Others
Be
Fit
Trending Topics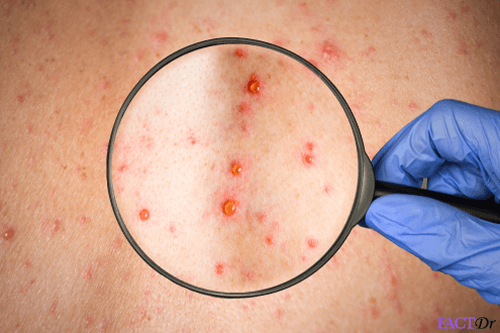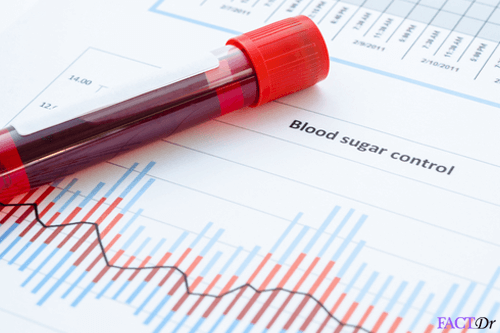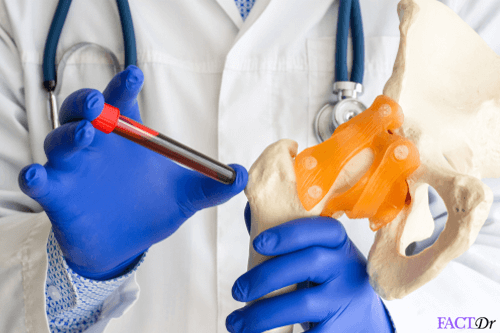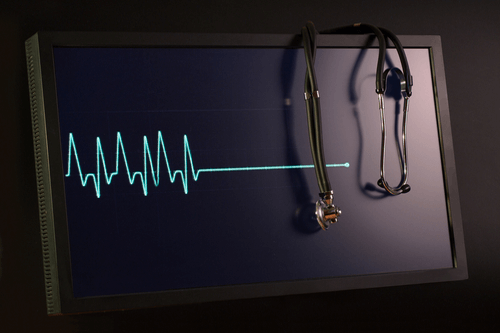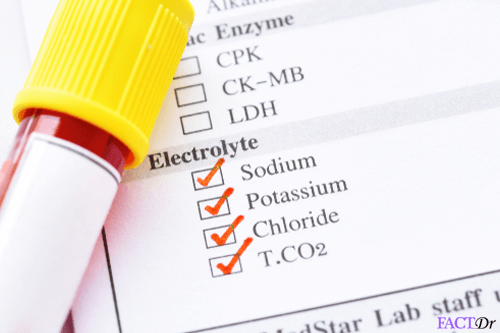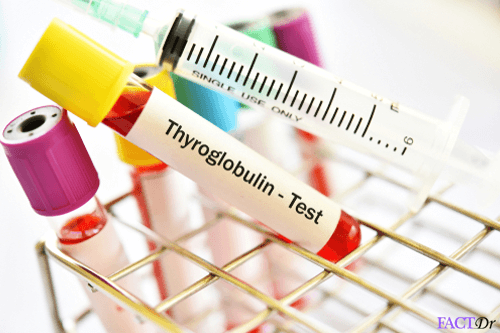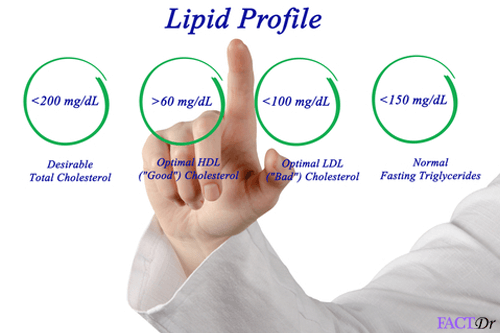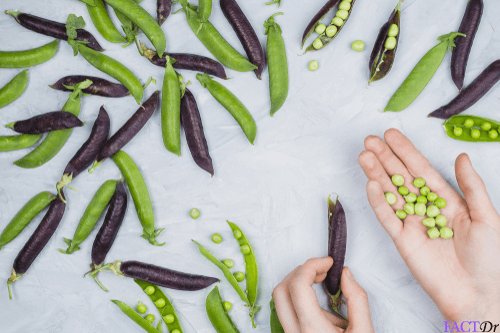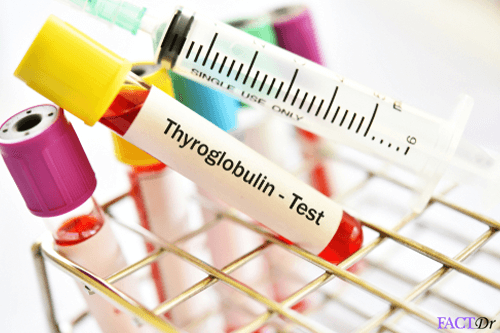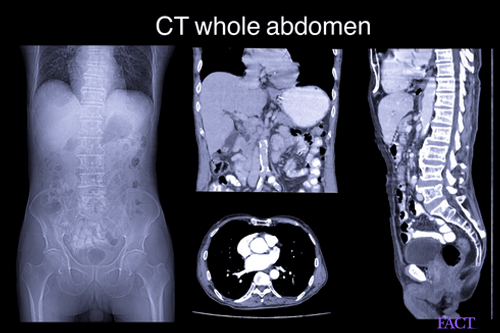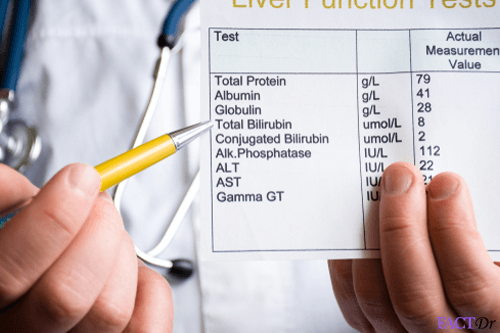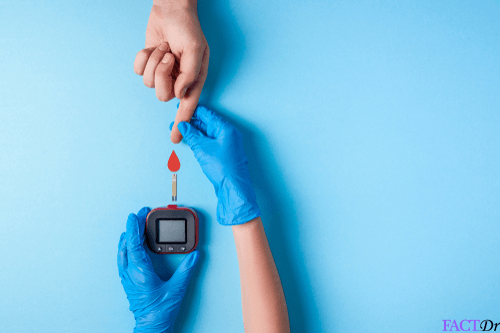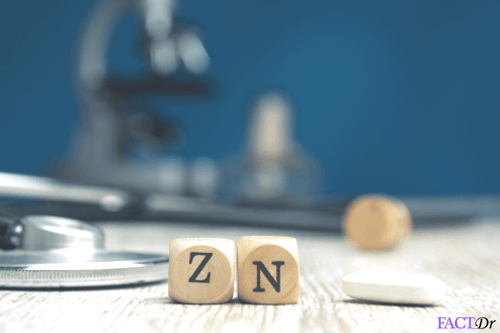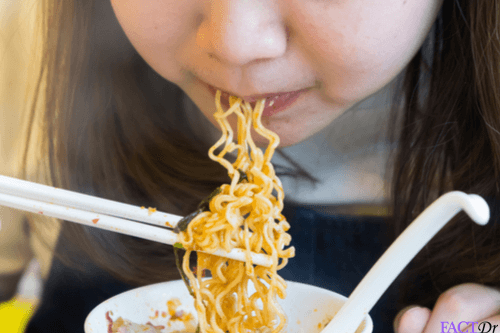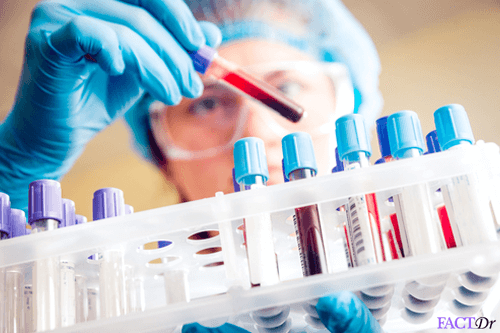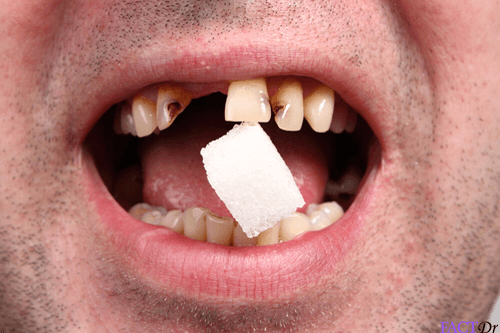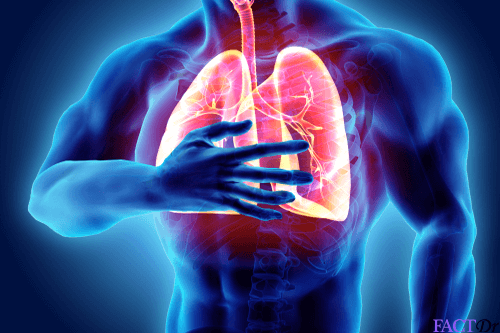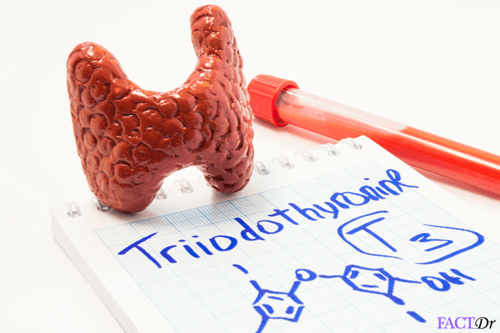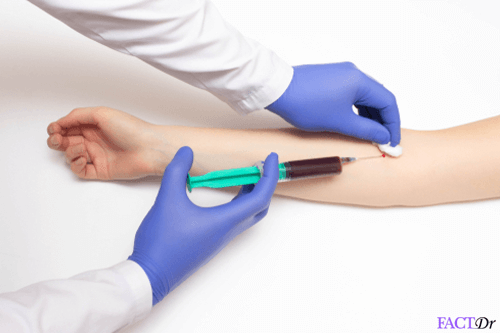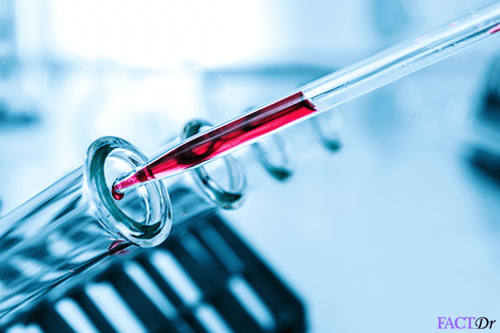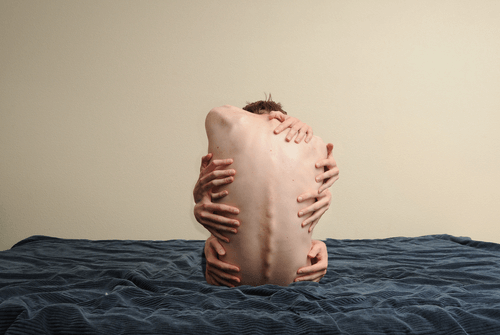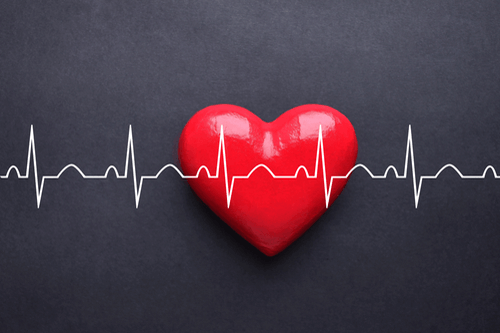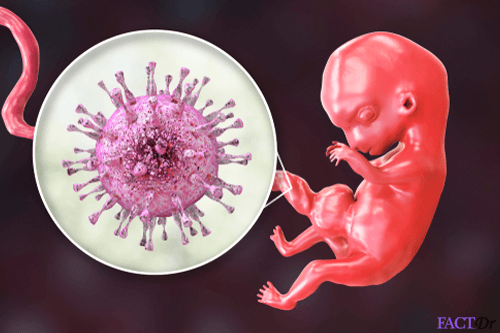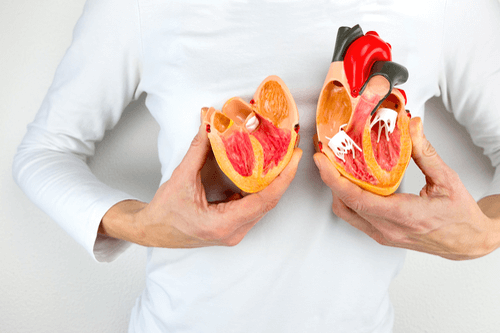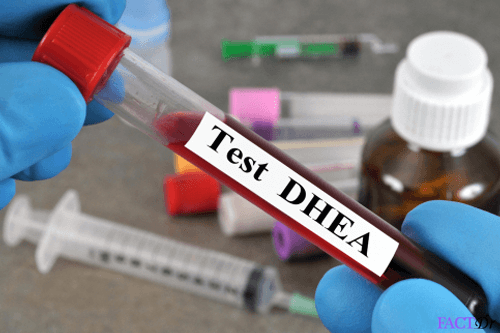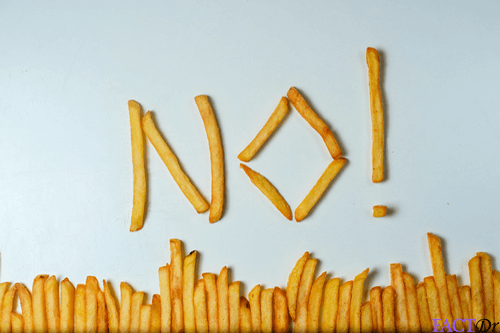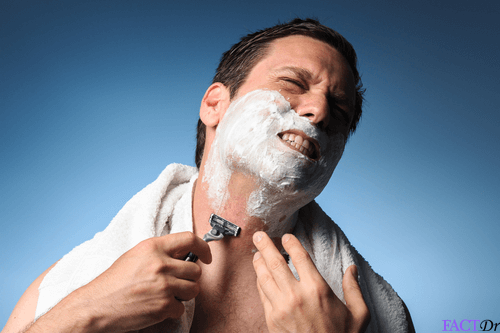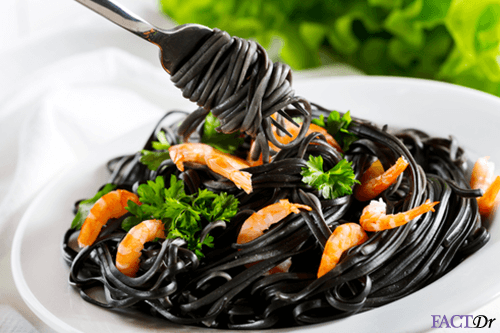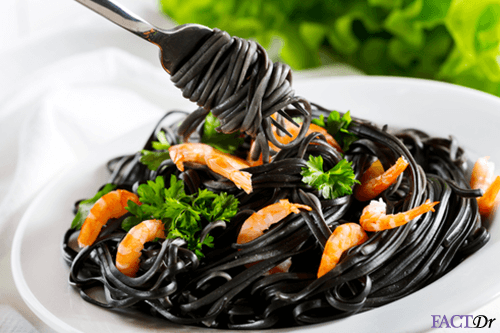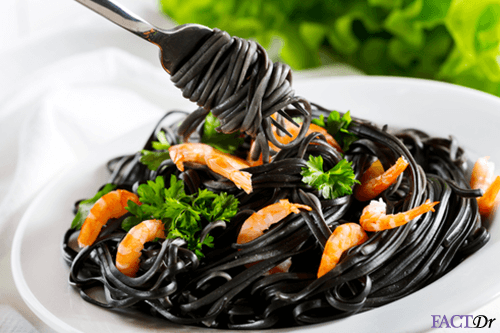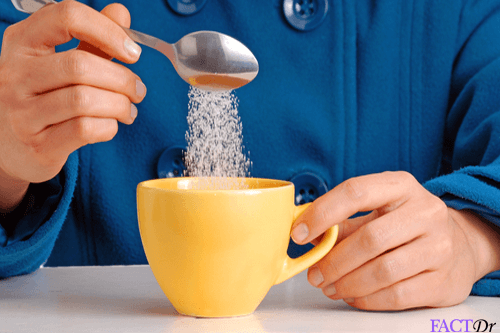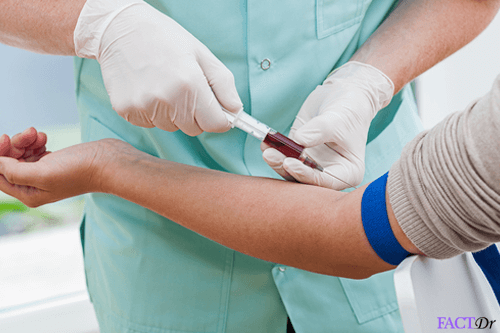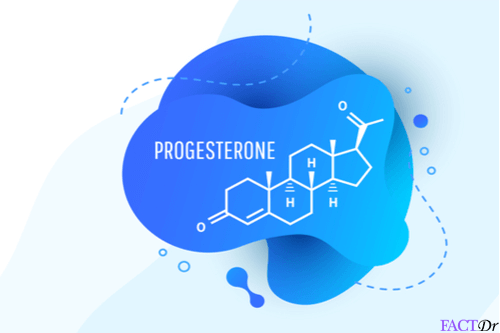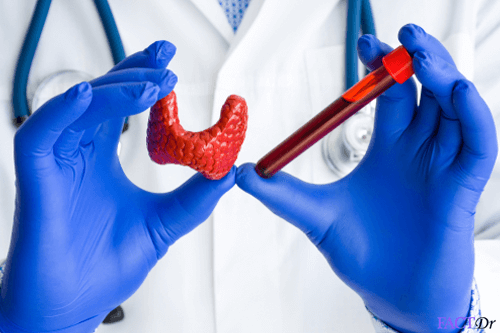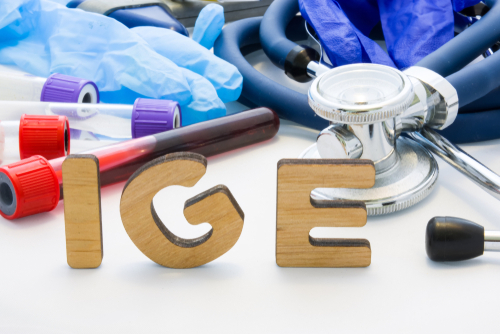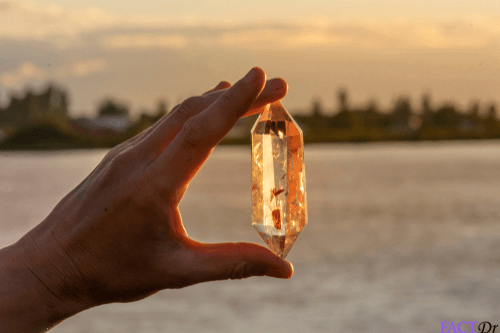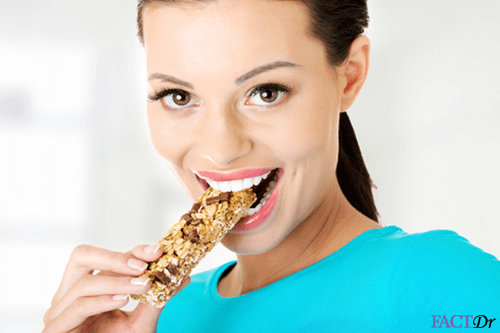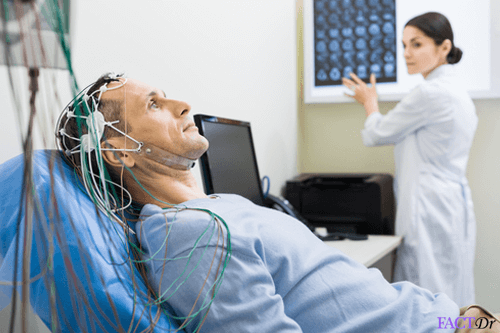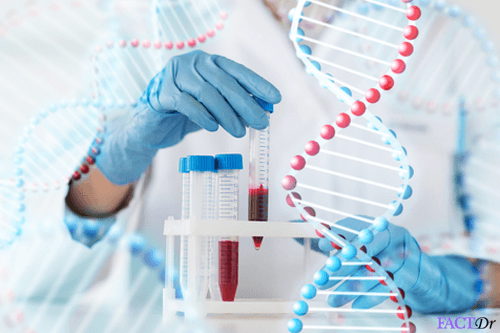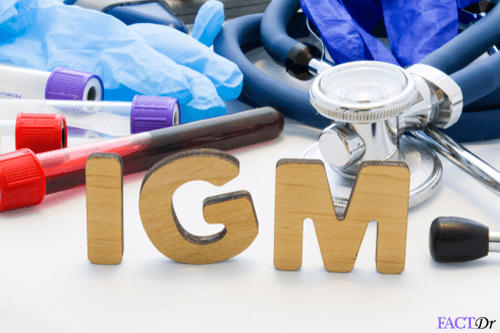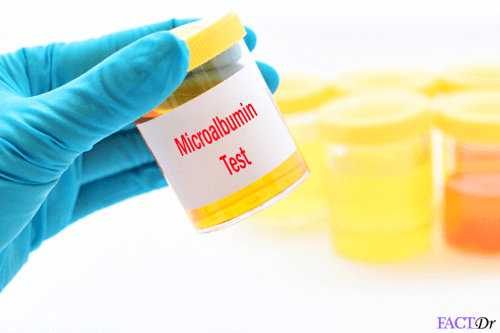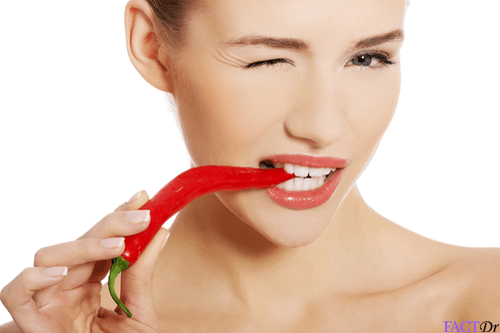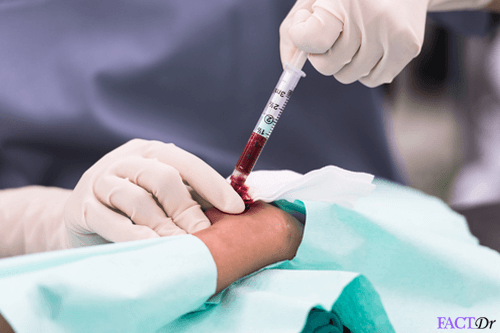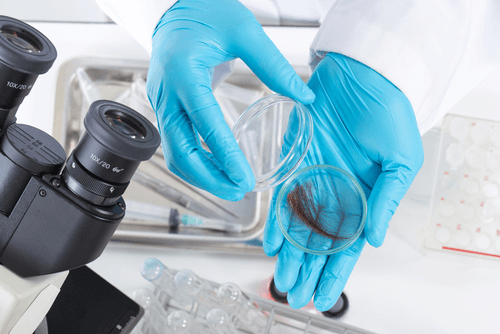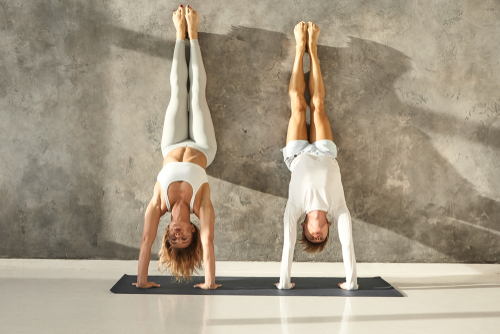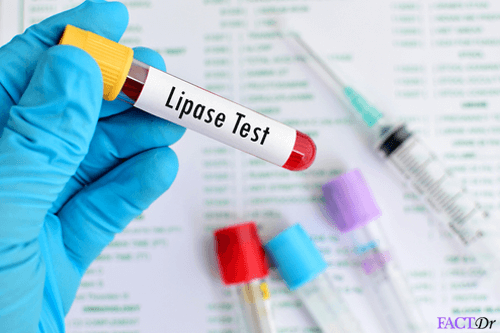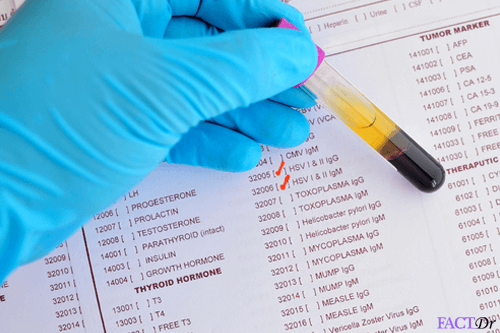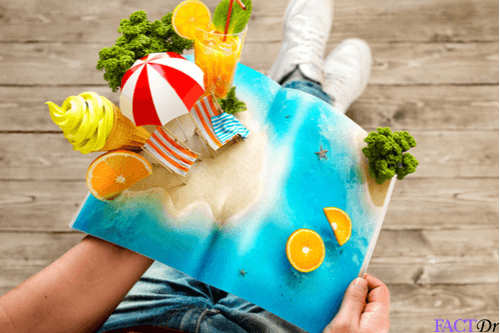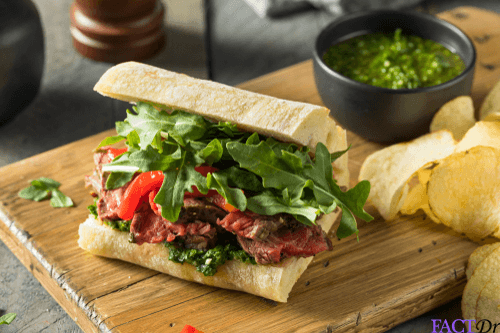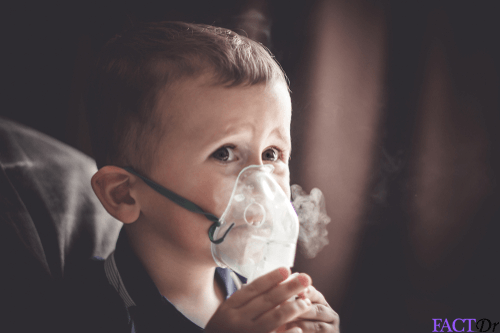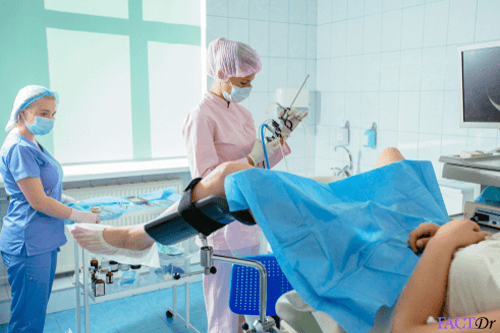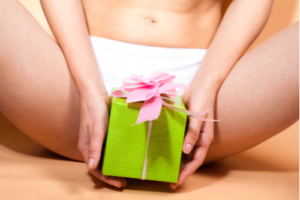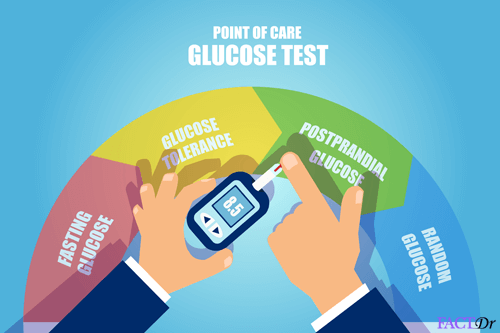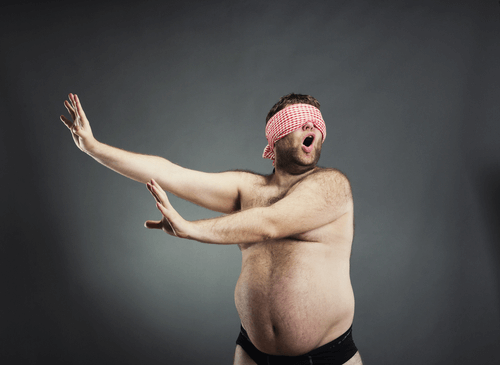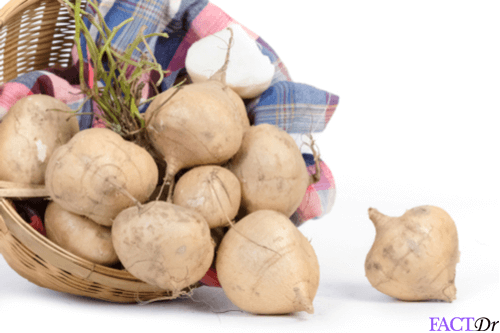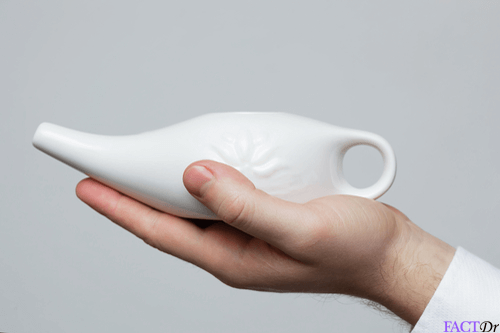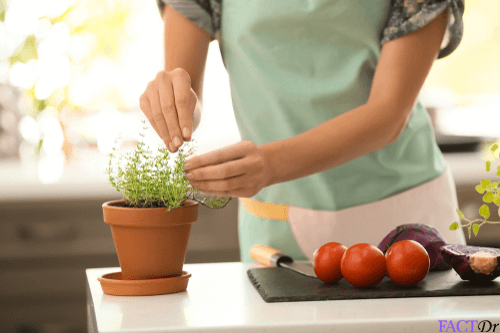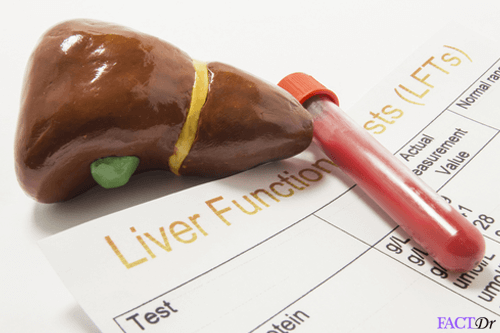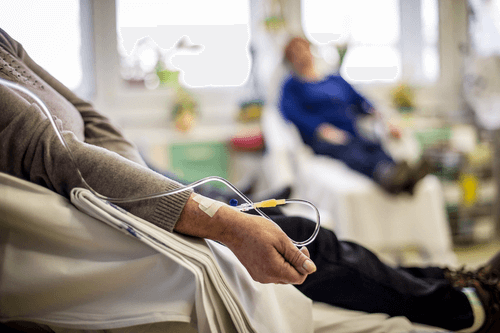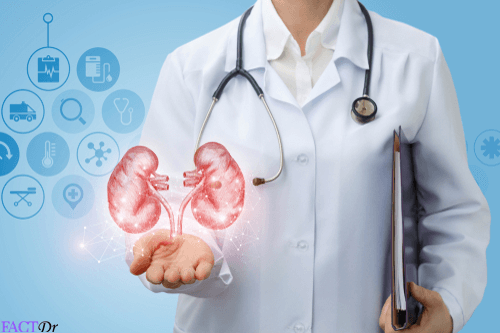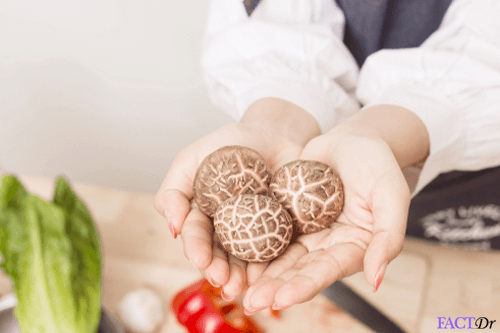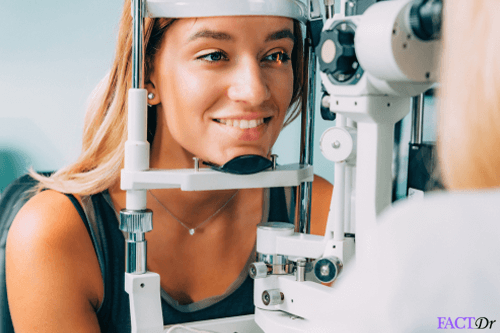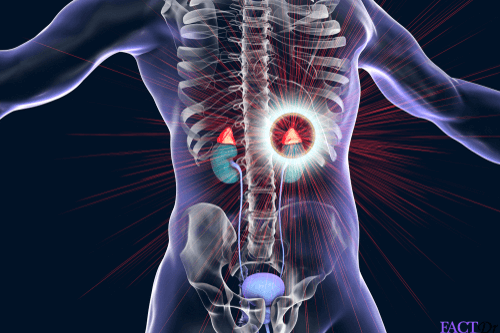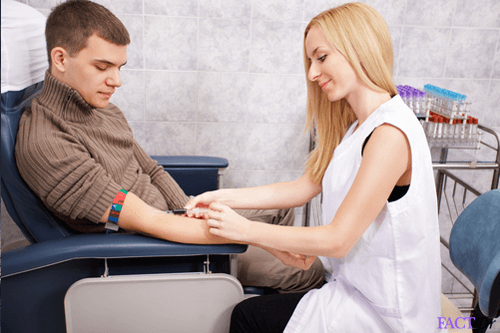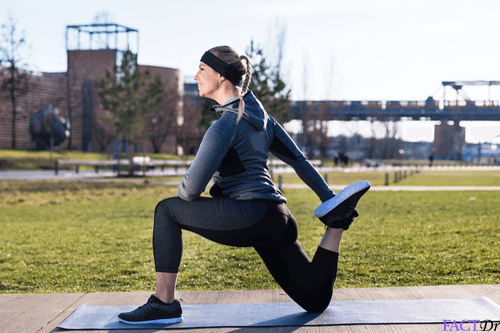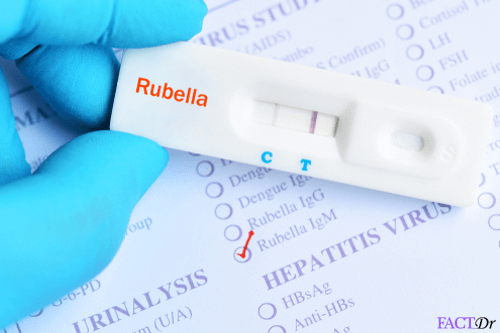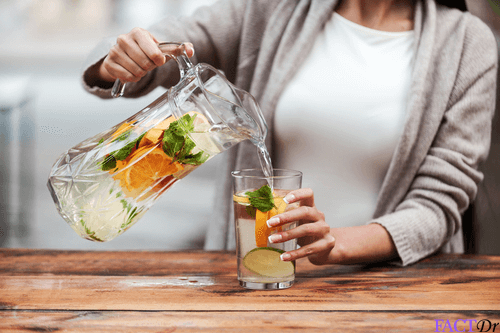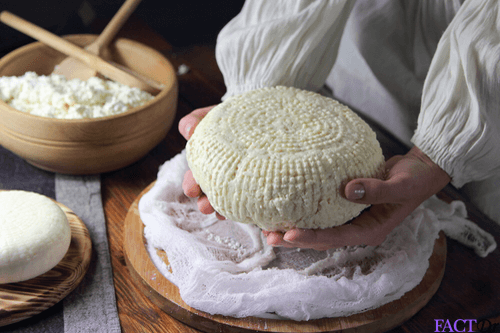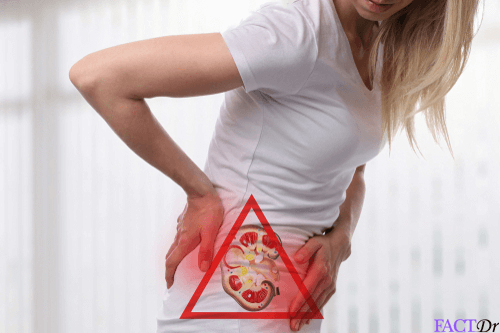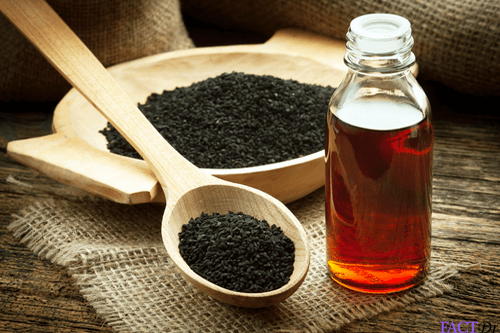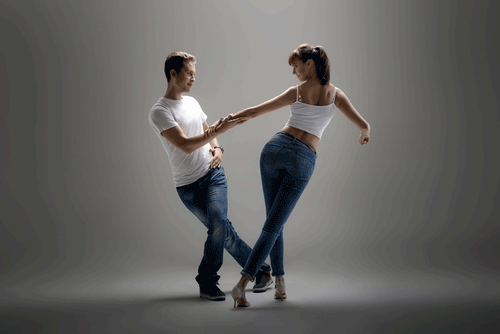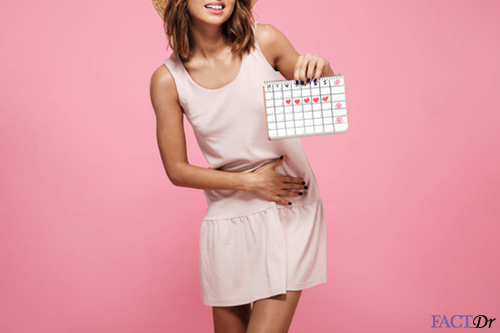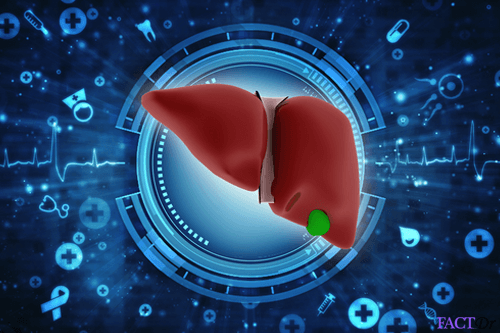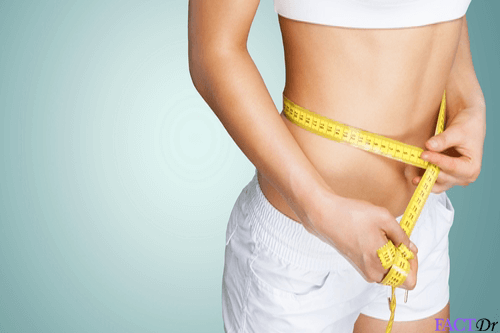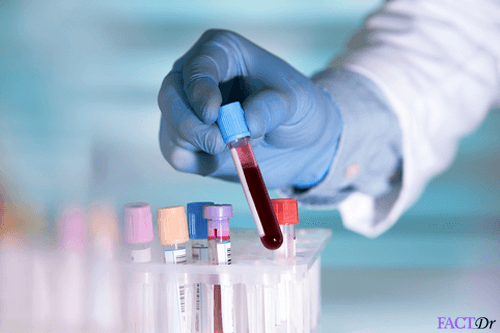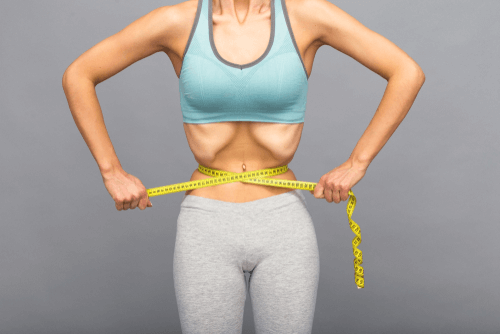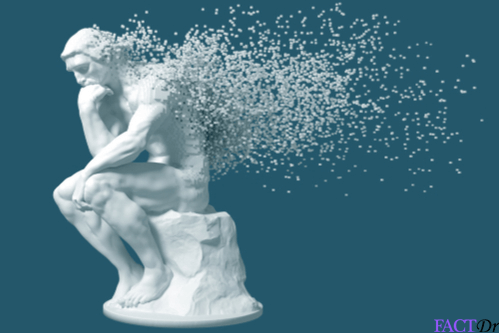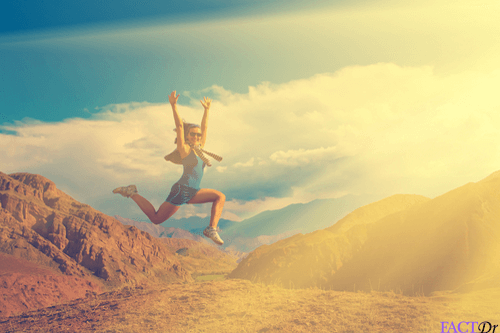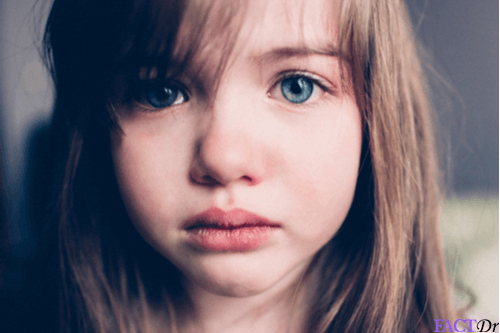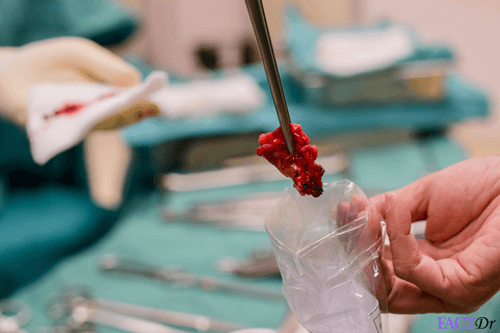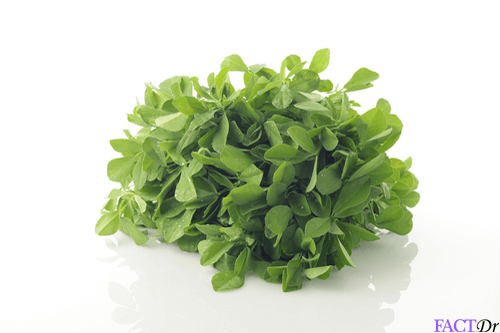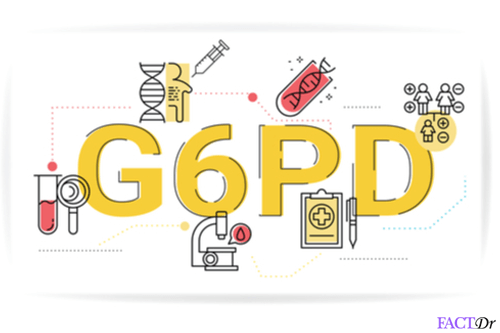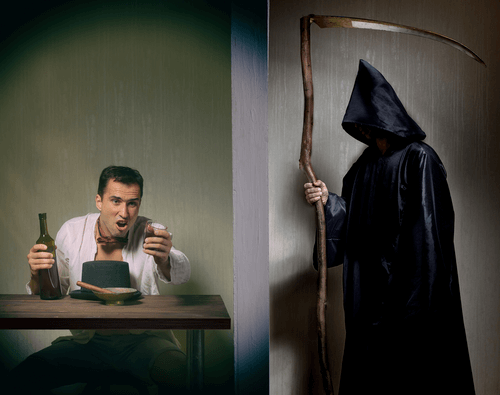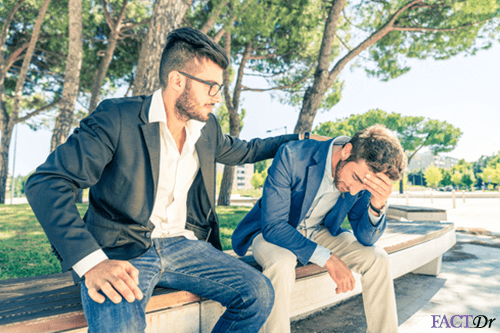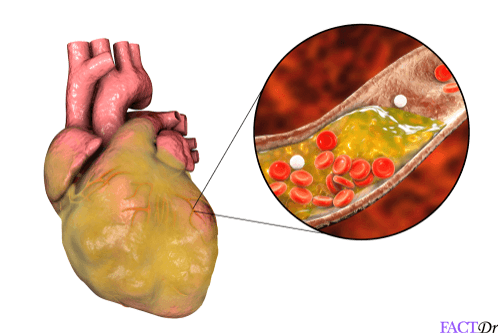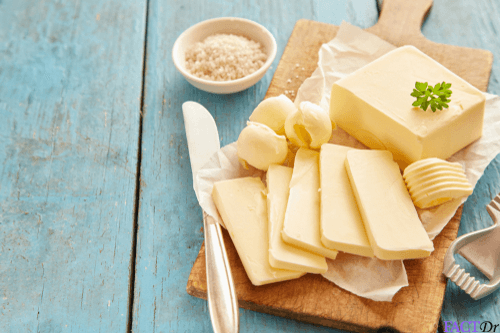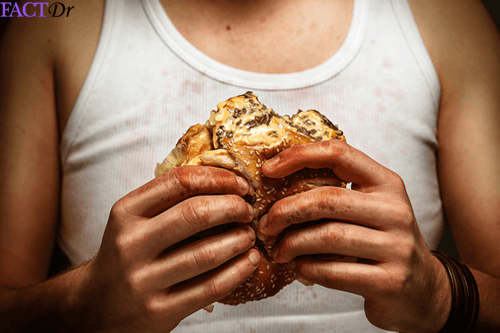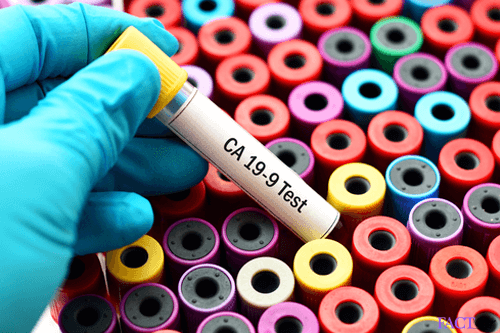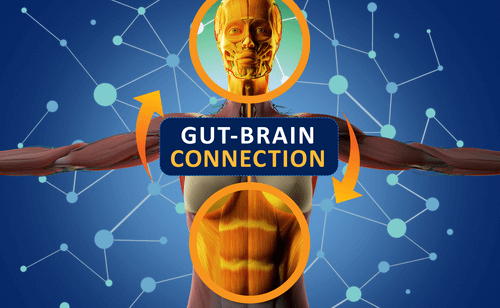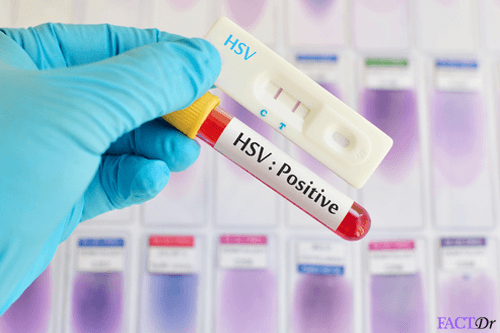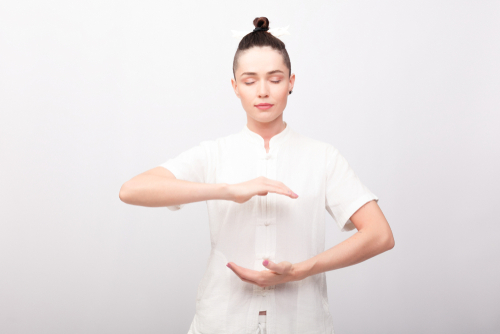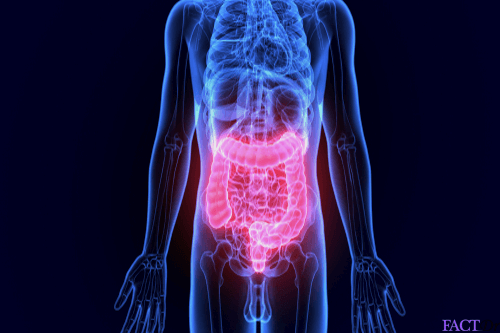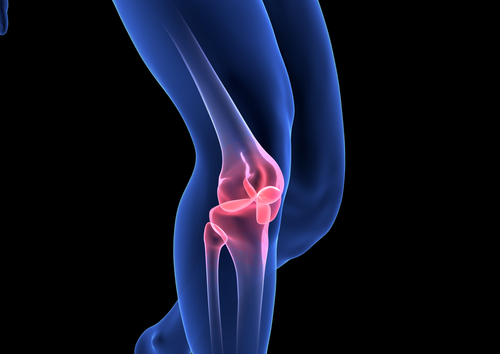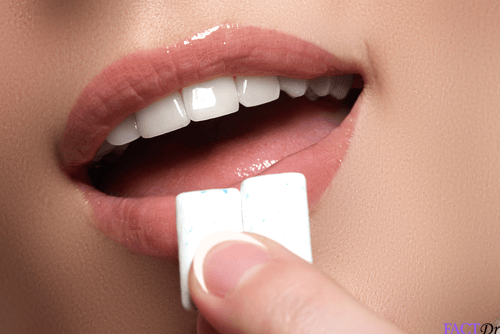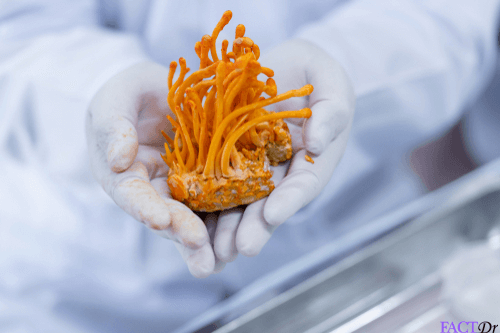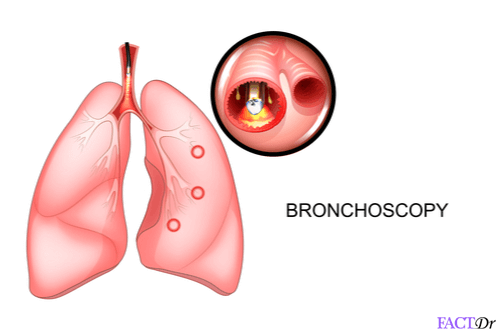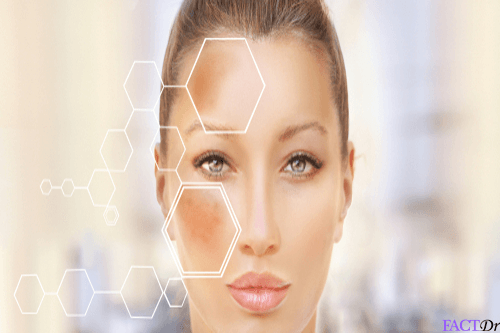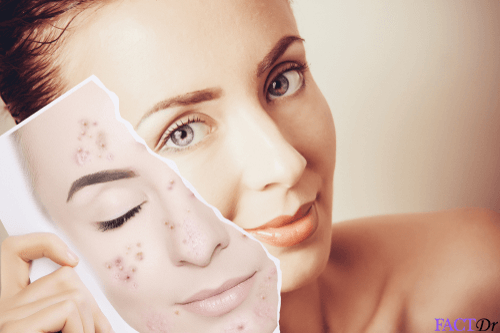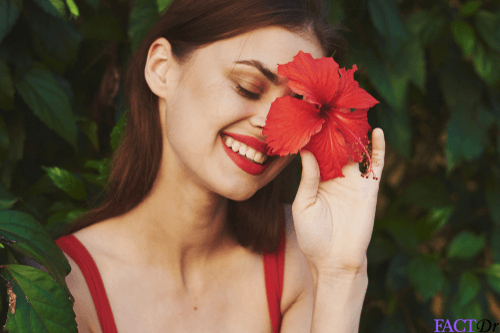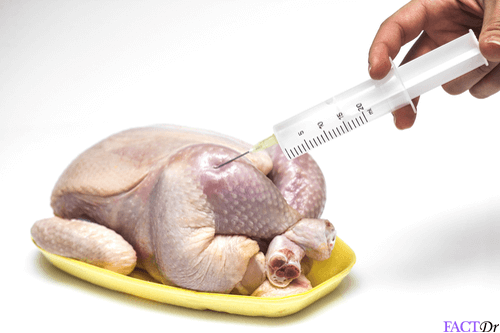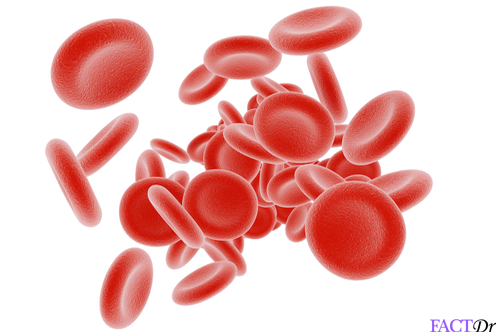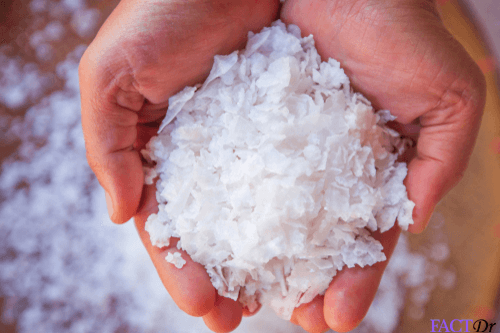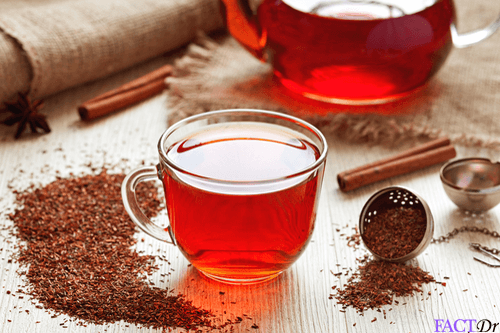 ---