---
Therapeutic Indications for Zifi 200
Zifi 200 mg Tablet can effectively tackle bacterial infections. A broad-spectrum antibiotic, Zifi exerts this effect by controlling the growth of bacteria and destroying it.This medicine comes under the class of drugs called 'Cephalosporin anti-bacterials.
Zifi 200 is an oral third-generation drug This anti-bacterial medicine destroys bacteria by targeting the way bacteria build their cell walls, thus controlling their growth. Zifi 200 is ineffective against viral infections, for instance, flu and the common cold.
Zifi 200 treats
Lung infection such as bronchitis (effective even in worsening cases of bronchitis)
Urinary tract infections
Sexually transmitted infections like Gonorrhoea affecting rectum and urethra
Ear infection
Bacterial Meningitis
Throat infection like tonsillitis and pharyngitis
Bacterial Septicaemia
Bone and joint infection
Skin infection
This medication comes in the form of chewable tablets, capsules and oral suspension
Do I need a prescription?
Zifi 200 mg is available in most of the drug stores and pharmacies. You need a prescription from a qualified healthcare professional to purchase Zifi 200 mg.
Dosage
Zifi 200 mg tablet
Tablet , capsule and chewable tablets are available in strengths of 100 mg, 150 mg, 200 mg, 400 mg
Oral suspension is available in strengths of 100mg/5 ml, 200 mg/5 ml, 500 mg/5 ml
You can take this drug without/with food
Follow the dosage to the detail. Refrain from taking smaller or larger quantities than recommended
Do not abruptly stop taking the medicine before the treatment course is over
Always store Zifi 200 in an airtight container at room temperature. Make sure to keep in a safe place away from children.
Healthcare professionals always consider age, weight, health conditions, health of liver, as well as medicines/supplements taken by the patient before fixing the dosage for Zifi.
Adult dosage
Urinary Tract Infection: Zifi 200 mg oral intake. Repeat the dose every 12 hours
Ear infection: 200 mg oral intake, 12 hourly dosages
Tonsillitis/Pharyngitis: Zifi200 mg orally every 12 hours
Chewable tablets: 400 mg oral intake once a day
Bronchitis: 400 mg orally once a day or split as 200 mg 12 hourly
Gonococcal Infection : 200 mg oral intake as a single dose
Child dosage Zifi 200mg (6 months and older)
Zifi 200 is not permitted for children below 6 months of age.
To ascertain precise dosage for your child, use the weight based dose calculator to know the correct dosage based on your child's weight
Severe bronchitis :Children (6 months or older): 8 mg per kg/3.6 mg per lb. of body weight daily for oral suspension. Children (children over 12 years or weighing more than 50 kg): 400 mg daily
Urinary tract infection: Children (6 months or older): 8 mg per kg/3.6 mg per lb. of body weight daily for oral suspension. Children (children over 12 years or weighing more than 50 kg): 400 mg/day
Pharyngitis or tonsillitis: Children (6 months or older):8 mg per kg/3.6 mg per lb. of body weight daily for oral suspension. Children (children over 12 years or weighing more than 50 kg): 400 mg daily
Middle ear infections: Children (6 months or older):8 mg per kg/3.6 mg per lb. of body weight daily for oral suspension. Children over 12 years: Recommended: 400 mg daily
Sexually transmitted infections (gonorrhea)Children (6 months or older): 8 mg per kg/3.6 mg per lb. of body weight daily for oral suspension.Children (children over 12 years or weighing more than 50 kg): 400 mg/day
Chemical composition
The active ingredient in Zifi 200 is Cefixime
Mechanism of Action
The key ingredient Cefixime in Zifi 200 works interfering in the formation of cells of the bacteria. Zifi takes the role of a bactericidal; it latches on to the penicillin binding proteins and hampers fusion with the cell wall. Zifi 200 is at its peak performance within 3-4 hours of taking the drug. The effect usually lasts for about 20-36 hours.
Contraindications
Zifi 200 can cause adverse reaction in the presence of certain health conditions, or with other medication, vitamins and herbs. It is imperative to let your doctor know about your medical history including the medicines and supplements you are taking to avert a potential interaction with this drug.
Adverse reactions
Bleeding disorders: Victims of bleeding disorders need to be extremely careful, as there is an enhanced risk of excessive bleeding. Healthcare professionals advice closer watch on clotting time and necessary dose iteration in the event of side- effects. In worst cases, alternative medicine may be better to avert any potentially life-threatening situation.
Colitis: Victims of colitis or other forms of gastrointestinal problems should tread carefully with intake of Zifi 200. Such patients have reported exacerbation of symptoms, for instance- severe pain, blood in stools, and diarrhoea
Seizure disorders: Victims of any seizure disorder need to exercise caution with intake of Zifi200
Paediatric Use: Use this medicine with extreme caution in children below 12 years of age. Usually doctors do not prescribe tablets. Only chewable tablets or oral suspension can be used for children this age group.
Situational Precaution
Driving: Some patients have reported dizziness after taking Zifi 200. It is better to avoid driving at least during the course of treatment.
Working with machinery: Operating machinery while on this drug can turn risky in the event of dizziness.
Facts on Zifi 200
Zifi O is a combination of drug doctors prescribe to treat typhoid and urinary tract infection in adults.
Zifi CV 200 Tablet is a combination medicine containing Cefixime (200 mg) + Clavulanic Acid (125 mg)that combats bacterial infections effectively
Zifi 200 may lower platelet count, therefore bruising and injury is a risky affair
This medicine may reduce platelet count, avoid injury or bruising.
Zifi 200 MG Tablet fights osteomyelitis and septic arthritis. It also treats cutaneous abscess and skin/structure infection, for instance, cellulitis.
Zifi 200 is thrown out of the body through feces and urine
This drug has been approved for use on Japan, India And United States
Zifi 200 is not an addictive or habit-forming drug
Drug interactions
The following drugs can trigger severe reaction with Zifi 200 intake. It is better to ascertain the safety of this drug if you are on any of these medications. In addition, if you are allergic to any of the ingredients in Zifi 200, it is better to avoid this drug.
Ethanyl Estradiol
Chloramphenicol and Amikacin
Allergy to beta-lactam antibiotics like Penicillins and Cephalosporins
Furosemide
Nifedipine
Allergy to Cefixime
Warfarin
Lidocaine ( used as solvent for intravenous injections)
Stay away from vaccinations during the course of the treatment.
Special precautions
Pregnancy: Unless necessary, pregnant women must avoid Zifi 200
Breast-feeding: This medicine can be conveyed through breast milk to the baby. Breast feeding mothers shoulddiscuss the risks and benefits of this drug with their healthcare professional
Side effects
There could be major and minor side effects of Zifi 200. The major ones need immediate attention. If the minor side effects continue to persist, it is advisable to consult with your healthcare provider.
Major side effects
Dizziness
Sore throat
Fever
Difficulty or painful urination
Severe Acidity
Black or tarry stools
Diarrhoea
Chest pain
Abdominal pain
Swelling of lips, hands, tongue, face, eyelids, feet
Minor side effects
Flatulence, bloating and gastric issues
Alteration in taste
Further, when you take Zifi 200 it can alter the normal condition of the colon. This results in bacterial overgrowth in the intestine, which may trigger diarrhoea.
What to do if you skip a dose
Take the skipped dose as soon as you remember provided it is not too close to the timing of the next scheduled dose.It is better to skip the dose in that case.
Overdose
Overdose isserious and a medical emergency especially if accompanied with symptoms such as dizziness, chest pain, and abdominal pain.
Generic and brand name of Zifi 200
Generic: Cefixime
Brand name: Zifi 200mg
Different manufacturing companies of Zifi 200
FDC Limited (Spectra) manufactures Zifi 200
Substitutes for the drug
Below is the list of medicines, which have the same composition, strength and form as Zifi 200 MG Tablet, and hence can be used as its substitute.
Cefix 200 MG Tablet Cipla Ltd
Brutacef 200 MG Tablet MankindPharmaceuticals Ltd
Cefinar 200 MG Tablet ZydusCadila
Lyceft O 200 MG Tablet Hetero HealthcareLtd
Cefrax 200 MG Tablet Cipla Ltd.
Fiximark 200 MG Tablet GlenmarkPharmaceuticals Ltd
Cefmost 200 MG Tablet TorrentPharmaceuticals Ltd.
Ocexim sho Pharma Pvt. Ltd
Scortax-200 Scortis Labs (P)Ltd.
Mytxim O 200 MG Tablet MankindPharmaceuticals Ltd.
AIM-200 Hinglaj Laboratories of India
Xiotac DT Pharmatech Healthcare
Cefi D S Laboratories Pvt. Ltd.
Claforan O 200 MG Tablet Sanofi India Ltd.
Penixime Safe Pharmaceuticals
Saver Kid Alpic Remedies Ltd.
Zeph Melody Healthcare Pvt. Ltd
References
Help
Others
Be
Fit
Trending Topics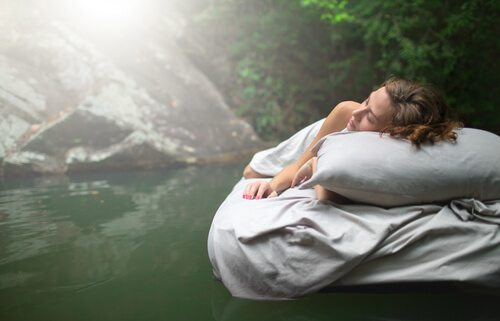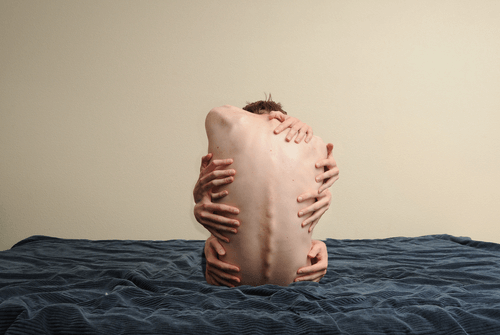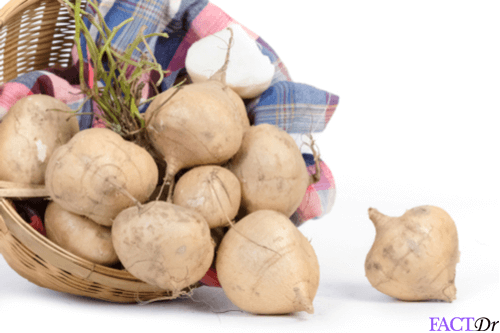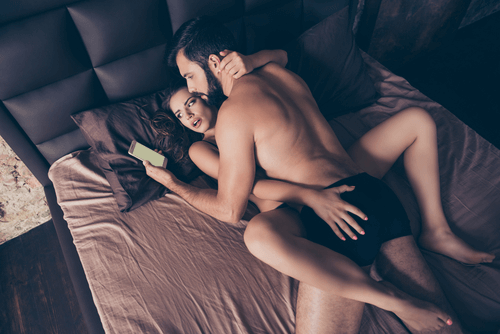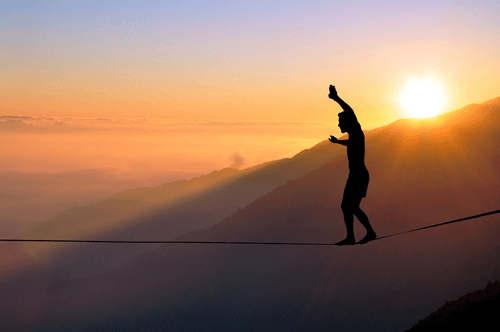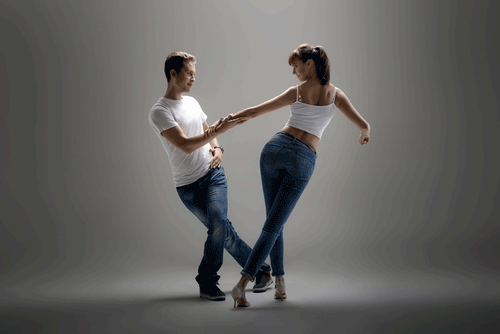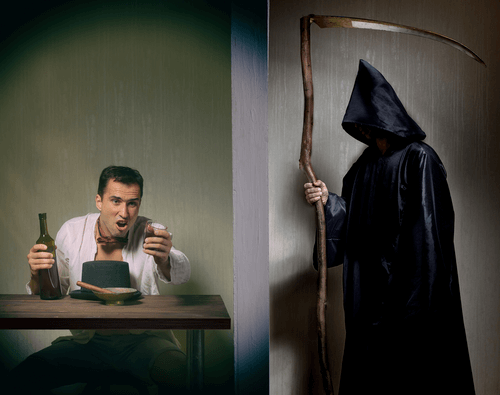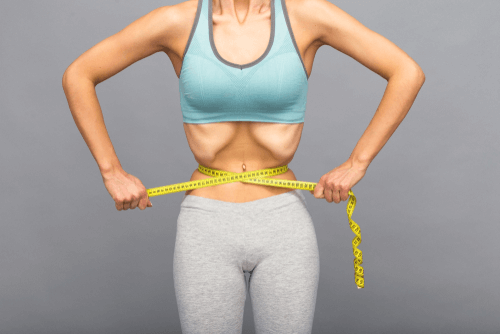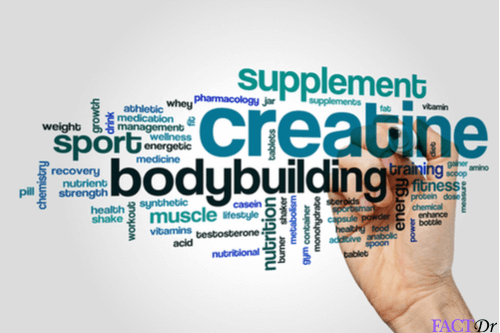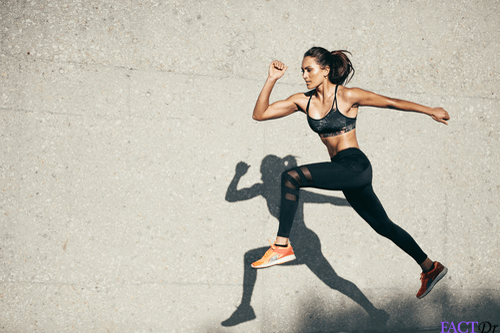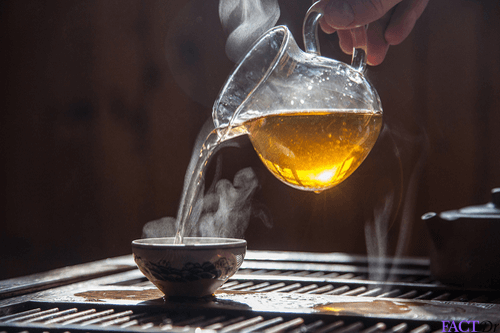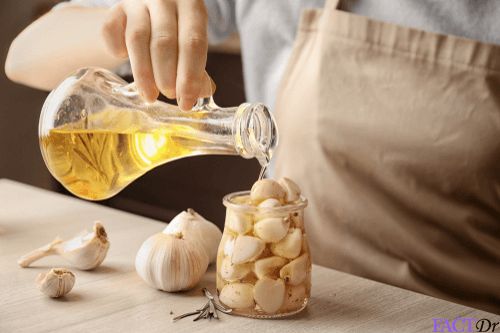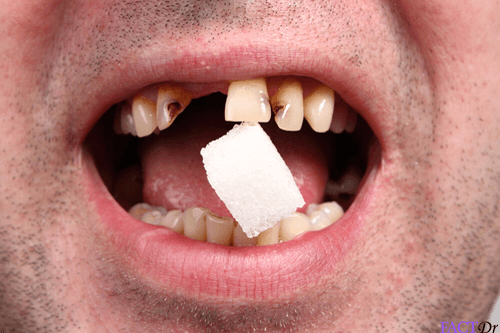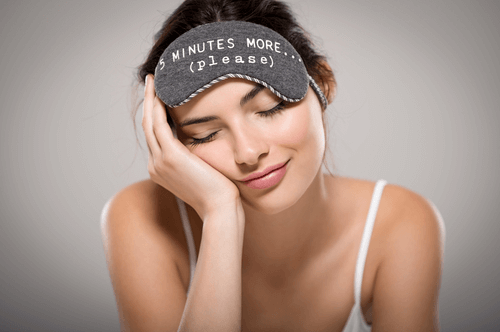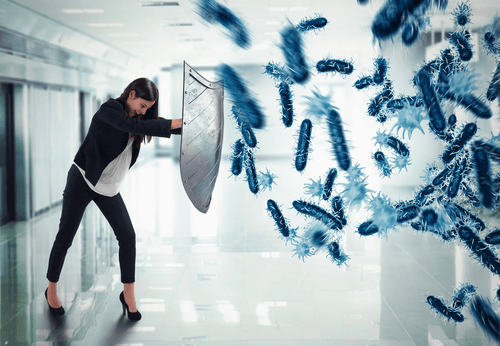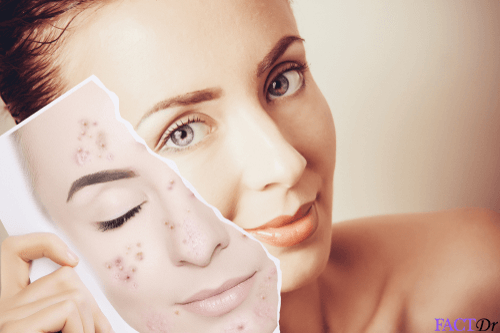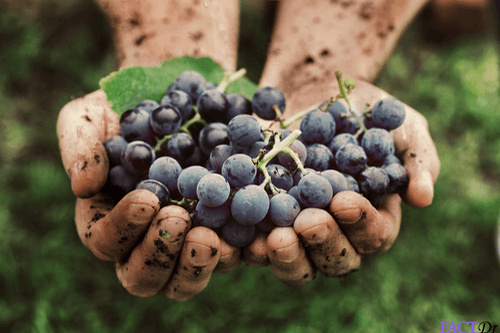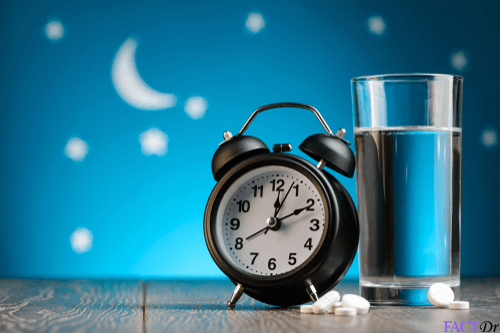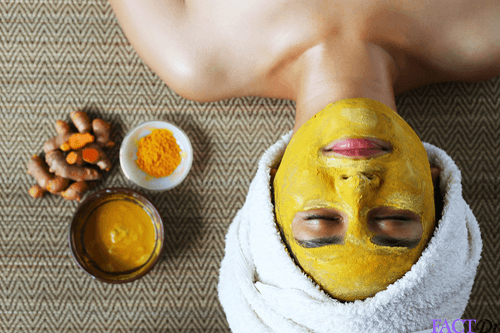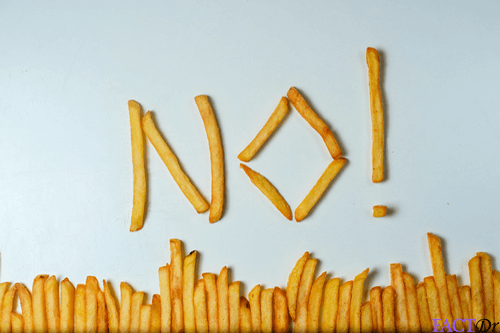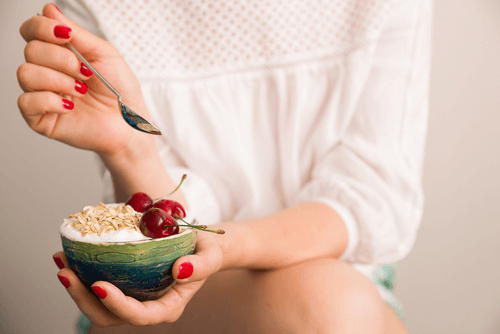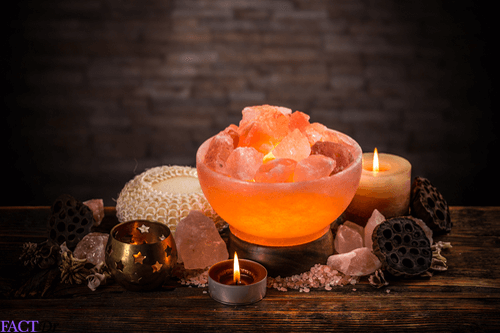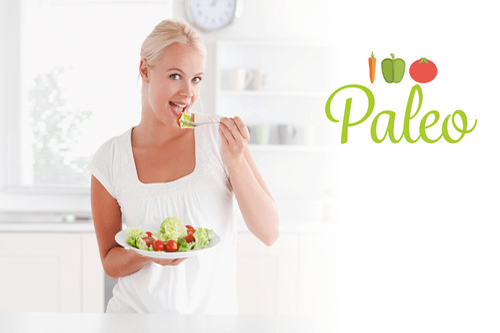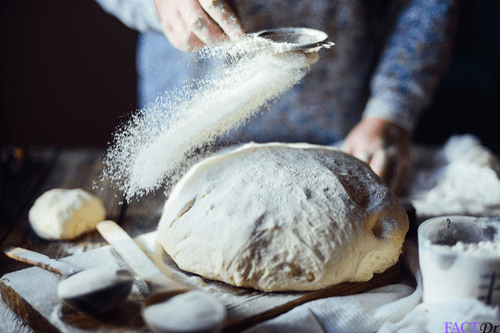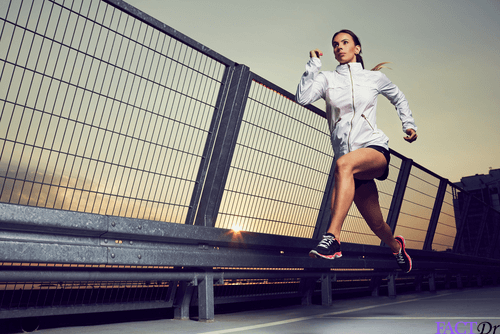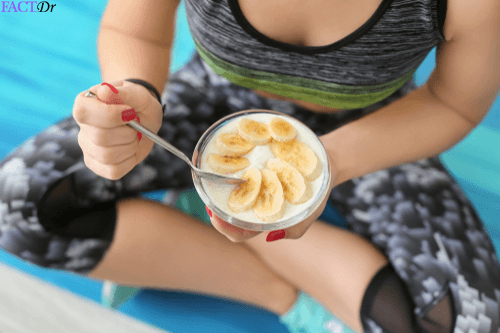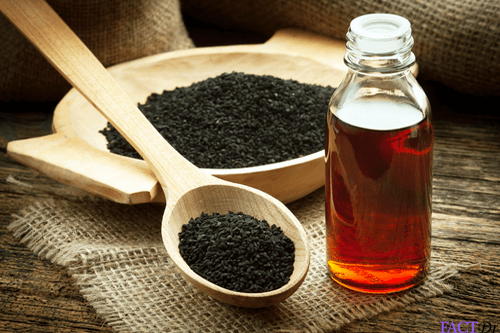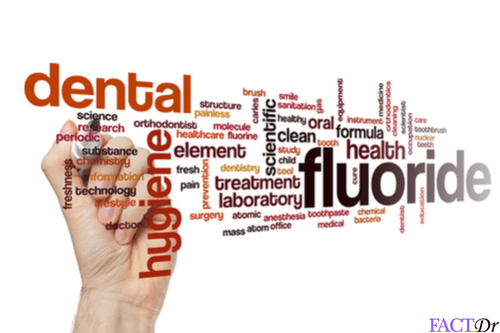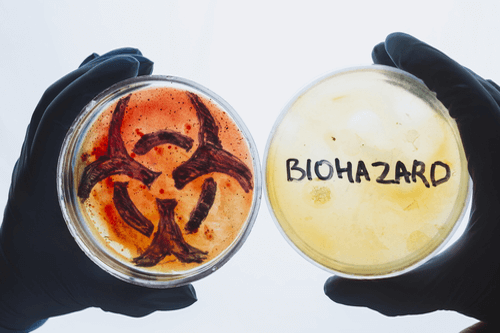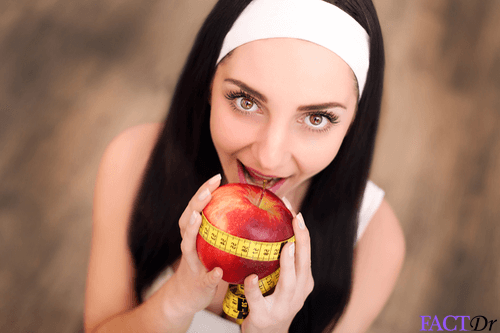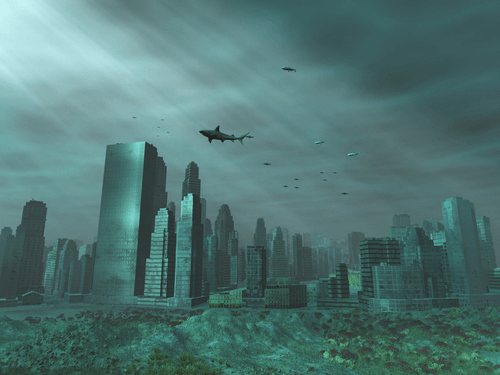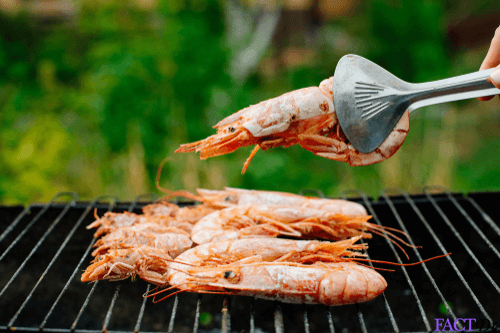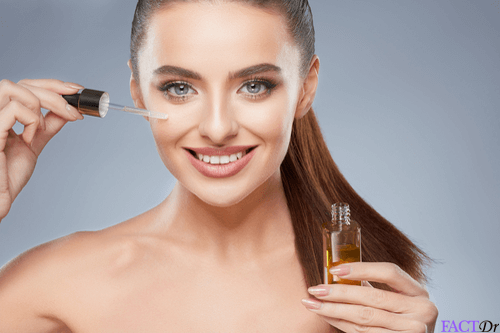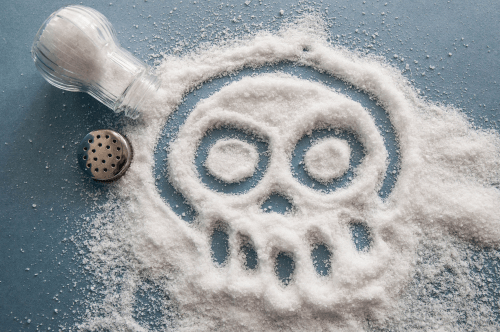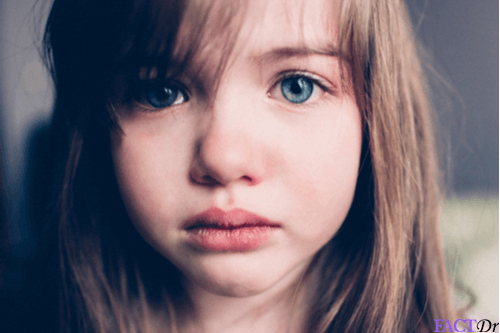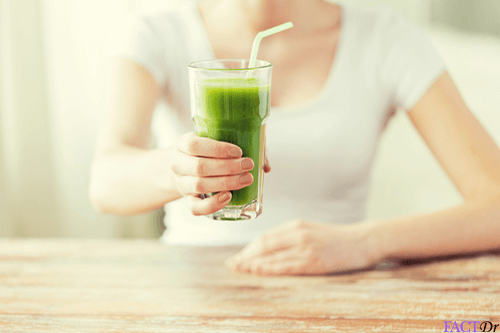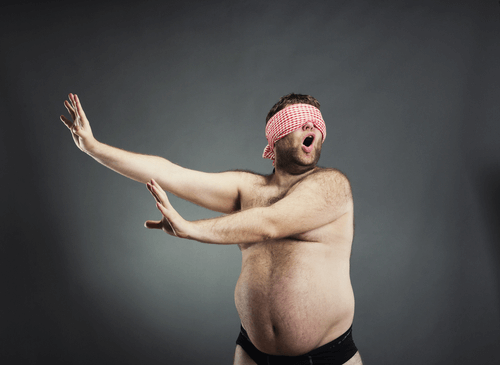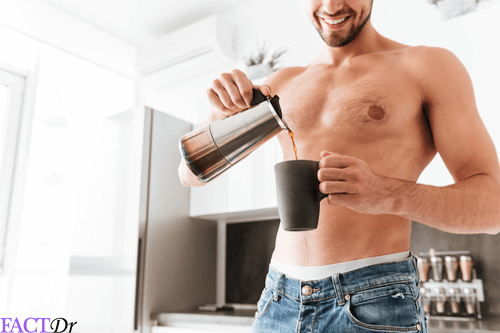 ---