---
Last Updated December 20th, 2021
Overview of sexually transmitted diseases
Unprotected sexual activities can lead to numerous clinical complications within the human body. Several diseases may occur under these conditions, which may eventually lead to death. The most common disorders of the aforementioned category are "Sexually Transmitted Diseases" which may affect both men and women (engaging in sexual activities) equally. These diseases mainly arise due to unguarded sexual interactions with an infected partner or having multiple sexual partners. At present, the global burden of sexually transmitted diseases is very high. According to epidemiological studies by the World Health Organization (WHO), about 498 million people within the age bracket of 15-49 are affected with different types of sexually transmitted diseases annually. This is contributing to the global morbidity and mortality rates in the recent years.
What are sexually transmitted diseases?
Sexually transmitted diseases, also called venereal diseases are a class of clinical syndromes and infections that are mediated by pathogens (viral, bacterial or fungal) pathogens residing on the skin, in the body fluids such as vaginal fluid, semen or blood. These pathogens can be transmitted from one person to another via sexual contact, blood transfer or placental connections. These diseases usually affect the reproductive and urinary systems and in extreme cases, the lymphatic system as well. These diseases often progress within the body and may affect different vital organs, leading to death. The commonly observed sexually transmitted diseases are – AIDS (Acquired Immuno Deficiency Syndrome), Syphilis, Chancroid, Gonorrhoea, and Bacterial vaginosis. It is to be noted that sexually transmitted diseases may spread due to both consensual and non-consensual sexual intercourse.
Causes and risk factors of sexually transmitted diseases
Sexually transmitted diseases are induced via different infectious pathogens (viral, bacterial or fungal). The general causes of sexually transmitted diseases are described below-
Bacterial agents such as Neisseria, Hemophilus, Salmonella, Shigella, Chlamydia and Mycoplasma
Viral pathogens such as HPV (Human Papilloma Virus), Herpes Simplex virus and Hepatitis B virus.
Protozoal species such as Trichomonas, Entamoeba and Giardia.
Fungal pathogens like Candida
Parasitic agents like Sarcoptes or Phthirus
The peak age of sexual activities, mainly between 15 to 24 years of age
Sexual abuse
Polygamous sexual activities (multiple sex partners)
Unprotected sexual intercourse
Sexual intercourse with an infected partner
Blood transfusion (being injected with the blood of a donor infected with sexually transmitted diseases)
Placental connection or breastfeeding by an infected mother (mother to child transmission or vertical transmission)
Sharing of contaminated needles (mainly for drug injection)
Gender may be responsible to a certain extent (men are more prone to Gonorrhoea than women)
Few ethnic groups are more susceptible (African Americans) to sexually transmitted diseases than others ( Hispanics and Asians)
Symptoms of sexually transmitted diseases
Sexually transmitted diseases are manifested through the following symptoms-
Itchy skin with blisters ( Pruritis)
Formation of sores, blisters, ulcers or lumps on the genital organs
Abnormal genital discharge with obnoxious odor
Warts on the skin or genitals
Infections (mostodorngal) in nails
Inflammation of skin around the lips (Cheilitis)
Pain in the lower abdomen (mainly in women) and pelvic region
Formation of reddish patches on the gums accompanied by secretions (Gingival Erythema)
Vaginal bleeding after sex
Painful intercourse
Dilated blood capillaries
Swelling of parotid glands and tonsils
Malnutrition and anemia
Pneumonia and associated respiratory problems
Tumor growths (can progress to sarcoma)
Skin eruptions and dermatitis
Gastrointestinal disorders
Rough whitened patches on the tongue surface and inner linings of the mouth (Leukoplakia)
Pelvic inflammatory diseases
Types of sexually transmitted diseases
Sexually transmitted diseases are mainly categorized into the following types-
AIDS: It is mediated by the Human Immunodeficiency Virus (HIV) which is present in the blood, vaginal fluid or semen of the infected person. It is spread through anal, vaginal or oral sexual interactions. The HIV virus mainly invades the human body through breaks in the skin and attacks the white blood cells responsible for fighting diseases. AIDS may also spread through sharing of infected needles, transfusion of contaminated blood or organ (infected) transplants.
Chlamydia: Chlamydia infection can affect the reproductive capacity of both men and women (infertility) and may also lead to Pelvic Inflammatory Diseases.
Gonorrhea: It is caused by the Gonococcus species and can transmit via vaginal, anal or oral sex activities. It may be manifested as the discharge of pus from genitals in men (few days after sex). A sore throat, rectal discharge, and irritation may also be observed.
Syphilis: It is usually transmitted through sores of an infected person. In the early stages, canker sores appear on the anus, penis, cervix or mouth. In the later stages, sores develop on the hands and feet also.
Genital Herpes: It is caused by the Herpes Simplex Virus (HSV1 or HSV2). Formation of sores occurs along with flu-like symptoms, within 2-21 days of sex with an infected person. After 1-3 weeks the scabs are formed and the sores heal slowly, but the virus remains in a latent state within the patient's body.
Candidiasis: Candidiasis occurs due to yeast infection in the penis, vagina and anal portion, due to abnormalities in the functions of bacteria that control the quantity of yeast in these regions. It is characterized by thick discharge, itchy rashes, and painful intercourse.
Bacterial vaginosis: It occurs due to loss of balance between harmful and helpful bacteria which reside in the vagina. Sticky foul-smelling vaginal discharge results accompanied by pain during urination.
Diagnosis of sexually transmitted diseases
Sexually transmitted diseases need to be diagnosed in the early stages in order to prevent death. The following diagnostic tests are usually recommended-
Genital swabs
Urine test
Blood tests
Pap tests
Treatment and prevention
AIDS 
Treatment – Since there is no cure for this STD, there are medications that can help block the virus from spreading. These medications come under antiretroviral therapy (ART).
Medications to block a protein that is required by the HIV virus to duplicate itself are prescribed.
Medications to make defected building block on which HIV virus needs to duplicate itself are prescribed.
Protease is a protein that HIV virus needs to make copies of itself. Medications to inhibit these proteins are prescribed.
Medications to block the HIV virus from entering the CD4 T cells (immune system cell that is affected by STDs) are prescribed.
Prevention 
Use protection while partaking in intercourse.
If you are a drug user, use a sterile and clean needle.
Chlamydia 
Treatment 
Antibiotics are prescribed to those who have been diagnosed with chlamydia.
The infection generally takes 2-3 days to go away.
Abstaining from sexual intercourse upon being diagnosed is advised, as engaging in sexual intercourse will spread the infection.
Prevention 
Practice safe sexual intercourse.
Get an STD screening done regularly.
Limit the number of sexual partners.
Gonorrhea 
Treatment 
Antibiotics are prescribed to those who have been diagnosed with gonorrhea.
In case, one partner has gonorrhea, the other partner needs to get tested and treated as well. The treatment method for both the partners will be the same.
Pregnant women with gonorrhea can pass on their STD to their babies. Upon being born, babies will be given medication in their eyes, to help prevent gonorrhea.
Prevention 
Use protection while having sexual intercourse.
Ensure that you and your partner get tested for gonorrhea.
Do not have sexual intercourse with someone if they have the symptoms of an STD.
Bacterial vaginosis 
Treatment 
Medications may be prescribed in the form of a cream, gel, or tablets.
These medications help in relieving the symptoms of bacterial vaginosis.
Prevention 
Avoid vaginal irritants.
Avoid sexually transmitted infections.
---
TL;DR?
Dos and Don'ts
Dos
Use protection while indulging in any sexual encounter (vaginal, oral or anal), using birth control can help prevent men and women from getting an STD.
Limit sexual partners, doing so reduces the risks of developing STDs.
Get a check-up done regularly, as some STDs do not have any symptoms.
Don'ts
Let bodily fluids (blood, semen, vaginal fluids or any discharge from sores) come in contact with open skin.
Touch cold sores or growth caused due to STDs, doing so can increase the risk of developing the condition.
Stop practicing safe sex if you or your partner has an STD. Practicing safe sex helps reduce the chances of developing new STDs or redeveloping the old one.
Help
Others
Be
Fit
Trending Topics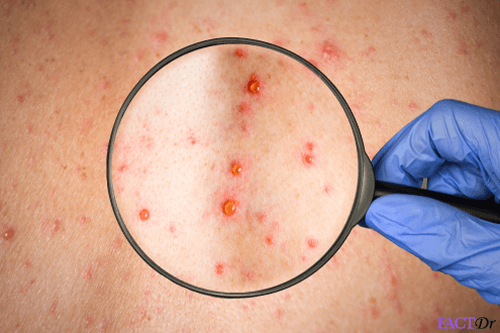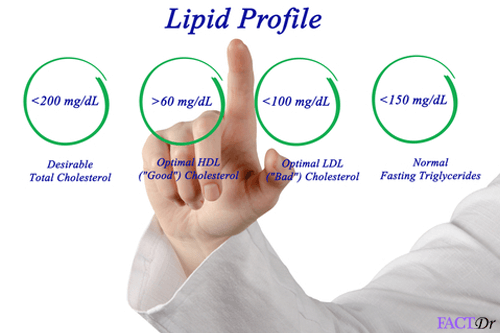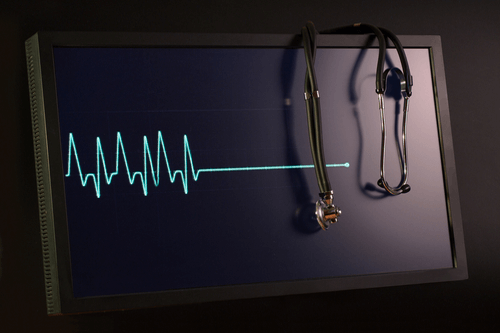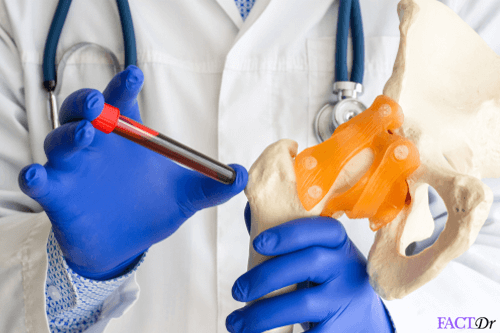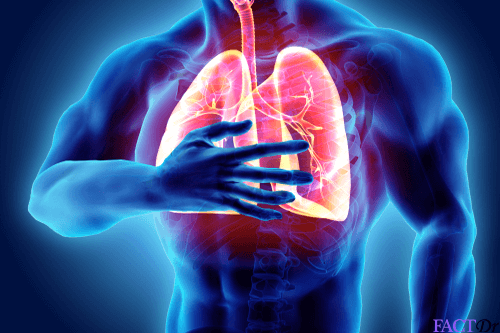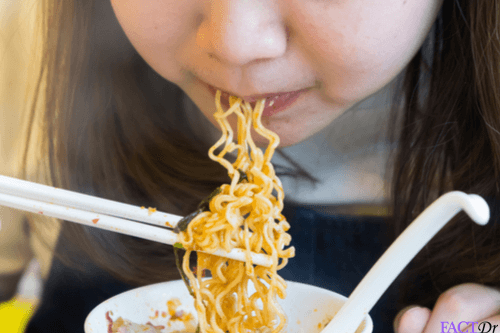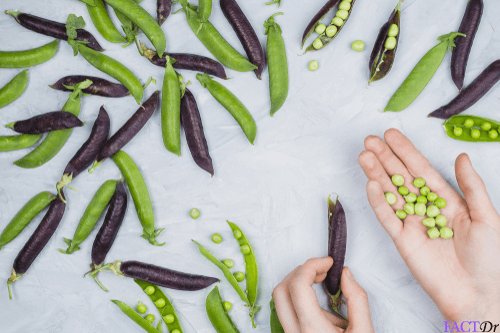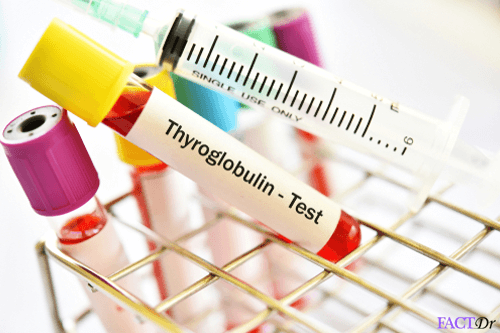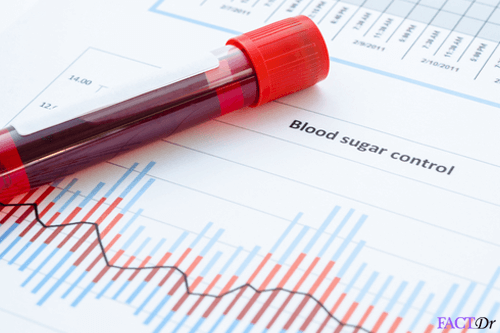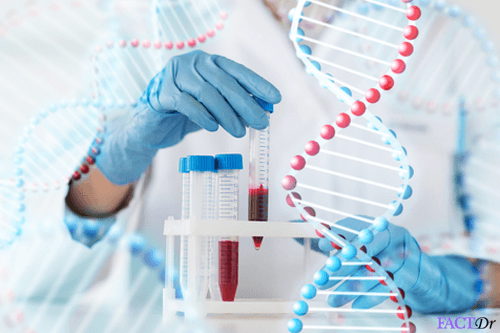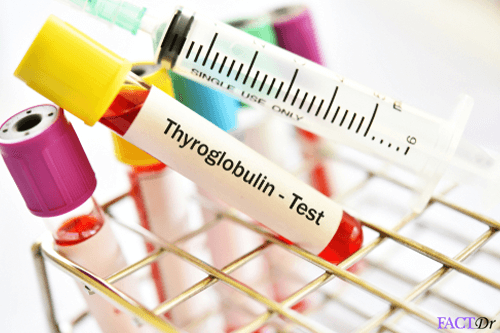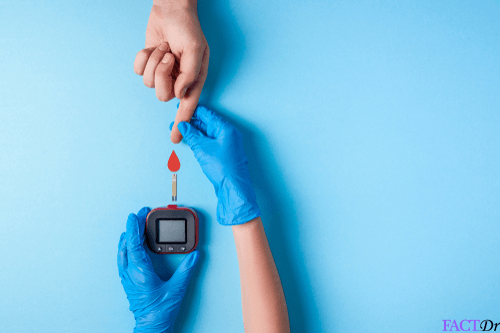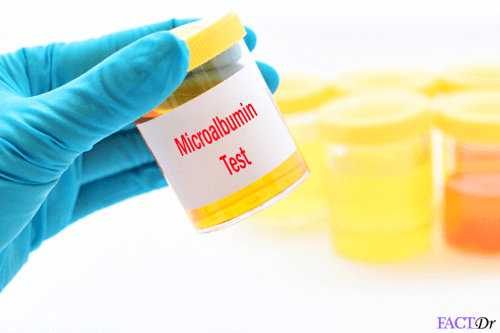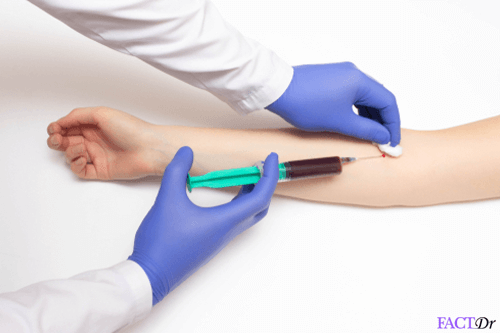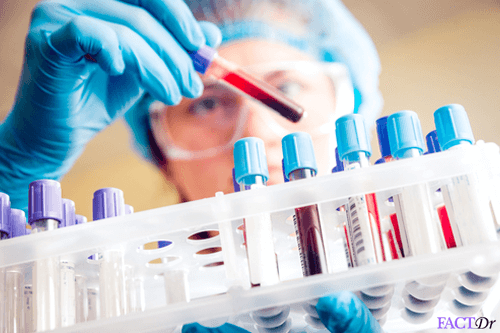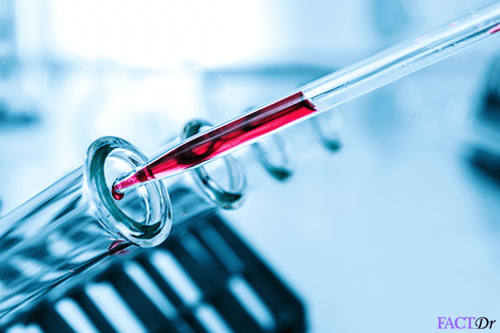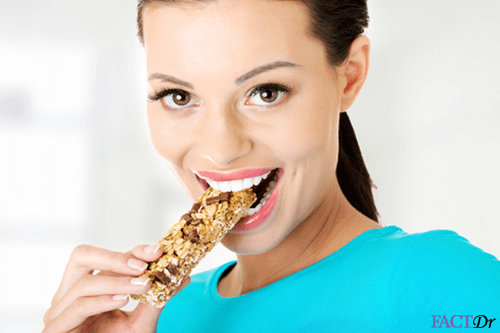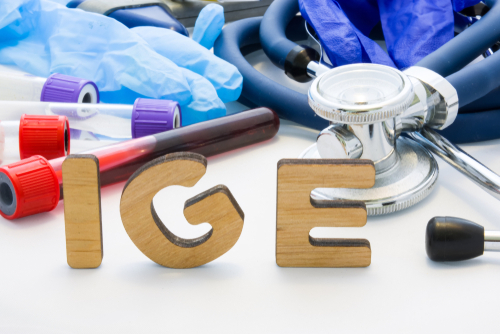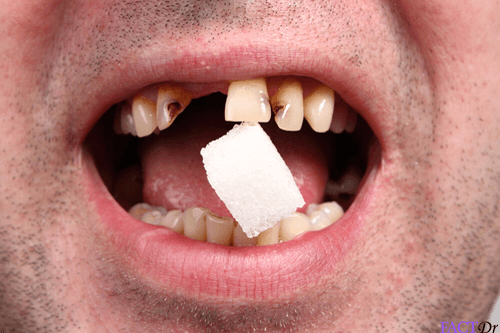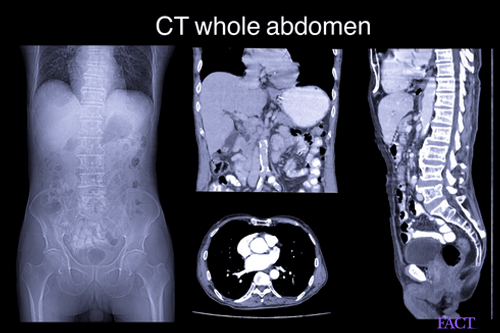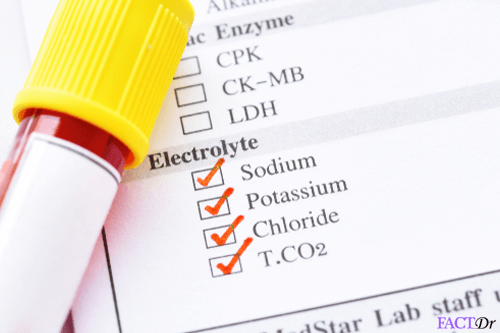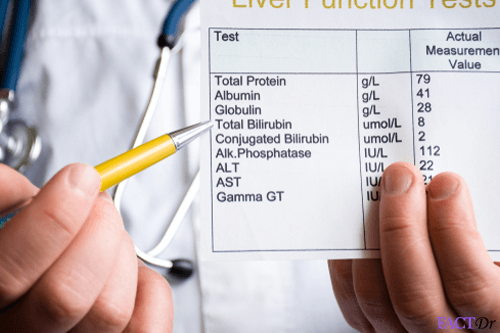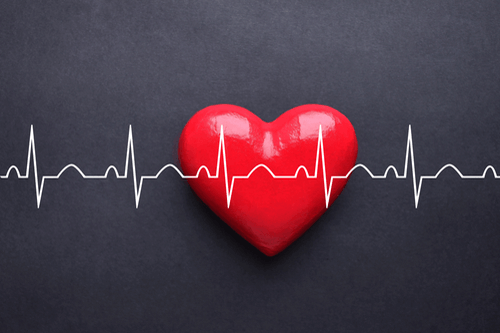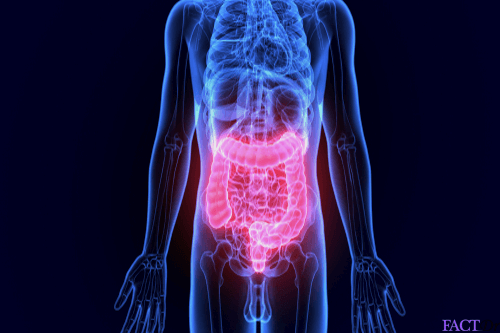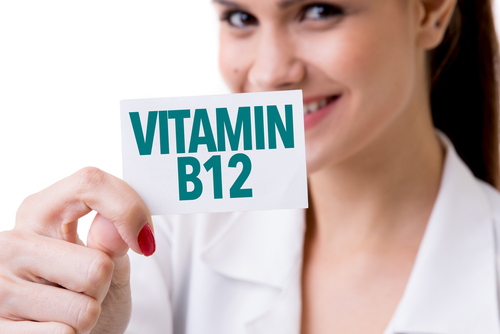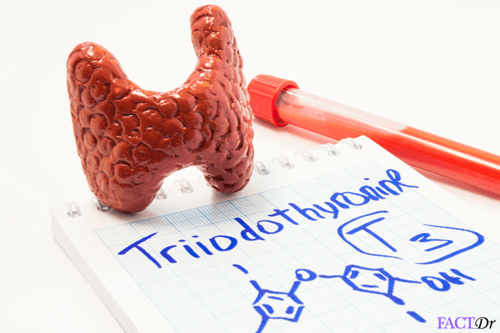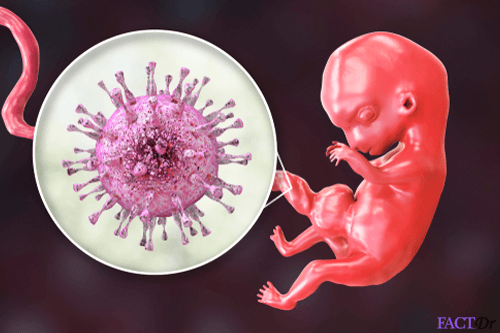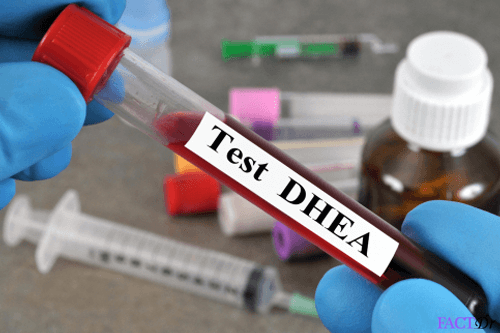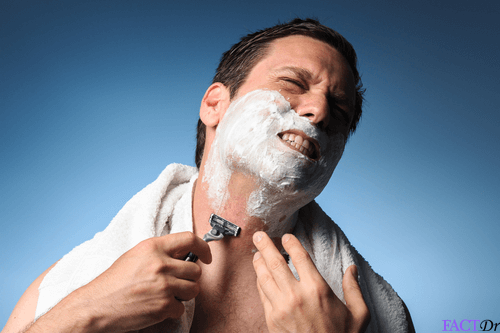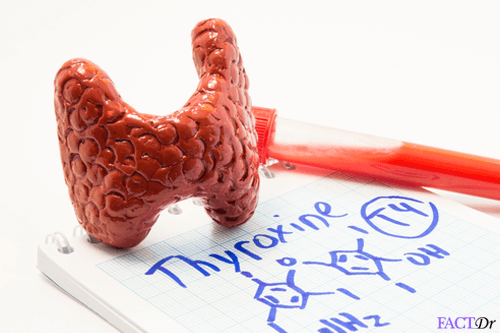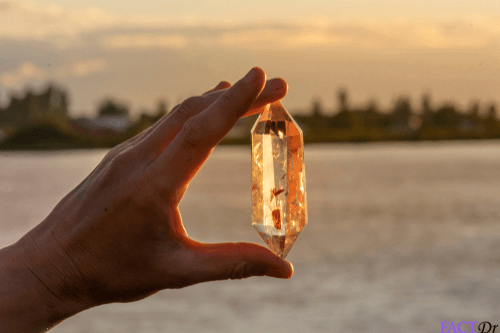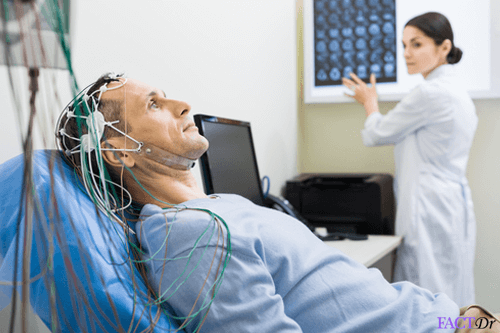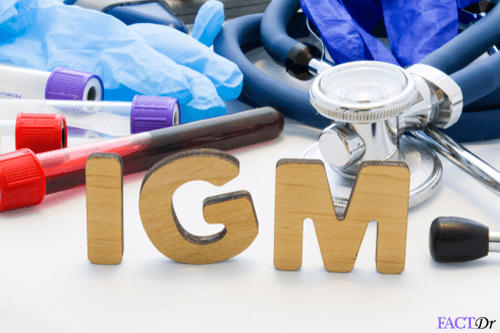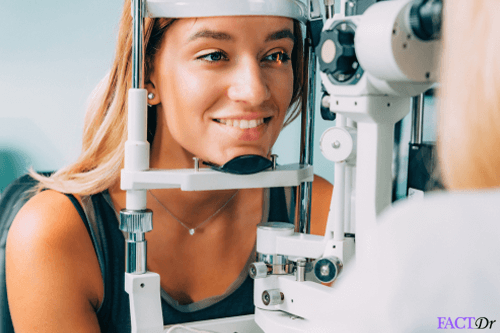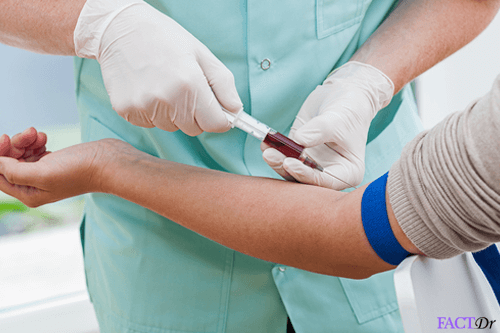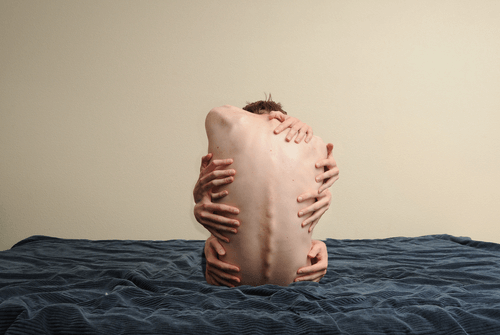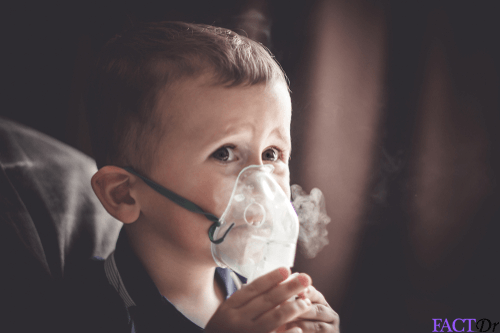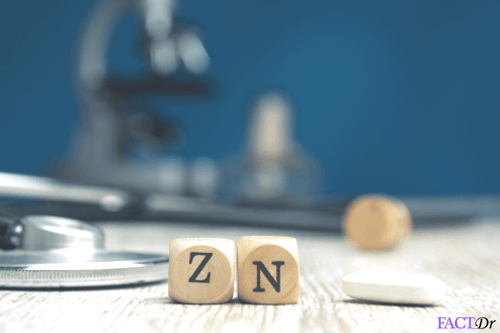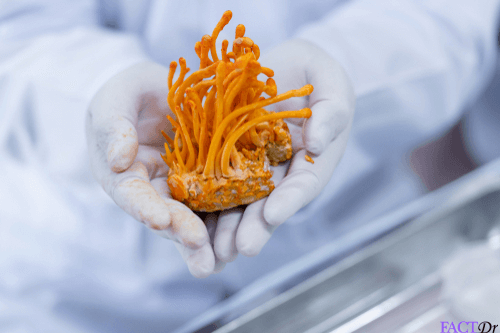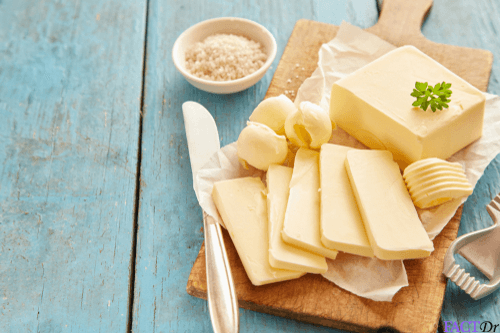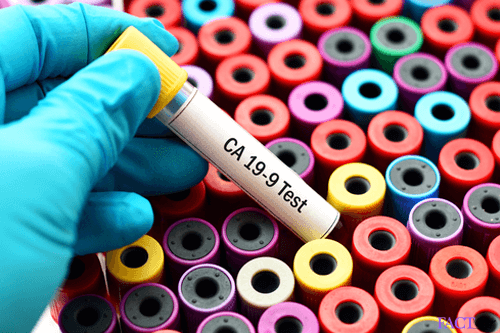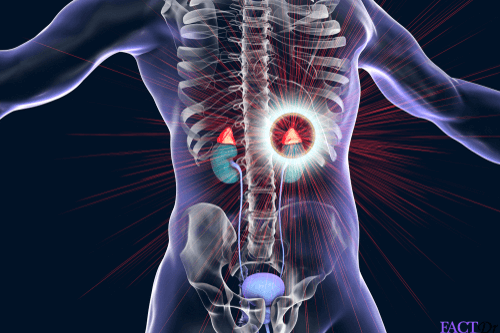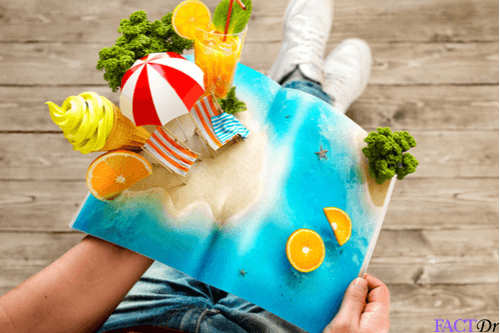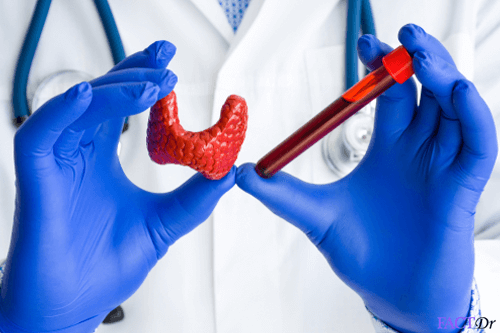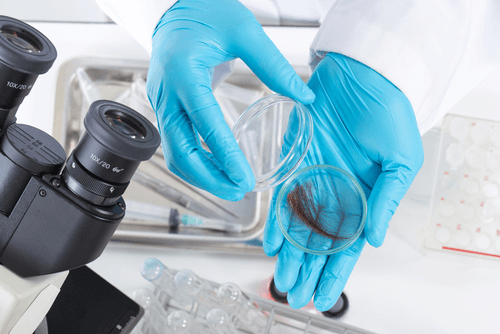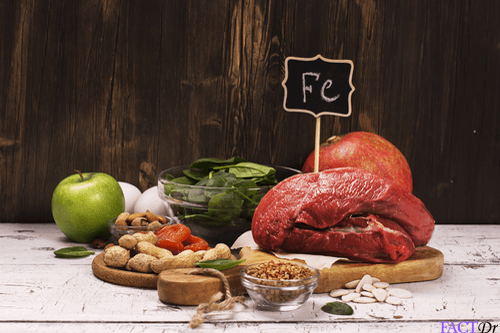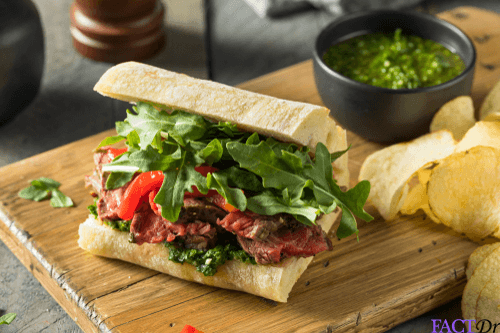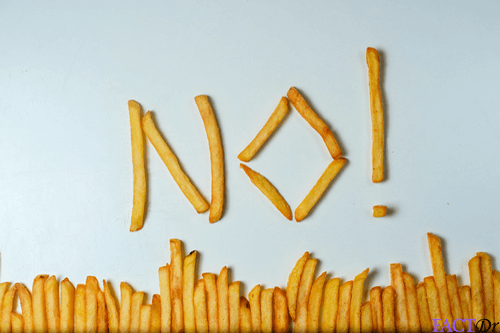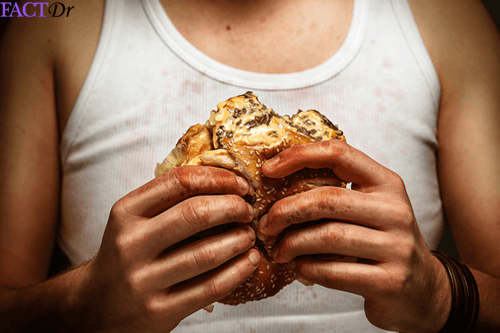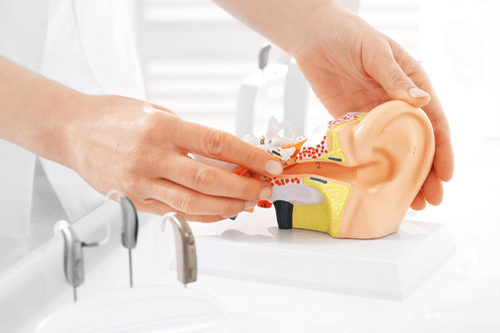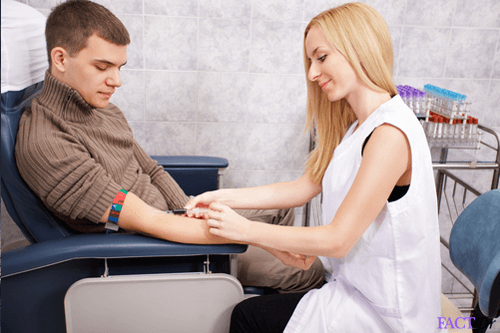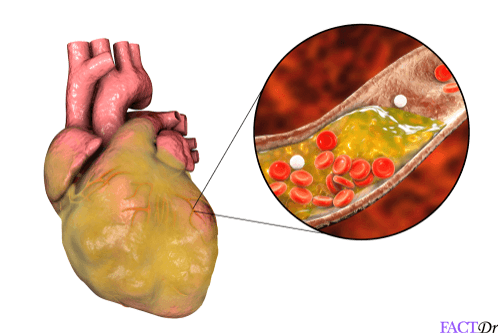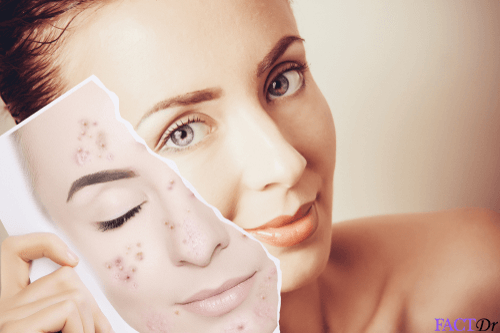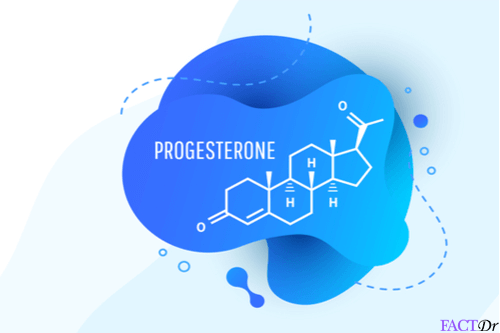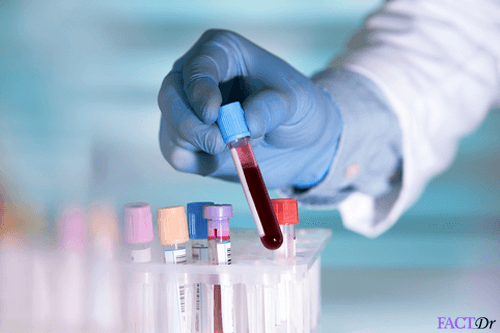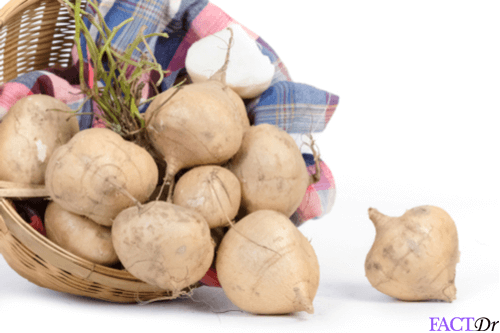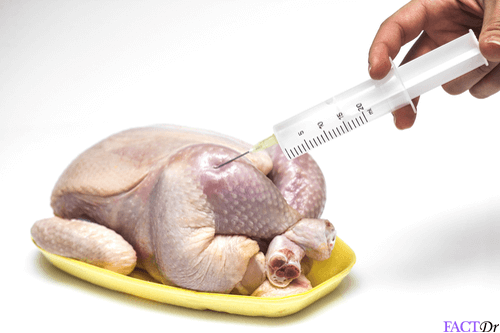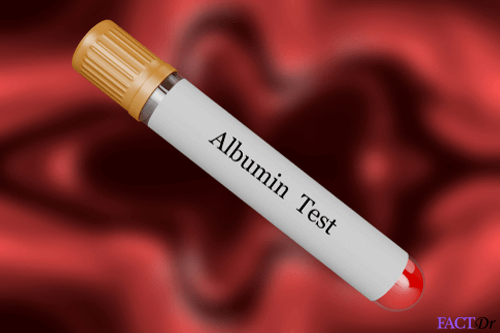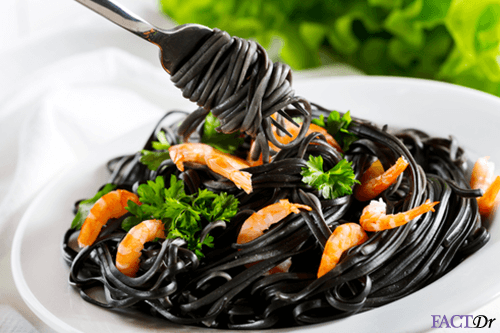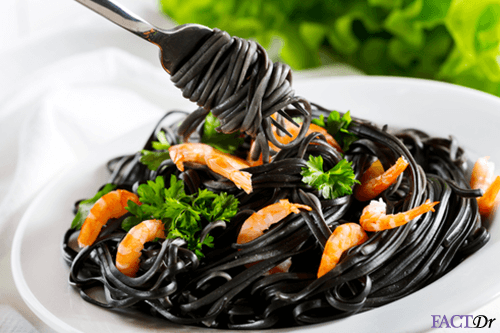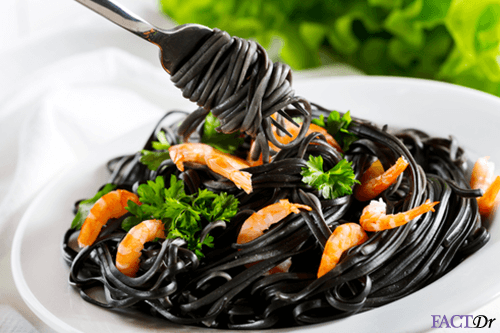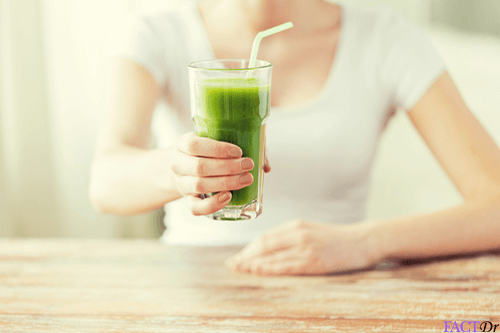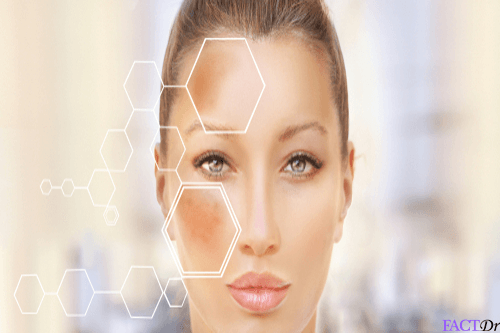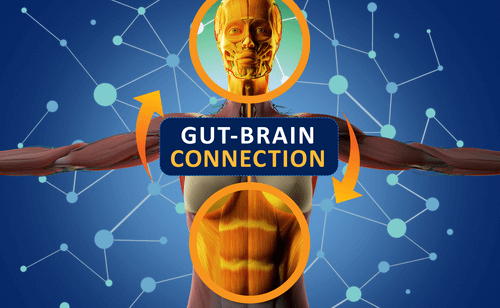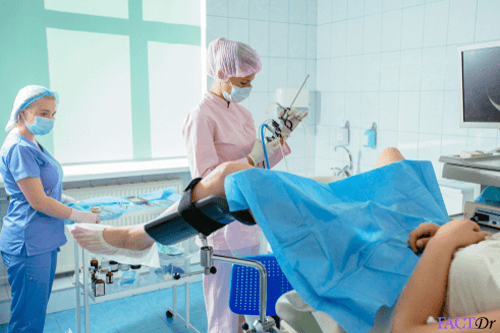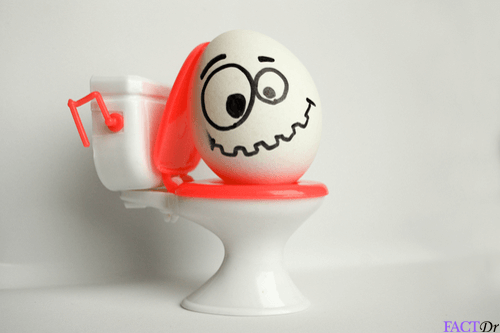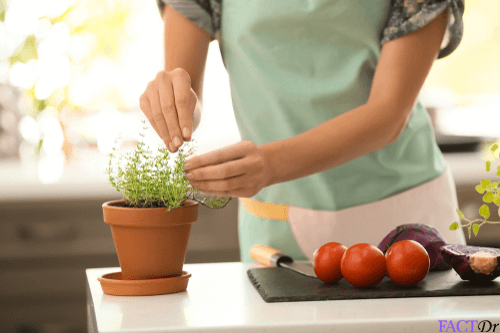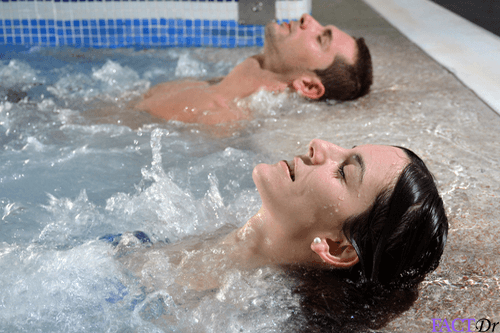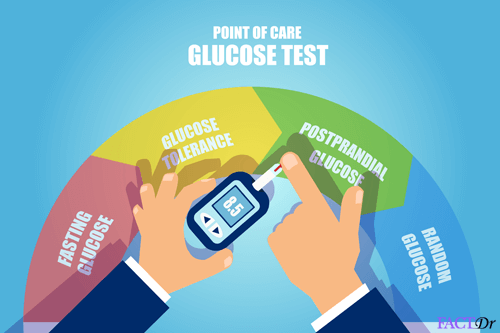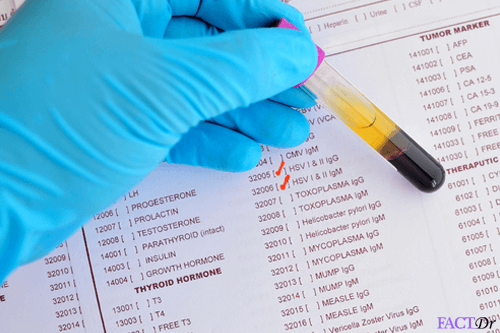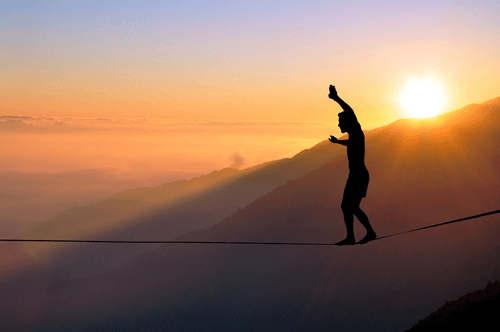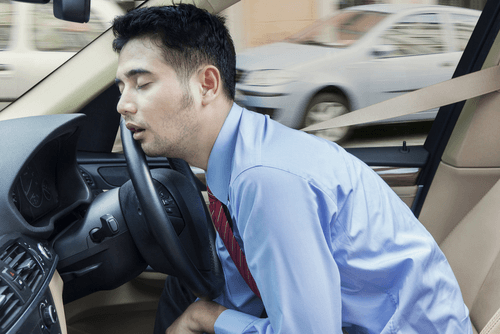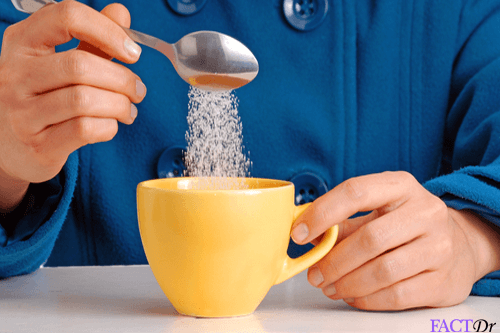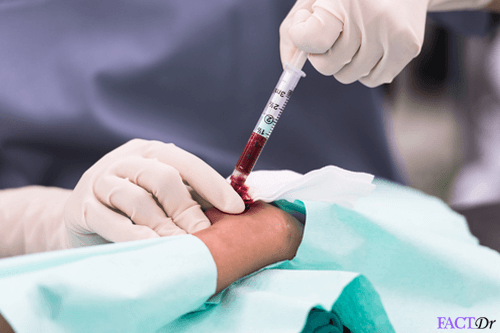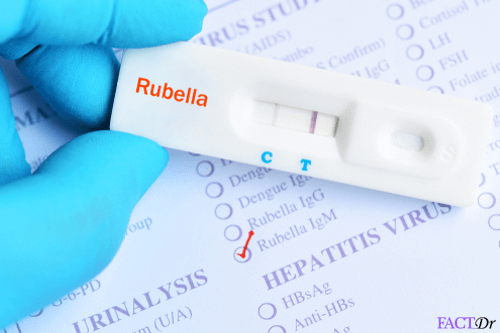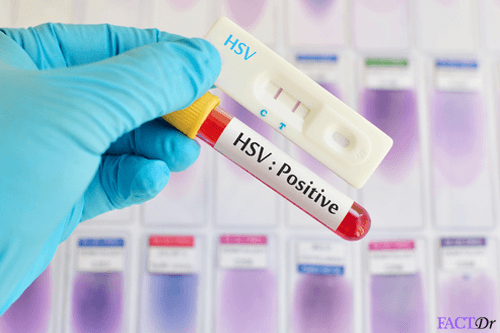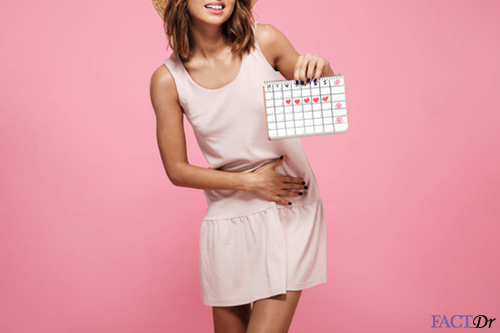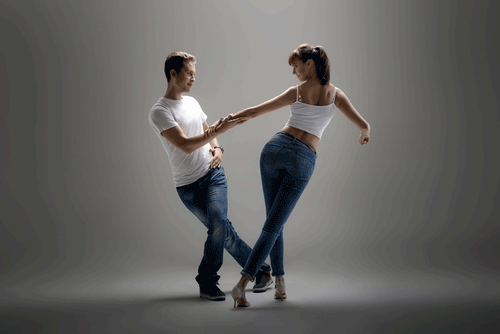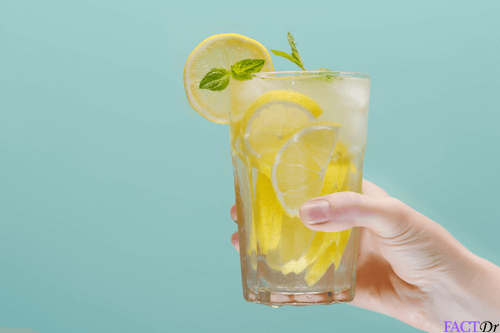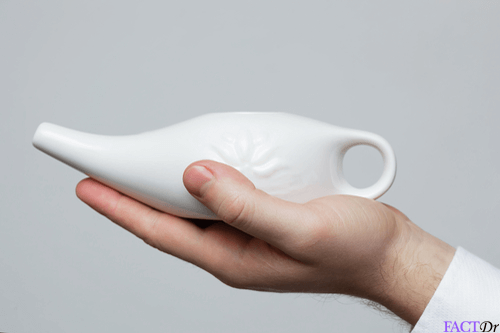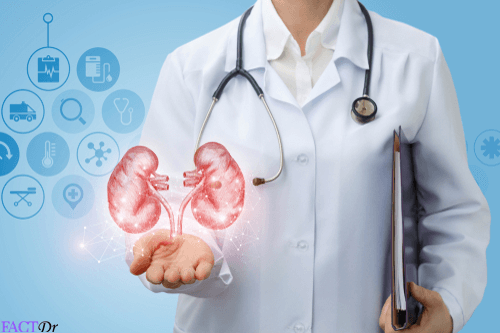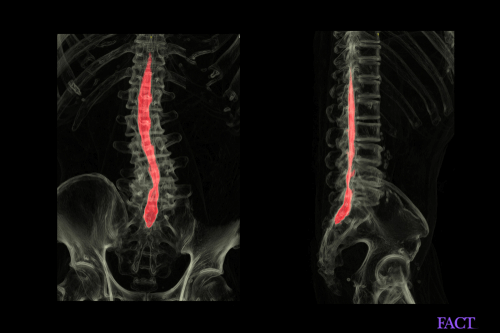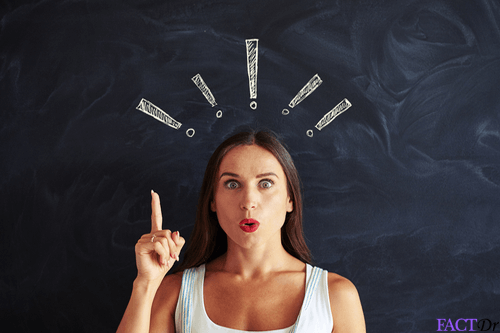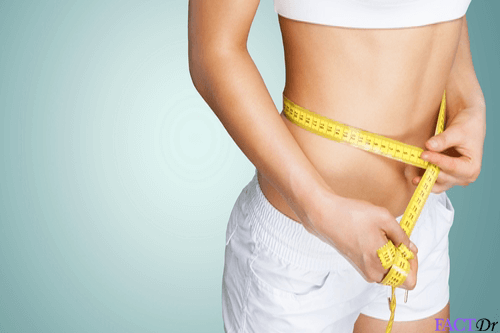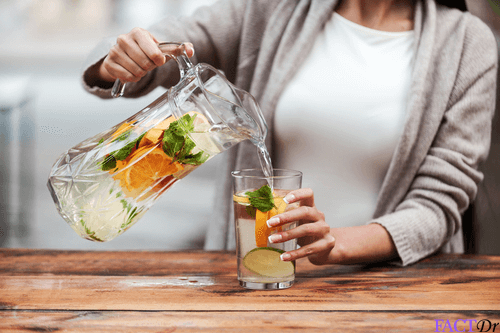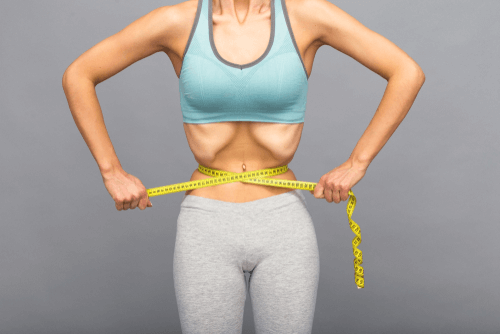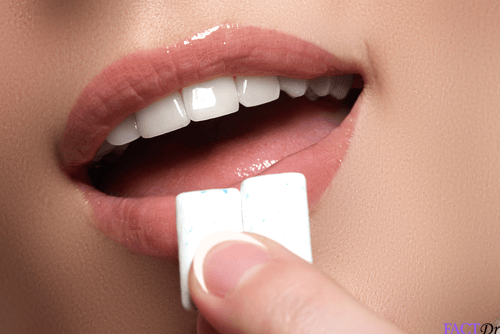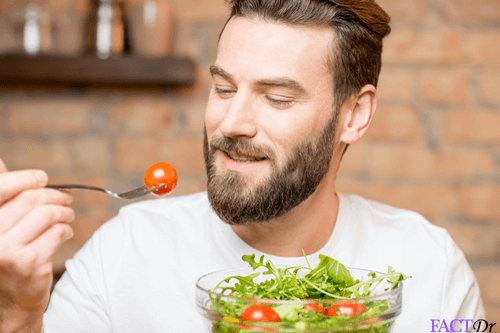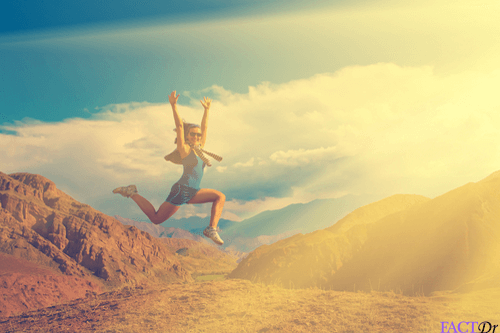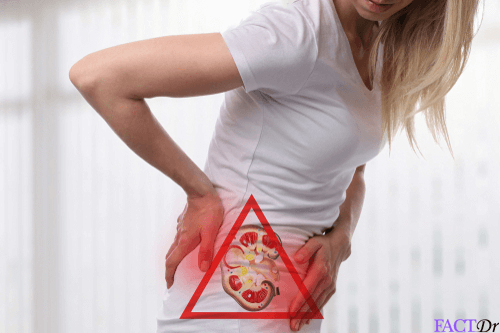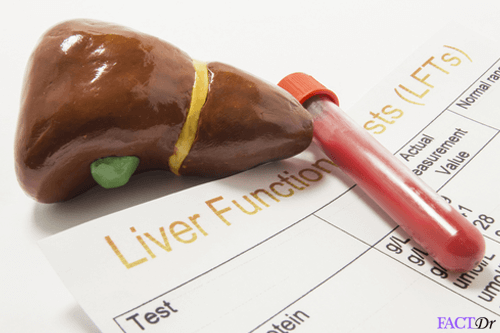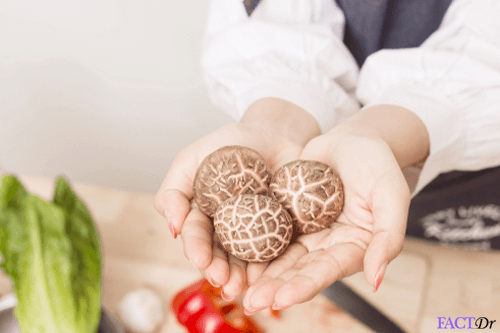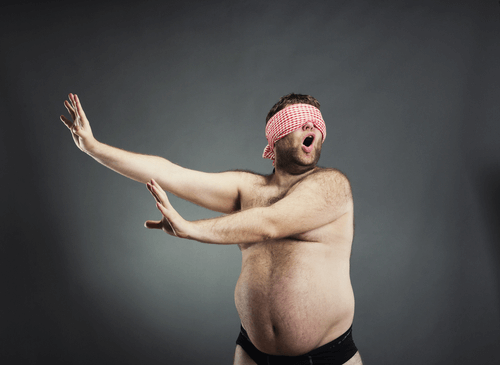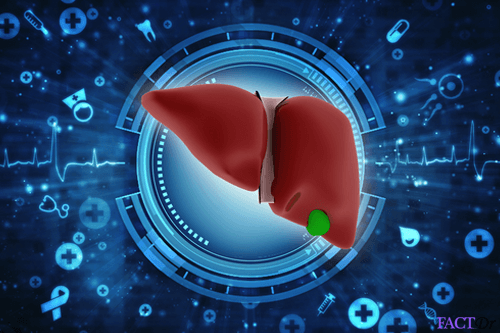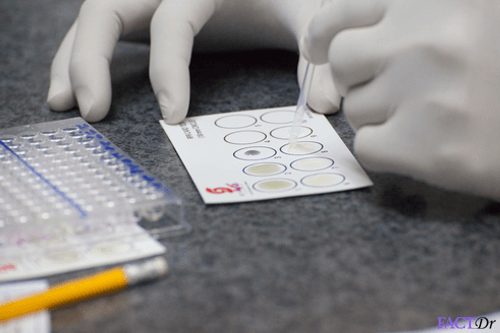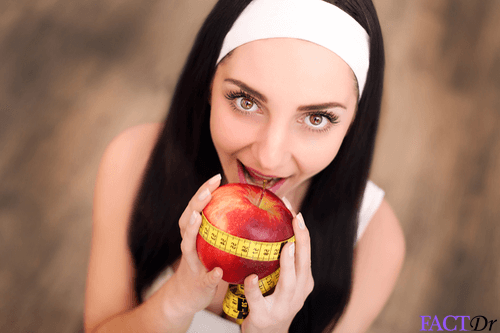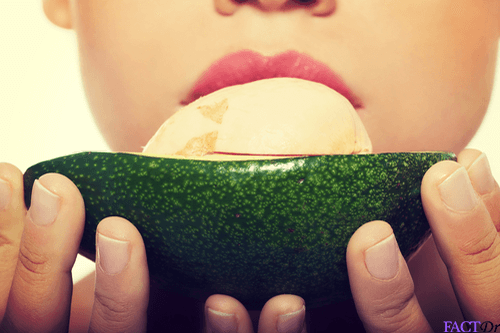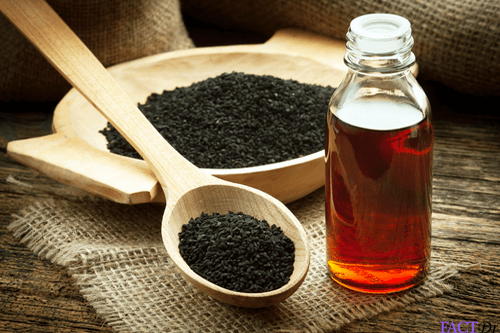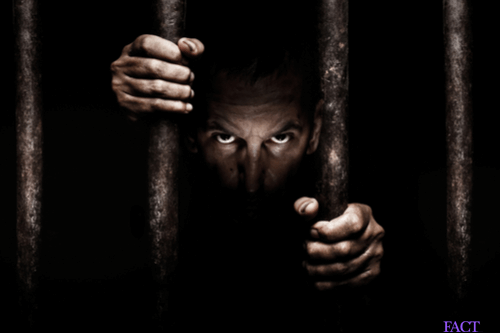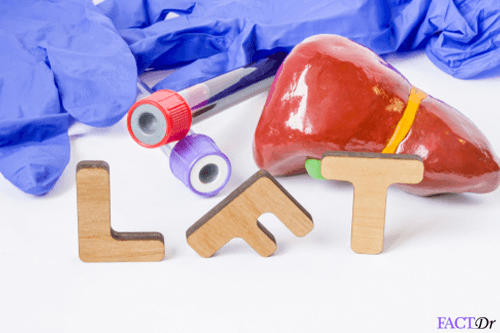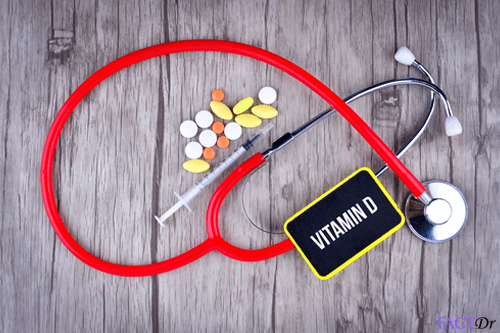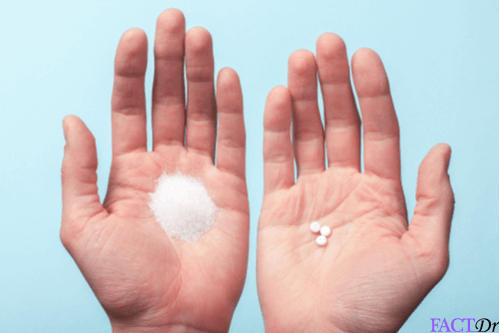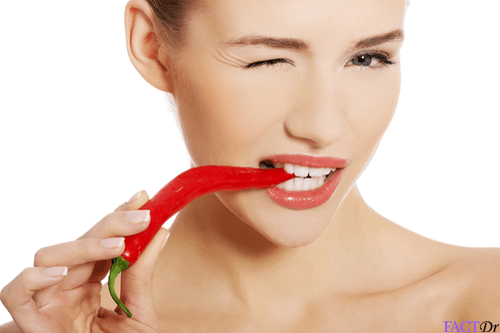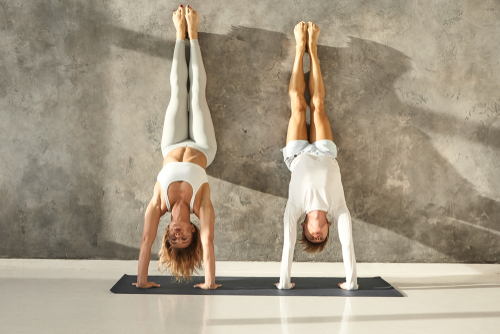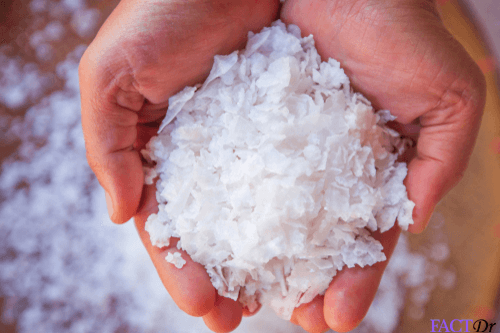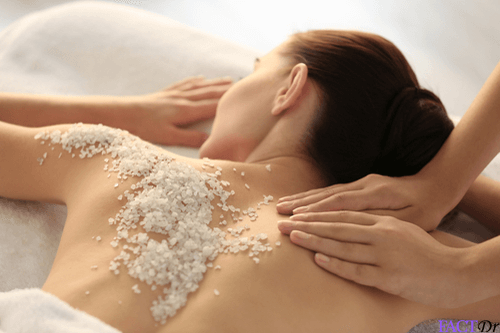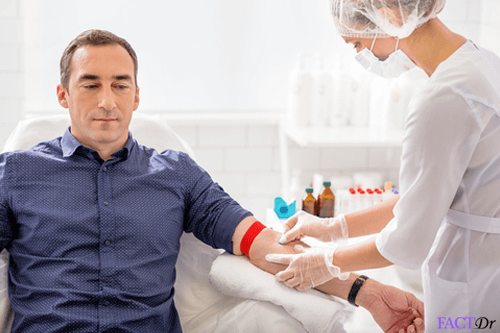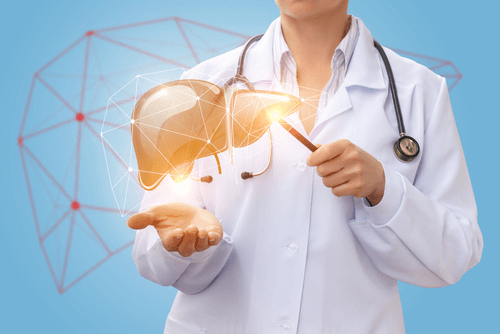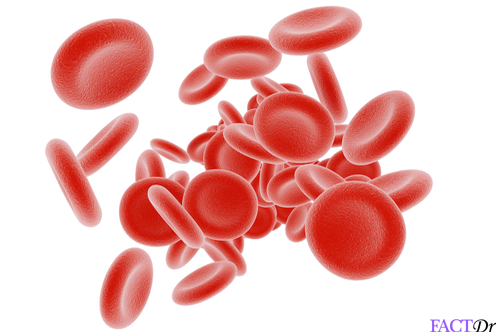 ---