---
Last Updated December 20th, 2021
Overview
Having occasional difficulties in getting an erection is fairly common and could be prompted by fatigue or stress. This does not necessarily indicate a serious disorder. However, some men face this problem consistently. It can affect their self-esteem and relationships and may even be associated with other health problems. In common parlance, this is referred to as impotence. It can be a highly distressing condition and men suffering from it are often reluctant or embarrassed to discuss their problems and seek medical help.
Because sexual dysfunction is often treated as a taboo subject, patients tend to fall prey to advertisements of 'magical' herbal treatments and 'instant' remedies. Those suffering from impotence must be encouraged to approach certified medical practitioners instead of resorting to 'natural' remedies suggested by quacks or dubious email advertisements. This will ensure that the problem is responsibly and effectively diagnosed and treated. It should also be borne in mind that 'natural' does not always equate with 'safe'.
Definition
Erectile dysfunction or impotence refers to the persistent inability of the penis to achieve an erection and remain erect and firm enough to allow sexual intercourse.
Occasionally, a man may experience difficulty in achieving an erection because of stress or anxiety. This is very normal and does not qualify as impotence.
Erectile dysfunction is the consistent and continuous difficulty in achieving and maintaining an erection.
This condition is highly prevalent worldwide and it can affect men at any point during their lifetime following puberty. However, the likelihood of developing erectile dysfunction increases with advancing age. In fact, it is estimated that nearly half of all men over the age of 75 suffer from impotence.
Sexual arousal is a complex process and is made possible by a combination of factors. This includes sensory and emotional stimuli that trigger nervous and hormonal signals eliciting specific vascular and muscular responses. Problems can occur at any of these stages. In most cases, there is a physical cause but emotional and psychological factors may also be involved.
Causes
In order to engage in sexual intercourse, it is necessary for the male penis to become erect and firm. The penis is a highly vascular organ. When a man is aroused, the penis goes from a flaccid state to an erect state, becoming engorged and firm. This happens because of nervous stimulation which signals the muscles of the penis to relax, allowing its arteries to be flooded with blood. Simultaneously, the veins of the organ become constricted in order to keep this blood trapped in the penis. As long as this condition is maintained, the penis remains firm and erect. There can be several reasons for the failure to get and maintain an erection.
Formerly, impotence was blamed on emotional or psychological difficulties but it is now understood that the cause is more likely to be a physical one. Under this category, there can be four main scenarios in which the penis fails to achieve or maintain erection:
Not enough blood flowing into the penis. This can occur as a result of heart disease, diabetes or even narrowing of the arteries supplying blood to the shaft of the penis, preventing it from becoming firm enough.
Inability to retain blood. The veins may fail to constrict sufficiently to keep blood trapped in the penis. This is known as a venous leak.
The inability of blood to drain out from the penis. This painful condition is known as priapism and it is characterized by erections that can last for hours. Over time this can lead to complete loss of erectile function.
Disruption in the transmission of nerve signals to the penis. This may occur as a result of conditions such as stroke, paralysis or damage to the nerves of the organ itself.
A fuller list of specific causes appears below:
Cardiovascular disease such as atherosclerosis and hypertension.
Endocrine disorders causing abnormal levels of hormones such as testosterone and prolactin. Thyroid disorder is one possible cause.
Obesity.
Diabetes.
Peyronie's disease. This is a condition involving the formation of scar tissue in the penis, causing it to curve and making intercourse difficult or painful.
Priapism
Metabolic syndrome.
Smoking.
Alcohol abuse or any other form of substance abuse. Drugs such as marijuana, cocaine and heroin can cause impotence.
Sleep disorders.
Treatment for enlarged prostate or prostate cancer.
Taking medications such as certain antidepressants, sleeping pills or blood pressure medications.
Injuries to the pelvic region.
Injuries to the spinal cord.
Parkinson's disease.
Multiple sclerosis.
Reduced libido or indifference.
Stress.
Psychological problems such as depression and anxiety.
Emotional difficulties or relationship problems.
Symptoms
Erectile dysfunction is characterized by an inability to attain erection or the inability to maintain one long enough to engage in sexual intercourse. The patient may be able to achieve an erection but it may not be firm enough. This may be accompanied by a reduced sex drive or libido. Sometimes the erection may be painful, as in the case of patients suffering from Peyronie's disease or priapism.
Clinical Complications
Men who experience erectile dysfunction develop self-esteem issues and may also become frustrated and depressed. Because of the inability to engage in sex, a man with erectile dysfunction will find it difficult to get his partner pregnant. All of these factors can have adverse effects on intimate relationships.
Diagnosis
To begin with, the patient will be asked about their medical history in order to get a sense of any diseases, medications or treatments that may have a bearing on the difficulty to achieve an erection. The patient will be asked to describe their sexual life. Tests for assessing erectile dysfunction include:
A physical examination of the penis and testicles.
Blood and urine tests to check for endocrine or metabolic disorders or conditions such as diabetes.
Blood test to check for the level of testosterone
Erection is induced before performing ultrasound tests in order to assess blood flow.
Monitoring nocturnal erections by means of a special device. If the patient is able to achieve erections during sleep then it indicates that, rather than physical problems, it may be psychological ones that are responsible for failure to achieve an erection in the conscious state.
Treatment and prevention
Treatment – The first thing that your doctor will do is make sure that you are getting the right treatment for any health condition that may be causing or worsening the erectile dysfunction.
Oral medication – These are a very successful treatment for erectile dysfunction for many men. These medications increase the effects of nitric oxide; a natural chemical that your body produces that relaxes muscles in the penis.
Alprostadil self-injections – In this method, a fine needle is used to inject alprostadil on the side or base of the penis. This injection is dosed to create an erection that lasts for one hour.
Alprostadil urethral suppository – Here a tiny alprostadil suppository is placed inside the penile urethra.
Testosterone replacement – Some cases of erectile dysfunction are due to low levels of testosterone. Testosterone therapy might be recommended as the first step or given in combination with other therapies.
Penis pump.
Penis surgery.
Penis implants.
Prevention 
Leading a healthy lifestyle –It is important to make sure that the arteries and nerves are healthy; to maintain good circulation and prevent damage later on. Poor diet, exercise, and unhealthy behavior can increase your chances of developing erectile dysfunction.
Controlling chronic illnesses – Chronic diseases are some of the major causes of erectile dysfunction. Cardiovascular diseases and diabetes significantly increase the risk of erectile dysfunction development in older men.
Don't neglect your mental health – Mental and emotional health can contribute to ED. In some cases, it can be the underlining cause of erectile dysfunction.
Facts
Studies show that 90% of those who suffer from erectile dysfunction (ED) never go for treatment.
ED can occur in men of any age. Although it is common among men over the age of 75.
Facts
Regular sex (at least once per week) can help prevent ED.
ED is linked to dental health.
Japan has the highest self-reported incidents of erectile dysfunction. China is second and USA is third.
Facts
Erectile dysfunction can be an underlining symptom of a medical condition. These conditions include high blood pressure and heart diseases.
Subscribe to free FactDr newsletters.
REVAMP YOUR
LIFE
HEALTH
WELLNESS

If you're enjoying our website, we promise you'll absolutely love our new posts. Be the first one to get a copy!
Get factually correct, actionable tips delivered straight to your inbox once a week.
We hate spam too. We will never share your email address with anyone. If you change your mind later, you can unsubscribe with just one click

By clicking Subscribe, I agree to the FactDr Terms & Conditions & Privacy Policy and understand that I may opt out of FactDr subscriptions at any time.
Dos and Don'ts
Dos
Address health problems leading to ED. Get a physical exam done to see what the exact cause of your erectile dysfunction is.
Stick to a sex-healthful diet. Studies find that obesity and high cholesterol are linked to impotence problems.
Get enough exercise. Routine exercise for 20-30 minutes a day will enhance the general wellbeing and may become a libido enhancer.
Don'ts
Indulge in smoking. Nicotine constricts the vessels when you want to get an erection, and it leads to the arteries hindering that may make impotence possible.
Have high alcohol consumption. As it is not an aphrodisiac, libido enhancer, but a depressant. Excessive ingestion can hinder the capacity to get an erection.
Over medicate.
Help
Others
Be
Fit
Trending Topics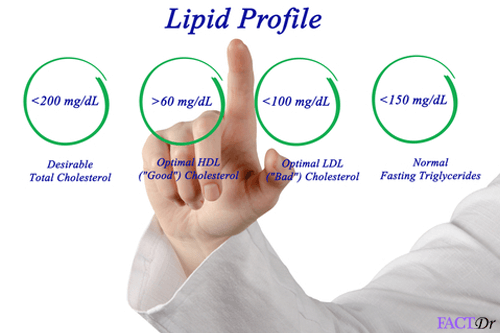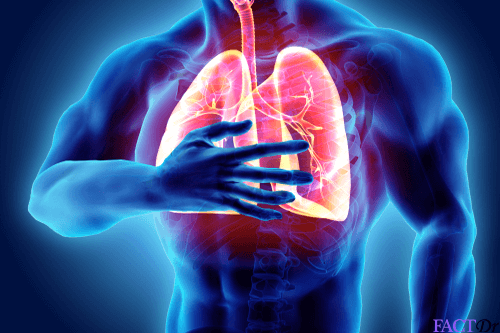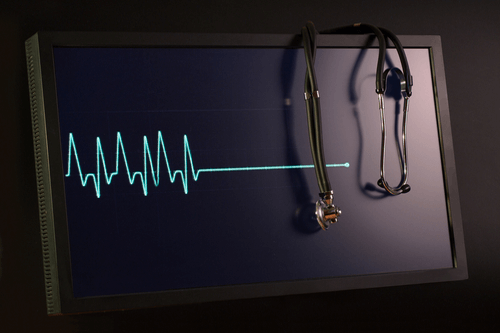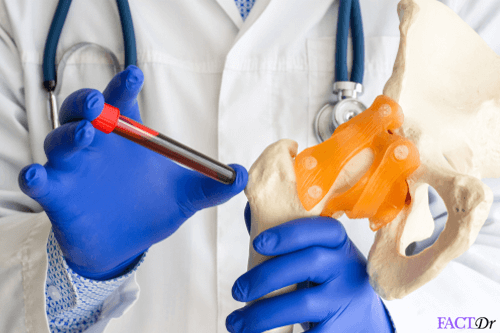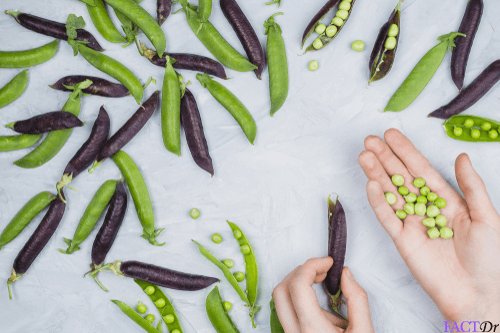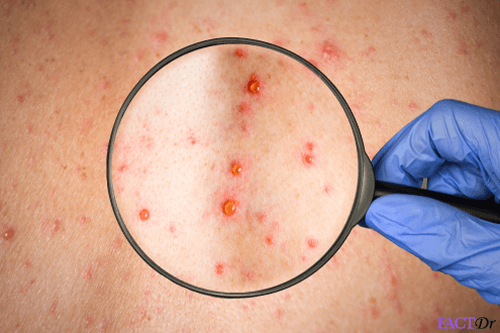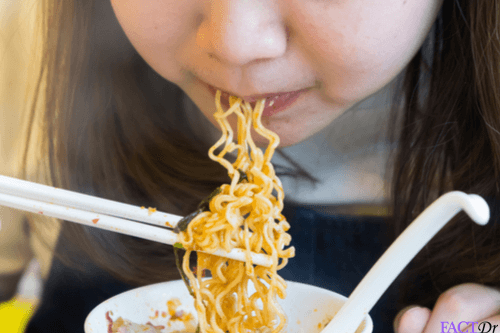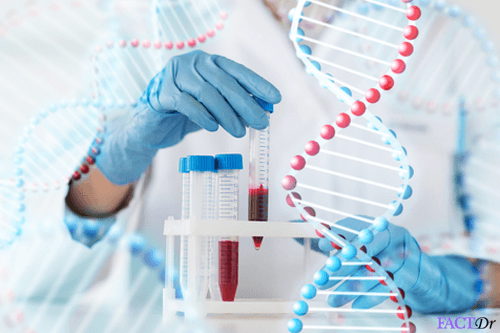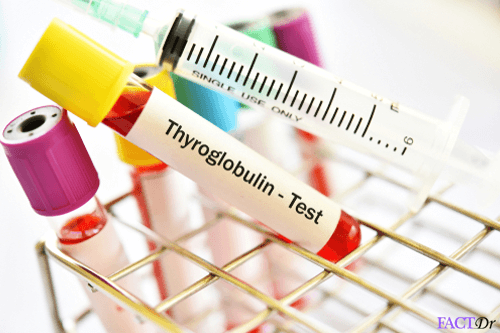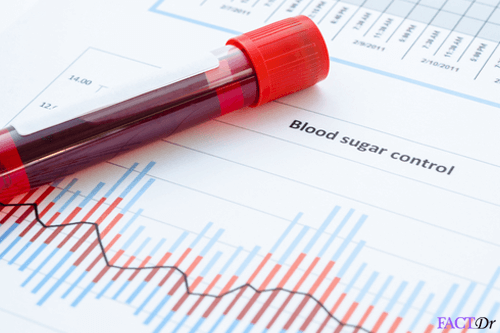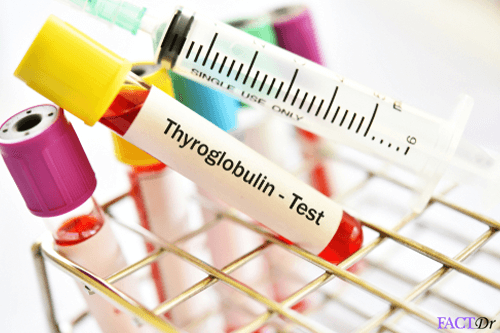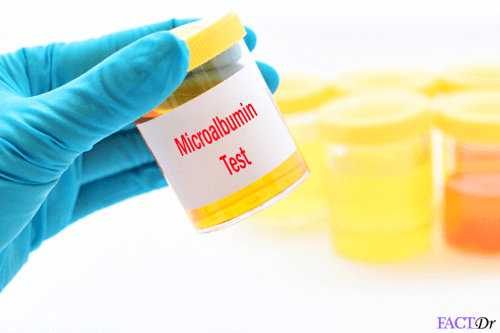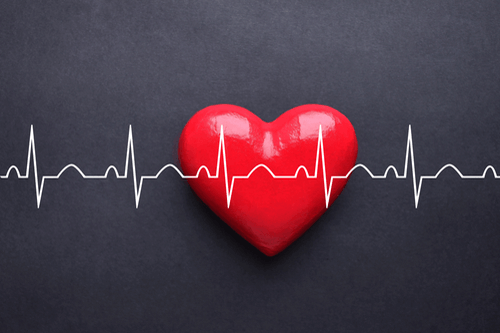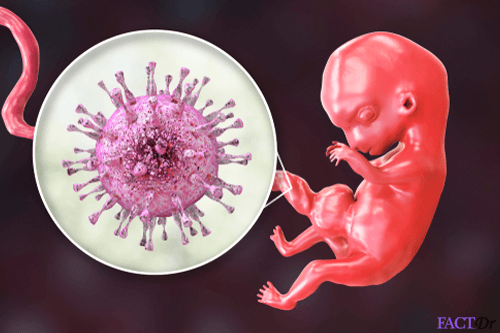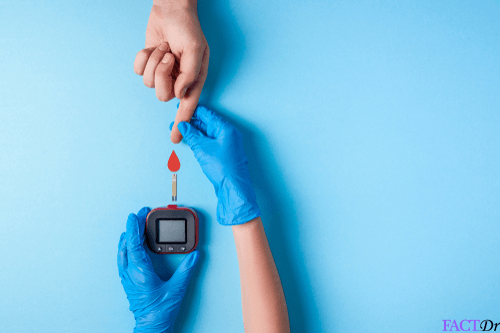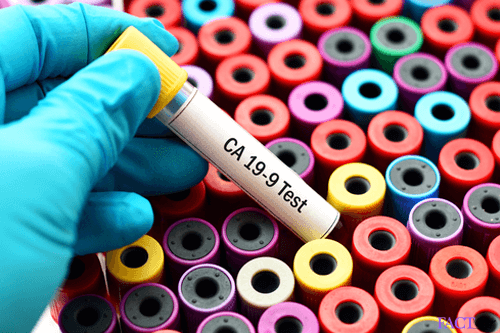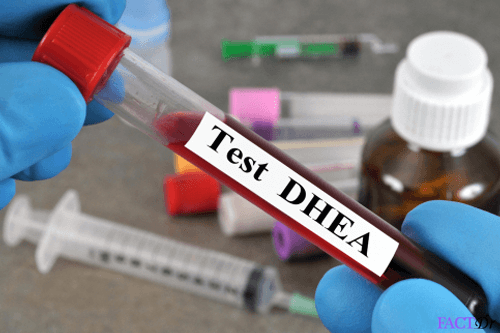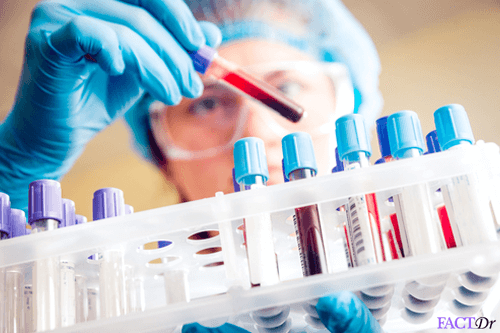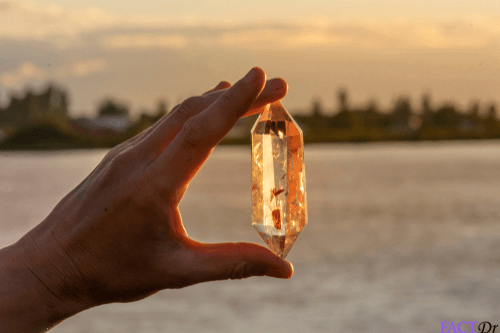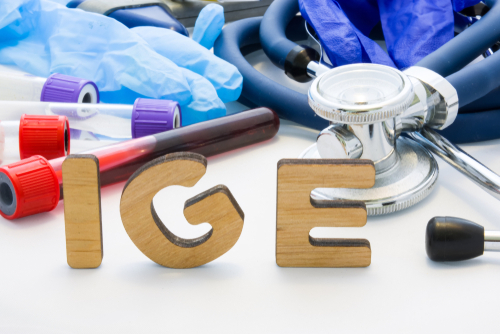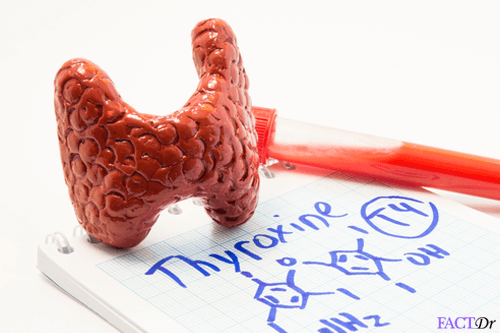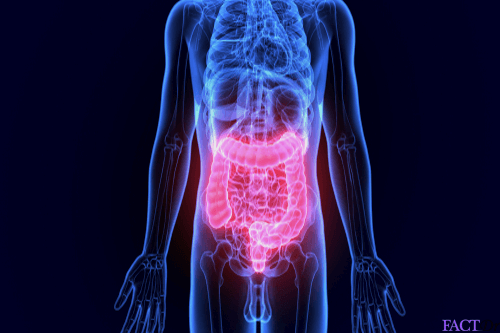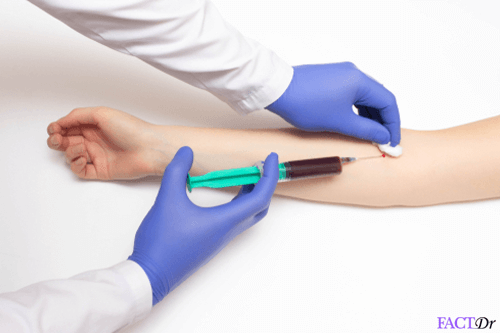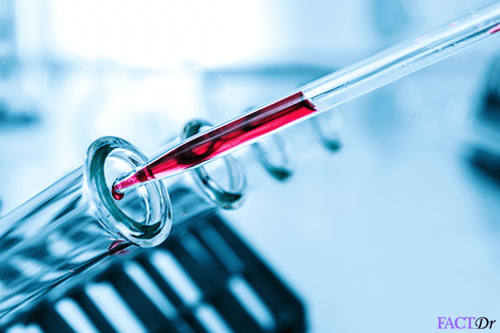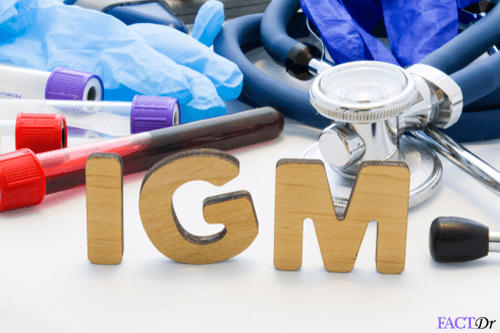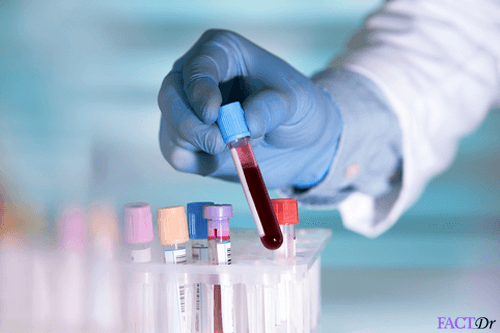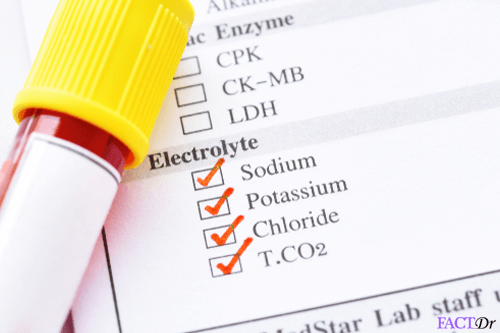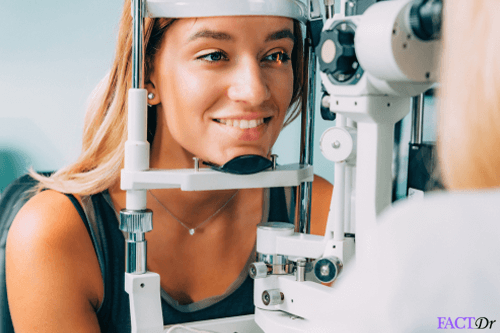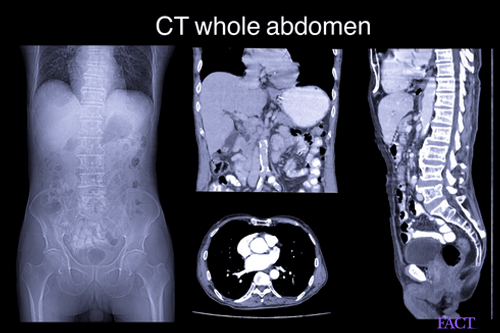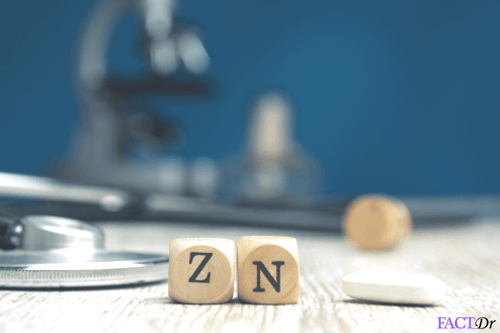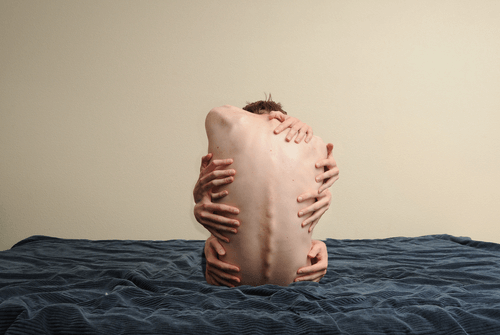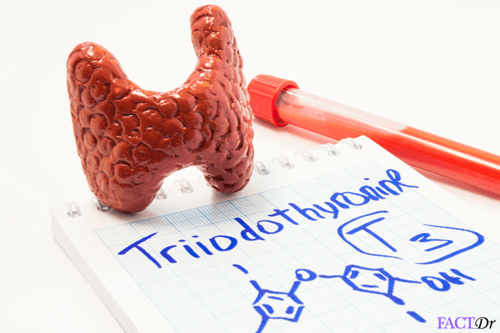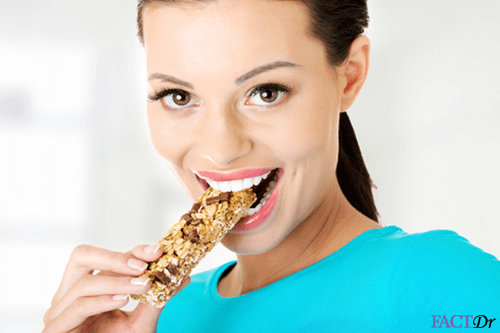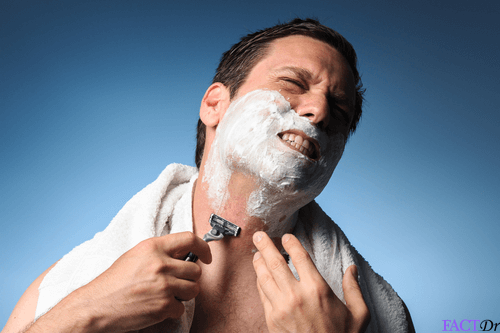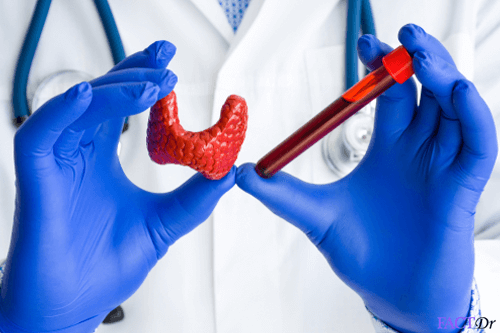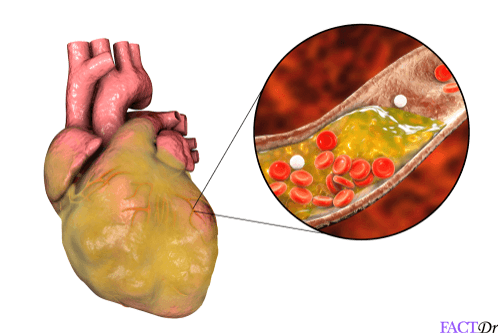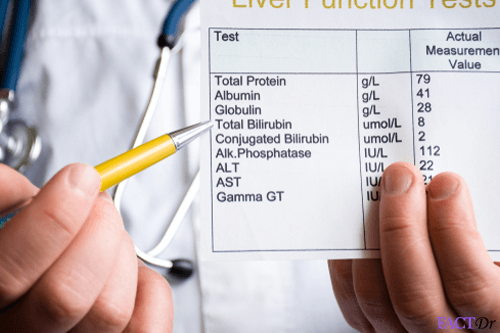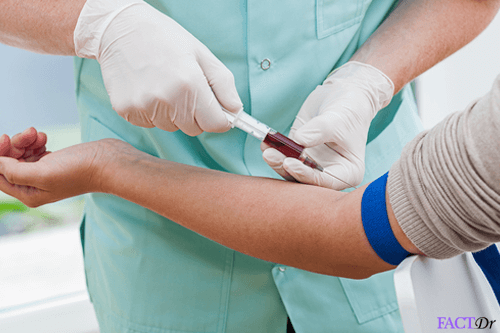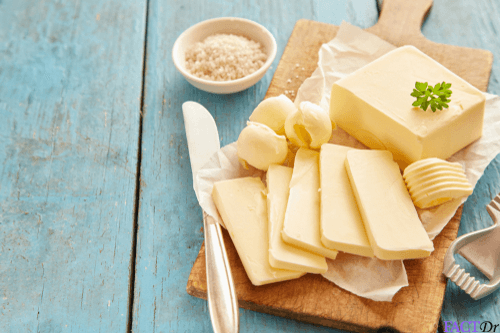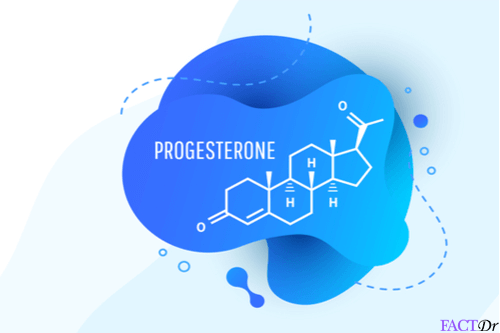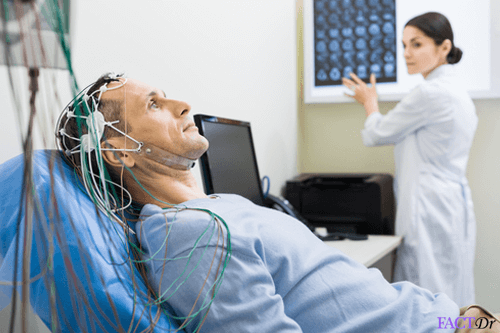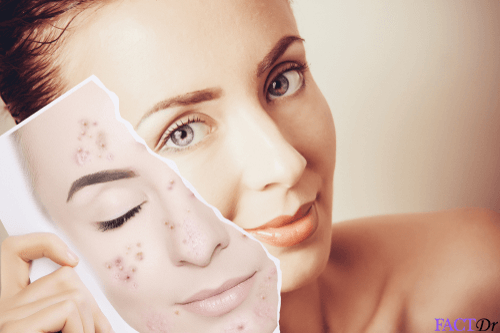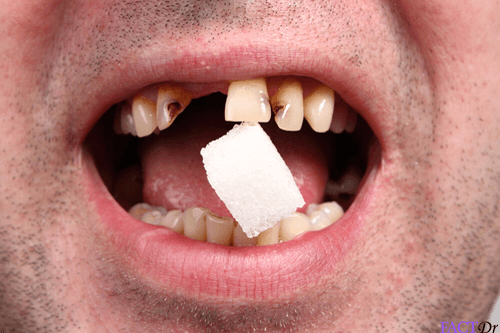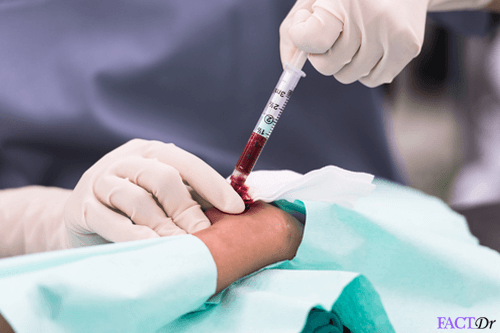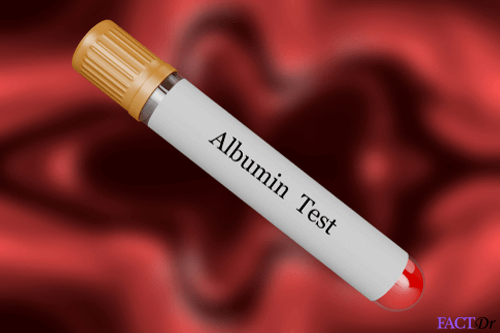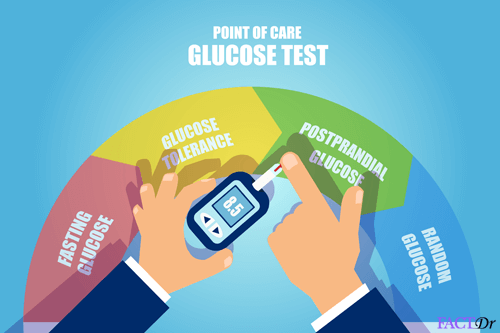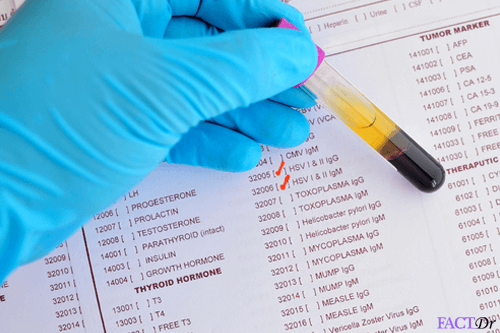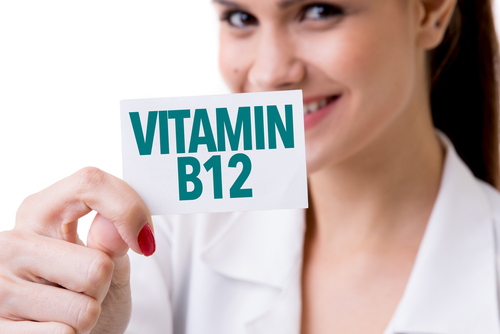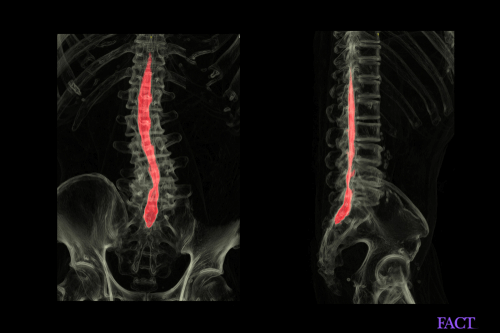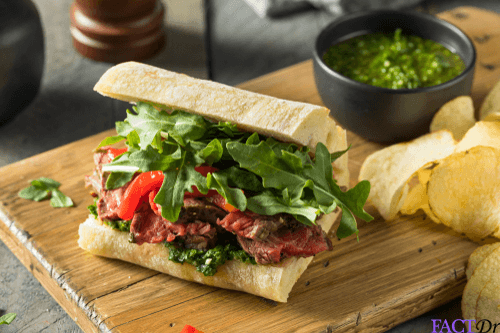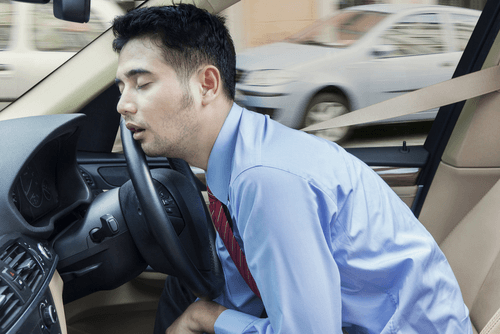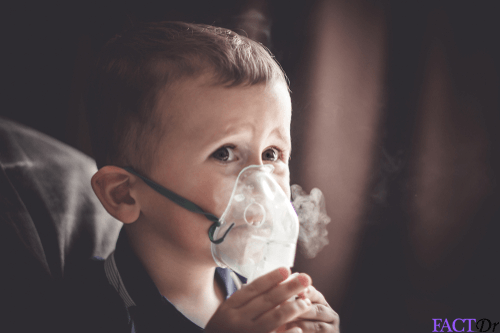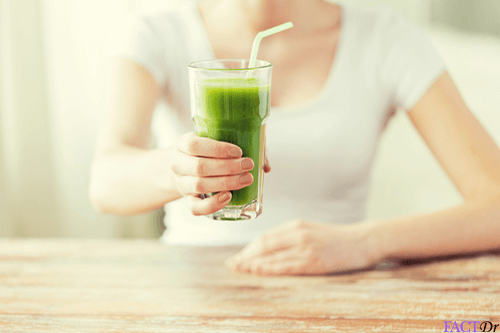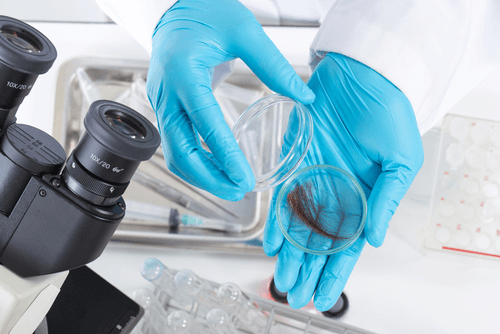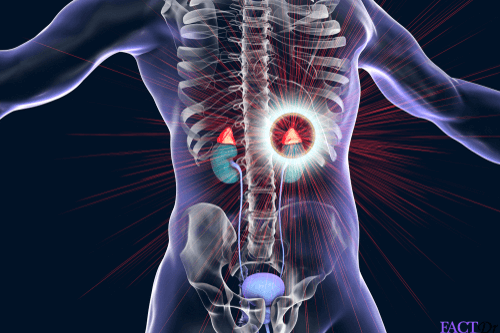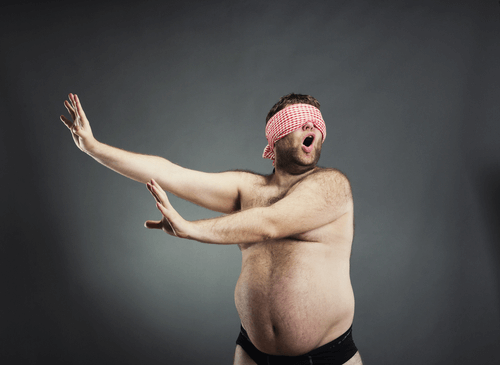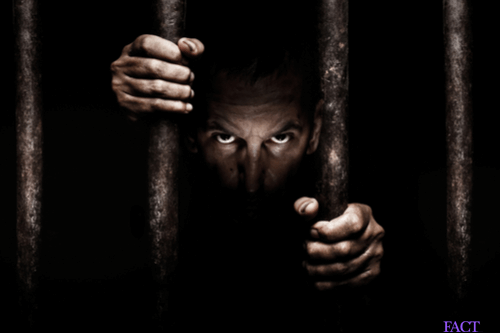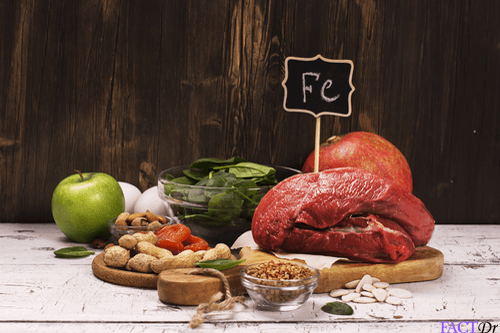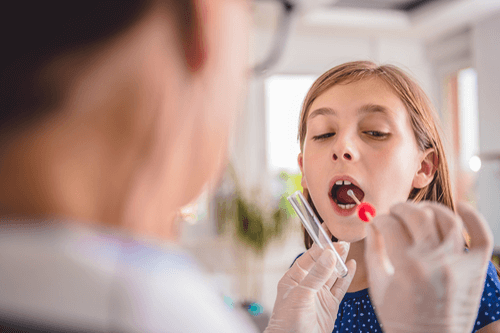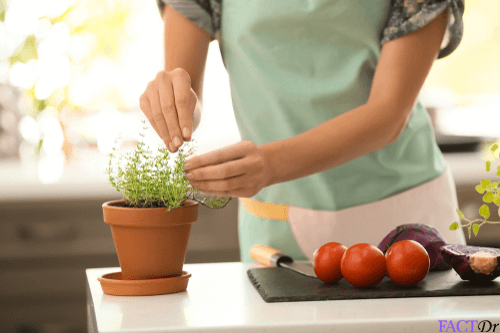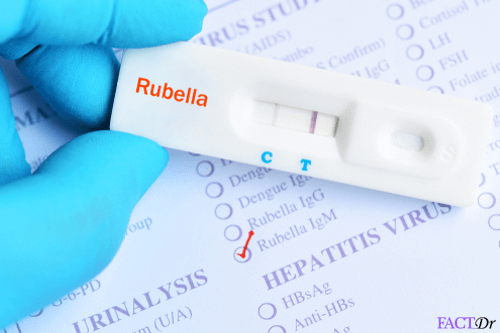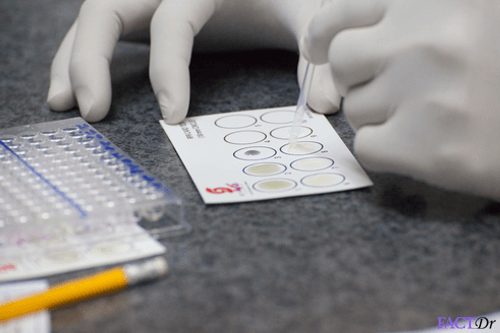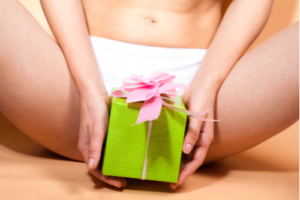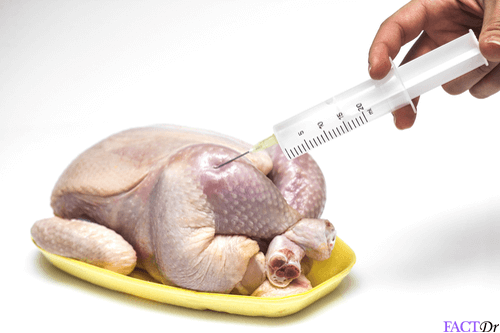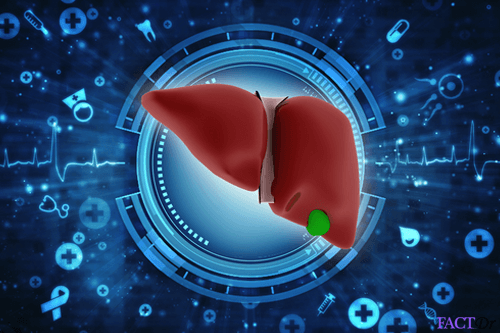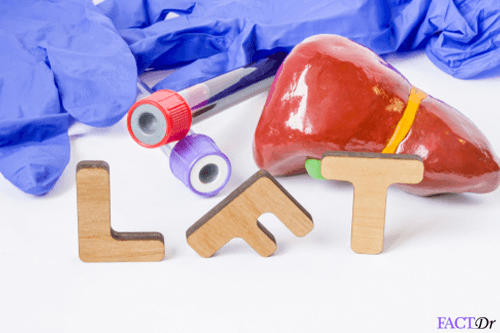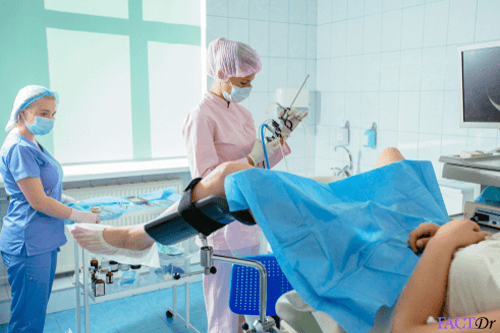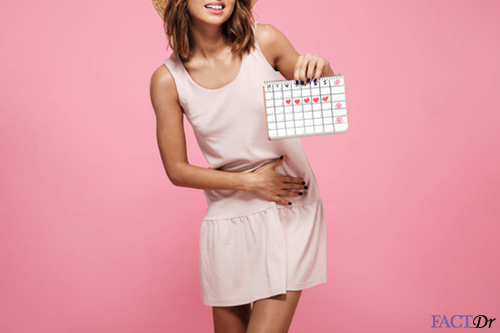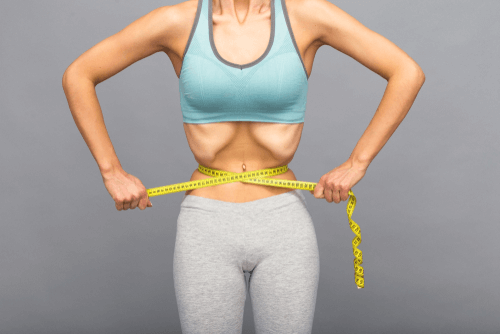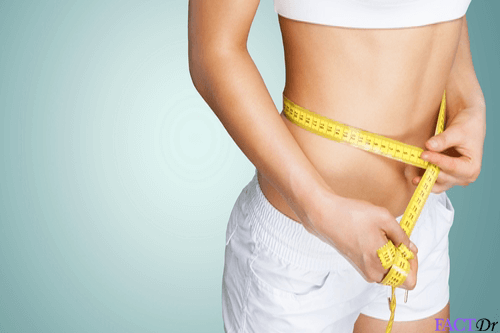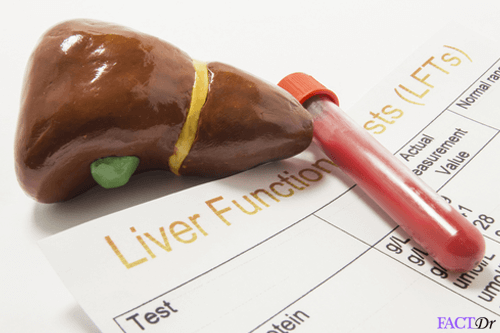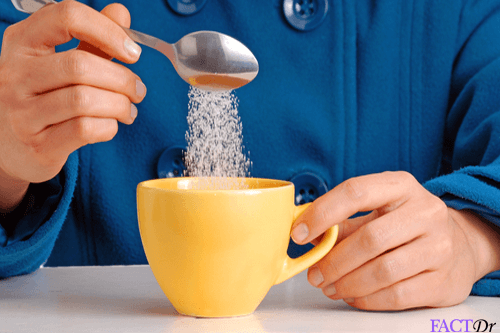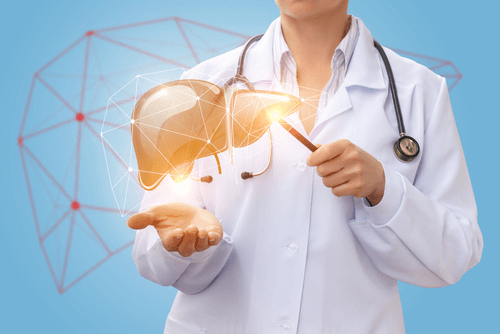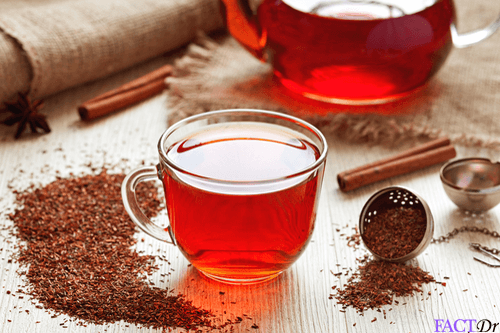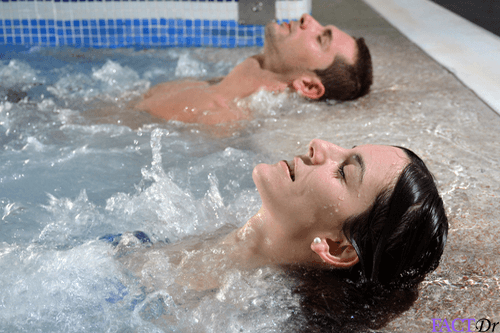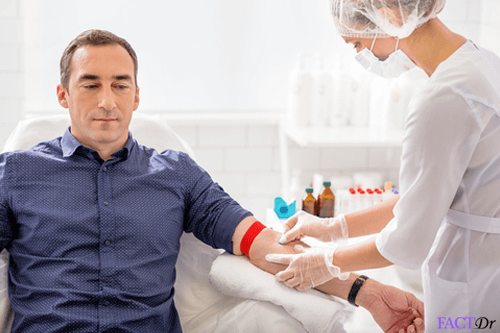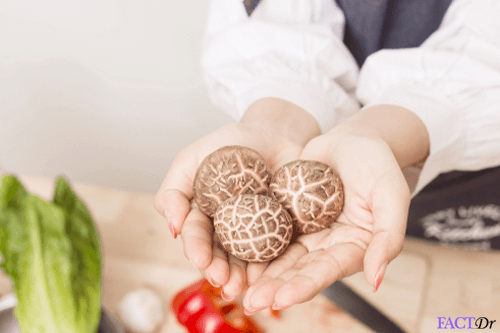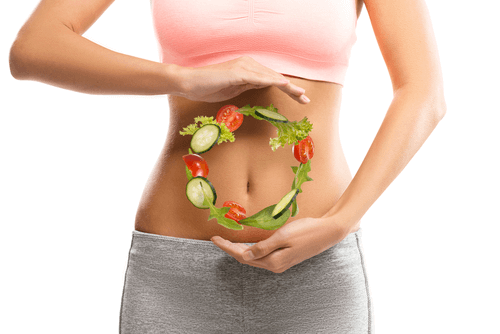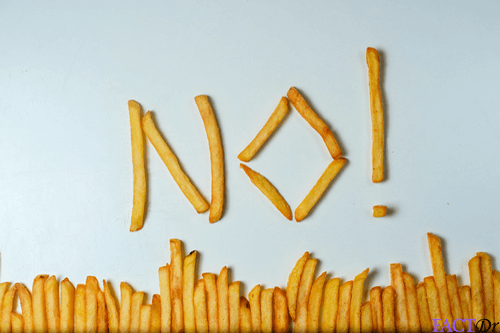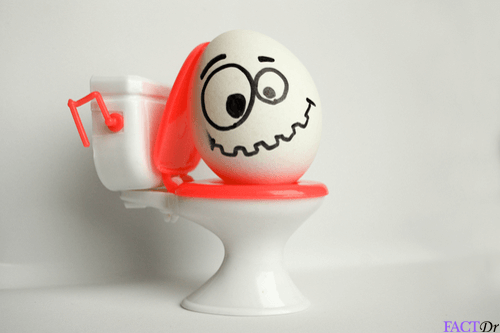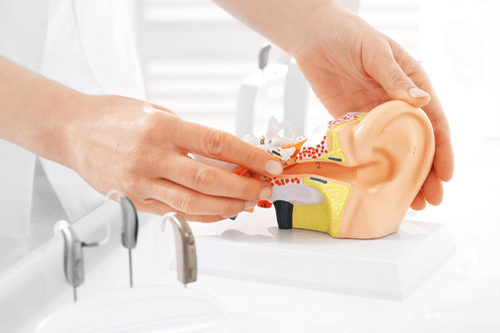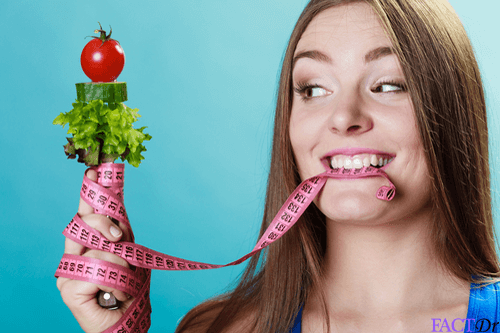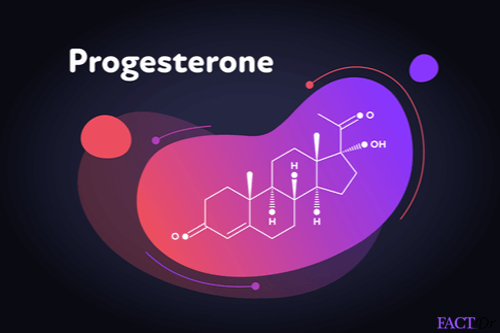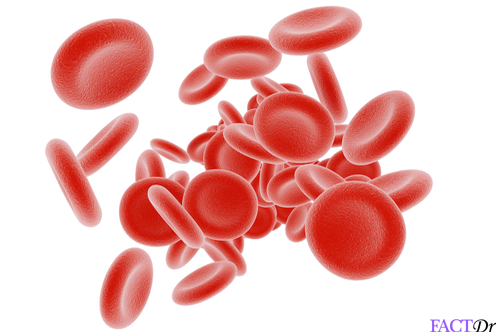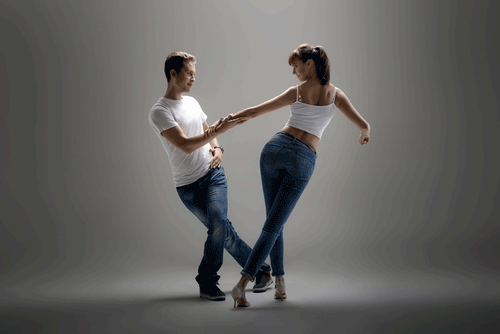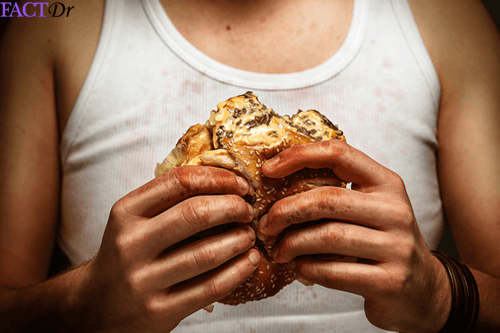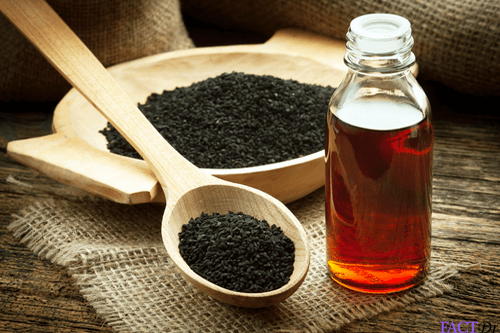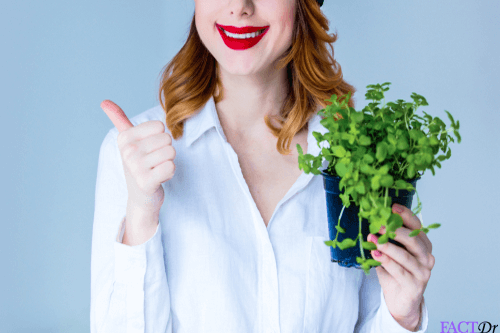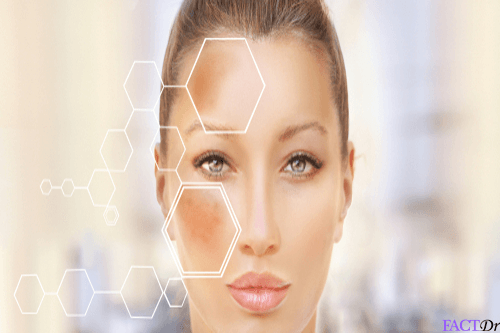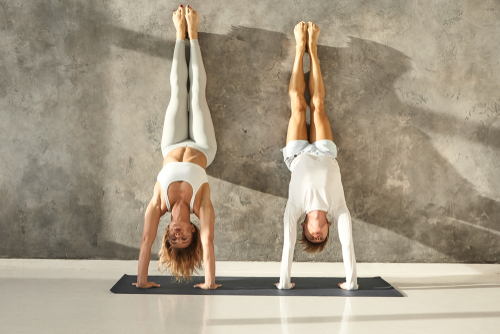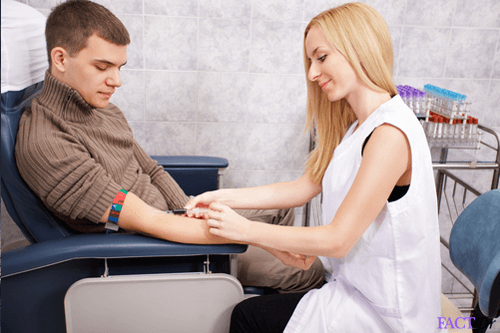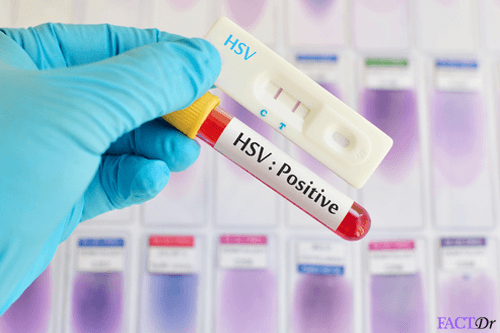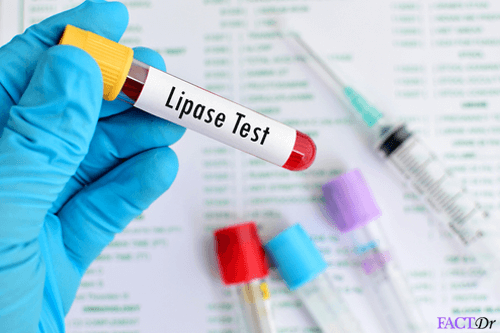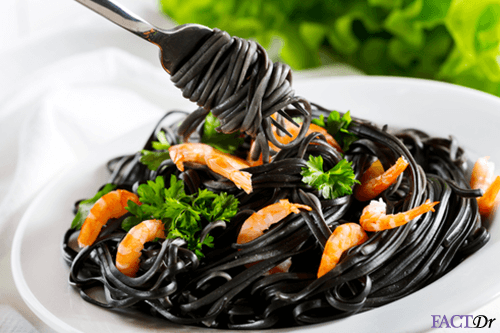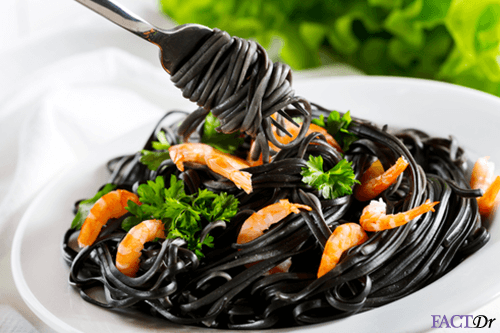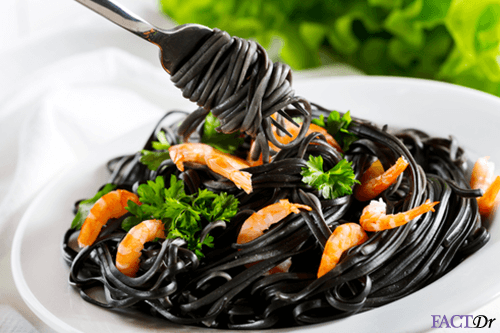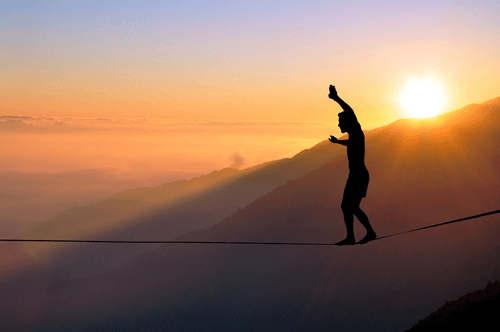 ---