---
Last Updated February 20th, 2019
What Are Hemorrhoids?
Sometimes, the veins within the submucosal area of the latter part of the anal canal or the rectum become dilated and bulge outwards into the canal itself. These dilated anal or rectal veins are called hemorrhoids. External hemorrhoids can be very painful when passing stools. Internally located ones, on the other hand, are not painful unless they protrude out of the anus. Both kinds can cause rectal bleeding and patients will generally observe bright red blood along with stools.
Why Do They Appear?
There can be many reasons for the formation of hemorrhoids. Most often, a weakness in the connective tissue supporting veins in the anal canal is responsible for swelling of the veins. A fuller list of possible causes appears below:
A family history of hemorrhoids.
A diet low in fiber.
Chronic constipation or diarrhea.
Exerting force or straining during bowel movements.
An age-related weakening of the connective tissue in the anal canal.
Pregnancy.
Being overweight or obese.
Lifting heavy weights over prolonged periods of time.
Anal intercourse over extended periods of time.
Bad posture.
Are There Different Types of Hemorrhoids?
Depending on their location, hemorrhoids can be of two main types.
Internal hemorrhoids: Haemorrhoids can develop within the anal canal or the rectal region. The patient will observe bleeding along with stools although this bleeding will be painless. This is because there are no pain receptors within the upper portion of the anal canal. However, internal hemorrhoid can bulge and stretch to such an extent that it protrudes out through the anus. This is called a prolapse and prolapsed hemorrhoids can not only be painful, they also tend to cause severe itching. Prolapse might occur temporarily while passing motions and retract soon afterward. Yet, in severe cases, the prolapse may remain, with a mass permanently protruding through the anal orifice. Upon performing sigmoidoscopy, external hemorrhoids are seen as purplish-blue dilated veins. Prolapsed internal hemorrhoids are visible externally as glistening, dark pinkish masses.
External hemorrhoids: External hemorrhoids are those that appear within the lowermost portion of the anal canal. These tend to be painful because of the abundant presence of nerves in that region. Sometimes, blood clots can form within the engorged veins. This condition is known as thrombosis and when this is present, external hemorrhoids will generally have a purplish hue.
Some patients have both kinds or 'mixed' hemorrhoids.
What Are The Signs?
In mild cases, patients may not notice any symptoms at all and the condition will even go away in a few days, all on its own.
The most obvious noticeable sign of a case of hemorrhoids is rectal bleeding during bowel movements.
This occurs when the stools pushing past the distended veins damage their surfaces and cause them to leak blood.
The list below includes symptoms associated with both internal and external type hemorrhoids:
Bright red blood in the stools.
Mucous discharge.
Tender, swollen masses protruding out of the anus or at the rim of the anus.
Itching.
Changes in bowel movements.
Discomfort while sitting.
Leakage of stools.
What Are The Possible Complications?
There are a number of complications that can potentially develop in severe instances of hemorrhoids:
It is possible for an abnormal passage or a fistula to form linking the hemorrhoid mass to the skin of the anal region.
The patient could also develop anemia on account of the excessive loss of blood, although this is very uncommon.
The swollen vein could lose its blood supply or become 'strangulated'. This condition is very painful.
The swollen mass could become infected.
The patient could also develop fecal incontinence as a result of severe or untreated hemorrhoids.
What Tests Are Needed To Diagnose Them?
Symptoms such as rectal bleeding are also caused by conditions such as inflammatory bowel disorders and colorectal cancer. These alternative diagnoses must be ruled out in order to establish a case of hemorrhoids. A preliminary visual inspection of the anal region often helps to detect hemorrhoids. The following tests are also helpful in making a diagnosis:
Physical examination. This procedure includes abdominal examination and digital rectal examination. Usually, this is sufficient to identify hemorrhoids, both internal and external.
Medical history: The patient may have a history of chronic constipation that could have a bearing on the formation of the hemorrhoids.
Sigmoidoscopy: This involves inserting a flexible endoscope into the anal canal and rectal passage to view its interior and locate any abnormalities.
Colonoscopy: This procedure helps to rule out alternative possibilities such as colorectal cancer or inflammatory bowel disease.
Barium enema X-ray: This is a specialized imaging technique that enables the technician to obtain a visual of the colon.
Treatment & Prevention
There are various methods to treat hemorrhoids. The most effective ones include:
Home remedies: Eat high fiber foods such as whole grains and psyllium. Add fiber to your diet gradually to decrease gas problems. Consume probiotics such as yogurt. Eat fresh fruits and vegetable high in dietary fibers.
Topical ointments: Hemorrhoid creams with hydrocortisone can help relieve the pain. Many of these are available over-the-counter.
Sitz baths: Soak your anal area in warm water 10-15 minutes (preferably before and after bowel movements) to speed up healing.
Medicines: Painkillers can be taken to numb the pain. Applying ice packs also helps.
Prevention
Avoid over-straining during bowel movements.
Avoid leading a largely sedentary lifestyle. Have a healthy physical fitness routine.
Don't eat a low-fiber diet.
Don't delay treatment for constipation.
Facts
Hemorrhoids occur commonly among all individuals. In fact, according to latest studies, 3 out of every 4 adults will experience hemorrhoids at least once in their life.
Facts
Aging weakens the connective tissues between the rectum and the anus making hemorrhoids more common among the aged population.
Contrary to popular belief, hemorrhoids are not caused by eating spicy foods. The biggest reason is constipation.
Facts
According to studies, only 10% of cases of hemorrhoids require surgical removal.
Though these are most common among people within the age group of 40-65, it can happen to young people also.
Subscribe to free FactDr newsletters.
REVAMP YOUR
LIFE
HEALTH
WELLNESS

If you're enjoying our website, we promise you'll absolutely love our new posts. Be the first one to get a copy!
Get factually correct, actionable tips delivered straight to your inbox once a week.
We hate spam too. We will never share your email address with anyone. If you change your mind later, you can unsubscribe with just one click

By clicking Subscribe, I agree to the FactDr Terms & Conditions & Privacy Policy and understand that I may opt out of FactDr subscriptions at any time.
Dos and Don'ts
Dos
Add digestive fiber to your diet in order to naturally cure constipation and straining during bowel movements. Daily intake should be 20-30 grams.
Drink plenty of water and chew your food properly before swallowing.
Take hot/ warm showers to reduce the pain and itching at the site of hemorrhoids.
Don'ts
Strain while passing stools and also refrain from sitting on the toilet seat for a longer time.
Take laxative regularly. Also, limit the number of spicy foods you eat during the healing period.
Put-off going to the bathroom. The more you put-off your bowel movements, the more you strain your anal veins.
Help
Others
Be
Fit
Trending Topics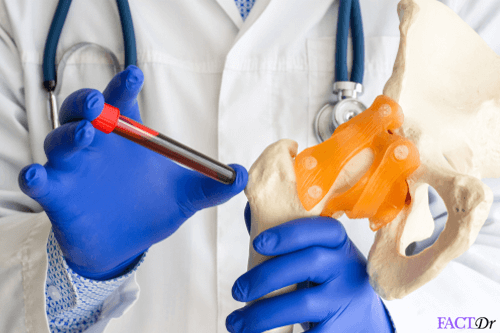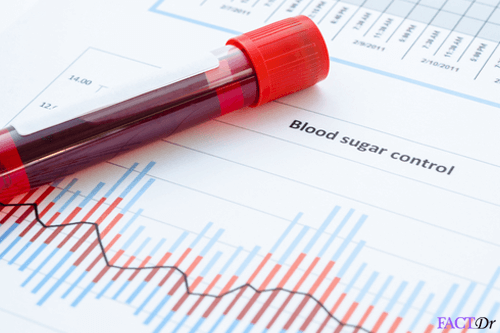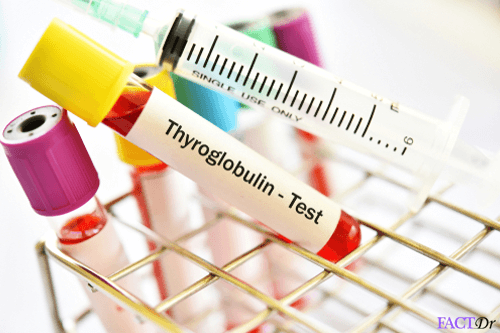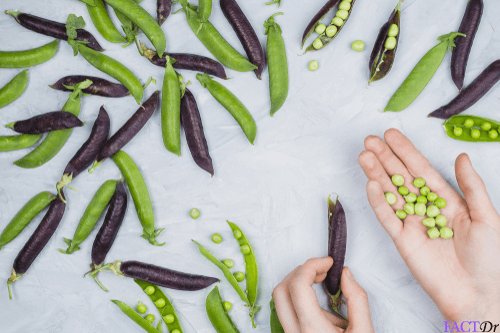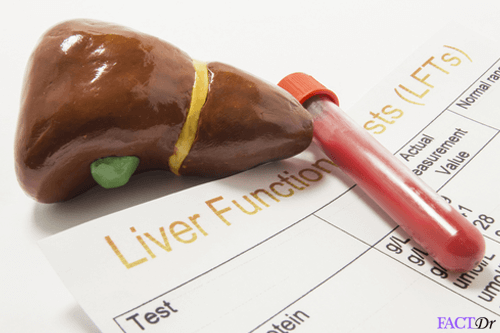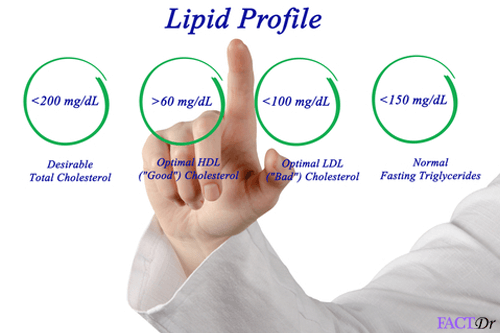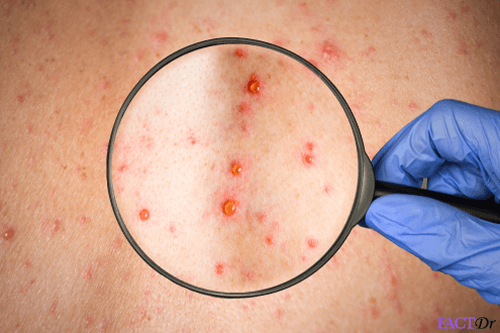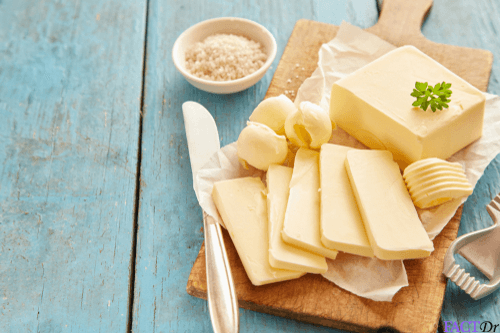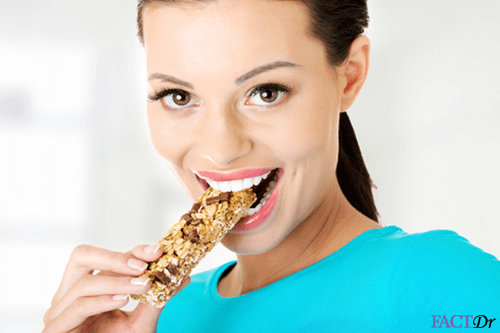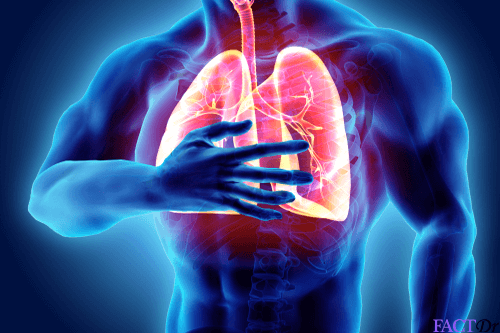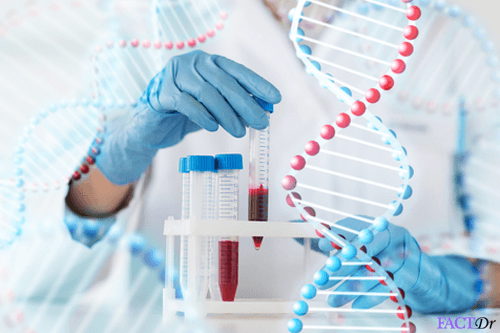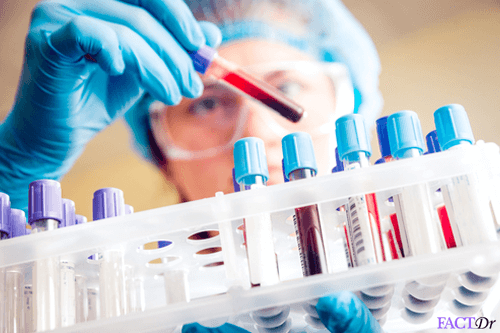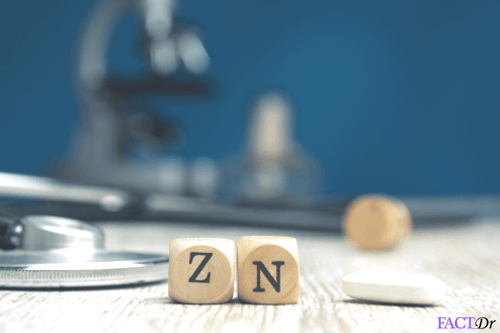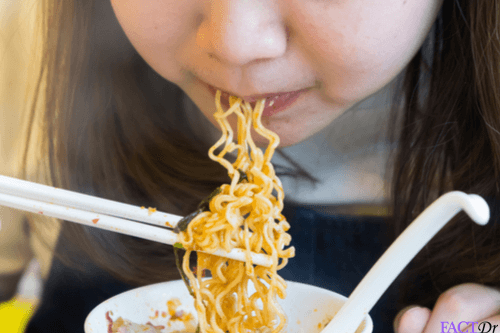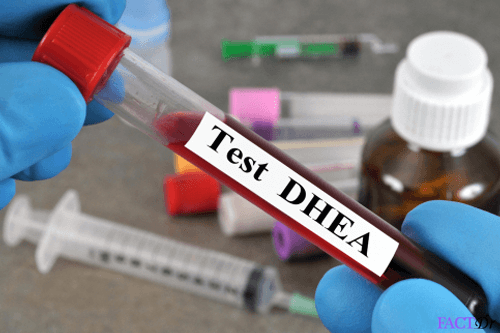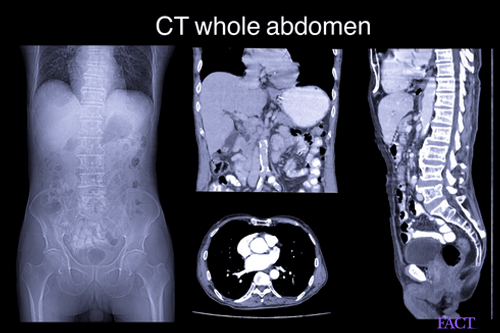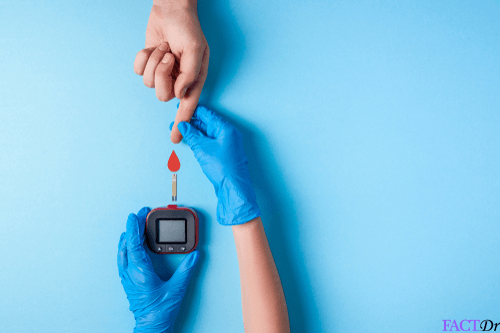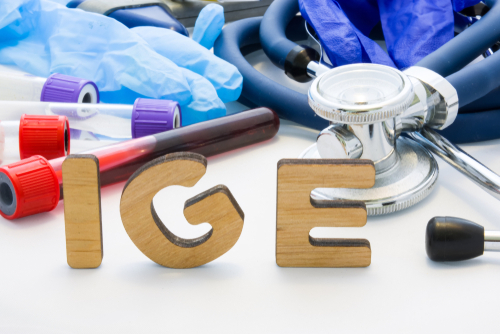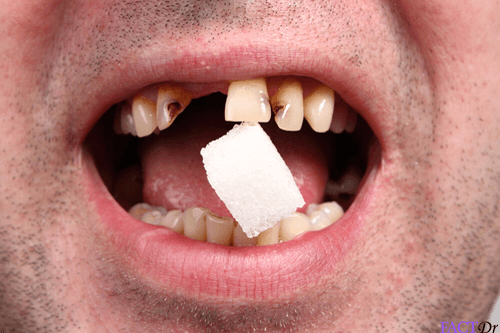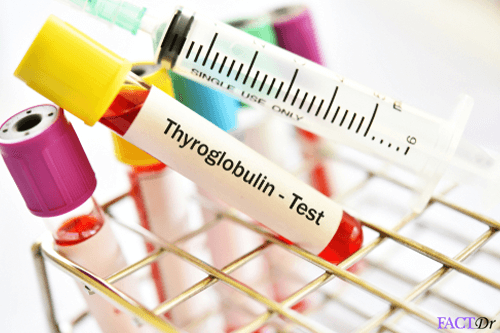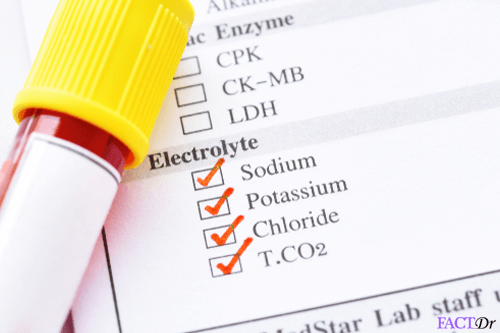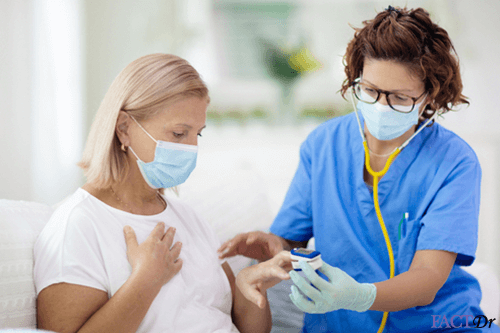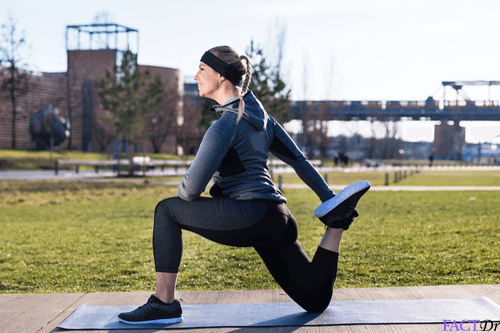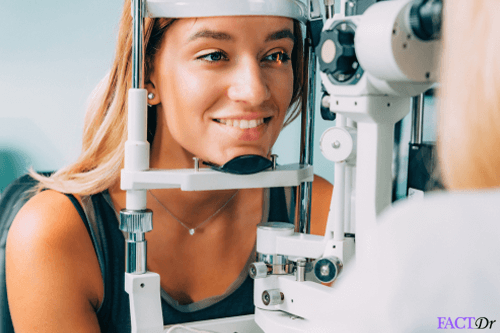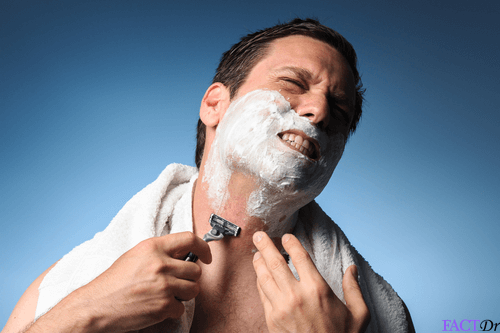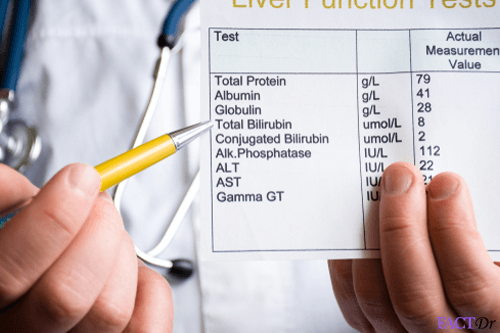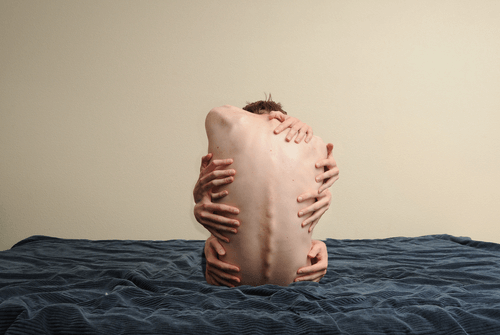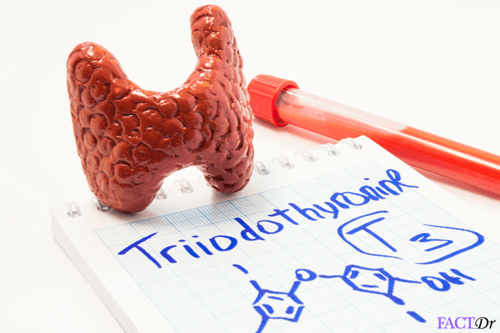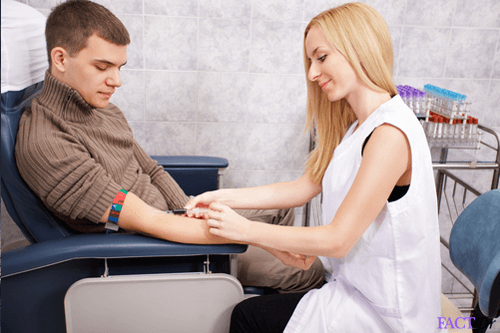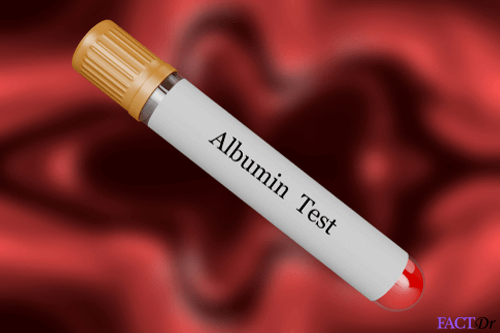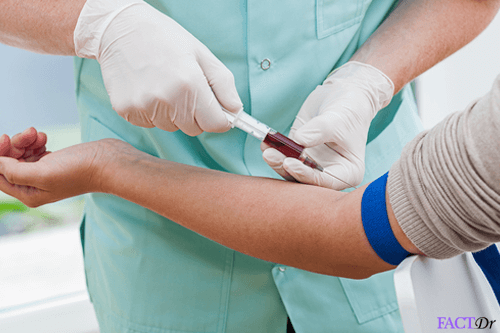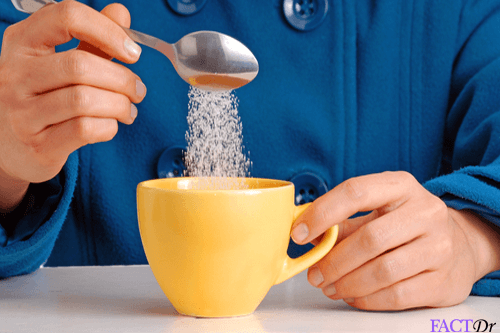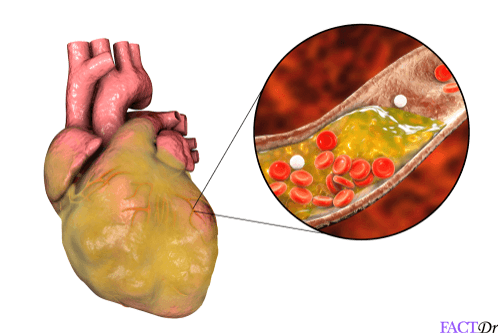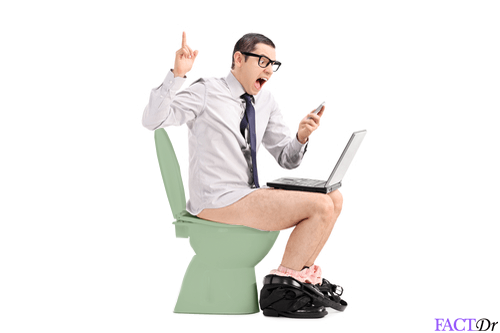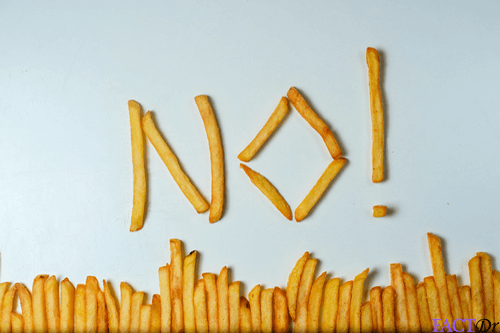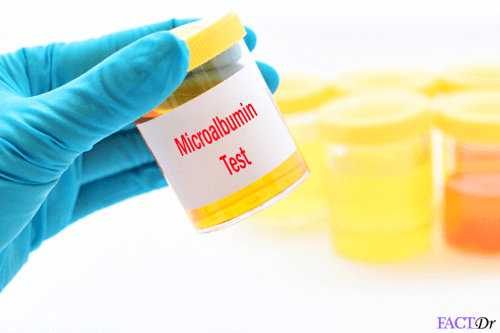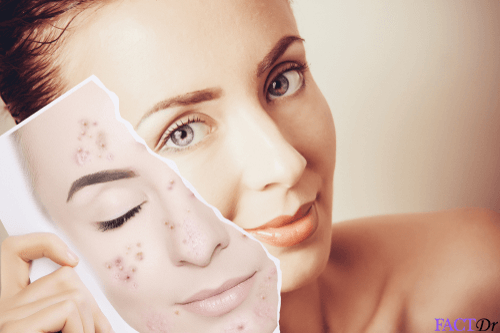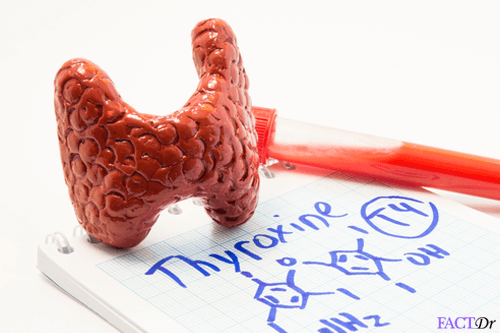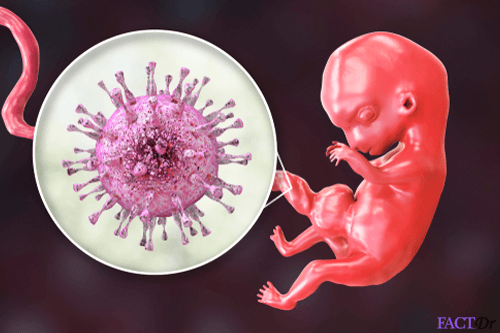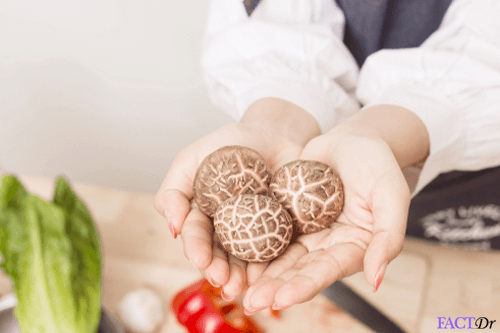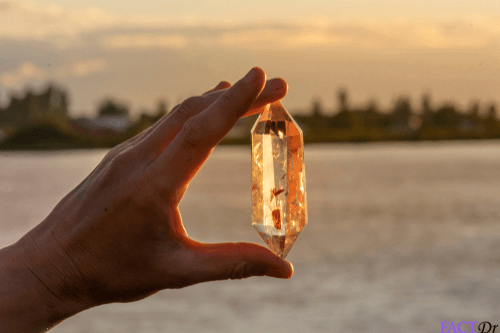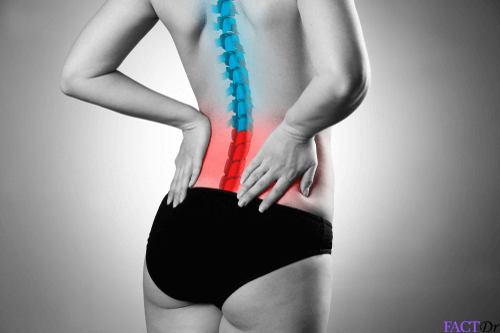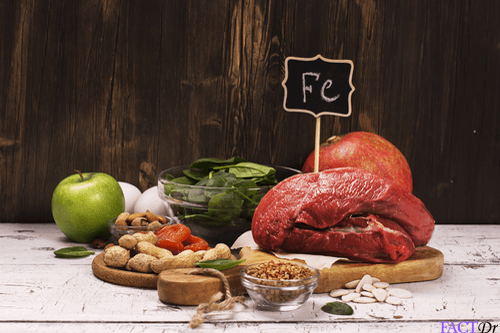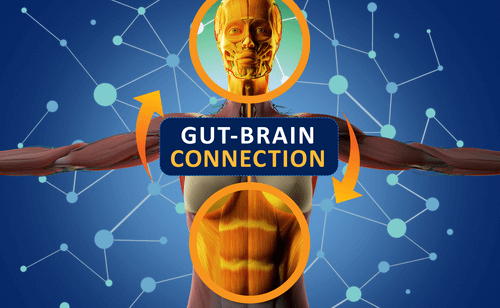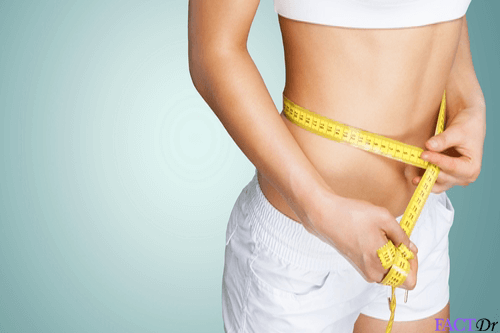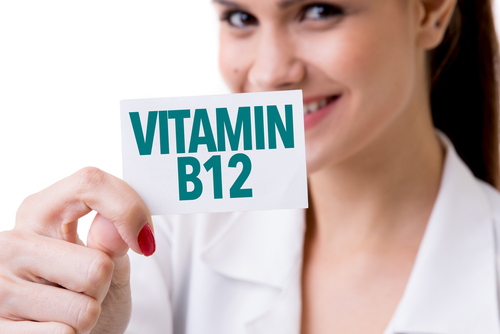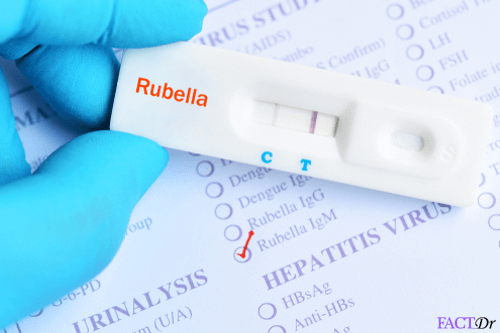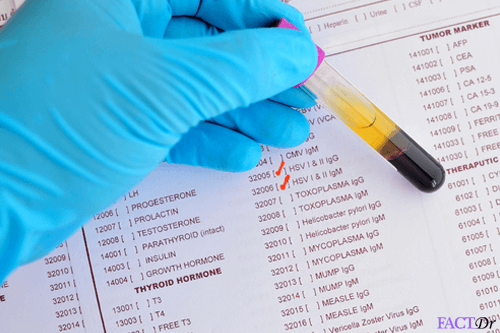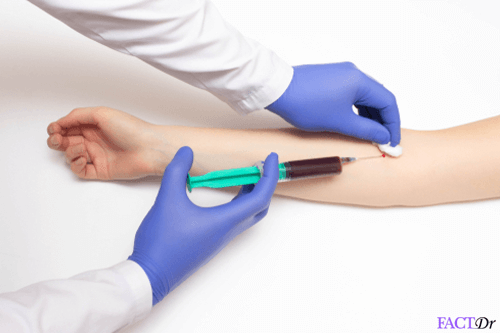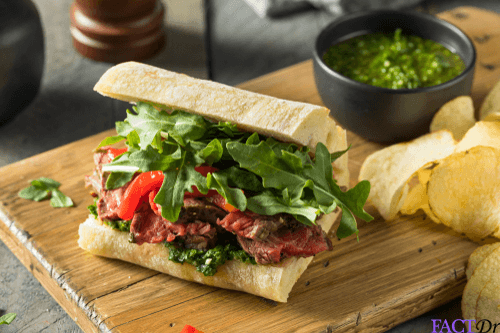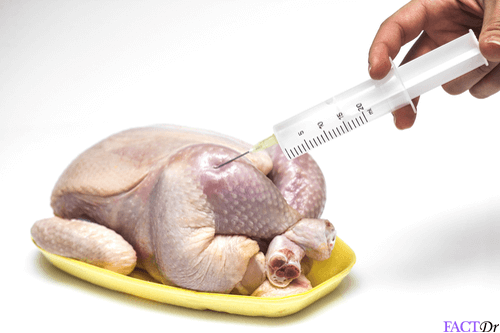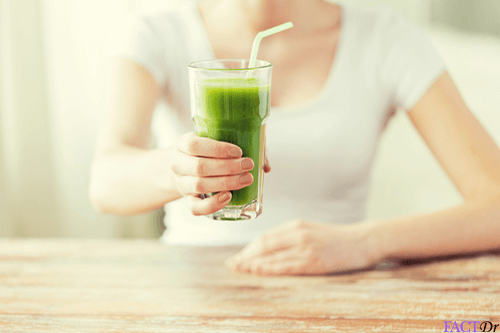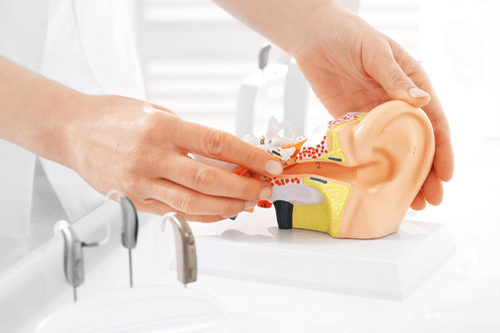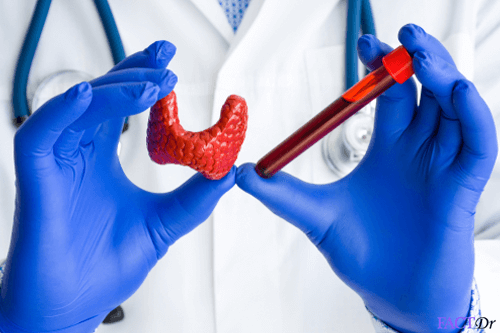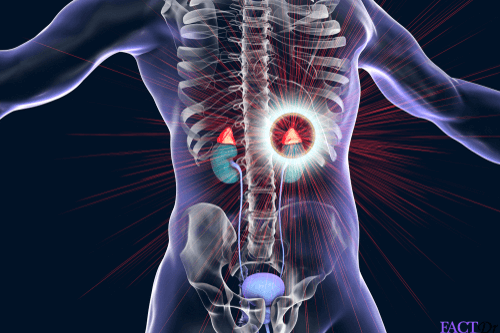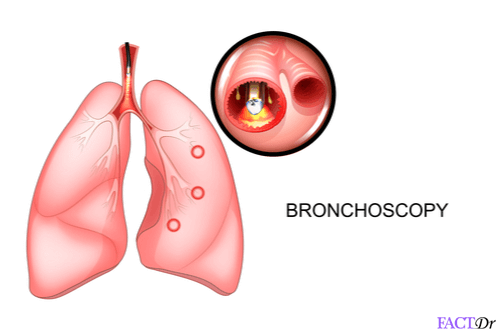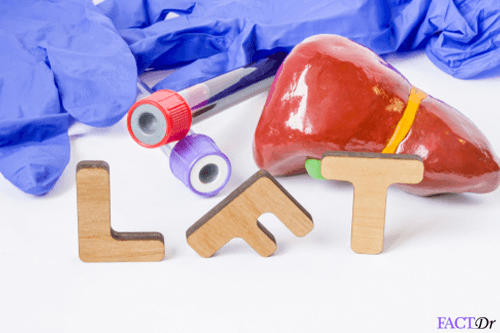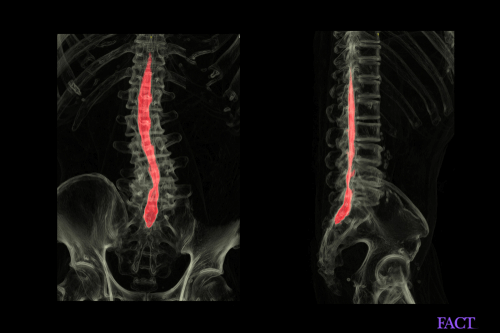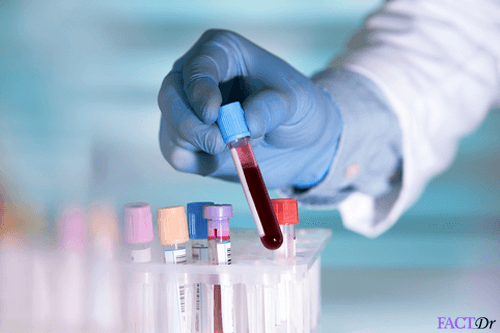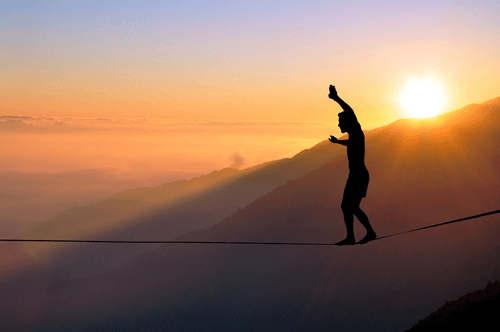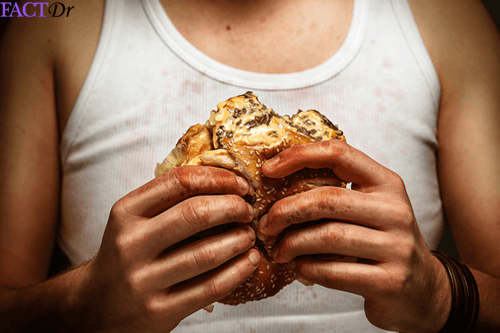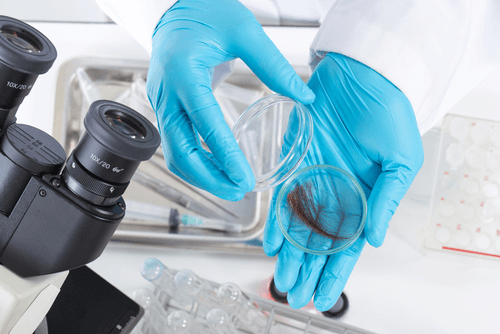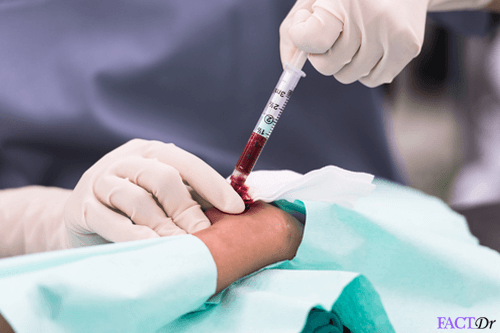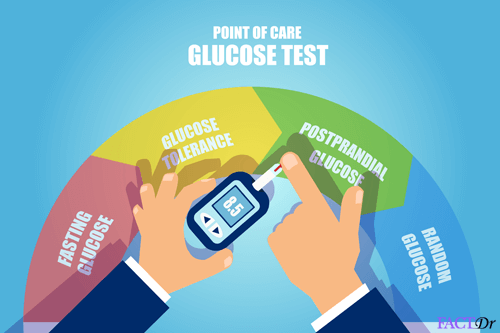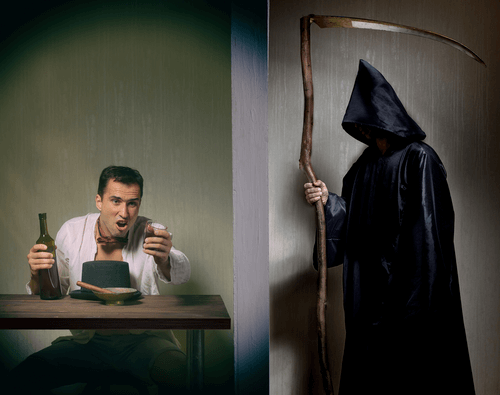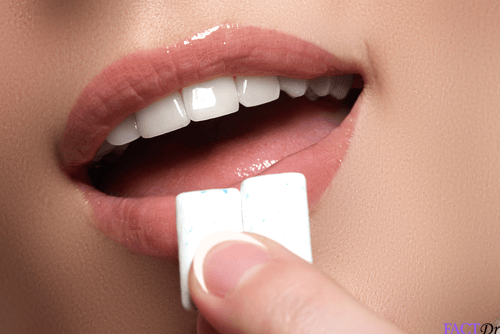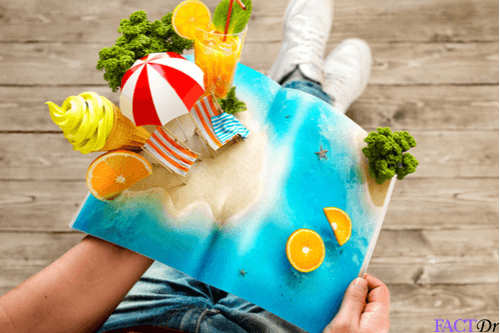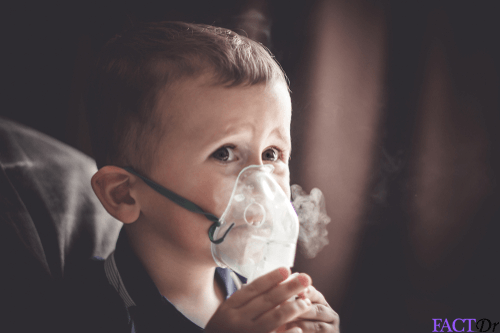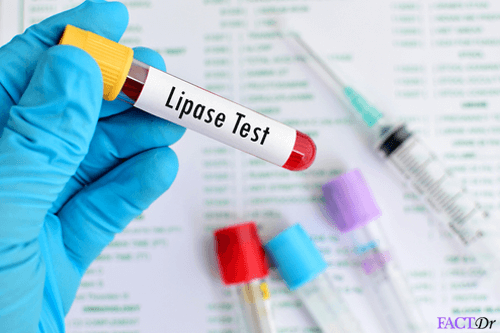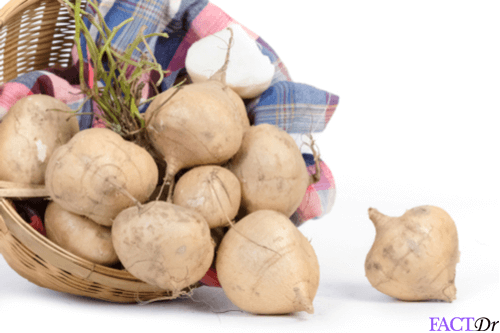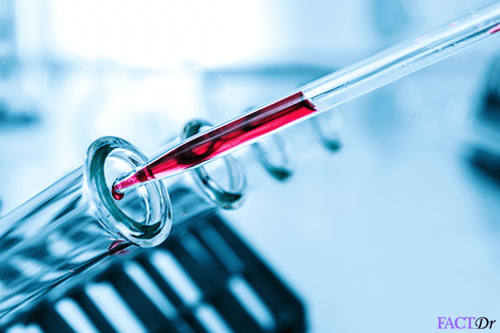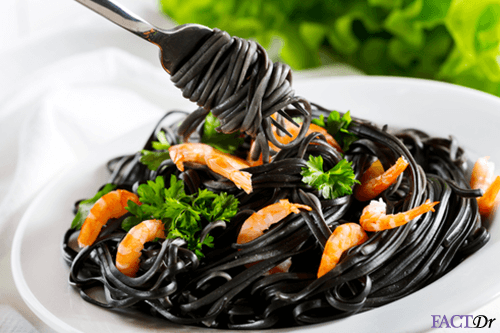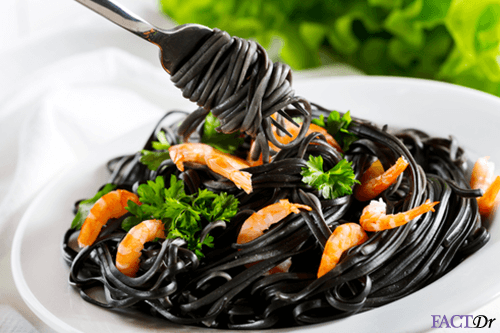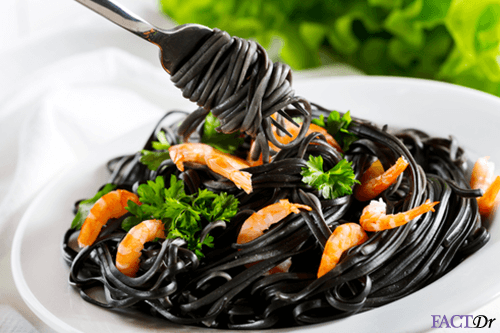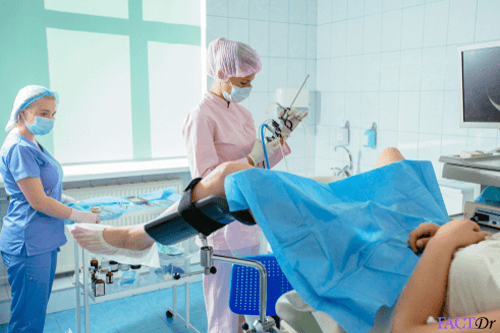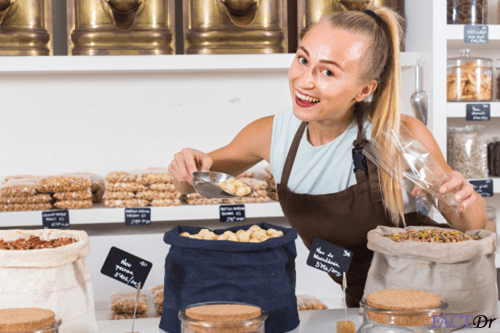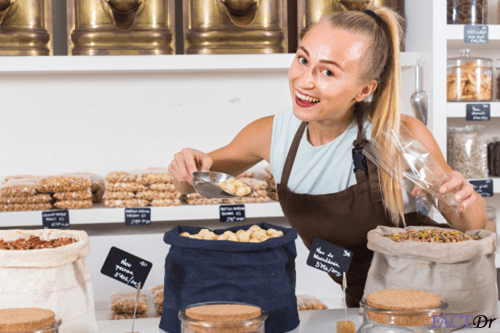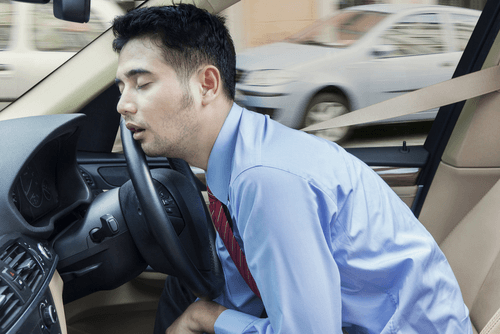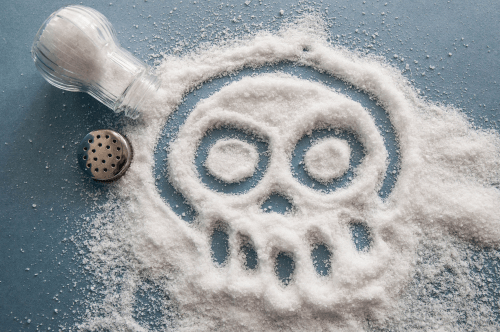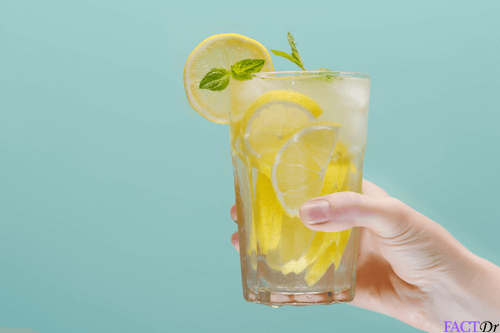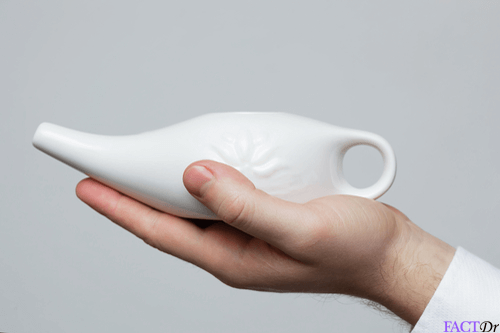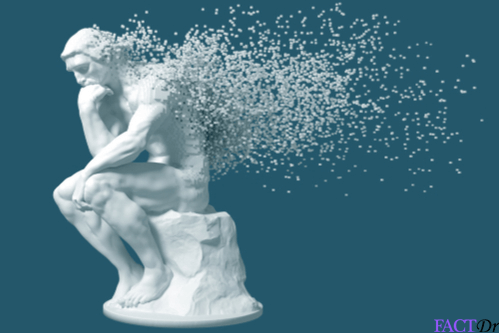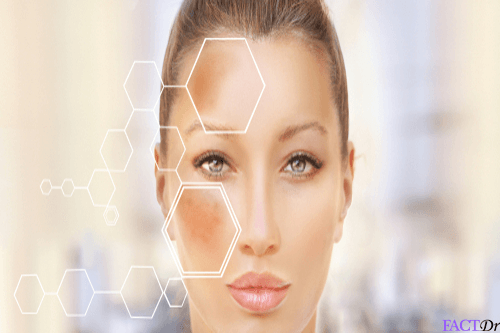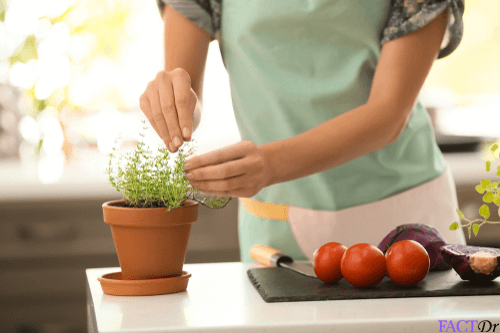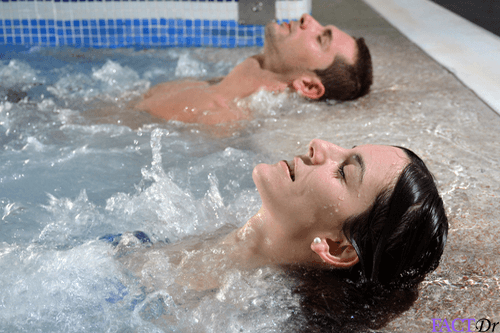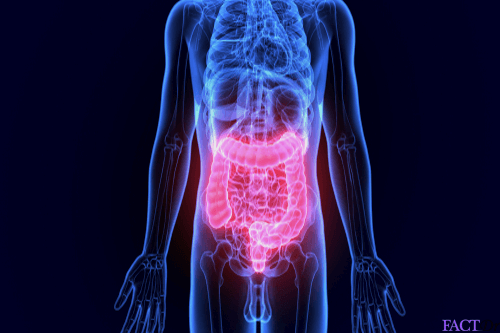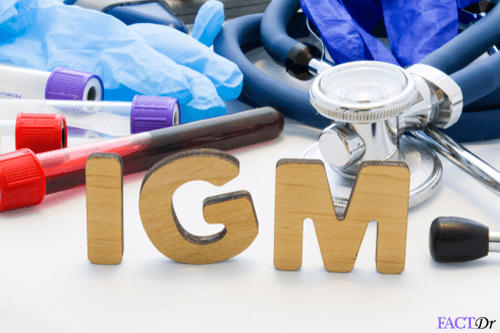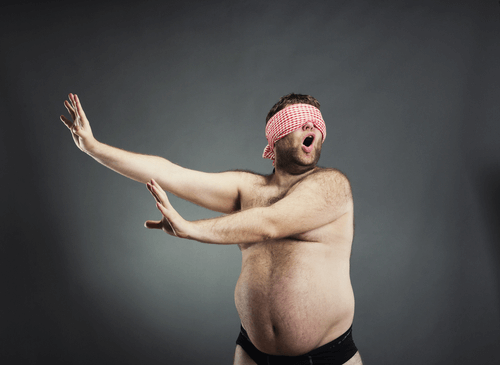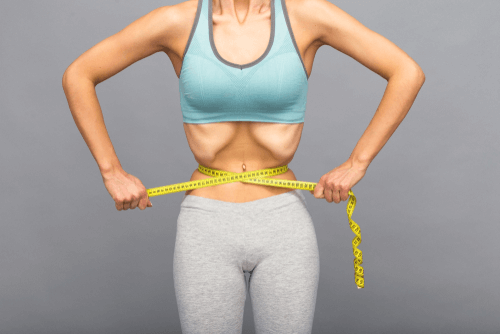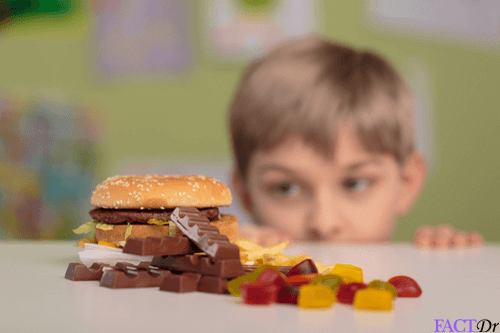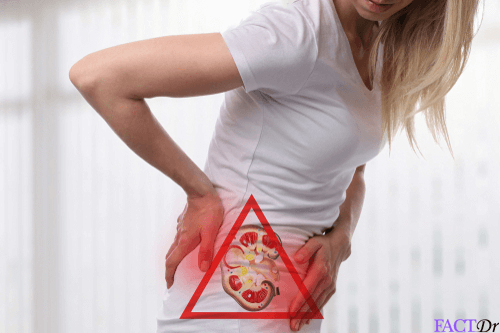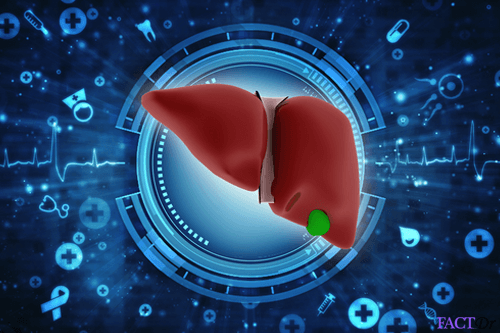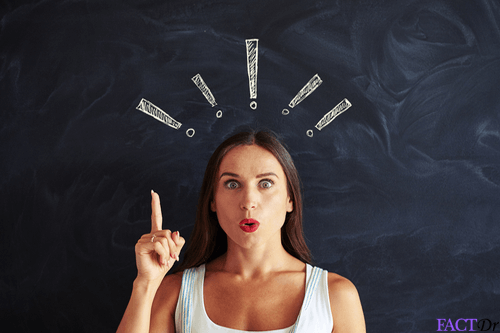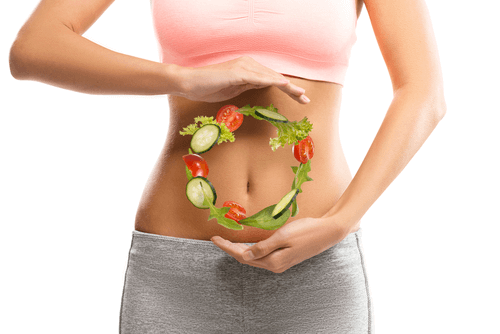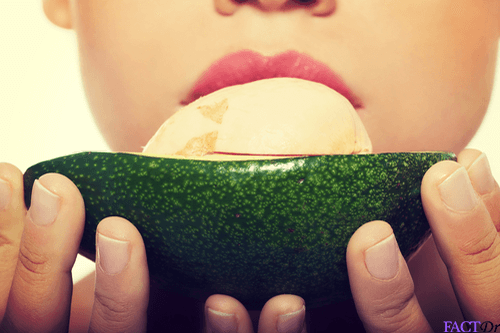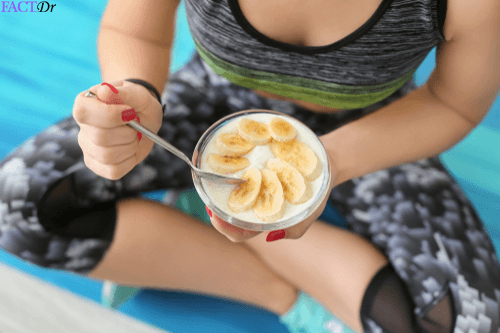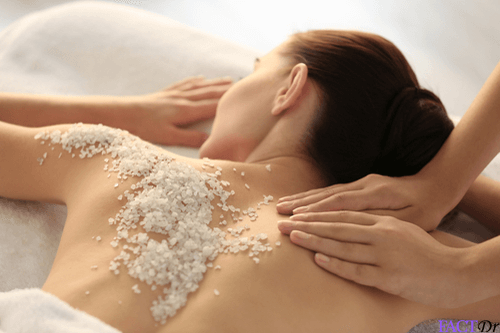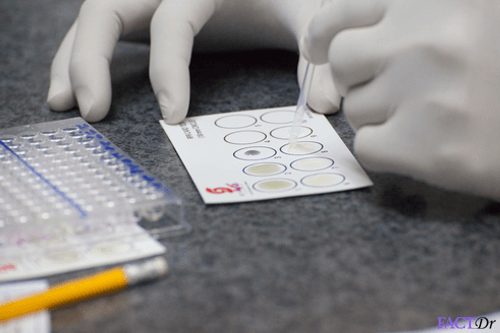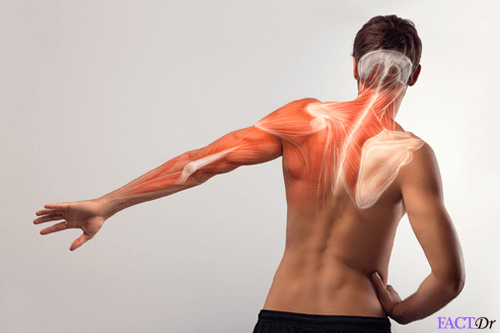 ---